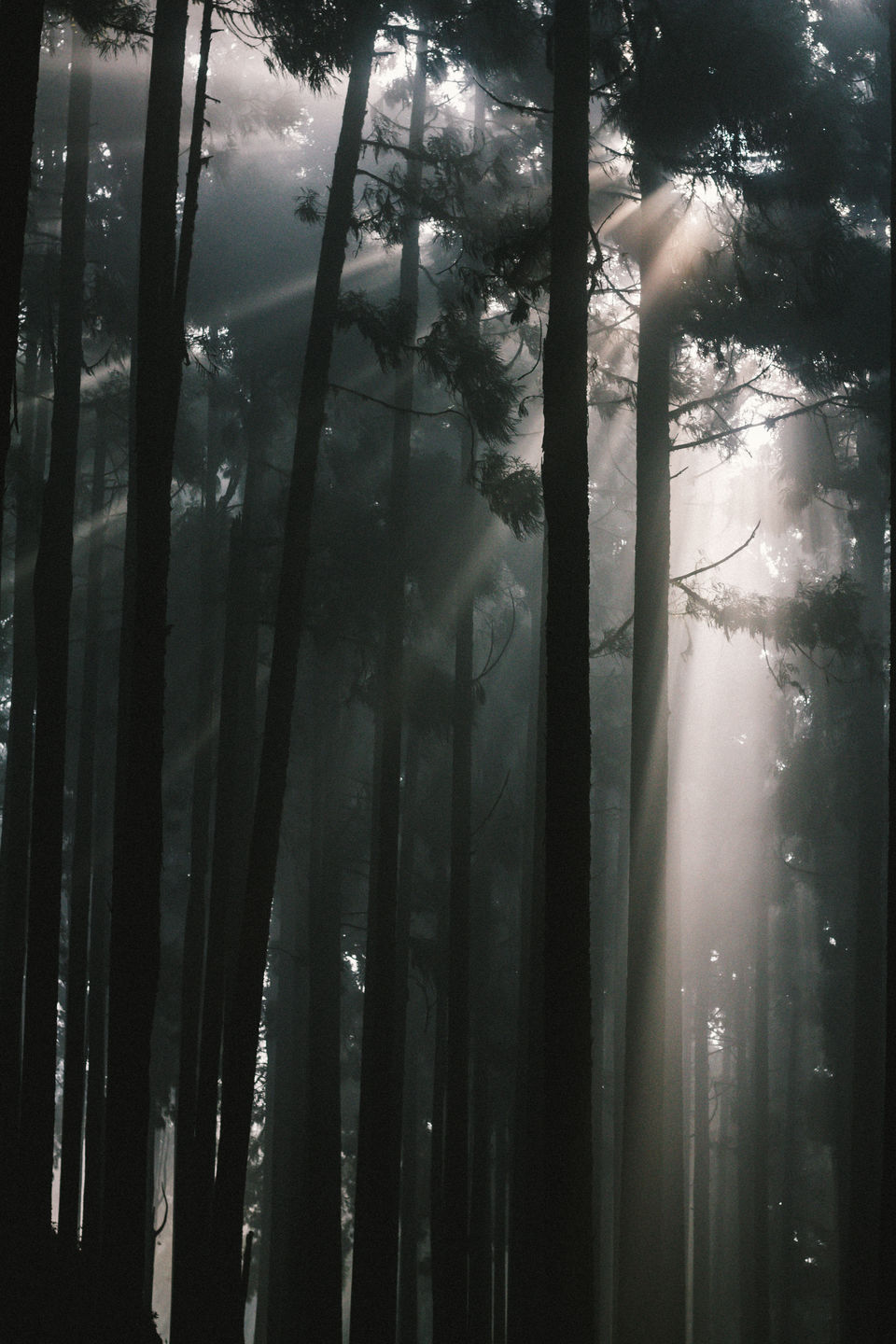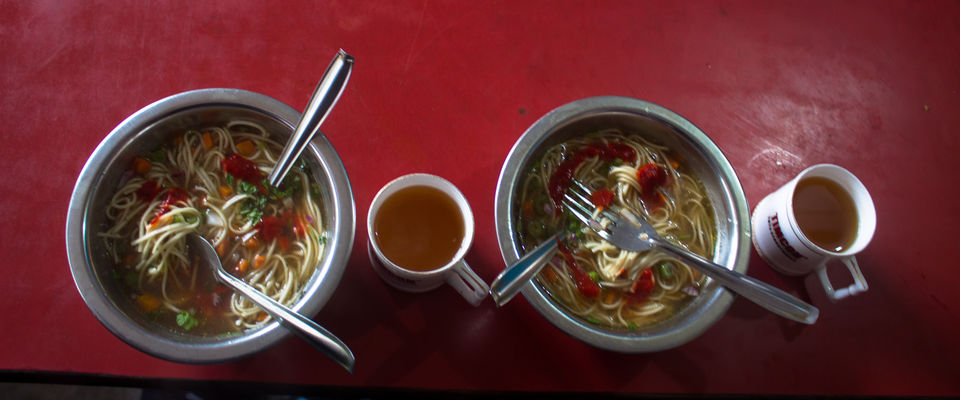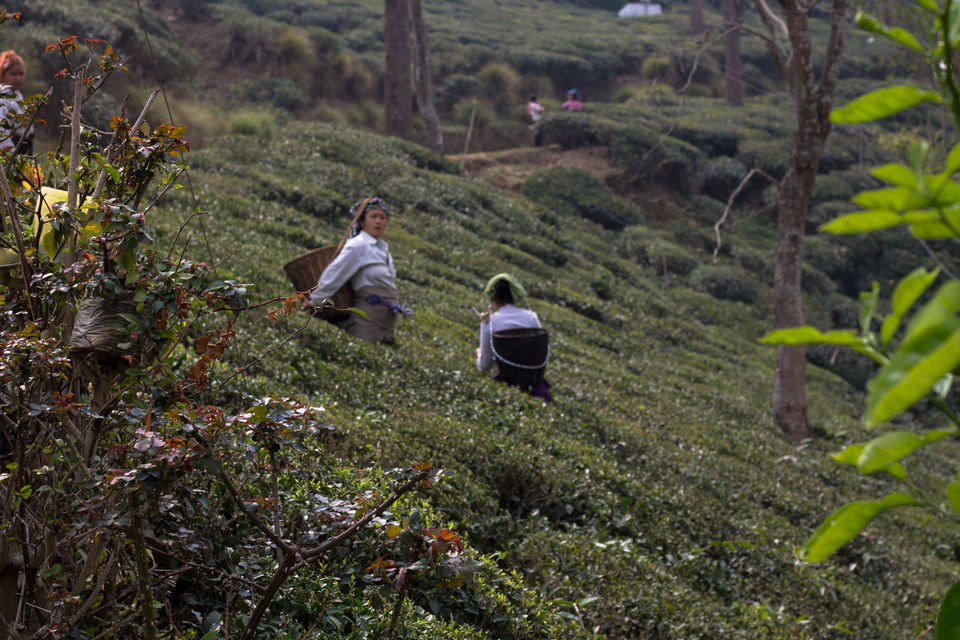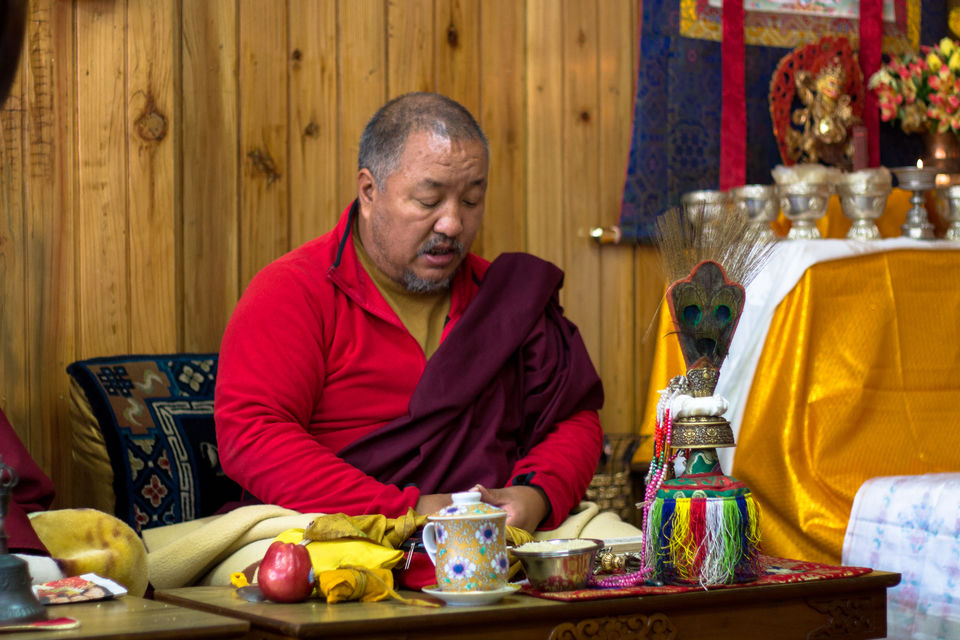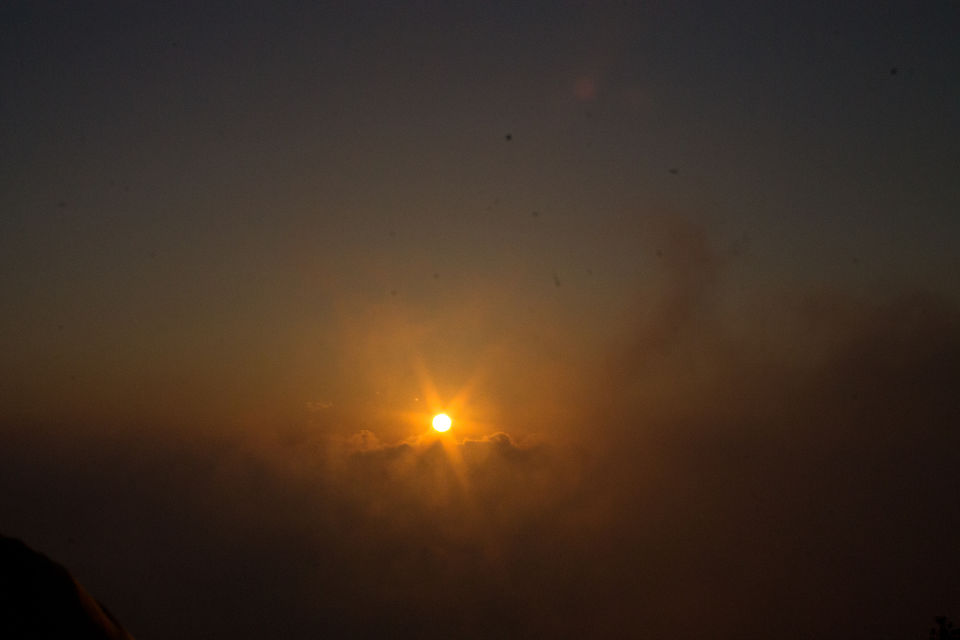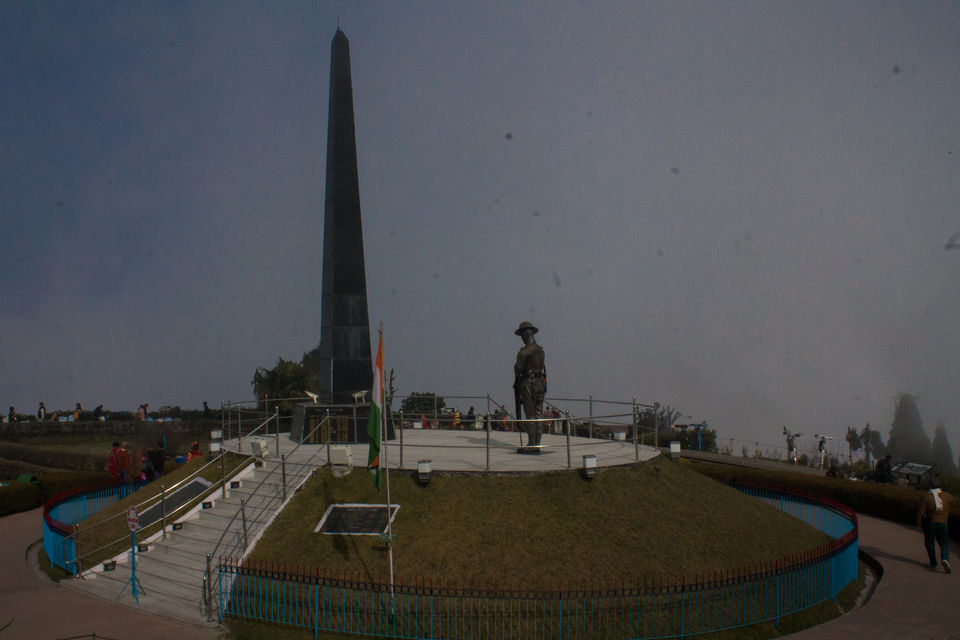 I seriously believe that no pictures, no words are enough to express the experience one has when in the mountains. All I can say is that after coming back from Darjeeling, I feel like i've left home behind.
The warmth with which the people there welcome you is another. Darjeeling cannot just be a "tourist destination". It is so much more. A traveler's paradise.
Time becomes transitory, the world around you moves at an altogether different pace and you feel like you're high. Well, happy high. 
Old world charm,reasonably priced food and an unparalleled view make this place what it is.