Countless towns in Europe have managed to retain their medieval elements, architecture, flair and charm. France's Alsace region and Germany's Black Forest seems frozen in time having villages with castles, colorful half-timber homes, cobblestone streets, narrow passageway, canals and Gothic meccas, rich in culture and history.
Day 1
The trip starts from Paris, the capital city of France located in northern central France is also a global center for arts, gastronomy, fashion and culture. Paris has very strong medieval roots from the churches to the streets of Latin quarters.
Spend 3-4 days exploring the lovely cafes, beautiful streets of Montmartre, sipping hot chocolate in Angelina (best in the world), Laduree's legendary macaroons, enjoy a delicious bottle of French wine by the Seine river, and the obvious Eiffel tower, Louvre, Cathedrale Notre Dame, catacombs and other attractions.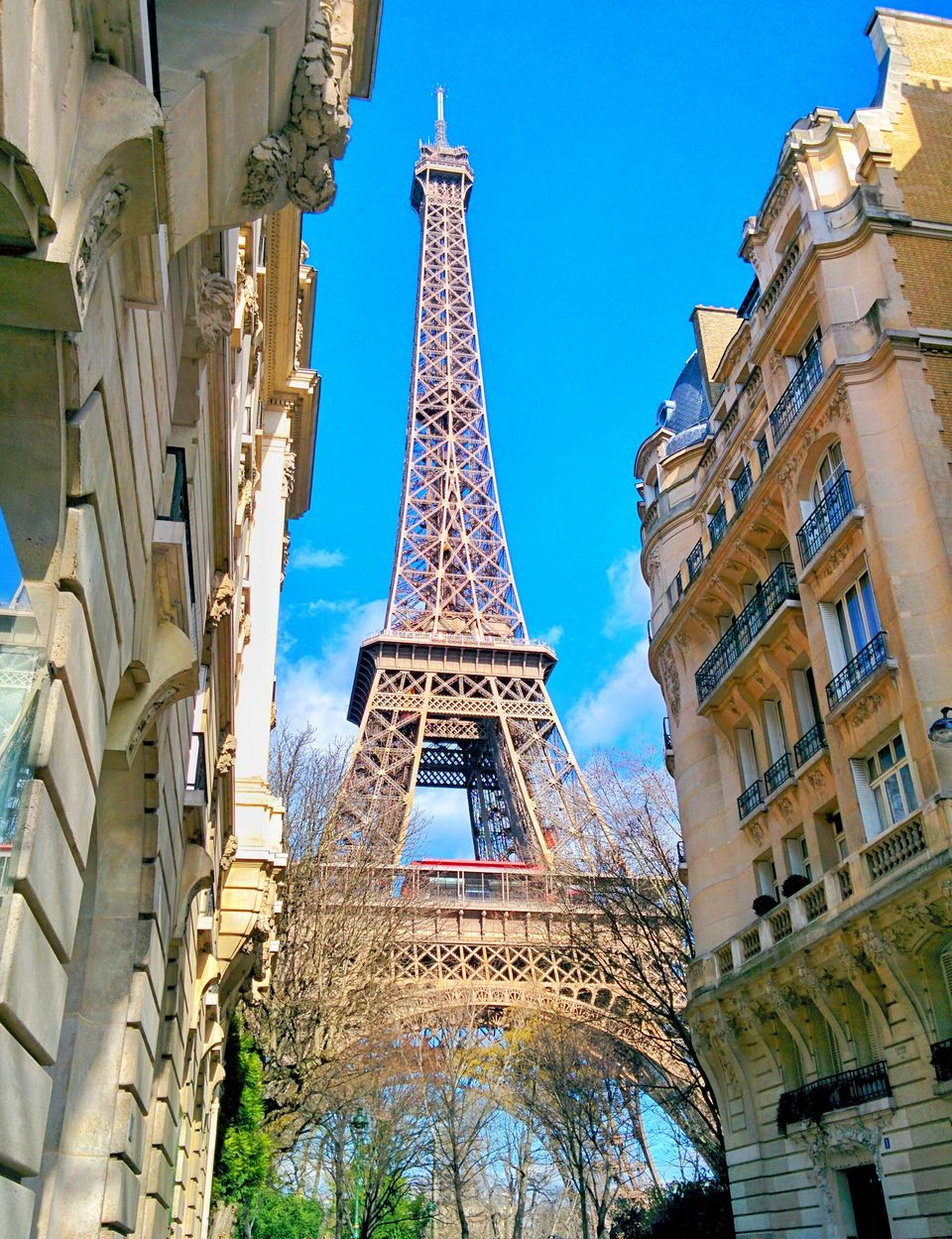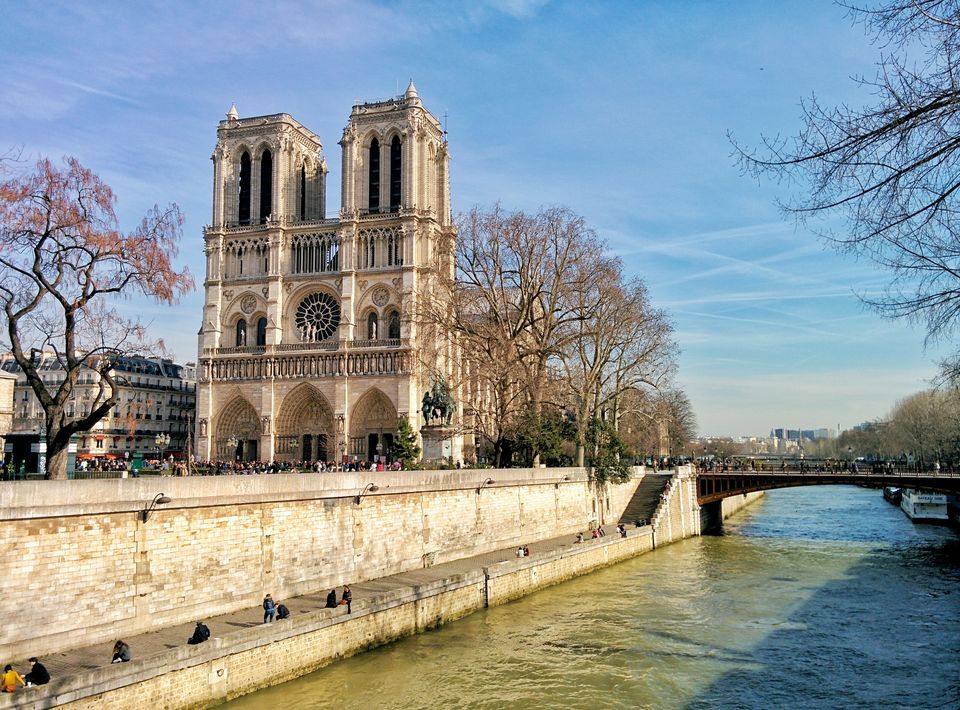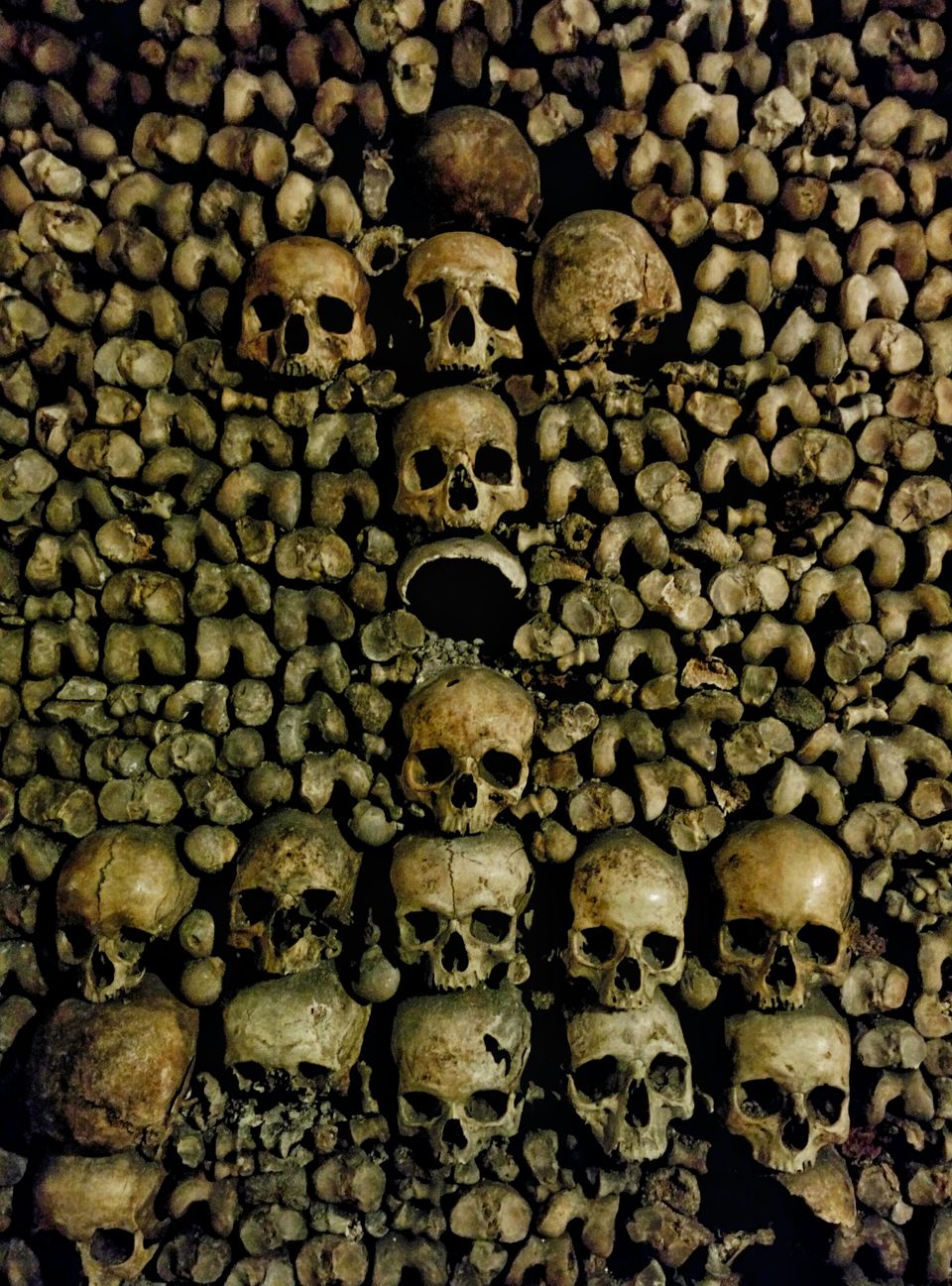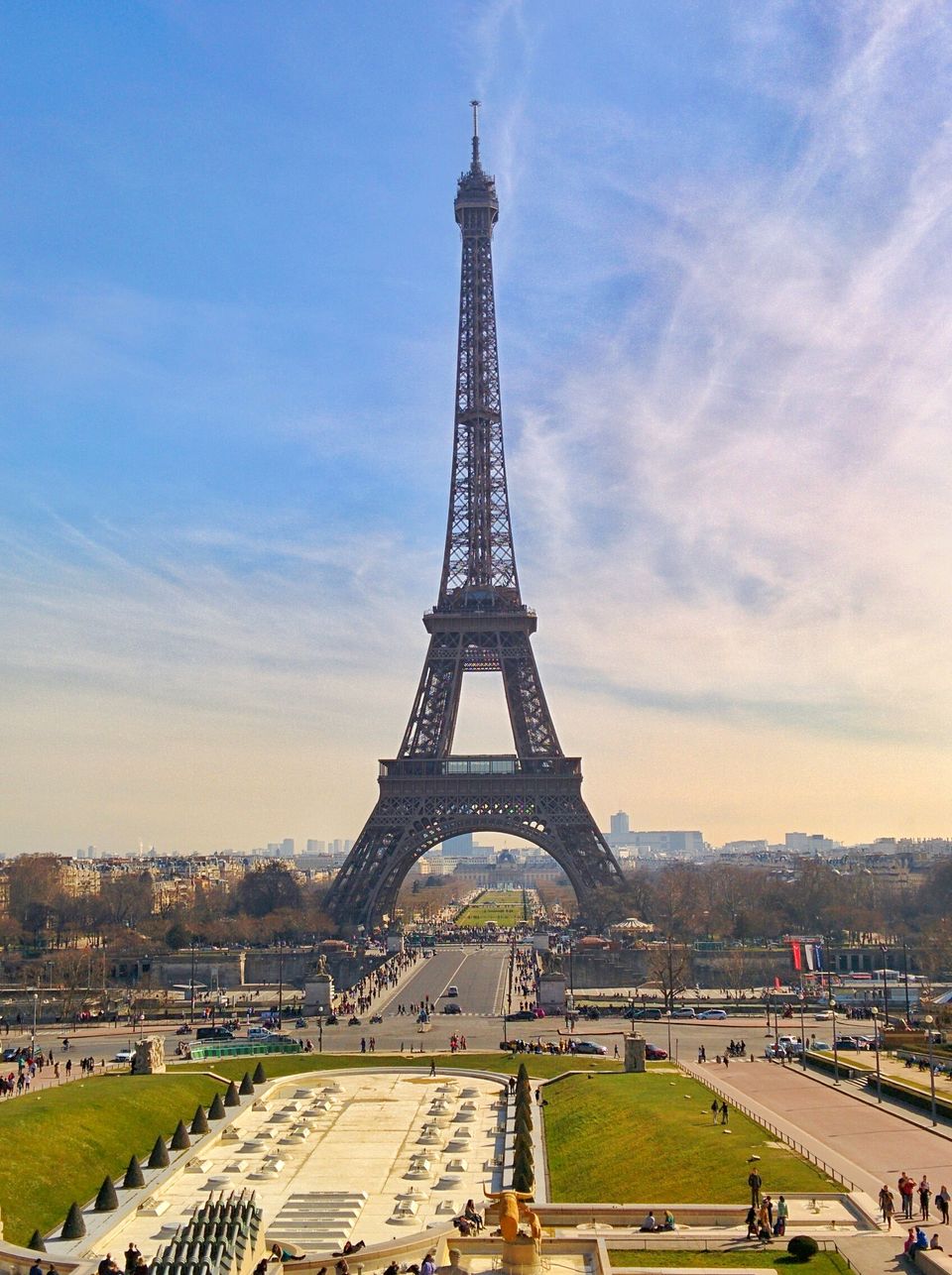 Day 5
Take a train/bus to the lovely city of Strasbourg which is the capital of the Alsace region of France that shares its border with Germany. Alsace is well known for it wine production, the Vins d'Alsace which are mostly white.
Due to its border with Germany it is rich in Franco-German culture and history. It is recommended to spend at least 2 days in Strasbourg indulging in its lip-smacking cuisine and a wide variety of Alsace wines, explore the medieval cobblestone streets and colorful half-timber houses of Strasbourg, Strasbourg Cathedral, the Old town, and most importantly the UNESCO recognized historical centre The Grand Island. Strasbourg is best explored by foot.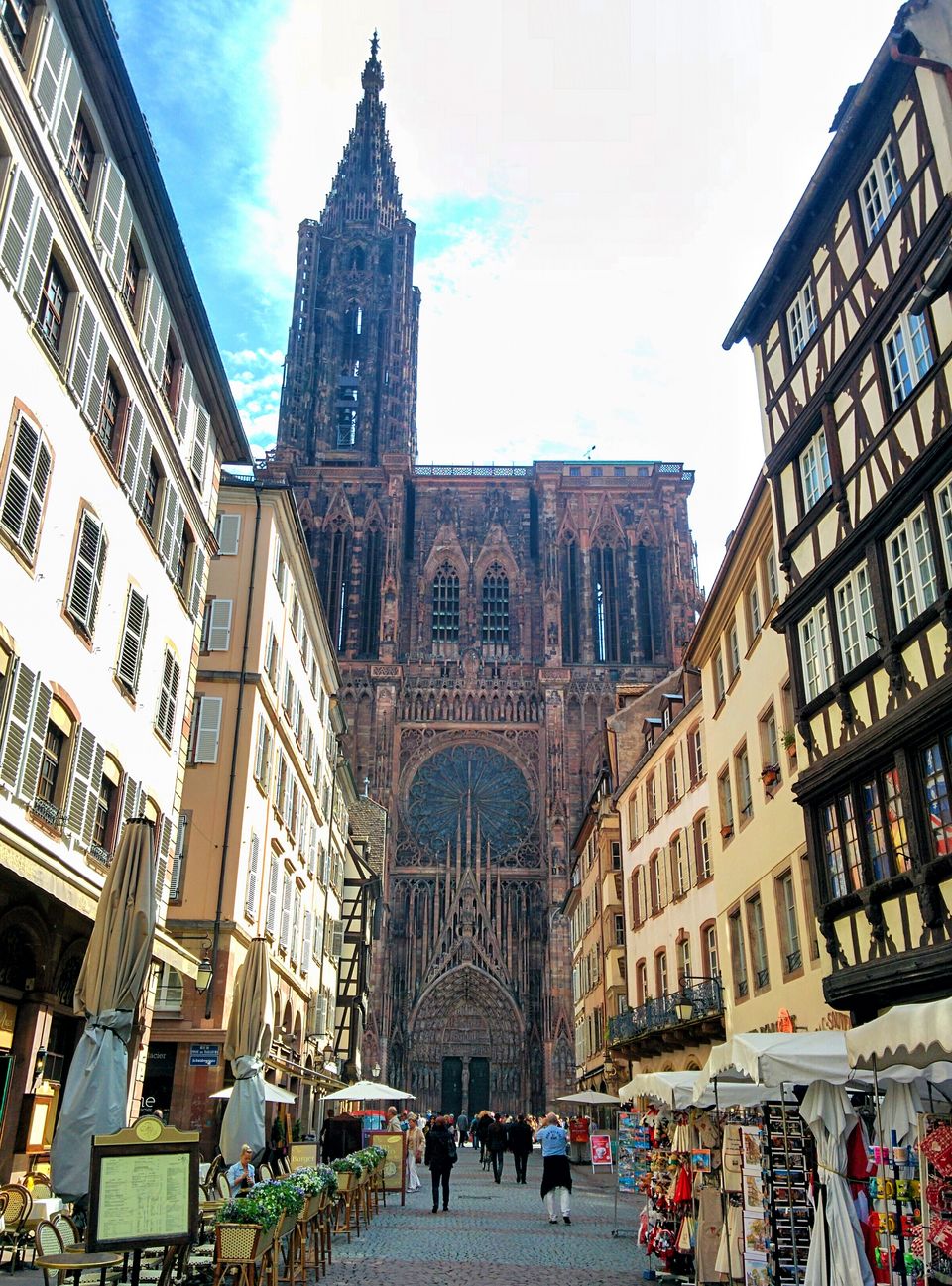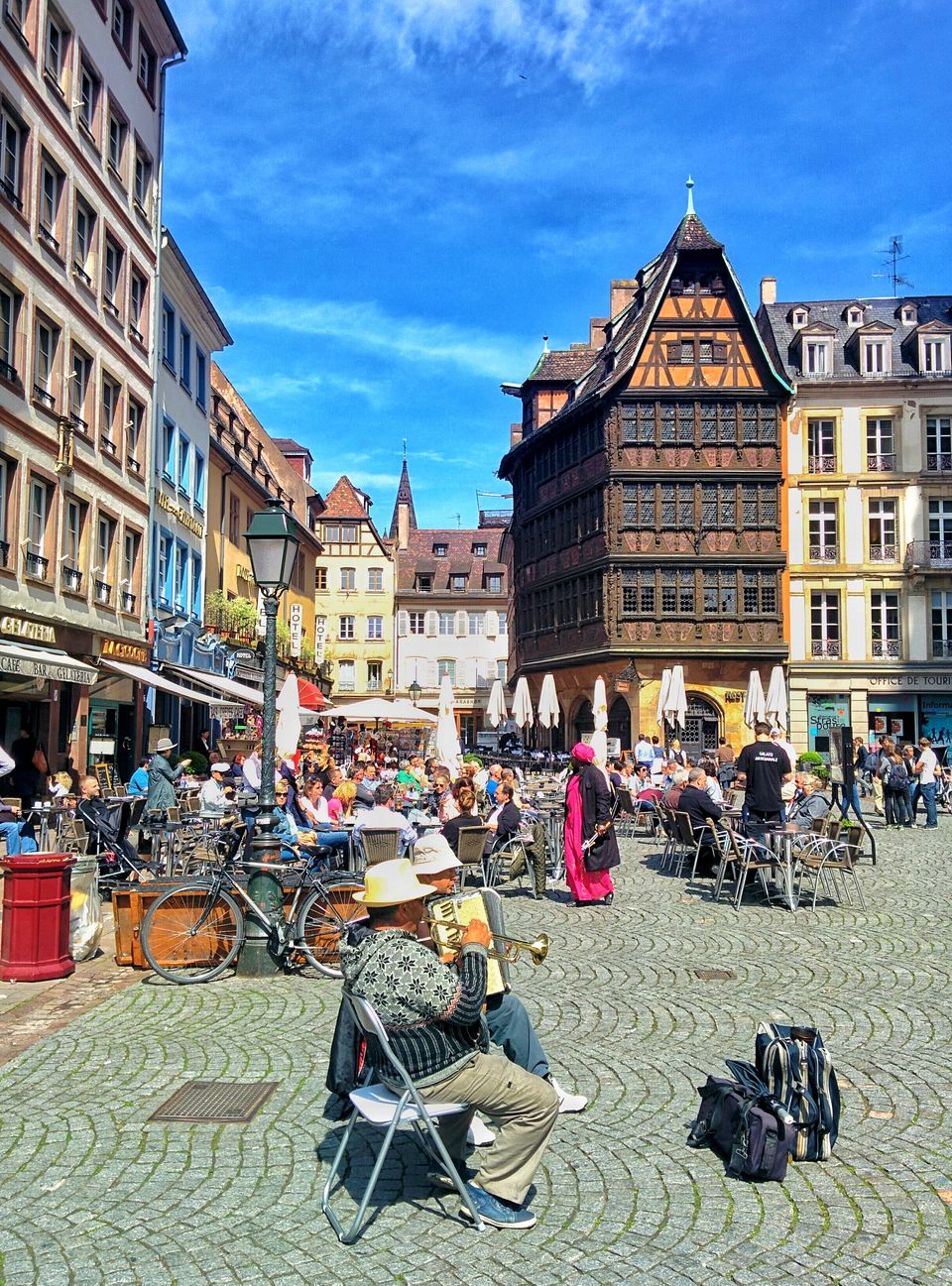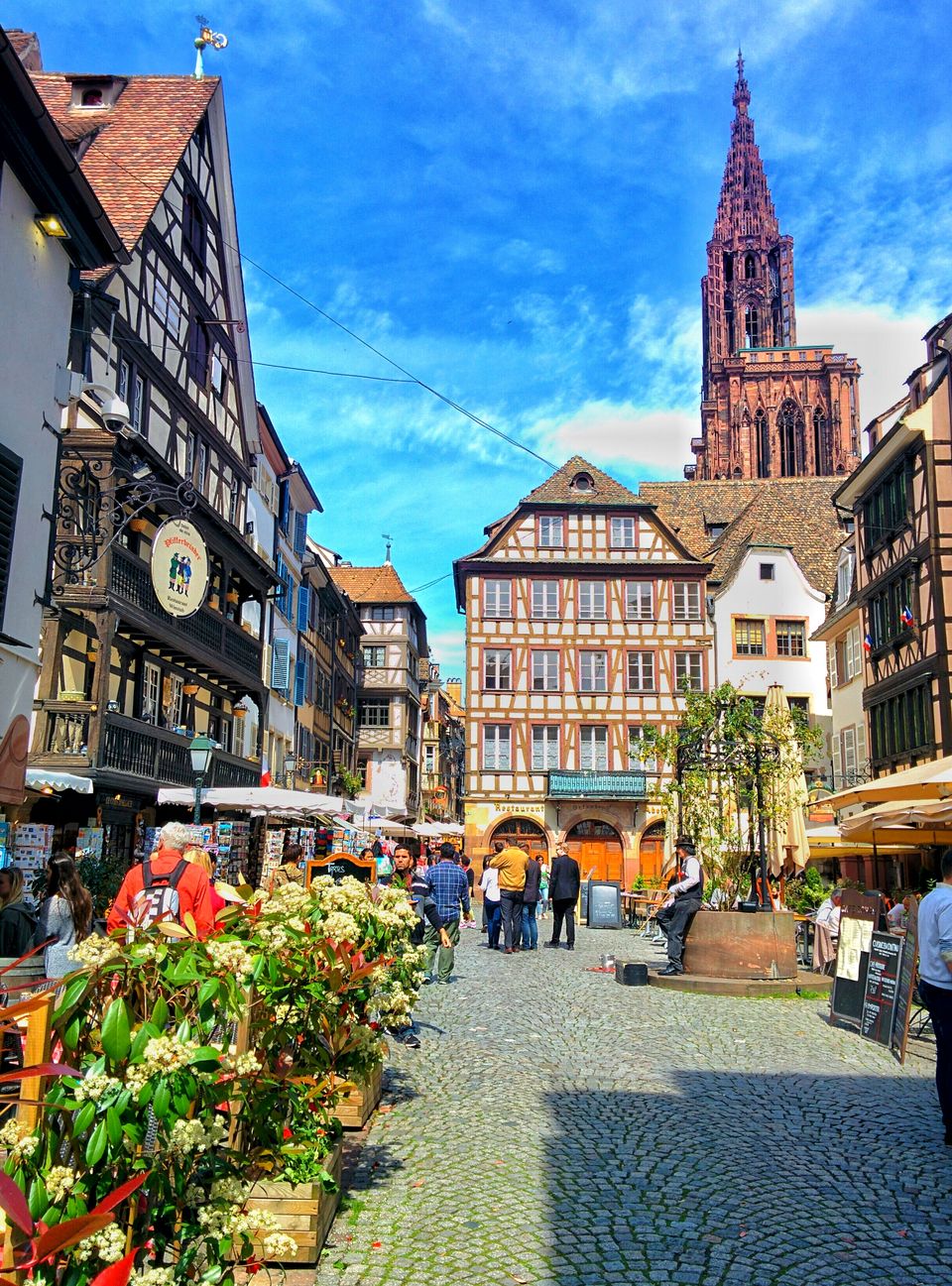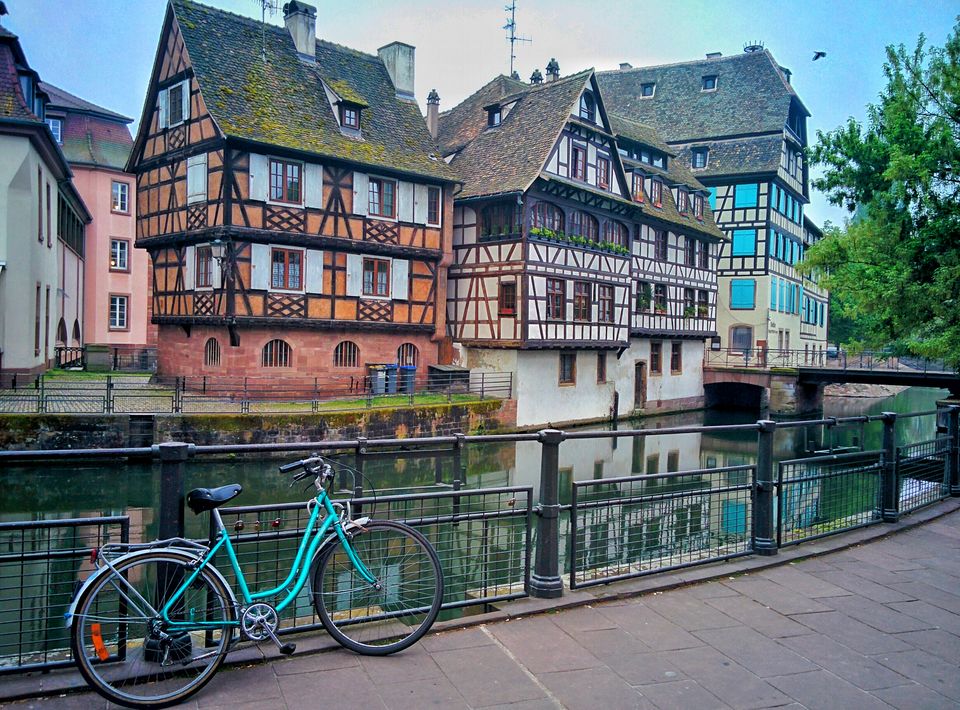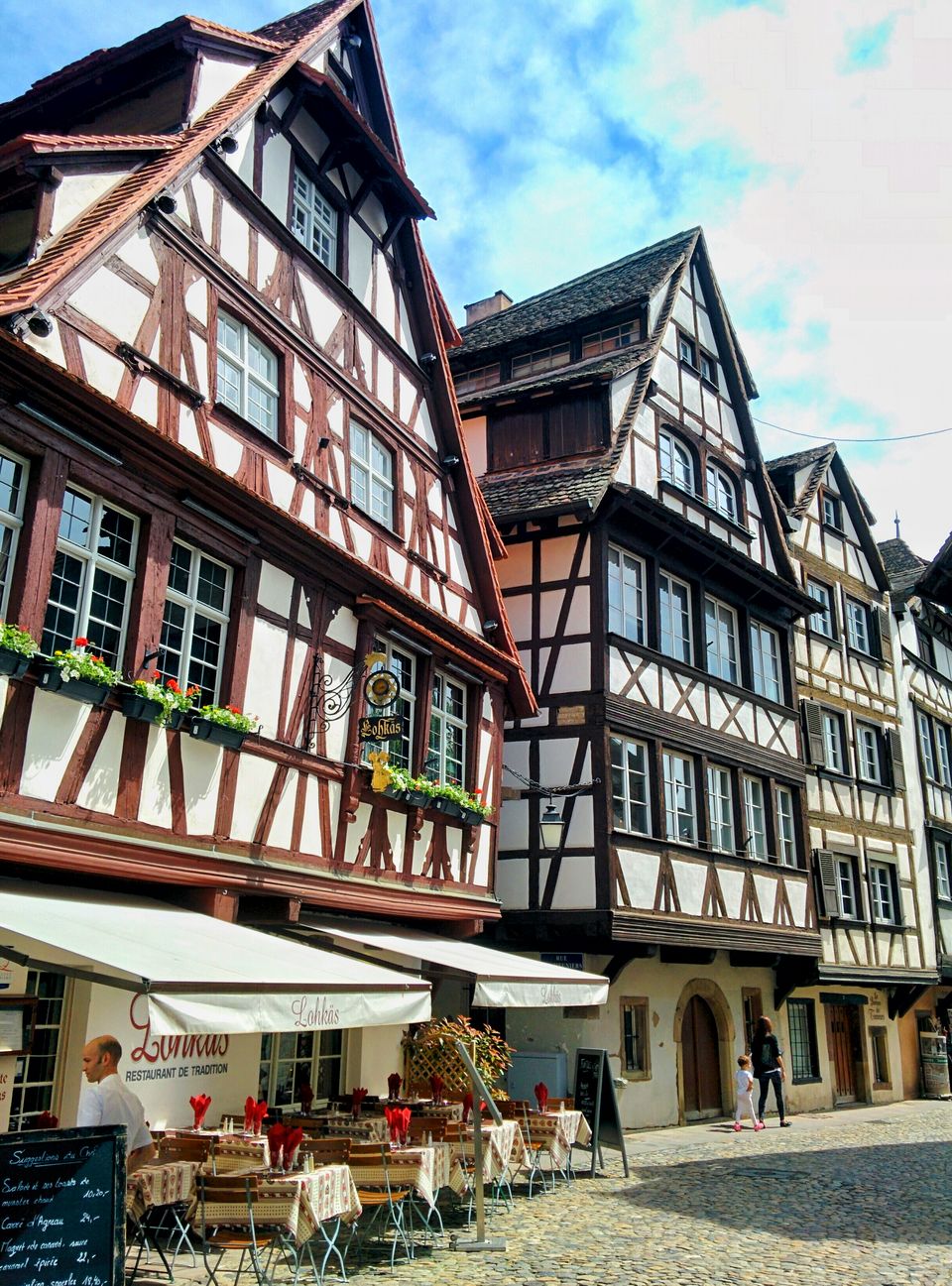 Day 6
The second day in Strasbourg can be used to do a day trip to Colmar, one of the prettiest villages in Europe. Its a short train ride from Strasbourg. This village falls in the well know Route de Vin or Wine Road of Alsace and is known as the region's King of Wine.
Colmar has postcard perfect cobbled streets, colorful half-timber houses, and beautiful canals of the Lauch river. The best way to explore the village is to get lost in the alleys and also a boat ride through the canals of Colmar. Do visit the small bakeries and cafes and enjoy some local delicacies with the very friendly locals.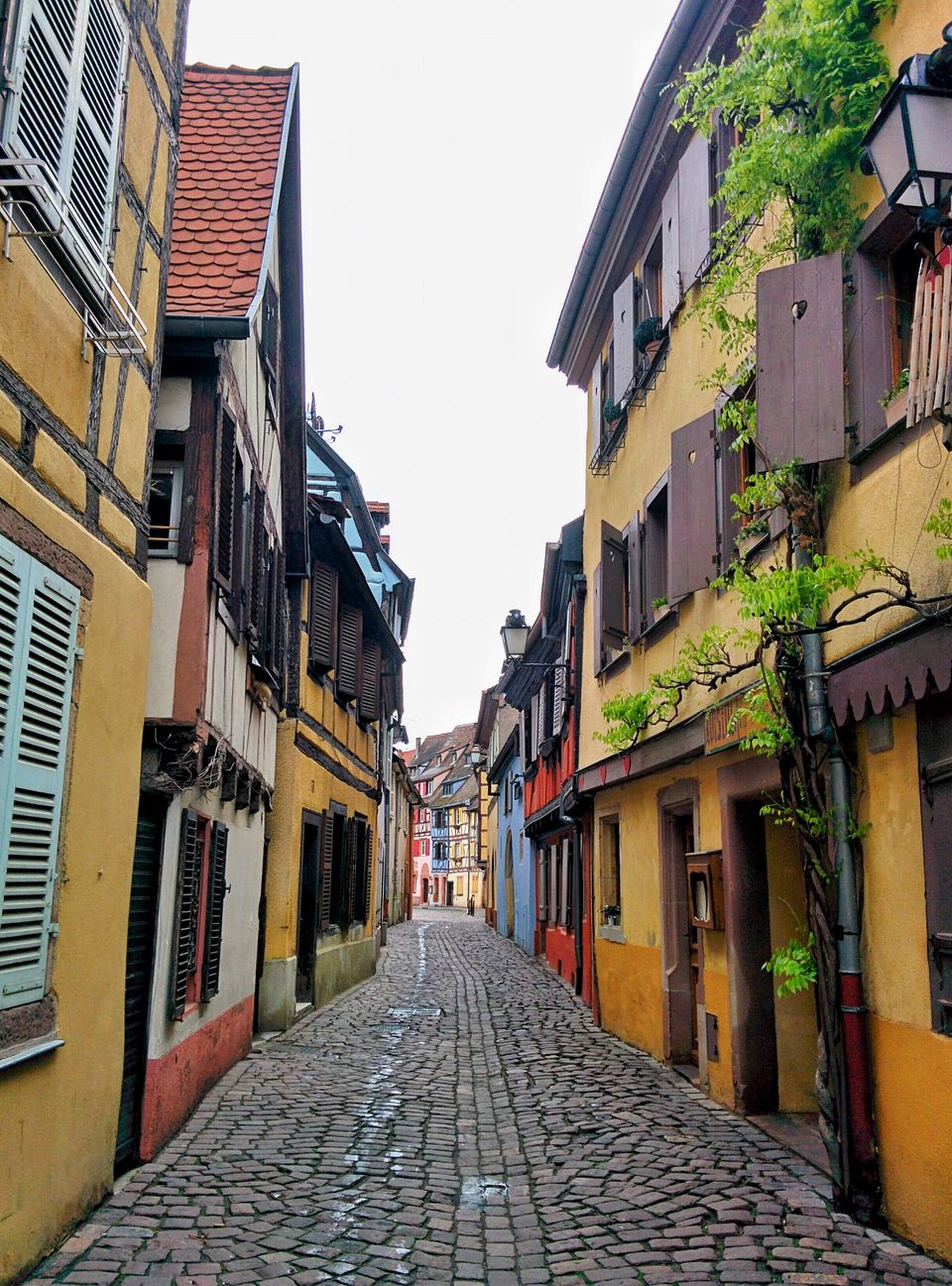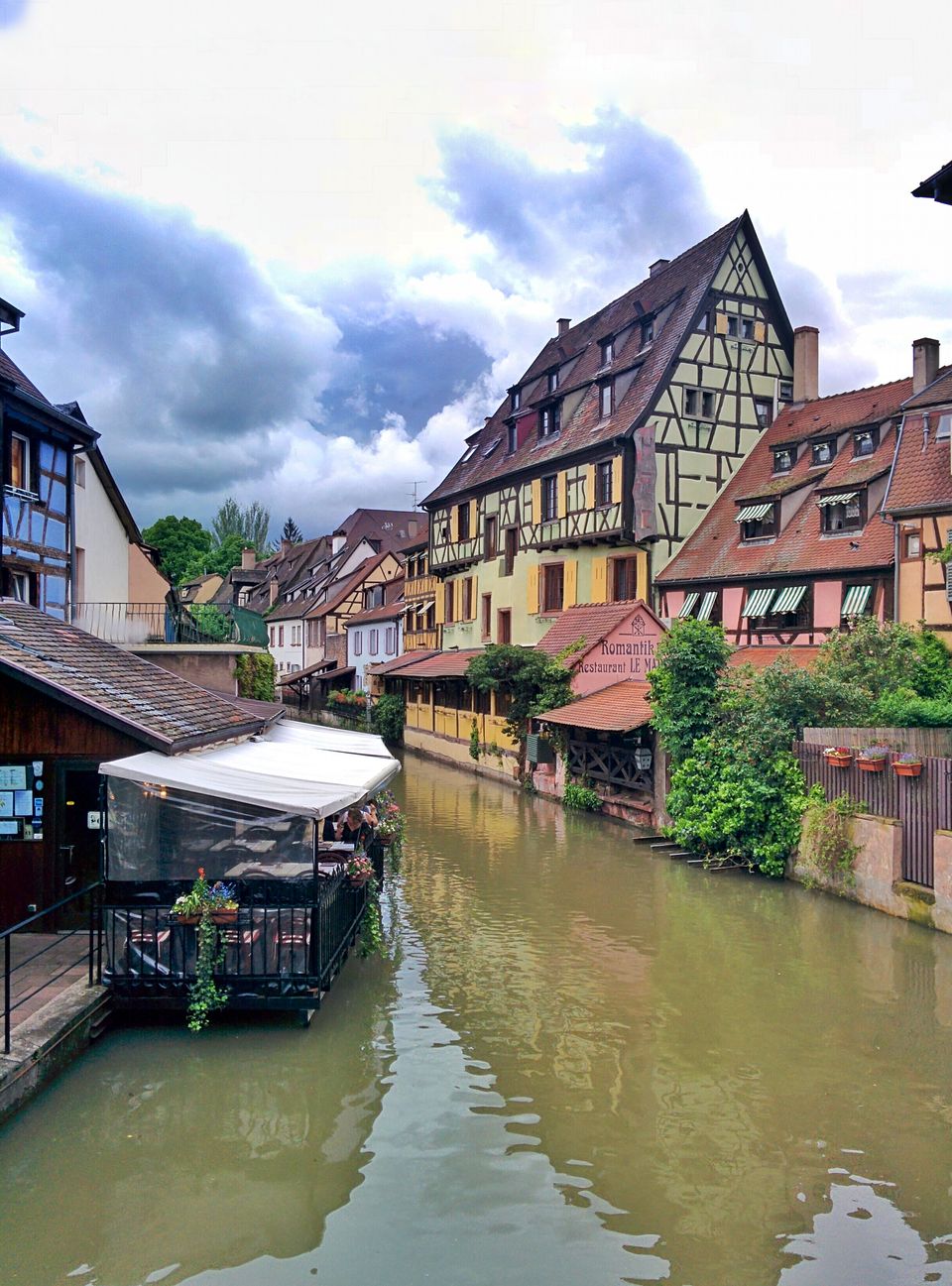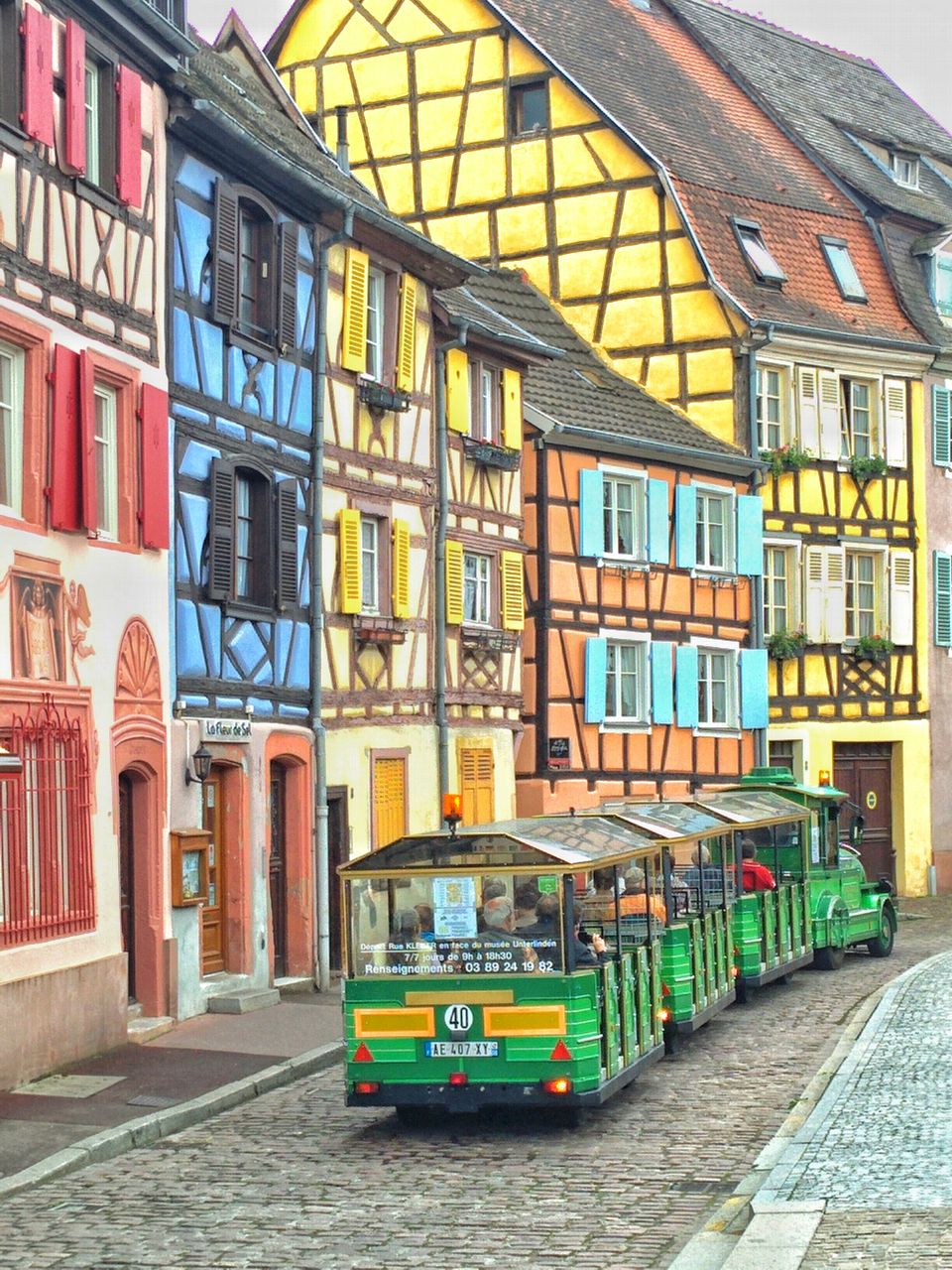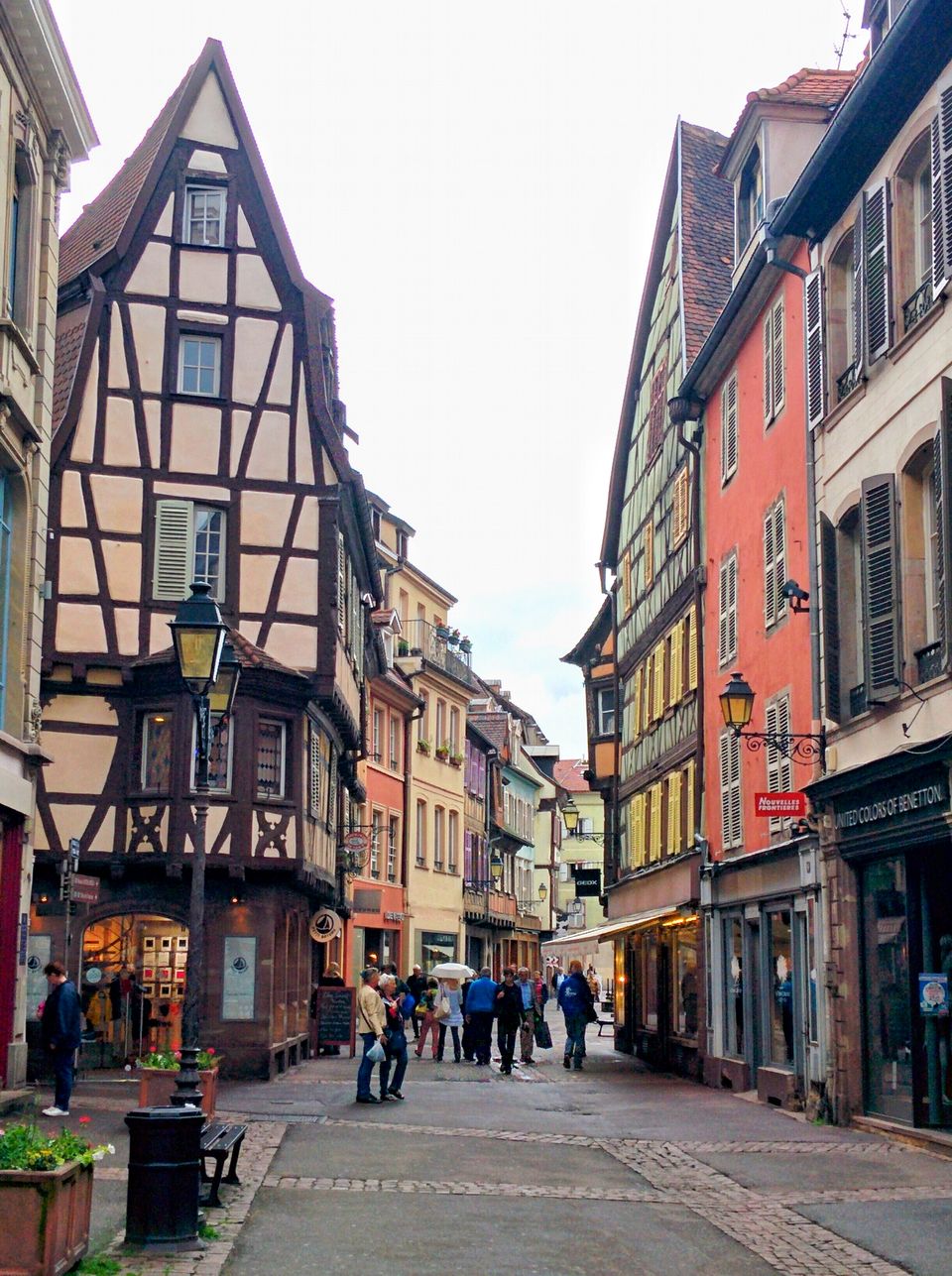 Day 7
An overnight bus from Strasbourg will take you to the neighboring city of Freiburg, in Germany. It is in the Baden-wine growing region and it the gateway to the Black Forest.
One day is enough to explore this quaint city and its Gothic architecture, pretty cobble-streets, the medieval cathedral Freiburg Munster, the cities unusual system of gutters called Freiburg Bachle which were never intended to be used for sewage purposes, and Martinstor, one of the original city gates.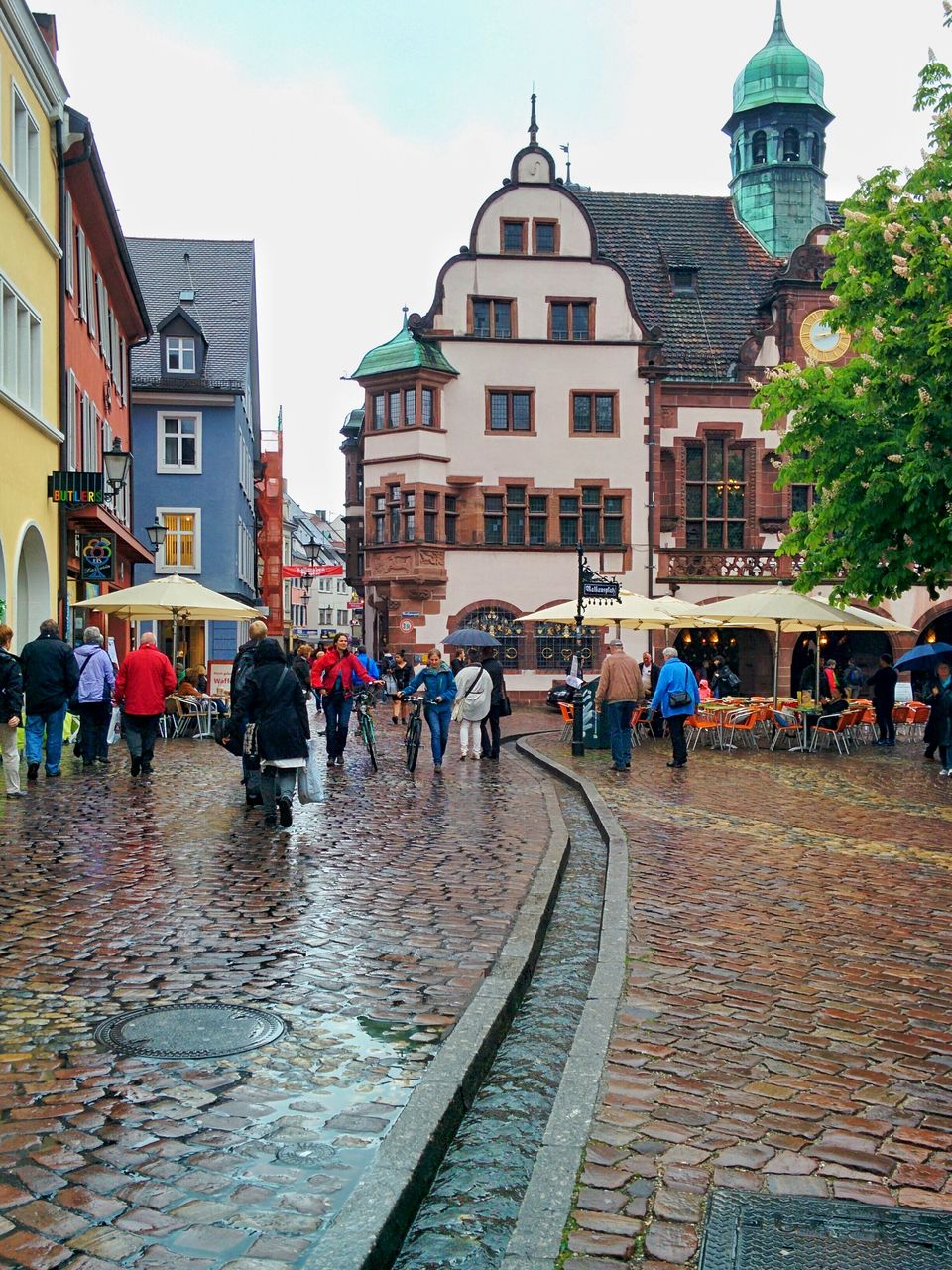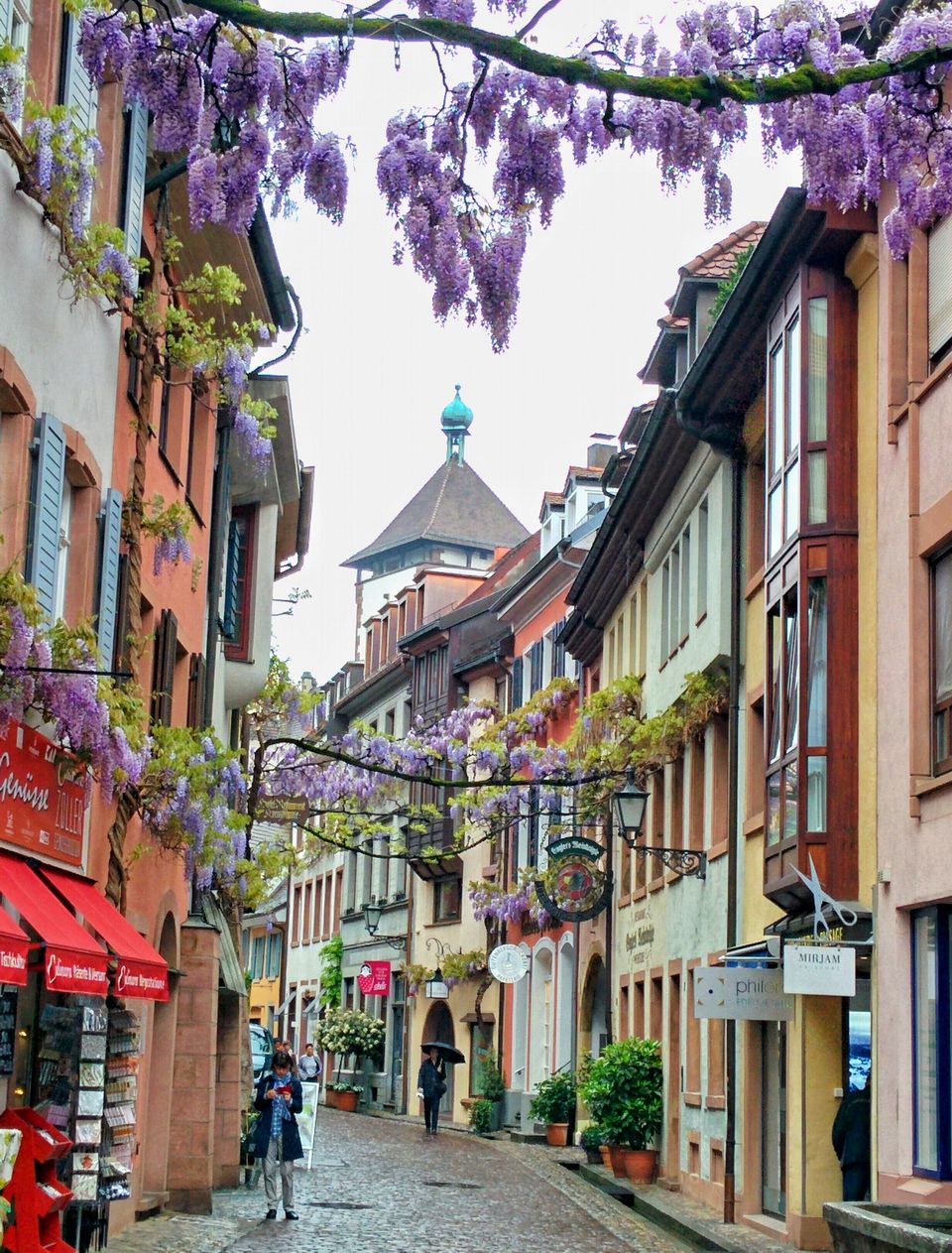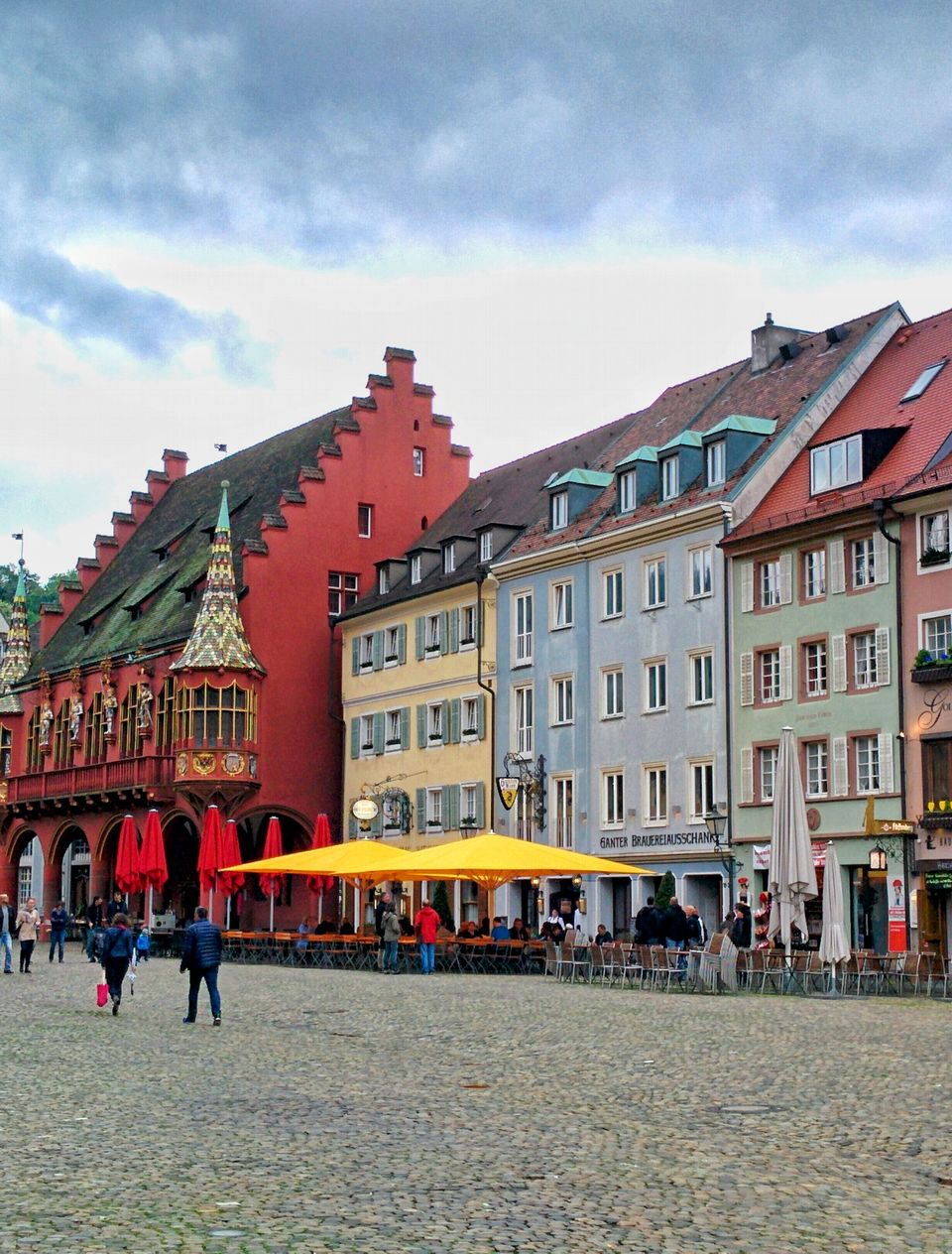 Day 8
An overnight bus from Freiburg will take you to the town of Koblenz. From koblenz take a train to the town of Moselkern and then a 5kms hike through the forest takes you to the legendary Berg Eltz or Eltz Castle, which is one of Europe's greatest castles.
The Eltz castle is tucked in a lush valley which can be accessed by a taxi but it is better to hike through the forest and reach the castle from the train station. This hike lets you feel the romantic seclusion of this fairytale castle and the first glimpse of the castle is a pure medieval fantasy.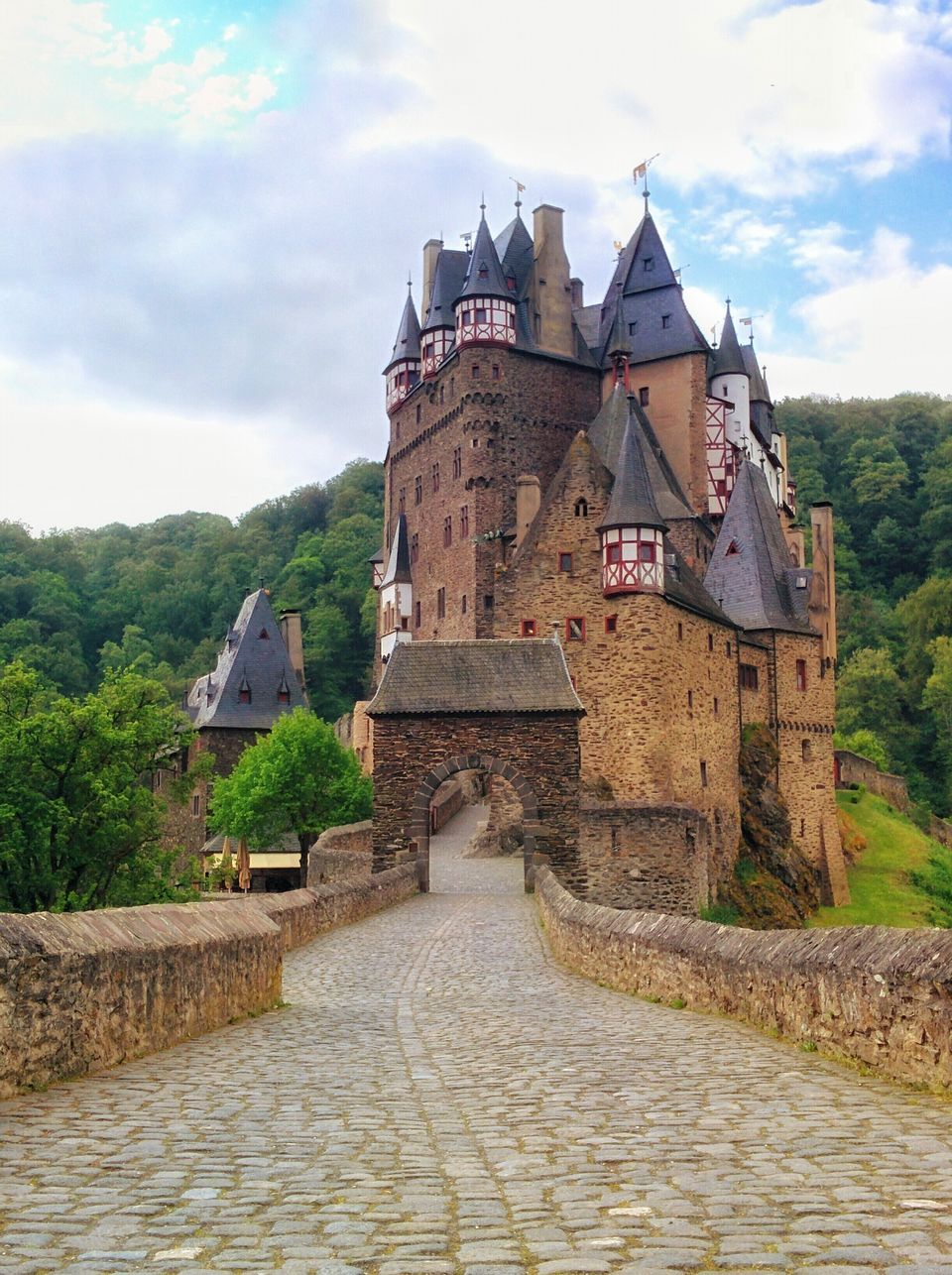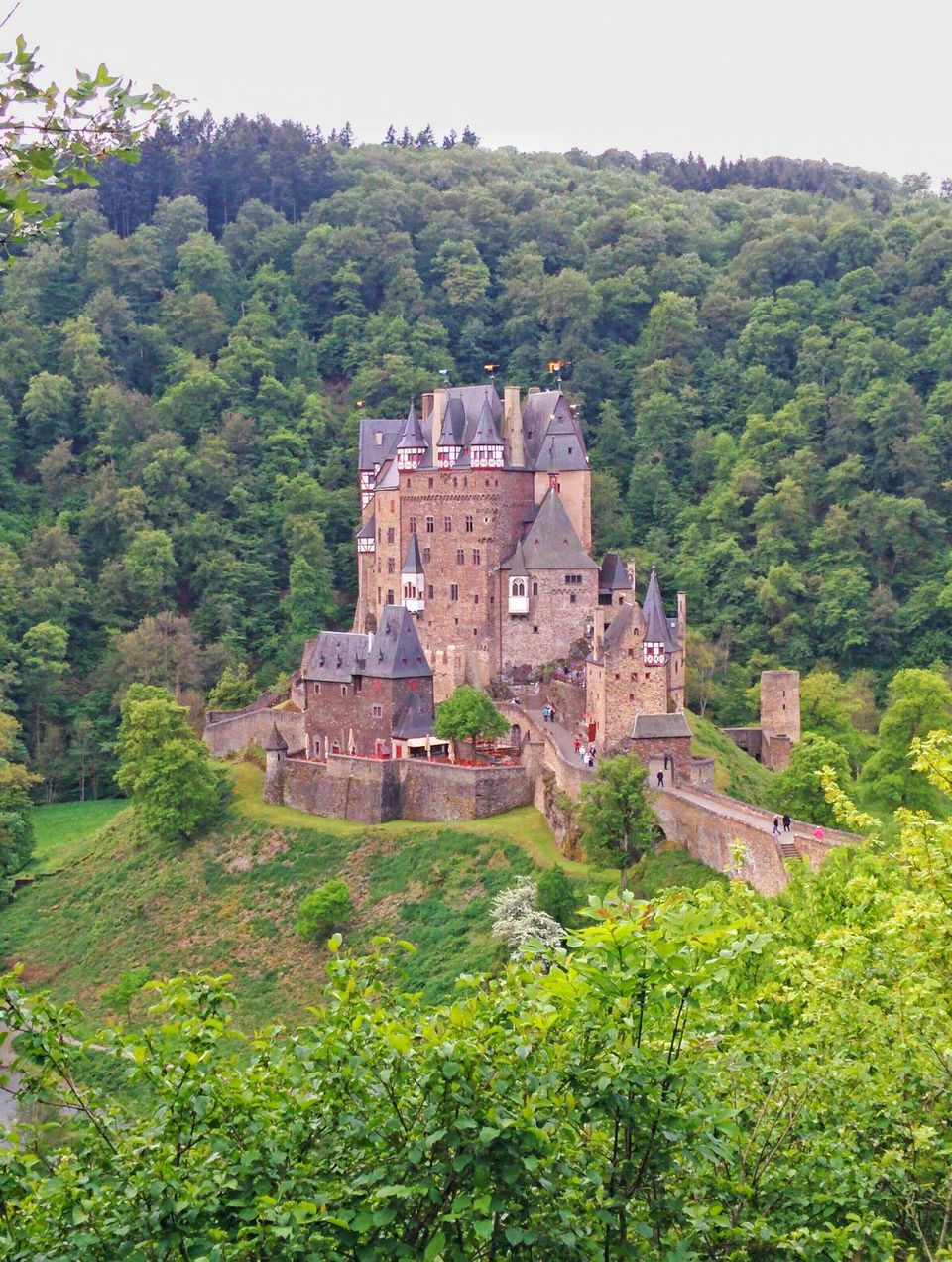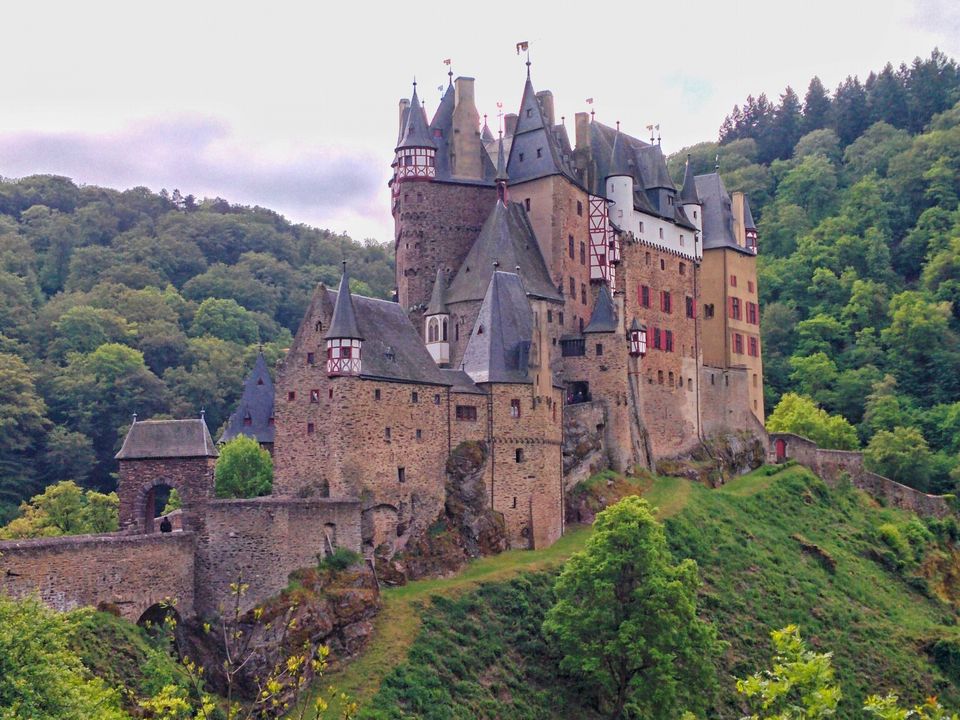 Day 9
The 9 days of trip finally ends in the amazing city of Cologne or Koln which is a cultural hub of Rhineland, Northwestern Germany. It hosts numerous museums and hundreds of galleries.
You can easily spend a day or two in Cologne exploring the city, Hohenzollern Bridge, Great St. Martin Church, and Cologne Cathedral.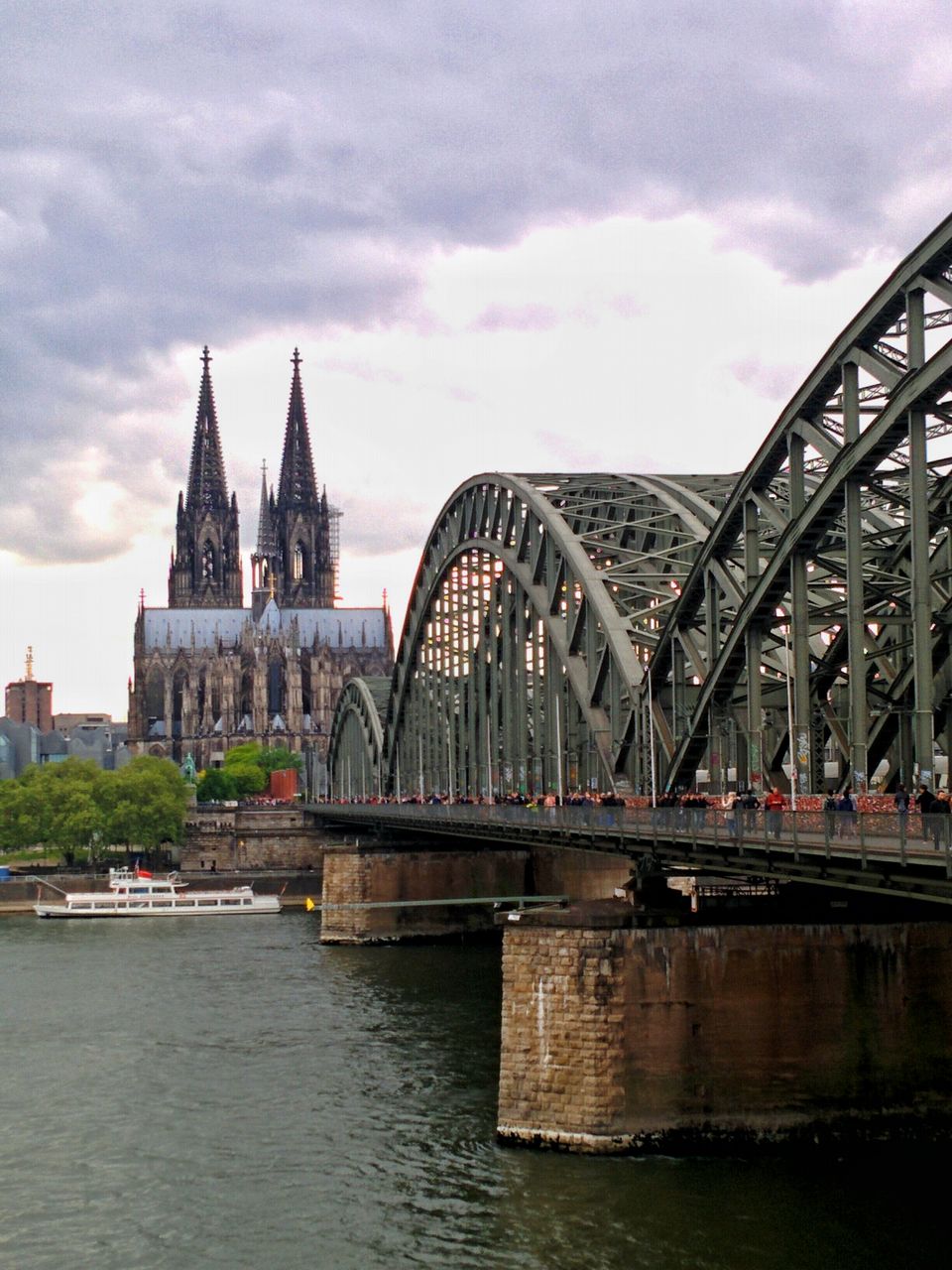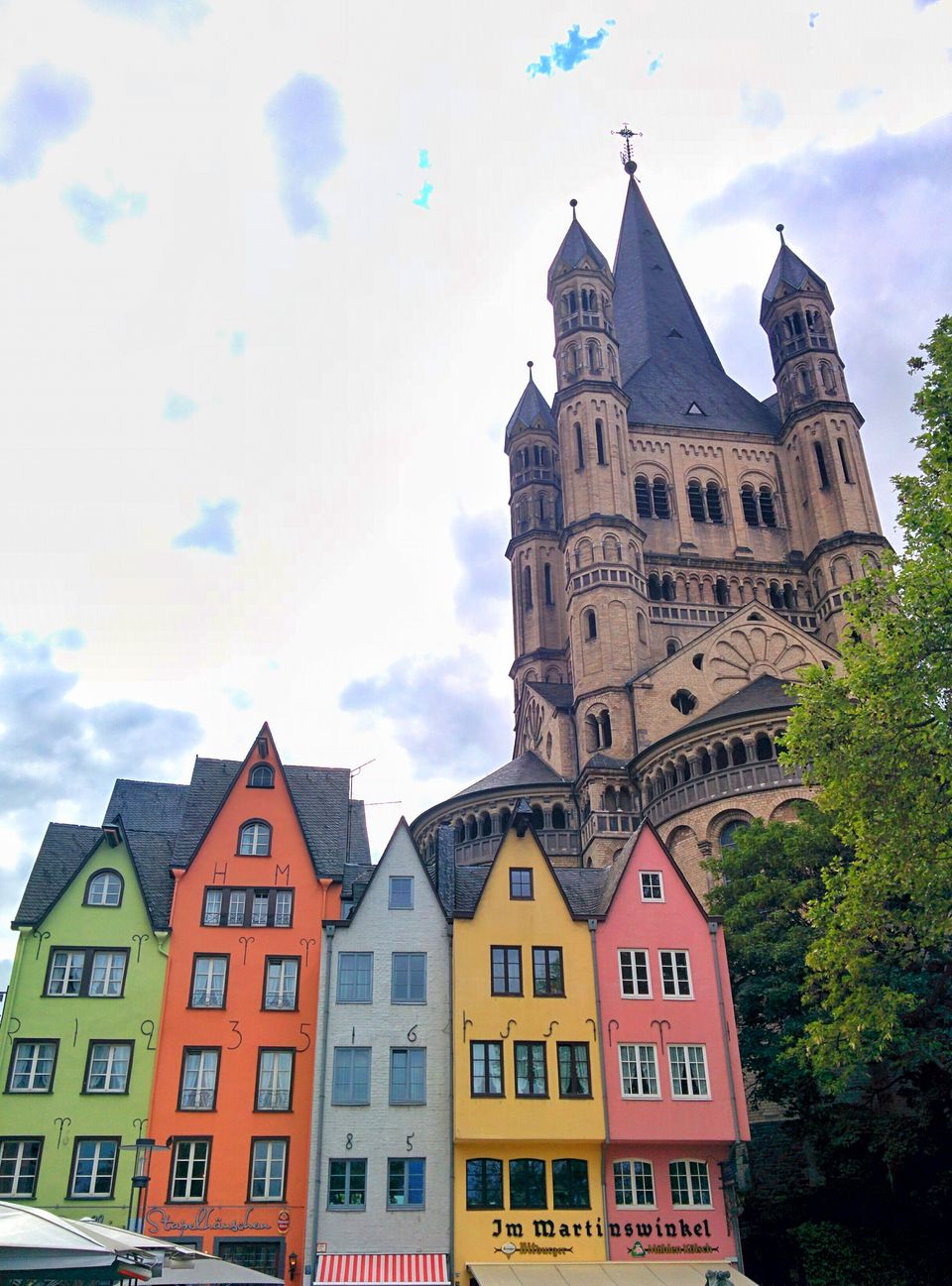 This 9-10 days trip to the Medieval cities in France and Germany is such a treat to the senses. Not only do you get to see some of the most stunningly preserved architecture but also enjoy and experience a wide range of cuisines, wine and beer, knee deep in culture and history. A perfect short trip for anyone going to Europe.
#photosabroad