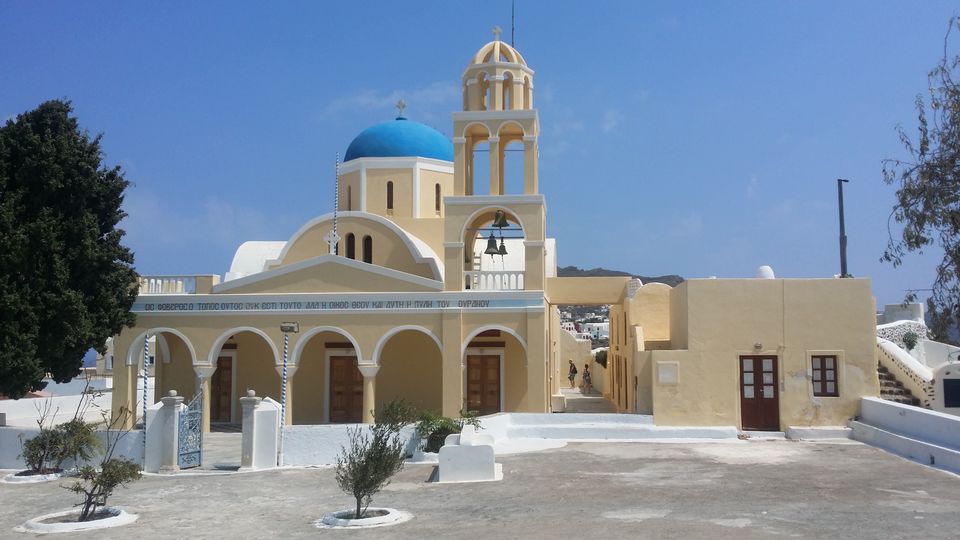 The 3-week adventure I'm about to share with you was the longest trip I've ever embarked in my life, but it passed like one moment.
I was fed up with the long period of working without a break. I had to escape from my 9-18 job in Allan's waste disposal in West London. And I needed it to be for more than a weekend trip.
This is how me and wife decided to embark on a 3-week journey with a cruise ship, which passes through many countries and islands. The one we traveled with was a huge cruise ship, with 3,000 passengers. It's name was Queen Victoria.
I still remember the day we left from the port of Southampton. It was a cloudy day (what a surprise, huh?) but the temperature was perfect for a trip and we were more than exited to travel from London to the port with our mini van. My wife was driving and I was watching the changing scenery through the window, imagining white beaches, crystal clear water and I could almost smell the delicious Greek food we were about to enjoy for a while.