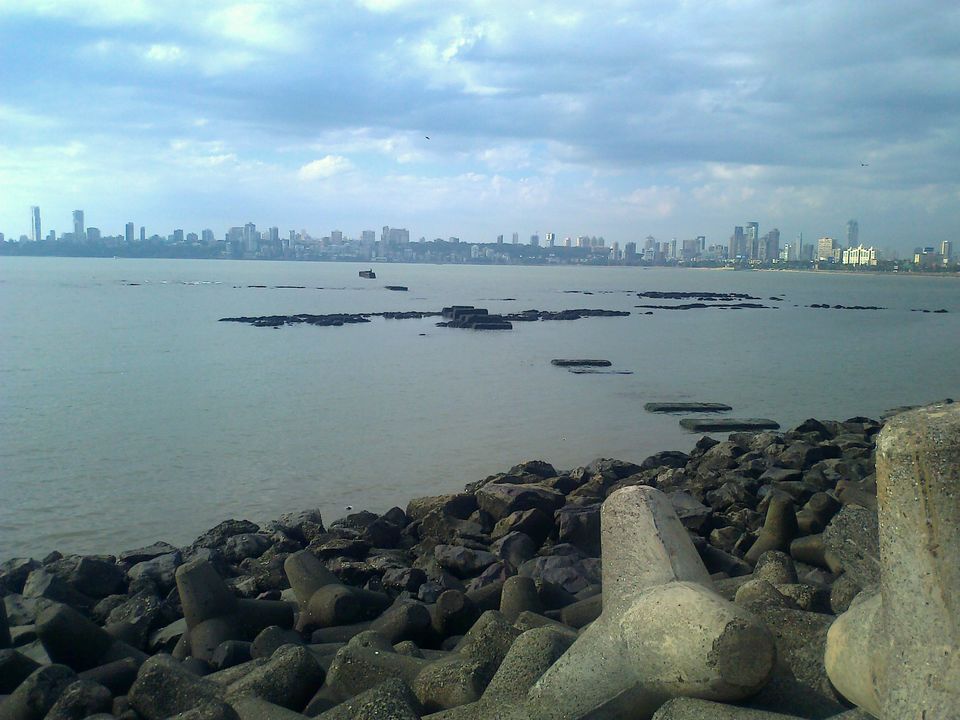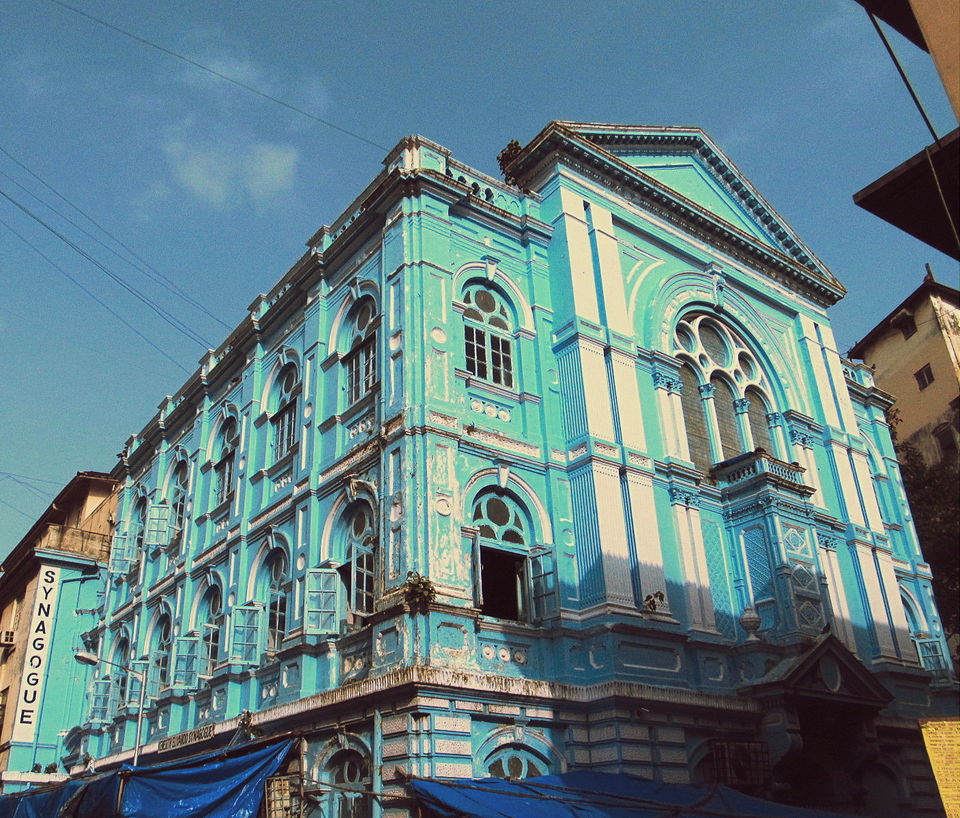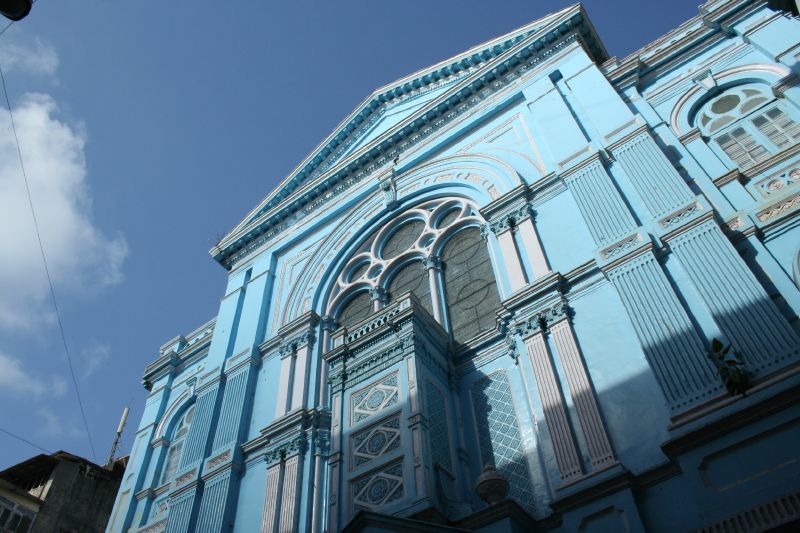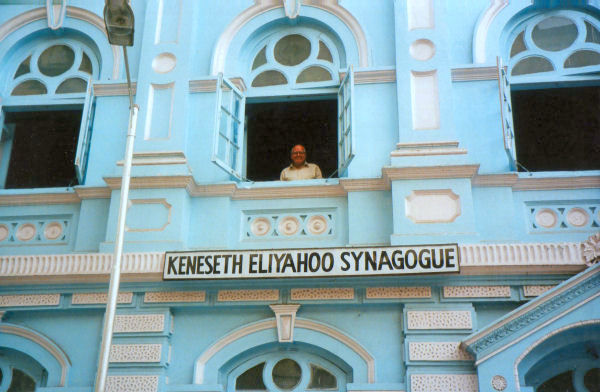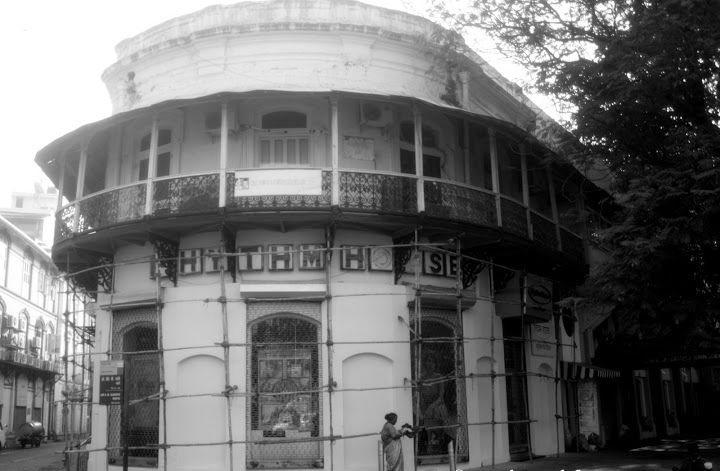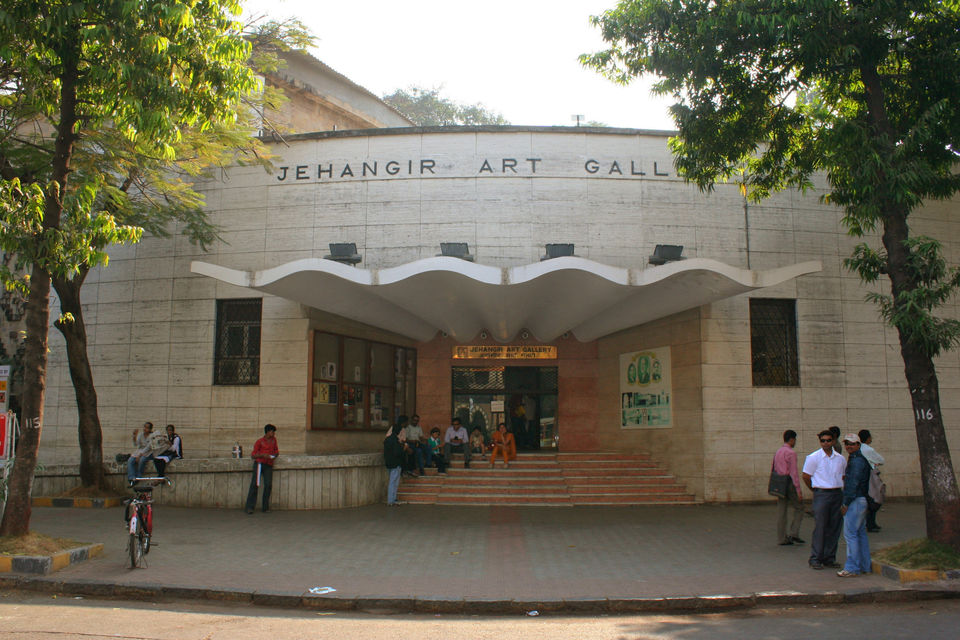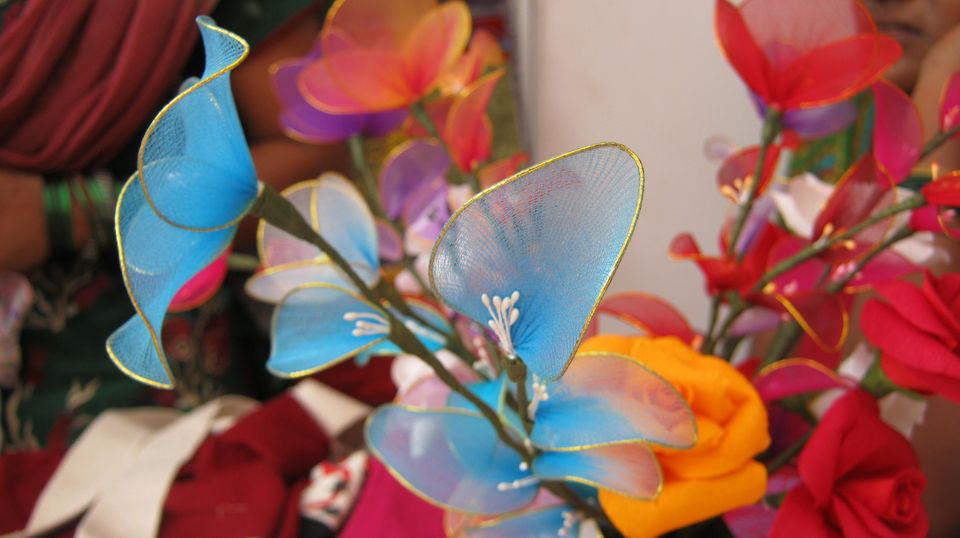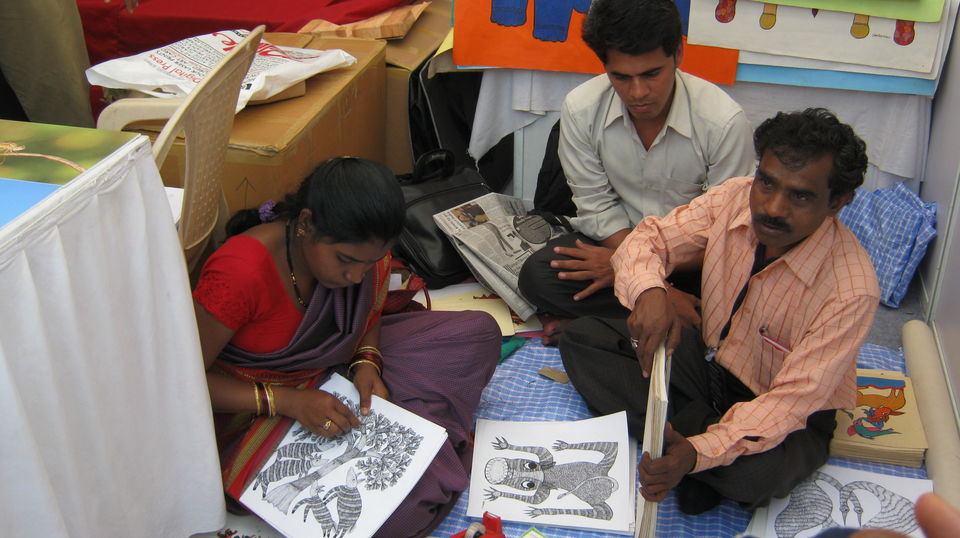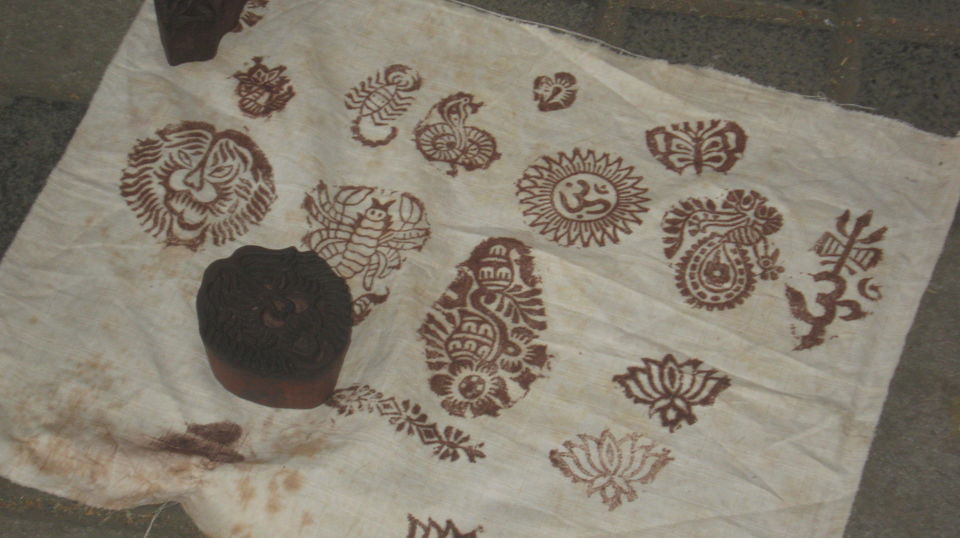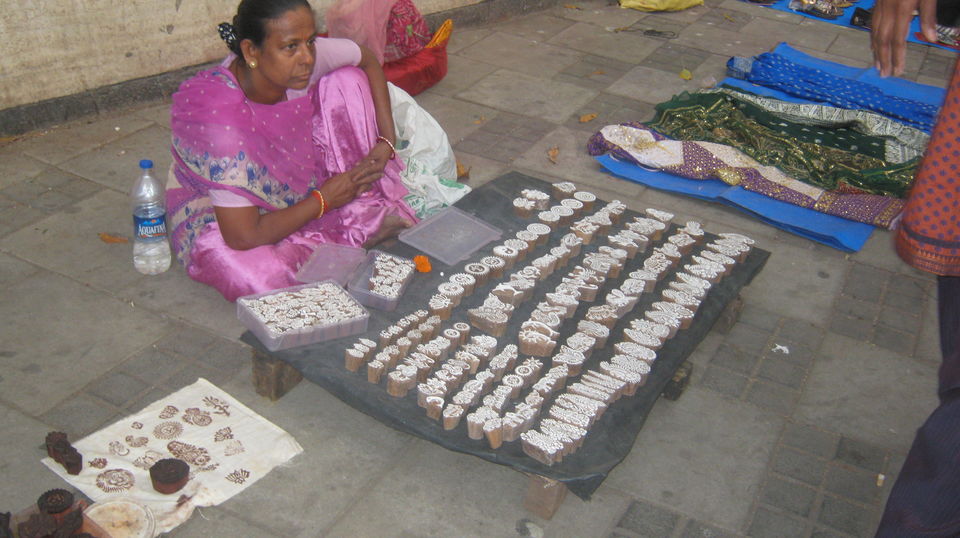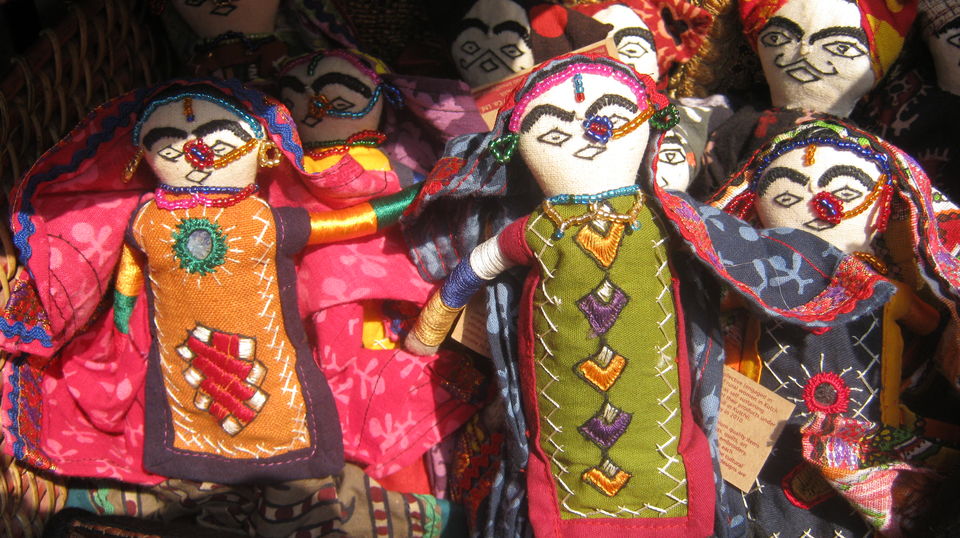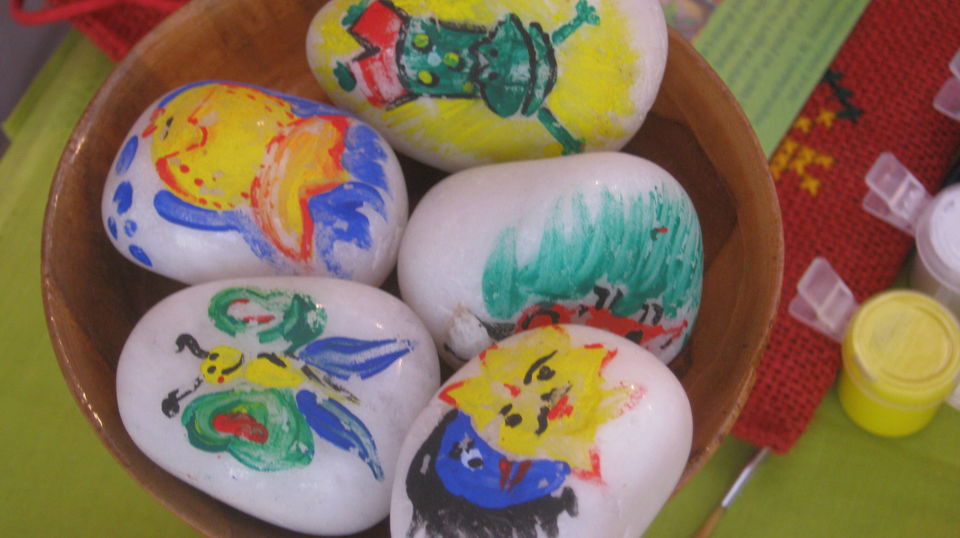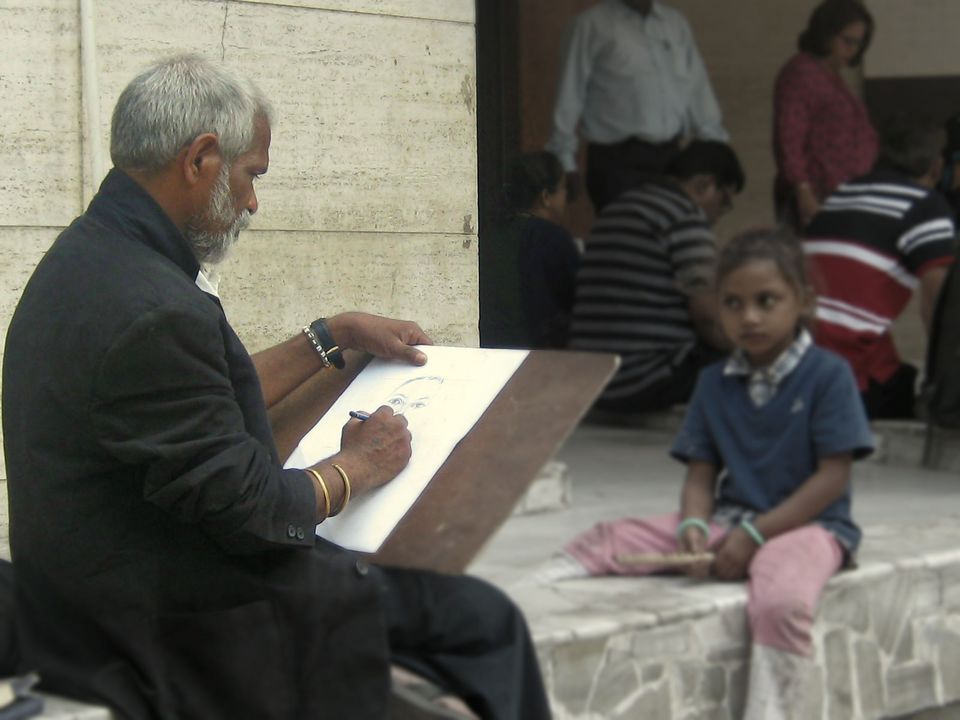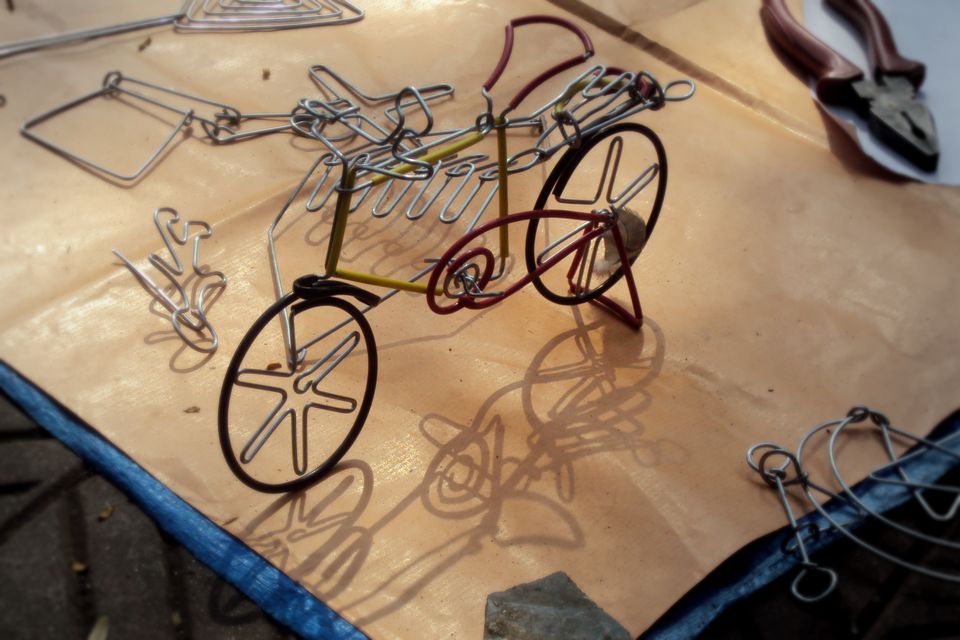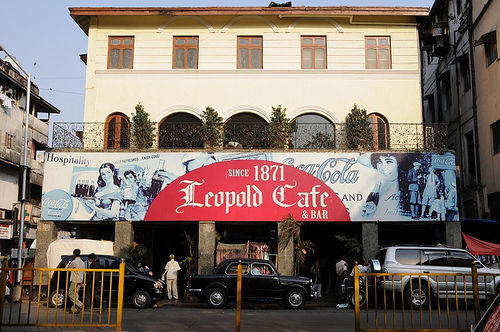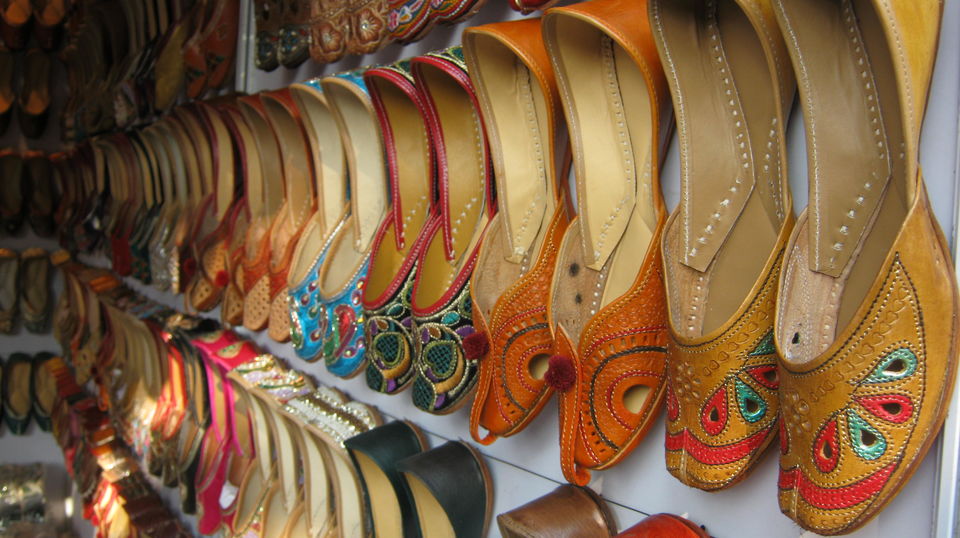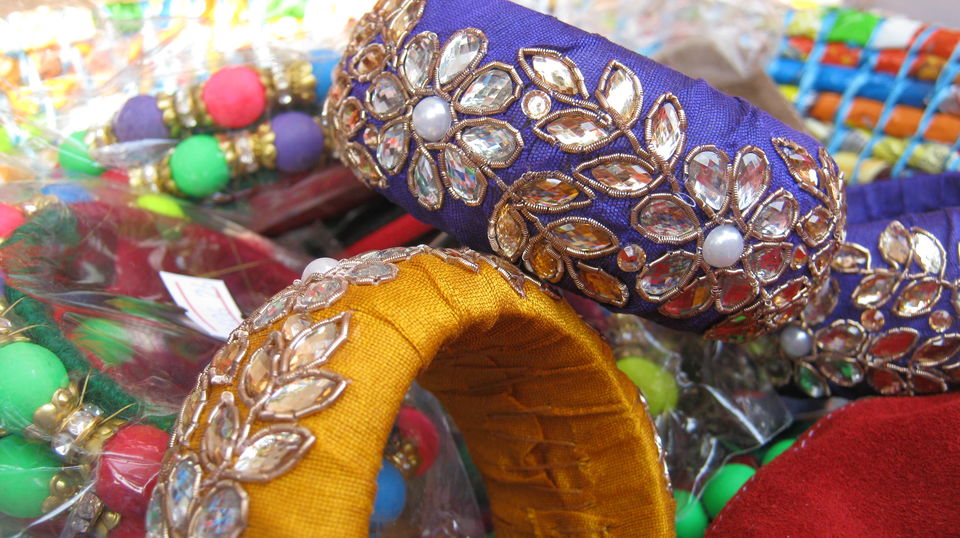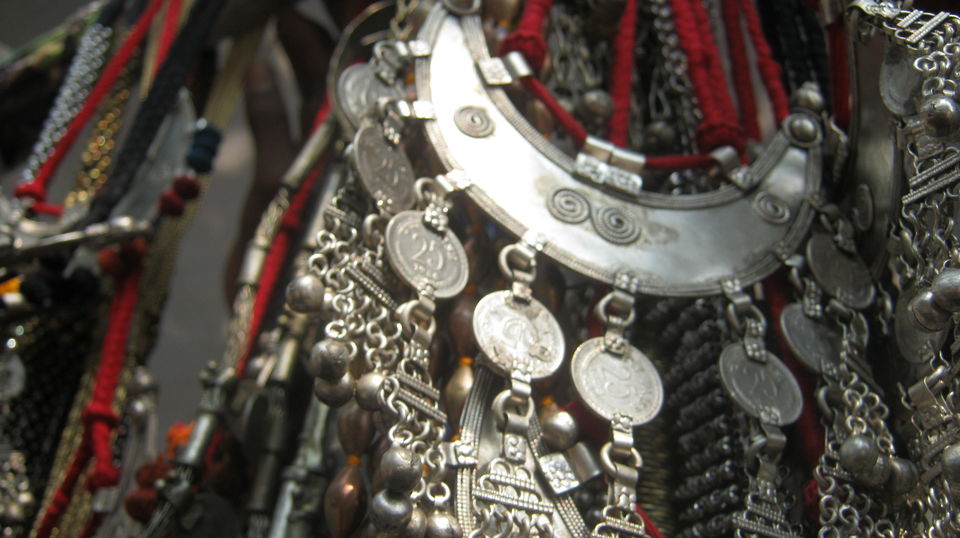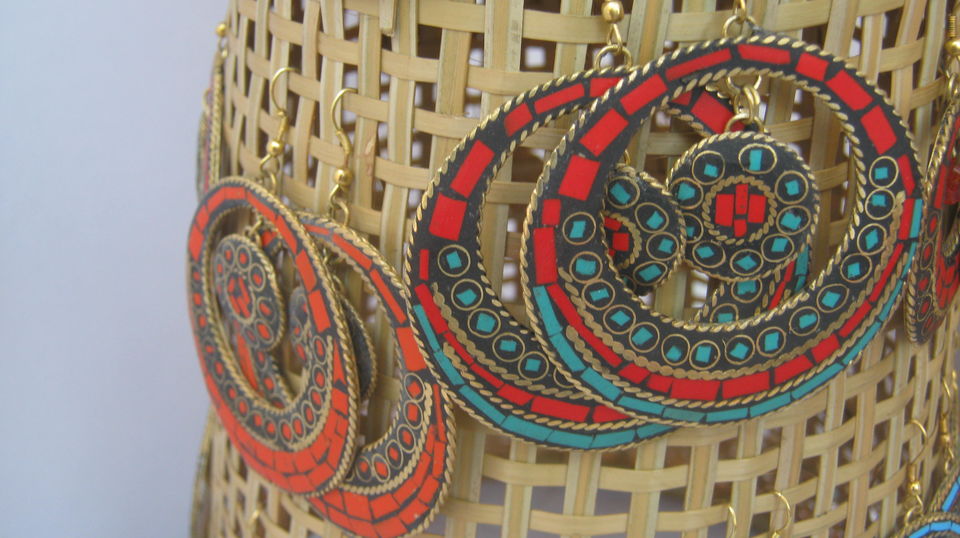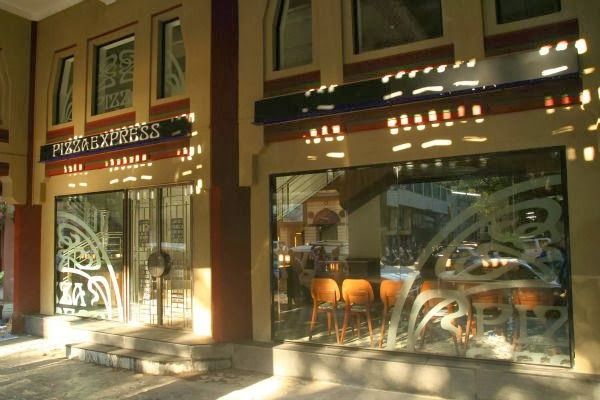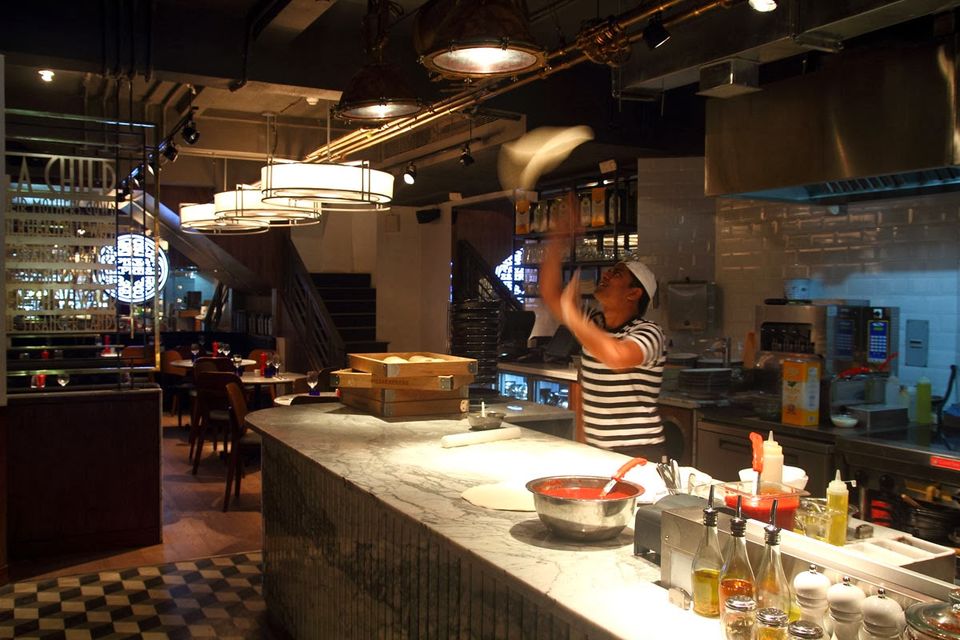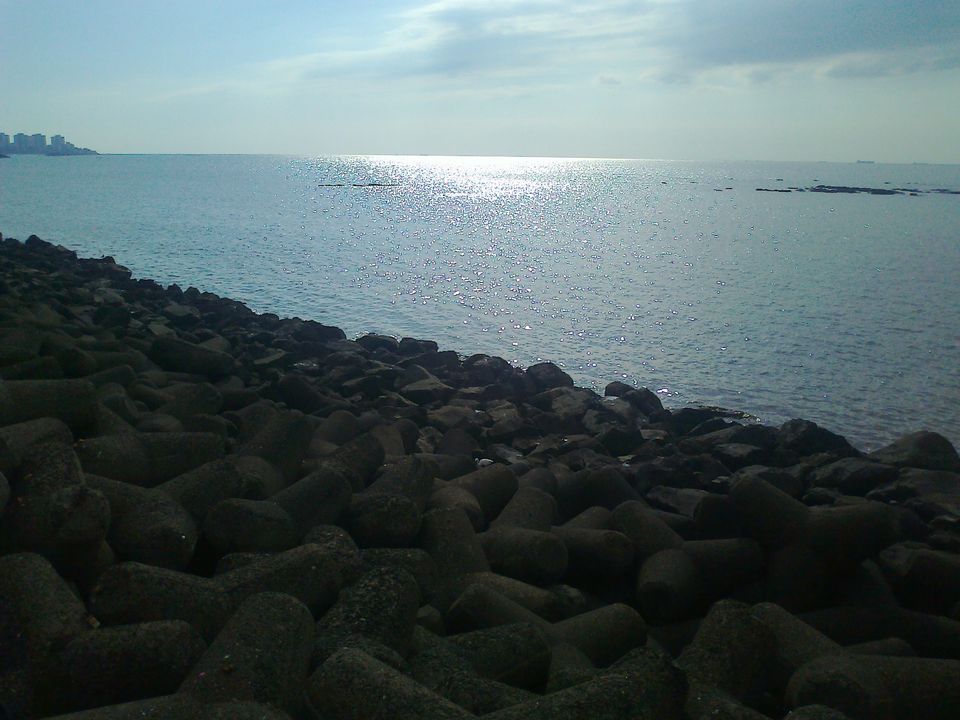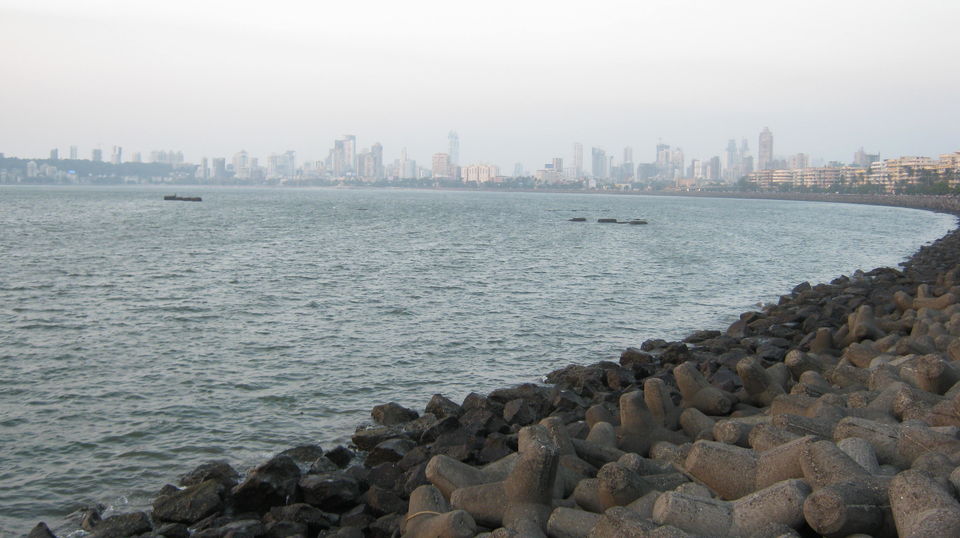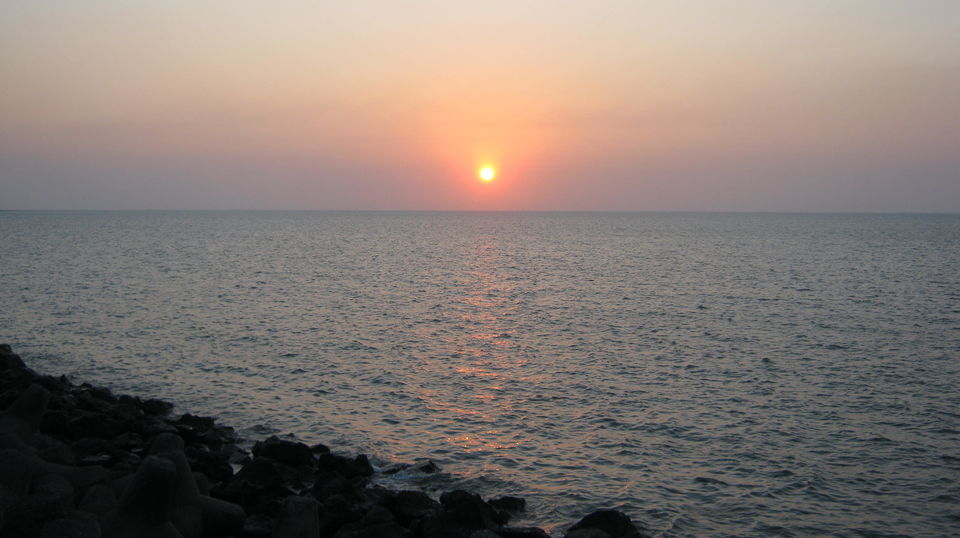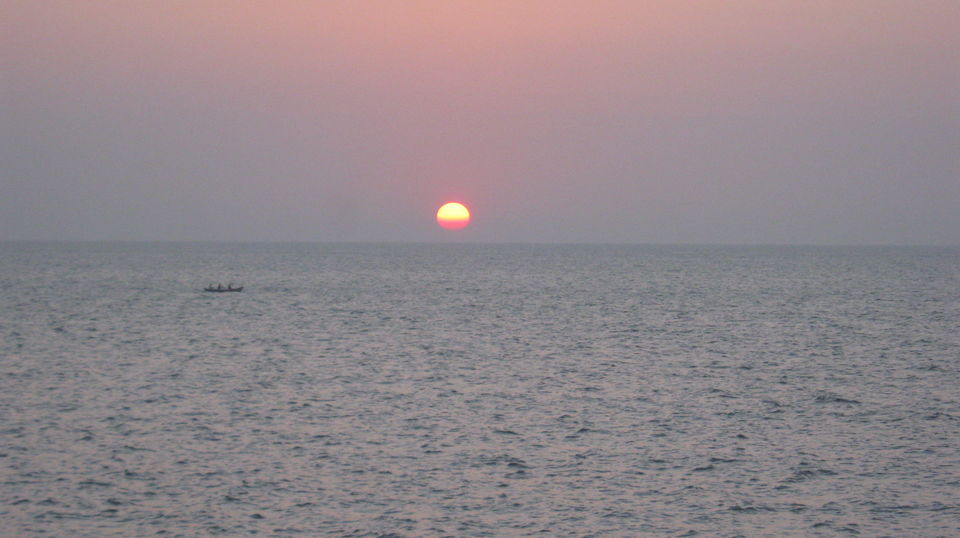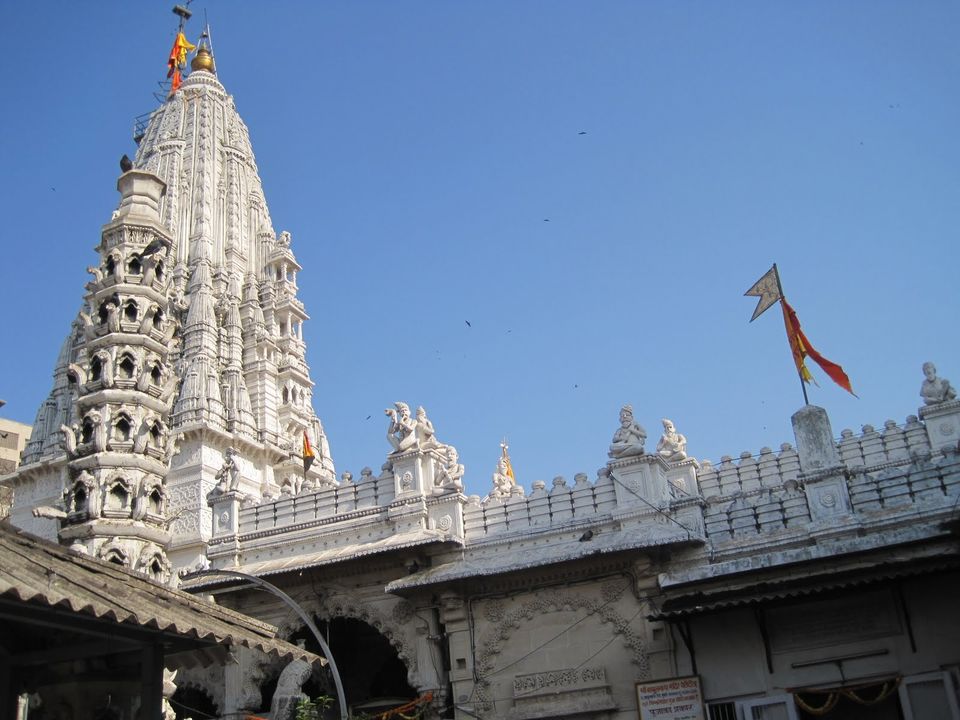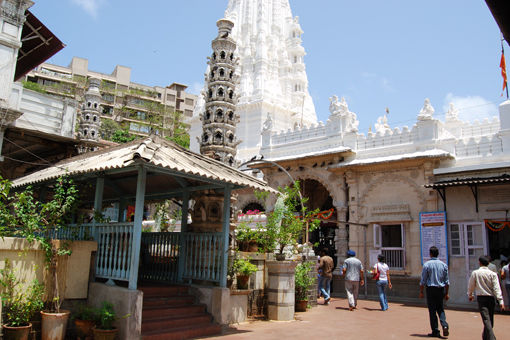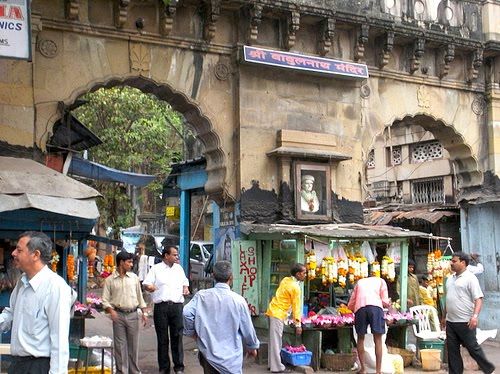 Sunday mornings can be very mundane in Mumbai. Unlike the week days, the local trains are not jam-packed neither the 'B-E-S-T Buses' are heaving. You will not find the famous stations like Churchgate and Chattrapati Shivaji Terminus  (C.S.T) cramped with people at the strike of 9am on a Sunday. So how to get a flavor of the city when the city's population itself, it's very culture, is enjoying their mundane in their houses?  The answer is simple! Pop into a cab or a local train and find yourself in south Bombay tasting the culture of this ever-vibrant city by taking one of the most diverse strolls ever on the streets of Kala Ghoda and Colaba.
So the other day, to turn my mundane into magical I began my journey by stopping at my first site, a Jewish temple named Keneseth Eliyahoo Synagogue in Kala Ghoda. The soothing blue hue of this structure is rather a striking feature of its existence in Mumbai's most visited shopping, art and eatery spot which is Kala Ghoda. With less than 4000 Jews residing in Mumbai, this tall temple indeed stands tall encompassing the culture of this community. Also after the 26/11 terrorist attacks in Mumbai, this temple is cordoned up with tight security. Standing outside this majestic building and peeping through its open windows and seeing beautiful murals embellishing its ceiling and then gazing at the security force all around it, I felt happy to witness such a beautiful architecture and at the same time experienced a sadness of vulnerability.
To its left by the same small lane a small music store pulled me towards it since I could hear my favorite Coke Studio songs playing there. It was the Rhythm House. Though its structure might seem old and decrepit from the outside but once you enter the store, you'll witness generations of musicians residing in its heart in the form of all kinds of DVDs, cassettes and CDs available. From popular songs to soothing instrumentals to movies, you'll find it all here.
Now that I was in the art district of Mumbai, how could I have missed the Jahangir Art Gallery? So, I spent a couple of minutes inside the gallery witnessing colorful paintings and year's best photographs. Then just outside the gallery, at its entrance, you'll find local artisans busy with their amazing handicrafts. The entire gallery lane is in itself a celebration of art. What better could have been my Sunday morning having tasted a little bit of culture, a little bit of music and a little bit of art!
Well now it was time for some real tasting: food! If you feel like snacking, Leopold café is your place. A 143 year old café in Colaba causeway still serves the best snacks and coffee. This old café too bears the wounds of the 26/11 terrorist attacks. While sitting and enjoying my light snacking, my eye caught a gun shot on one of its wall as if enduring a terrible wound, a terrible story of the past. Then I loafed around the cheap shopping stalls in Colaba causeway for a good one hour and after filling up my bags with junk jewellery and trendy tees and emptying my pocket, I stopped at a pizzeria, The Pizza Express. If you feel like having a luncheon in Naples (Italy) but find yourself on the busy streets of Bombay, this is your place! An open plank kitchen with chefs in traditional black and white stripped uniform and the smell of freshly made pizza bread with buffalo cheese…
As the day was growing darker and the sun was setting across the horizon, I was determined to witness the beautiful sunset for a good two hours at Marine Drive. The view there is beautiful; you can see the entire city by sitting at just one place while absorbing the beautiful shades of the sky above the setting sun. The amazing water currents brew up cool air which charges you up in a mystic way. It's an ethereal joy to be sitting at Marine Drive, all quiet and calm amidst people, snack vendors and monkey artists! I still had a couple of hours in my hand to explore and I landed up in an ancient temple, Babulnath (another name for Lord Shiva). Since it was early evening so I was able to be a part of the evening prayer in the temple. The music, prayer songs and so many people all around, under the same sky amidst the sounds of cymbals and temple gongs, the aura was enchanting!
The day would have remained 'random' had I underestimated my explorative city walks. As the night wore on, I realized how rapturous I was from inside to have celebrated a mix of music, art, nature and culture on a random Sunday in South Bombay. This small journey was soul-filling since I didn't travel solo; music, art, nature and culture were my constant companions… everywhere I traveled that day, made me meet a pinch of myself again and again!