23rd may 2016
here we go again.its tym for the natural serenity to explore.so we headed north east targetting land of clouds "meghalaya"

Day 1: I boarded from hwh stn on at 3:50pm in Saraighat Express and its a very bad xperience in the train as its always overcrowded due to the superb performance of the TTE. Got a bit irritated but my craze for travelling take that off. Newway met my frnd Gablesh who boarded from malda town.Den over night journey to guwahati,assam.its 1080kms I covered.
From guwahati stn we took a shared cab taking price 400 each(can be negotiated) to shillong,the capital taking 3hrs to reach there.
stayed der for that night in some hotel with a reasonable price of inr 700 for that night.
njoyed the capital city at night.
found no liquor shop to ease our body pain.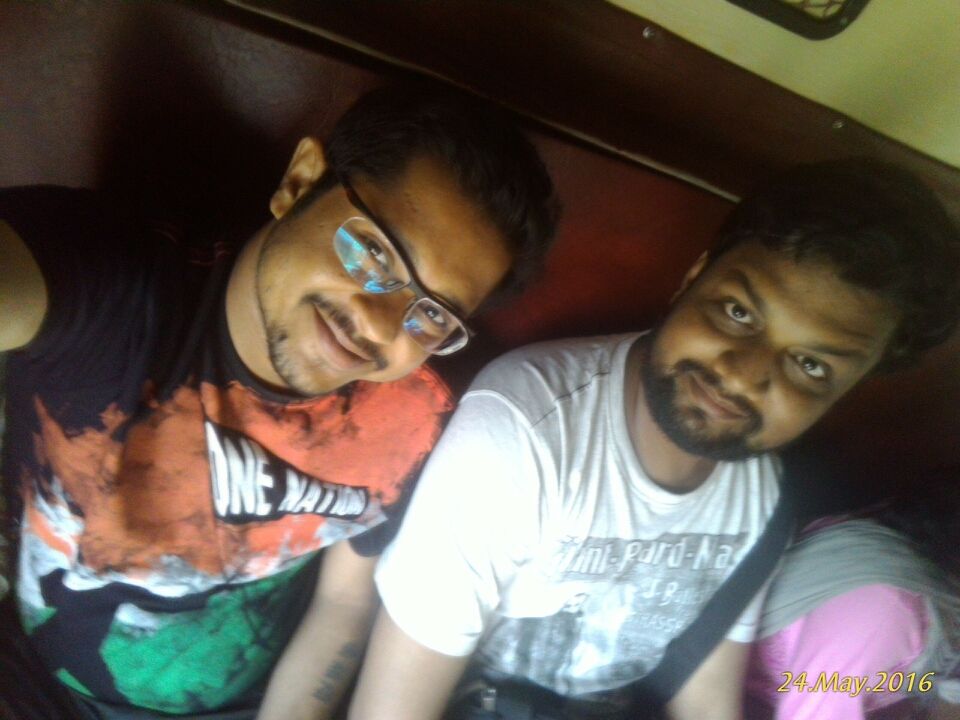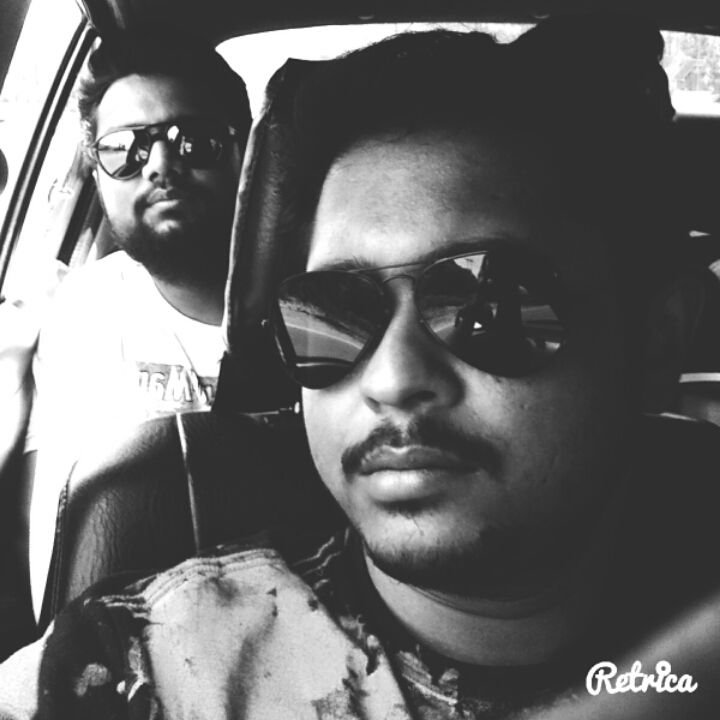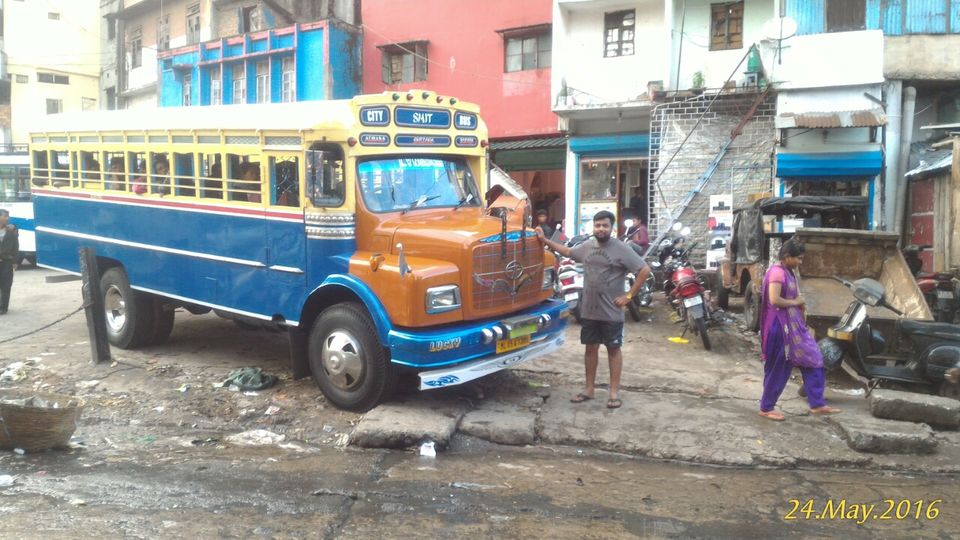 the next day we started from shillong to cherrapunjee by hiring a shared cab taking a fare of INR 170/-Per head.took nearly 2hrs to reach cherrapunjee.we den boarded in a backpackers hostel which was a pleasent experience for us.the hostel was a very nice place for us guyz to stay.we stayed there for 3 dayz and hobbled around centering that hostel.the hostel name is "BY THE WAY".Its really a nice place to hang on with a very low rent of Inr 250/-per head per night.its really cheap and with a nice scenic beauty around too.atms,restraunts are available very near.I will suggest the backpackers to hang there only if u get a free room den only.
we boarded there and walked to visit the very nearby SEVEN SISTER FALLS.!!Its too scenic but as the day was cloudy we have to return without the glimpse of the falls.In the evening we hobbered in the nearby market and had our dinner by 8pm as after that its very difficult to get food there.