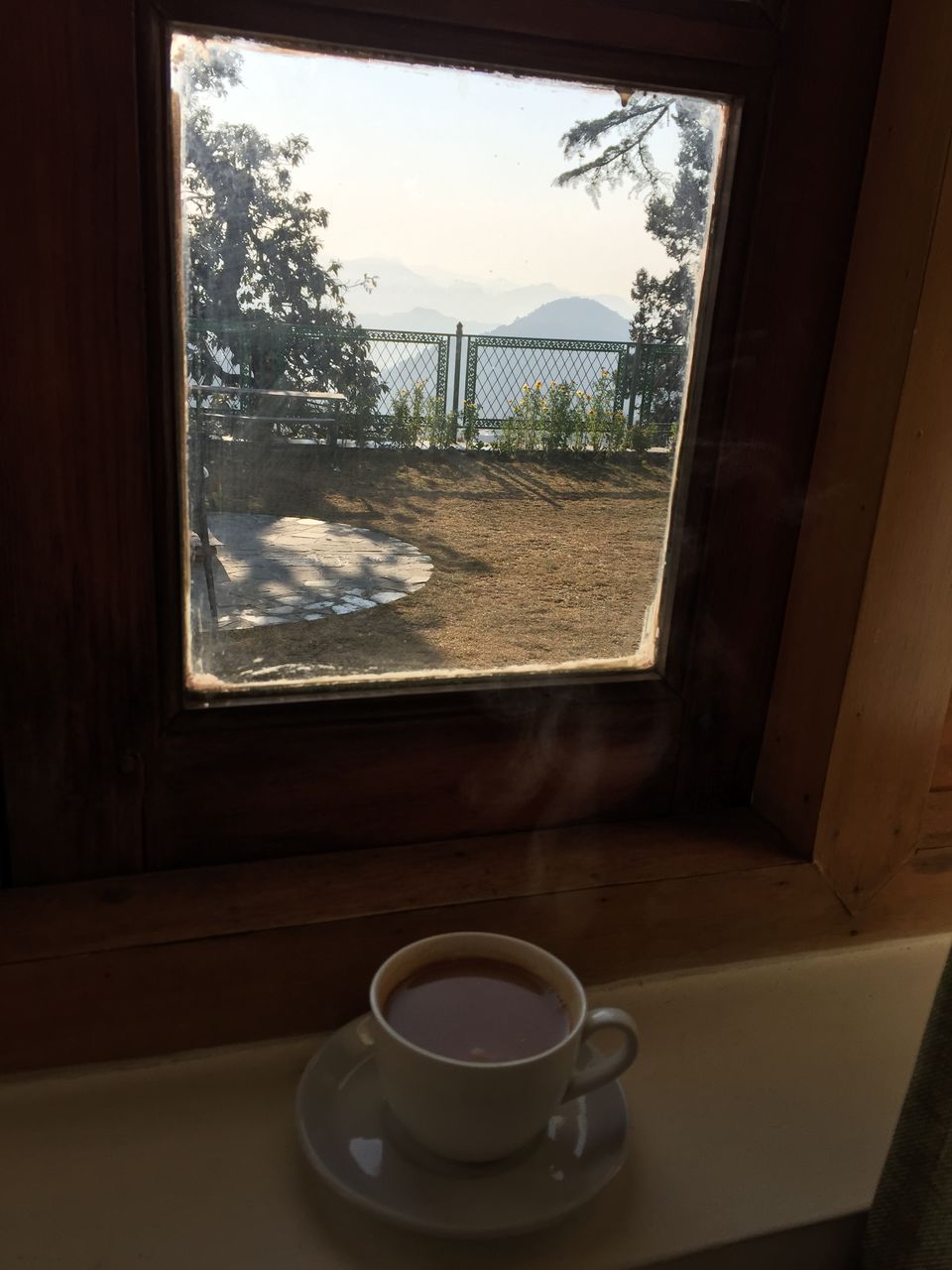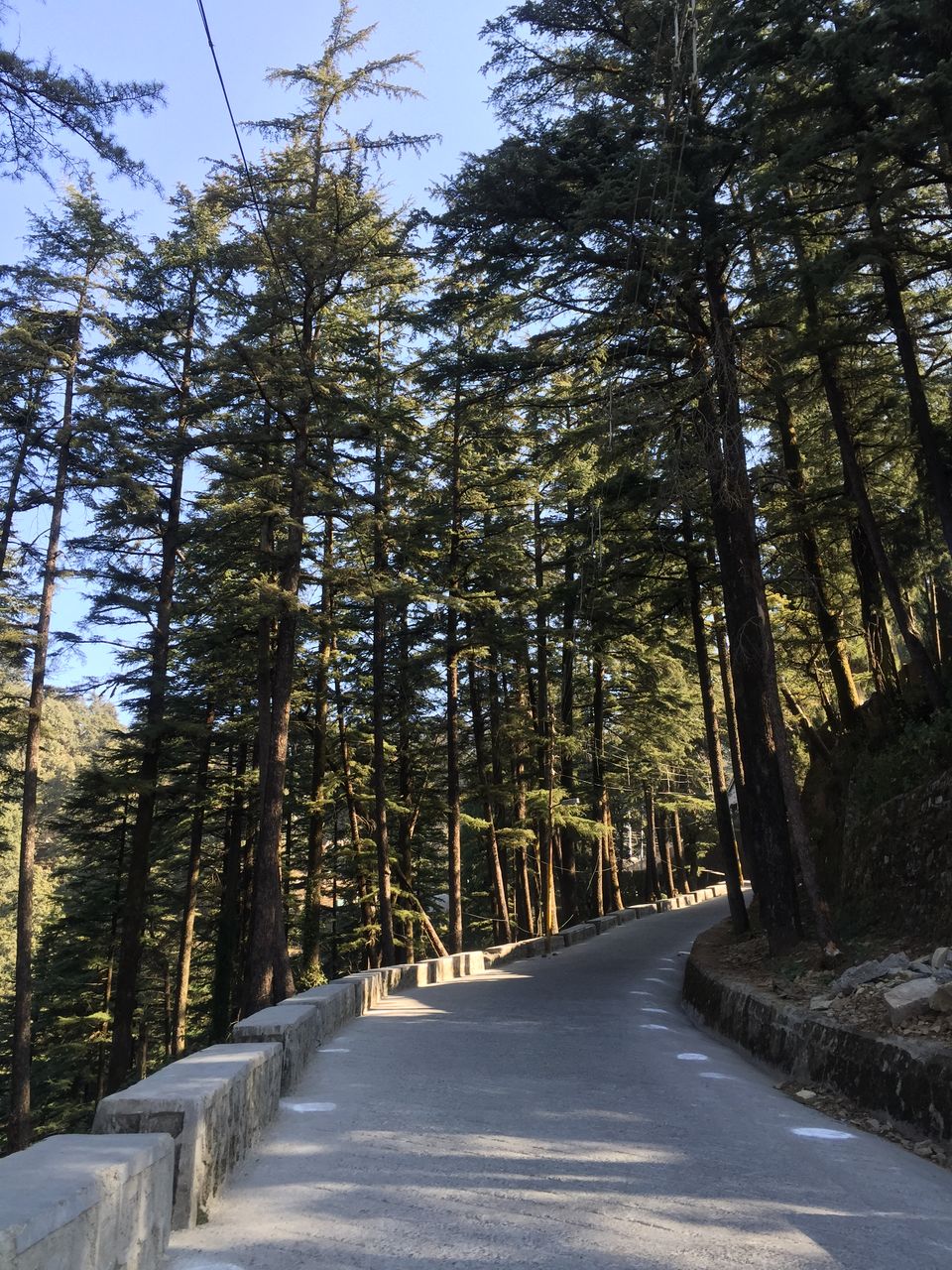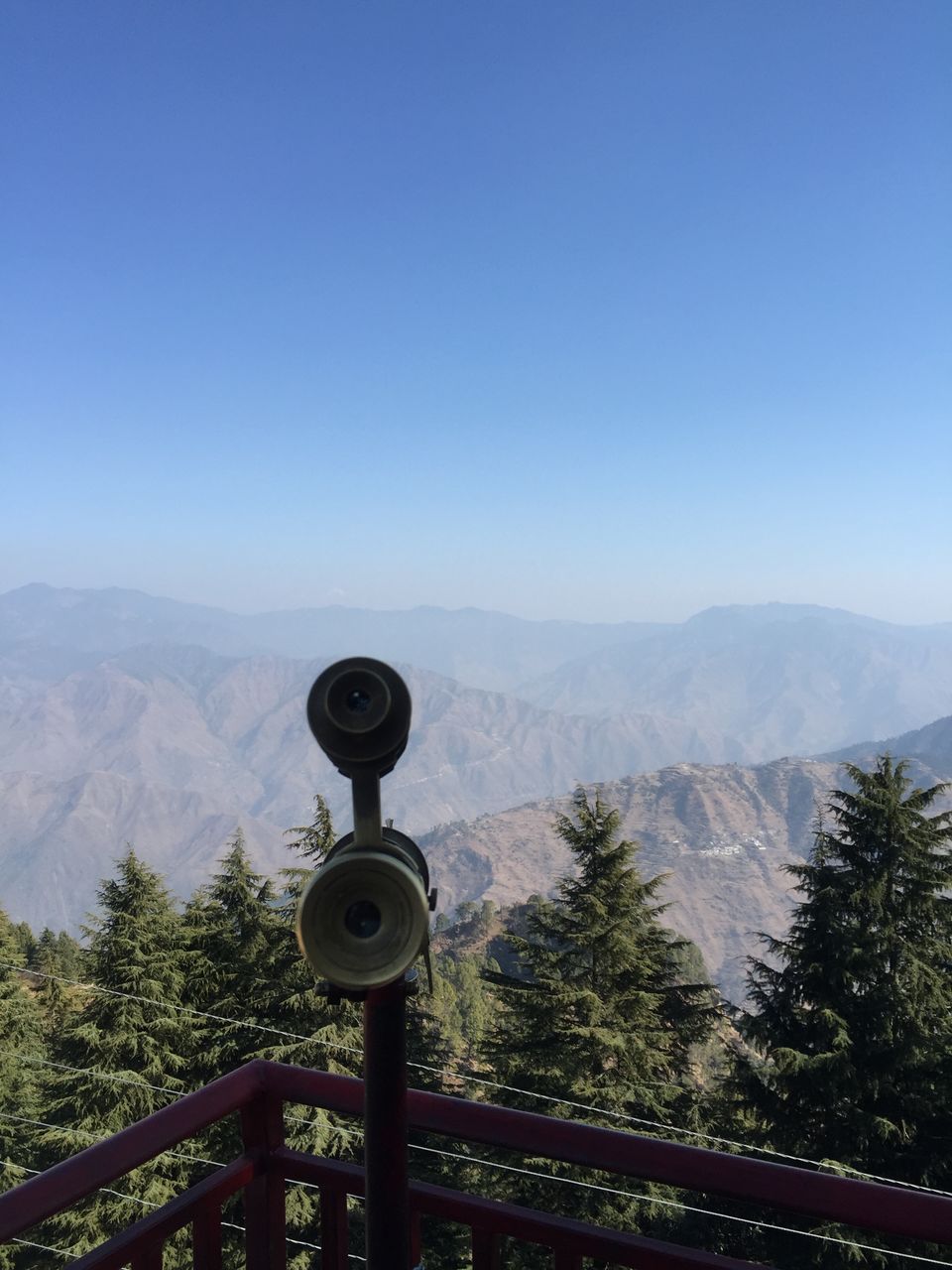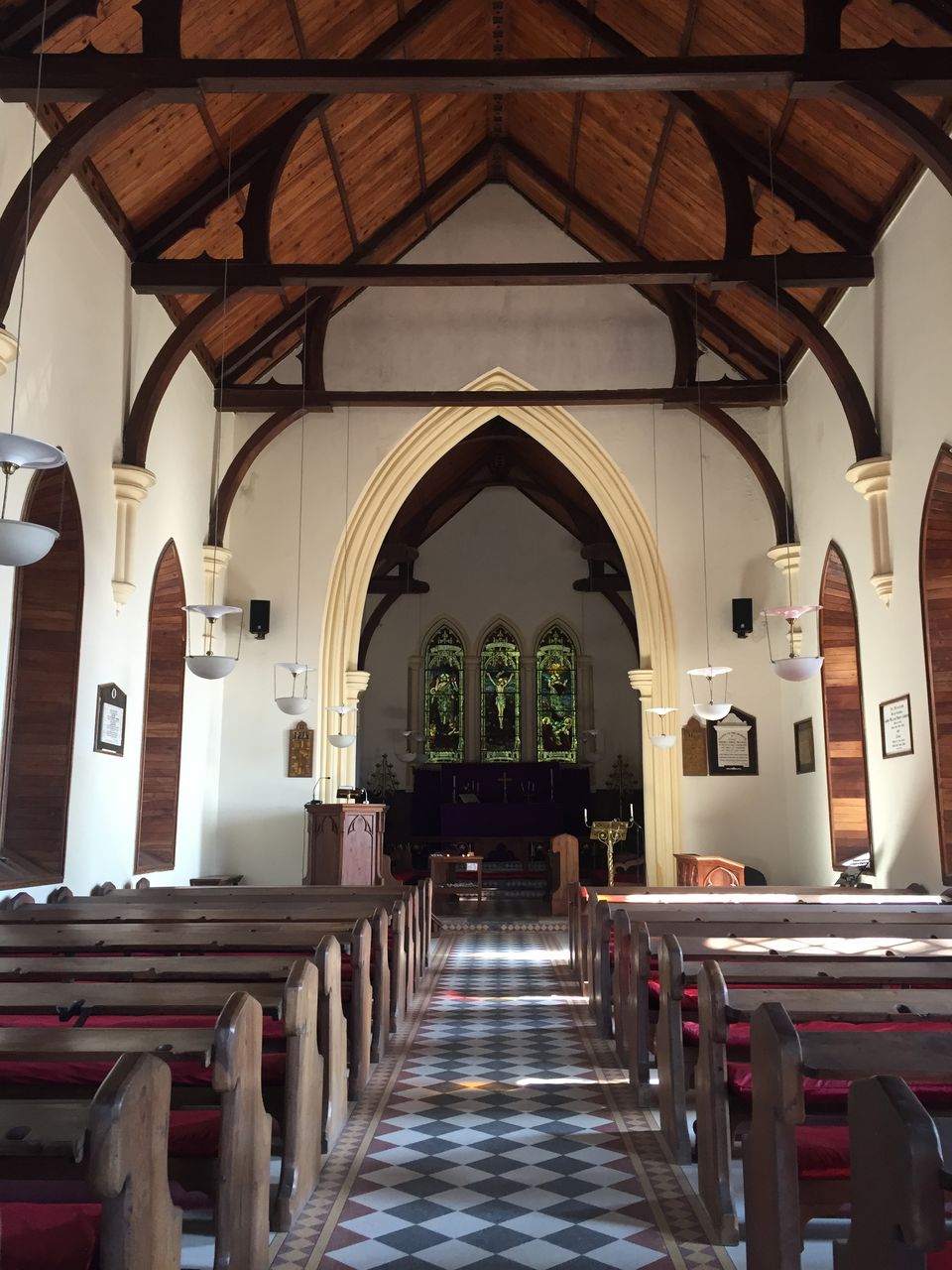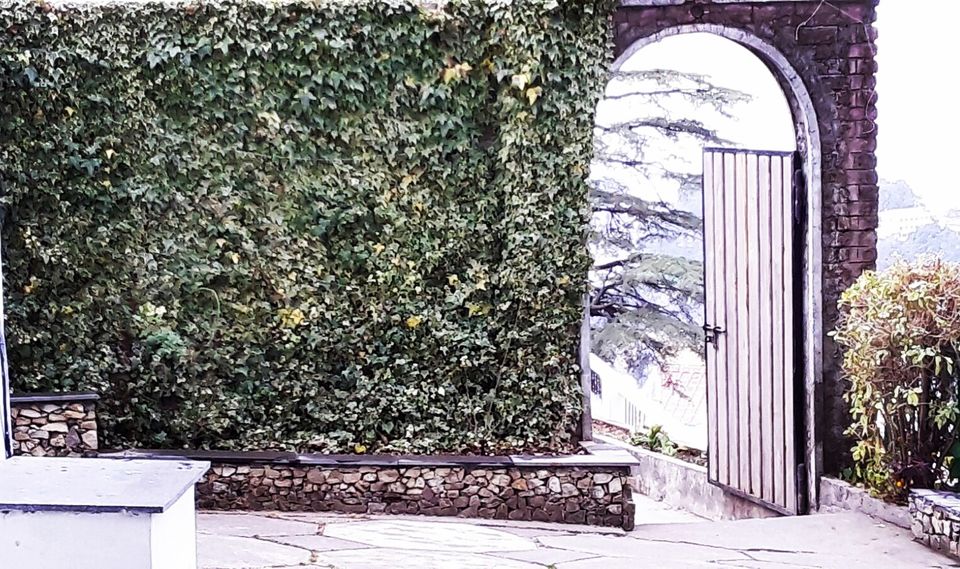 I had an unplanned 10k walk(approximately)as I went on to discover this Welsh town;known for its world renowned language school, beautiful churches, architecture dipped in English influence and Chaardukan. Interestingly enough,the last thing that I mentioned is true to its name. The heart of the town has just four shops(since 1910) where you can drop by for a cup of tea and snacks. Its like the confluence between the Lal Tibba and Sisters Bazaar. Frequented by weekenders mostly, the place is bustling with people round the clock. Sipping on tea at Anil's cafe, the hopeful me was hoping to bump into Mr Ruskin Bond(what were the odds,huh?).
I was still betting my luck on chance.All my hopes came crashing down when I got to know that he was visiting my hometown while I was visiting his. As luck would stand, I did saw a Salman Rushdie lookalike(somethings better than nothing).
Much like the earth being round theory, the town ends in one circle. Life rotates here in simple forms where the town busies itself in tourism. Paid a worthy visit to the Rokeby Manor, standing tall and strong in high vaulted stone walls,St Paul's church with its picturesquely carved panes and tinted glass, Kellogs church in its simple form, Sisters bazaar with its spread of handicraft shops.
Every place has a story in itself. When you visit that place, that story intertwines with your story. And you incept something, for yourself.