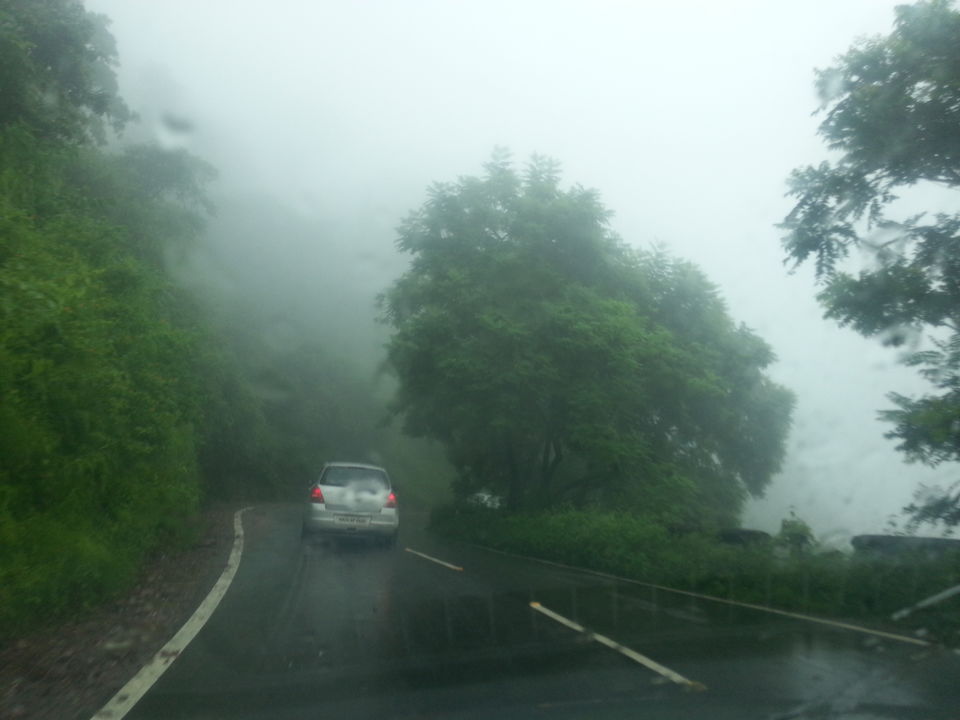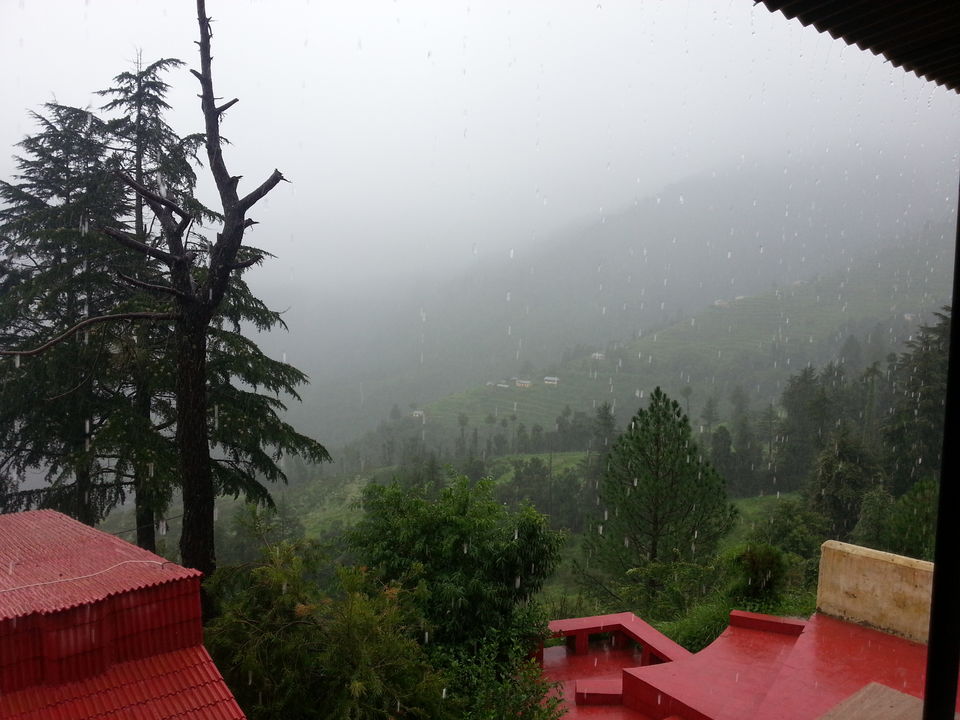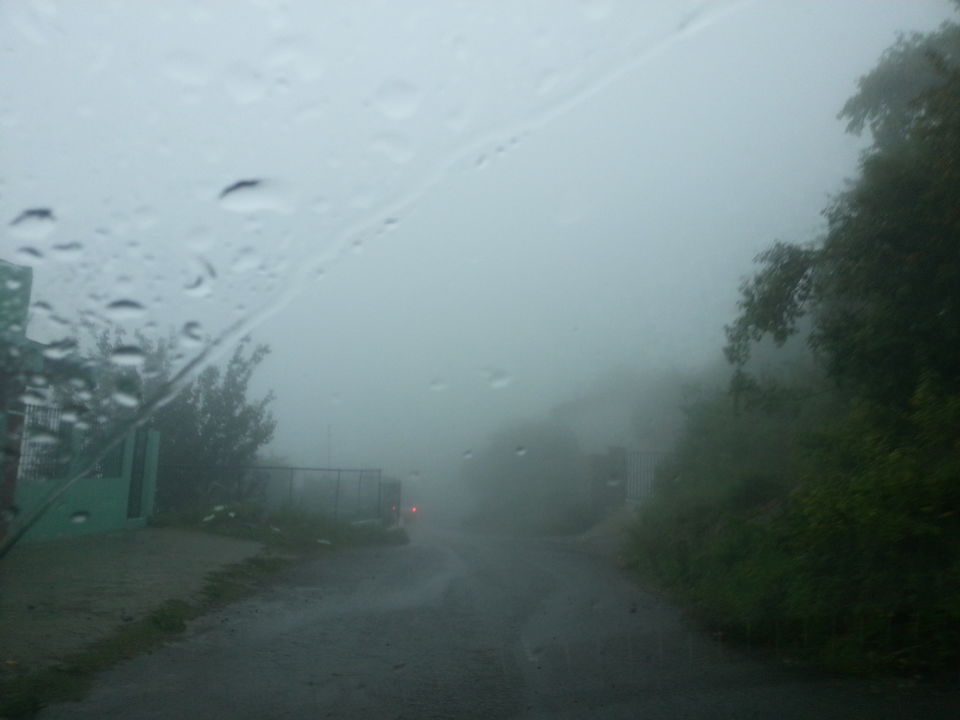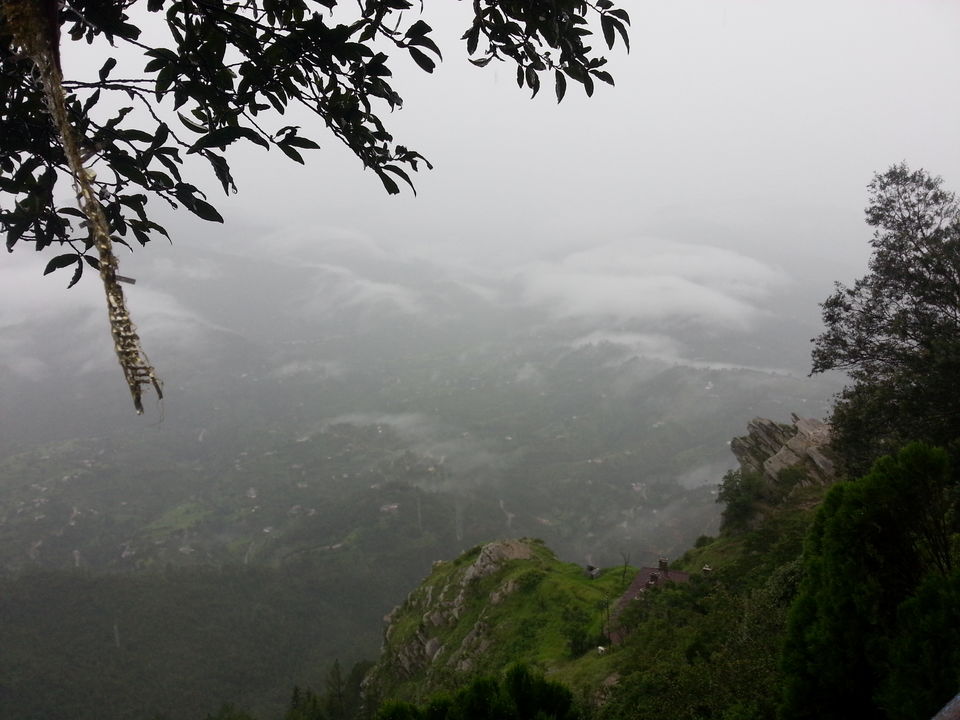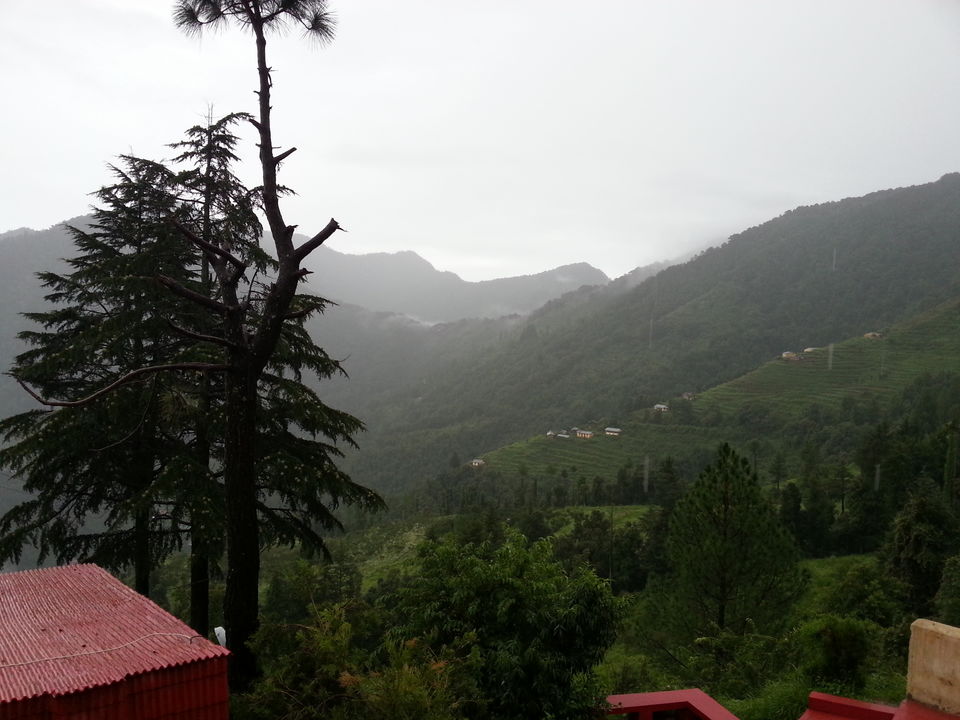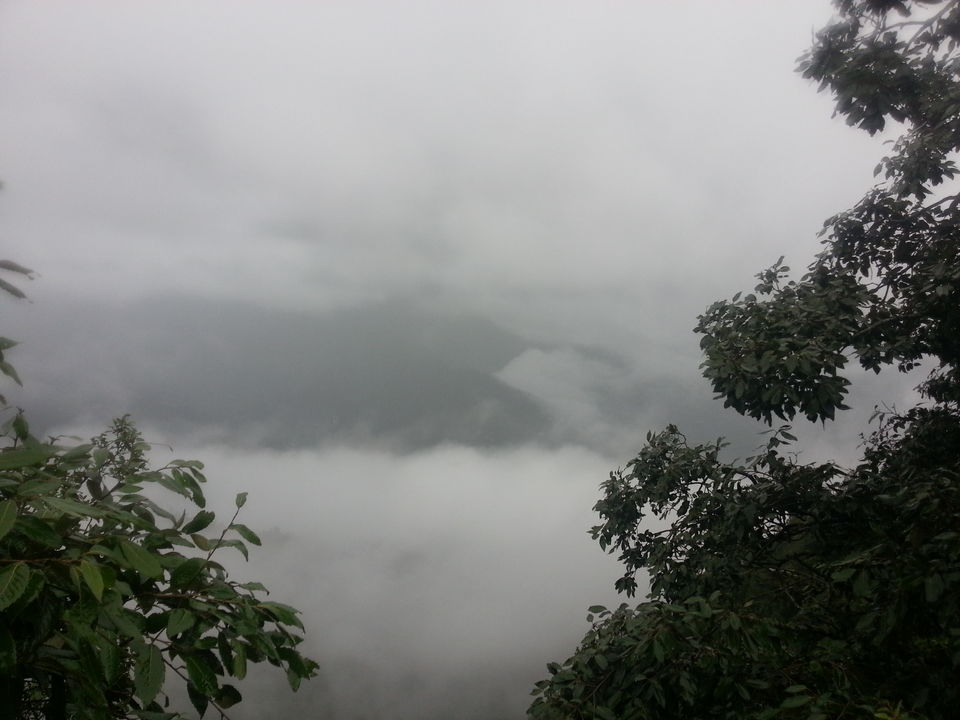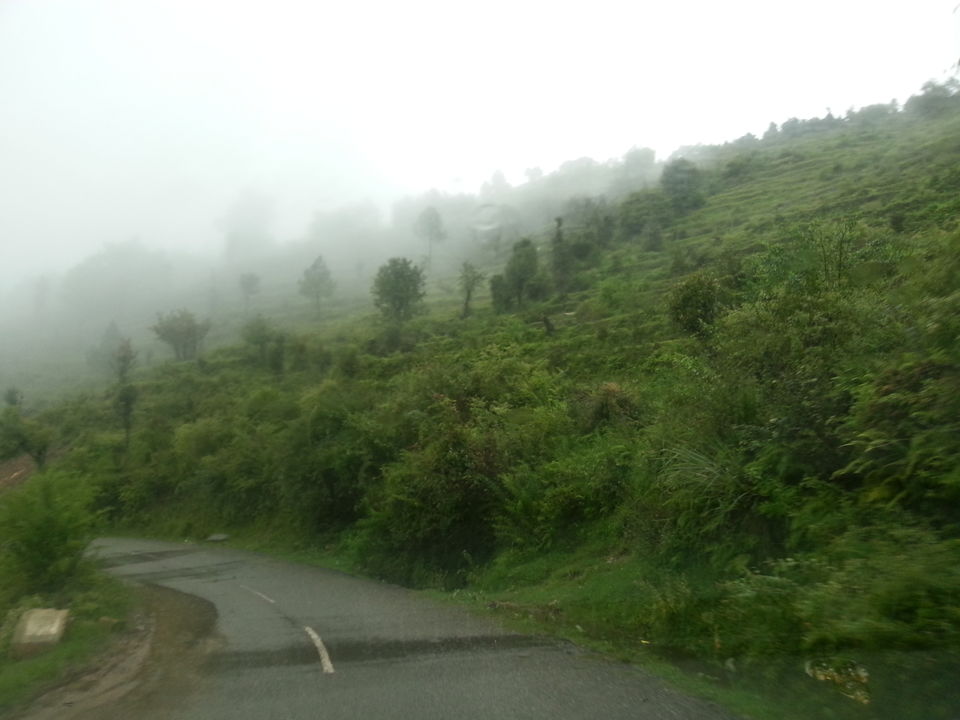 Ramgarh is a beautiful hill station situated in Uttarakhand at a level of 1800 mts above the sea level.
It is also known as the Fruit bowl of Kumaon and renowned for its fruits and orchards. It is home to many orchards of apricots, plums, peaches and apples.
Absolutely peaceful, serene and secluded hill station. Ramgarh is an ideal destination for leisure trips and happy holidays in solitude, calm and serenity with pleasing atmosphere and weather conditions.
If get a chance one must visit during monsoon season to feel the best of nature and truly green world.
Mukteshwar @ 2300 Mts above the sea level is nearby famous for ancient Shiva temple apart from magnificent views of Himalayas and rock climbing activity.
Ramgarh is well connected by road with major destinations of Kumaon and cities of northern India. Buses are easily available from ISBT Anand Vihar, New Delhi to Haldwani, Nainital and Almora. Taxis are also available from major cities of Kumaon region and Garhwal region to Ramgarh. Many private bus service providers operate luxury buses between Delhi to Kathgodam and Nainital from where you can easily get a taxi to Ramgarh.