It all started from dehradun on a friday morning by a rented Himalayan.
First stretch is to Rishikesh for bungee jumping. http://jumpinheights.com is the only bungee jumping point which has the best platform in india. You can save lot of time if you book the slots in advance through their website.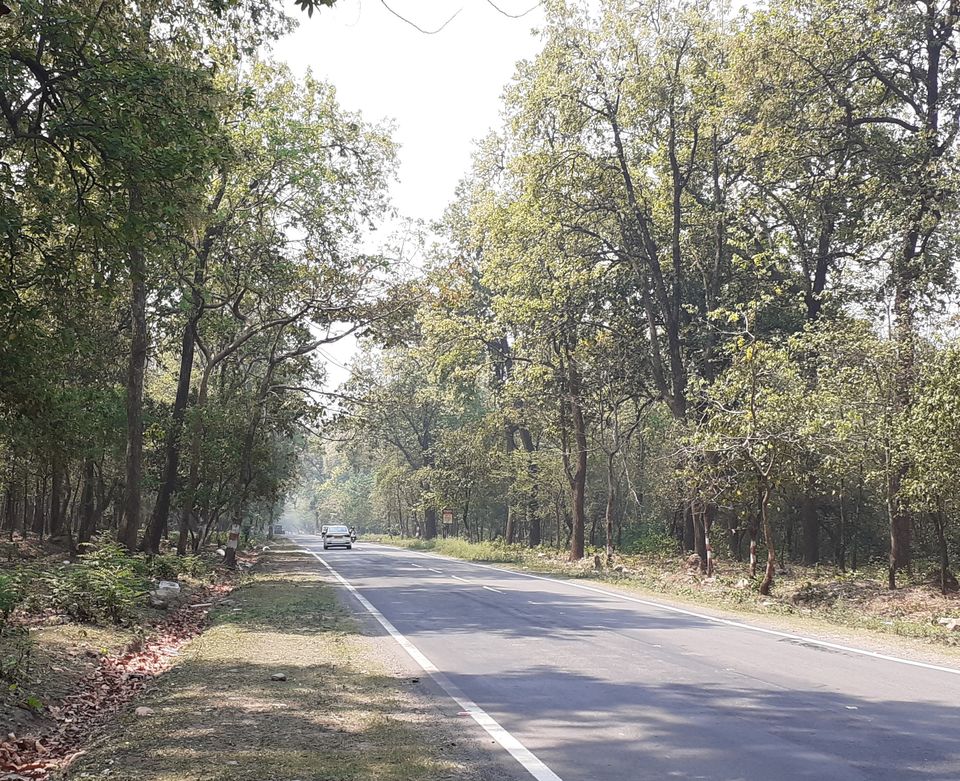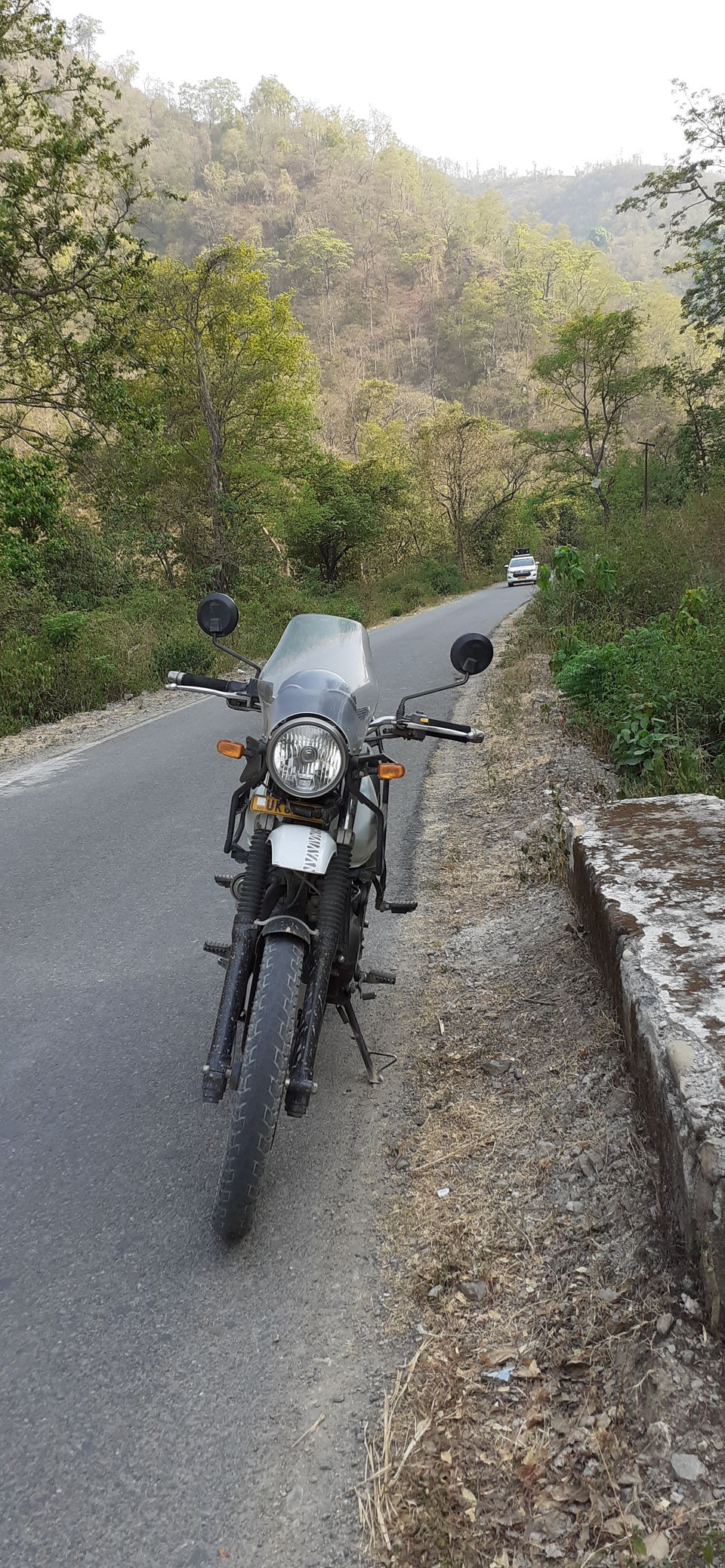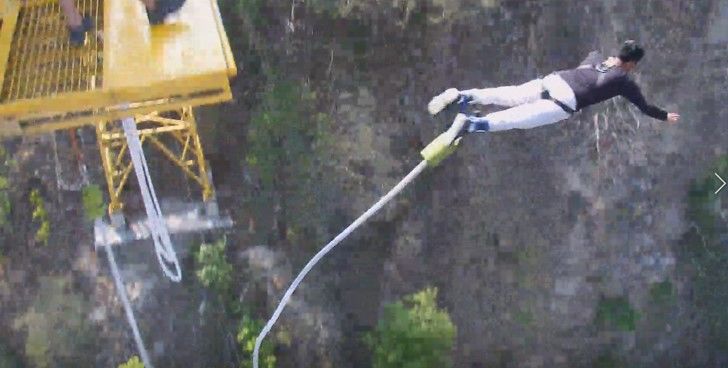 After trying all the 3 available adventure sports in http://jumpinheights.com/ returned to my stay https://bunkstay.com/ near Lakshman Jhula which offers one of the best view from its open top restaurant.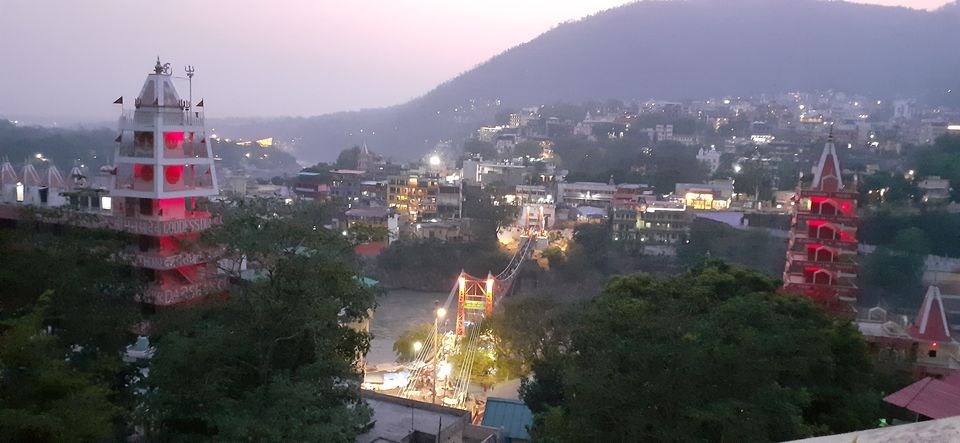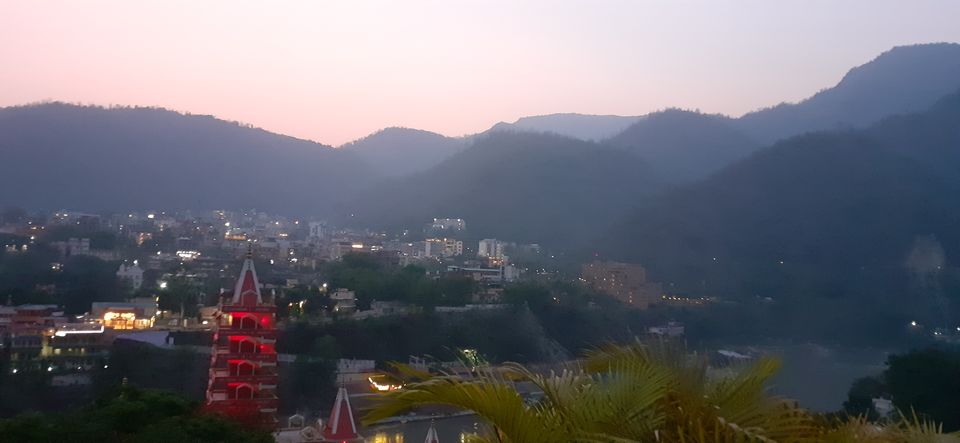 With little shopping near Lakshman Jhula the day ended with awesome dinner and full of joy.
The day 2 started as early as 4 am to reach Kunjapuri Temple. This takes around an hour from Rishikesh and one should reach there by 5 am to witness the one of the best sun rise over hills.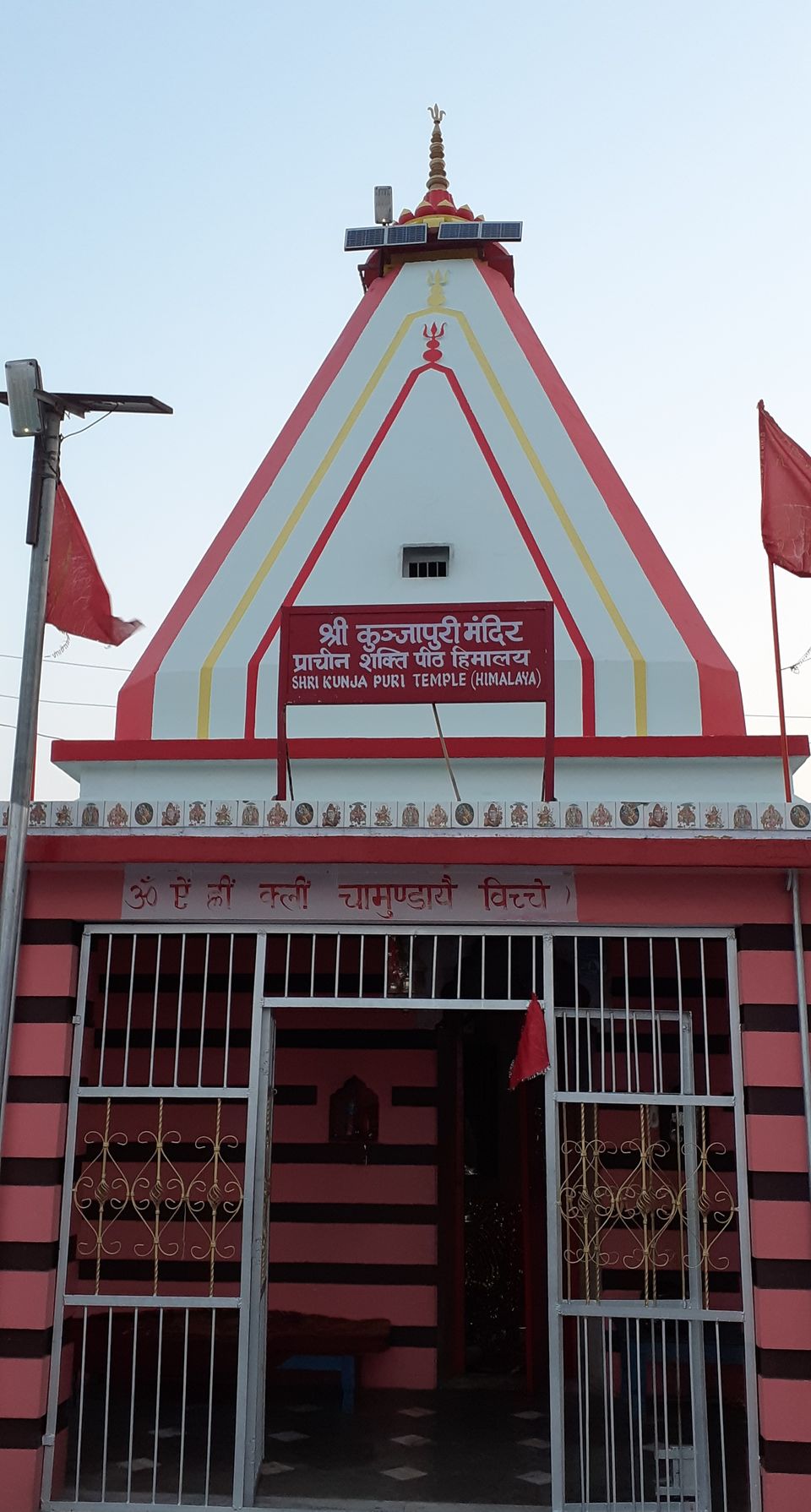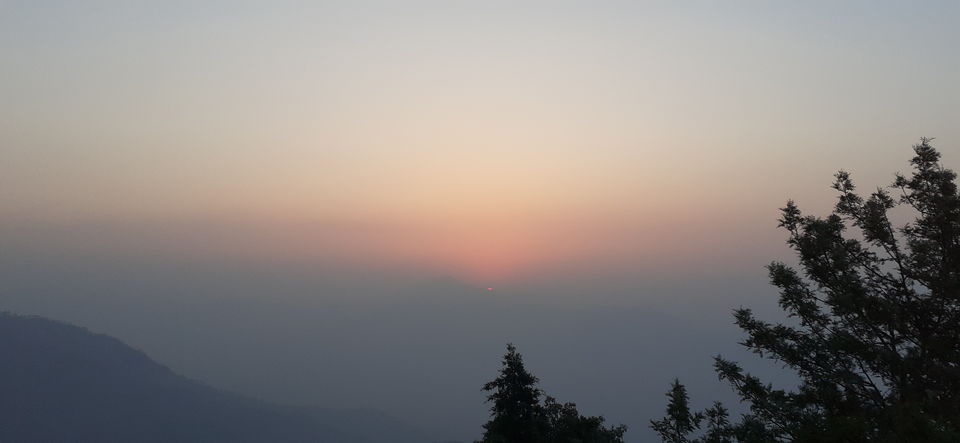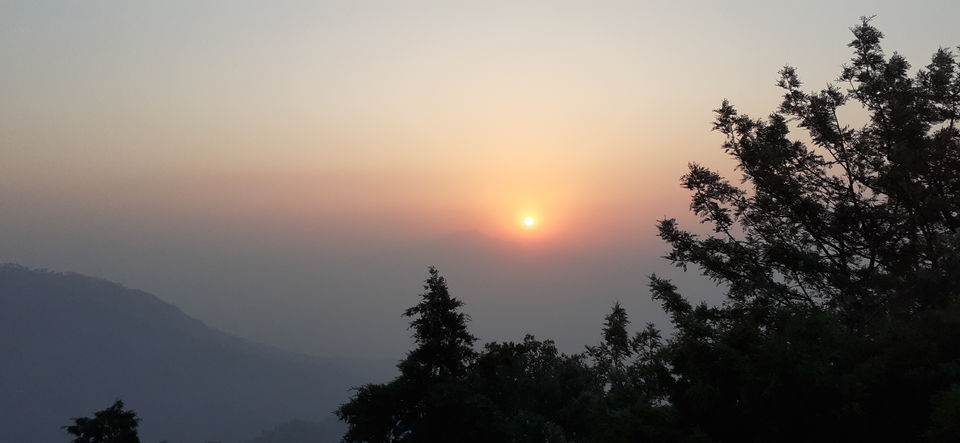 After witnessing the best sunrise, started to Neer Garh Waterfall which offers a mini trek and multi level falls.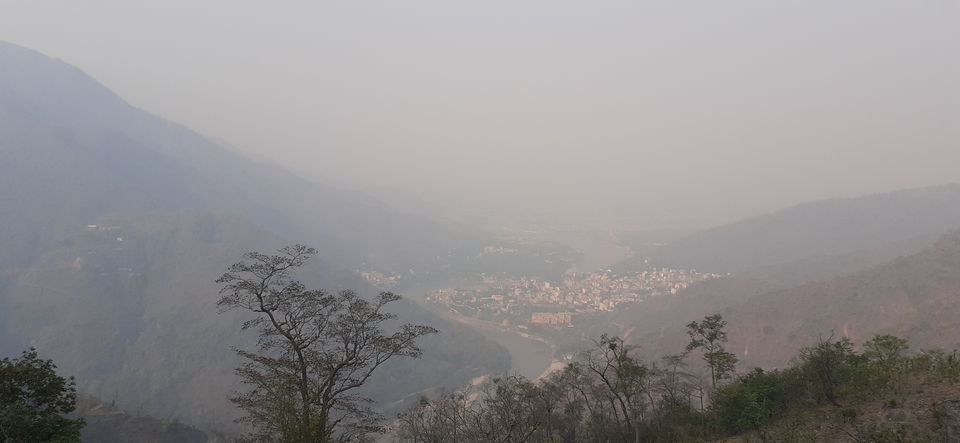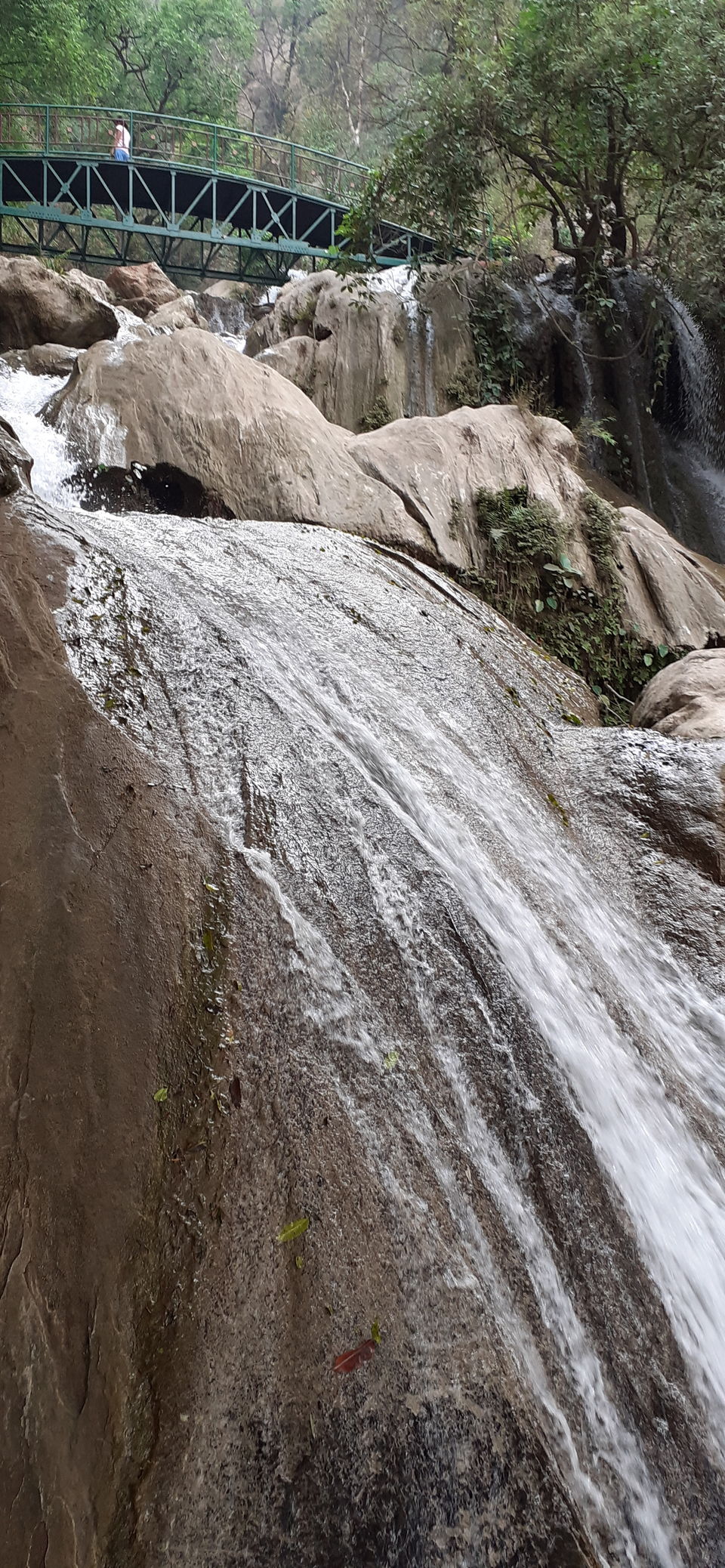 The loop of Rishikesh - Kunjapuri temple - Neer Garh waterfall - Rishikesh offers all types terrain like black top, white top, gravel and dirt roads. After witnessing one of the best moments, returned to Rishikesh for River rafting.
The journey to New Tehri started after lunch. New Tehri offers water sports and one can also visit the Tehri dam. The route has very scenic valleys. The dam view point gives wonderful view of the dam.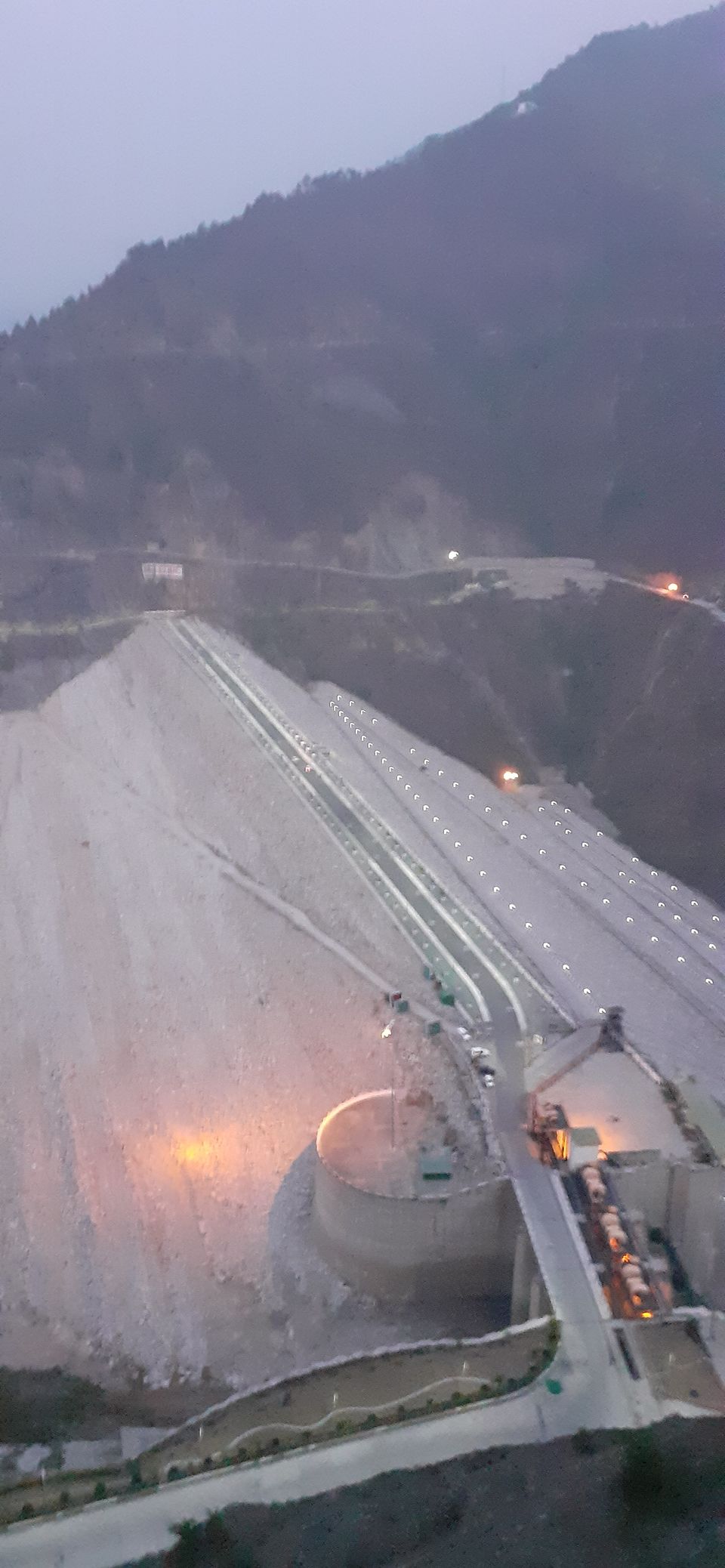 Ended day 2 with a simple dinner in New tehri town.
Day 3 started a bit late as covering water sports was not in the list. And the day is all about reaching Dehradun with stops at Dhanaulti and Mussoorie.
One can witness the best roads and valleys between Tehri - Dhanaulti and Dhanaulti-Mussorie.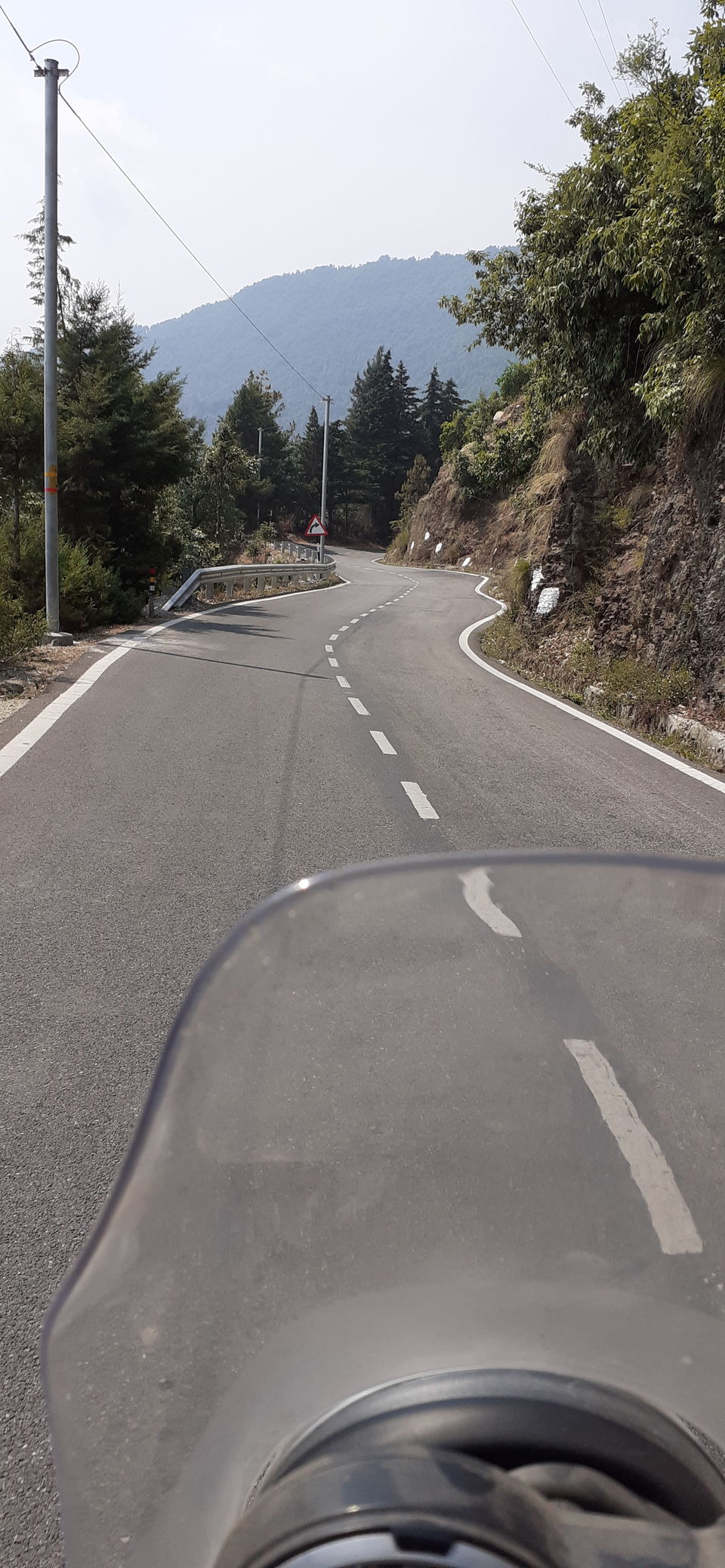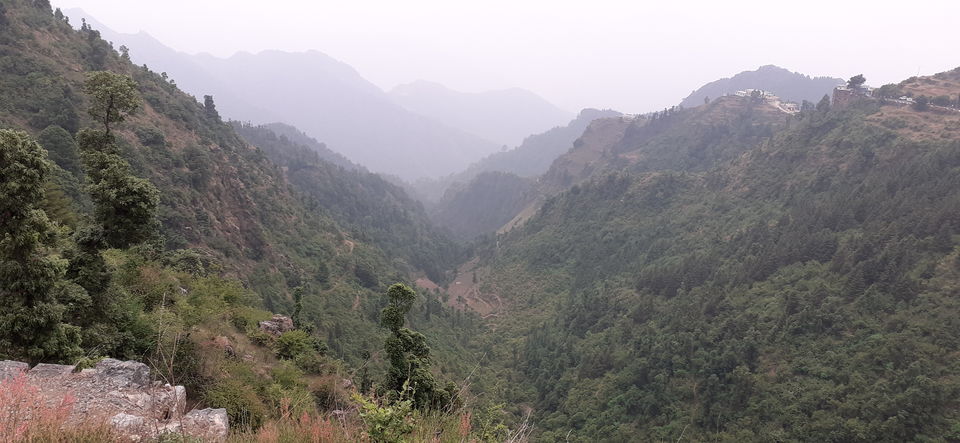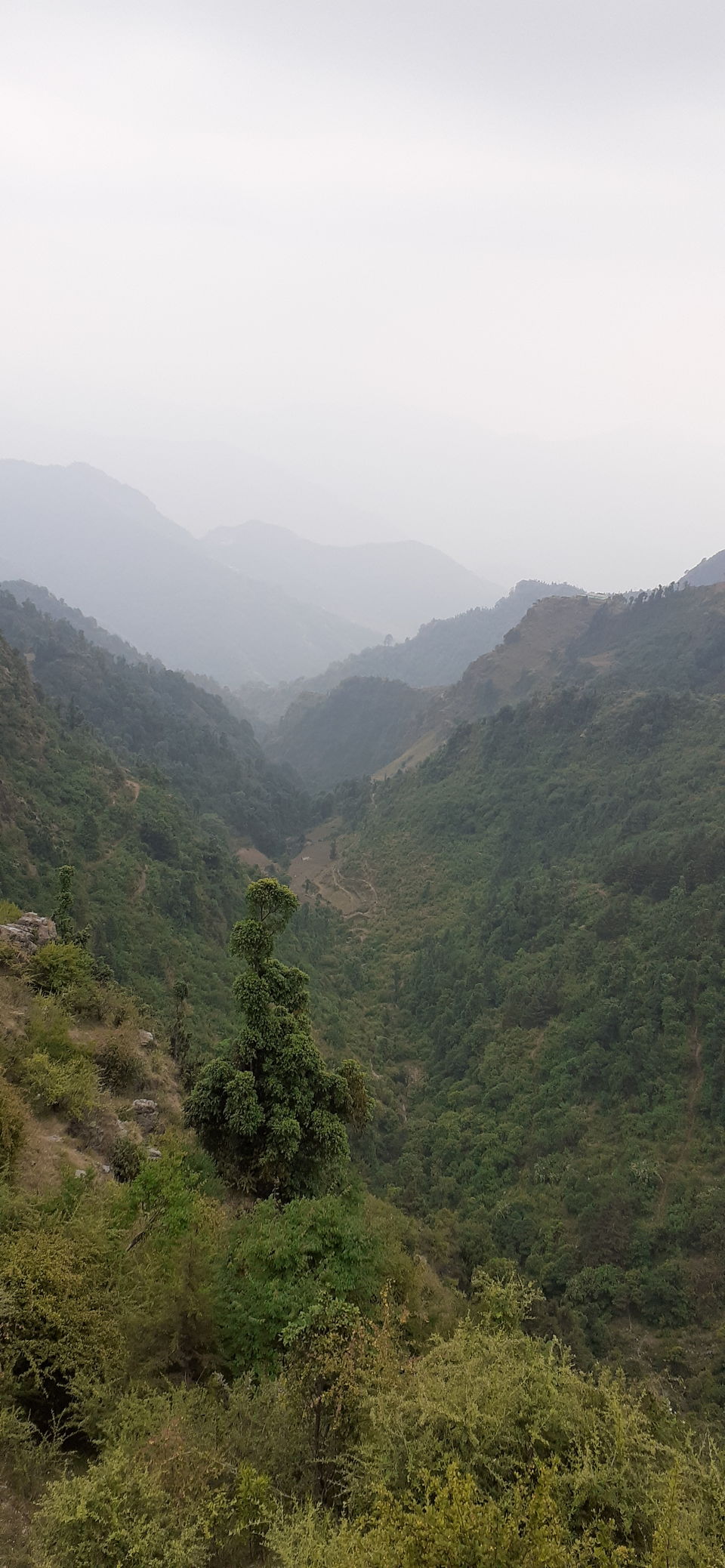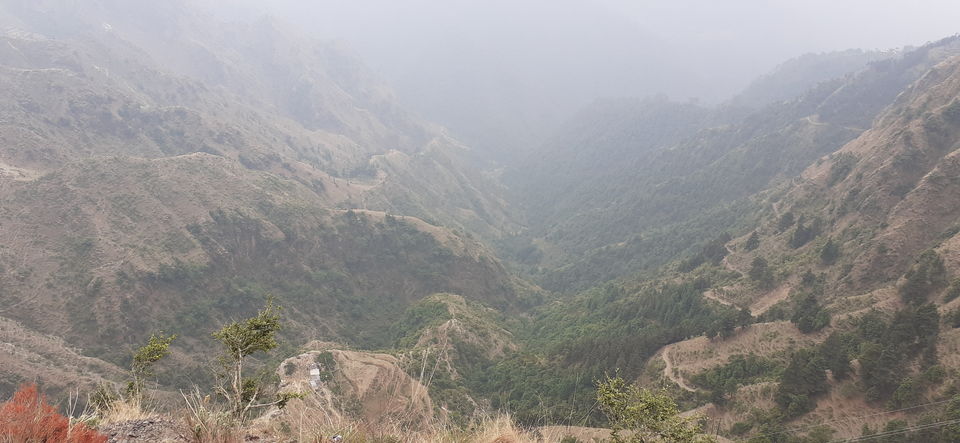 Mussorie offered the best Pan cake and chai at Chardukan, which relished the taste buds.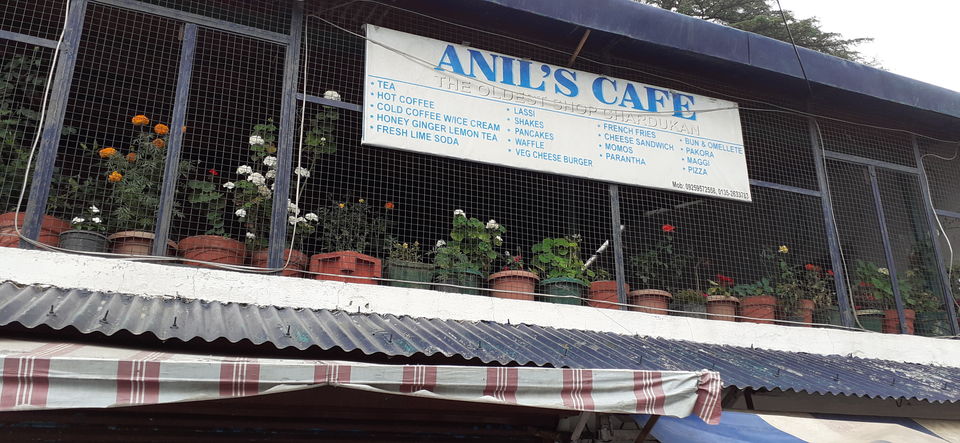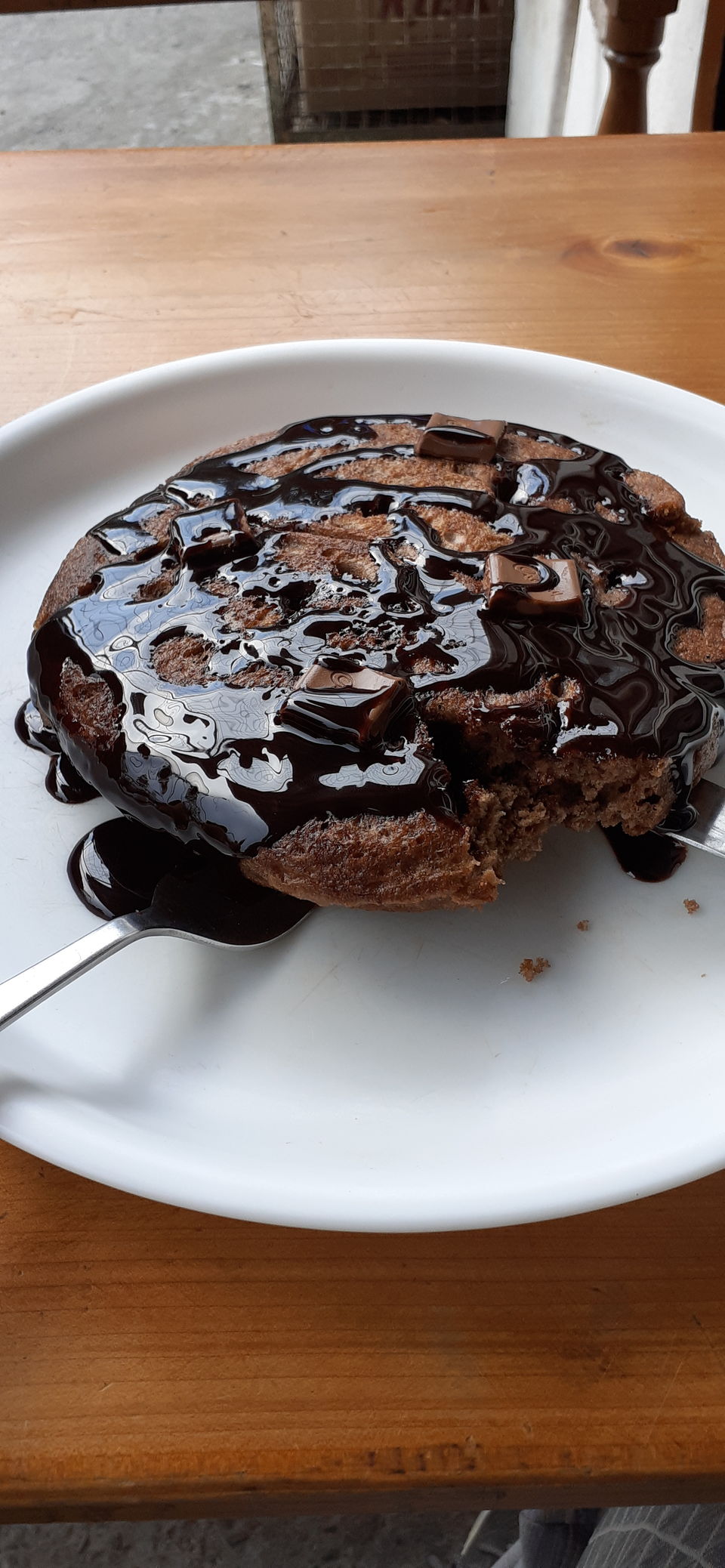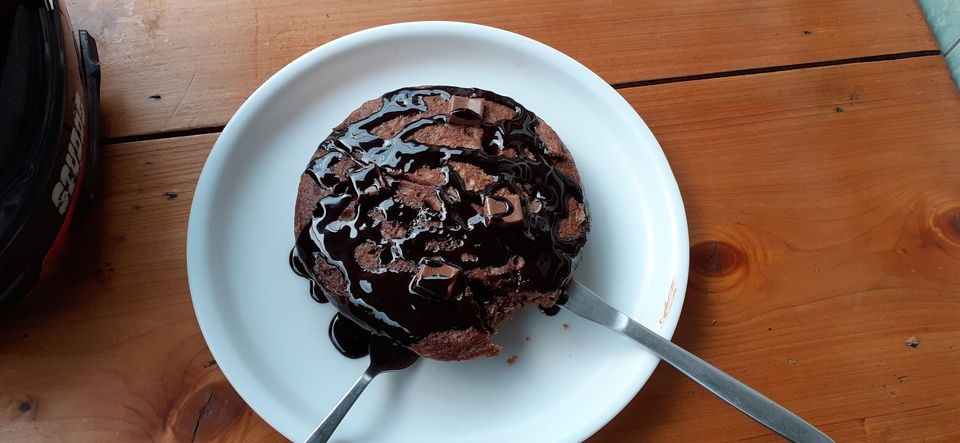 That's it, the wonderful journey attained its destination after reaching Dehradun. This trip has offered so many memories which rejuvenates myself every time I think about it.