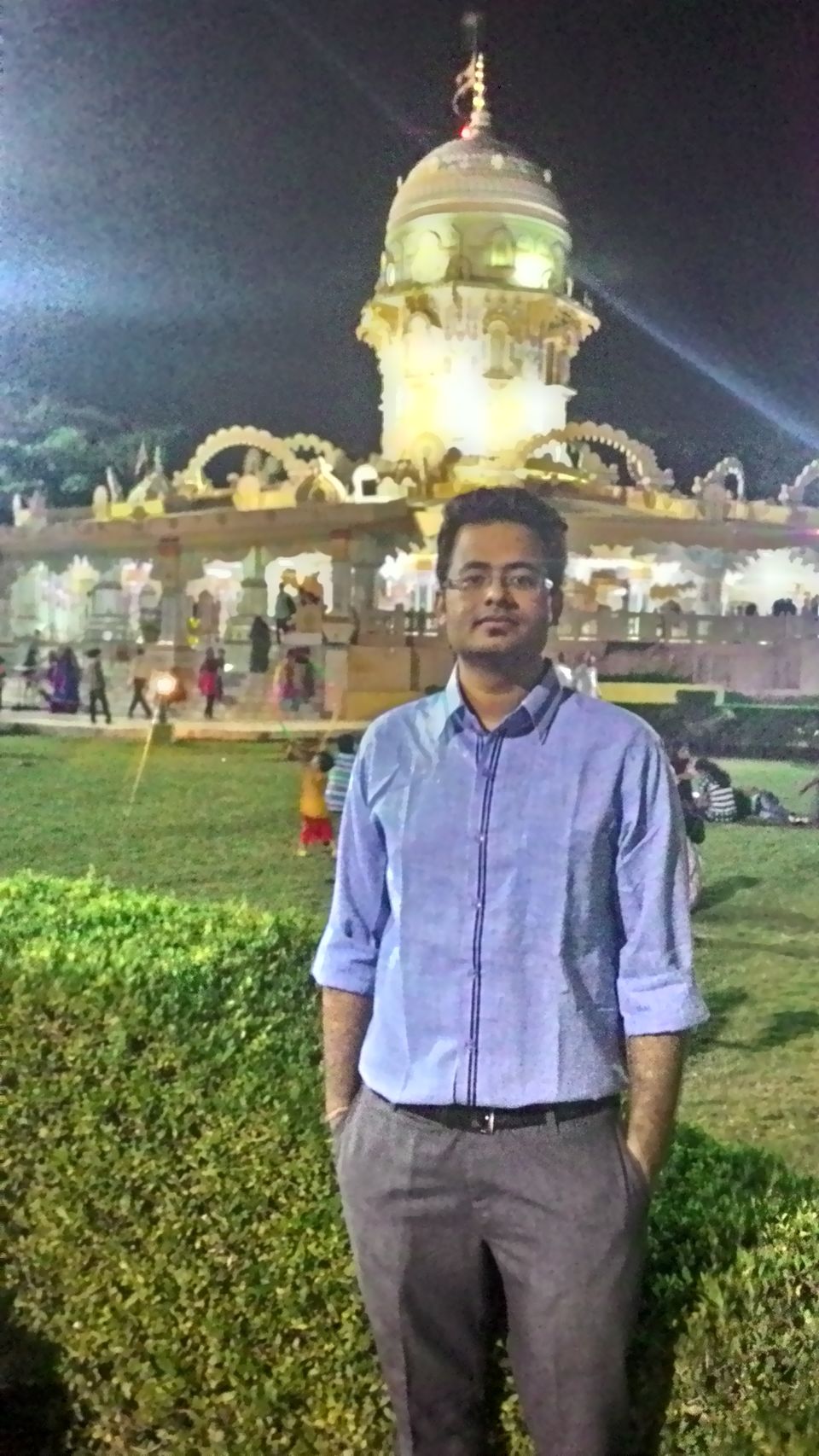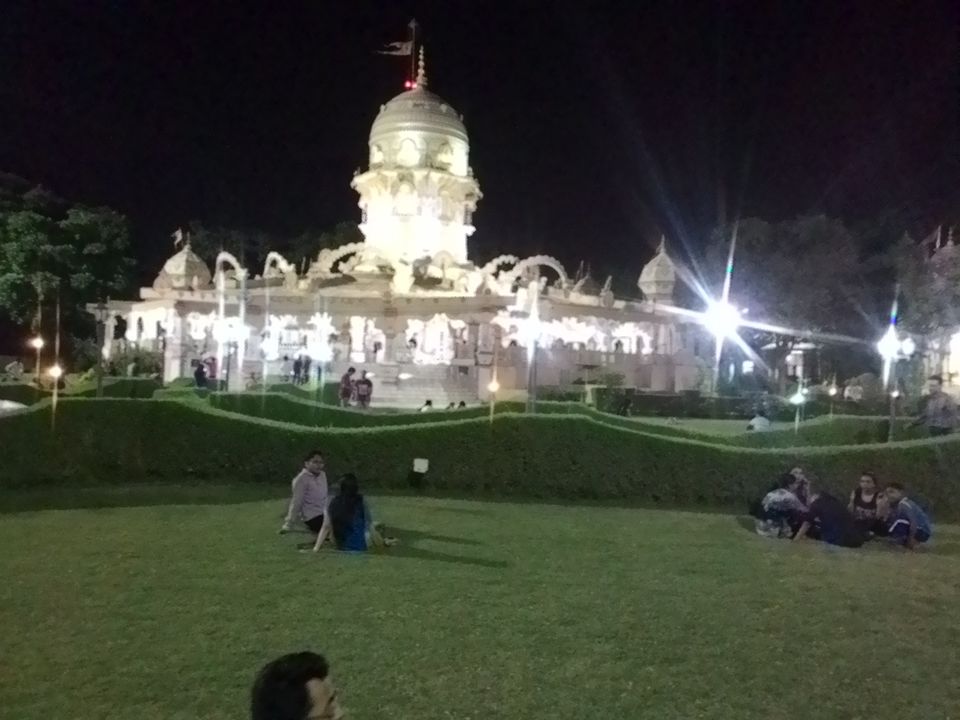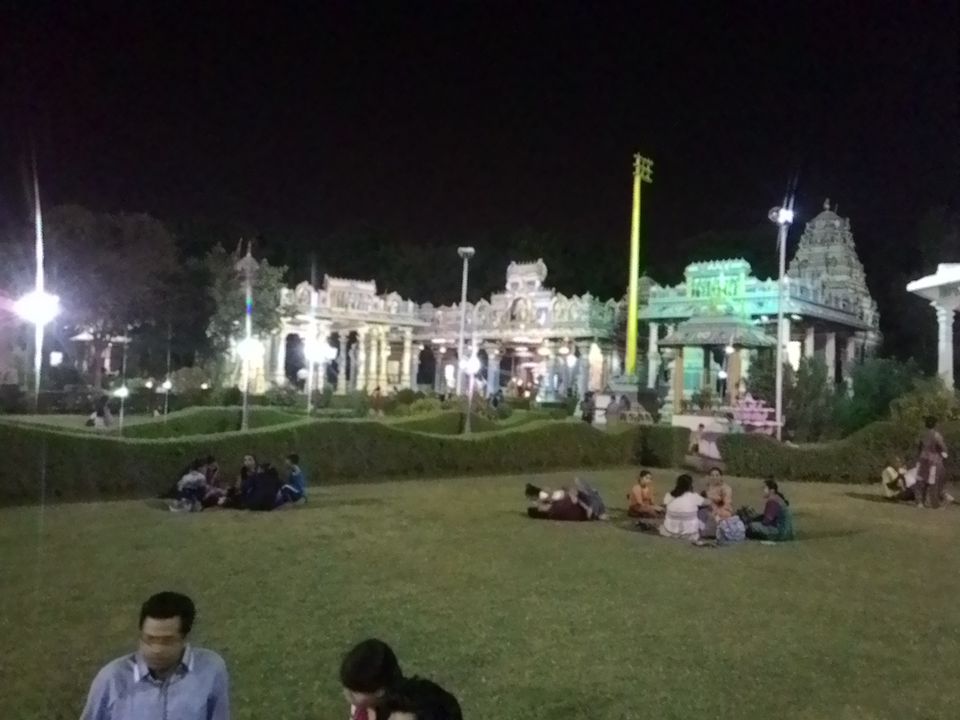 Gujarat always in the group of cities where you can find good environment to live and can enjoy vacations
Currently visiting the vadodara, My experience is that it is very beautiful city with many industries and Big companies like ONGC , ABB , L&T and many more.
there are many restaurants like royal orchid and many other hotels and Malls to visit like Baroda Central, Inorbit and many more.
Recently visited Tapovan - it is a very good carved Temple.
TAPOVAN TEMPLE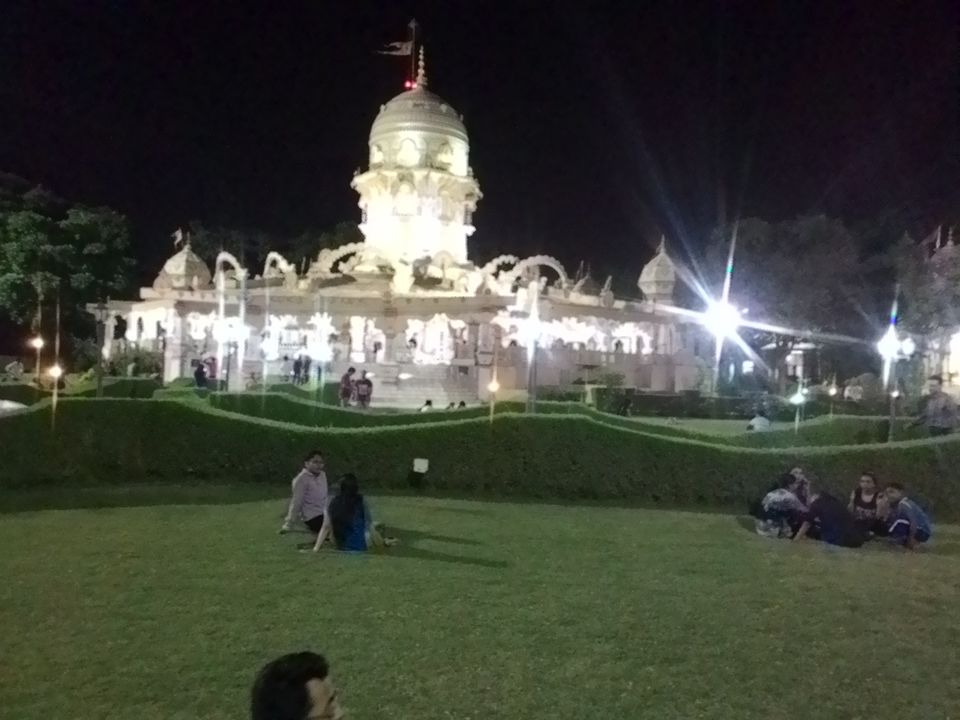 Image is not good but you can see the the beauty of the Temple.
After that i visited a restaurant called Chachi's restaurant which serves very basic means home type food and it tastes very good.
SCUBE WATER PARK
It is located around 30 km from the Baroda dairy region.
It is Opp. Vrindavan Garden, AJWA in Vadodara, Gujarat. Water park is not so big and not so small. It is a place where you can visit with your Family and friends.
Here at the entrance you will find a ticket counter. Pass cost Rs 450 for each person which includes only Water park. There is also a fun world other than water park which has ride which is on the track and the track is about 5 to 6 meters above ground surface.
In water park you can use your own clothes or you can purchase there also. Medical facilities are also there if you get any wound or you have any kind of ache.
A restaurant is also there which serves Punjabi and some pav bhaji and pulaav kind of food.Food available there tastes average means not so bad or not so good.
They give less quantity in comparison with the Price and you can't take food from home.In water park there are four sections each one have different rides includes single ride double ride.Three sections have rides and one section is swimming pool.Over all it was a good visit and we enjoyed a lot.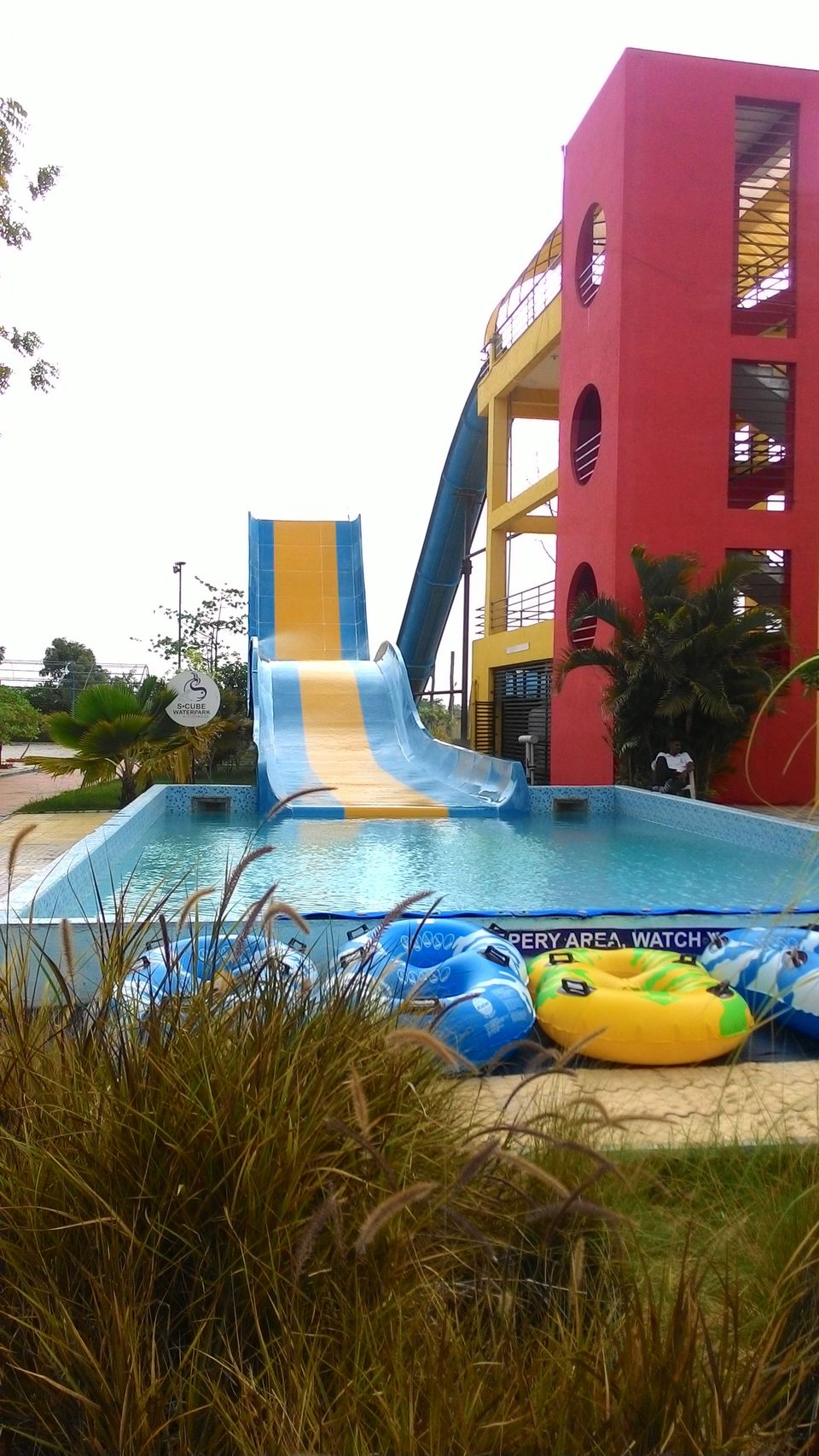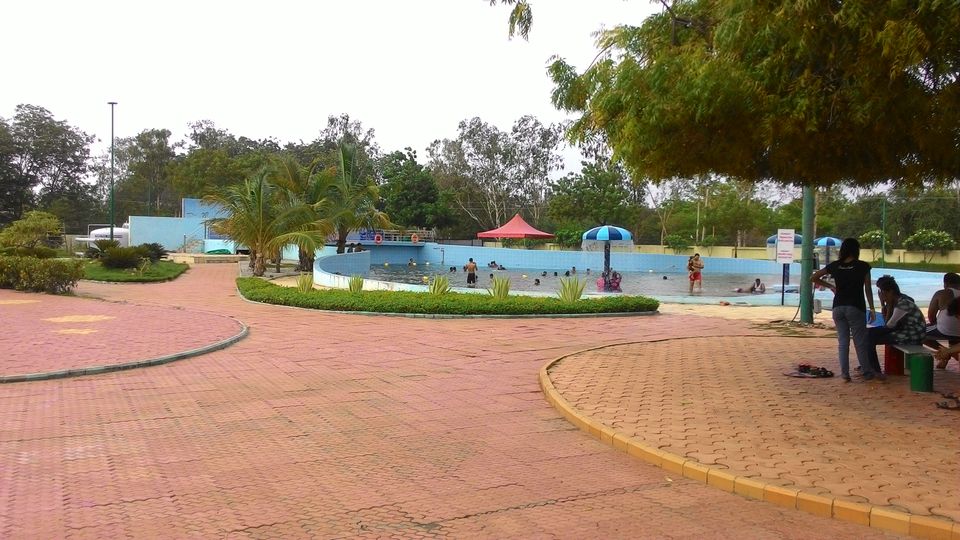 EME Temple - Electrical and Mechanical Engineering Temple
Before entering the area of temple you are required to take pass from the main gate.
EME Temple is Electrical and Mechanical Engineering Temple located in military area in Vadodara. Structure of temple is like dome shaped which has 4 gates like half boat and a pillar behind the dome.Each part of that temple signifies different religion as written over there.Trees are also there which signifies the stars including 'dhruv tara' and many more. You have to put your shoes outside the temple and camera is not allowed as clicking photo is not allowed there.
you can visit the temple in almost 3 to 4 hour. 3 to 4 hours as if you like peace then you can visit the temple and each and every corner of the place and a Gurudwara is also there which very peaceful. You can click pictures there but don't show your back to the Guru Granth Sahib.
A cloth is available there to cover your head so cover your head before entering there.
Very well structured Mandir includes Temple of Lord Shiv and Tirupati Balaji. There are hand made carvings on the temple building. One can make difference as carvings of different region like some are like from North and some like from South.A beautiful garden is also there.
In tulsiwadi there is a restaurant called CHACHI'S restaurant and they serve home like food including Gujrati Food like Rotla, Rotli etc.
It is located in very big place including museum and Planetarium and many more attraction.