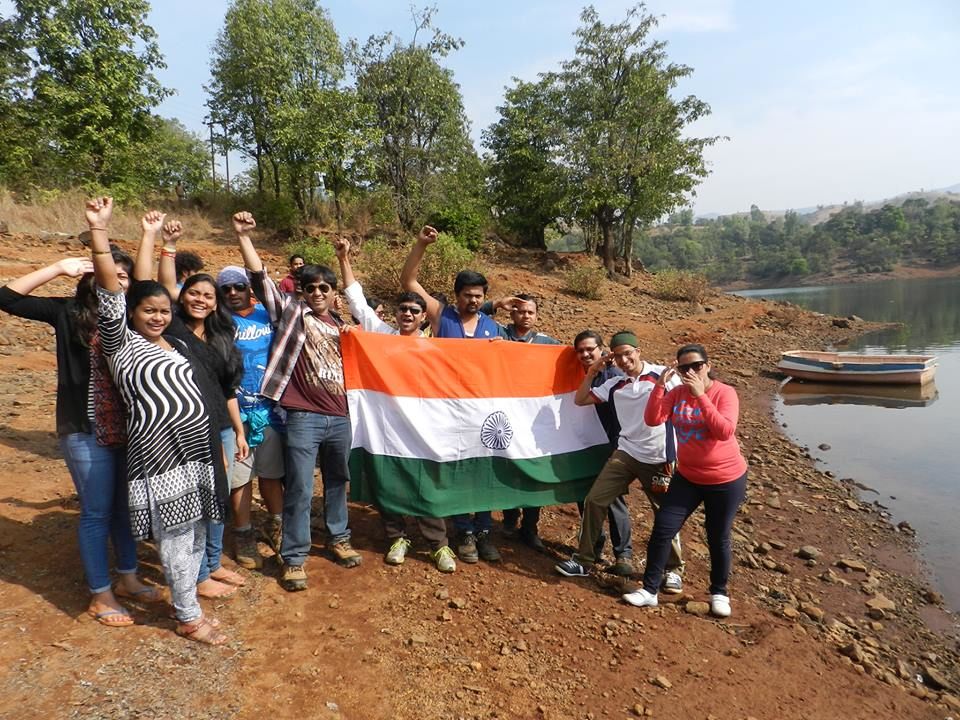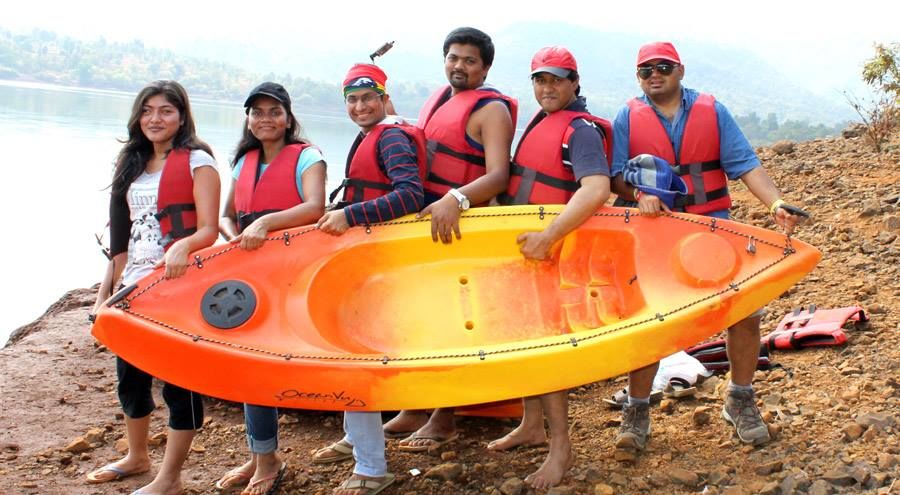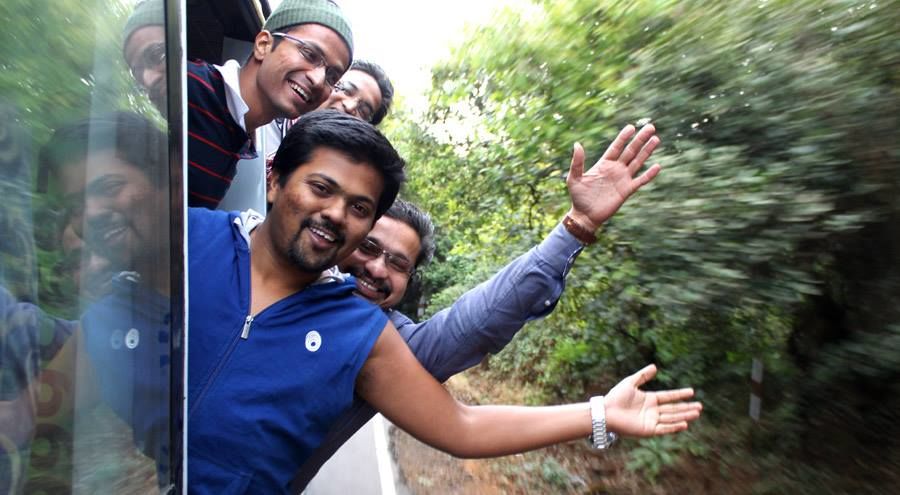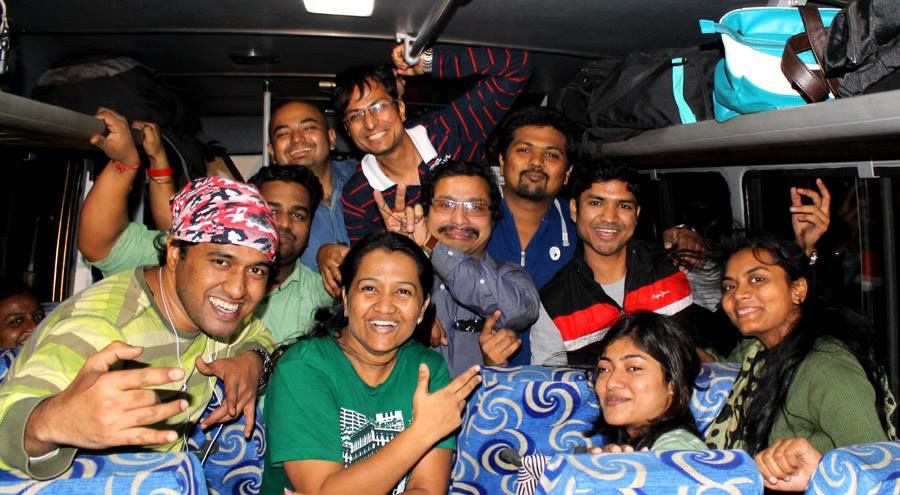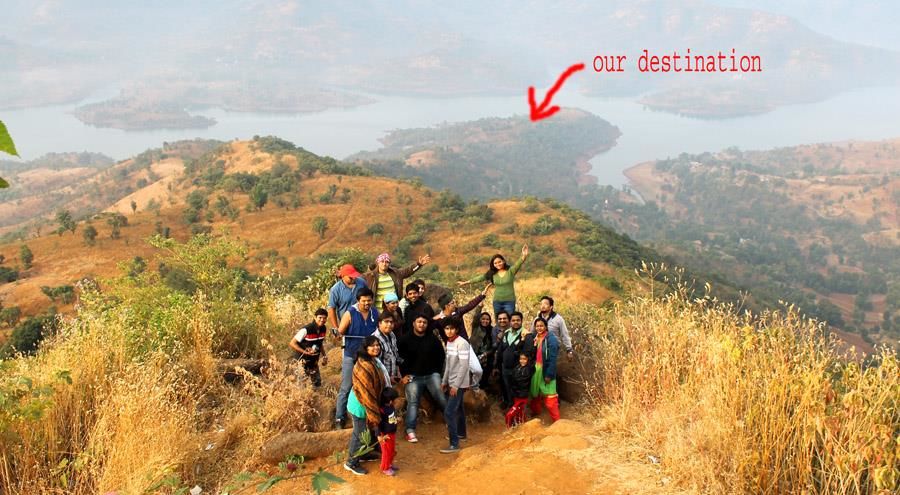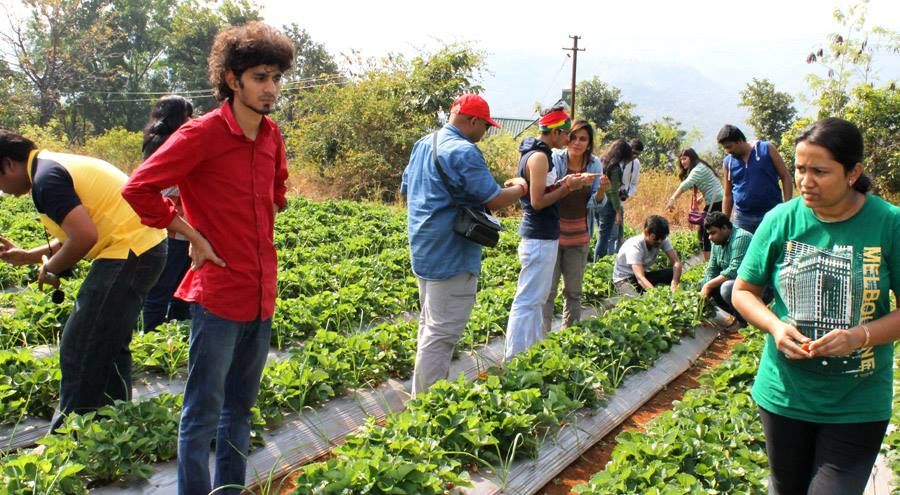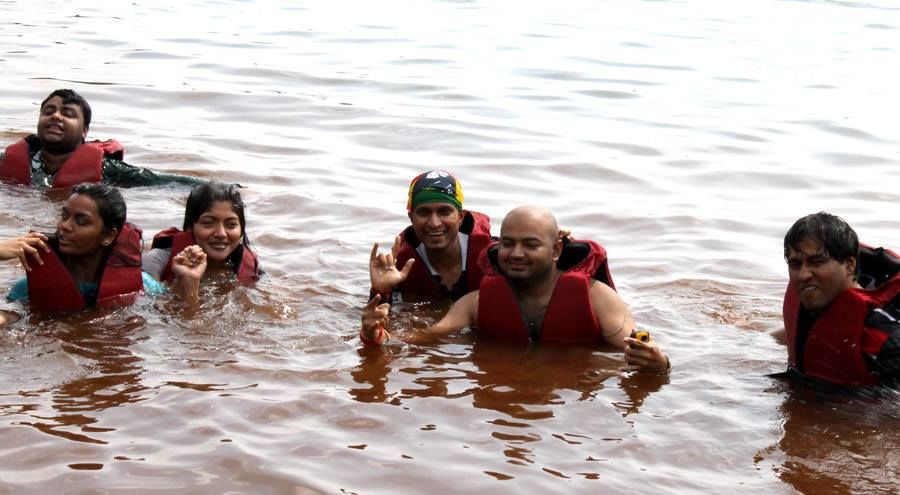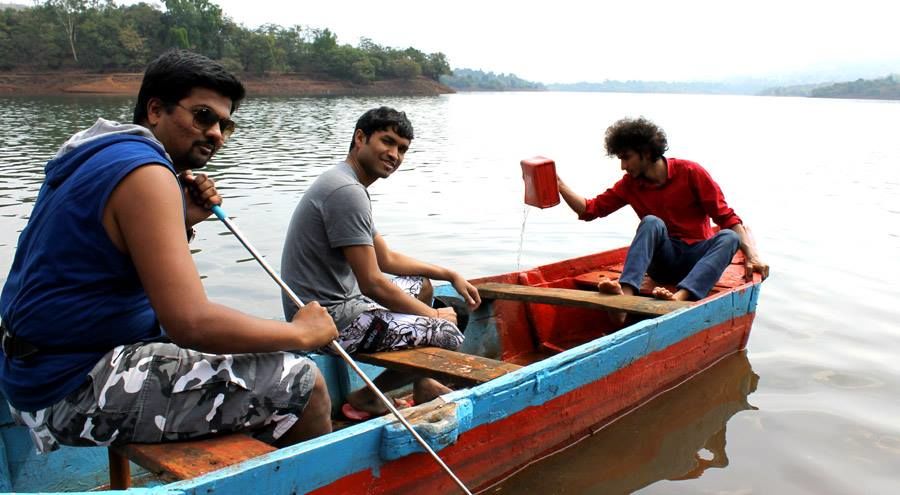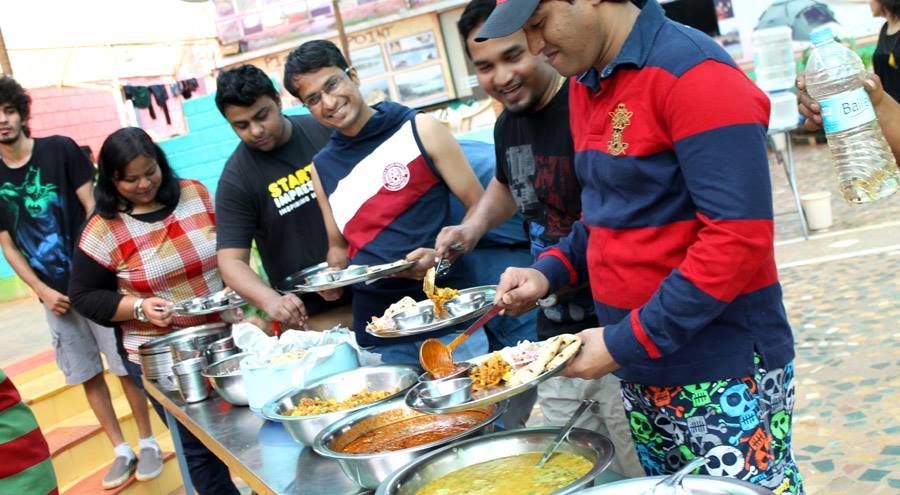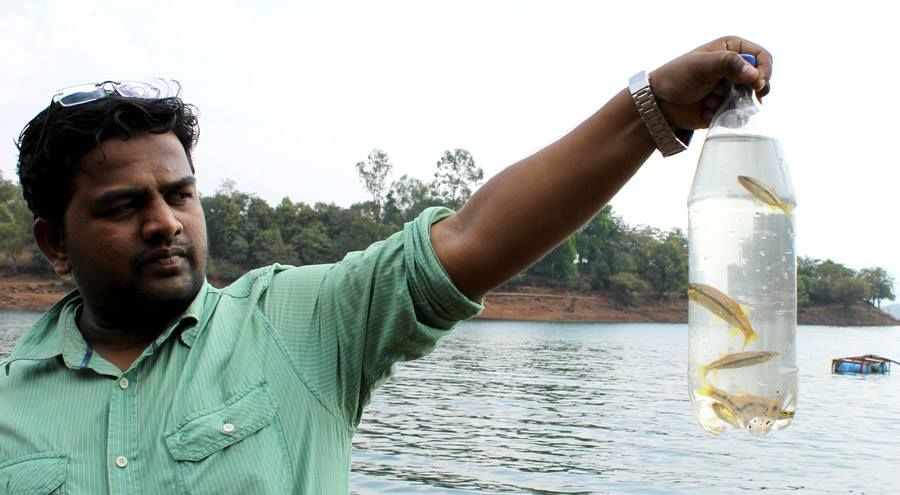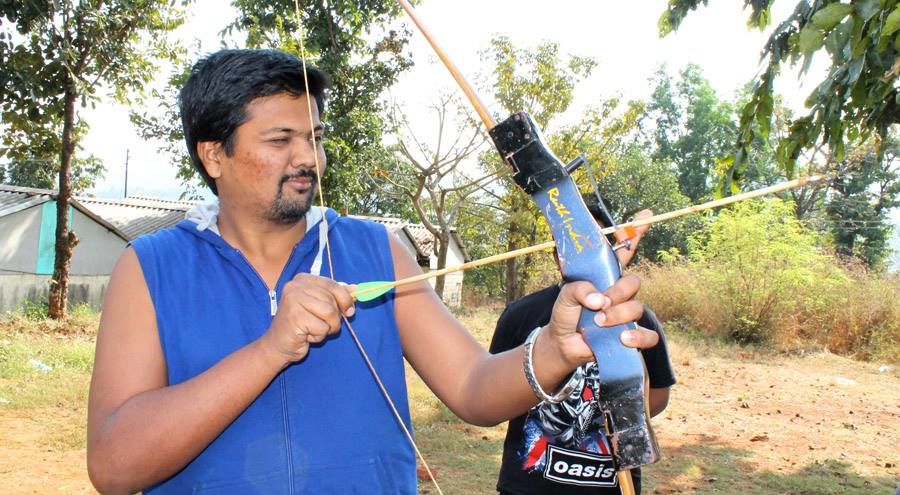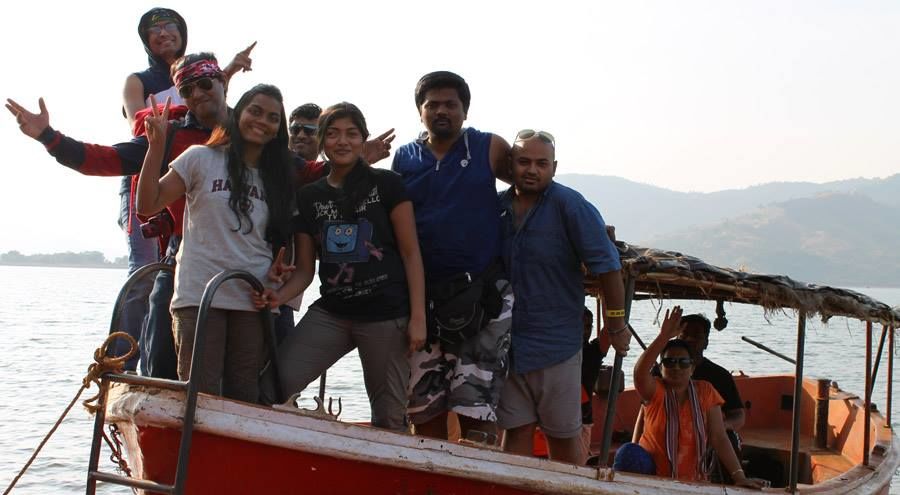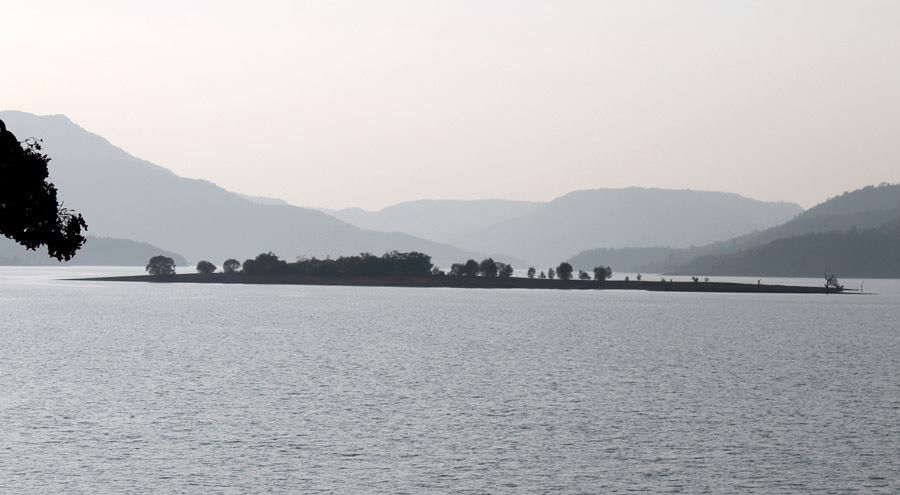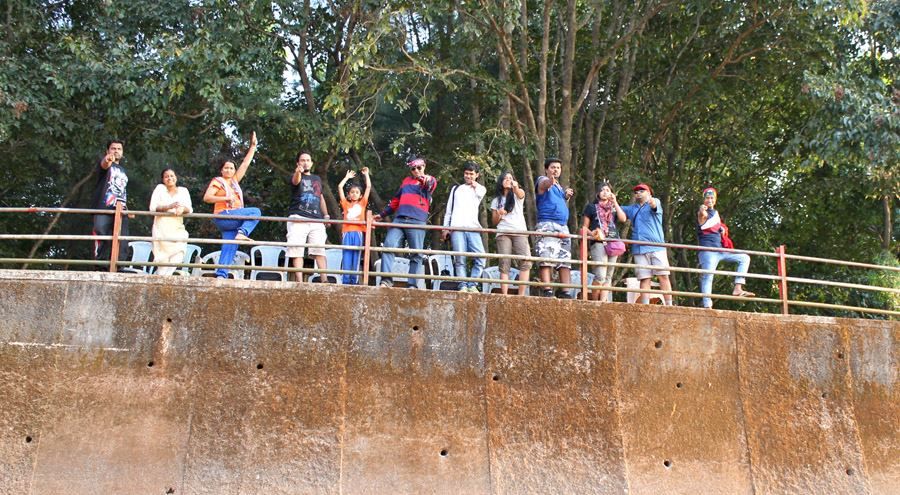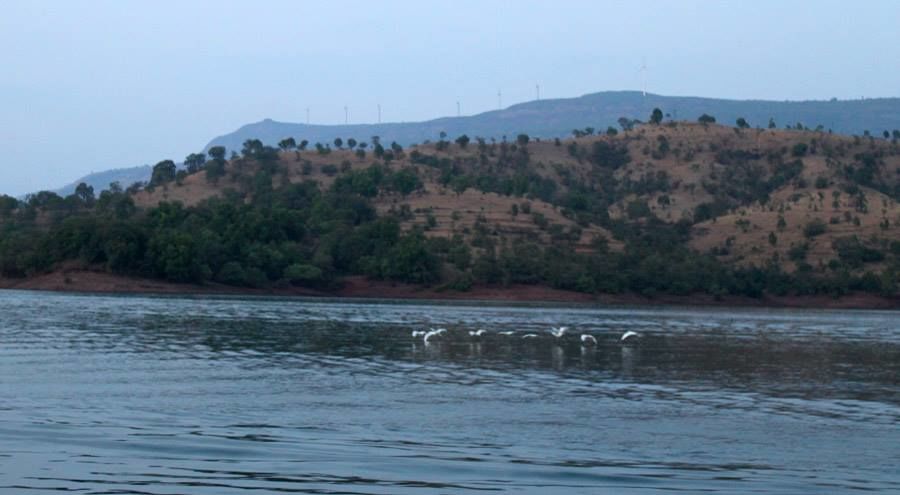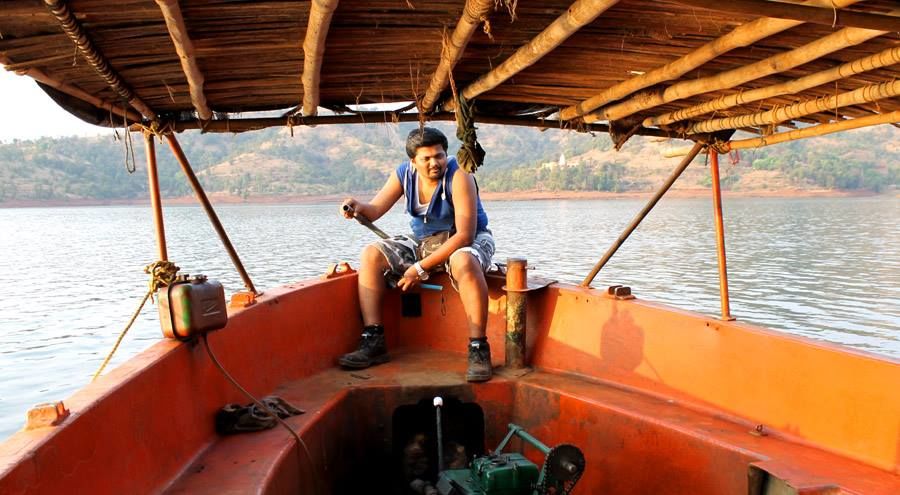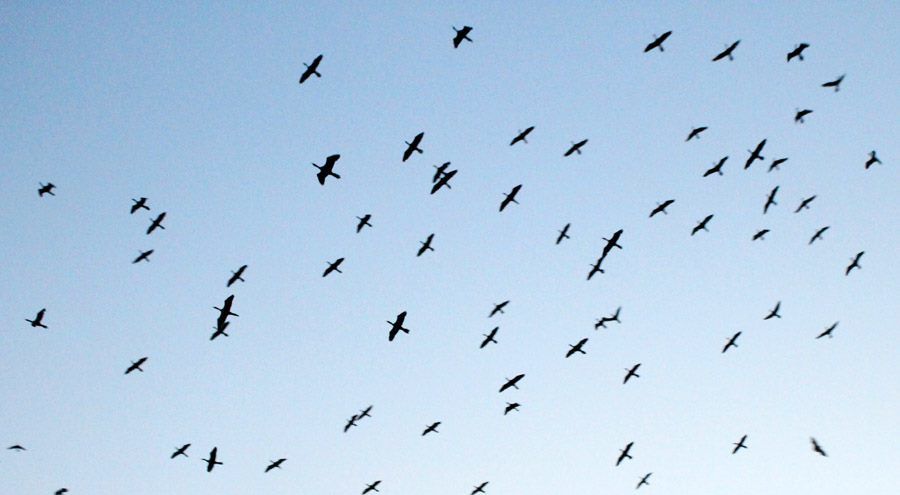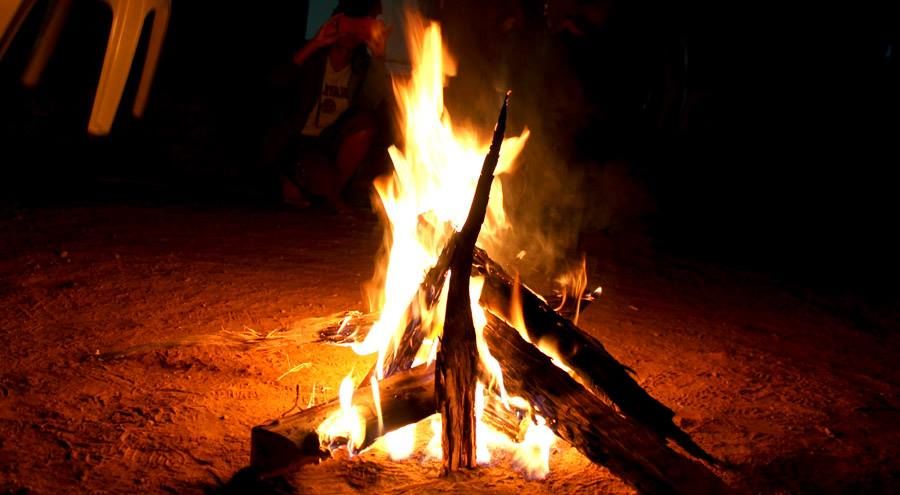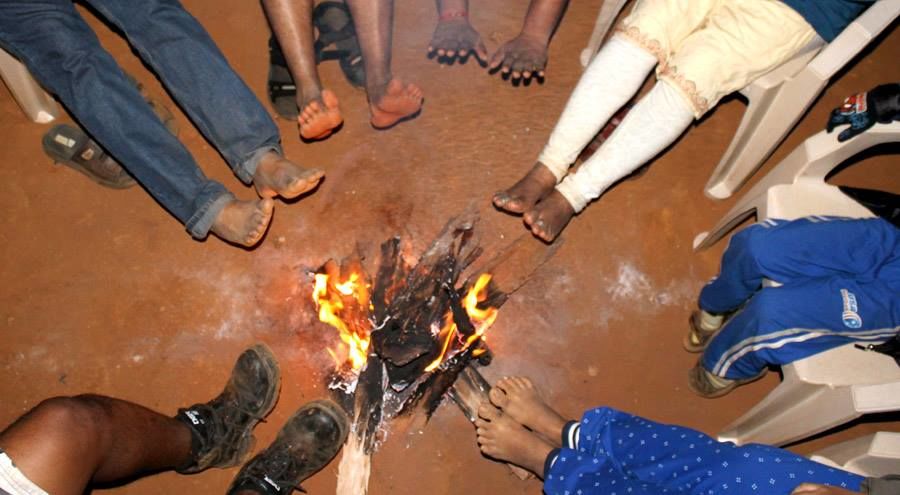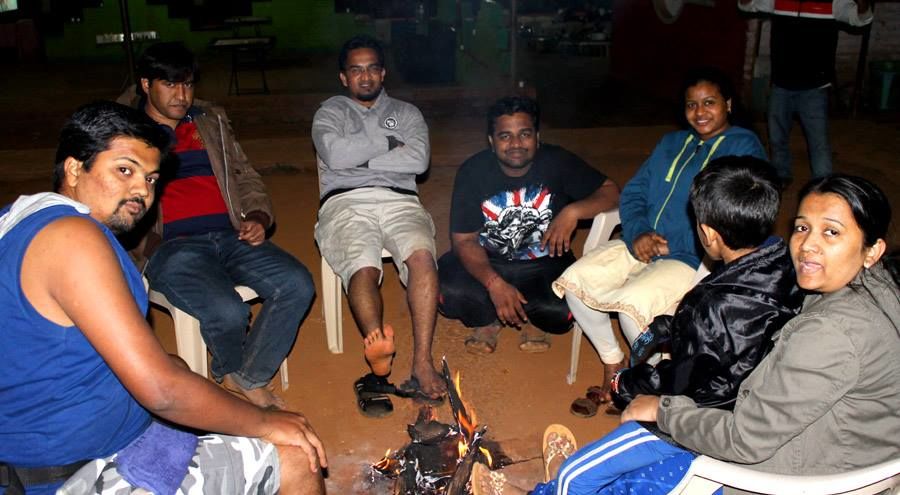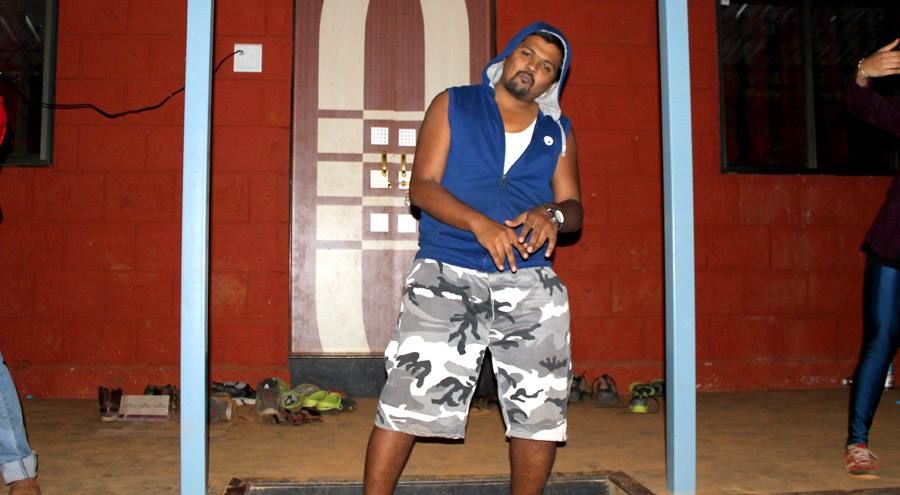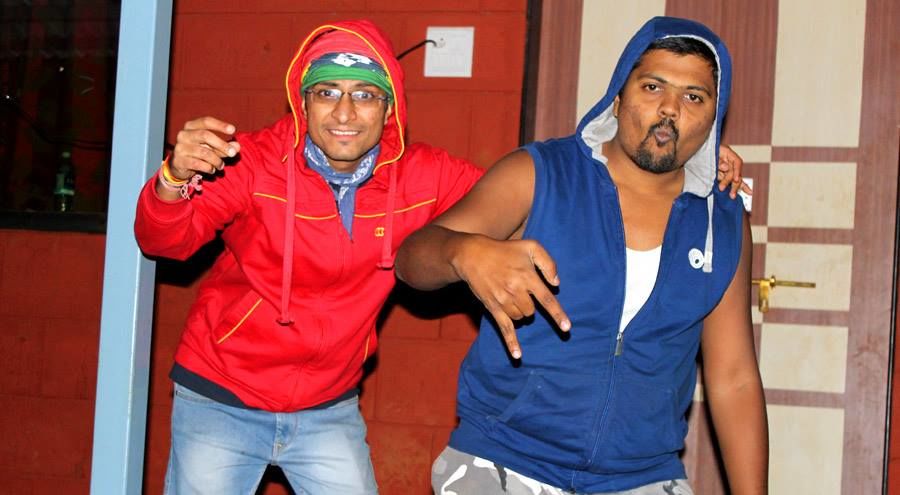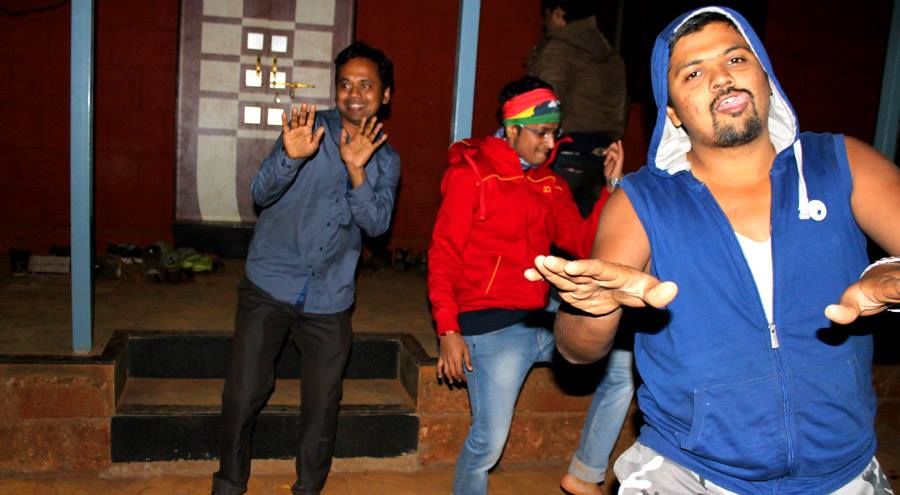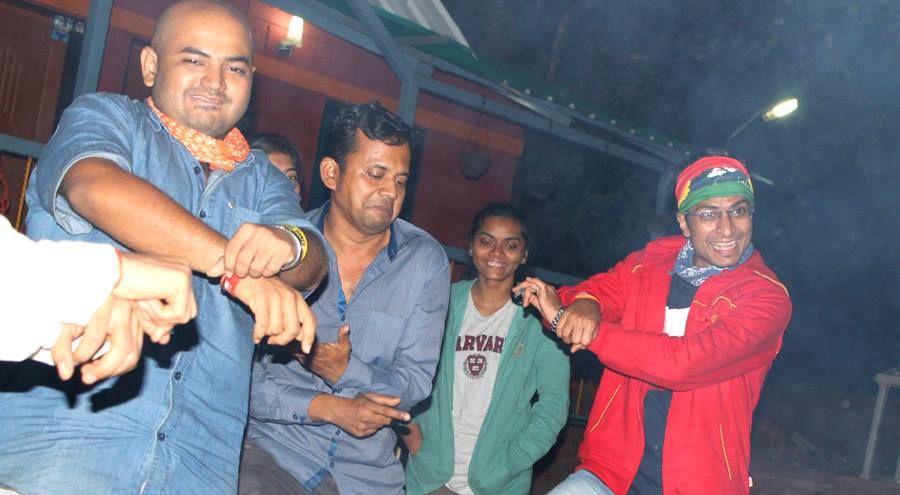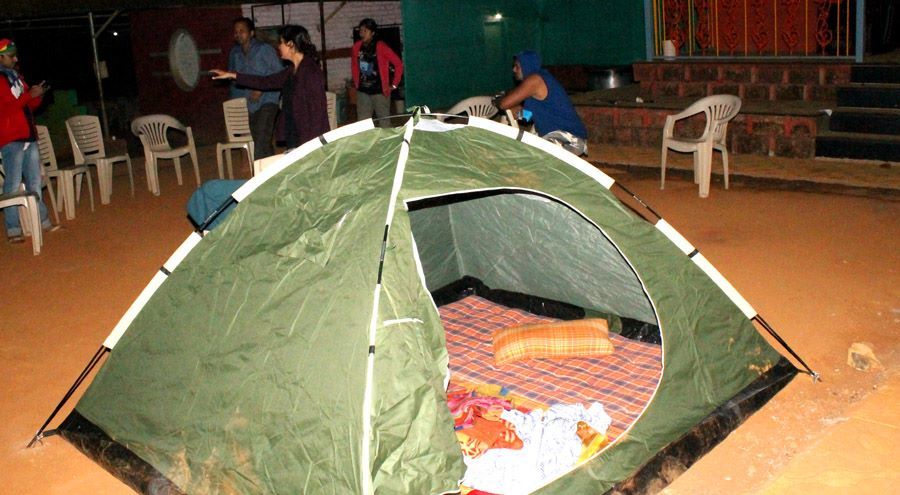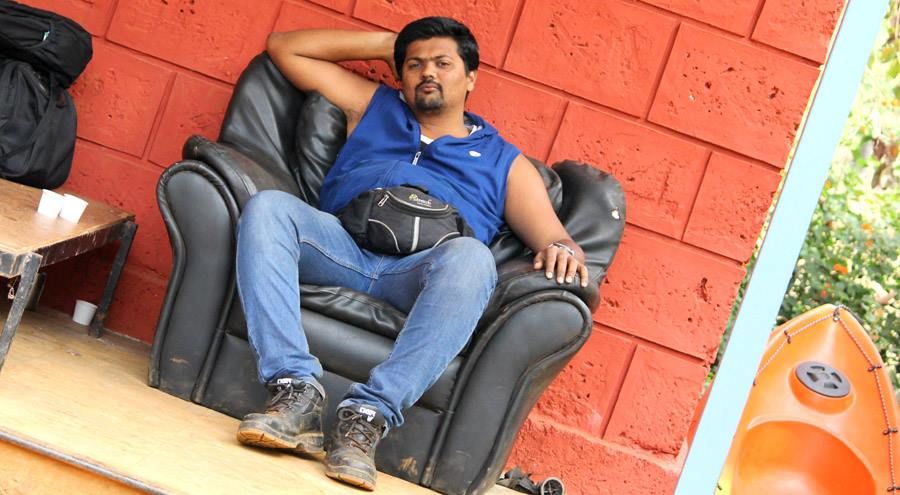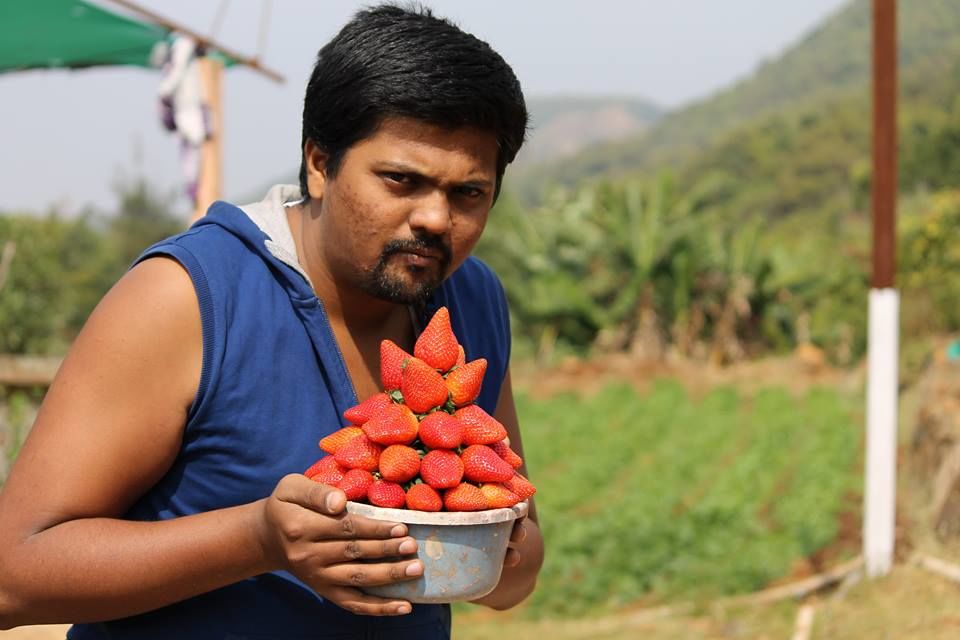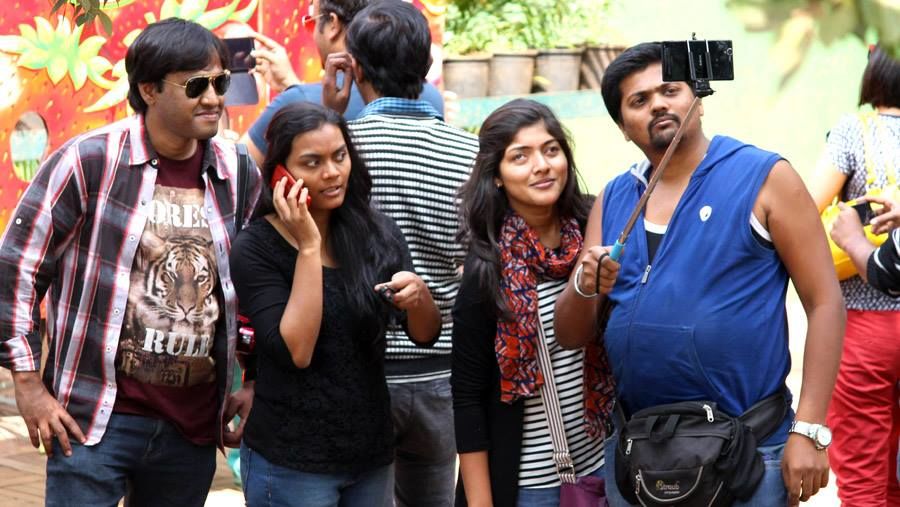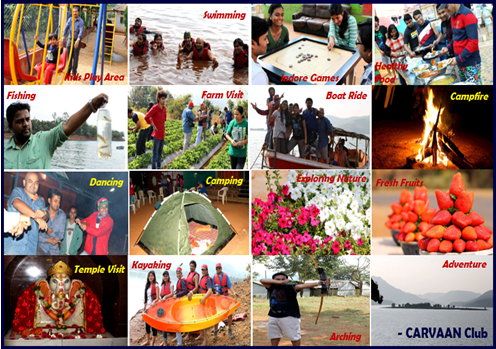 Starting on 24th Jan'15 Night at 10pm, Meeting Point at Ghatkopar Stn East...
Waiting for bus till then having Lets Meet n Eat program at Balaji Resto...with Bhushan later Joining Harshal, Aman, Sarfaraz, Kumud, Rashmi, Amit, Kiran, Bhagyashree, Chitoo, Sachin & Arastu.
Bus arrived & Started Journey towards Vashi...in between a pickup of Suraj's family from Mankurd...
Reached Vashi, from here Sanjal, Chetna, Xio, Shri & Neethu.

The journey towards Mahabaleshwar started...via Pune - Expressway...
Music was on, but a journey without Antakshari is like Sweets without Sugar…So Antakshari was started with loads of songs…And it was going and going and everybody sang so many songs during the journey that songs were getting repeated as we could not think of new songs…
Some went to sleep but our bus speakers were on…Only Me n Driver's eyes were open… ;)
Little Trekking & Time for Morning Selfies & Groupies...
It was early morning wake up time and we were almost in the ghats of Mahabaleshwar…
Through the ghats of Wai-Panchgani-Mahabaleshwar route...reached our destination 'Koyna Agro Tourism' Resort at Tapola in the back waters...
Dormitory was booked...And breakfast was ready...
Everybody enjoyed breakfast and it was time to explore the nature and surrounding...
So this time something different was planned for everybody by CARVAAN...as it is said that you will always experience something different from the CARVAAN Club...
So a Strawberry farm was planned to explore and plug free strawberries for eating...
Then we had Bow & Arrow game in the lawn.
Later we went for lake side Masti, Swimming, Fishing & Kayaking…
Now the time was for Lunch...
After lunch we had planned for Boat Ride of around 4 hours return journey, to a Temple of Lord Ganesha which is underground…
Underground Shree Ganesha Temple
There after exploring the temple we had tea & snacks and our return journey started…


Boat ride journey was the best… We took lots of pictures and videos specially Selfies…
Me, Riding Boat... :) ;)
Reached back to the resort and had tea…
At the resort got to watch my favourite TV show CID which I usually miss during weekend trips & treks...

Dinner was getting ready till then few were playing badminton, chess, cards and carom.
After Dinner, we planned for campfire…
And now the time was to play everybody's favourite game MAFIA…& I was the Narrator… 
Everybody enjoyed specially new people… 
Three rounds were played & Mafias won all the time… LoL…
Few other people were playing cards who did not want to play Mafia..
After games, it was time for Music & Dance…
It was late night, many went to sleep...But few like Me, Bhushan, Neethu, Sanjal where awaked and dancing on our favourite songs…
At around 3am we went to sleep but Bhushan went to play Carom & Chess with other group.
We woke up early in the Morning…Everybody got Freshen up..Had breakfast…It was very tasty and one of tastiest Misal pav had after long time…
It was time to check and start our return journey towards Mumbai…
But before that, as it was 26th Jan'15 – Republic Day of our India…
We had to give respect to this day…so after checking out we went towards the bus left our luggage inside and near the lake side we Sang our National Anthem with our Indian Flag in hand…Felt proud to be an Indian and living in a country where there are such beautiful places to explore around…
Jai Hind..!!
Started bus journey, We were in the City of Strawberries, so how can we forget those tasty, delicious, red strawberries fresh & direct from the farm. We stopped in between at one of the villagers farm and mostly everybody bought atleast 1kg. strawberries.
After that we explored Mahabaleshwar and Panchgani and shopping was in our To-Do List so Mapro Garden was the place to explore and do lots of shopping…Everybody took around 2 hours to windup and again our bus journey started…
It was time for Lunch but unfortunately we could not find restaurants which could accommodate large group and serve us food fast…Finally after searching for food joints we found one on highway and we filled our stomach. ;) :)
Again started our journey and music was on…But now it was time for some other games to play and time pass. So decided to play Damsharas which is another best game to play in groups during picnics and trips…
Back seaters were not interested to play and few slept and we around 13 of us started to play. Two groups were formed and I was Jack / Common in both groups because of odd number. Lots of movies were given to each other and played for around 3 hours…than it was time for some Slow Music of 90's and 00's, Listening and Singing to these songs, did not realized when we Reached Kharghar, it was only when we realized when the bus stop in the bottle neck traffic of new toll naka at Kamothe…
It was time to say Alvida to all…And one by one everybody got down on their near by destinations to reach home…
It was just the start of CARVAAN and there's lot more to come…
CARVAAN Ka ek safar yahin khatam hua hai, par Carvaan phirse chal padega apne agle safar par agle hafte…till than we will take rest. ;) :)
Thanking you all who joined our trip, trusted us and supported us during the whole journey…
Because it had everything we wanted...Food, stay, indoor activities, out door activities, farming....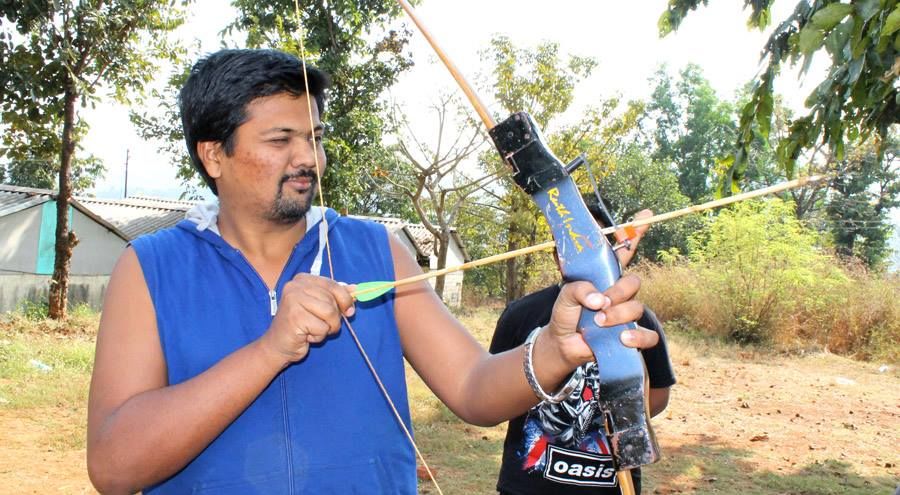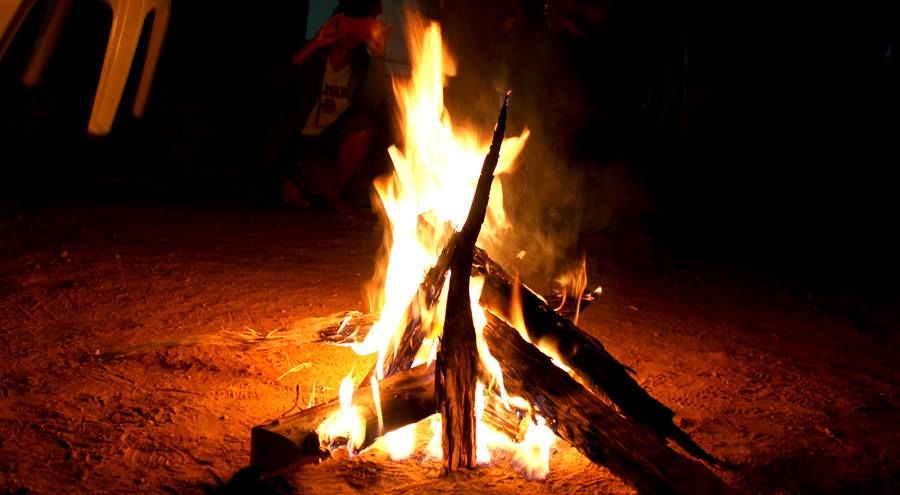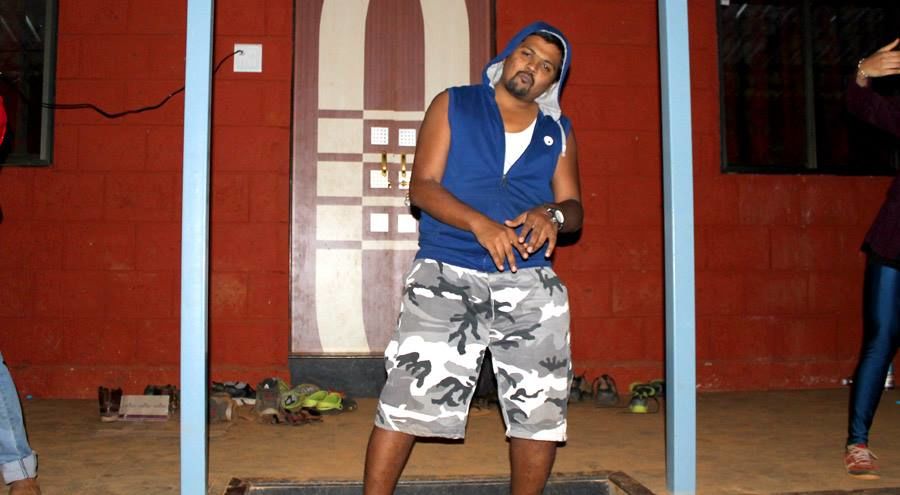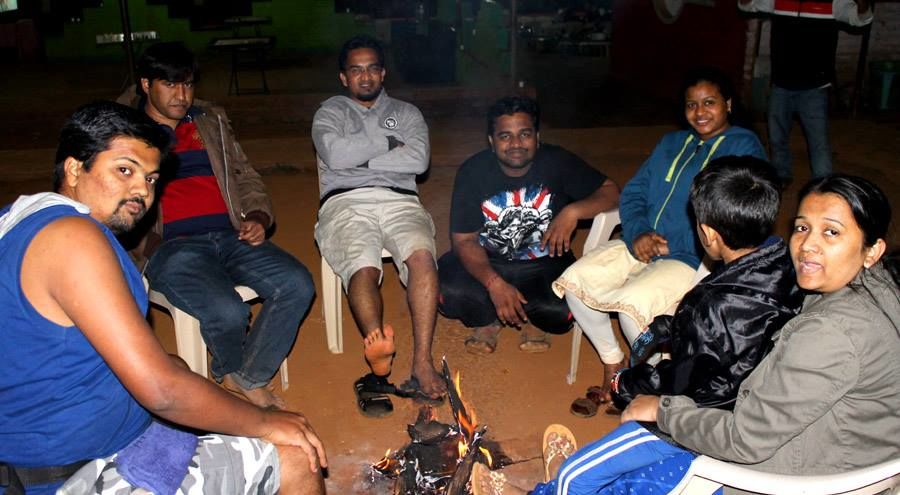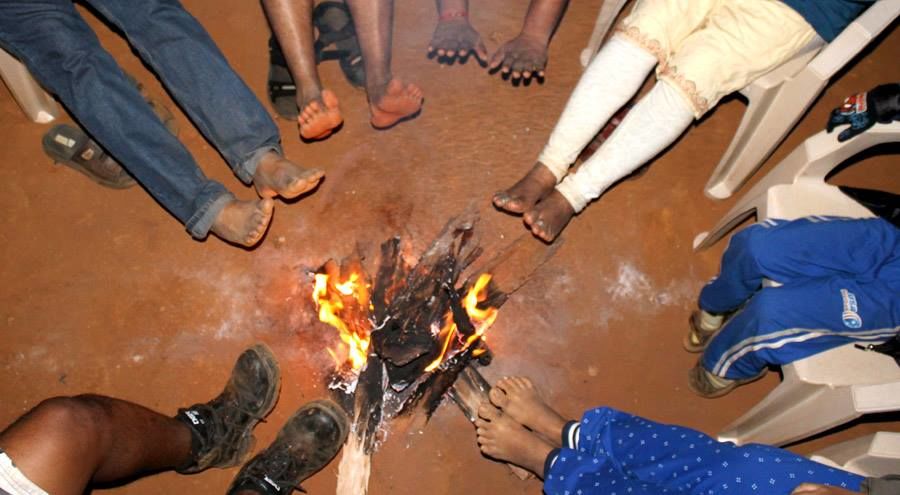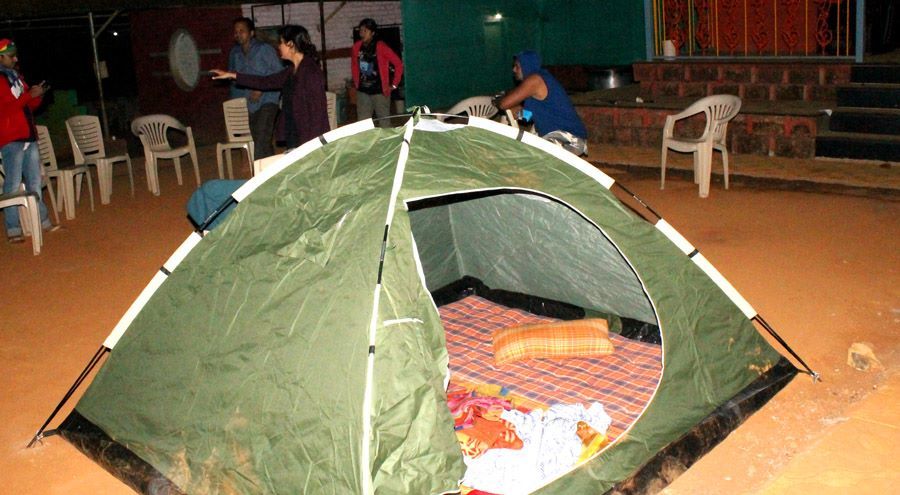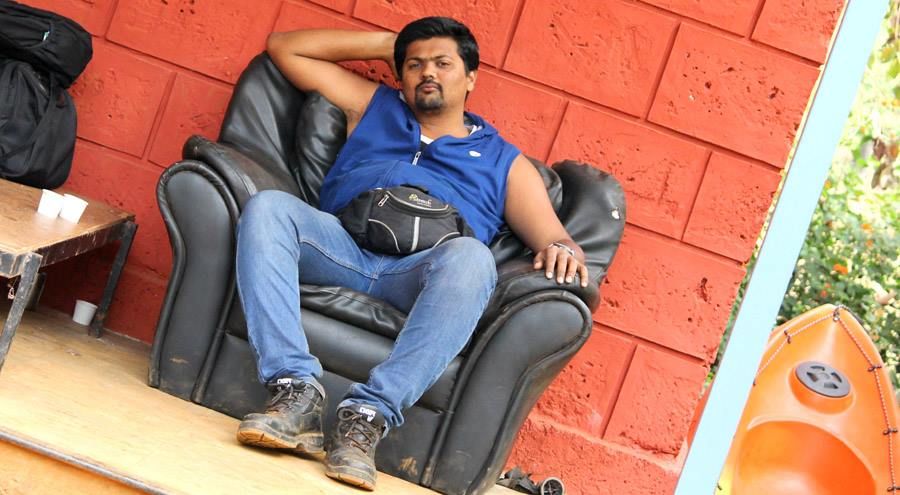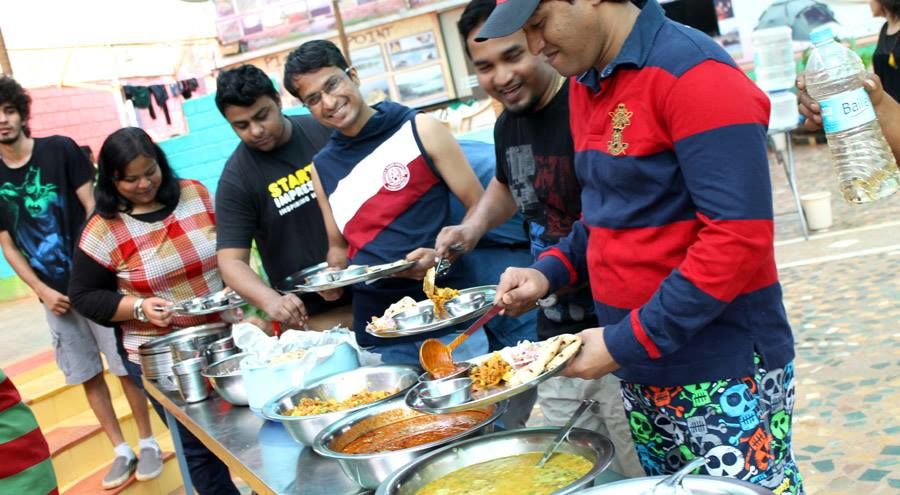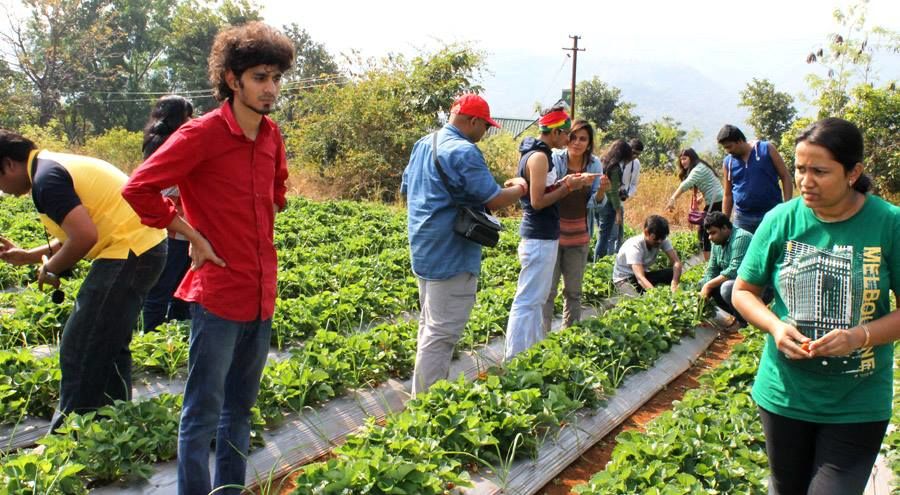 Because it had everything we wanted...Food, stay, indoor activities, out door activities, farming....