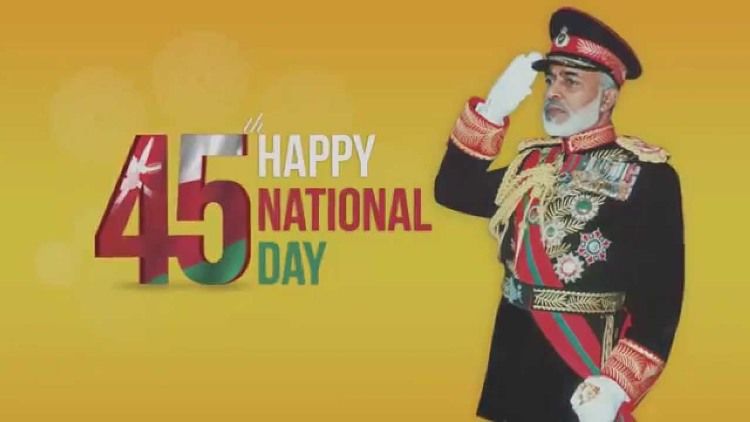 The December month kicks off in style with a whirlwind of activity and excitement for all the lovers of fun-filled exciting things. Yes. You are right! It's UAE's 45th National Day Anniversary!
UAE, a country that is built on PEACE and a leadership that is driven by EXCELLENCE and INNOVATION, is all set to celebrate the country's 45th National Day with an electrifying lineup of events and activities that will offer its residents and visitors to experience the "Spirit of the Union" and reflect UAE's solidarity across its culturally diverse community.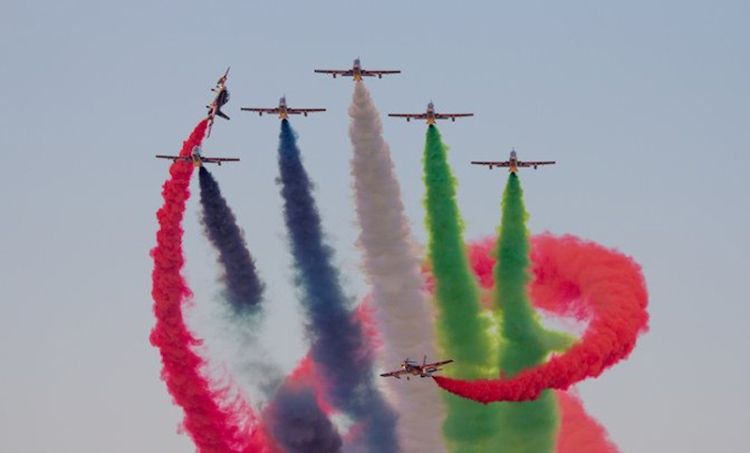 Here's a brief roundup of the action to help you plan your big weekend so you don't miss out. From colorful fireworks to thrilling races, here's how to make the most of your long weekend for the 45th UAE National Day.
"Plan smartly for the long weekend of National Day with twinkling fireworks, thrilling races, and unbeatable offers & fun!"
Things to do this National Day weekend in the UAE:
1. Witness the colourful fireworks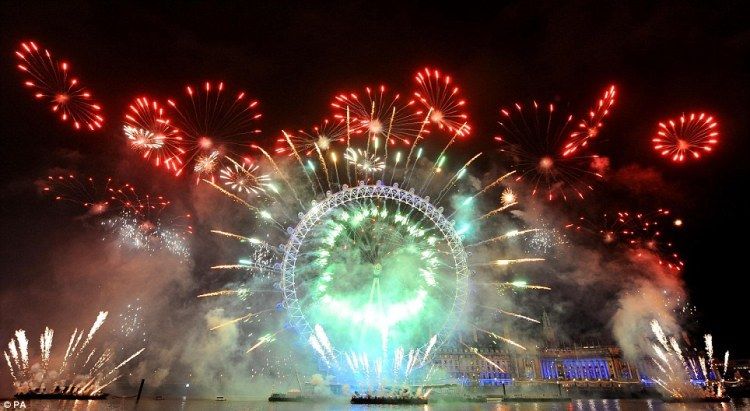 UAE National Day is incomplete without twinkling fireworks. Get ready to witness colourful and charming fireworks.
2. Nassima Royale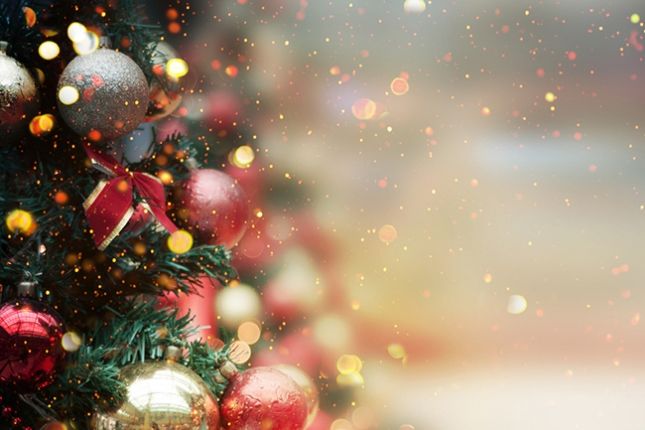 Christmas celebrations will begin well in advance in UAE. To start the festive season Nassima Royal Hotel will royally light their Christmas tree and visitors can enjoy a selection of canapes and beverages as the Christmas choir performs festive songs followed by the lighting of the tree. You will surely get a mesmerizing treat from Santa.
3. National Day Brunch with Cubache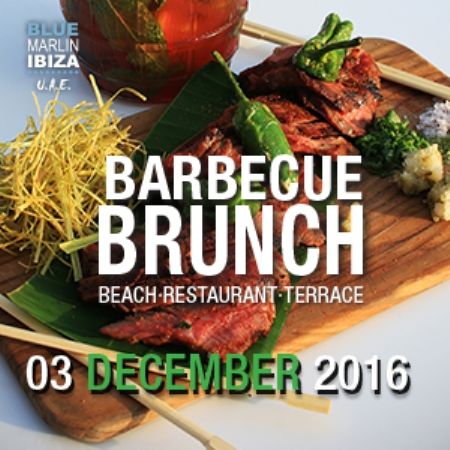 Relish a special brunch this National Day at Blue Marlin Ibiza with Cuban band, Cubache, playing authentic Cuban son, an addictive fusion of Latin and Afro rhythms. If you wish to celebrate National Day brunch with Cubache, prefer to have the delicious brunch on the shores or the terrace taking advantage of the wonderful weather now.
4. Kids' splashing day out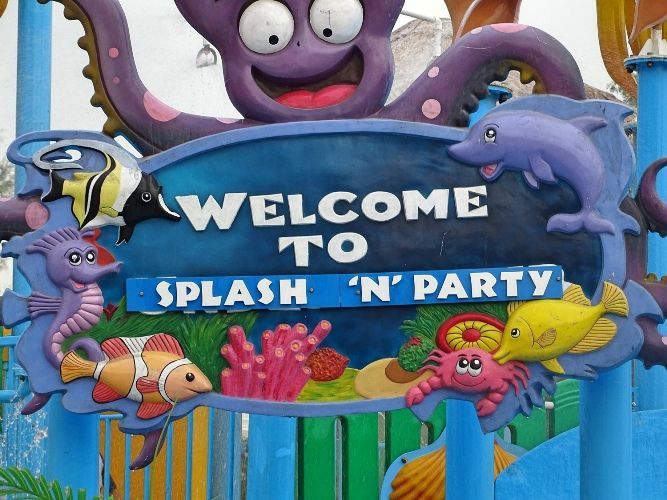 Enjoy to the fullest along with your kids in one of Dubai's famous and latest water parks, Splash 'n' Party. Kid's gets to experience a fun-filled weekend with splash pads, fantastic fire shows, live entertainment, live underwater sequences, magic shows and much more.
5. Party hard at Emirates Palace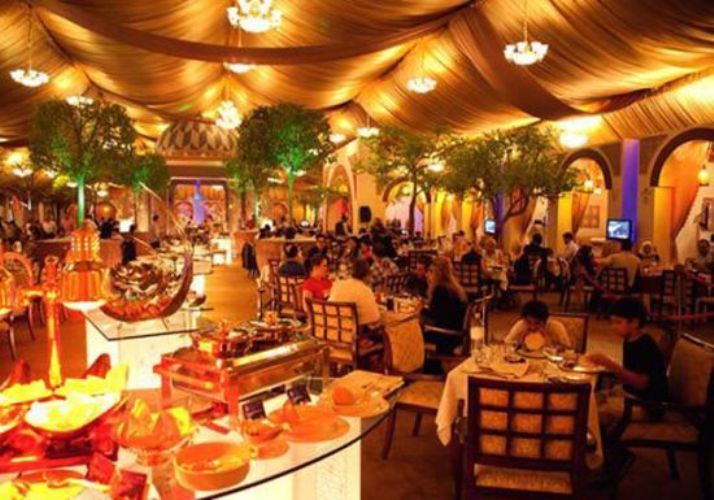 Emirates Palace is going all out with its National Day celebrations and highlights include festive hampers, fireworks, a beach party, lucky draws for Emirati visitors, an exhibition of 45 different types of dates and video mapping visible to guests as well as visitors.
6. Wintermania Carnival and Funfair
The first of its kind, Wintermania Carnival and Funfair festival is all about giving back to the local community. Featuring a string of unique and never before experienced carnival games, contests, inflatable challenges, activities and live performances in Ras al Khaimah, this will surely make your long national day weekend a fun one for the family.
7. Evening brunch on Friday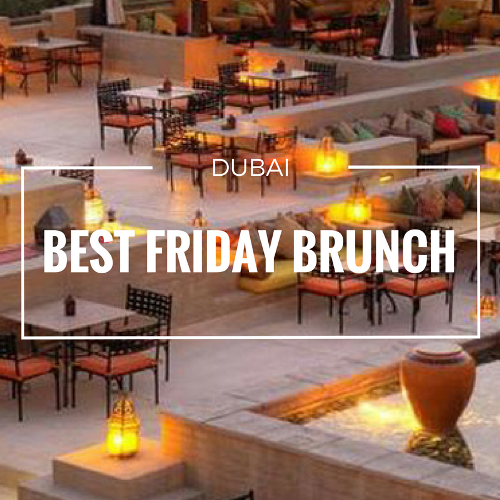 Enjoy unlimited food and beverages inclusive of burgers, pizza, nachos and organic hot dogs at Tribeca Kitchen and Bar. The musical evening is going to be epic with the classic old songs and RnB from the 1980's, 1990's and 2000's right up until 3 am.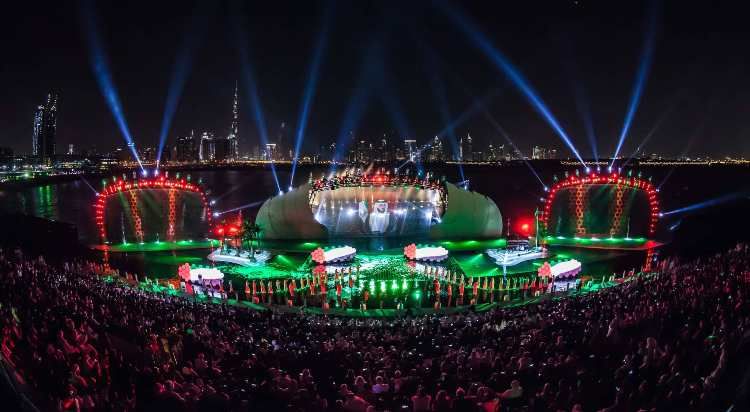 Join with me to express your love for this great nation and to salute its leadership. As UAE is celebrating the 45th national day, I salute heroes of the armed forces and stress our pride of the martyrs.