The trip started when I had to go for a Training Programme in Mumbai, I was excited because few of my very close friends stay in Mumbai.
Though it was a 2 days program and fortunately the next day was Sunday.
Sunday I booked a late evening flight back to Delhi and stayed at my friends place.
My Training finished on Saturday late evening with Gala dinner and Drinks. My other mates were leaving for airport but I had some other plans … Yeyyeyeye better than going back to the city.
Took out some time and found out the top places to visit in the city so that I could cover the most of it. Do not hesitate to travel alone, Eat Alone or Explore alone because few Opportunities you only get once.
Make notes Click Pictures, Search for the cheapest mode of commuting ,Places to visit , Places to eat , Nearby Places , Night out, Historical monument's etc & have best of your time.
Saturday Morning with a friend of mine, I Was on my toes to cover everything in one day so that I can enough time to catch my Flight the next day.
We took Local trains and Taxies for all the places which is the cheapest and fastest mode of Transfer.
Early morning we started for Haji Ali: This is one of the oldest Mosque of Mumbai which is located towards the South side of Mumbai. In the same vicinity you can visit Mahalaxmi Temple as well .If am not wrong the nearest Local Taring station to Haji Ali is Centrel Mumbai .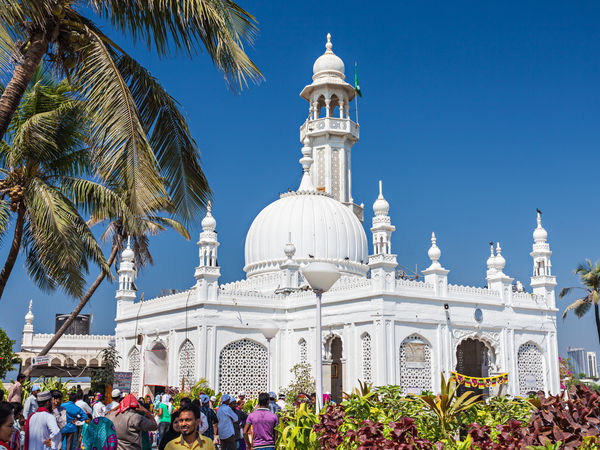 Elephanta Island / Gate Way of India and That Ferry Ride the Grand View of Taj Mahal Hotel:
These all places are at the same location, after reaching Gateway of India I Spent some time sitting on the shore. Taking the View of The Grand Taj Hotel where 9/11 happened and become a sad day for us.
After finishing the photo session there we took Tickets for the Ferry and headed towards Elephant Island or Giant caved. Explore the Arabian see take picture make notes, we spoke to the Ferry driver who has been working there from past 25 years. The caves are Rock-Cut which represents Lord Shiva. At this place you can shop and enjoy the Island's sand soke yourself in Sun and spend some time. After an hour or so the same Ferry will bring you back to Gateway of India side. This complete round took almost three hours of mine. Churchgate station is the nearest station to Gate way of India.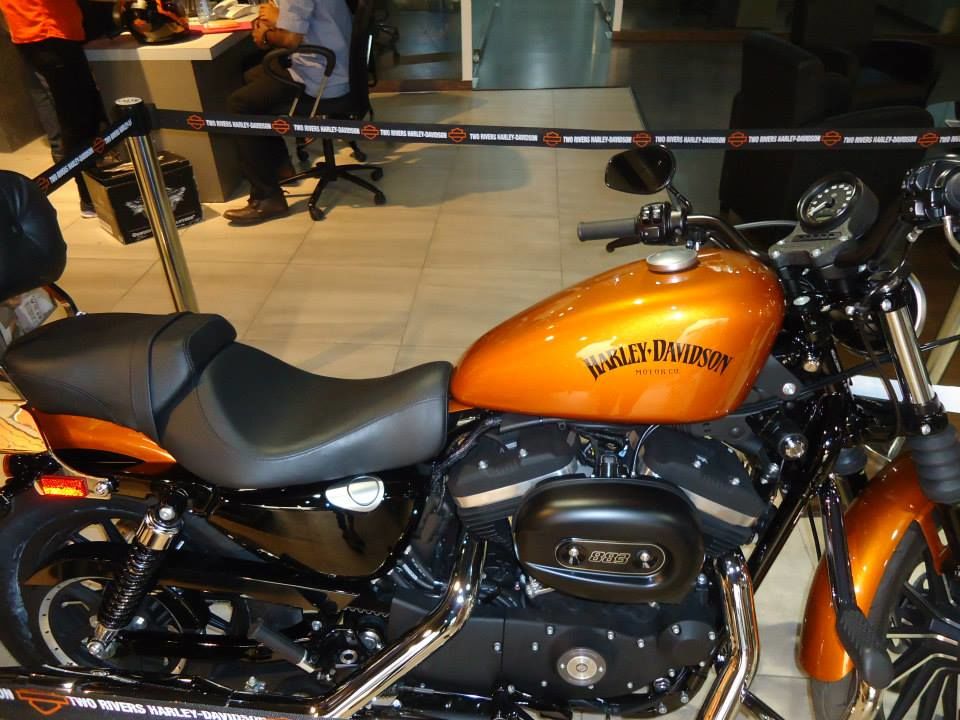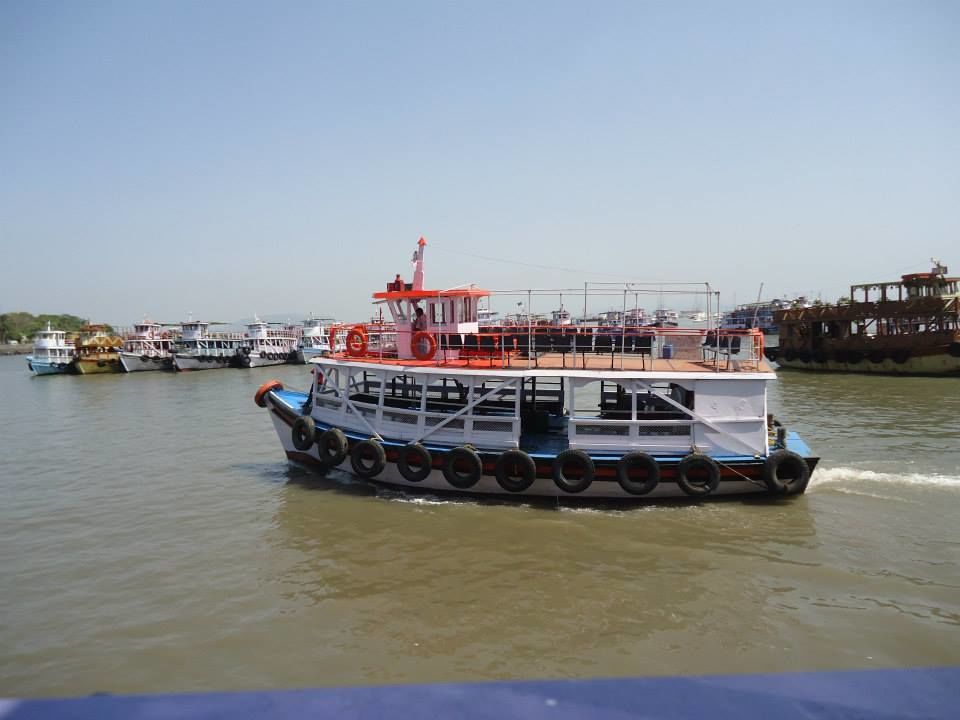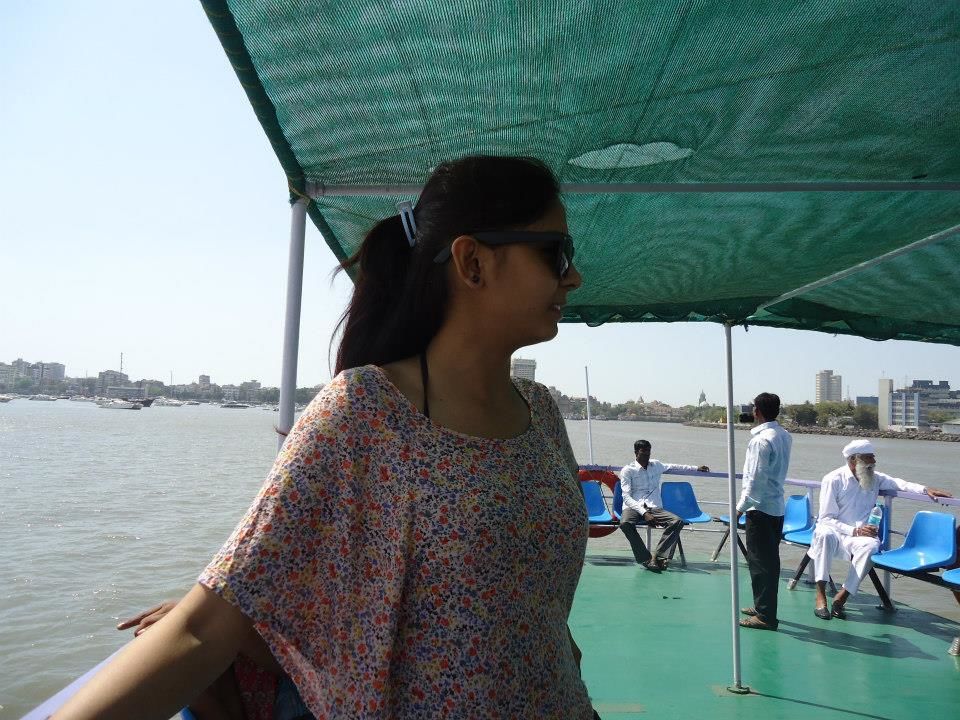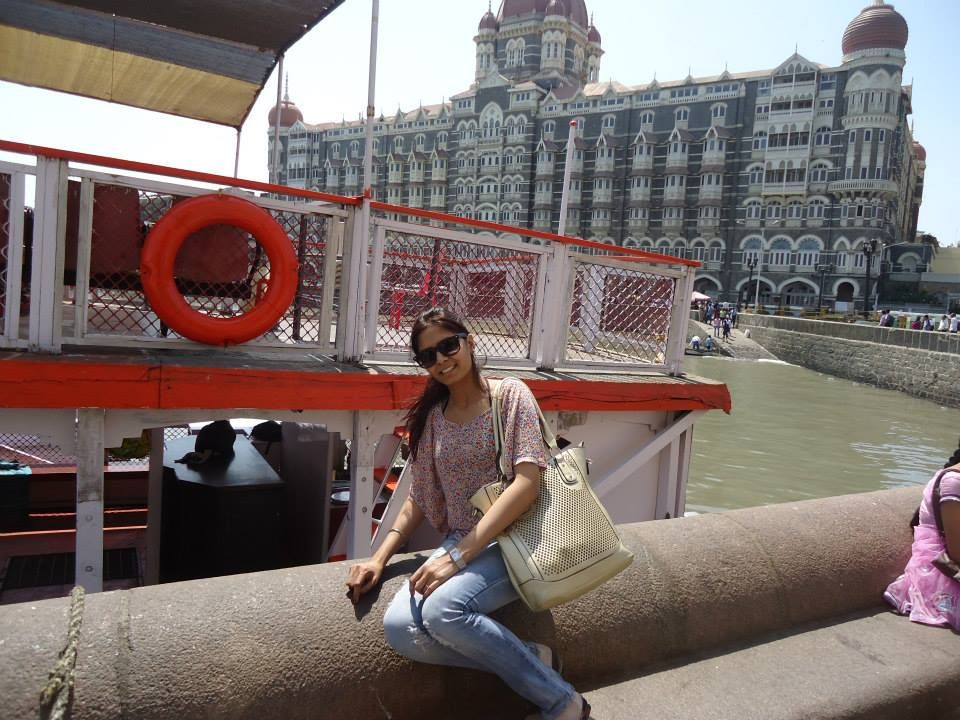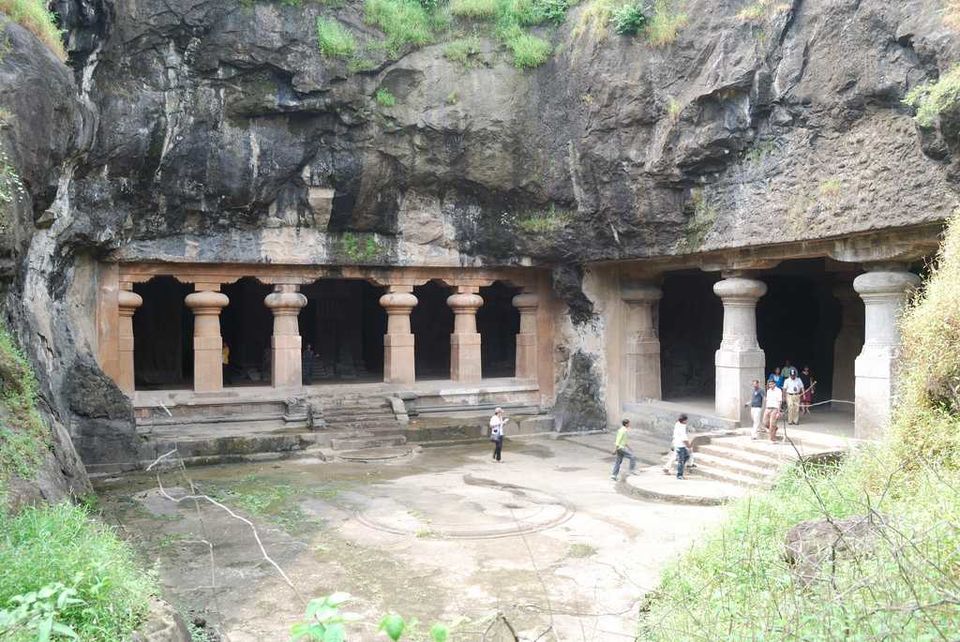 Located in Malabar Hill, the tony residential area of south Mumbai, Hanging Gardens and Kamla Nehru Park are two of the most iconic open spaces in the city. With plenty of shady trees, a children's play area and a walking track, the garden and park have been traditional favorites for as long as they've existed. Pack lunch and a Frisbee and you wouldn't know how the day went by but due to lack of time we could only spend some time there.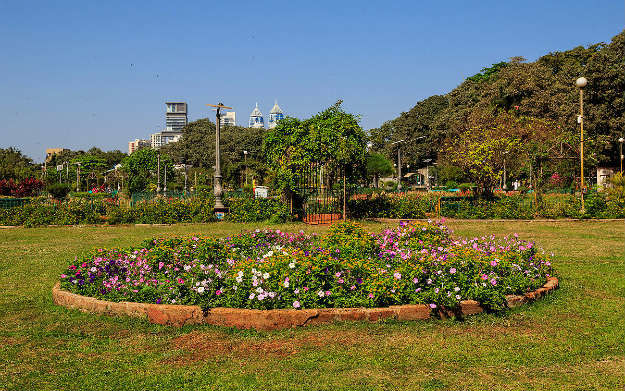 Shree Siddhivinayak Ganapati:
I have been tempting for this temple from quite a long time and finally I was there watching the beautiful shrine of Lord Ganesh. The Shrine is craved on a Black stone where the trunk is lying on the right side instead of Left .Devotees were full of faith and the temple was full of Devotees. We tool Laddu Prasad from outside and attended the Pooja. You would not know but this Temple comes under one of the Richest Temple in country. Throughout the year the place is crowded.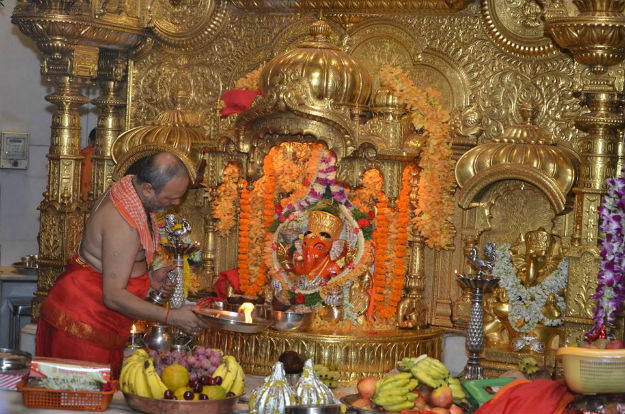 Such a beautiful structure and utility of connecting two sides. It should be called beauty and the brains. It is pretty sight to look at it, and it is so useful to the residents of Mumbai, their travel time is definitely saved on an average 30 mins per trip per side. So many human hours saved and so many millions of liters of petrol that would have burnt otherwise commuting longer distance is saved. Because of this aspect it gets part of the Brave also, why part because more than five years the bridge is open, still incomplete part is not complete!!!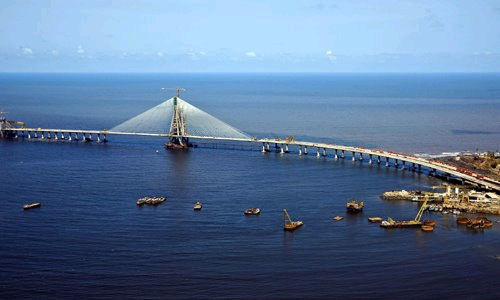 Whichever place we were covering i remember having Vada Paw & local food almost everywhere. It was evening when we started heading toward Chowpatty to eat world famous street food of Mumbai and to witness the beach, it is said that Mumbains best place to sit and relax.
I had to rush for the Airport so had to end the trip here only … These days I could only remember about my trip instead of my training session Lol….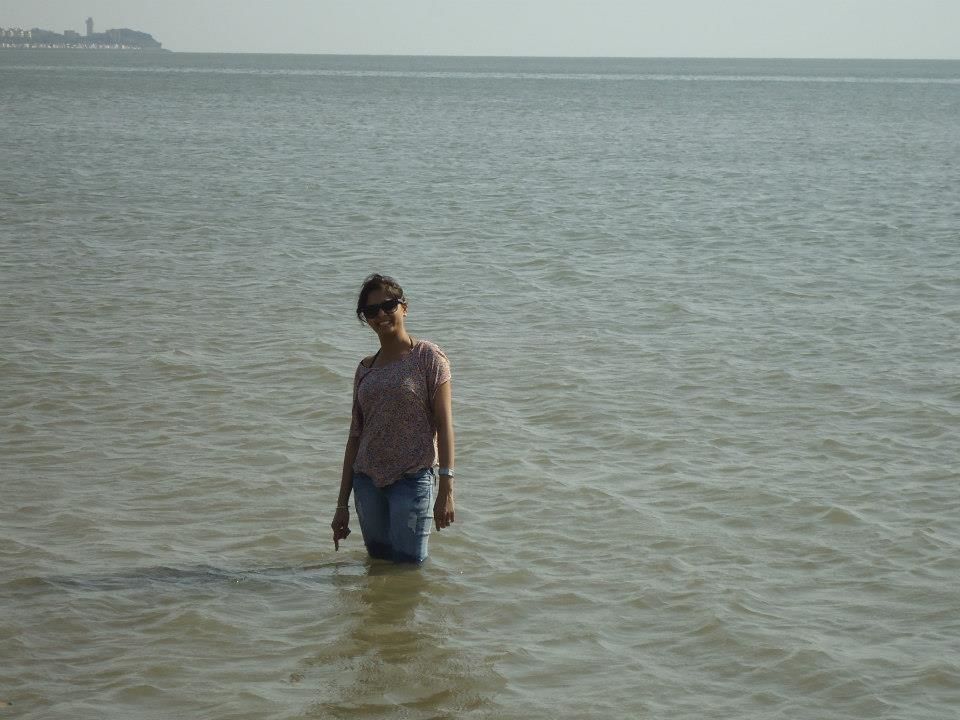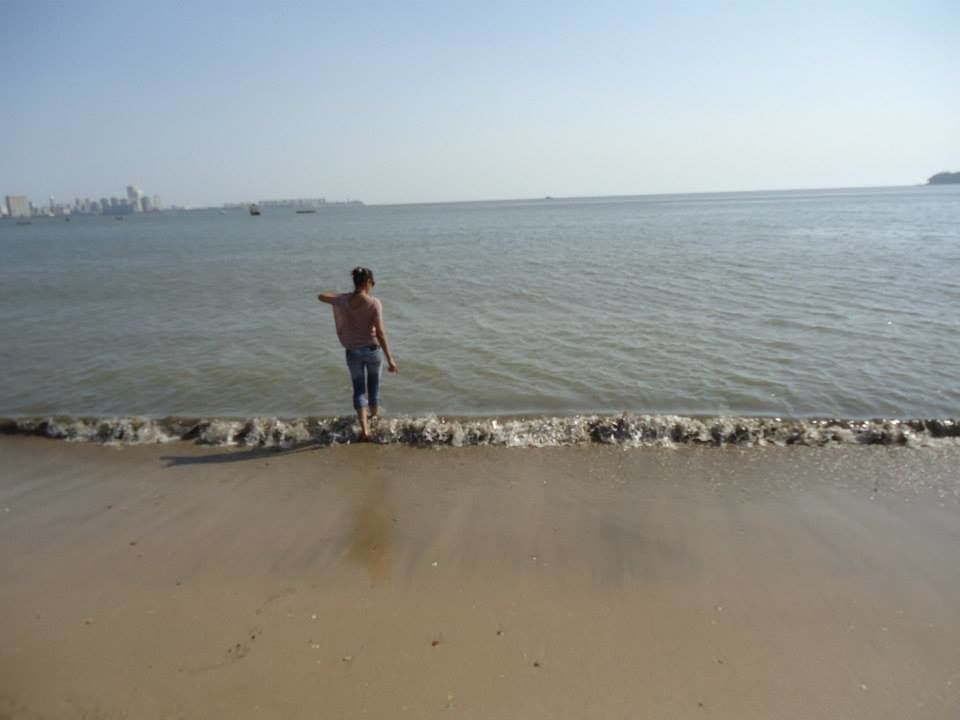 There are lot of Hill Stations around Mumbai which I will surly cover in my next trip.
Keep Traveling
AJ