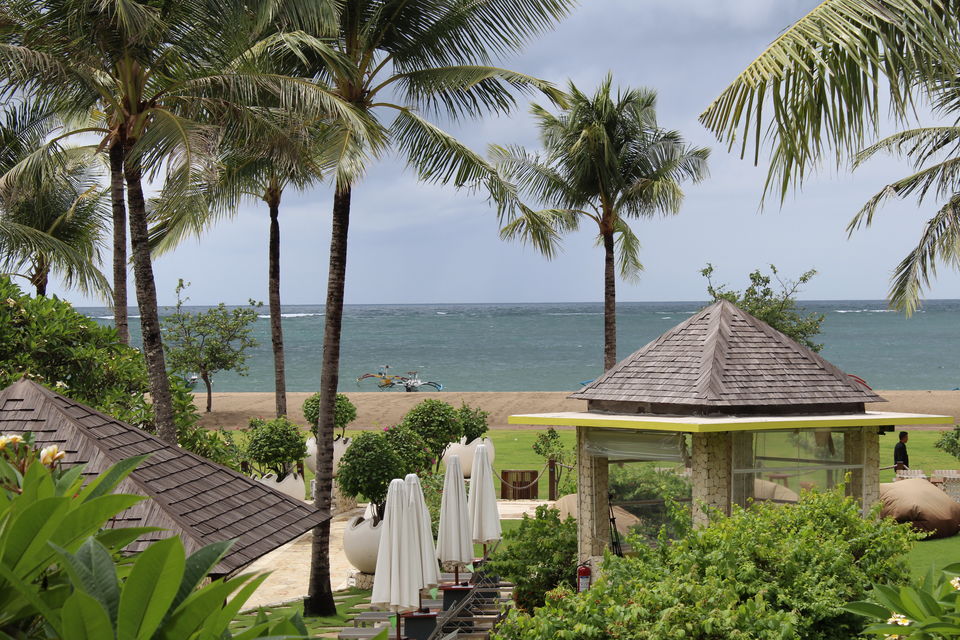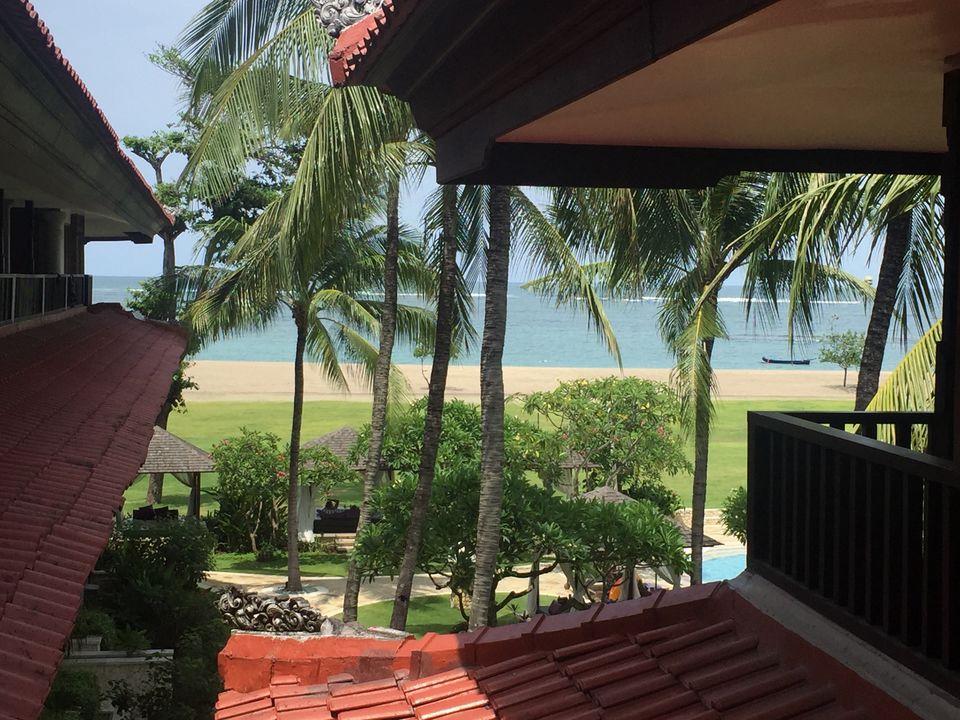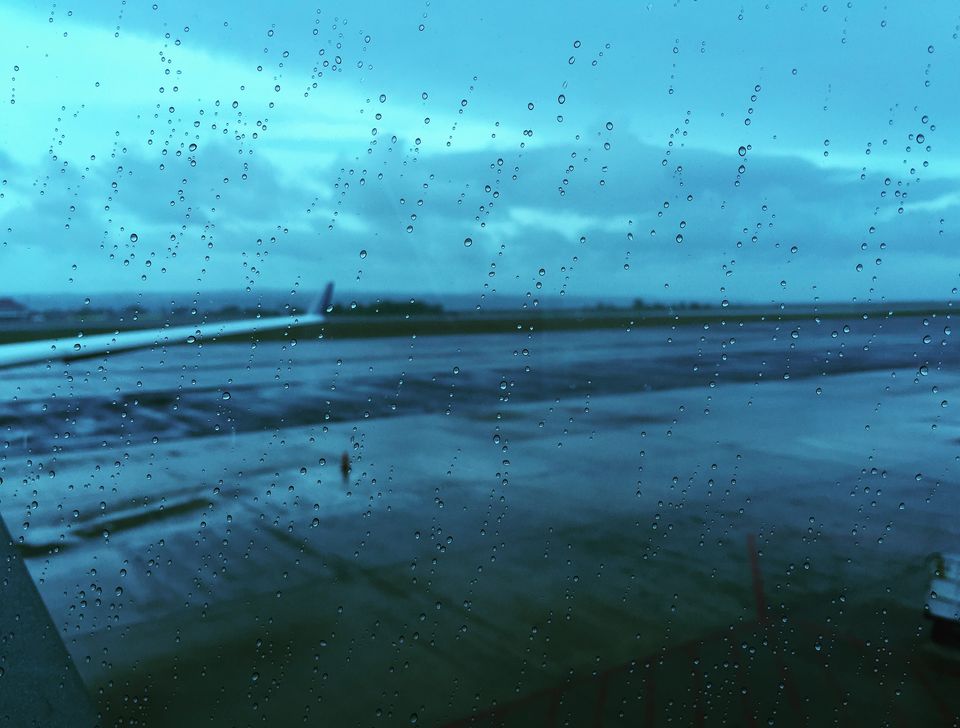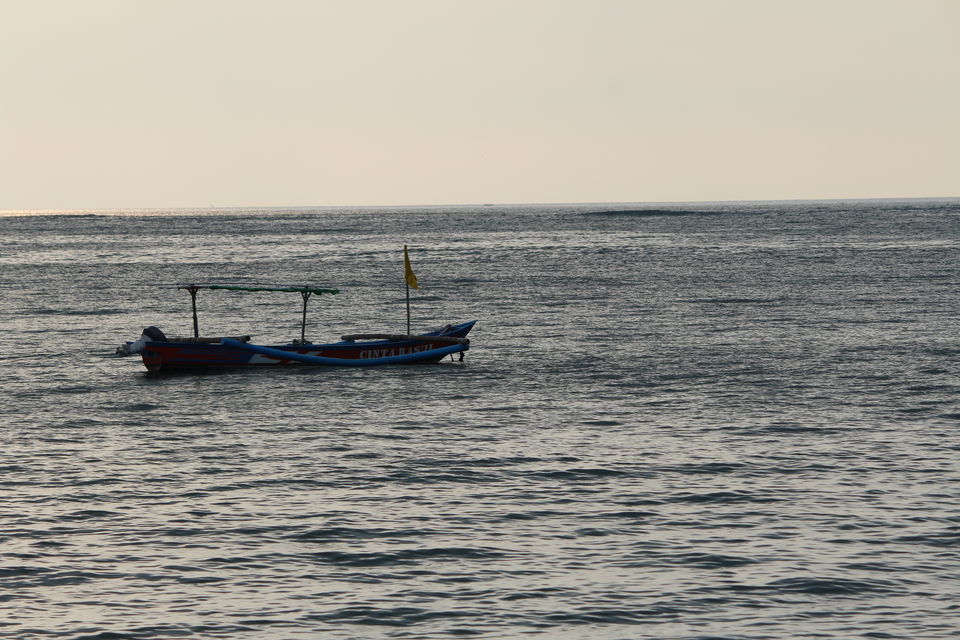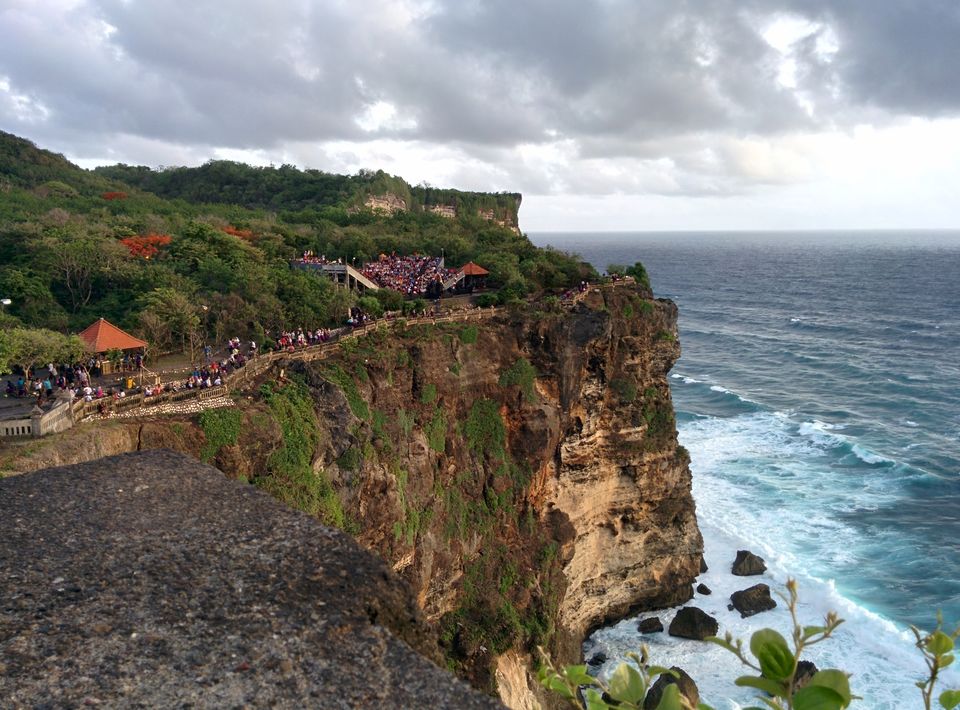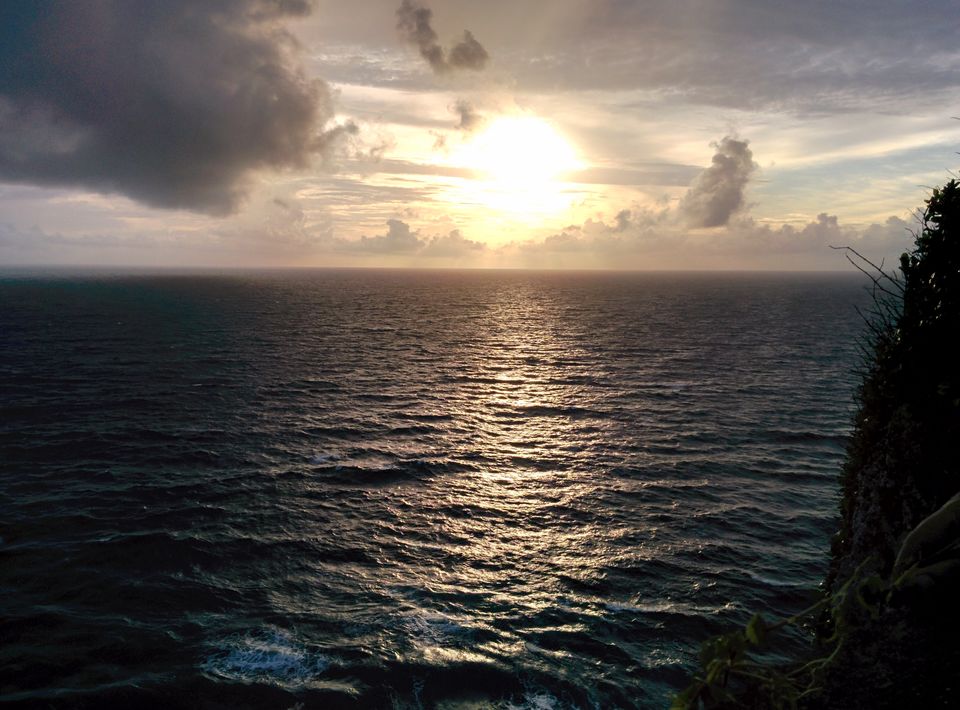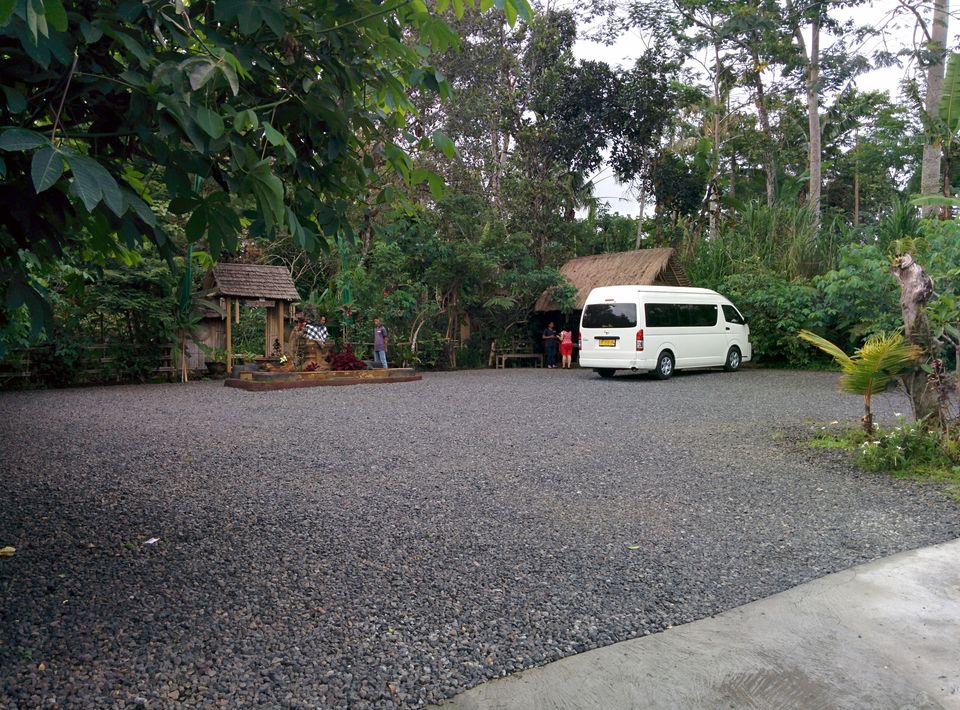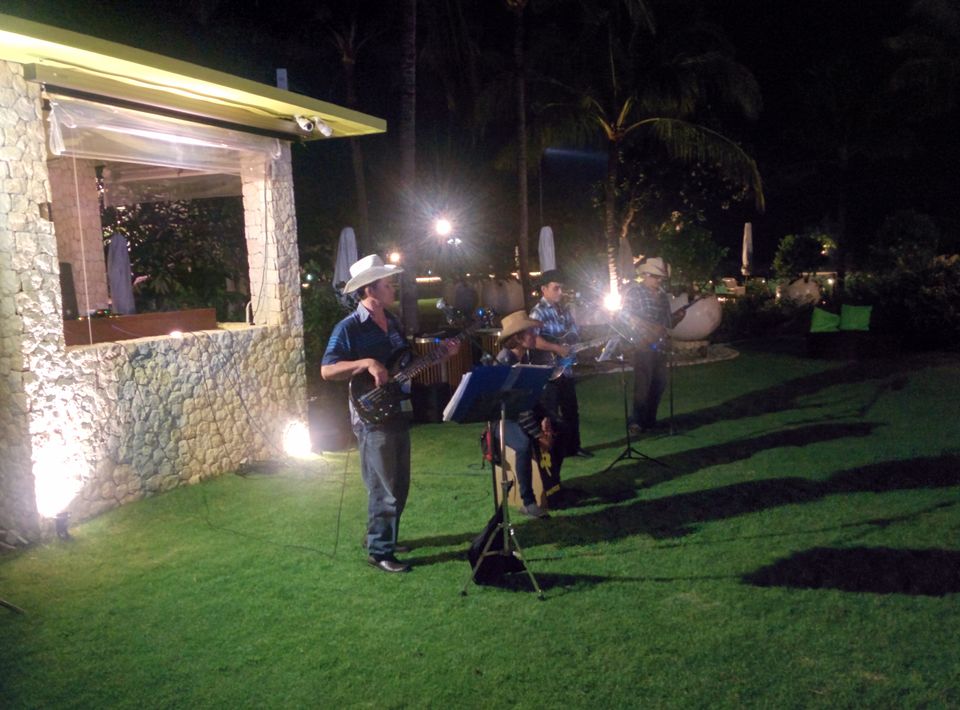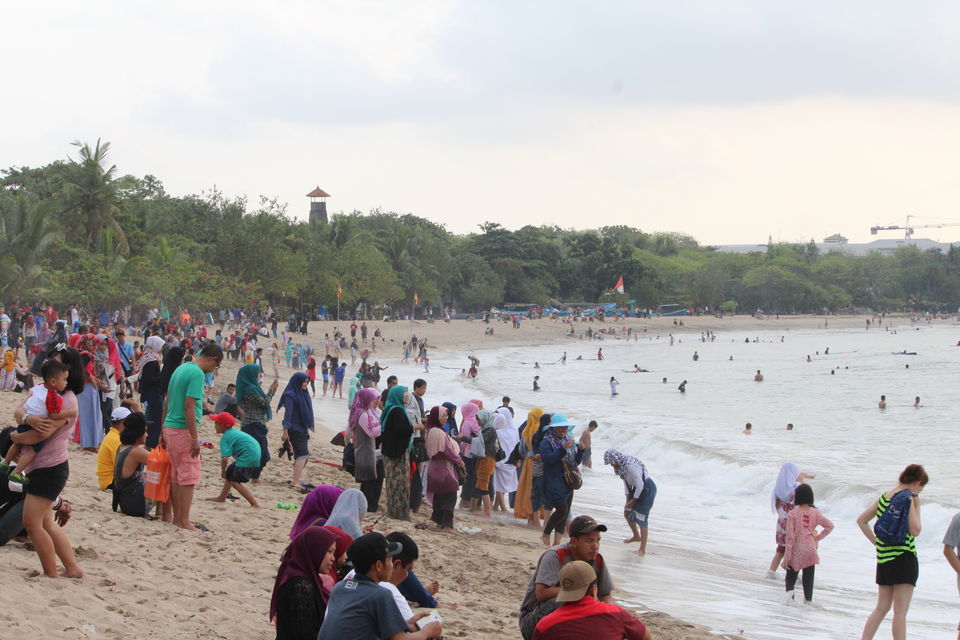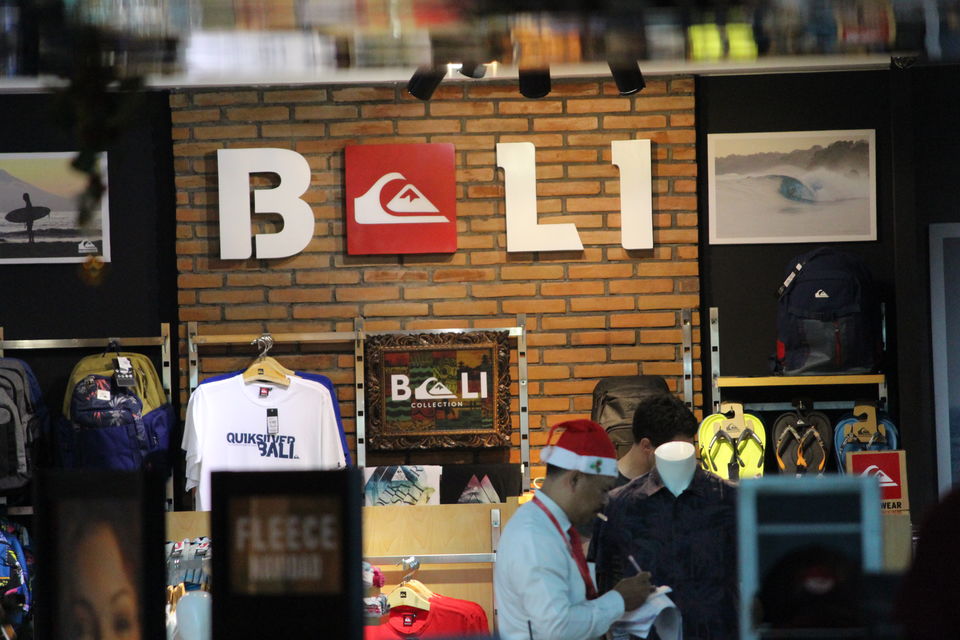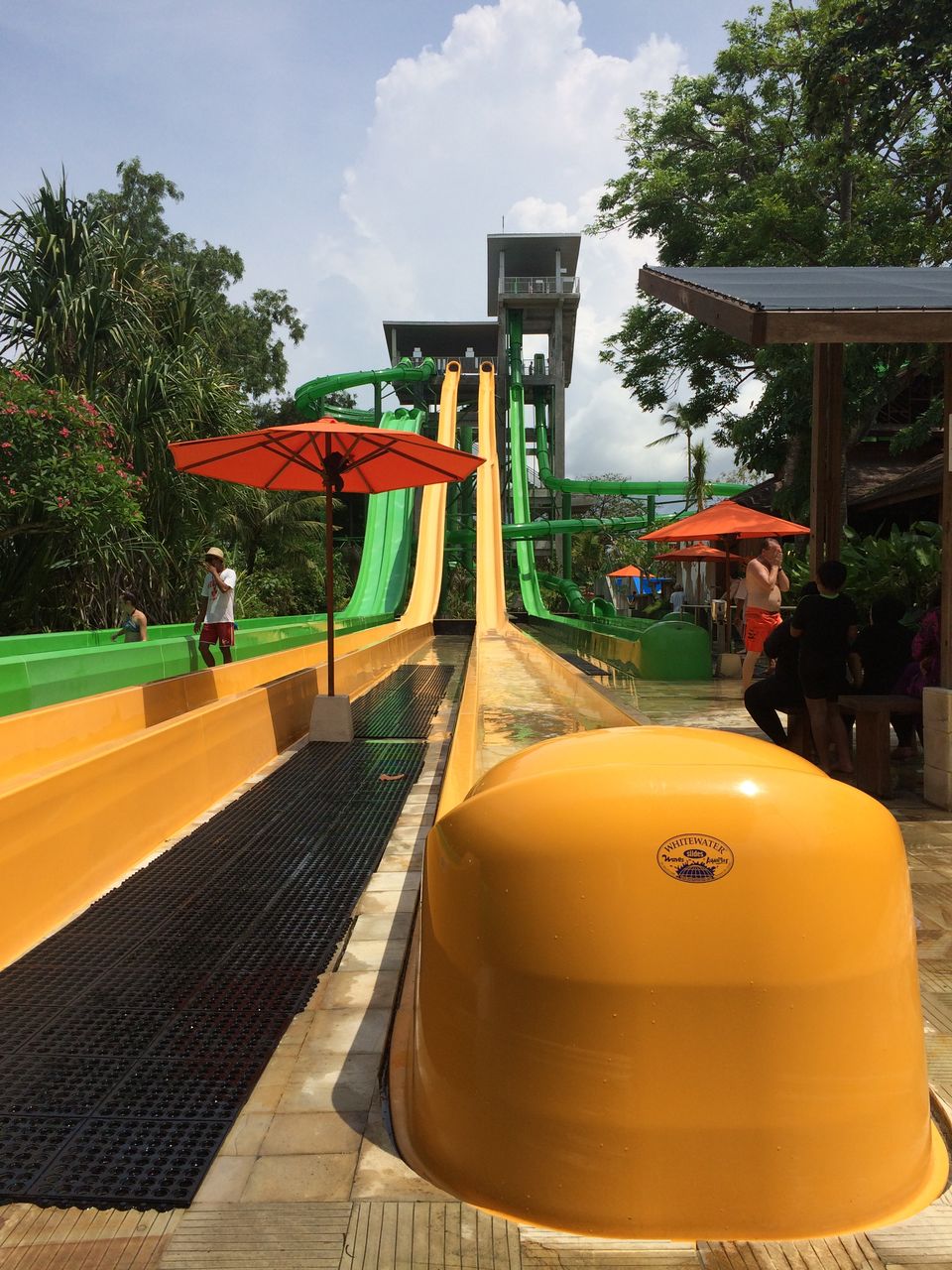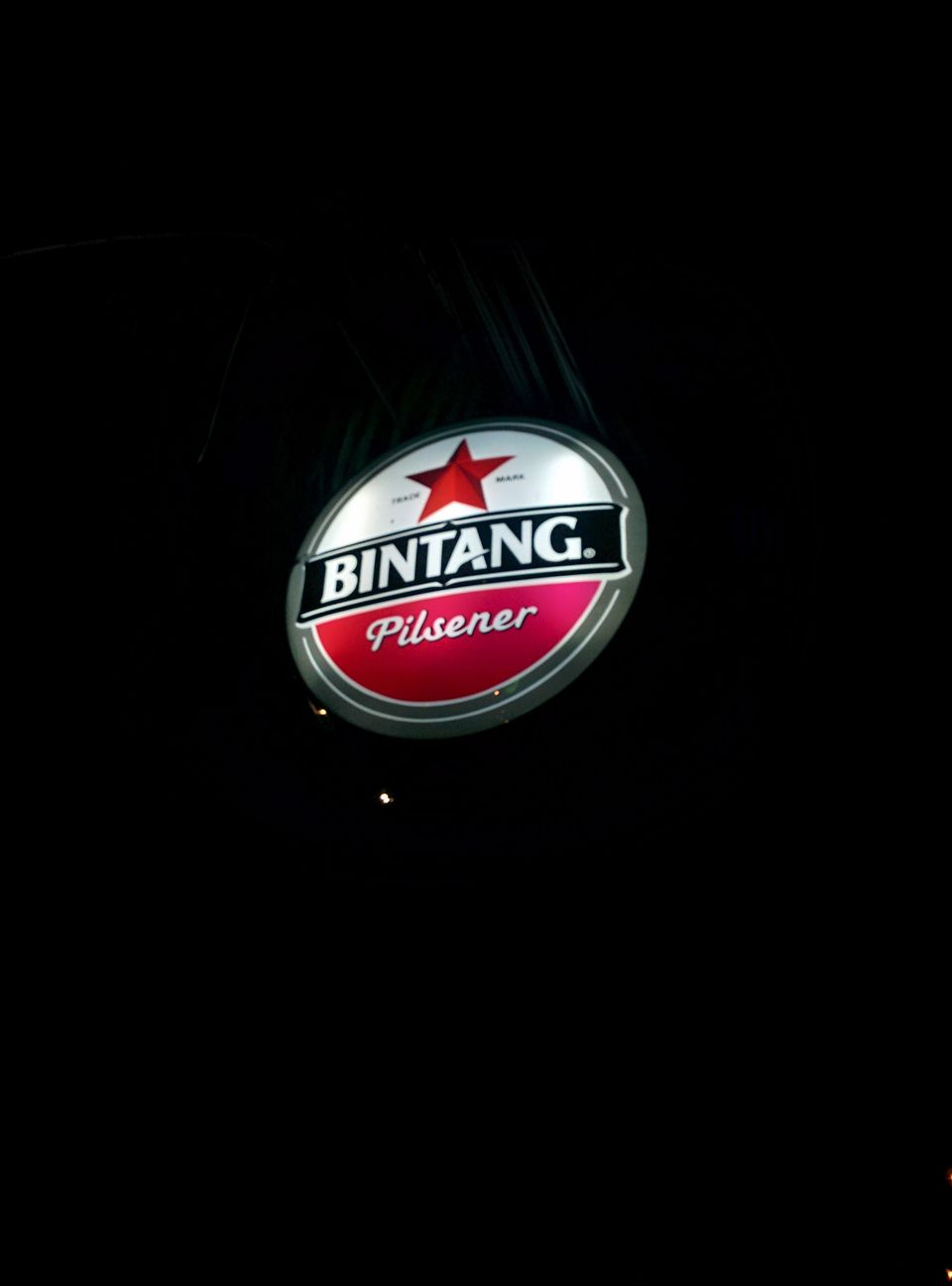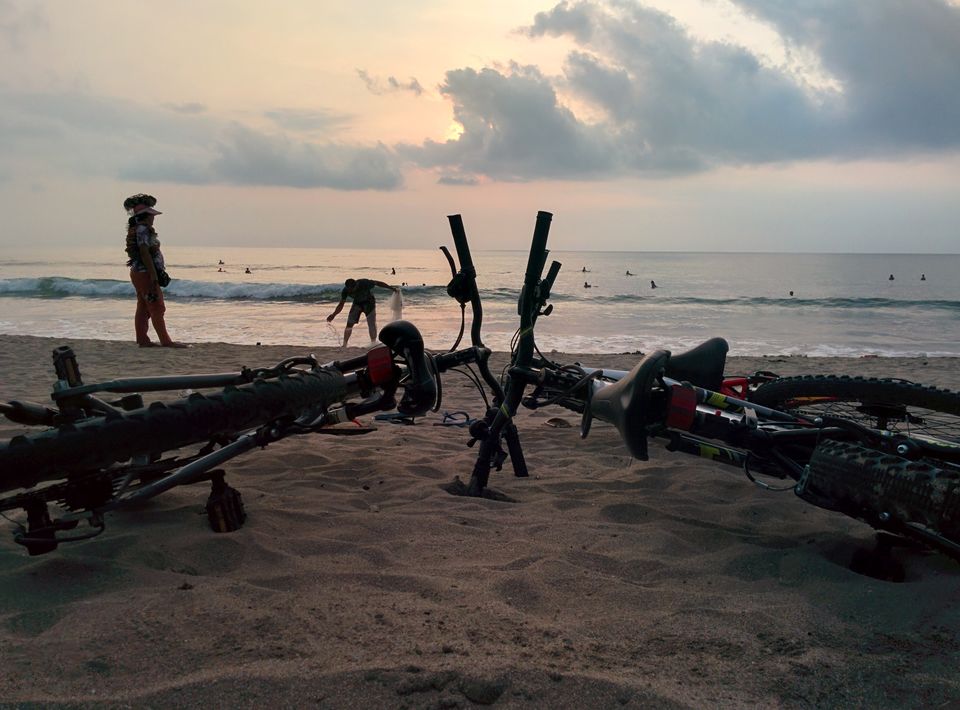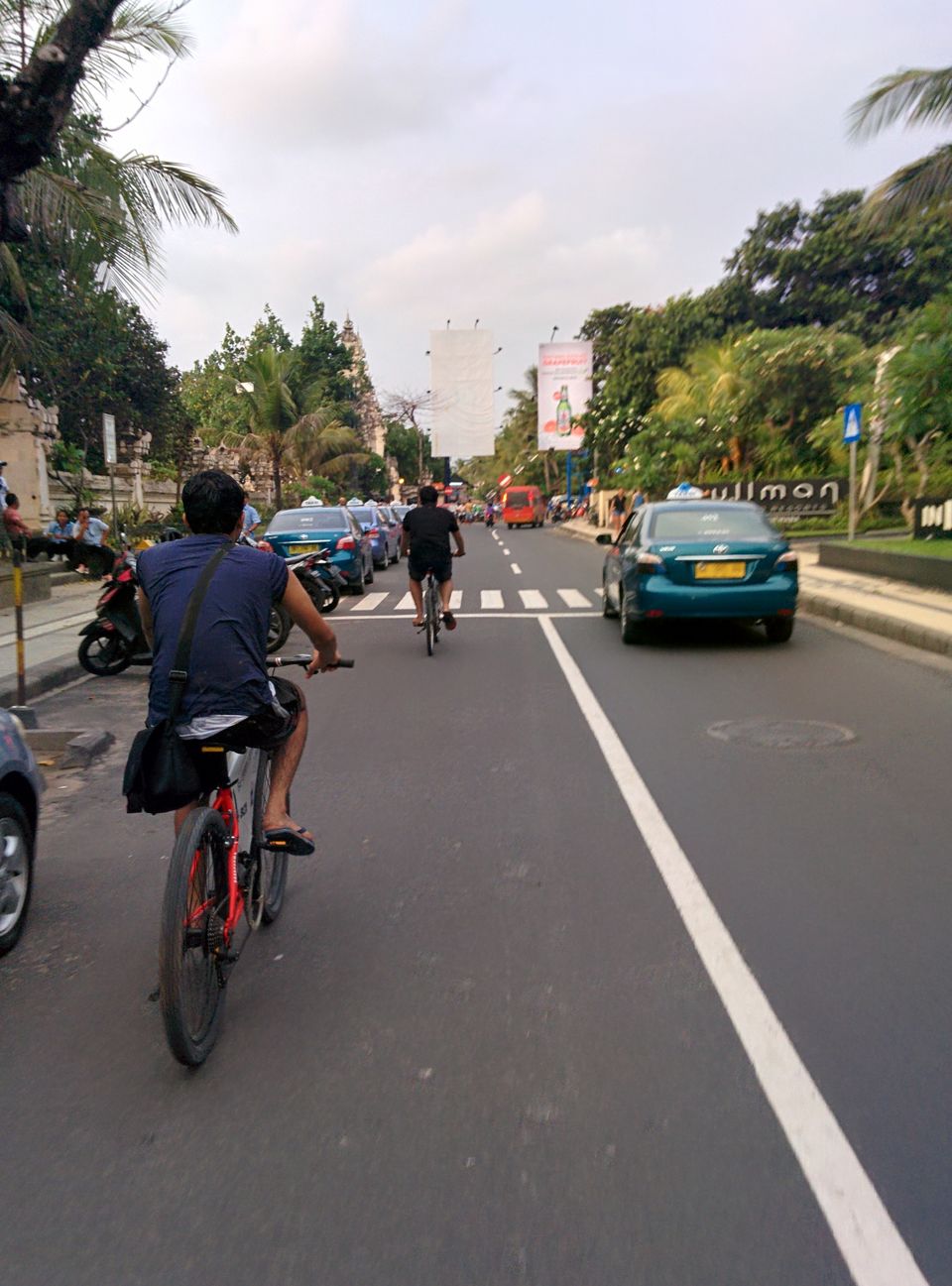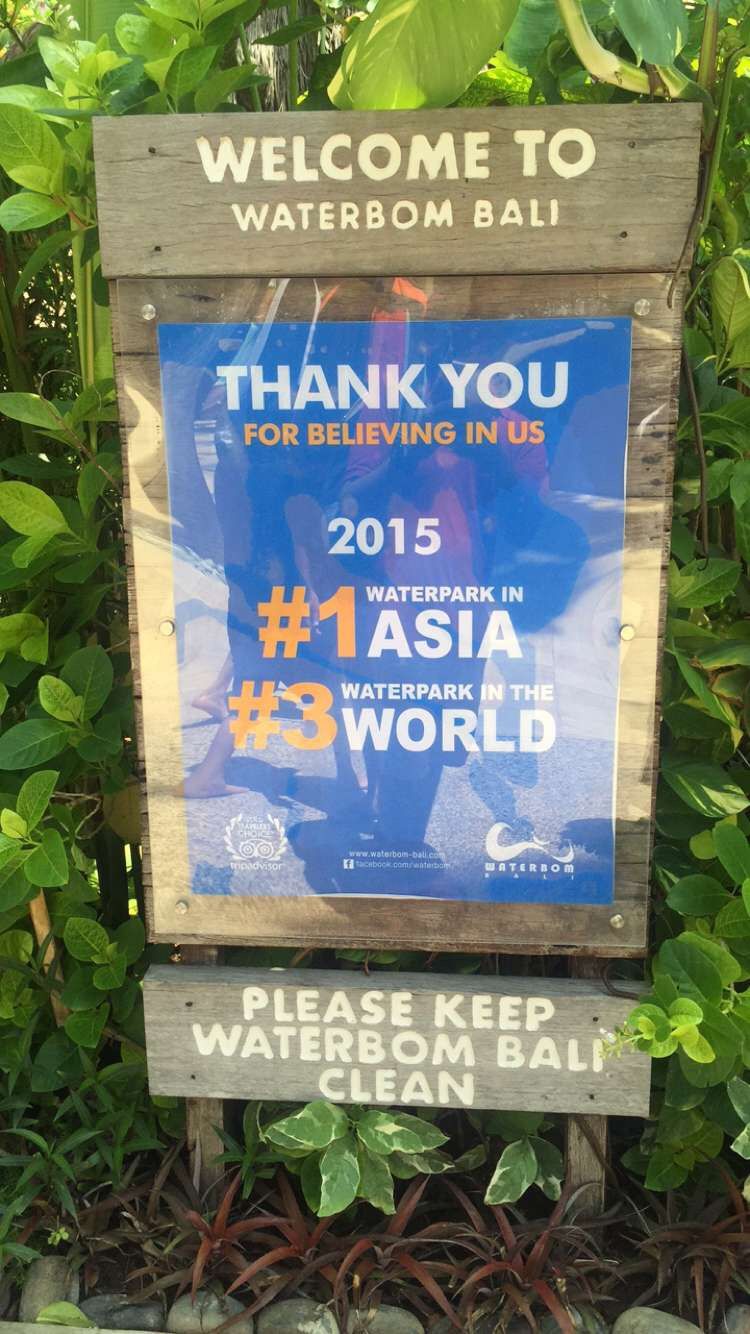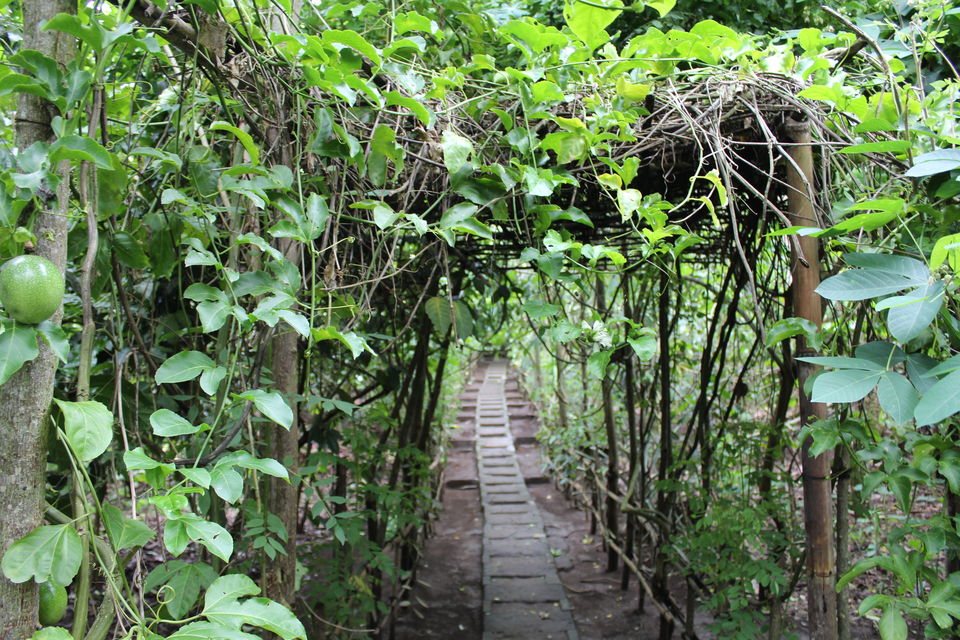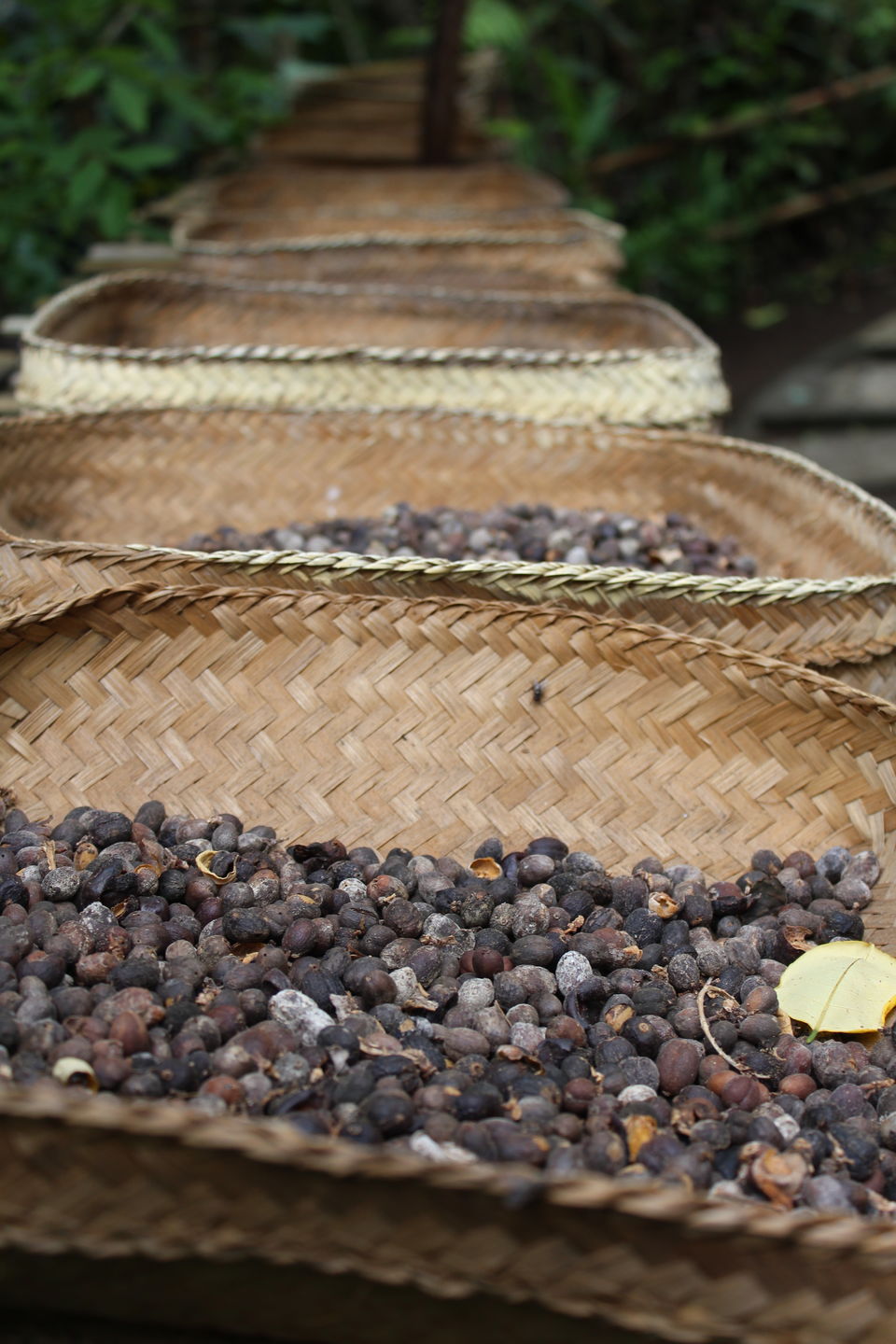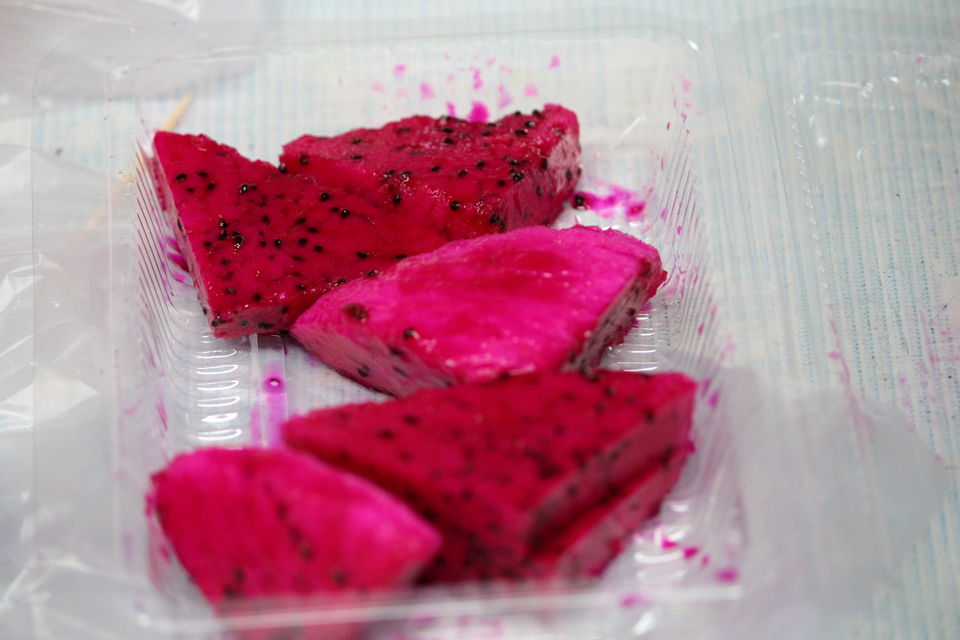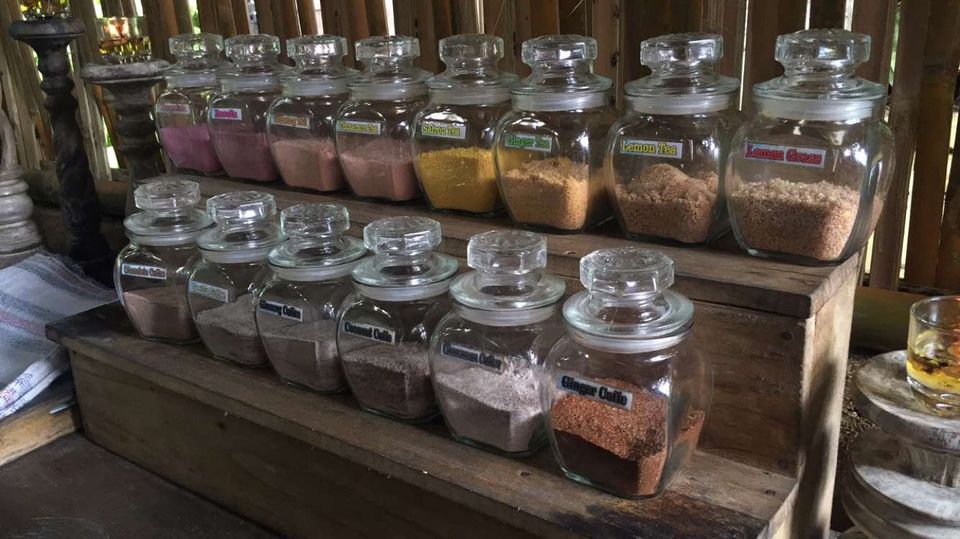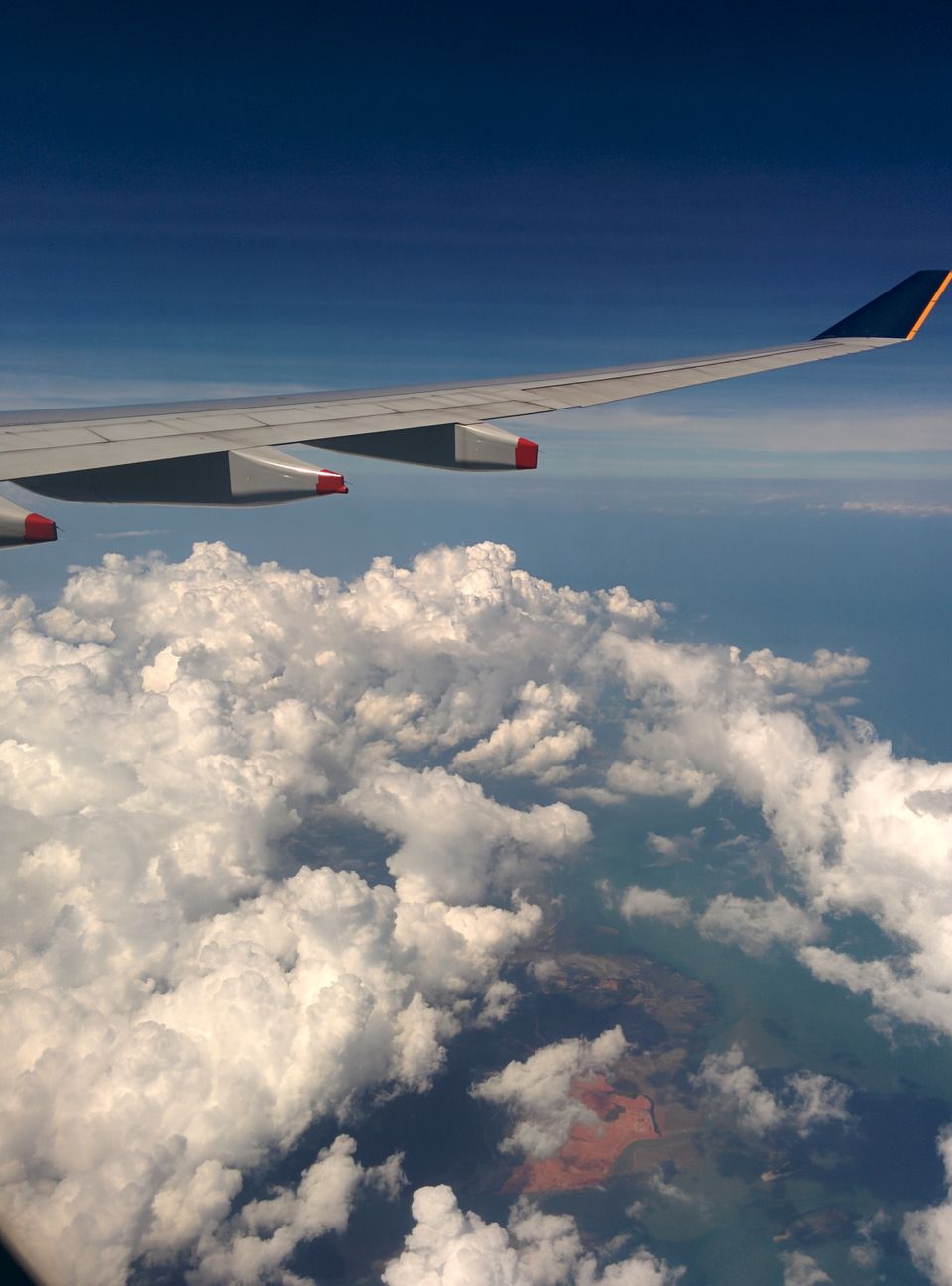 aOn going through the funniest higher studies, Yes! engineering. It gets easy for me to work on my travel bucket list. So as the exams goes down my flight to Bali takes off. Oh yes! It was time to experience ultimate chill B3= Beach + Beer + Bali. Welcoming people with a smile made my visit more lively and homelike.
Booking stay at Holiday Inn Resort, Baruna couldn't be better. From there private beach to services, all are good enough to give you a big smile. And then come the water sports at Tanjung Beach. You name it and it will be there from Scuba diving to Jetsky. You can also visit Turtle farms nearby. Do try 'Dragon Fruit' locally sold there. Tastes awesome. And then Bali have Aisa's largest water park. Everything was so energetic and full of thrill. Rides are just made for you. Do plan out for it.
If you are a trekker then do make a visit to Mount Batur which is around 200km drive from Kuta (Main Bali) and drive could be slow at times due to single lane but traffic is always moving . Uluwatu Temple should be in your plan because it's worth it and then comes Laksmi Bali where you can taste world most expensive coffee. Yes world most expensive coffee 'Kopi Luwak' at cheap rates with plantation.
Still the best part is about to come. Exploring Kuta on bicycle . Believe me if you wish to see true colors of any city leave everything hire a bicycle and hit the roads. You would be exploring the most of it and a GoPro would make that exploration more memorable. Just have this in on your travel triangle,Please.
Well it is always difficult to say goodbye to such a chilling place. Journey goes on. A lot more to explore. A lot more to travel. Come on let's do it together.
Cheers!