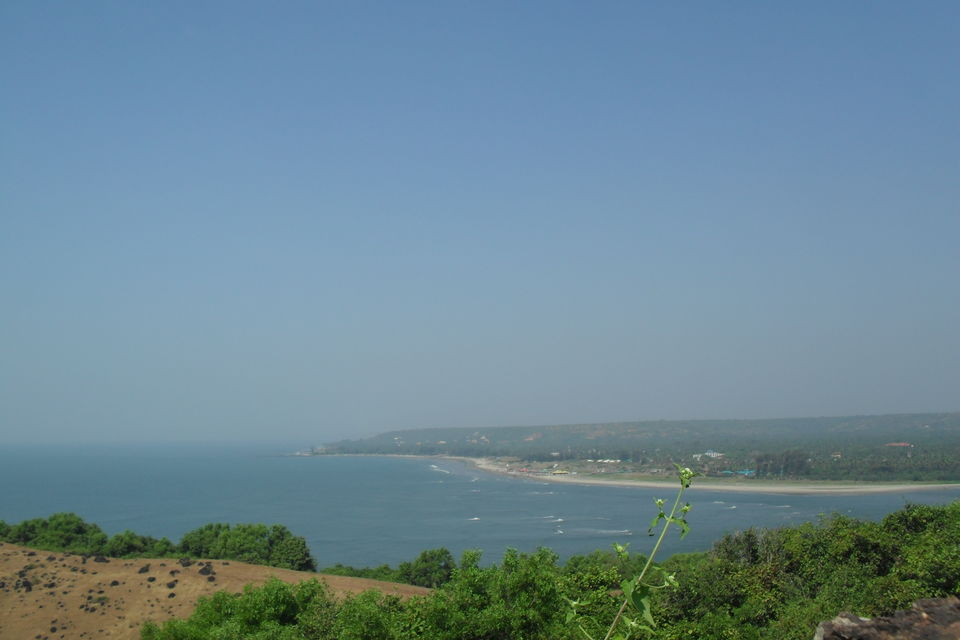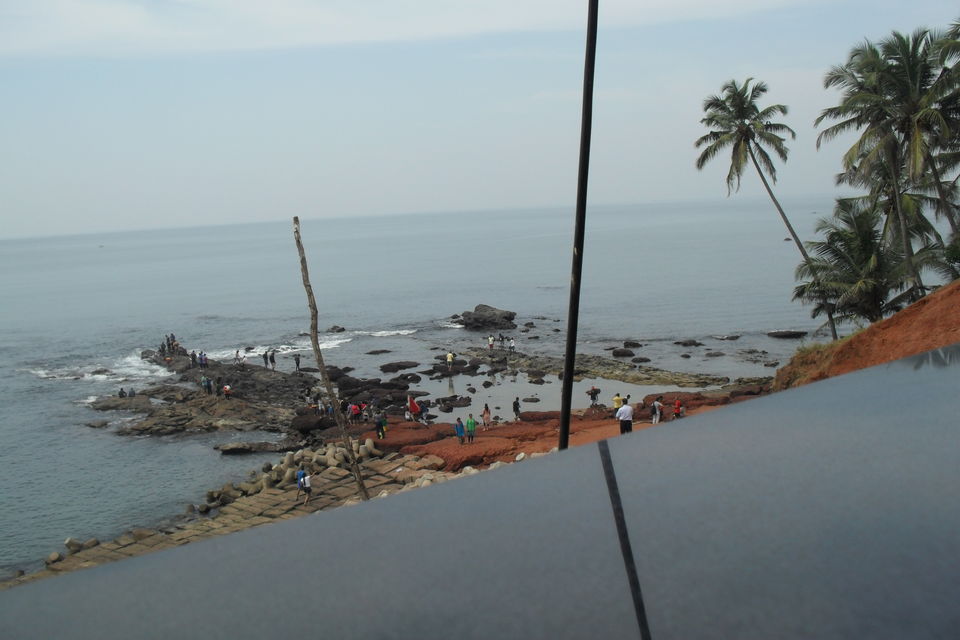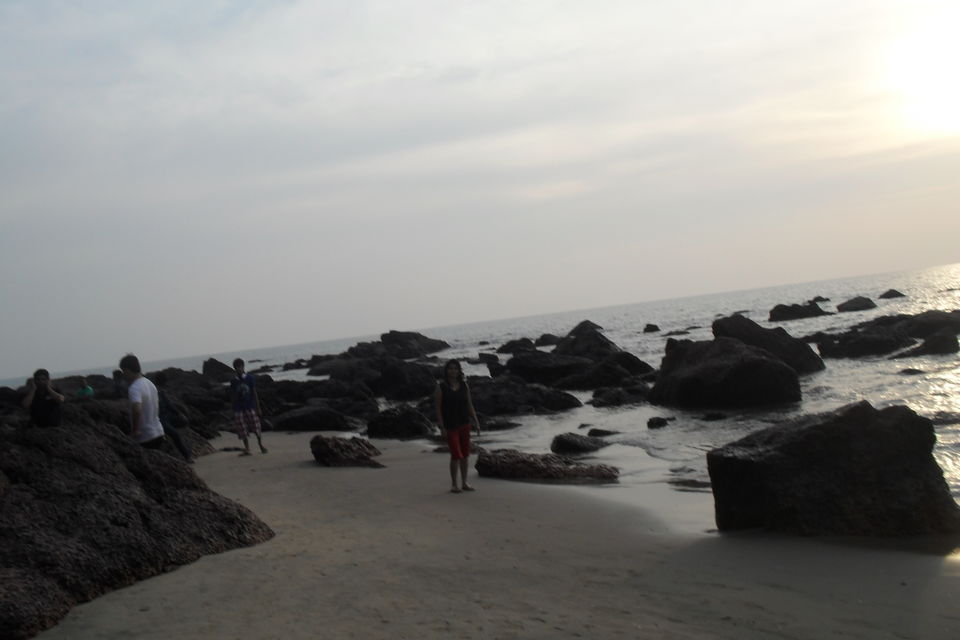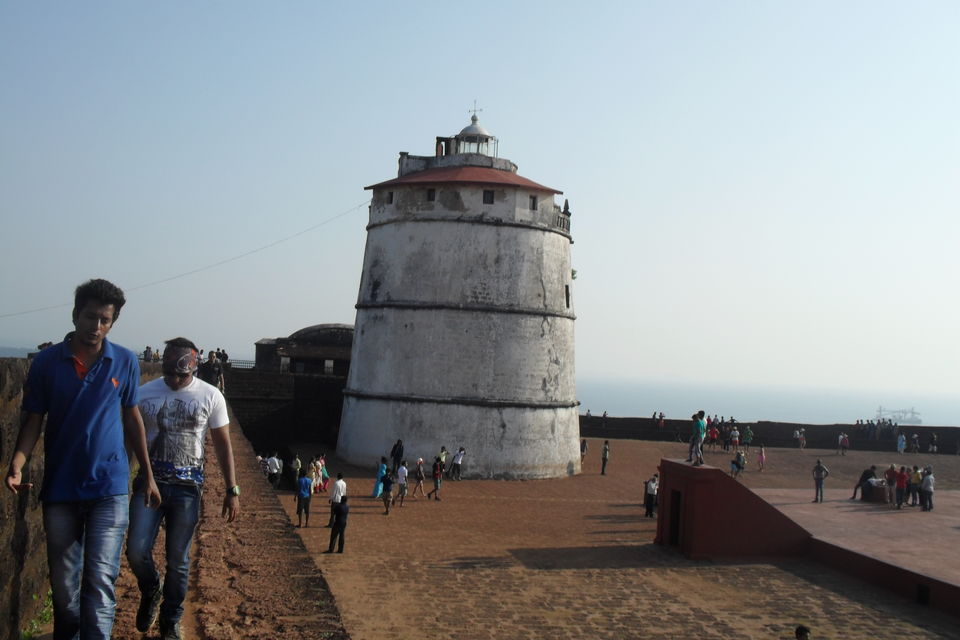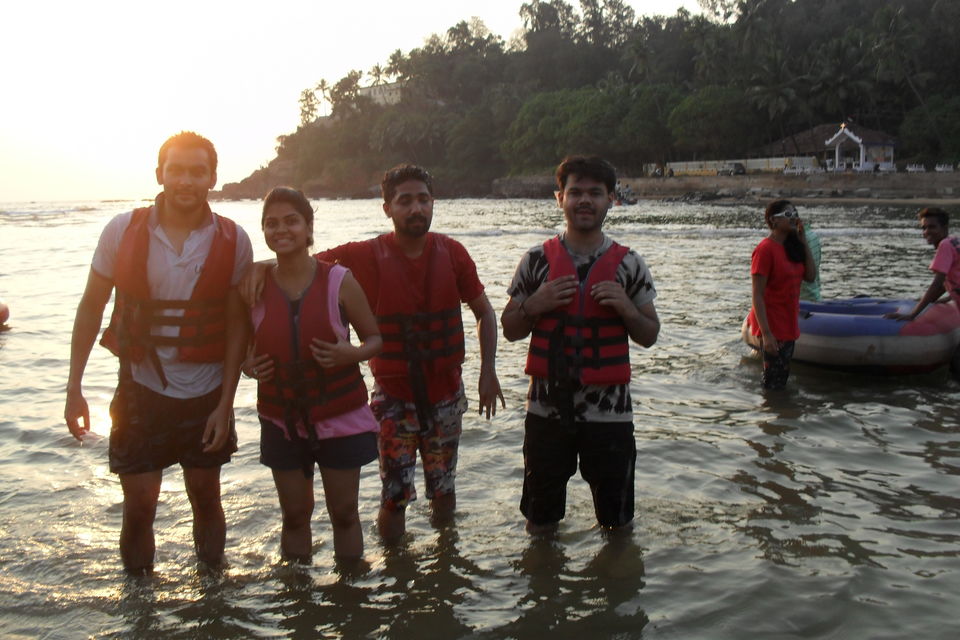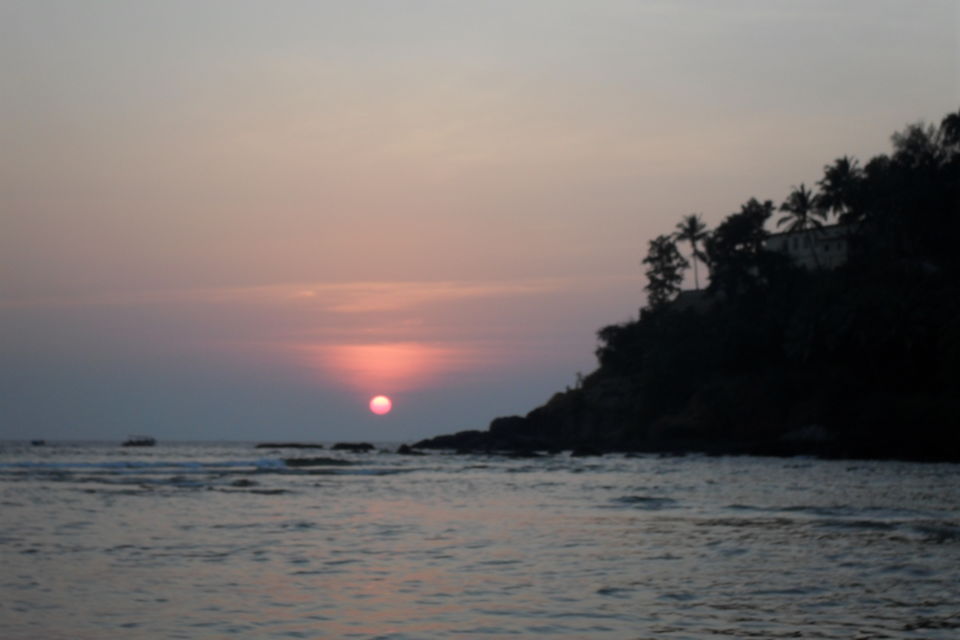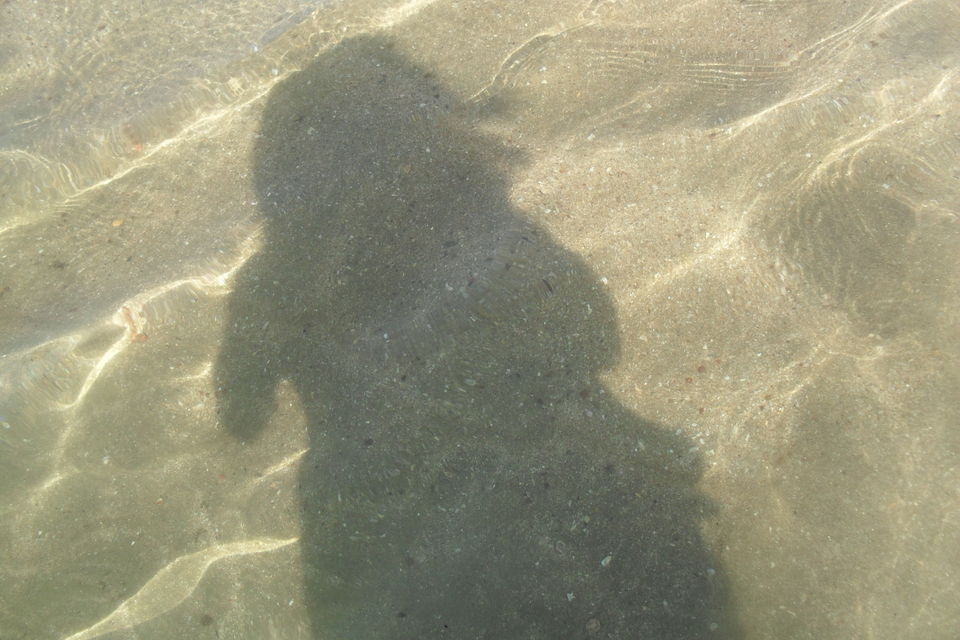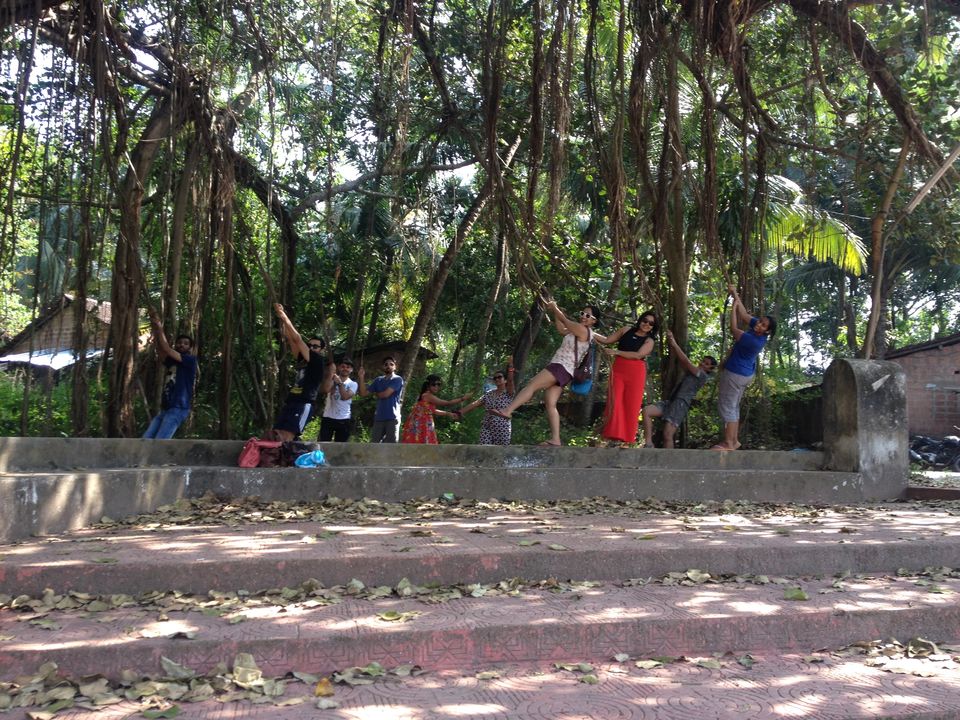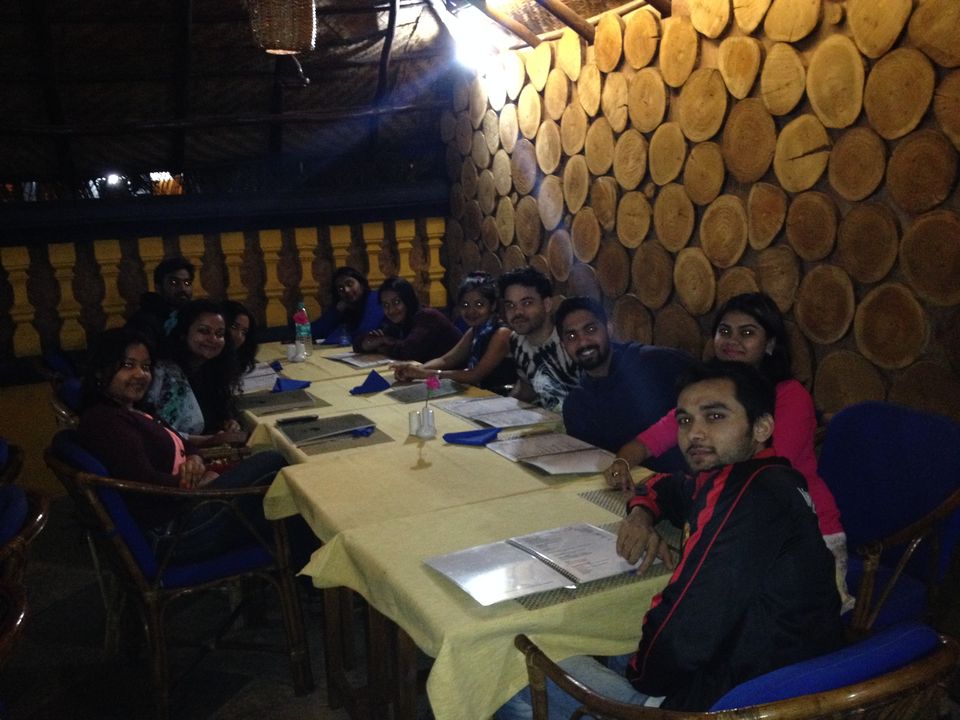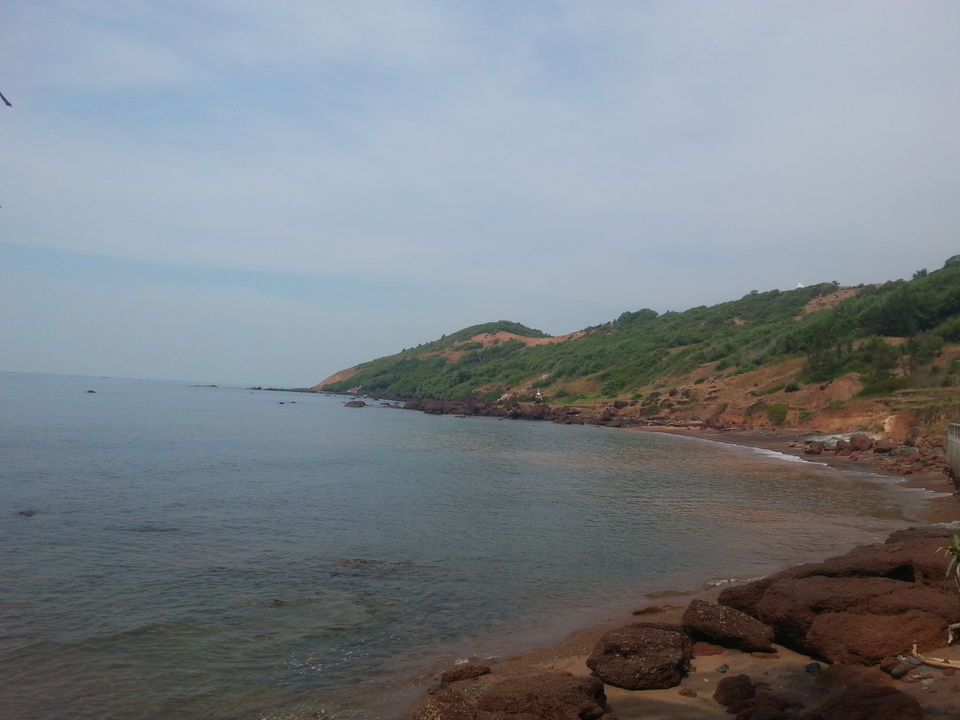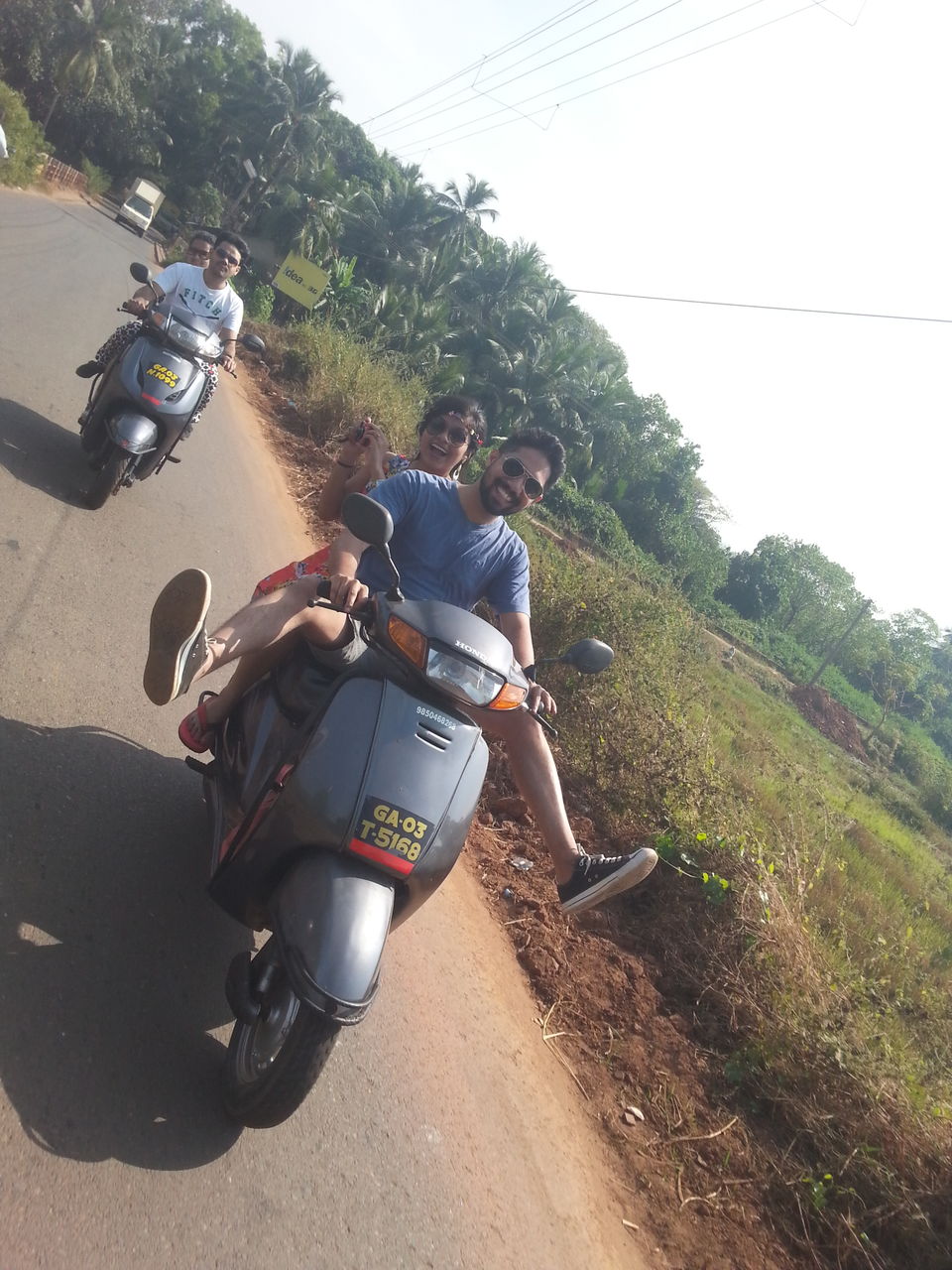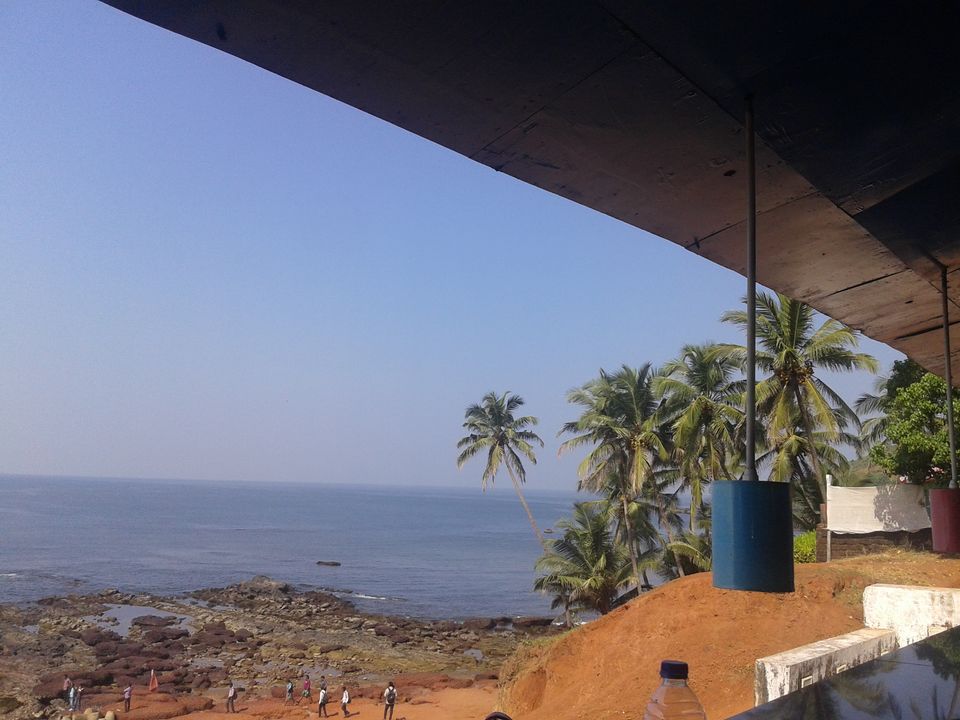 Goa...!!
Union territory have lot to offer and if you are a beach lover and want to stay away from the crowd then North Goa is a best place to visit i.e. Mapsa,Anjuna,Baga,Calangute etc.
You can enjoy a relax breakfast at any Sea facing Food joint at Anjuna and then forget yourself at Calangute beach or just drive around the city,shop,drink and take pictures, in the evening take a cup of coffee relax and get ready to hit the bar at the tito's lane.....and dance until dawn..!!
At the Calangute lane you can try Russian,Italian,Goan bistro serving varieties of food,wine and alcohol  (it is open until 11pm).
Tips : The day you reach do hire a bike of your choice.
City Map is not required if you can speak English or Hindi that is enough to survive if you don't know the local language.
There is a Cashew nut and local market for nuts,spices,jewelry and local delicacies at Mapsa market so do give it a try and visit you will enjoy the shopping.
For water sport Baga is a best place be on time as it get closed at 6pm.
There are many beach side restaurant that hold parties,event,barbeque after the sunset so relax and go with the music and flow of the beach...!!
Pubs and Disco run all day and offers discounts for female and couples depending upon the day or occasion (Must visit if you are in Goa)
Visit Chapora and Aguada Fort if you don't want to miss the view from the top (trust me your eyes will bless you for the view)
When in GOA FORGET EVERYTHING AND LET YOUR SOUL DANCE AT THE MUSIC OF THE CITY..!!