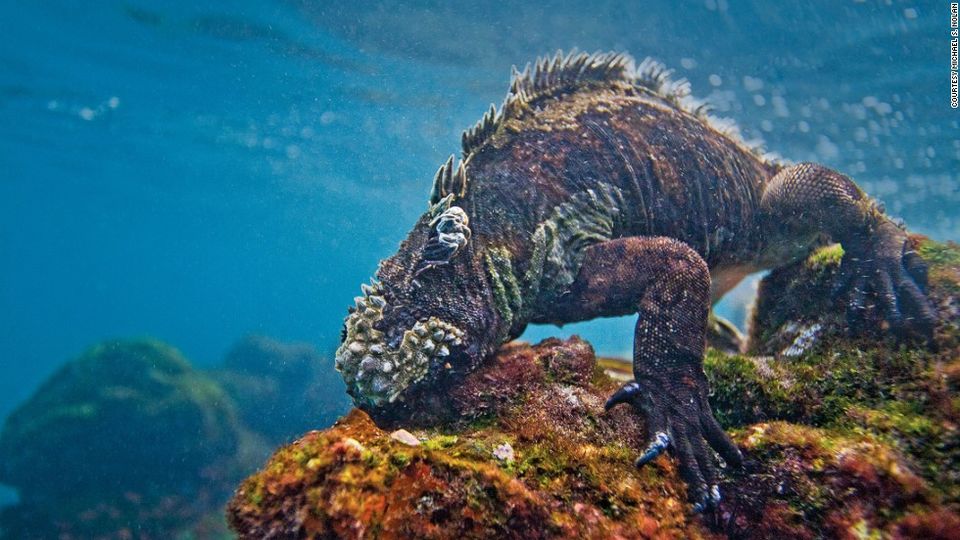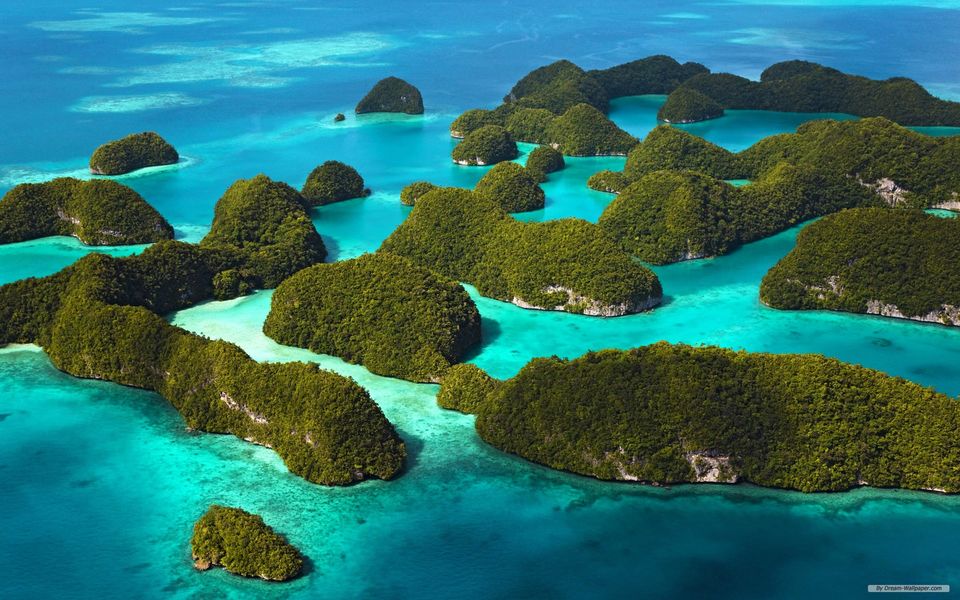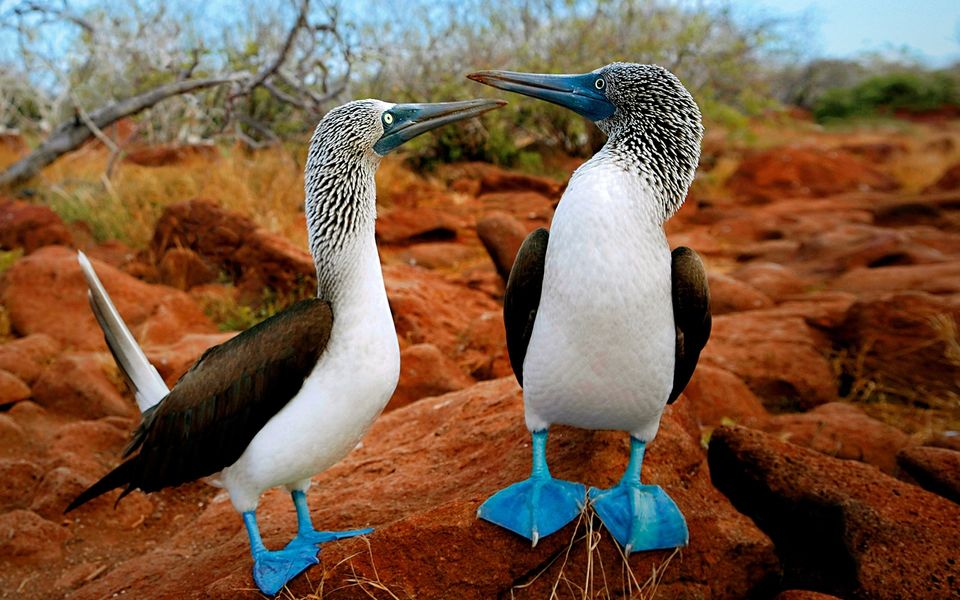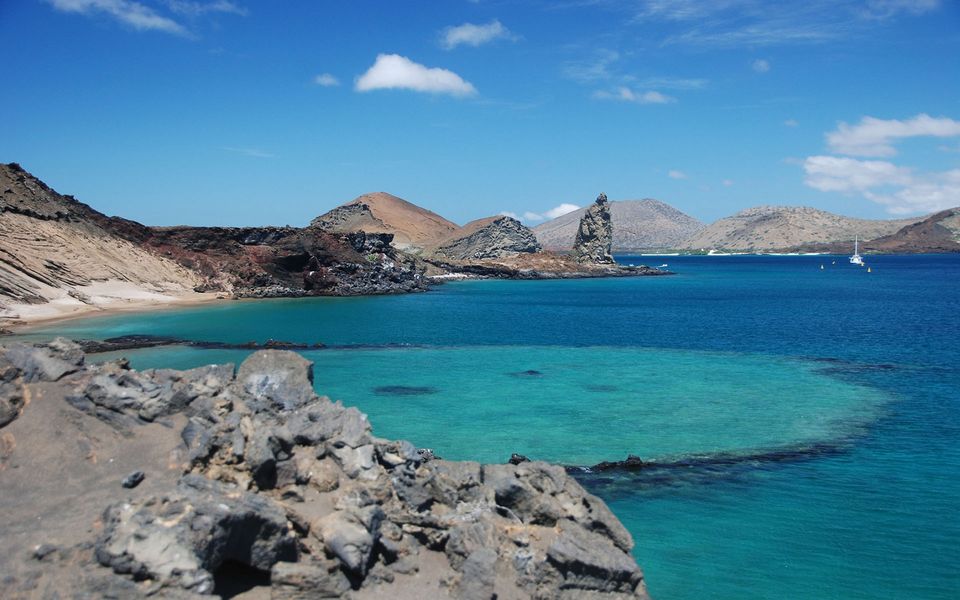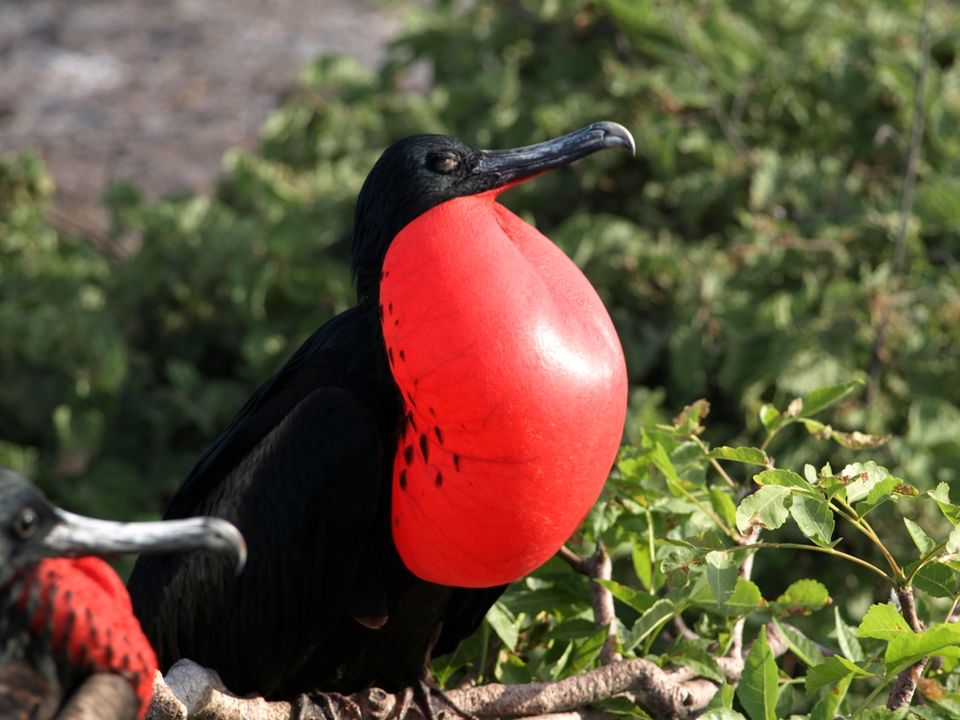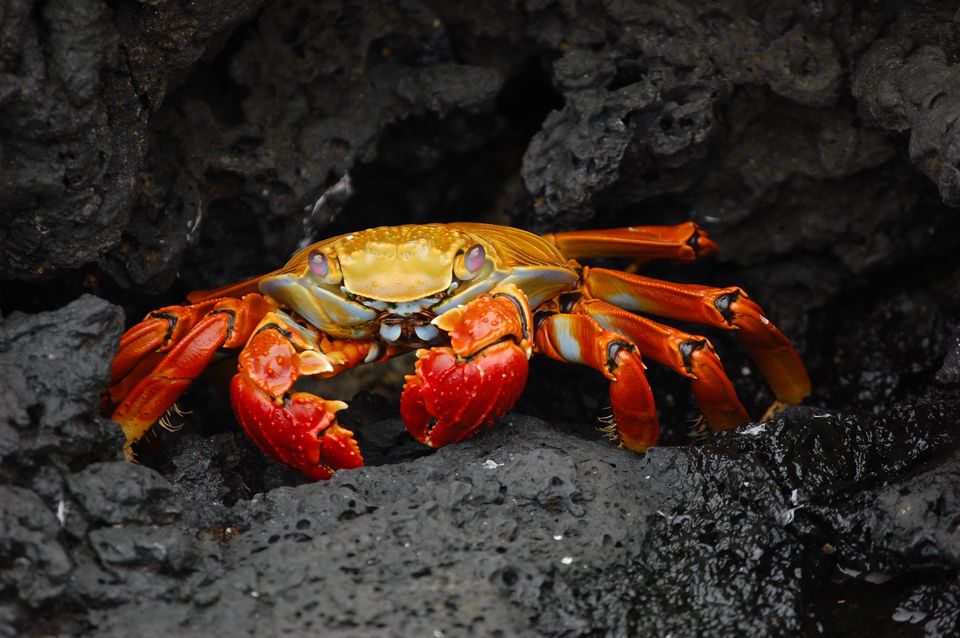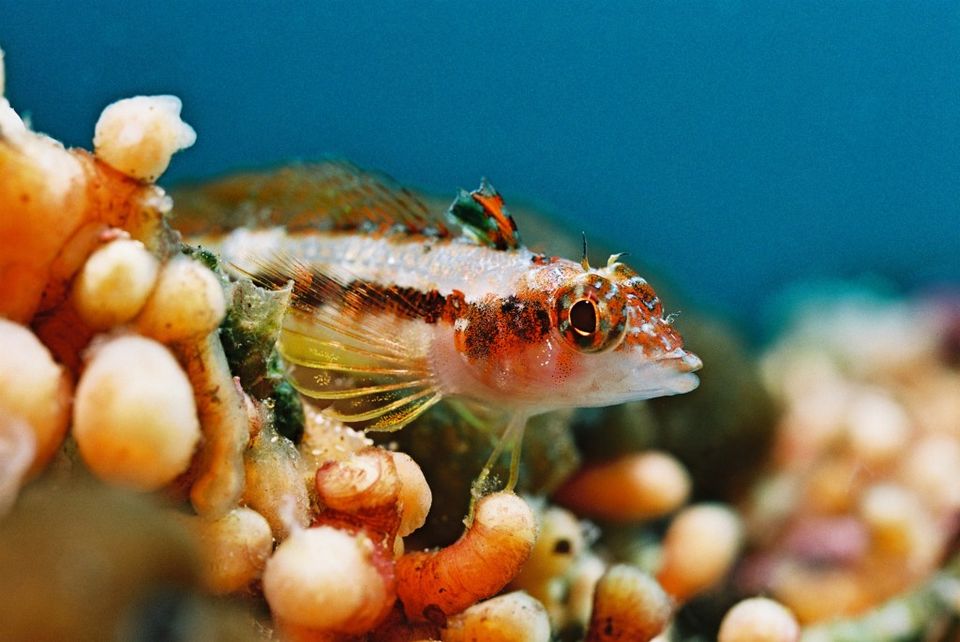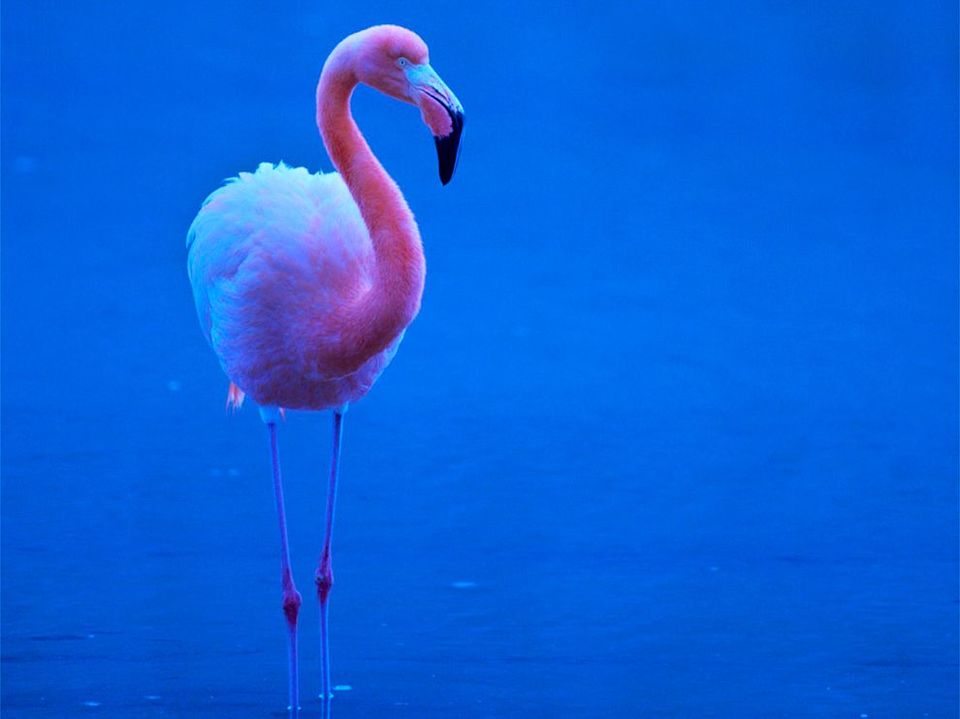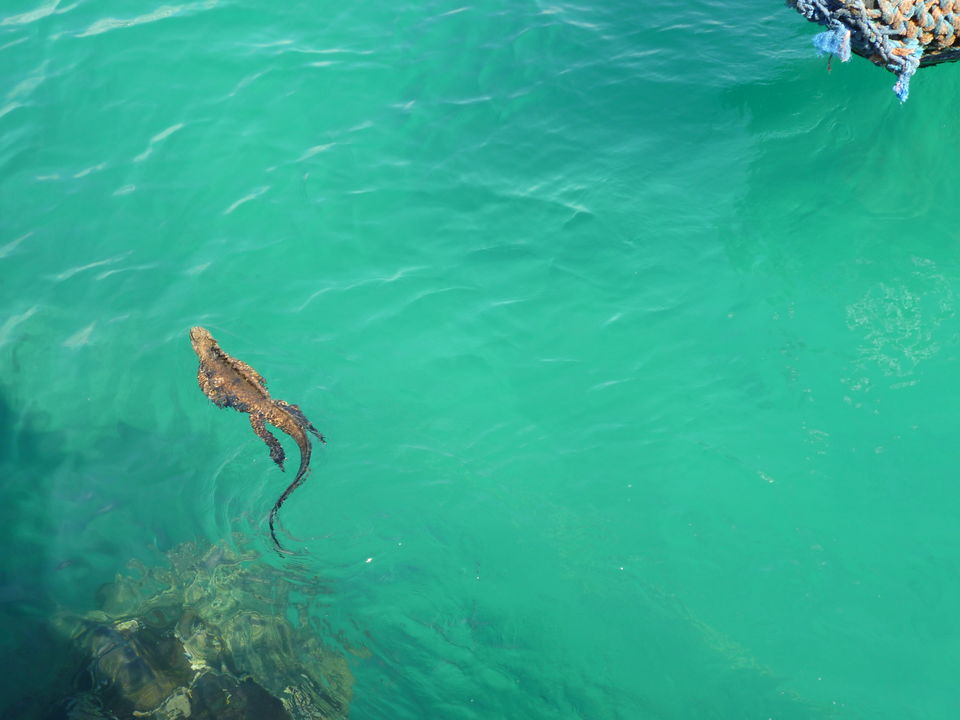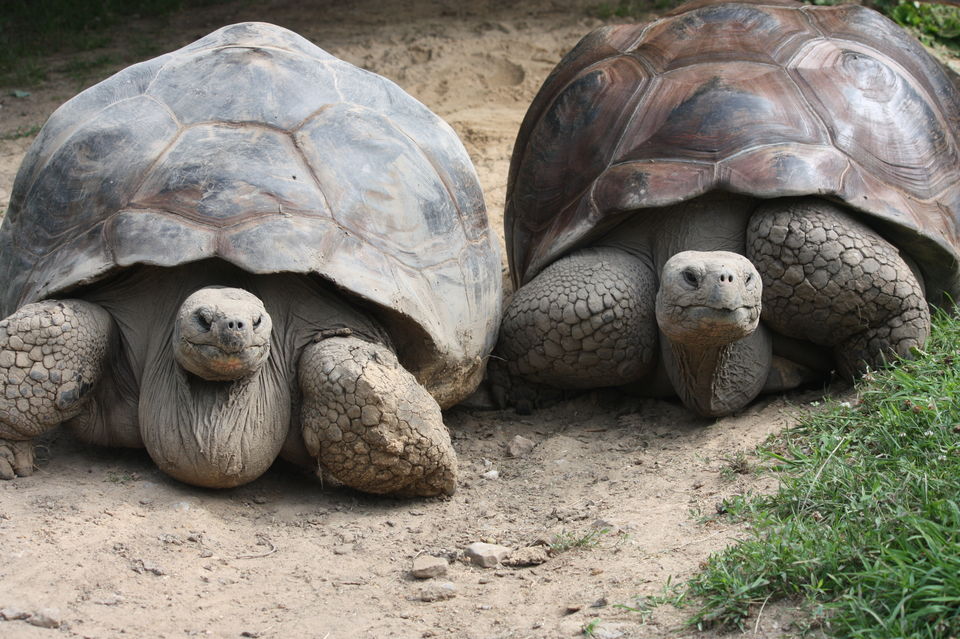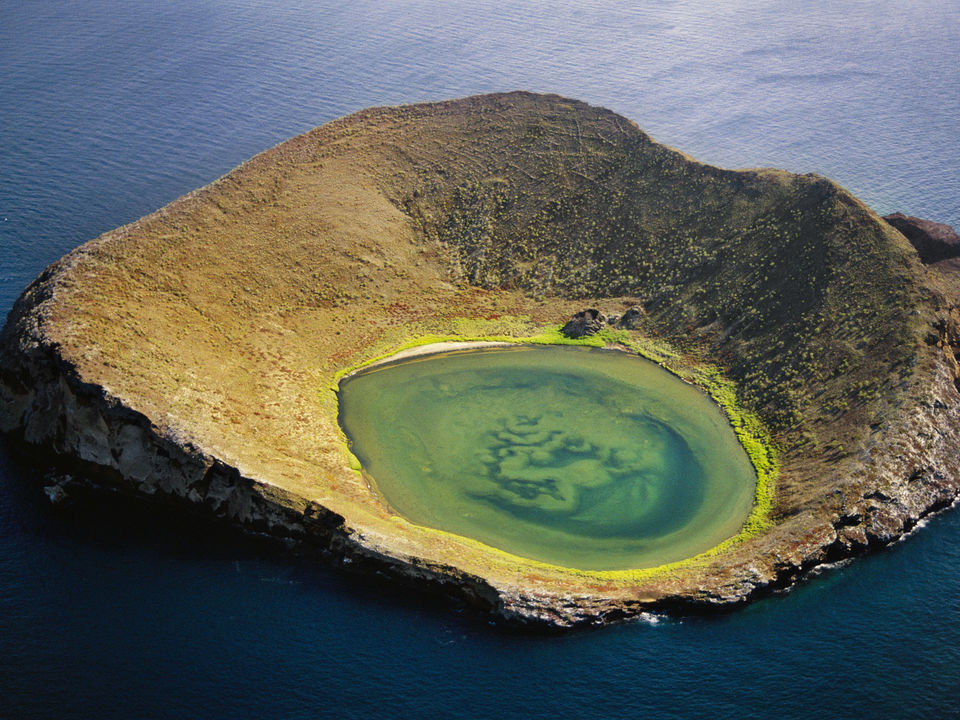 The Living Museum Of Evolution Of Life!
Located in a solitary ocean basin, Galapagos Islands remain largely untampered and overlooked. Situated approximately 600 miles west of the Ecuadorian mainland, the islands house a variety of species found no where else in the world. It was designated as the 1st World Heritage site by UNESCO in 1978.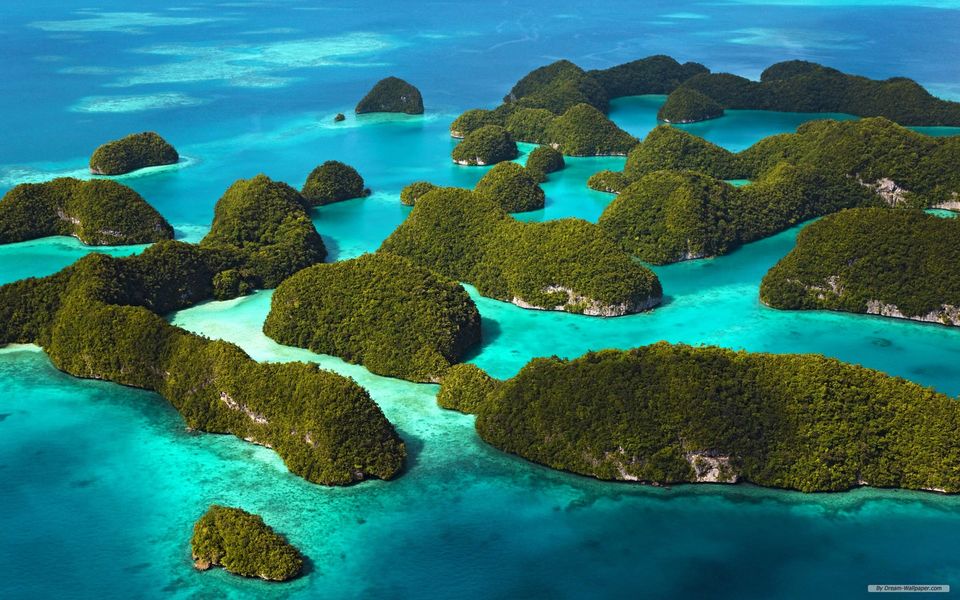 The convergence of three major oceanic currents nurtures an incredible mix of marine life to Galapagos.Due to their evolution in isolation, the wildlife is fearless and abundant, you can get up close and personal to some of the world's rarest animals as they are extremely tolerant of our presence. Giant tortoises, pelicans, flightless cormorants, blue-footed boobies, fur sea lions and penguins can be seen here in abundance. The endemic Galapagos marine iguana is the only lizard to swim in the ocean.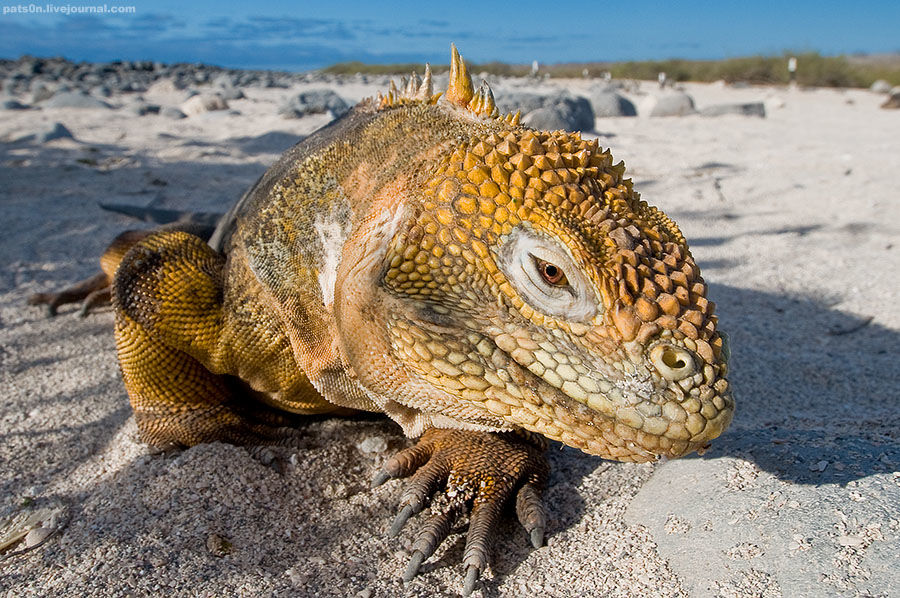 Marine Iguana, looking like an extra from Jurassic Park
Galapagos are home to above 800 species of mollusks including snails, octopuses, cuttlefish, oysters and squids. Consequently becoming one of the best places on earth to eat delicious sea food.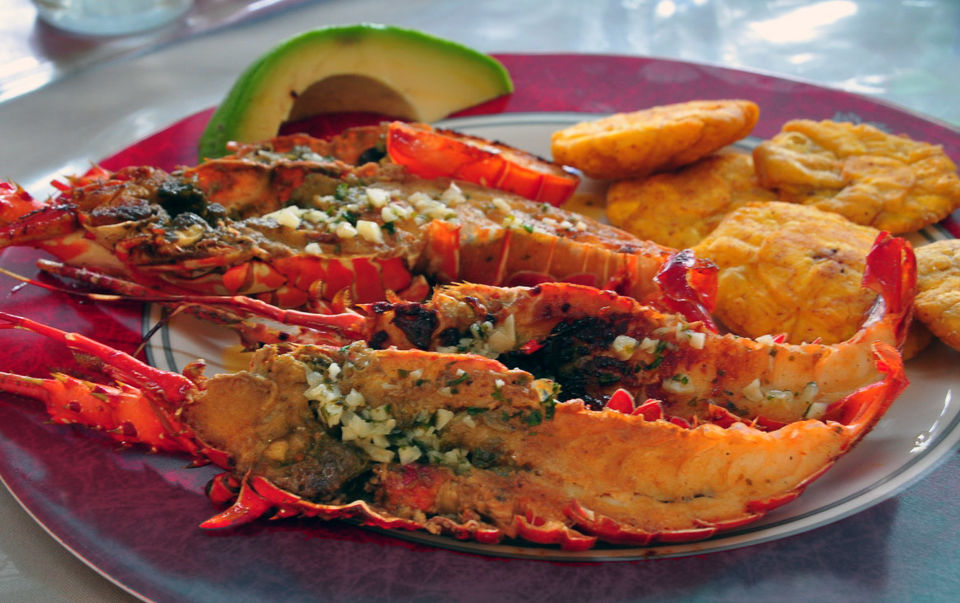 Mouth-watering Lobster
The islands are popular for the diverse endemic species and were visited by Charles Darwin during the voyage of the Beagle, thus contributing to the inception of Darwin's theory of evolution by natural selection.
Given to their isolation and position on the equator, the islands can be visited all year round. Baltra, Isabela, Floreana, Espanola, Fernandina, Santa Cruz, Santiago are some of the popular islands among the eighteen.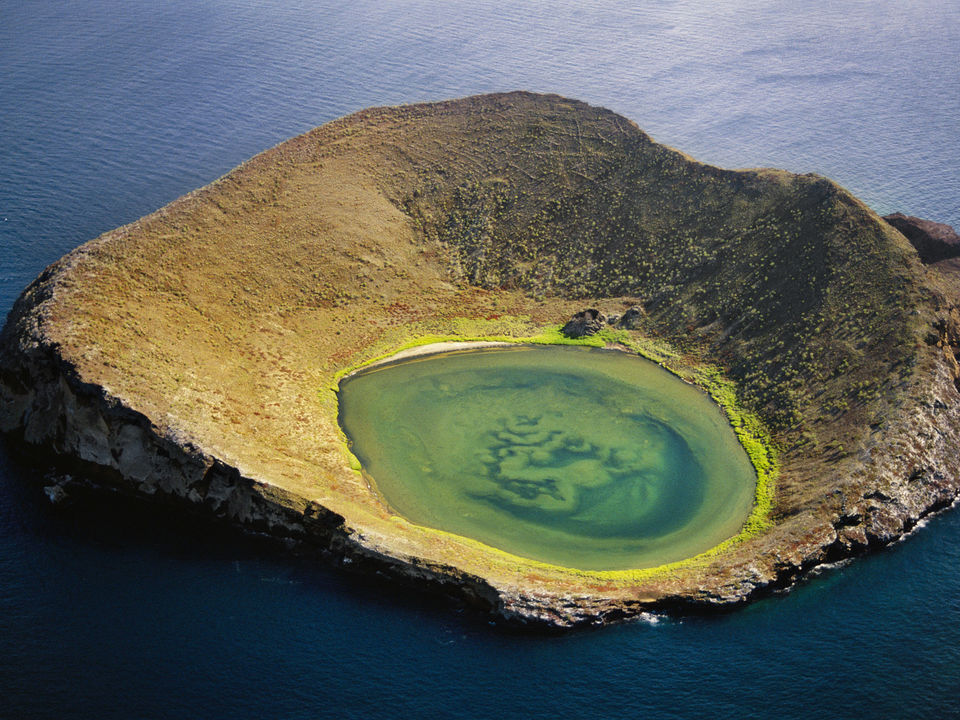 Isla Isabela
Adventure activities like Sea Kayaking, Snorkeling, hiking and camping can be pursued here in the islands. The Devil's Crown is a dramatic snorkeling site to the north of Cormorant Point where there is an almost completely submerged volcano.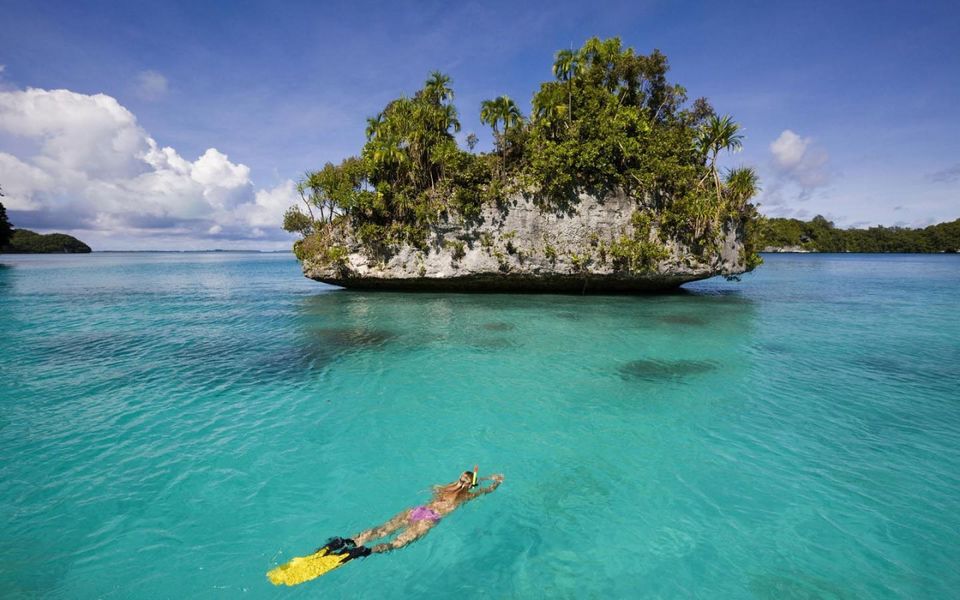 Being situated on the Nazca tectonic plate, which is slowly moving eastward towards South America, the islands will eventually be subsumed beneath the continent and disappear entirely. So, visit before it's too late, and indulge in wildlife and sea adventure.
Image Sources: Not Defterin, Wikipedia, National Geographic