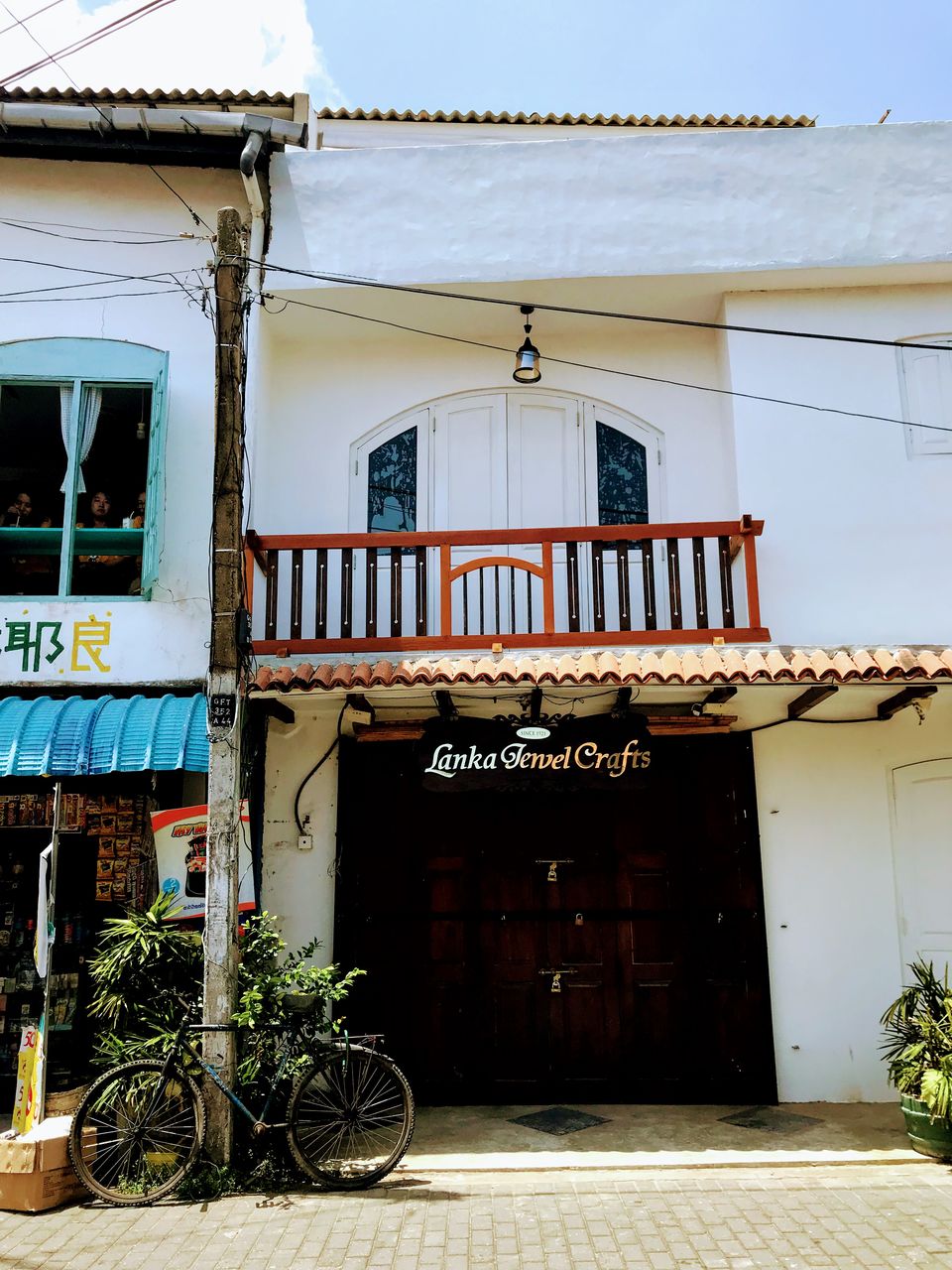 Galle is pronounced as 'Gall' like 'Ball' and if you are a cricket fan you may know this from the famous cricket stadium located here in Sri Lanka. I had never heard about it. It sounded so weird to me, like "is this all this place has to offer?" but it had reviews for being a very nice tourist destination, so I put it on my list. I was not disappointed.
If you want to talk about cultural coalescence you may expect more of Indianness in Sri Lanka or even English here since this was one of their crown colonies, but Dutch?
Here is a fun fact! Sri Lanka has been colonized thrice in its lifetime. First by the Portuguese who gave the name 'Ceilao', then by the Dutch and finally by Englishmen who changed the name to 'Ceylon' post which they gained their independence in 1948 and became Sri Lanka. And Galle became the place where Dutch landed and made it their port. The sure did it with a lot of taste.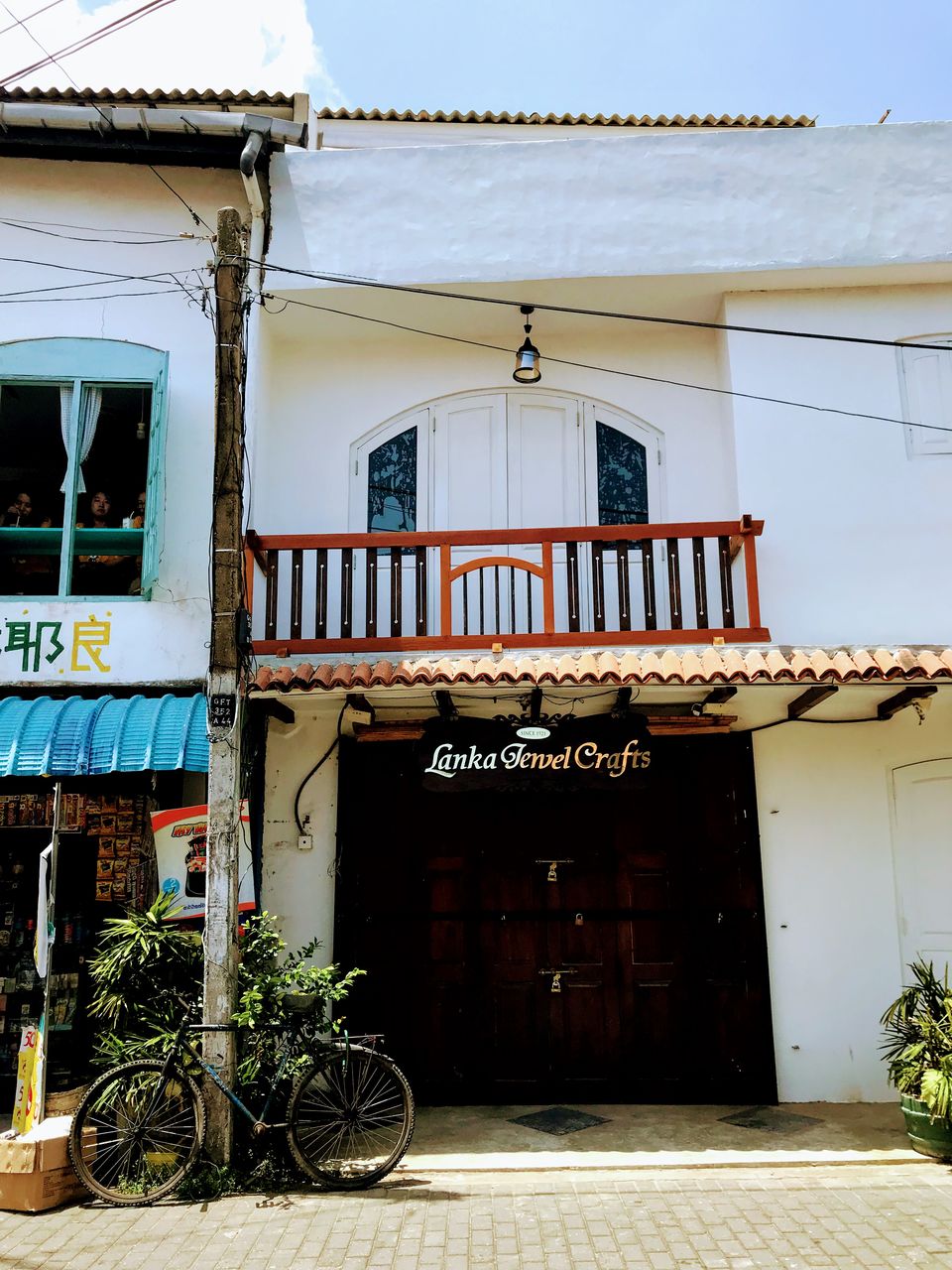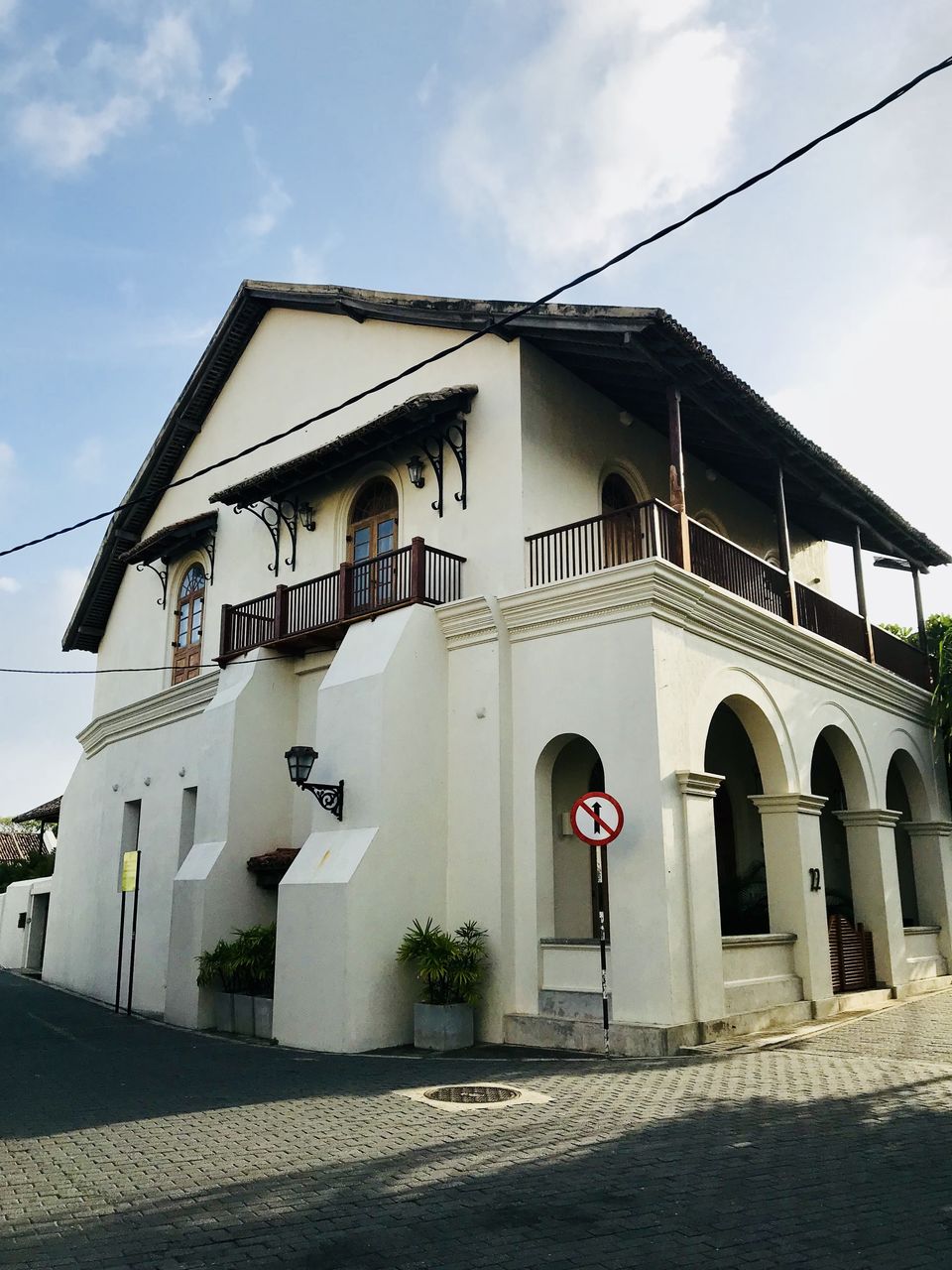 Apart from being a town, the most popular part is the Galle fort. It's not just a usual fort, it's a town inside the fort. There are residences, shops, restaurants, hotels and many other buildings inside. Small clean roads connect the neatly placed buildings with huge semi circular wooden front doors which at one point of time acted as administrative offices for the Dutch who ruled the place.
Each place resonates with the Dutch colonial architecture with buildings with triangular roofs and thatched rooftops, not forgetting the balcony of wrought iron rails and elongated vertical windows semi-circular top on both sides. The streets are cobbled stone accompanied by colonial styled lamp-posts on both sides. The whole town is painted in mostly white of faded pastel colors accentuated by rich dark furniture and woodwork.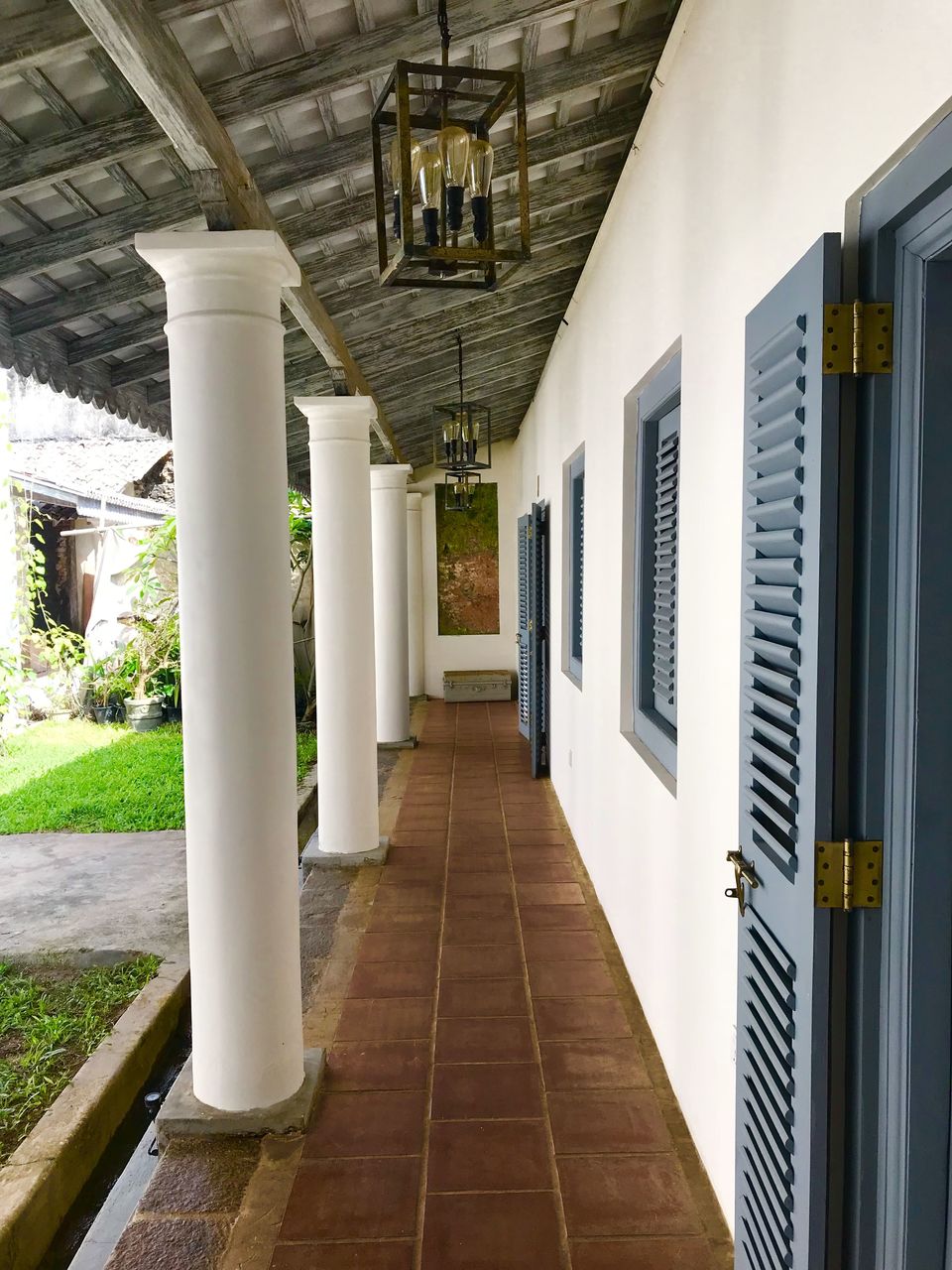 But this is the old Galle on the outside. Most of the places have been converted into shops, restaurants and even boutiques with a lot of vibrant colors, lush interiors and chic décor. Sit down for a meal of seafood at one of places here and find a gelato afterwards. There are very few places here that serve authentic Sri Lankan food. Its mostly American and European inside the fort.
If you can, try to book a hotel inside the fort as well. I found one at the last tip of Galle. The beauty of it is I could see the sunrise and sunset both from the rooftop of my hotel. So technically you are at the tip of the Indian subcontinent. Pair it with the famous 'Ceylon tea' and it becomes one of the loveliest evenings of a lifetime.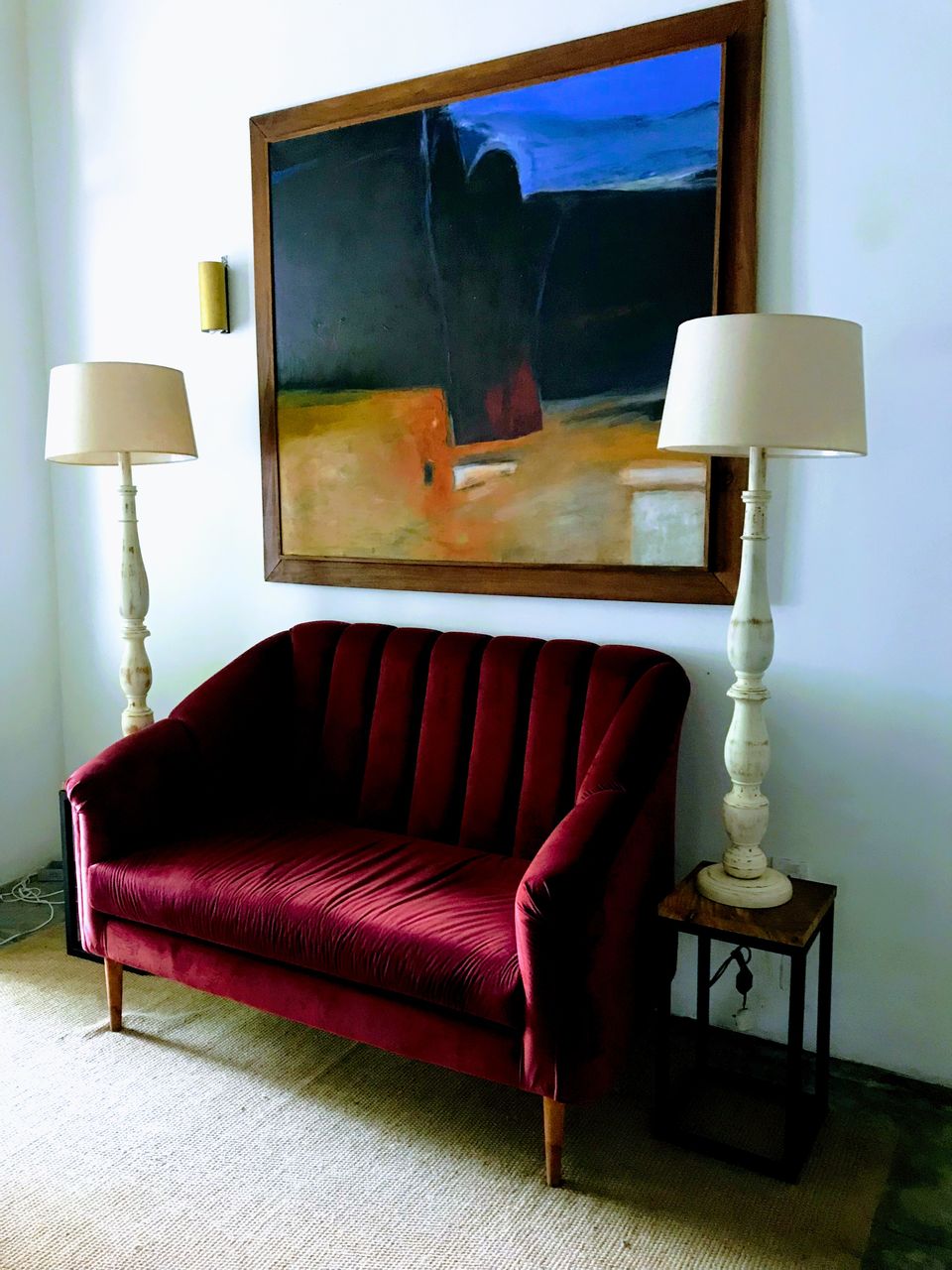 You will also find a lot of jewelry shop in the fort. It really got me perplexed at first. Later that night we met a stranger, a local businessman and over a meal he shared the history of Galle from his childhood which was more that half a decade ago to how the buildings were adopted by the Dutch government to preserve, the tsunami that affected thousands of people in Galle and to his trade and the love for his craft, precious stones. He also invited us to his place to have a look at his collection of Sapphires, tops, amethysts and more, and if we liked something we could buy.
If not by the day for it is too hot, take a walk by the Galle fort facing the sea in the evening. It's a long stretch and a stroll in the cool evenings are very enjoyable.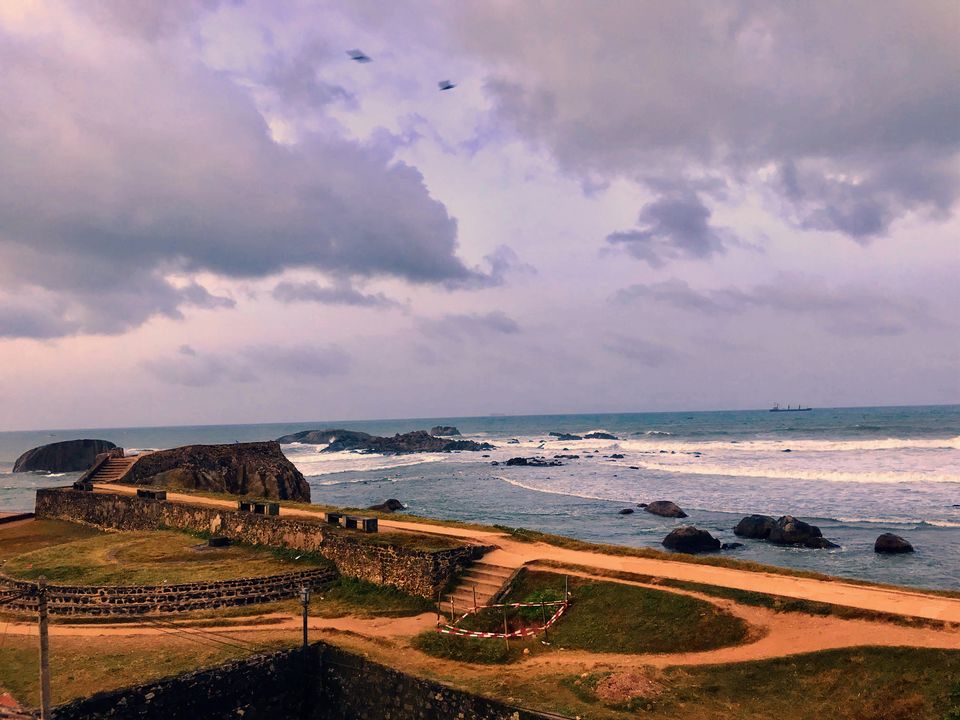 One can also drive to the nearest beaches of Hikkaduwa and Unawantuna. They are not crowded at all and you can enjoy a laid-back time by the sea. Mirissa, a 30 min drive from Galle also offers whale watching.
Galle offered a really great place to stay, relax and enjoy. It's not Sri Lankan in its culture but it's a very significant part of its part of its history and evolution.
Join me on my journeys at Facebook, Instagram or visit my site at thestupidbear