Once again, with HTC ! You have become my favorite now <3
This time to a beautiful village called Gandikota which has India's Grand Canyon followed by mesmerizing Belum Caves. ! (Andhra Pradesh)
Took train from Hyderabad early morning and reached Gandikota at 8 AM (There is no direct route to Gandikota, so we de-boarded the train at Jammalamadugu and took local bus for Gandikota).
Explored Gandikota on foot for the complete day followed by a small trek towards the Grand Canyon and ended the day with dinner at local residence at the village and slept at a Dharamsala in the nearby Mosque. It was indeed a beautiful experience.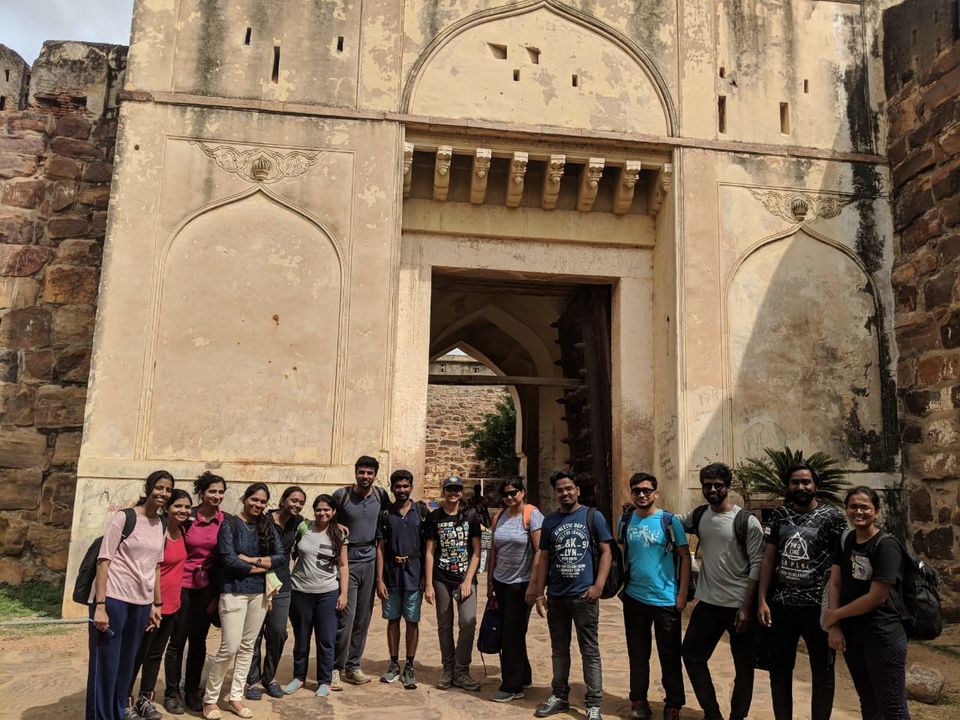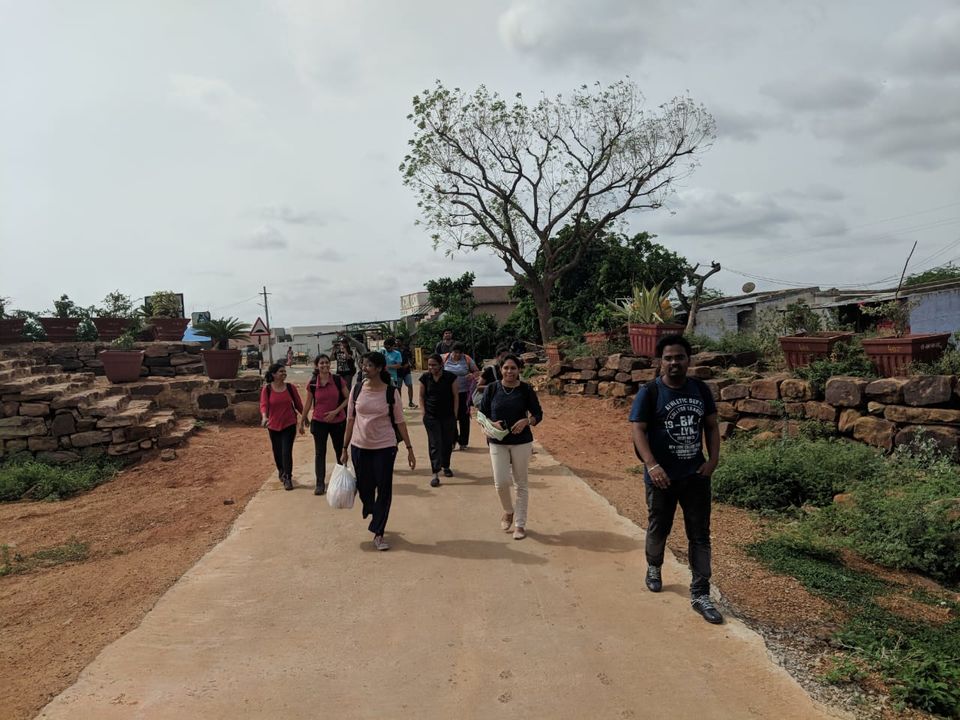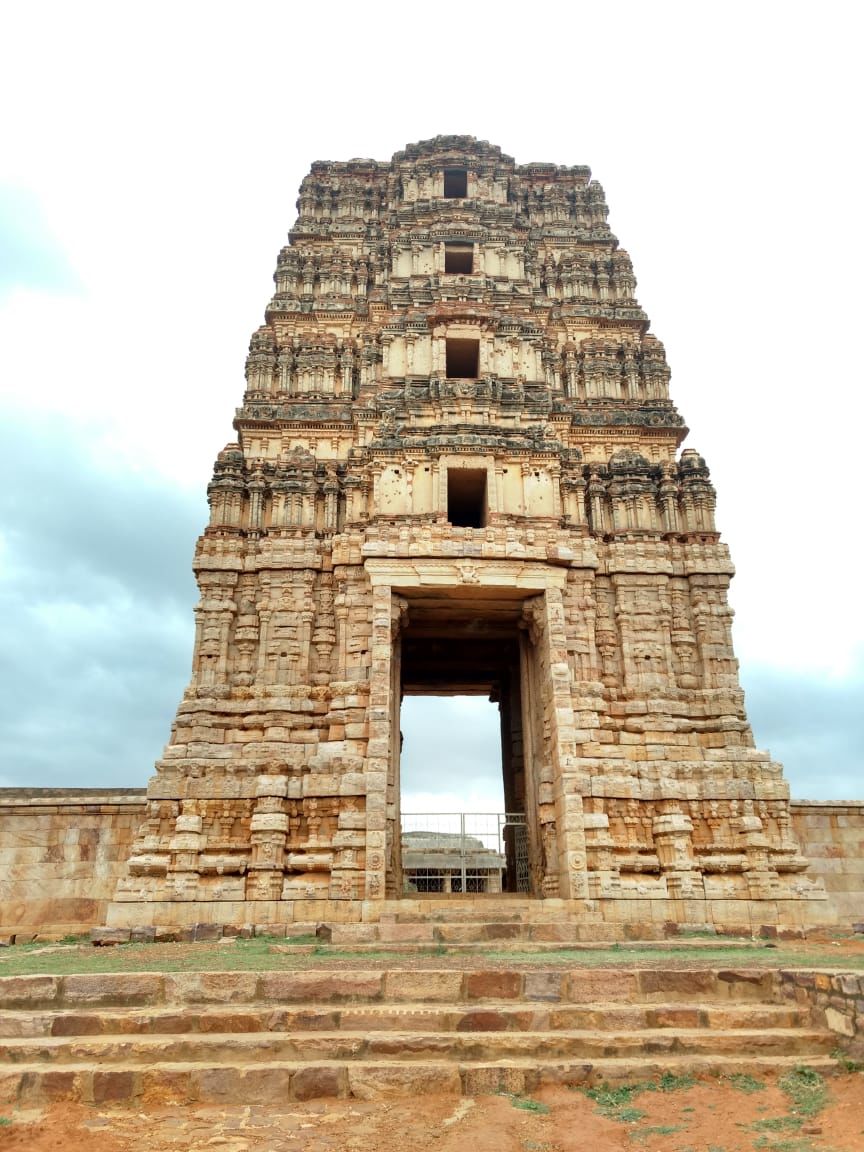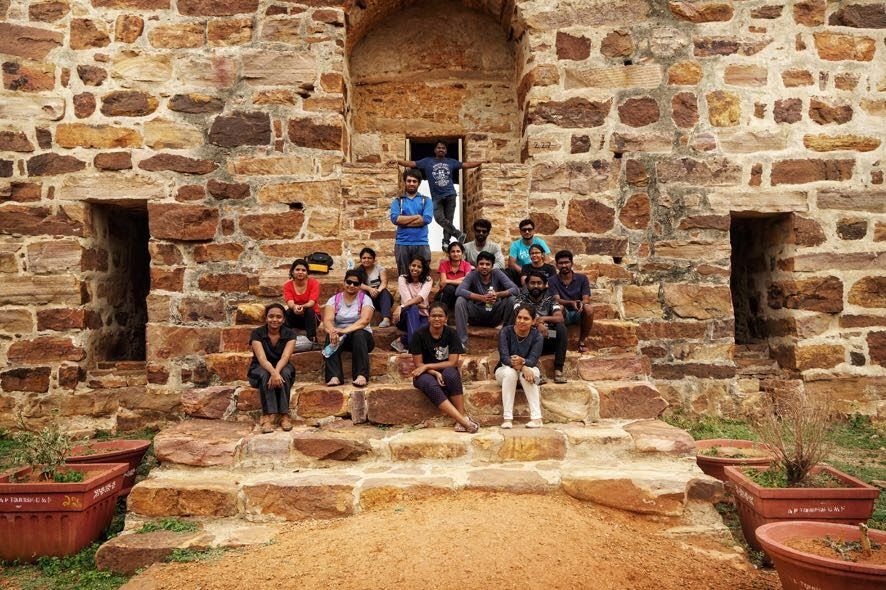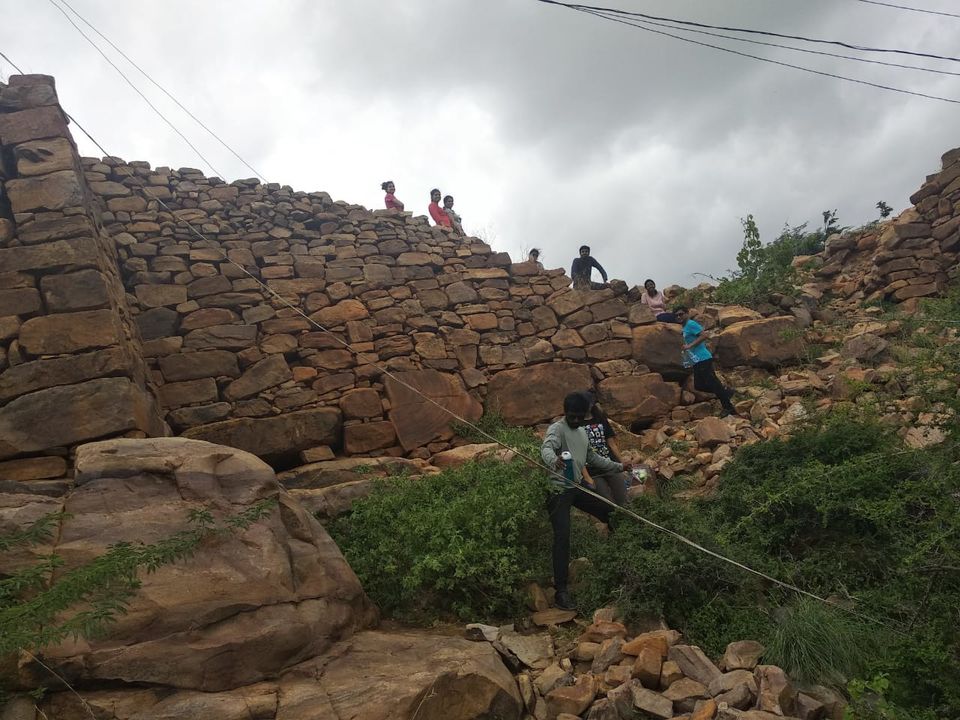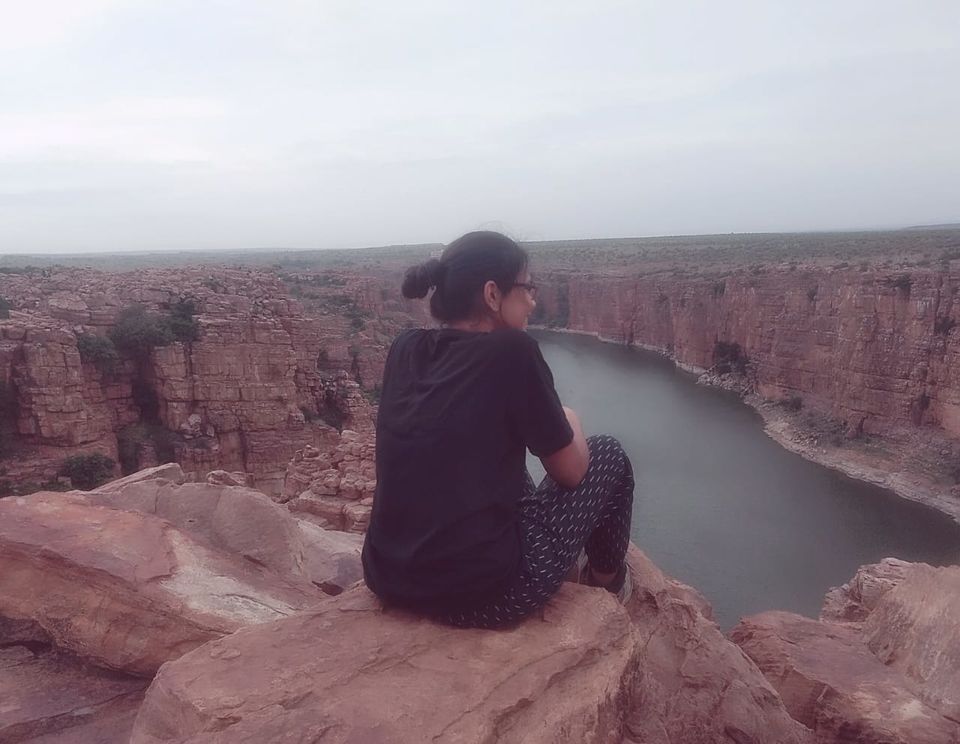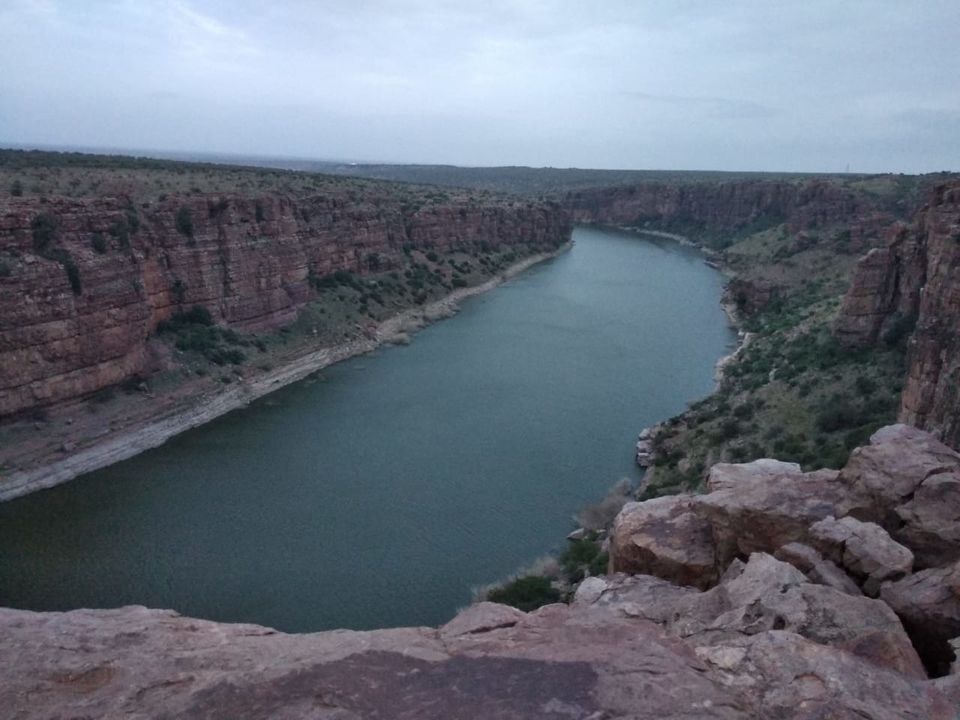 The next morning, after breakfast, we left for Belum Caves again via the local bus. Buddha was there to welcome us all <3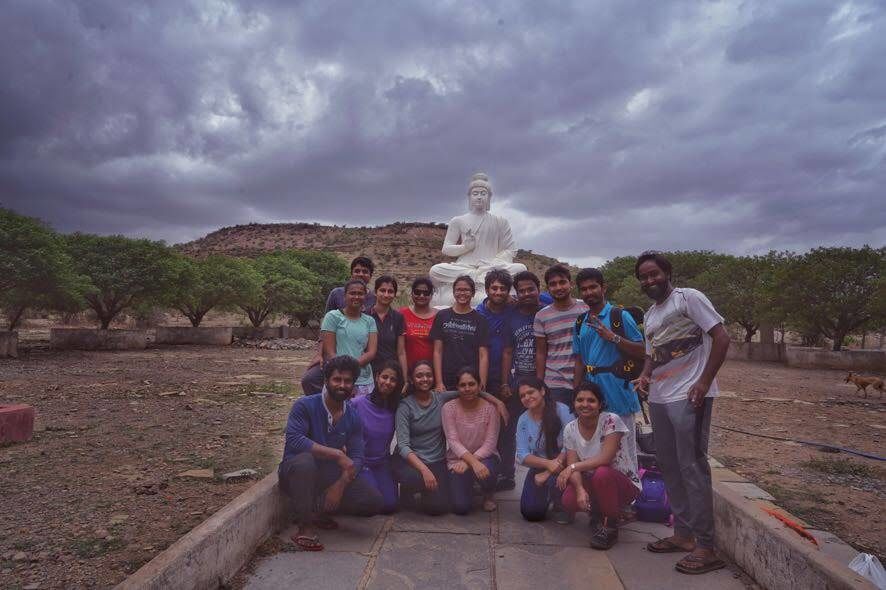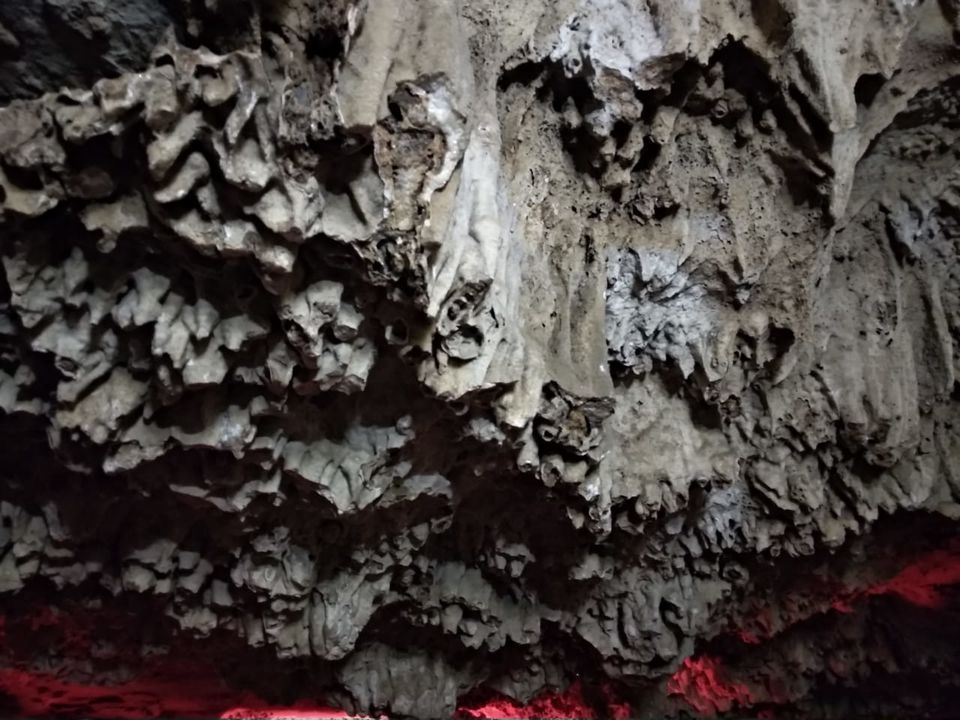 It was our last thing. After that again, we came back to Jammalamadugu and boarded the train back to Hyderabad!
Weekend done right, again !! :D