"Sab tirath bar bar, Gangasagar ekbar", may we visit other holy places several times - but a visit once to Gangasagar is worth a life-time, keeping it in mind Hindus from all over the world and from every state of India reaches the confluence of Ganges at Sagar Sangam situated in southern part of West Bengal in India.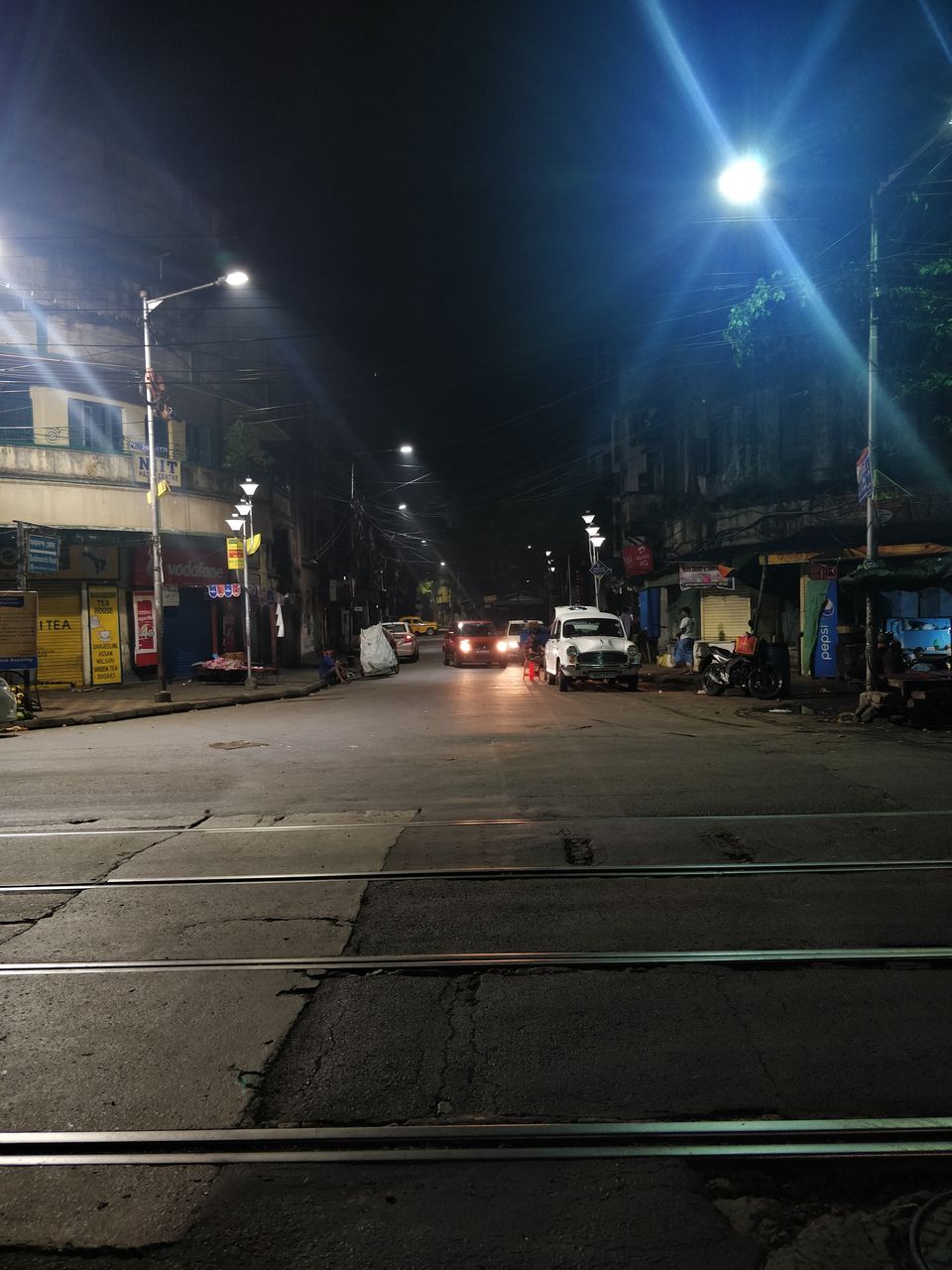 The trip started at 5:00 a.m . We reached Ballygunj Station and boarded on a local train Sealdah to Namkhana.
Crossring almost 25 stations in approx 3 hours we reached Namkhana.
Reaching the station we all rushed to take a rickshaw. Basically I do not remember what this vehicle is called. All we did is hire it and reach the namkhana ferry ghat.Within 20 mins we reached the ferry ghat and waited for our ferry.
The next 1 hour was very much difficult for all the passengers in the boat since we cannot do anything but sit in one place.
Reaching the holy place was not the end. We needed to hire a car or auto or a totto to reach the Sagar were the original temple is located. it took us another half an hour to reach the beach.
Everyone had the tiredness on there faces but it was the sea which made our face lightened up. Tiredness of the 6 hour journey was all gone as we entered into the sea water. Spending some time in water we went to the temple.
It was around 2:30 pm when we started our return journey. We reached the ghat at 3:00 pm and waited for other half an hour for the ferry. Then we took another hour to reach Namkhana and took the 4:30 pm train Namkhana to Sealdah. We reached Ballygunj Station at 7:00 pm .