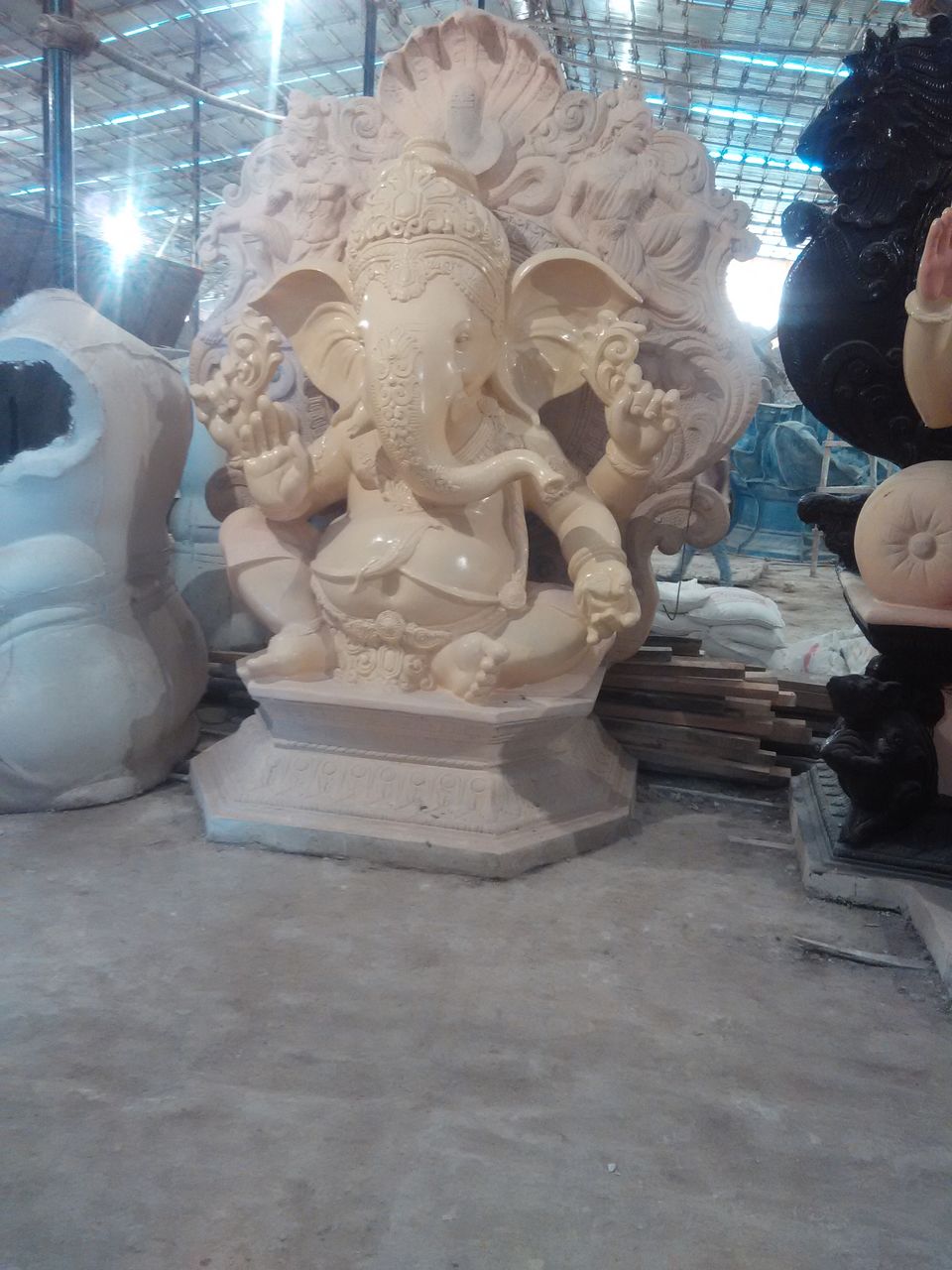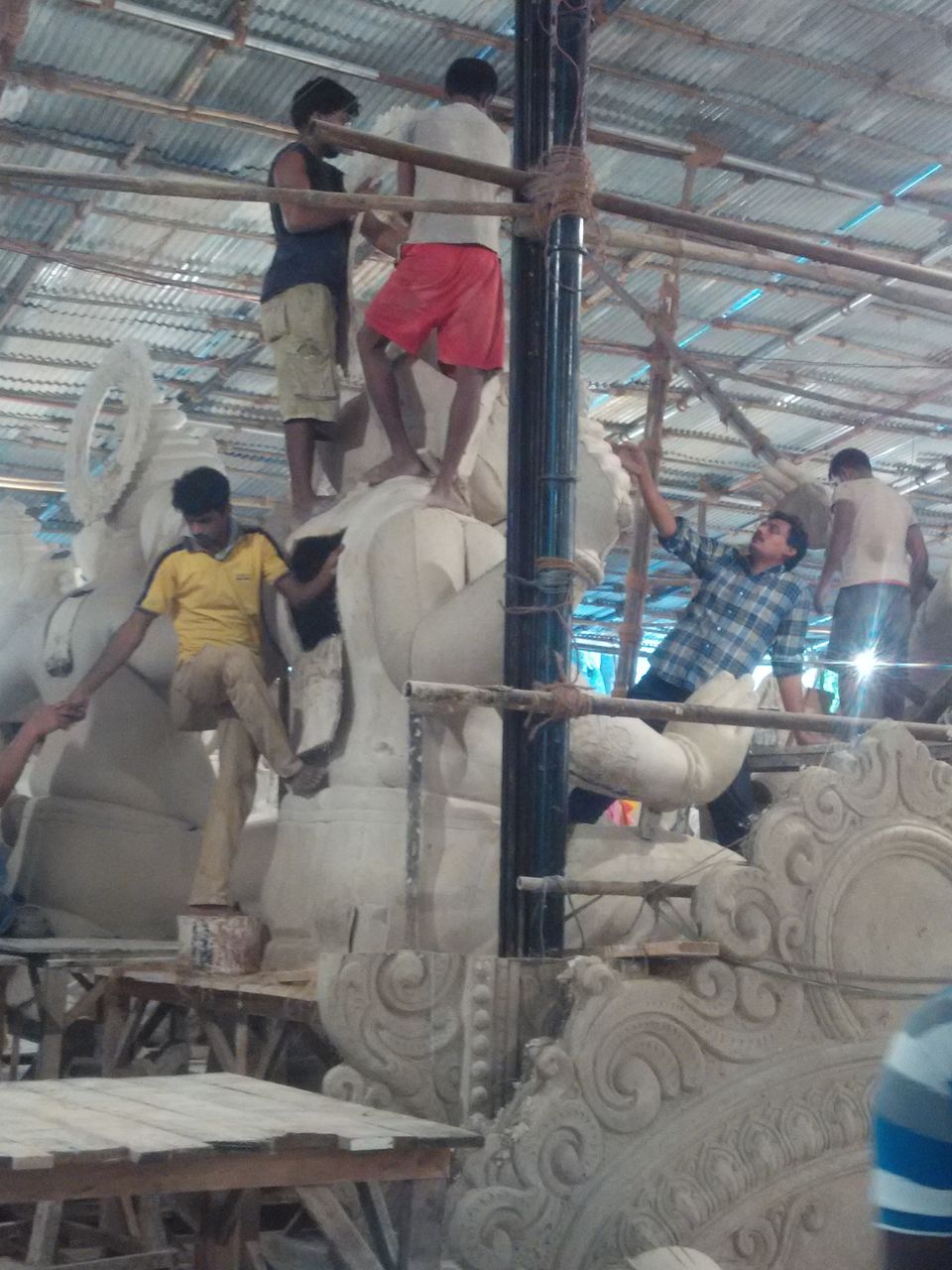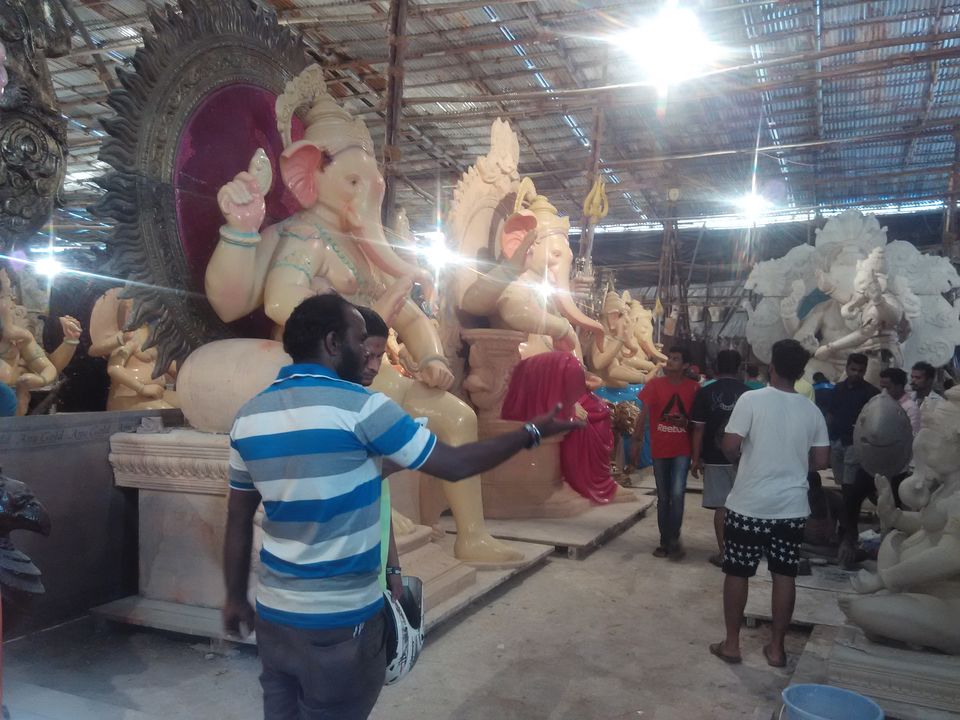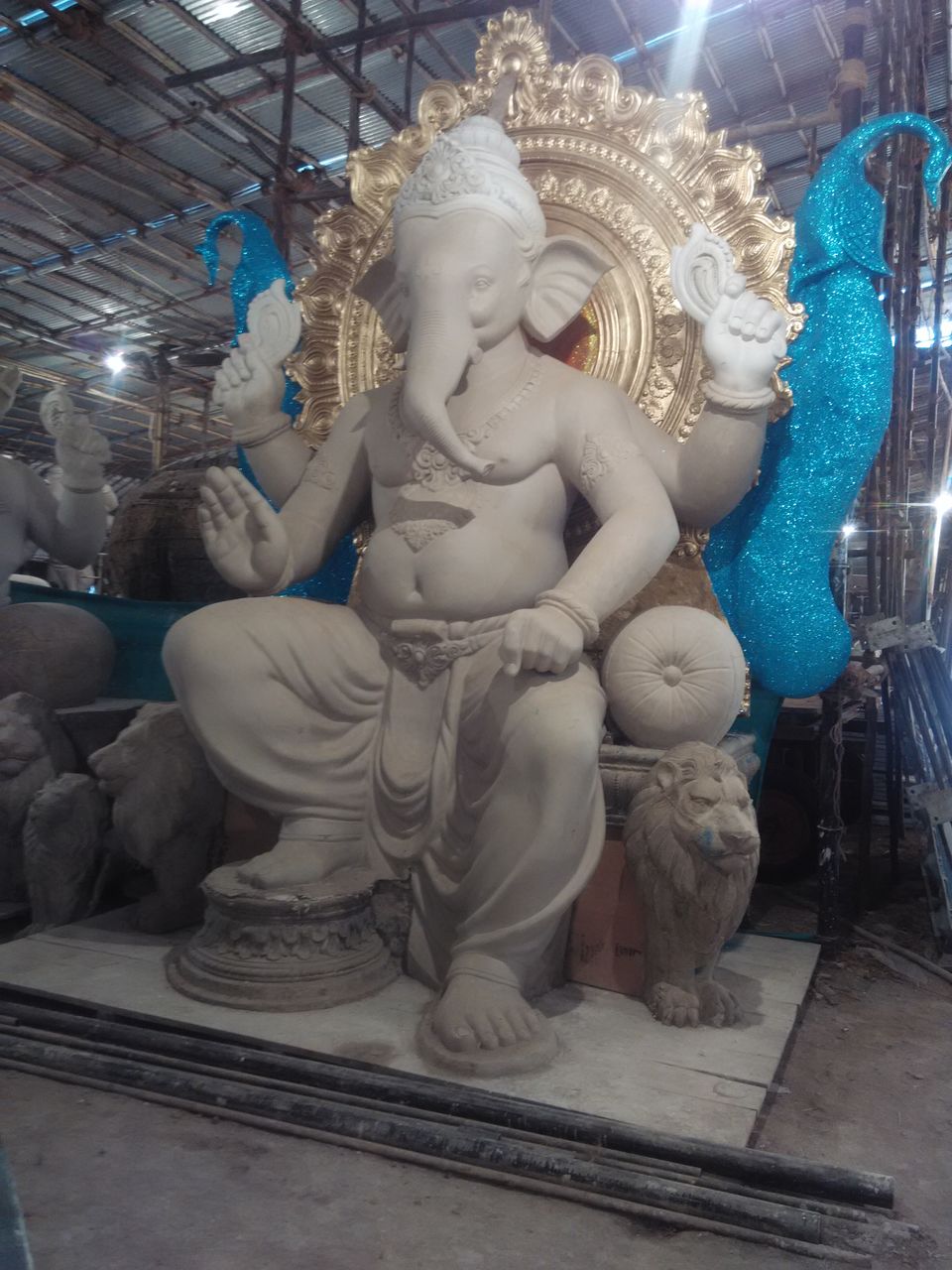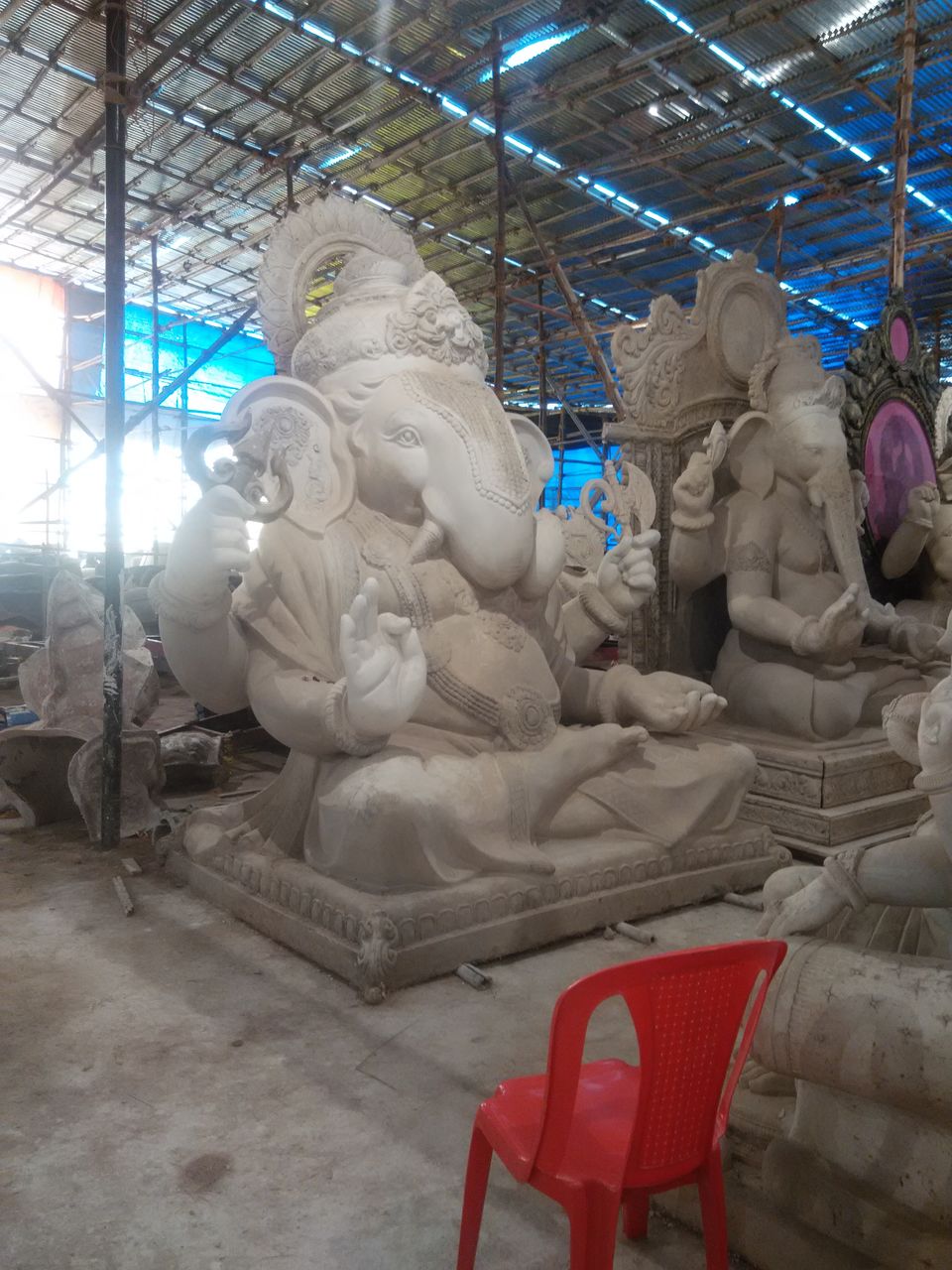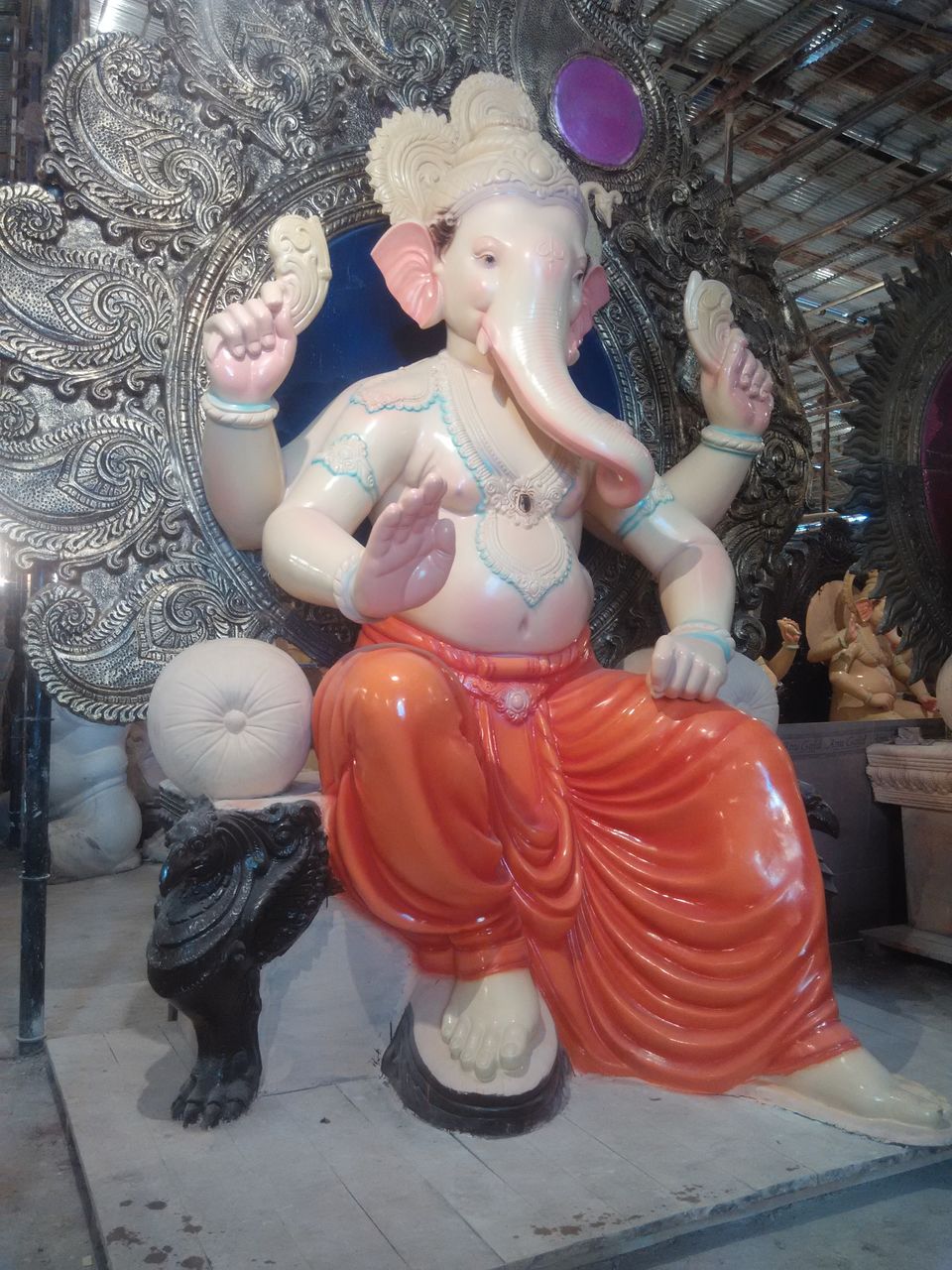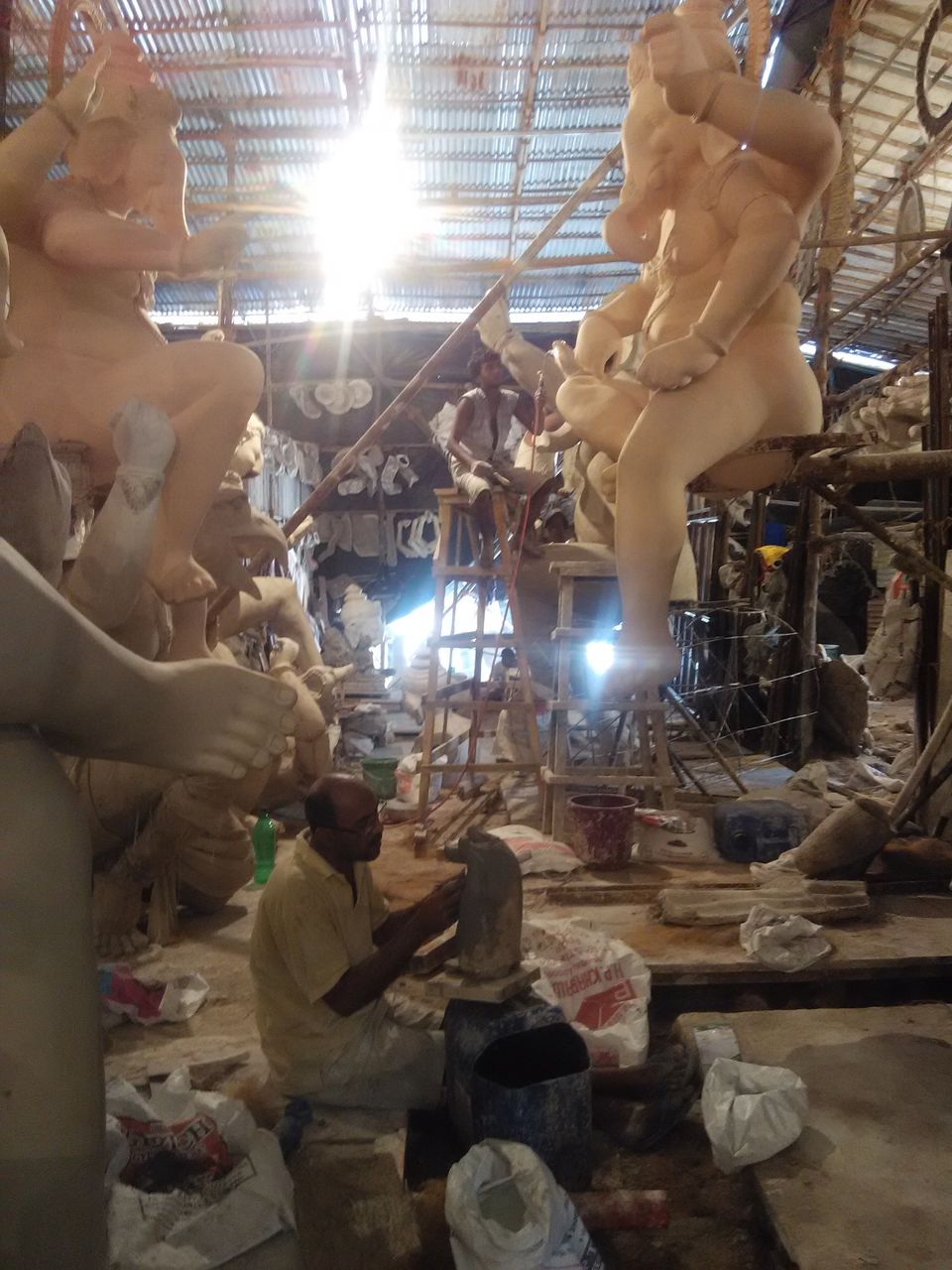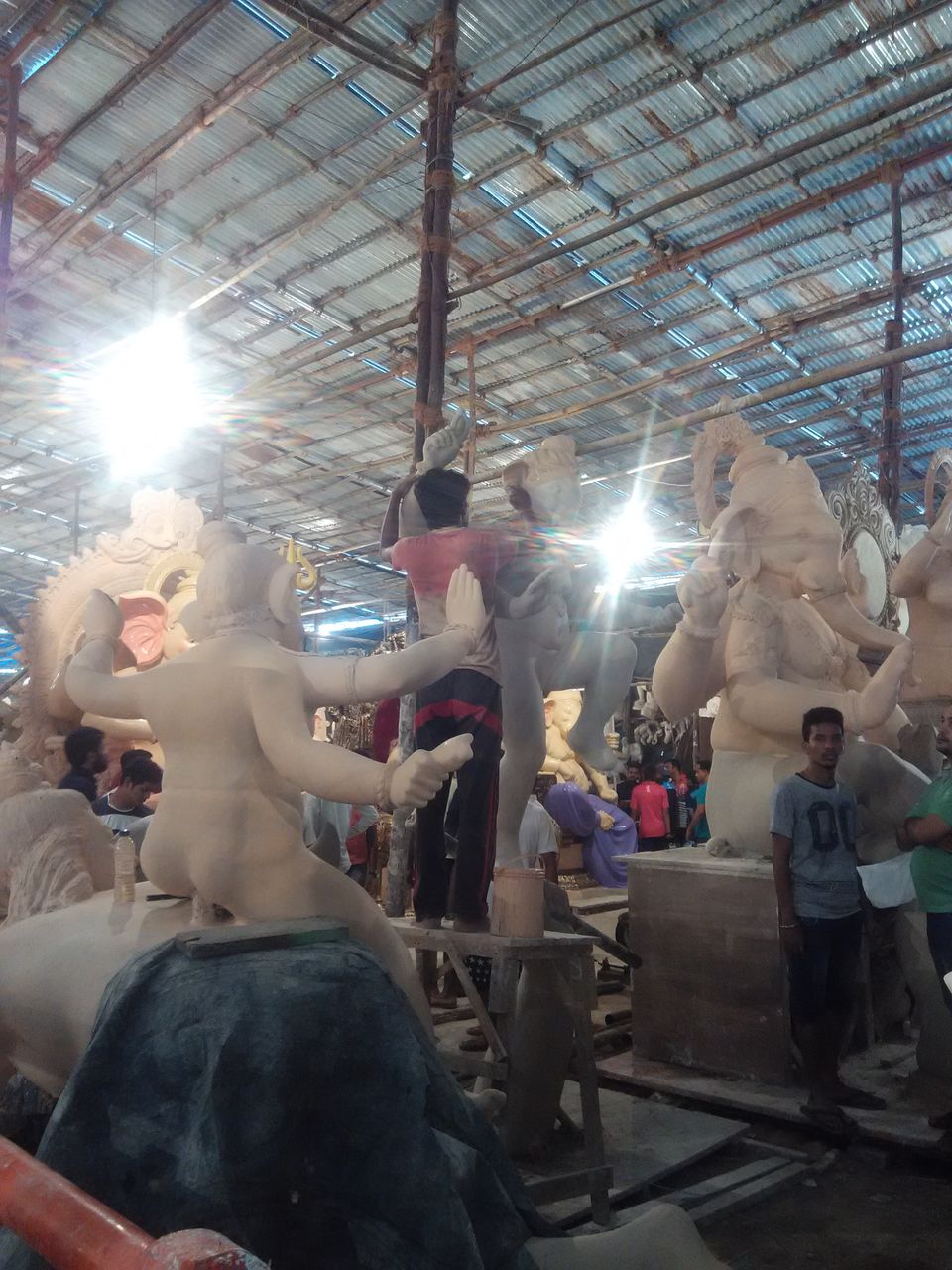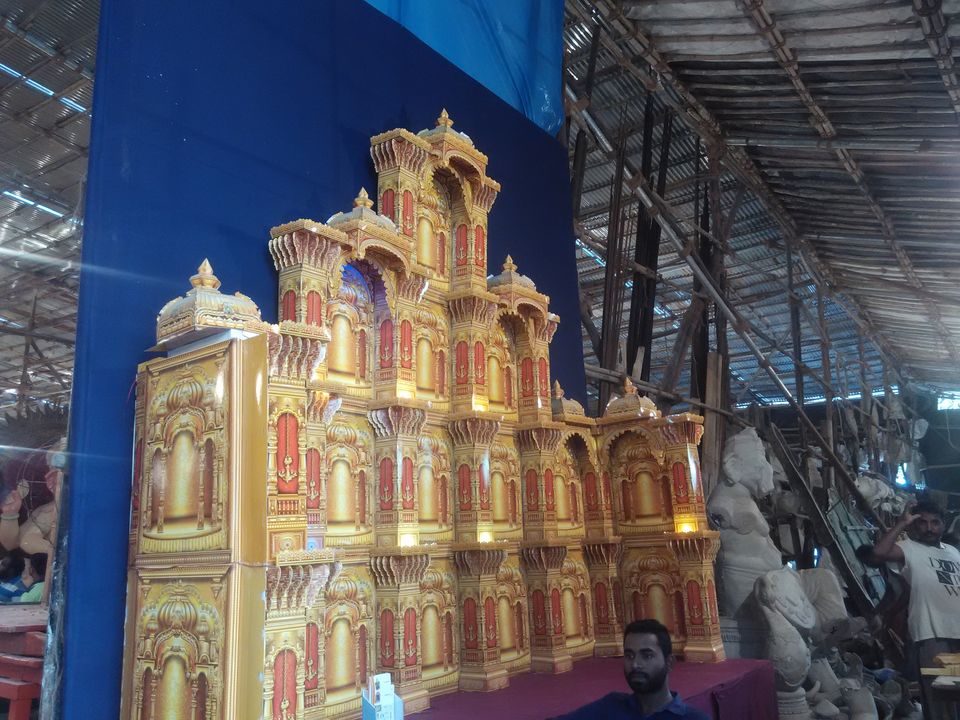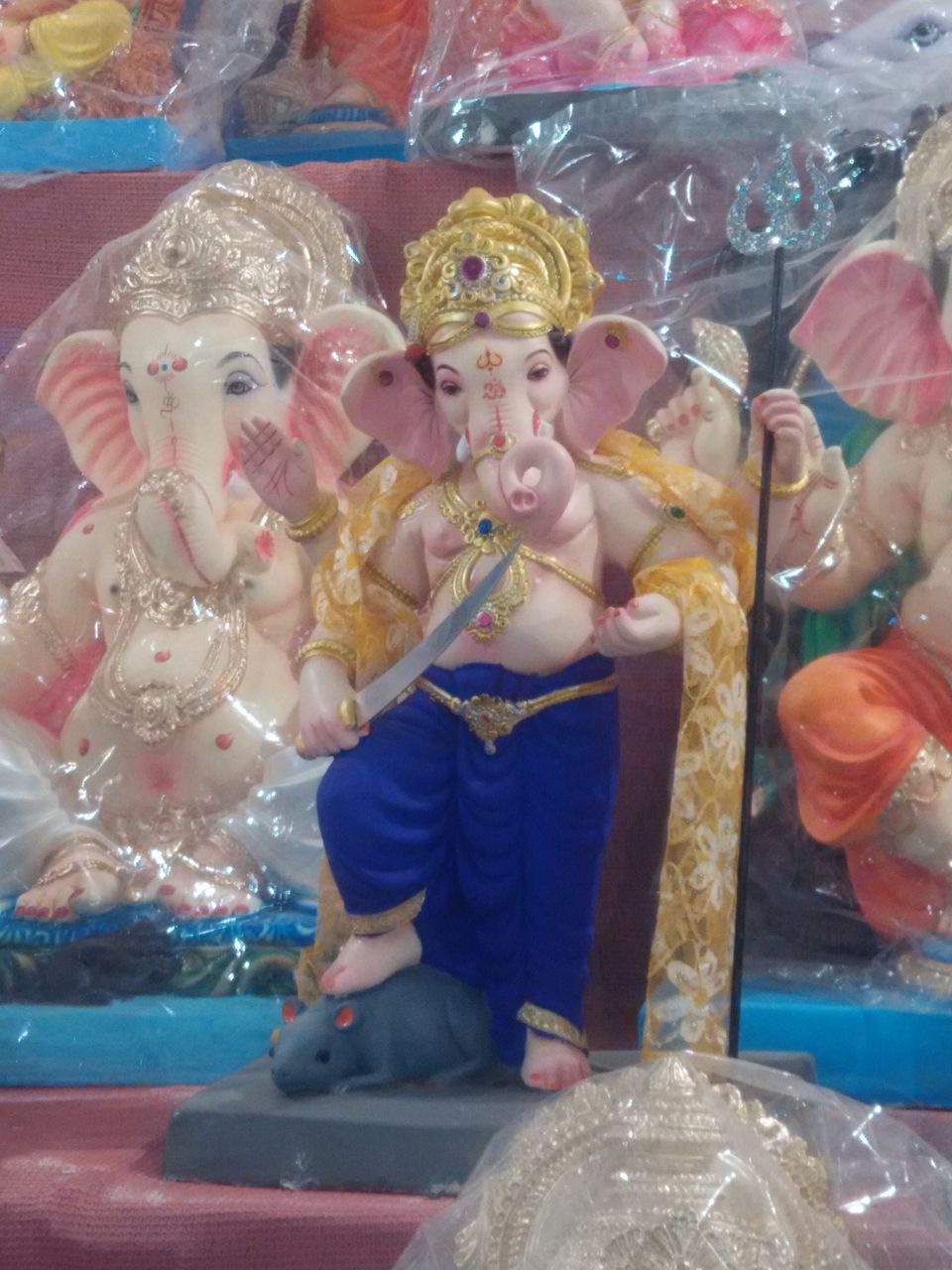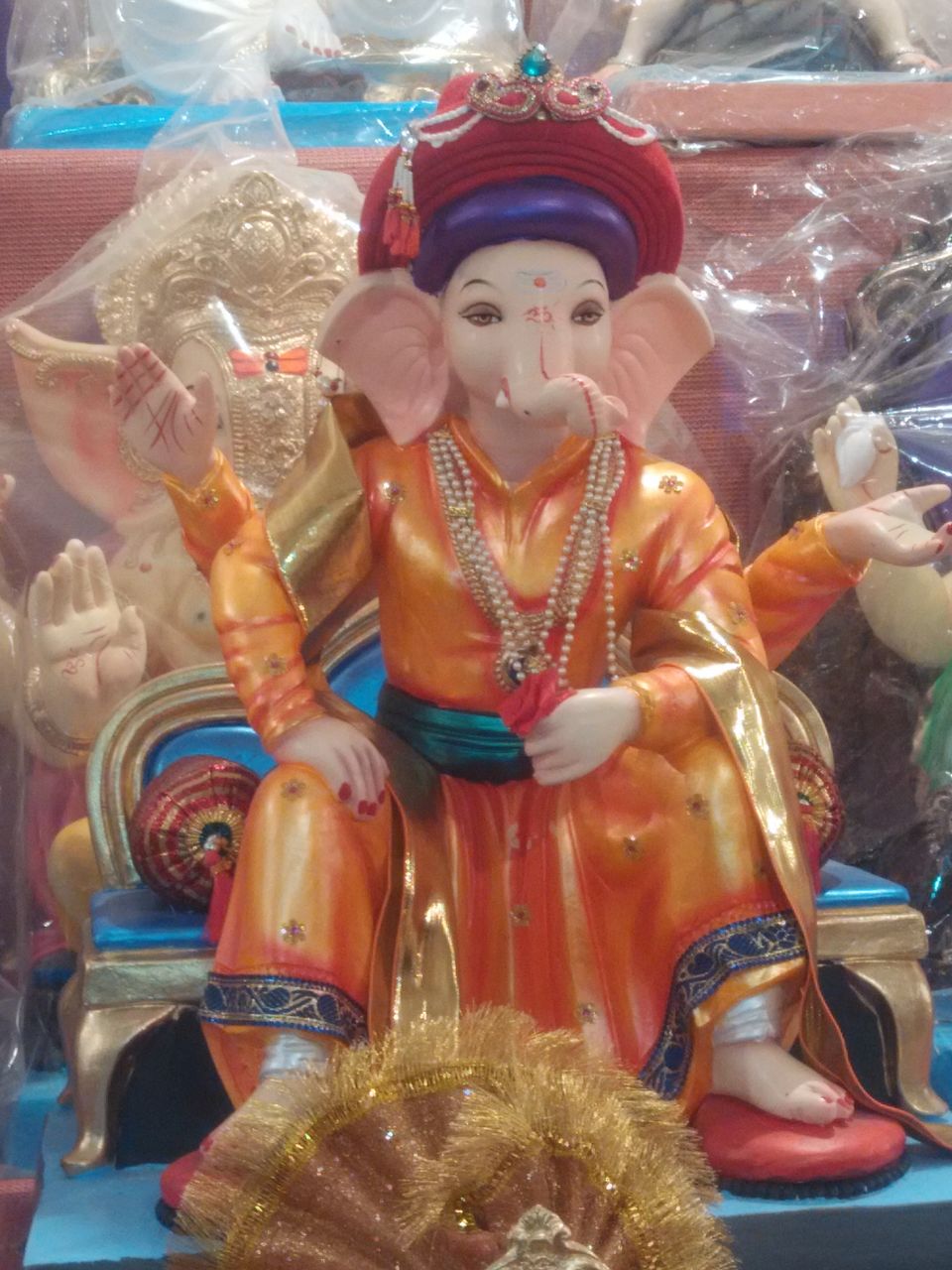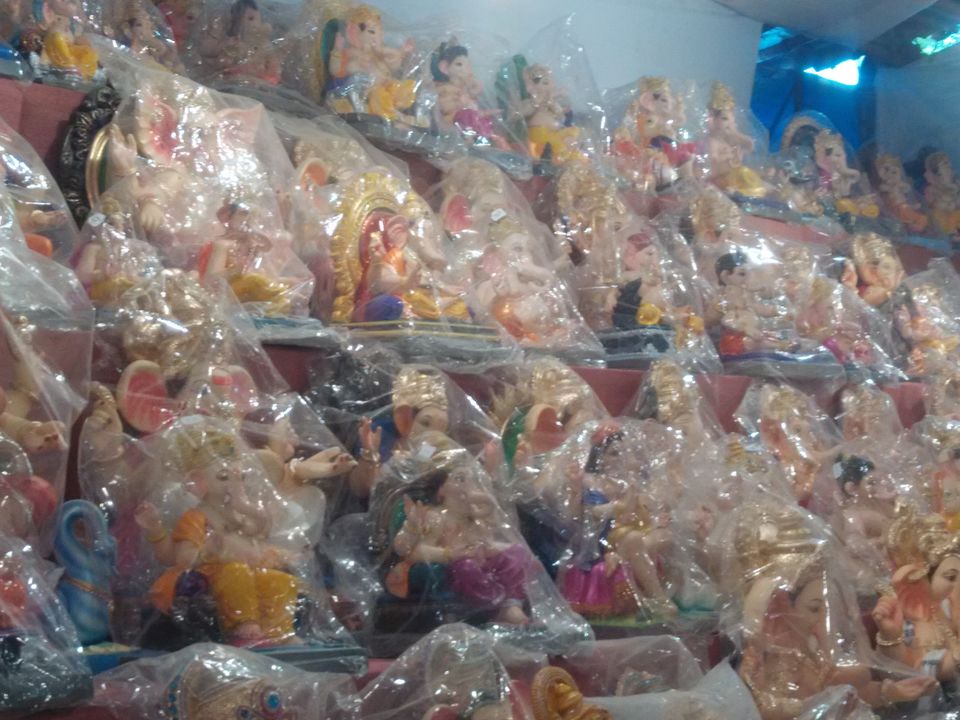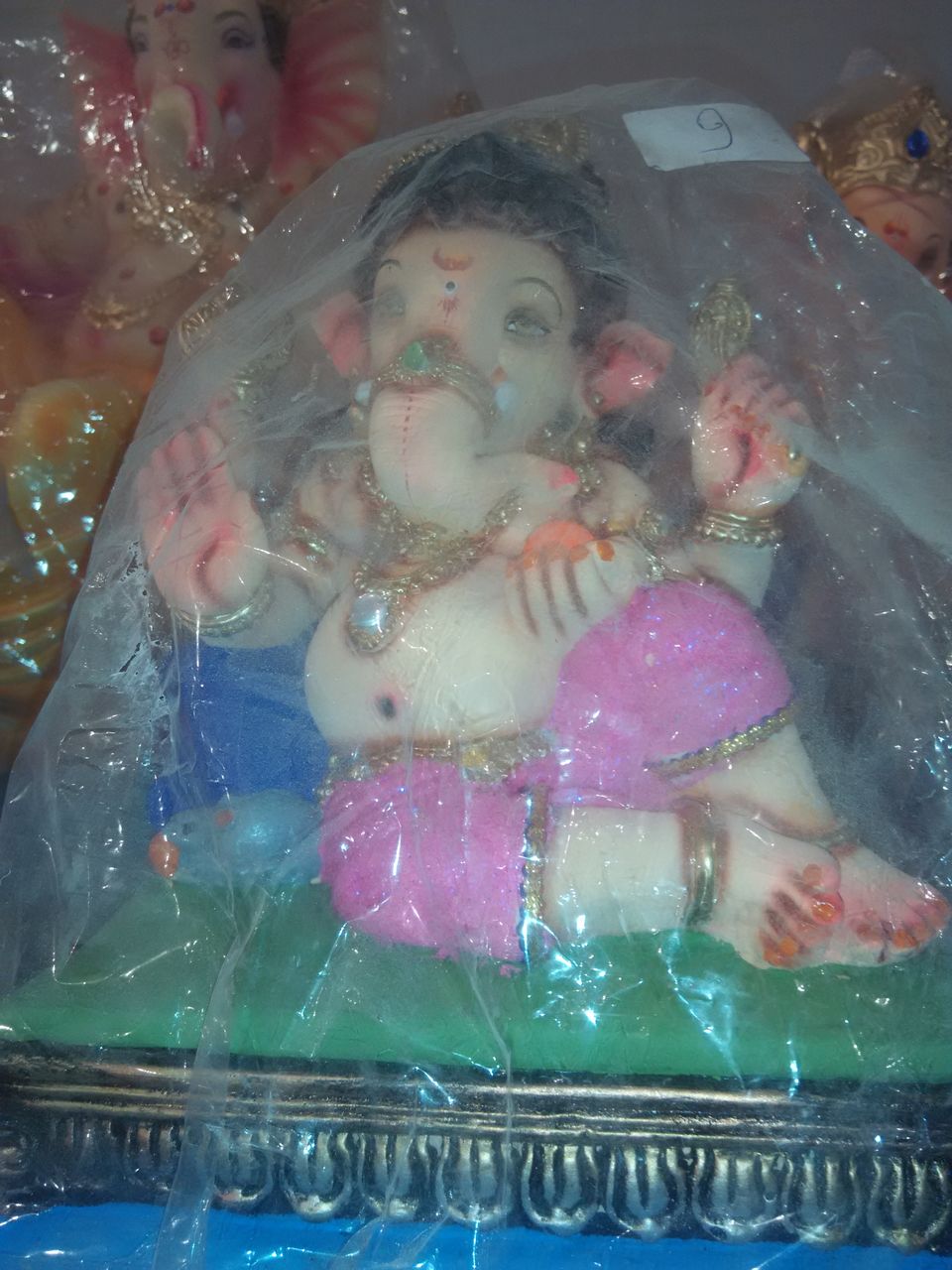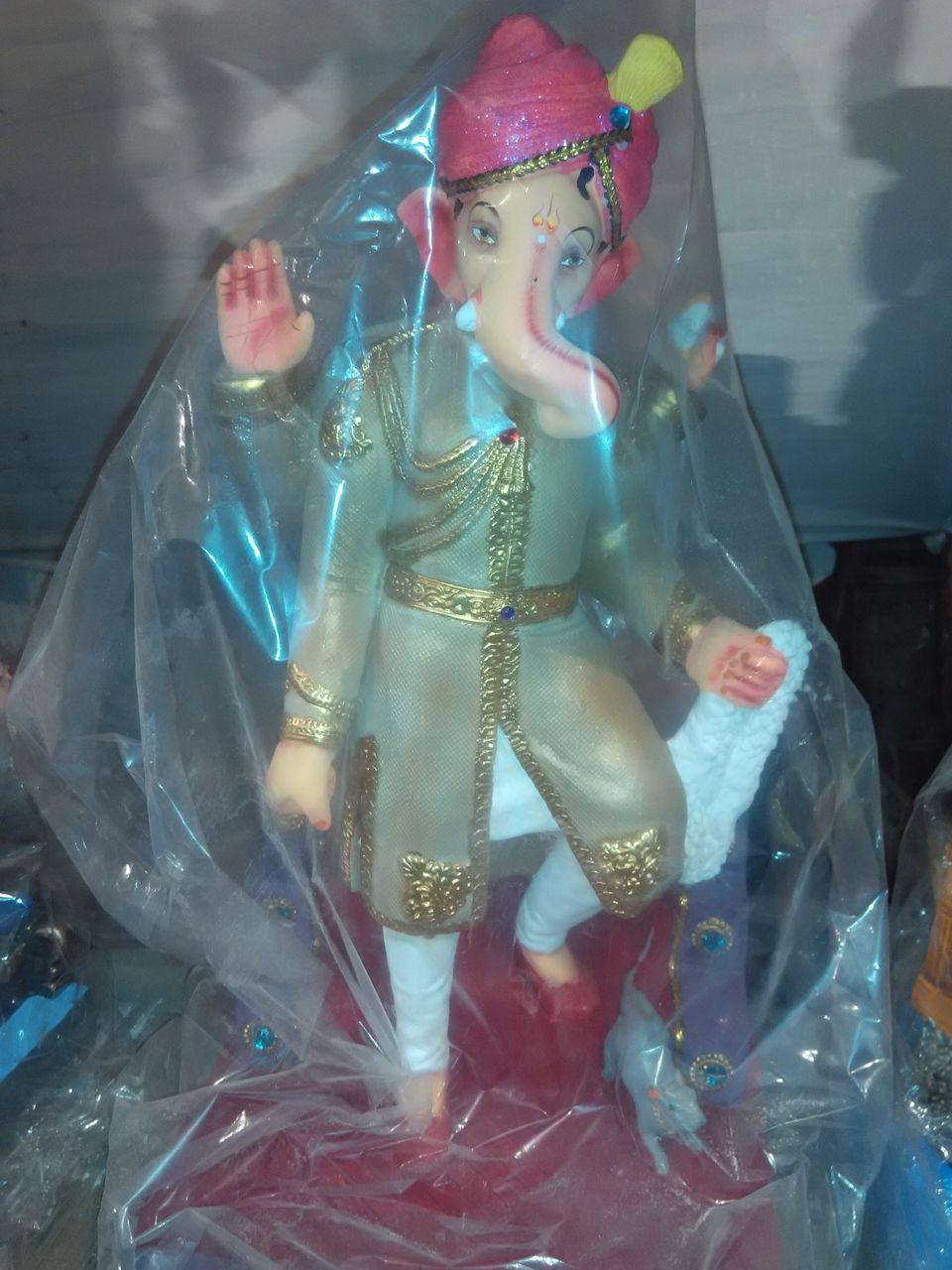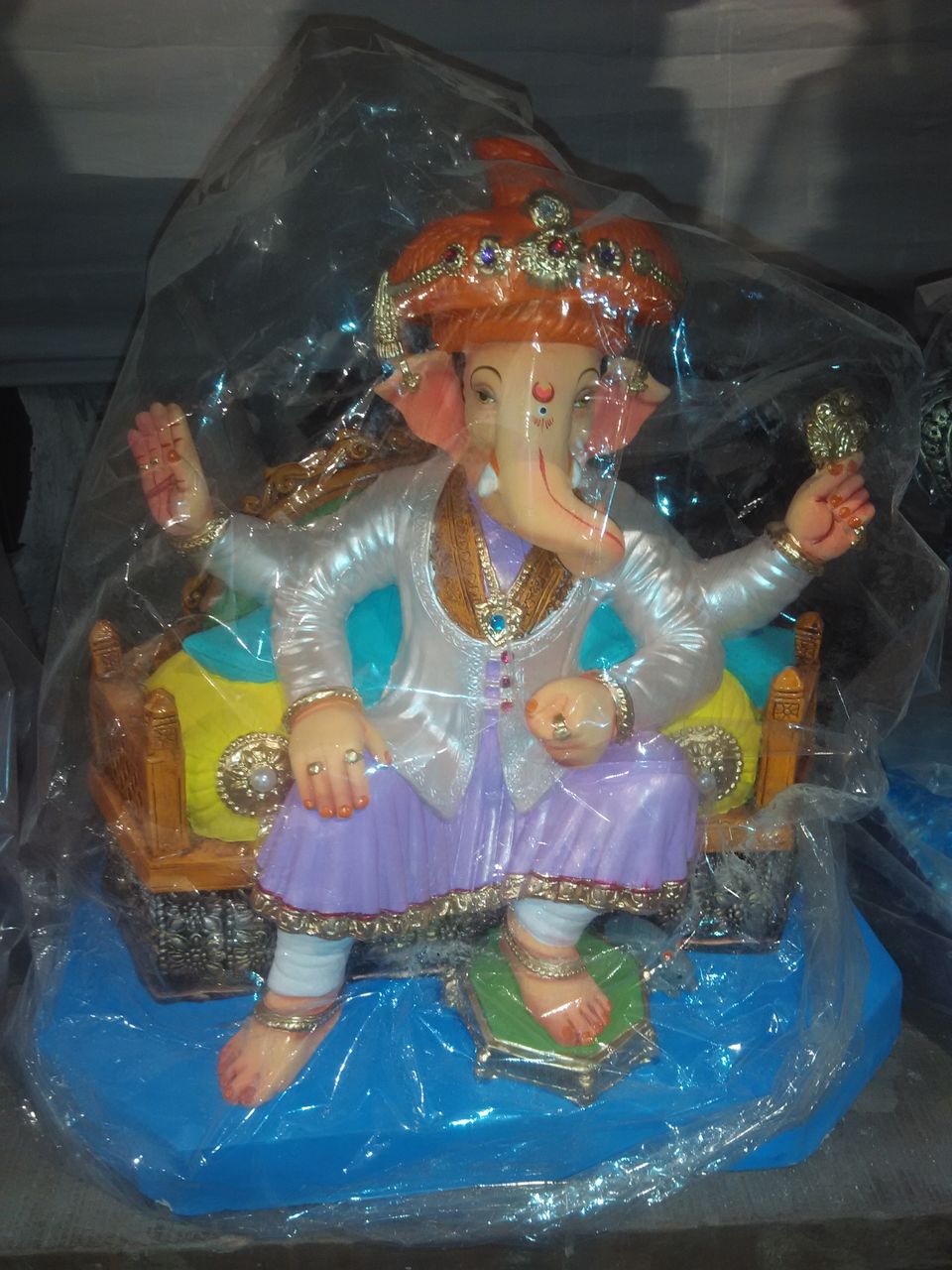 Ganesh Chaturthi ..a festival where the whole of Maharashtra is ready to welcome the most loved God of India.....Lord Ganesha. With 108 different names and the most unique features, the elephant god is greeted with utmost festivities and grandeur. This 10 day festival is celebrated across states, being the most popular in Maharashtra and celebrated with élan. Having said that, Mumbai and Pune crown the glory of being the best cities one should be in at this time.
There are numerous pandals (a marquee) one can visit to experience the flavour of this festival donning glamorous idols of Lord Ganesha amidst the most exquisite decor, sometimes portraying some story or giving out a social message.
But this year a pandal gave me the most sacred and angelic feeling. Though born and brought up in Mumbai, I hadn't experienced this till recently when I was passing by this very pandal and something attracted me towards it and I entered the divine place. It had nothing glamorous or fancy about it but seeing so many idols of varied sizes, colours and postures was too over whelming an experience.
It was a massive complex with a plethora of idols being made. From the smallest size to the biggest ones you could see all in here. I was astonished to witness such a pleasurable site. I didn't know that it would have such a lasting impression on me, but for strange reasons I was awestruck by the presence of these elephant Gods all around me in varied shapes and sizes, some completed by the artists and some work in progress idols.
I felt like a little child in wonderland surrounded by Him, feeling protected and at peace. In spite of numerous artisans and admirers the place had a distinct tranquility and a spiritual aura. I guess this is how Heaven must be.
Brimming with mixed emotions I left the place promising myself to visit this place every year, now on.
GANPATI BAPPA MORIYA!!!!!