Since the last three years I have been travelling to this beautiful piece of peaceful land to seek the deity's blessings as well as for the love I hold in my heart for this place.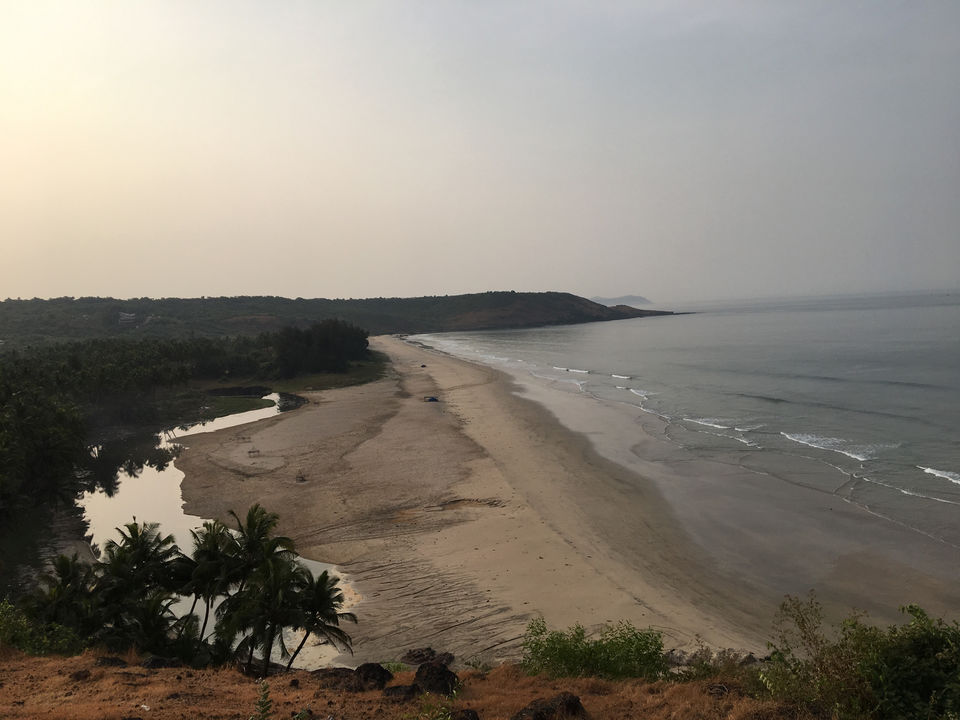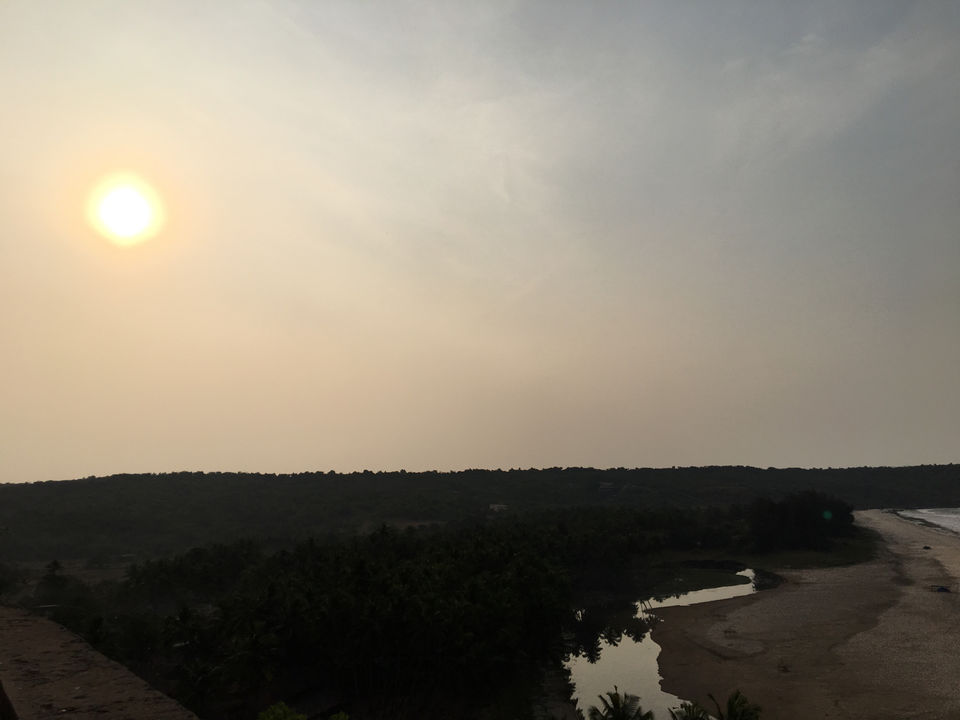 So here again I started my journey to this famous and beautiful beach of Ratnagiri district, The Ganpatiphule beach. There are many trains that run between Mumbai and other parts of India to Ratnagiri (Always book your tickets much in advance to avoid sitting on someone's leg).
Ratnagiri is also well connected to Mumbai and other parts of India by road. From Ratnagiri station one can hire an auto ( max fare Rs.400) approx 25km or hire car till Ganpatiphule or you can catch an State transport bus and travel like a local.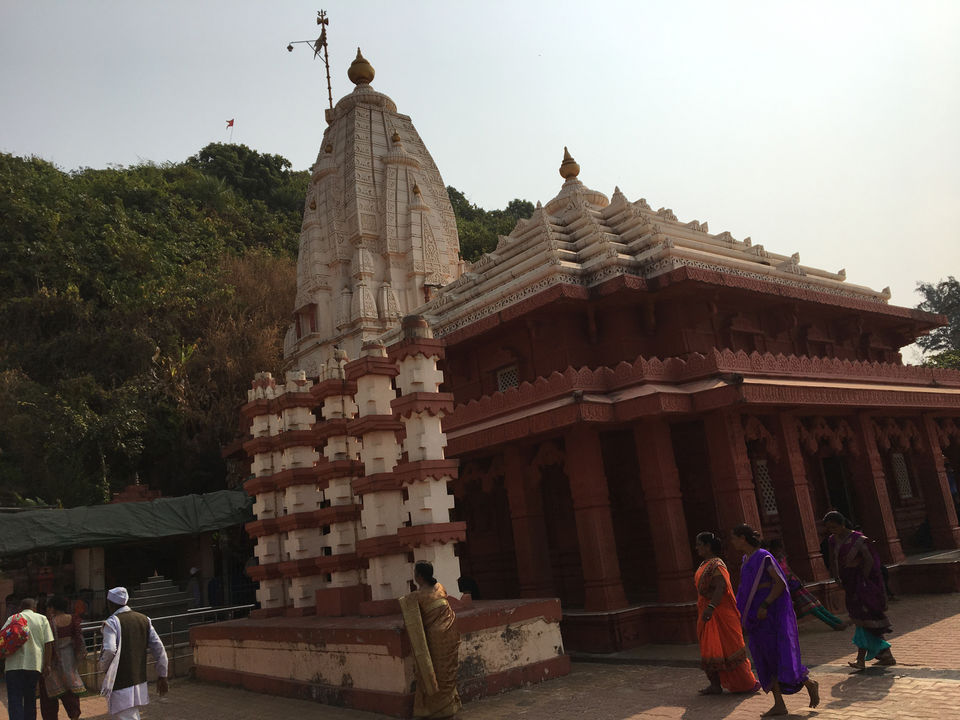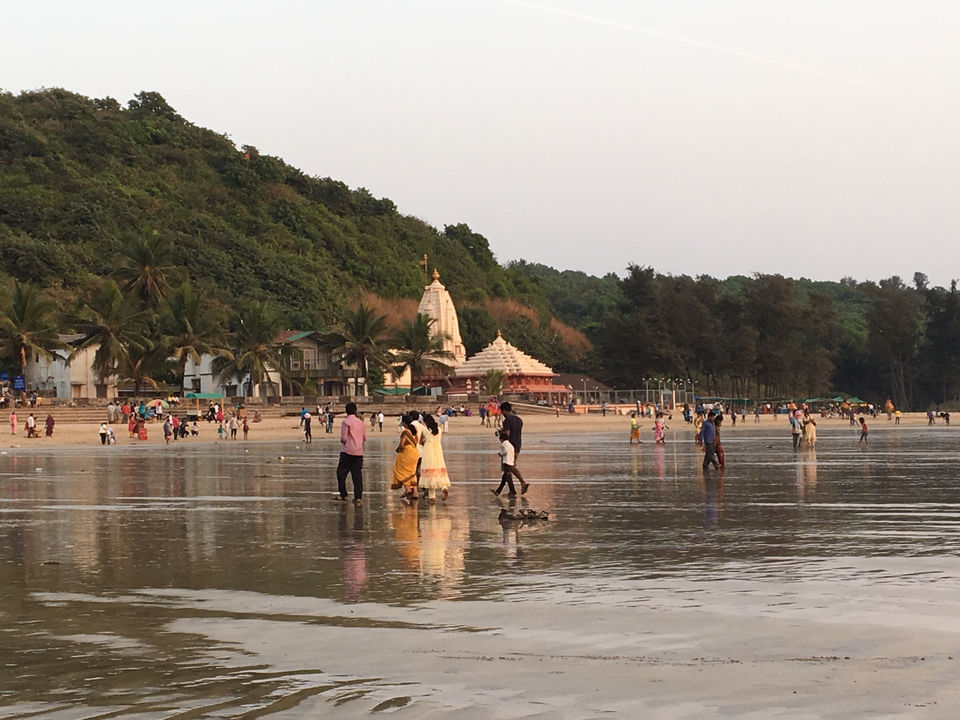 Ganpatiphule is famous for its Swyambhu Ganesh Temple also known as Paschim Dwar Devta. This temple is situated right on the beach.
The Ganpatiphule beach is pristine and clean but it is considered as dangerous beach because of its strong current flows ( always try to be on the safe zone )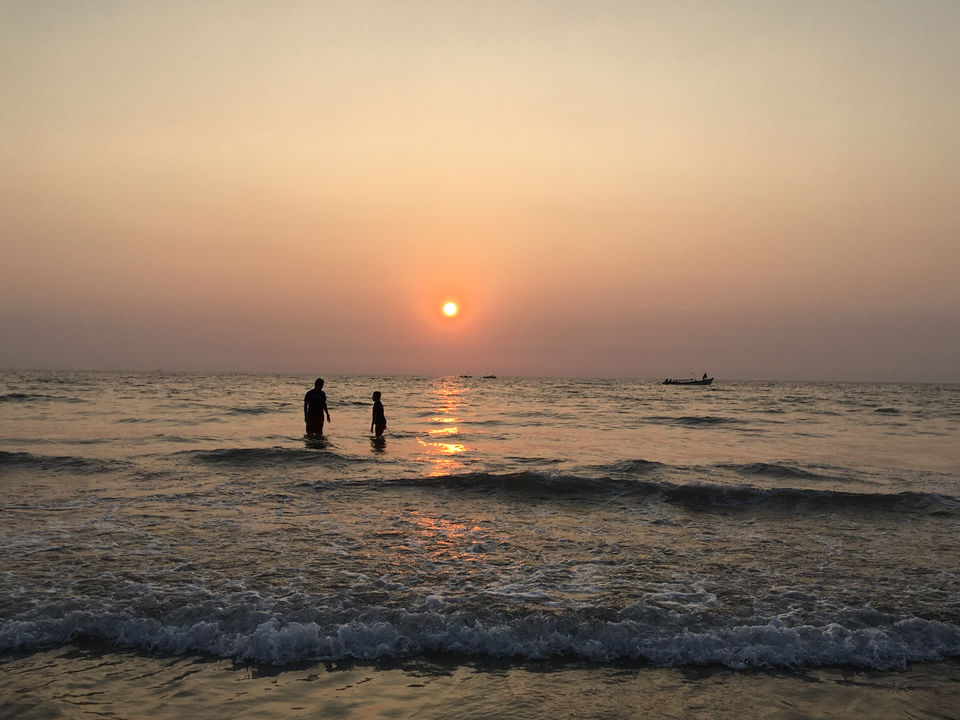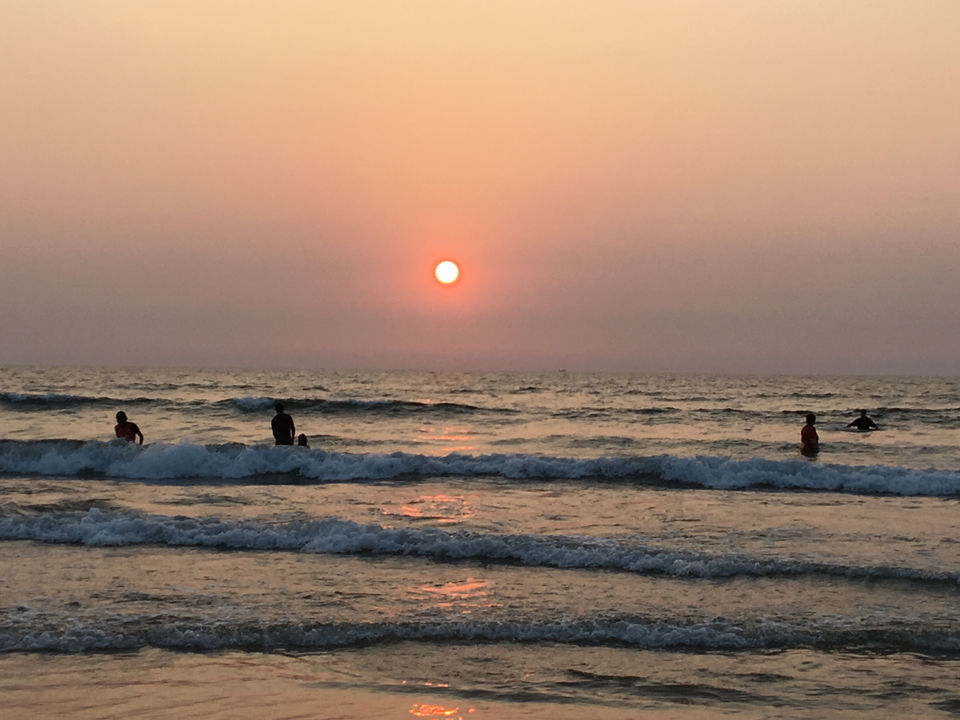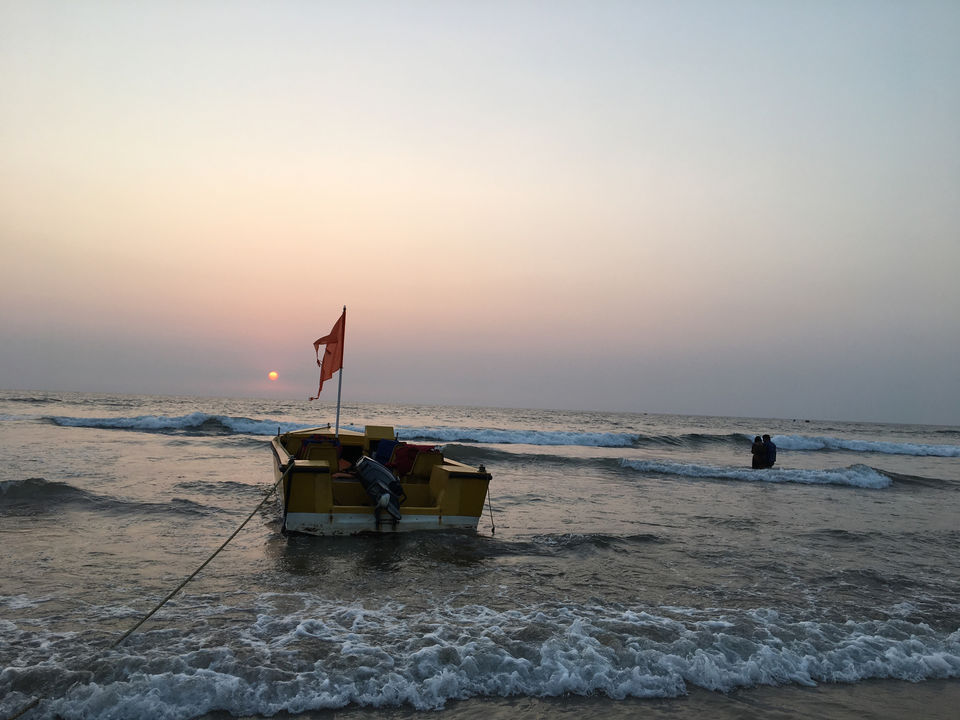 For stay though there are many hotels and lodges available, I recommend staying in the MTDC resorts ( 500 mtrs) away from the main gate of the temple. Staying in this resort is like having a private beach right in front of your cottage ( try to book MTDC resorts one month prior to your travel date )
Being a non vegetarian foodie, I would suggest one small restaurant named Sameer. Though it offers limited option, it is worth a try.
While returning from Ganpatiphule one can stop over a beautiful beach which comes on the way to Ratnagiri -The Aare Ware beach. They are twin beaches situated on the new Ganpatiphule Ratnagiri road. It offers an amazing view of the
beaches and both the beaches are secluded and very clean.
Having passion of travel photography and myself being a photo freak and a camera poised person ( all kinda names welcome ). I could never control myself in stopping over the place and click few pictures.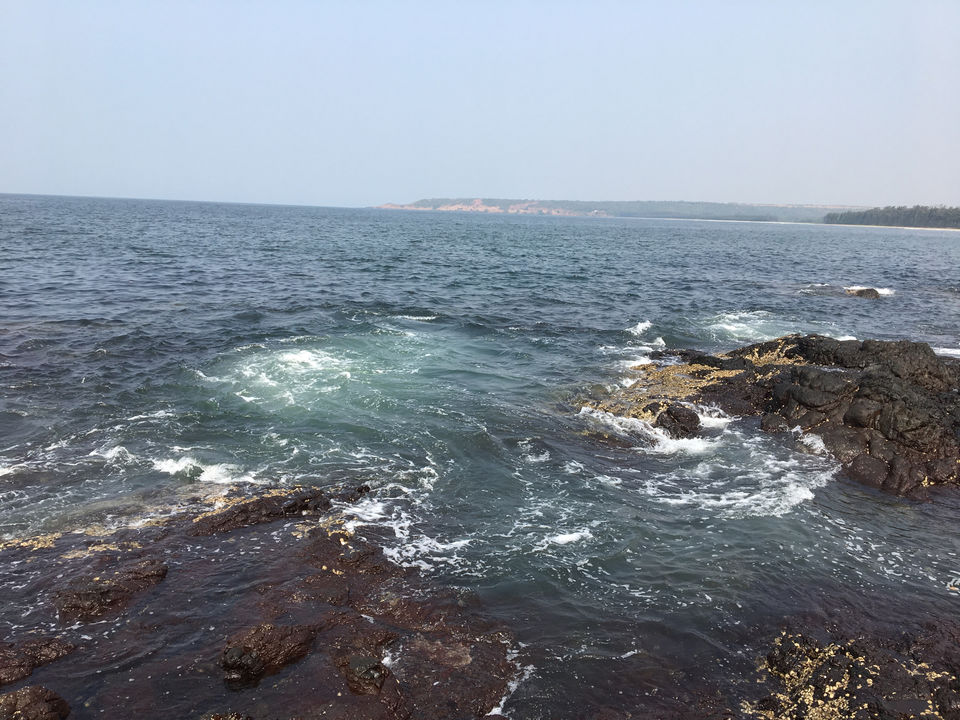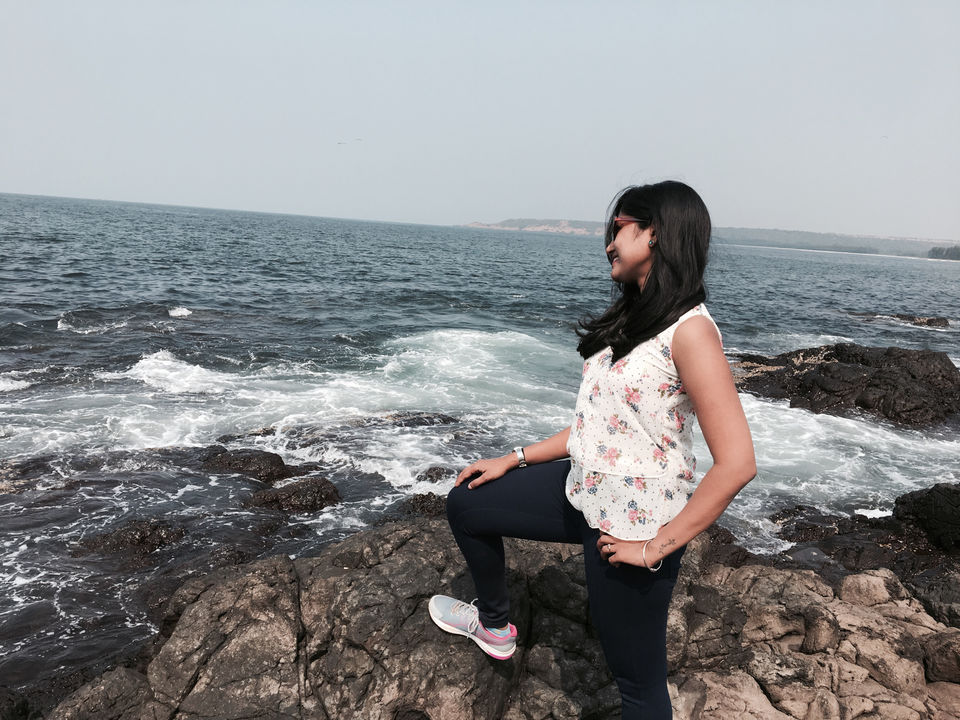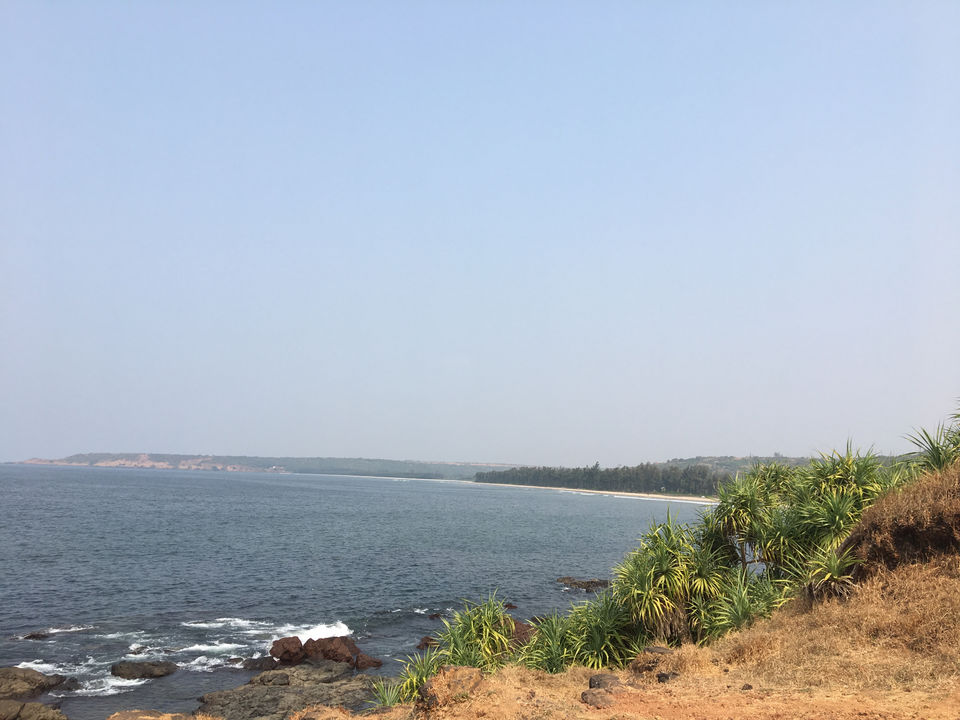 The small villages and the scenic beauty through the journey is mesmerising and I continued clicking pictures while the auto driver patiently stopped wherever I wanted him to stop by.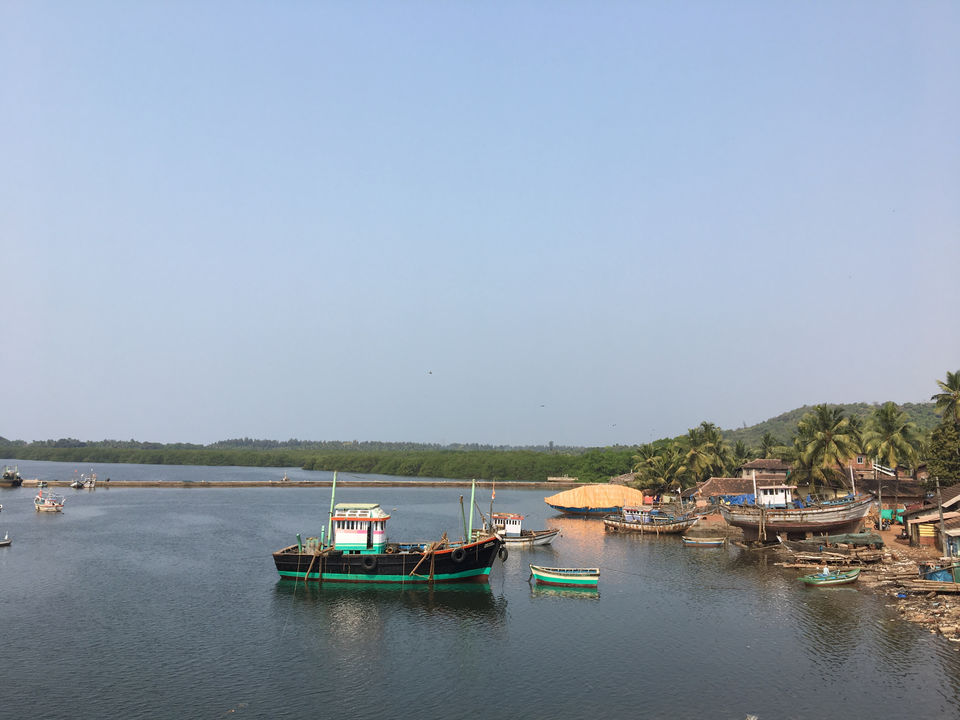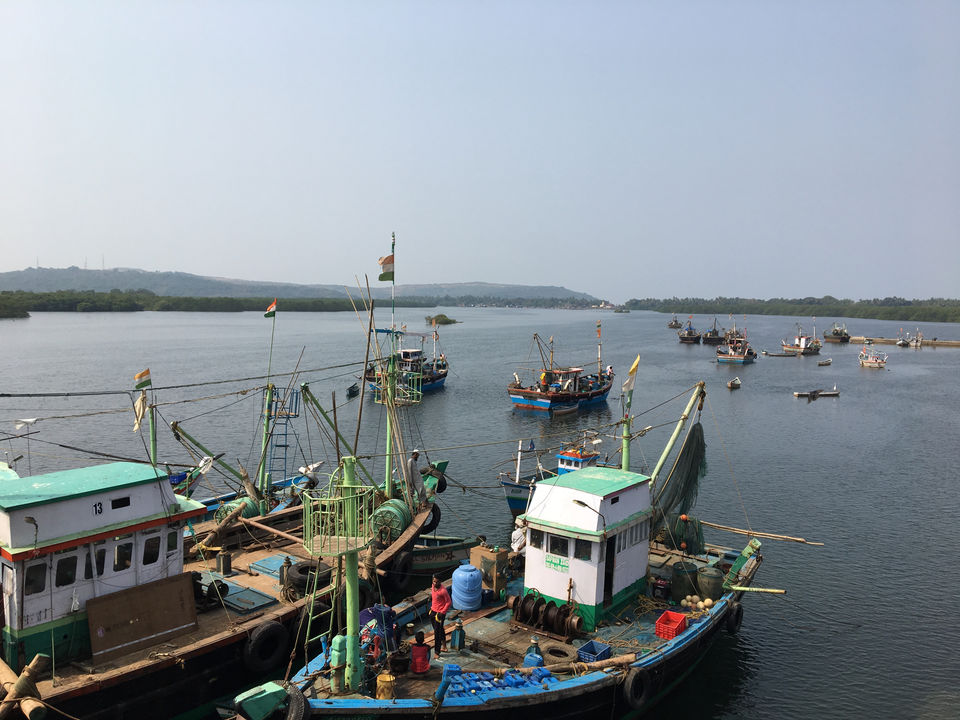 Though I could never visit Ganpatiphule for more than 2 days. I recommend everyone to visit this place with minimum 4 days in hand and travel through the various other jewels around Ratnagiri
-Bhandarphule Beach
-Karhateshwar
-Hedvi Beach
-Velmeshwar Beach