Eating is synonymous to Ahmedabad and any true Amdavadi would vouch for it. An Amdavadi lives to eat and not the other way round. No wonder the city offers varied cuisines on in its food platter, many of them modified to soothe a gujarati taste bud. The range of foods spread right from street food to the five or seven star hotels.
A bustling market in an open place, Manek chowk has the gold market shining in the first half of the day and nearing midnight a vibrant food street shining equally with all the lights around making each eatery inviting. Amusing to see its transformation from a vegetable market in the early morn and as the day proceeds to a gold market with an adjacent cloth market. The setting sun brings out the food street with makeshift table chair setup. As if casting a spell at night even the fitness conscious do not mind in indulging into a few of the delicacies this place has to offer.
Apart from the regular chats, snacks sweets etc available here one would be surprised to see the food trials the eateries cater to. Casting a spell on the visitors are the icecream sandwich and the chocolate pizza guaranteeing a revisit. Being in Gujarat do not have any doubt about the south Indian varieties – though with a gujju touch, Balan dosa is known for its taste and quality.
So one evening me with my cousins stepped out of our house by 10 0 clock at night onboard our culinary trip!!
Dishes to look for
Grilled Ghughra Sandwich – Loaded with capsicum and cheese bursting through the slices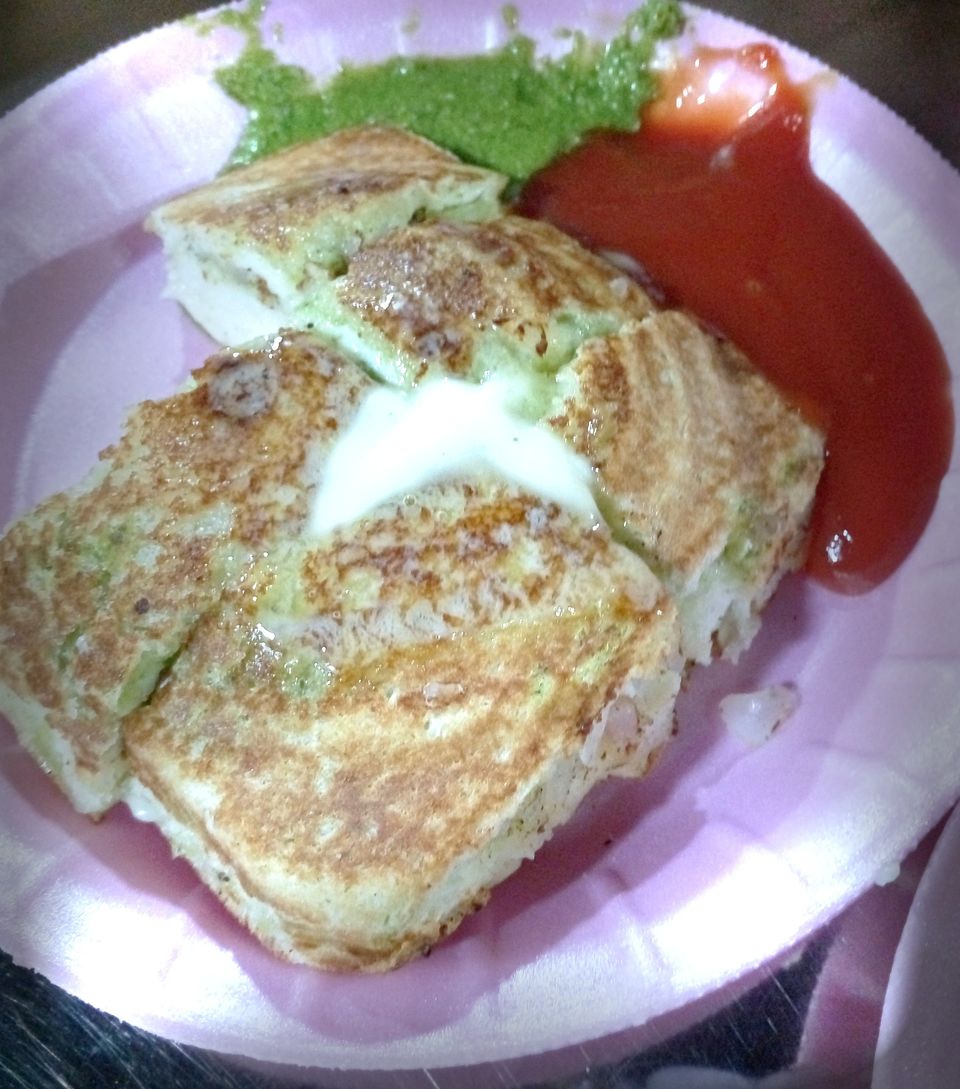 Kulfi Sandwich – slices of kulfi placed between pieces of bread with a layer of pineapple jam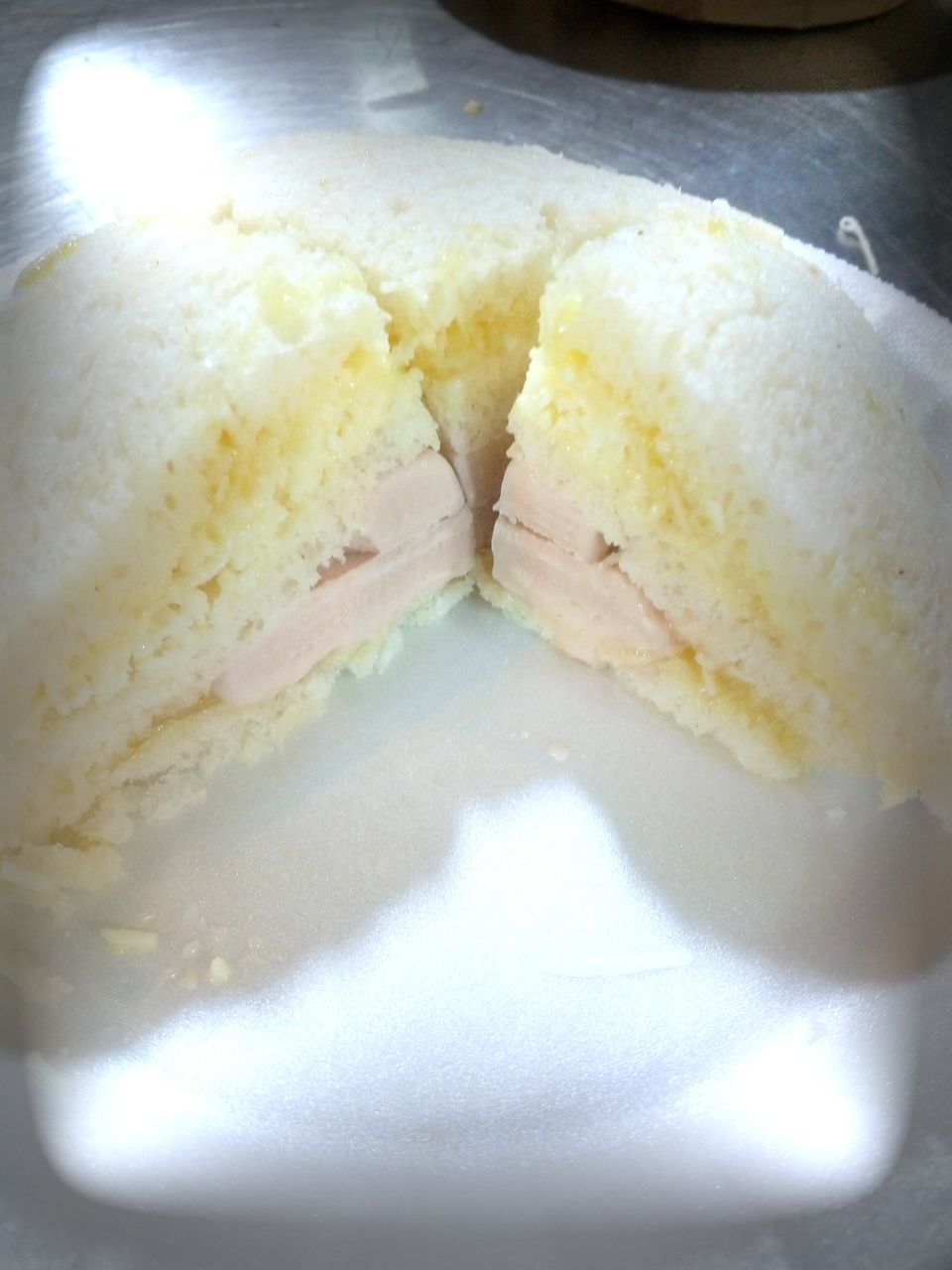 Icecream sandwich – Slices of bread with a layer of pineapple jam and icecream and finally finishing of with loads of grated cheese.Finish before the chilled icecream melts on a hot summer night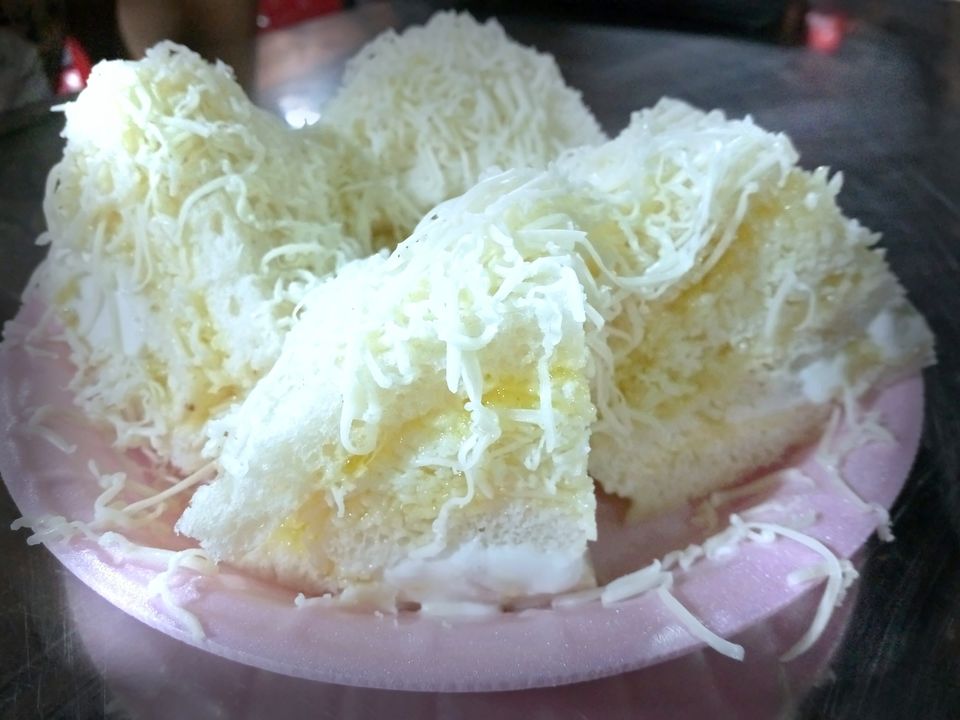 Cadbury sandwich and what goes inside that!!!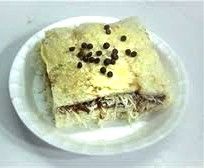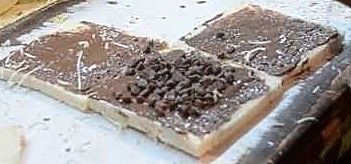 Gwalior Dosa at Balan Dosa.. the dollop of butter making way through the masala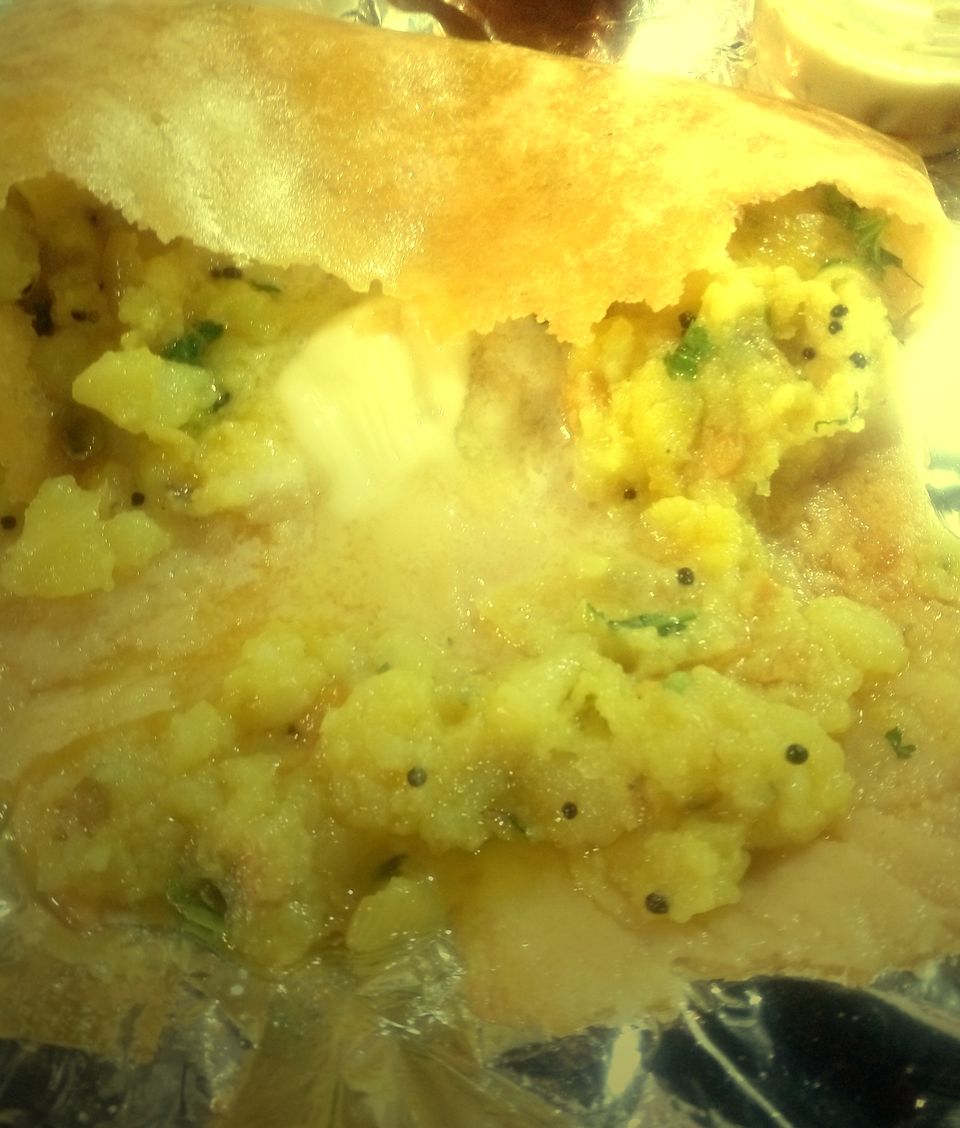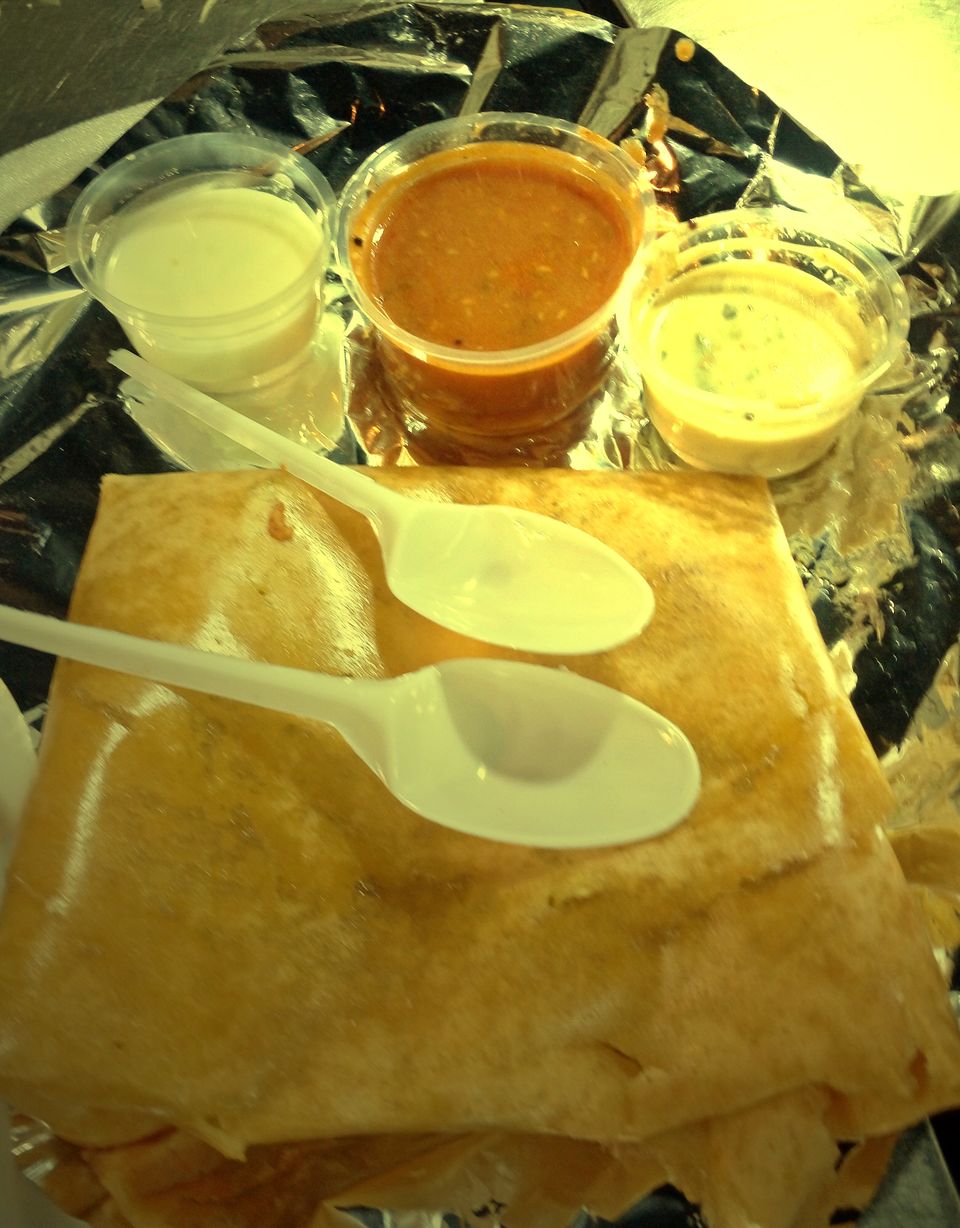 Double cheese pizza,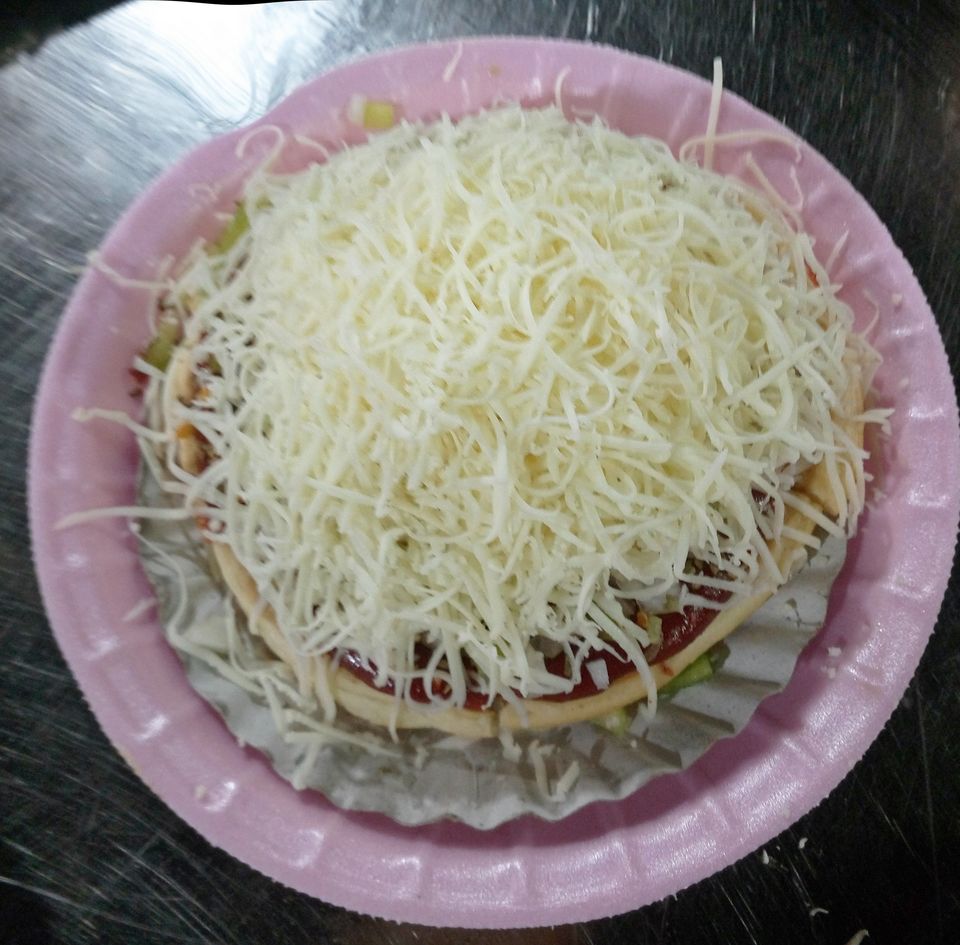 Noodles,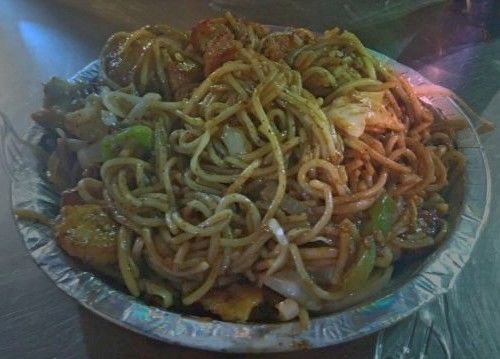 Pani puri, Sev puri and the Pav bhaji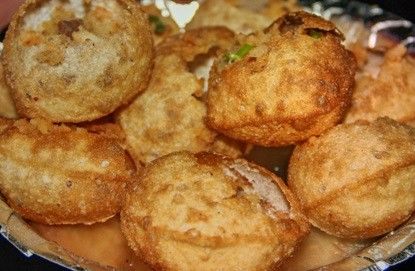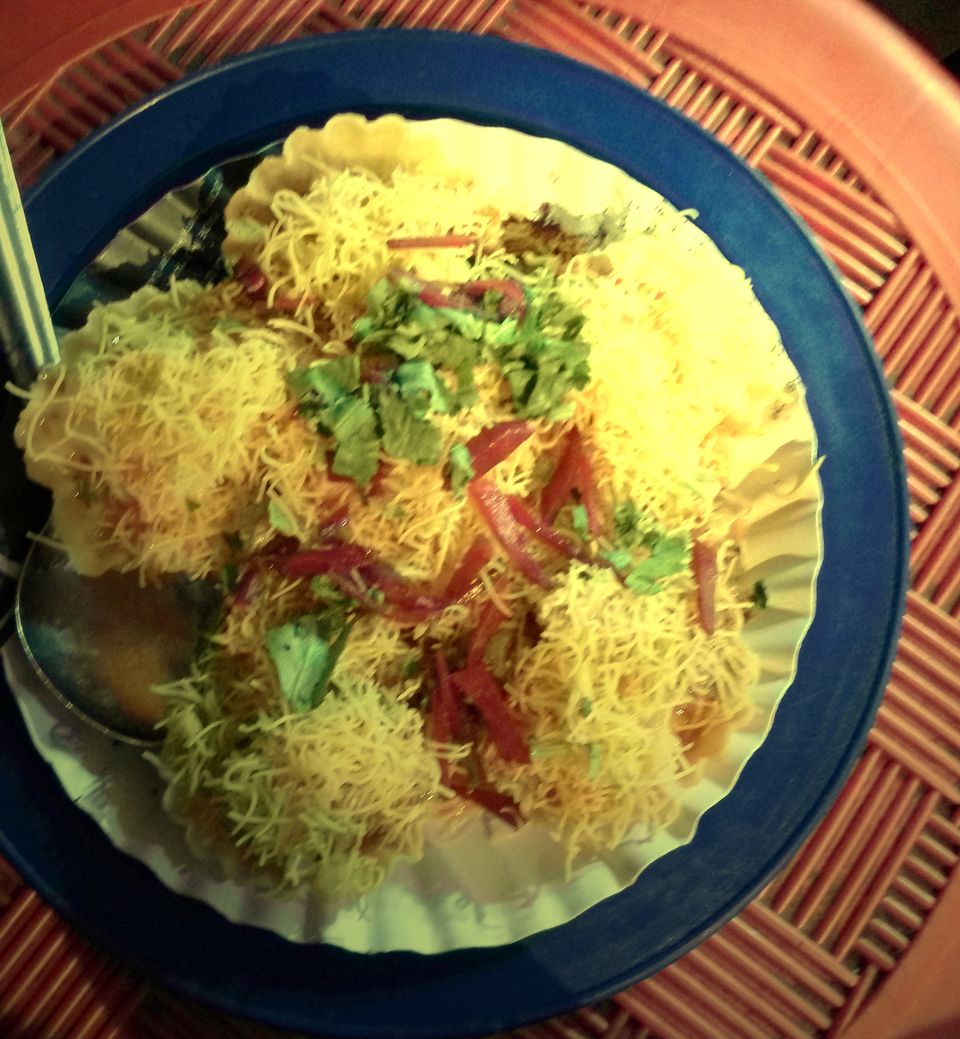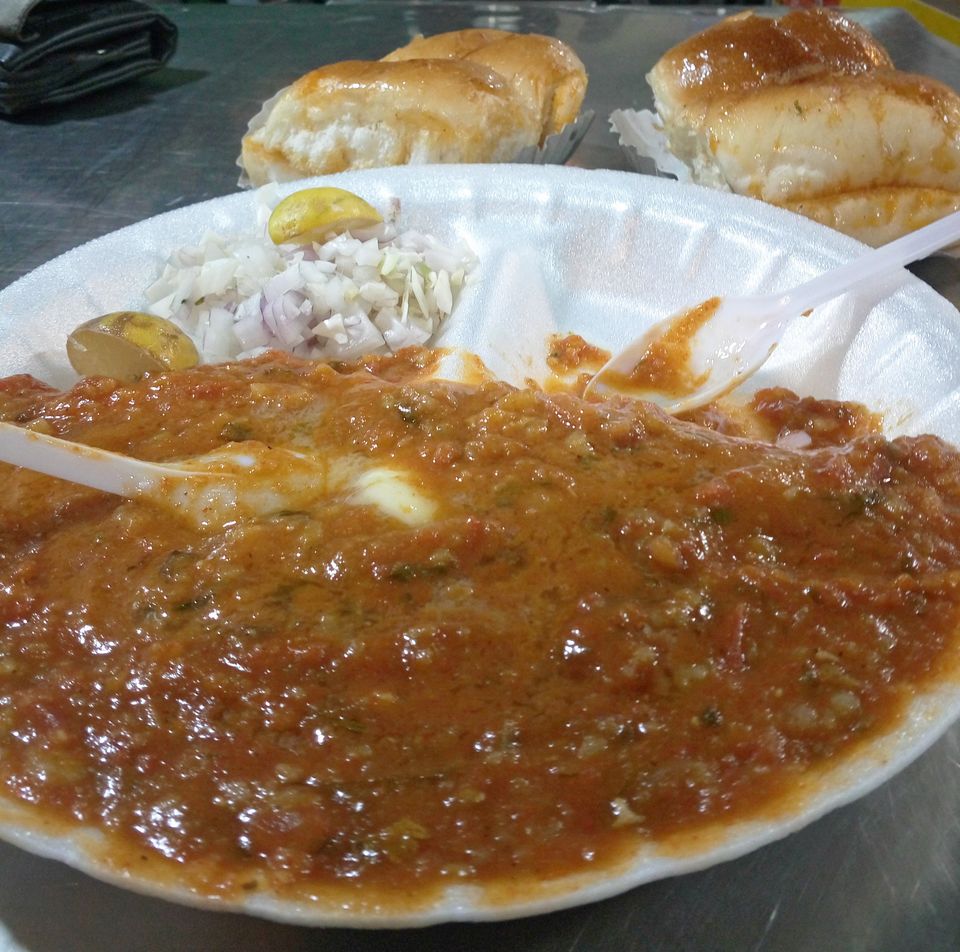 Tawa pulao and the heap of pulao on the Tawa ready to be served with a dollop of butter and raw onions!!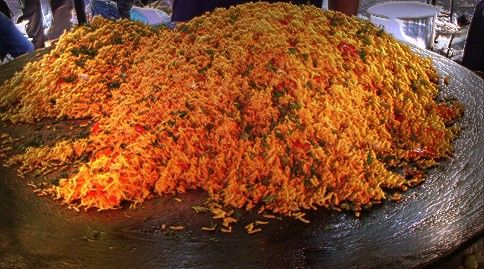 Kulfi @Asharfi, Falooda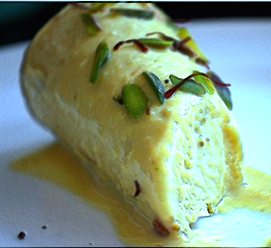 A popular tourist rather foodie destination, it's a place every Amdavadi looks forward to visit and proudly take their foodie guests. A place offering a panorama of food platters, visit to Ahmedabad is incomplete without a visit to this night street food market.