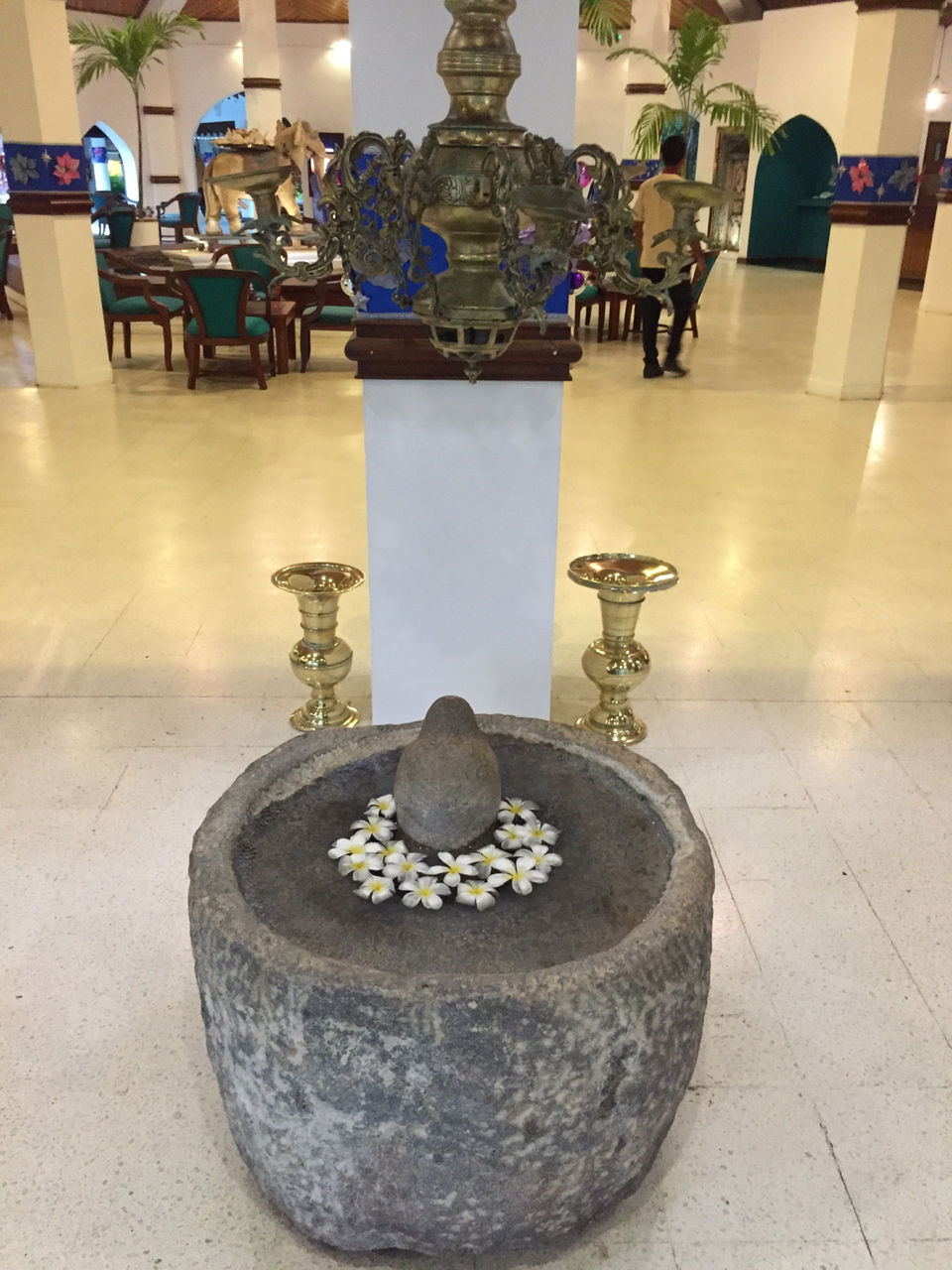 With their blend of fiery spices, creamy curries, rich flavours and unique textures, Sri Lankan cuisine provide the country's visitors with exotic eating experience. Although their staple food is Rice & Curry , Apart from sampling the local cuisine, part of the fun when travelling to new destination involves also trying their local Firewater I have made a list of few signature dishes of Sri Lanka .
1. String hoppers: - is number one on my list . What's better than starting you mornings with a plate of steamed rice noodles served with coconut sambal or dal or some spicy curry.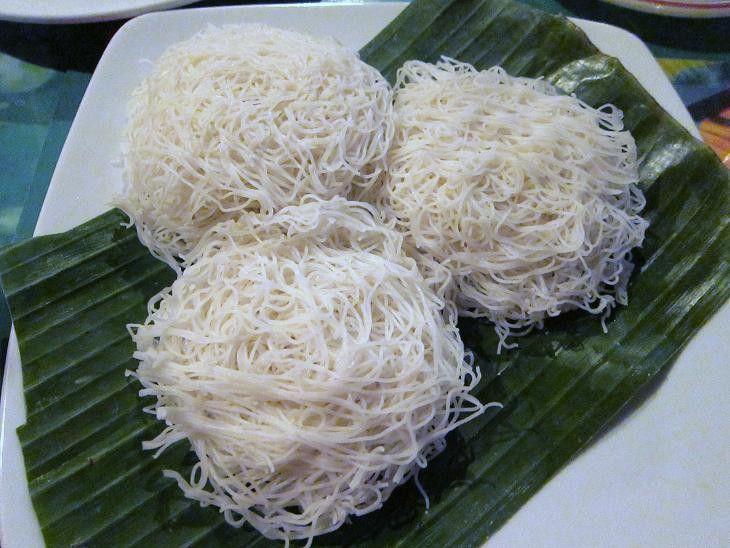 2. Kottu Roti: - is a dish made by putting together Roti , veggies, egg (optional meat) with a perfect balance of spices , creamy texture and diverse seasoning.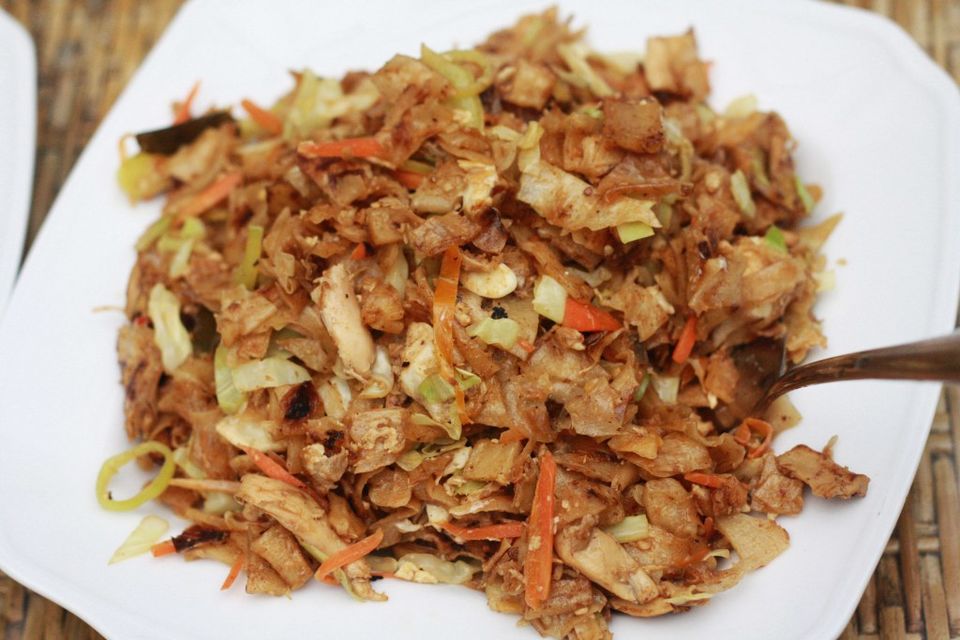 3. Hoppers(Appa) : -there is no chance of leaving the country without having tried the countries authentic breakfast. It's the HOPPERS , a thin pancake batter made with coconut milk . You can have it plain of toss it with a fried egg while cooking. Usually served with coconut sambal or chili paste. It works magic with the crispy edges that still retains its soft core in the center.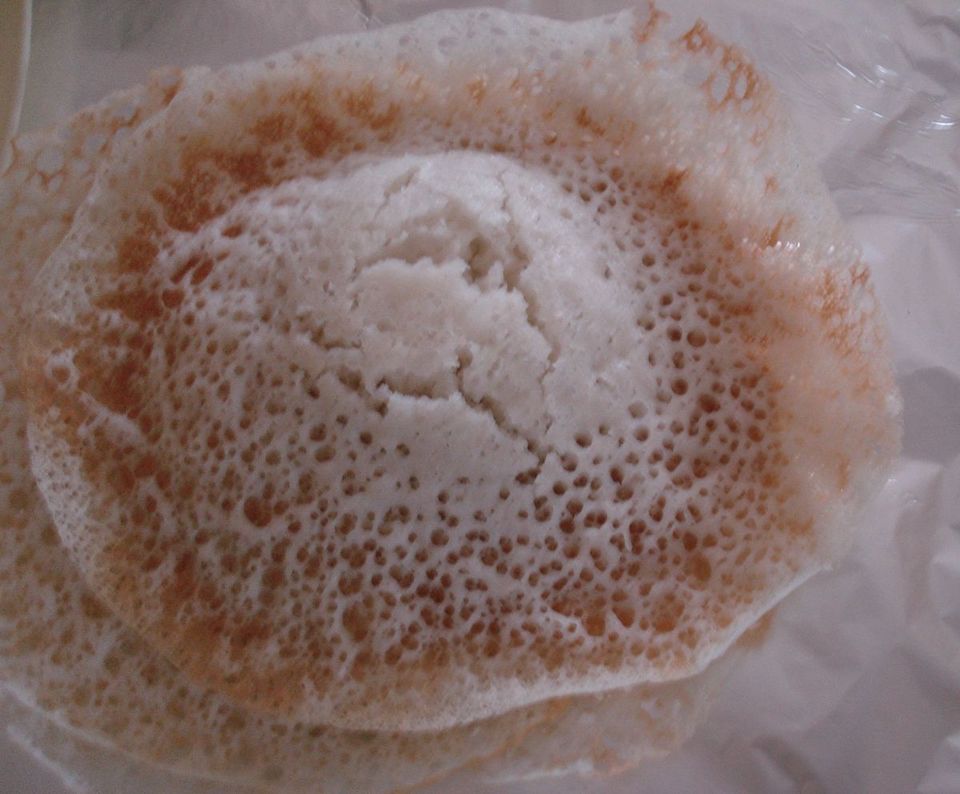 4. Coconut & Honey pancake: - Yet another thin pancake made just with flour and water and stuffed with caramelized coconut & honey, then rolled and munched in less than 2 Mins, It's perfect for breakfast, snack or even dessert.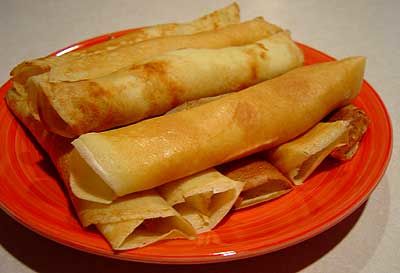 5. Coconut Roti : - It's made by binding together just flour , coconut and salt and cooked on a hot pan. Simple logic is More the coconut, better the taste.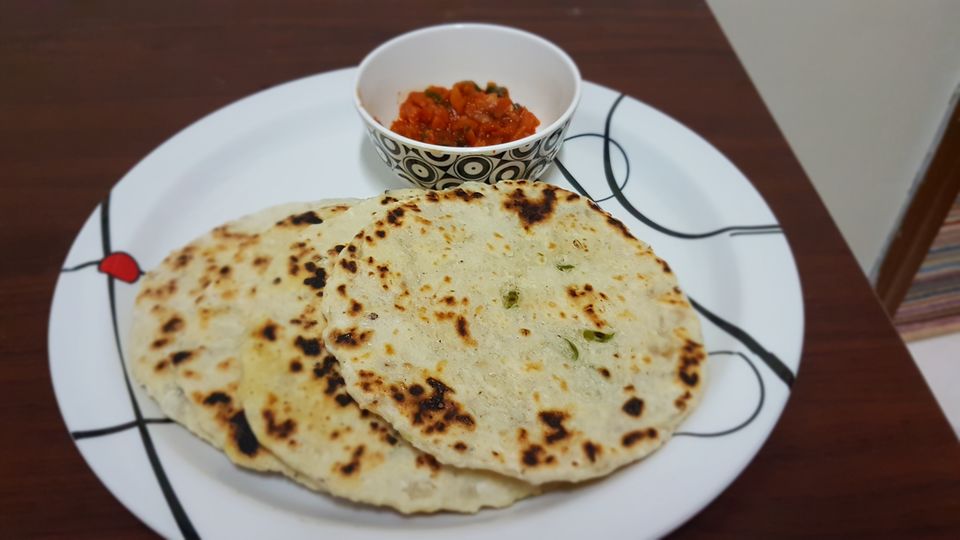 6. Milk Rice (Kiribath) :- this very common dish for all Ceremonial occasions is made by cooking rice in a thick creamy coconut milk. Usually served with spicy curry, sambal, or chili paste.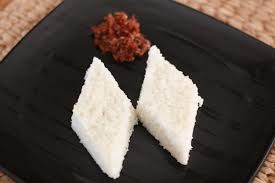 7. Coconut Sambal :- It is a simple blend of finely grated coconut, red onions, dried whole chilies, lime juice & salt. It is perfect to eat with absolutely anything. Bread, roti, rice, on curry or egg hoppers.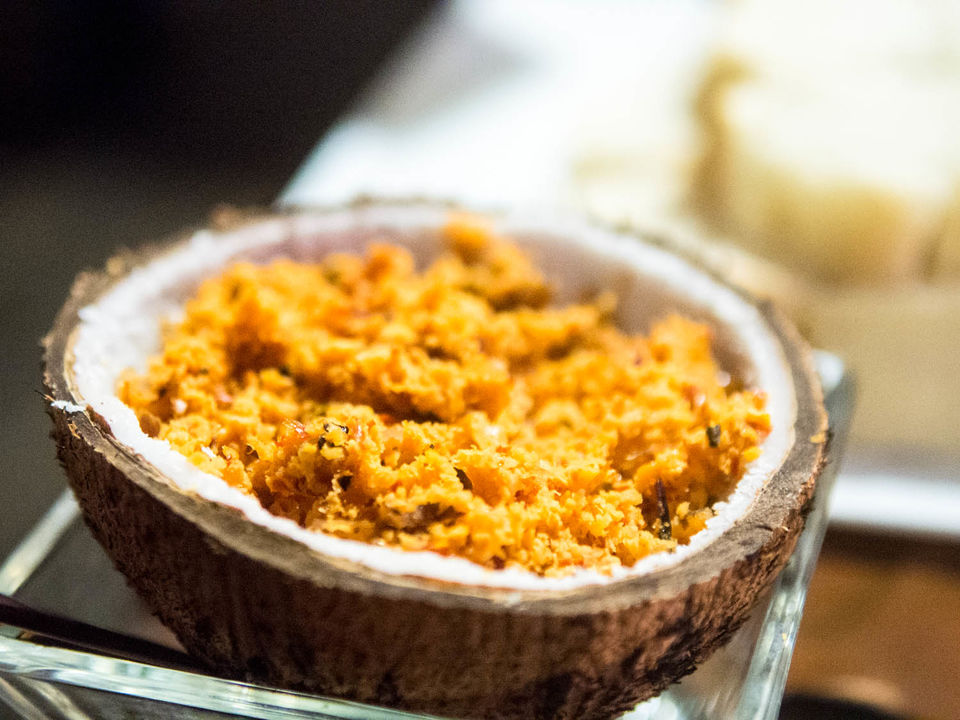 8. Curd & Treacle :- It's a traditional dessert prepared with buffalo milk and goes excellent with TReacle (sugary syrup).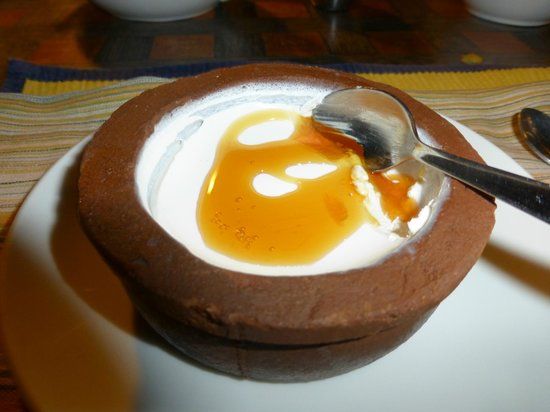 9. Watalappam :- is a coconut custard pudding made of coconut milk or condensed milk, jaggery, cashew nuts, eggs, various spices, including cardamom, cloves, and nutmeg.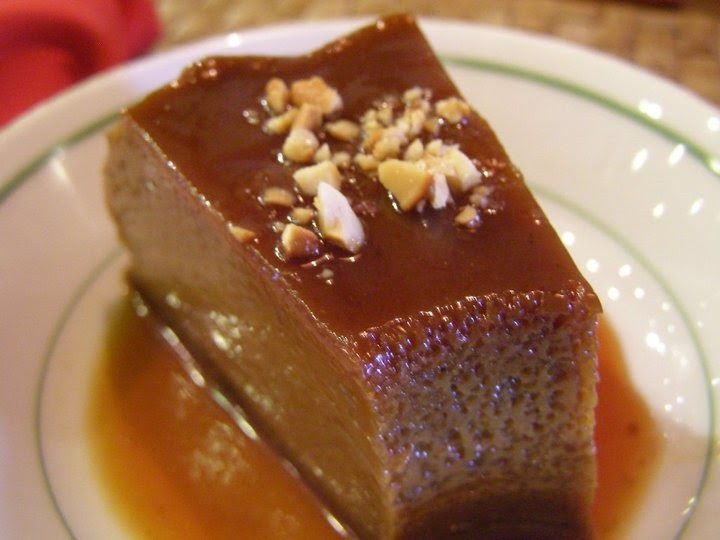 10. Short Eats:-We cannot end our food hunt without an evening snack. These bites are usually stuffed with veggies, meat , egg or fish ( fish bun, egg Roti, Chinese roll, cutlets.) goes well with a cup of Tea.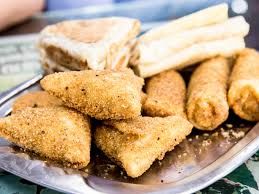 11. Kavam, kokki, Aasmi :- You will get to taste these sweets if you are lucky enough to be in Sri Lanka in April during festive season of Sri Lankan New year.
12. Ginger Beer :-An non-alcoholic soft drink marketed as having healthy Ayurvedic qualities.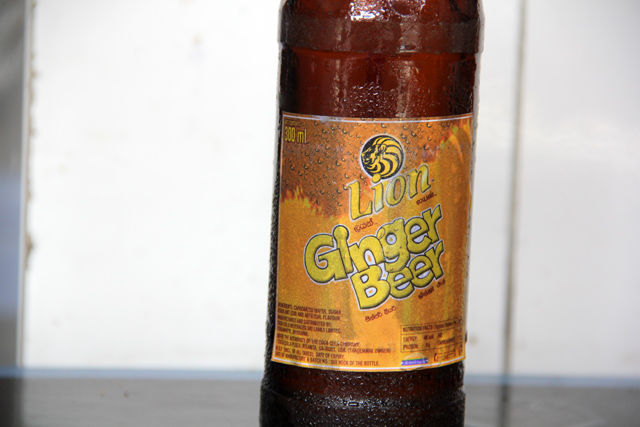 13. Coconut Arrack:-It is a strong alcoholic drink made from the fermented sap of unopened flowers of a coconut palm. Tastes like whiskey or rum and generally in cocktail with Coke or lemonade .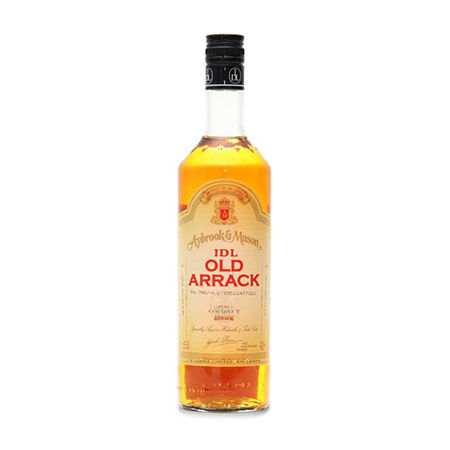 14. Lion Beer: – The local beer of Sri Lanka - Crisp, refreshing, slightly sweet, slightly hoppy lager that goes down far too easily in Sri Lanka's humid climate. Available just about everywhere.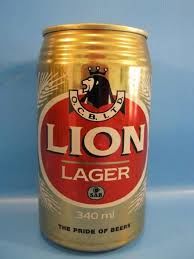 15. Last but not the least not to forget to try all the exotic tropical fruits of the lankan kingdom.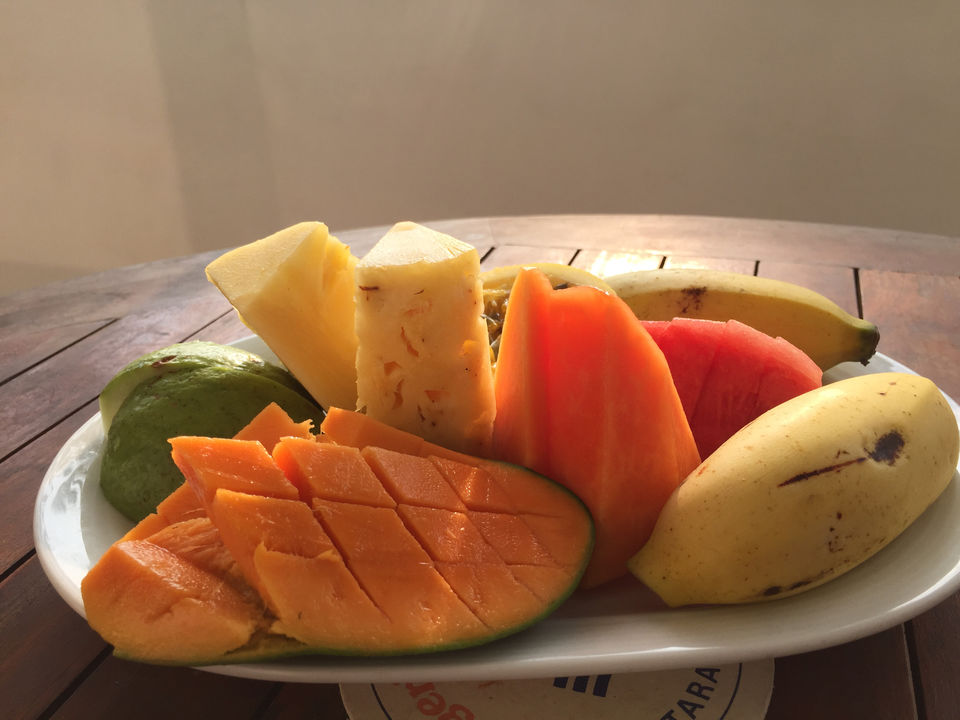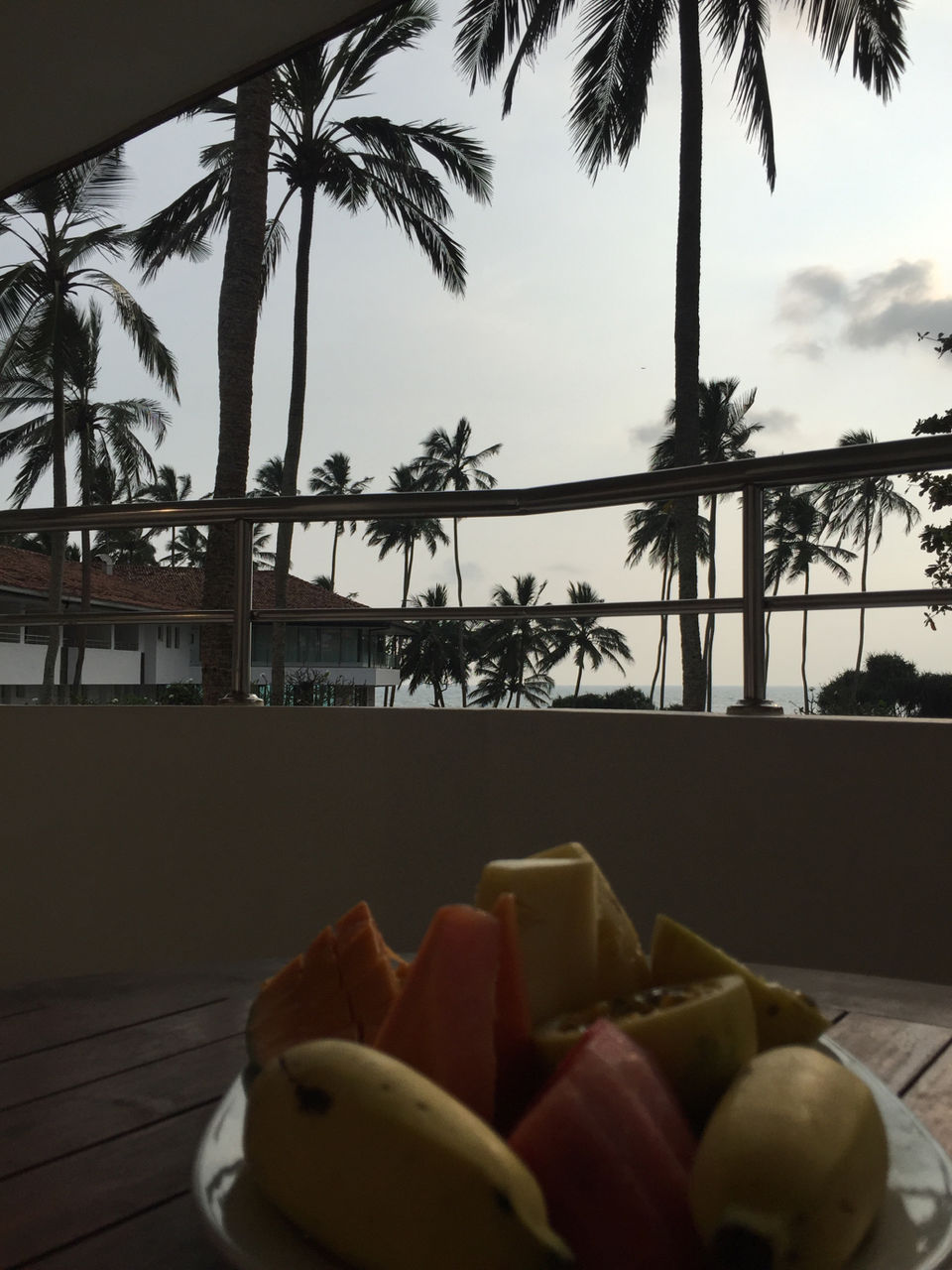 That's all for now from Sri Lanka,
hope you enjoyed reading the Must try food of Sri Lanka. Have you tried Sri Lankan food before and what did you think of the food from the country, please do share.
Do try these foods on your next vacation to Sri Lanka .
I promise to be back with some More Food & Travel experiences , Till then as I always say
KEEP TRAVELING,
KEEP EXPLORING....