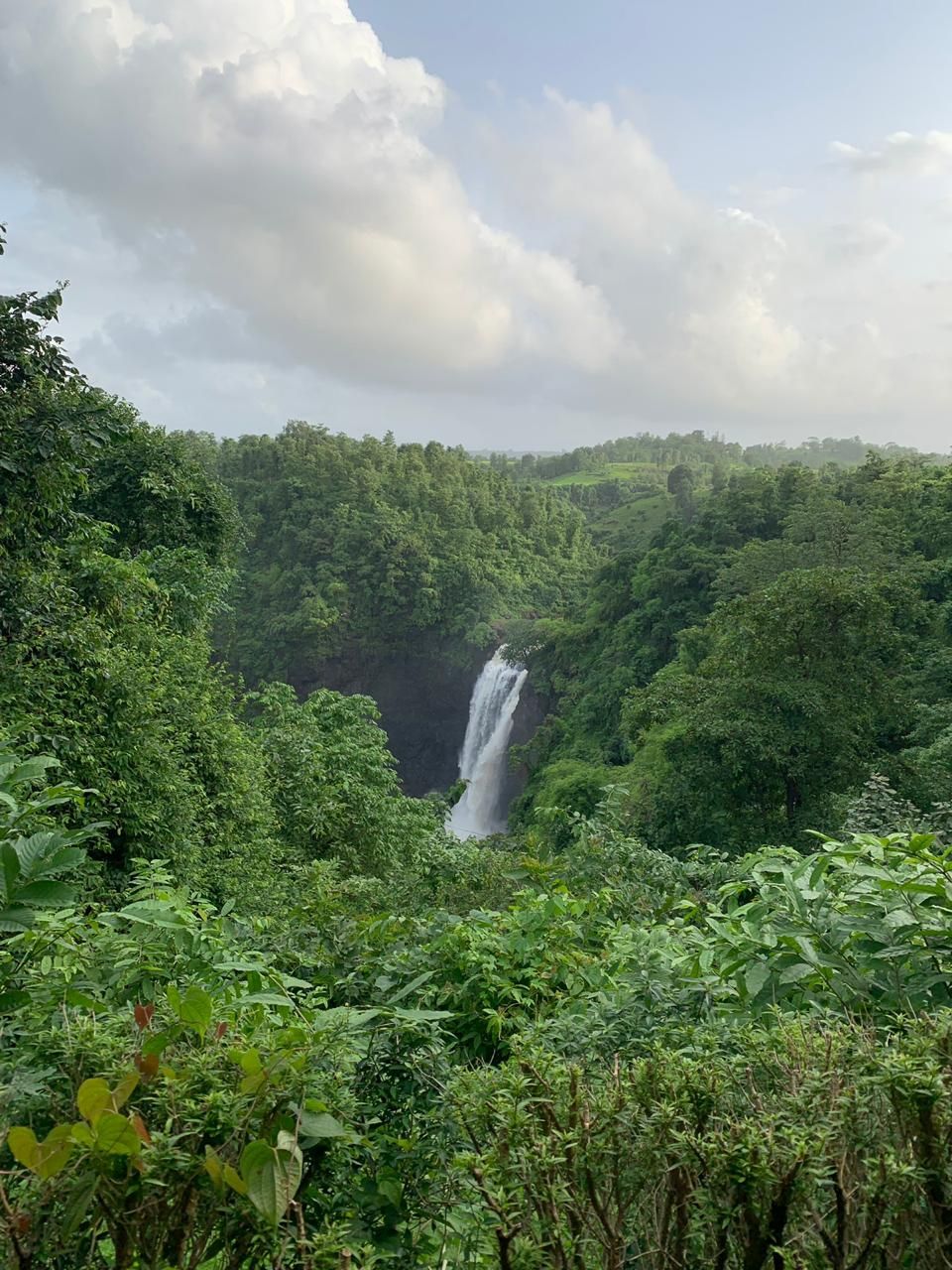 Dabhosa waterfall is situated in Jawahar, Maharashtra. It is a beautifull waterfall especially during monsoon season.
It is a place for a quick weekend gateway from Mumbai. It has all the adventurous activities such as Kayaking, rappling, river rafting, tree crossing, zipline etc.
We started our journey around 8.00 A.M. in the morning and reached Dabhosa Waterfall resort around 5.00 P.M. in the evening.
Since the check in time in the resort was 5.00 in the evening, on the way we also visited Vikramgad and the village called Wada.
Dabhosa waterfall resort is a very cute place to stay overlooking the waterfall. From your room you can witness the beautifull dabhosa waterfall.
Next morning we spent the entire time with a nice breakfast relaxing around the waterfalls.
Silvassa is just one hour away from dabhosa. We later proceeded to silvassa for some nice sightseeing and a relaxing long drive.
Approximate cost per person:
Stay: 2500 to 3000
Transport: If you choose to go by cab or your car: around 4000 for 2 days approx.