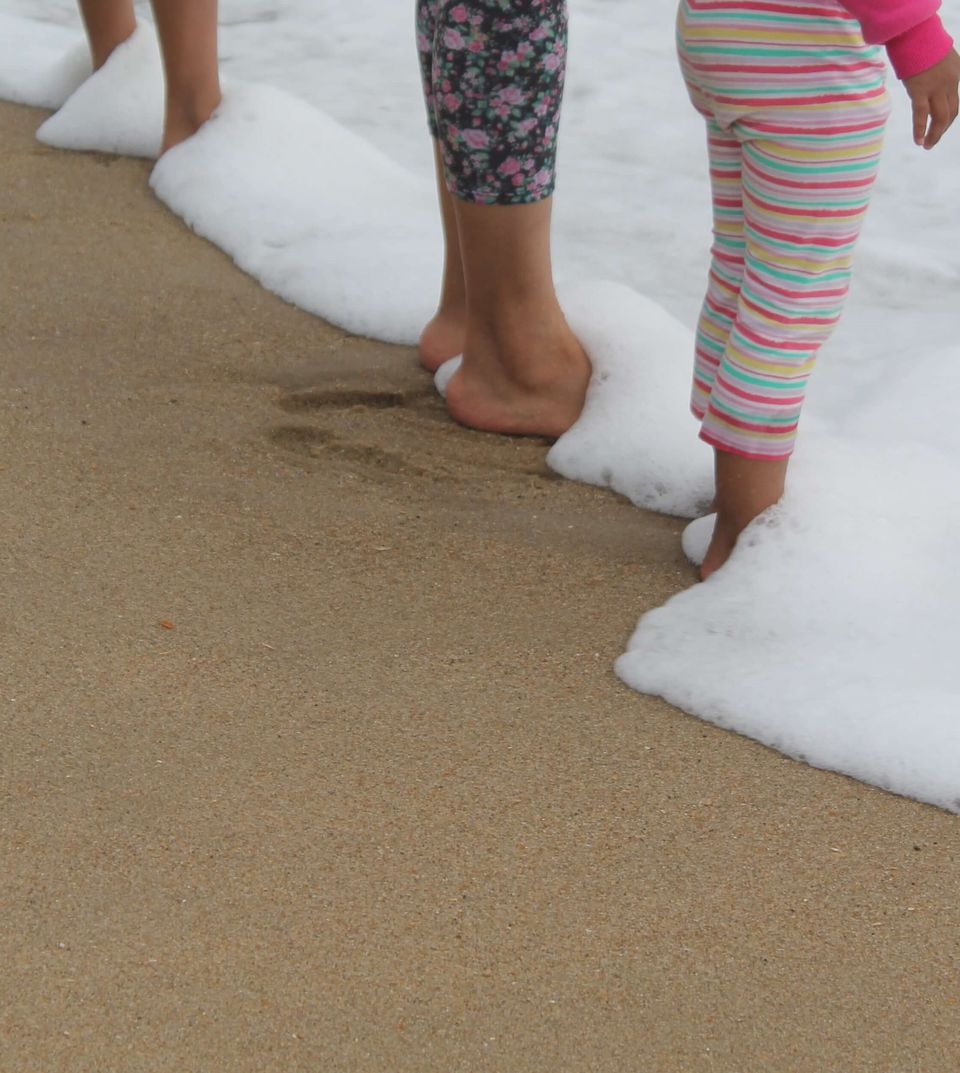 For all wondering where this gem is, Outer Banks is a 200-mile-long chain of islands off the east coast of US in the state of North Carolina. Sounds like any other island with beaches to enjoy, but you got to visit to feel the magic it spells on you that you want to visit it again.
Outer Banks mesmerized us with so much to do –
* The pristine beaches, where we just sat the whole day doing nothing but everything. Albeit, it may appear as if doing nothing is too much indulgence, however, every now and then it proves to be the re-invigoration one needs. Yes! We spent quality time together enjoying the endless water surface, reading a book, making castles of our dreams, going for leisure walks along the sandy beaches, letting the waves kiss our feet, and collecting sea shells as our lovely souvenirs.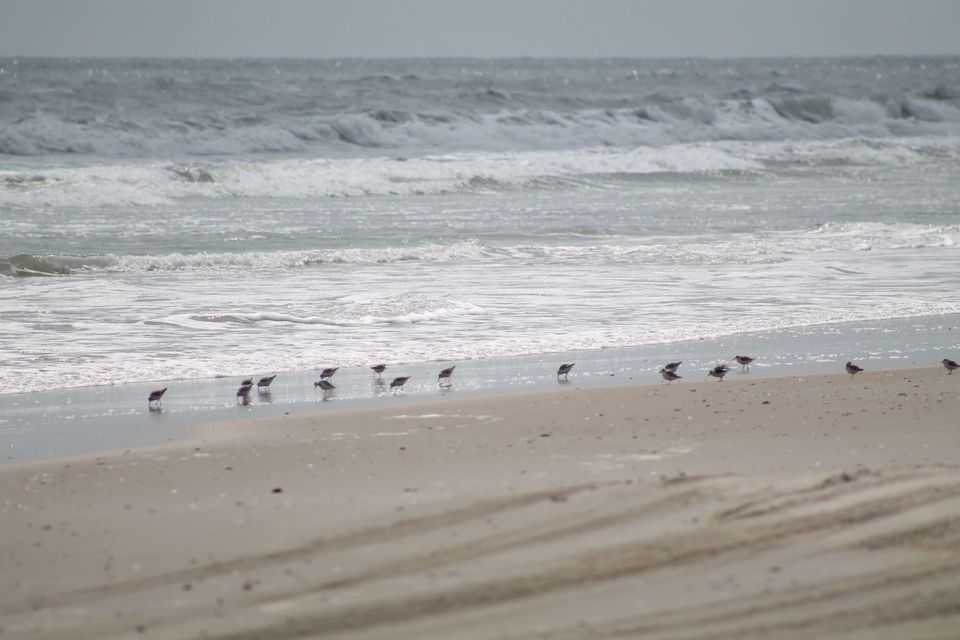 * Thrill and adventure of driving on the beaches. There are many beaches in Outer Banks where you can drive your AWD vehicle, some require a permit though. Beware, the adrenaline rush of driving here thrusts you to be more adventurous and you might get stuck in sand. We were lucky to have shovel to our rescue.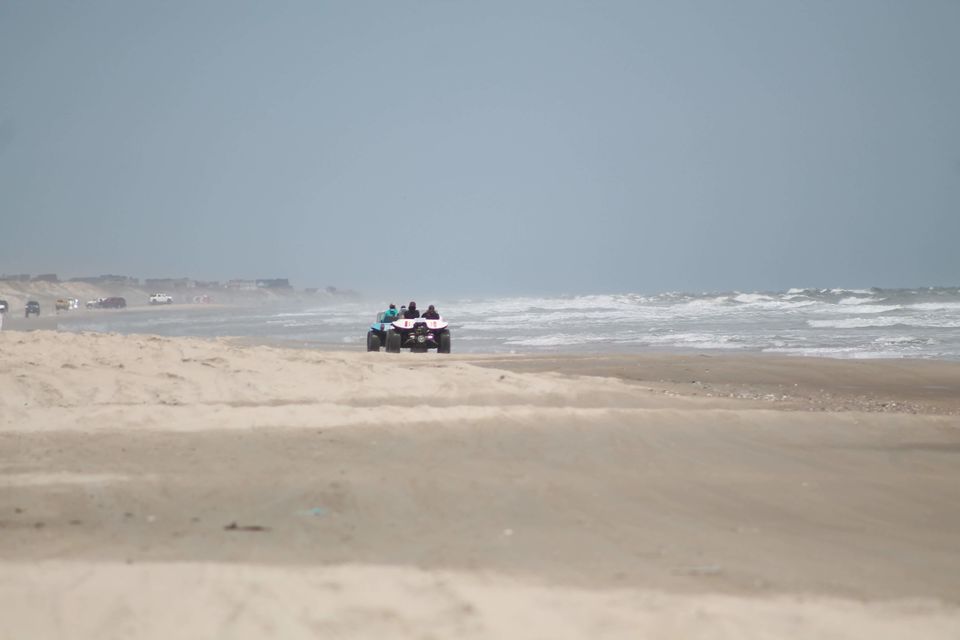 * Chasing to spot some wild horses in Corolla.
* Climbing up the spiral stairs of black & white lighthouses.
* Catching the first flight of Wright Brothers.
* Flying kite on the sand dunes in Jockey ridge state park.
* Enjoying the majestic sun as it paints the magical colors on the sky.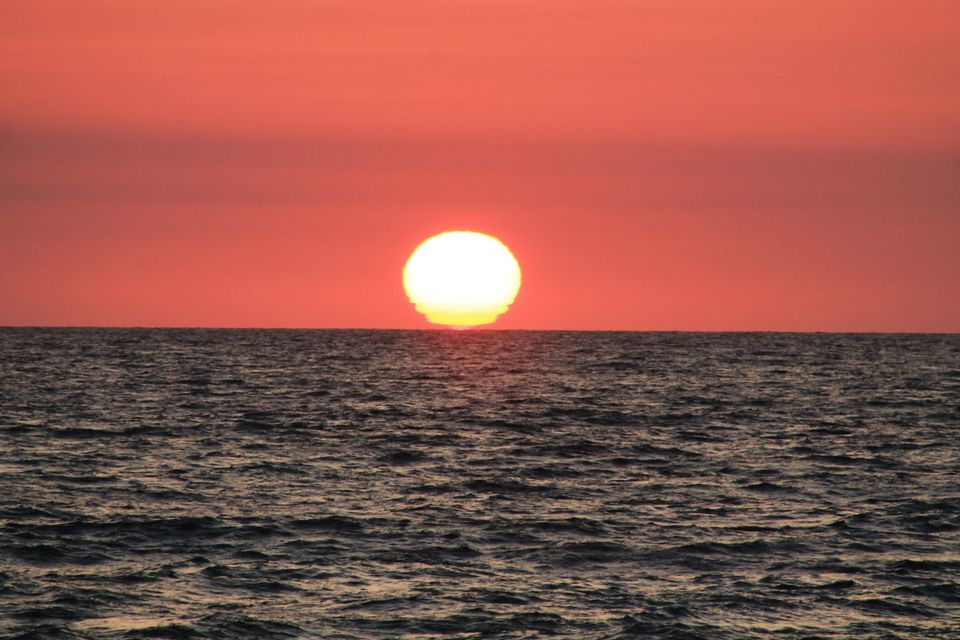 * Getting super excited by taking the car on ferry to Ocracoke island.
* Or simply driving across the scenic byway to enjoy the beauty and nature of this picturesque place.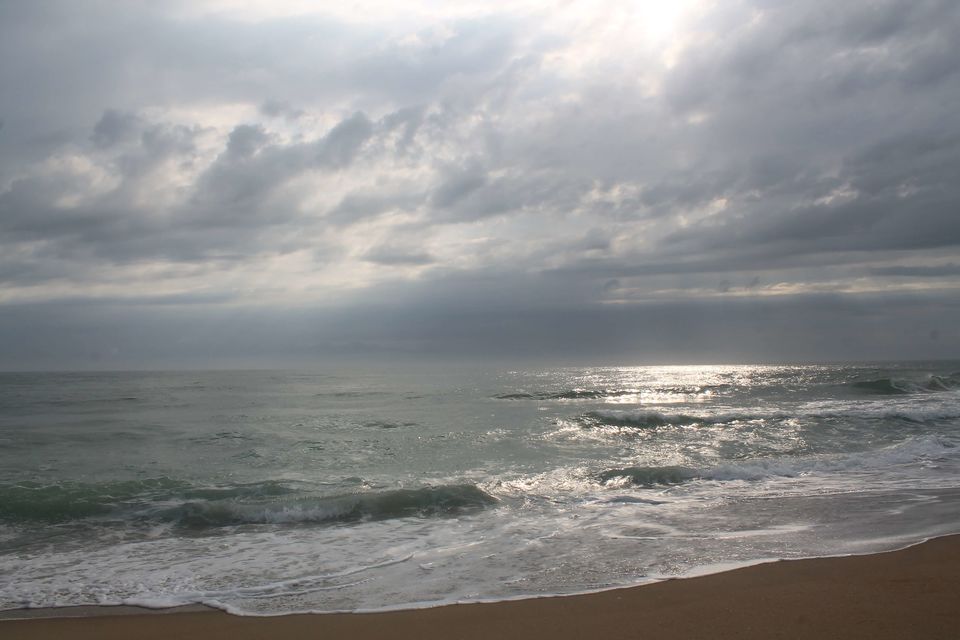 There are only a few entry points to Outer Banks –
From North via US 158
From West via US 64 through Roanoke Island and
From South using the ferry either from Swan Quarter or Cedar Island (Both are toll ferries and you can take your cars in them) to Ocracoke island.
We entered from North via US 158 and even drove the Scenic byway till Ocracoke Island which took us about 2 hours 30 mins which was worth every moment. The journey included taking the free state ferry (can take cars in ferry) to Ocracoke island. From Ocracoke Island we took the 2 ½ hour toll ferry to Swan Quarter (made online reservations in advance) to end our magical Outer Banks vacation with the promise to come back soon.
Tips:
* During the high season, the vacation rentals and hotels are booked therefore plan and make reservations well in advance.
* Plan to arrive early since there is long waiting queue for the ferry to and from Hatteras . The ferry terminals and ferries have restroom facilities though.
* The ferries have vending machine/ small cafe.
For more trips read at Travelmelodies