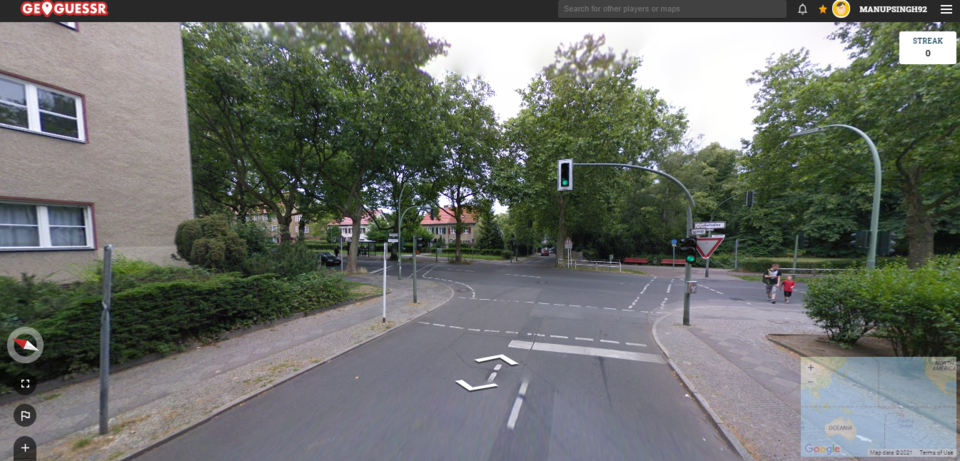 While the entire nation grapples with the fierce second wave of Covid-19, traveling has been put to halt. As people continue to find new & interesting ways to keep themselves engaged while being confined in their homes, there is an online game that has suddenly picked up immense popularity.
The reason? This game has been bestowing its players with a little escapism, sightseeing and global knowledge. A near-perfect recipe for what might satiate travelers and explorers like you and I!
GeoGuessr
GeoGuessr is a game which places you in a 360º photograph taken somewhere in the world (via Google Street View), and challenges you to pinpoint where you are on a map. The random location you will be thrown in could be a city, a village, woods, a barren desert, curvy mountain roads with no human settlements - anywhere!
The game has had a surge in interest in recent months, as players and streamers continue to build large followings on Twitch and YouTube. Here's one example with popular Indian comedian-streamer Samay Raina playing GeoGuessr with Biswa Kalyan Rath and Kumar Varun.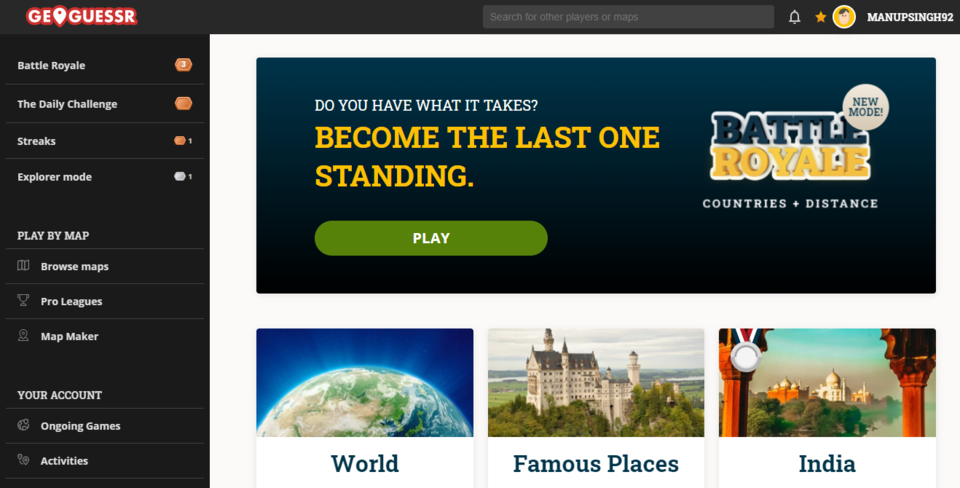 The game has a limited free trial wherein you can play only 1 challenge per day, but the paid version (10-day free trial followed by approximately 200 INR per month) will grant you unlimited access.
There are multiple modes in GeoGuessr. The most popular ones are:
Battle Royale
You are pitted against 9 other random players, and each round shows up a location for you to guess. Everyone gets 60 seconds and the person whose guess is farthest from the actual location, gets eliminated, while the remaining players proceed to the next round. This follows successively till the last geographer standing wins!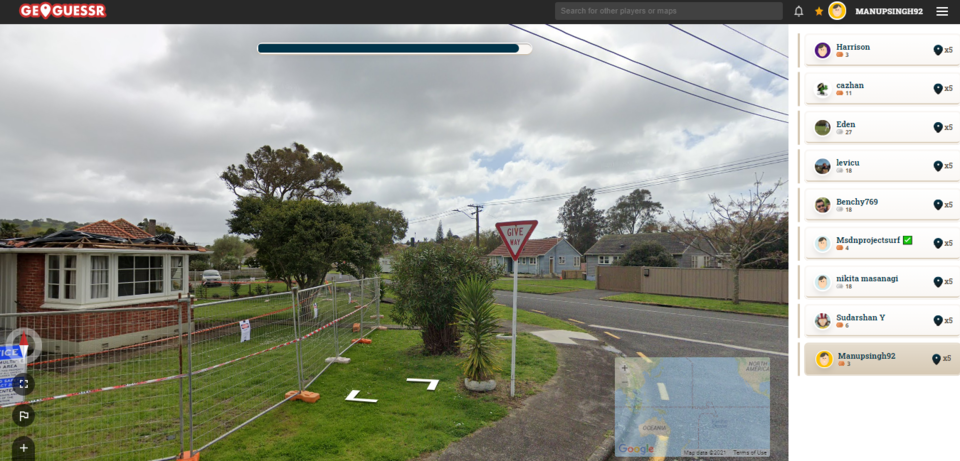 Play by Map
As the name suggests, you choose the country/continent/region within which you want to play the guessing game. There's an India option too, for some domestic virtual exploration!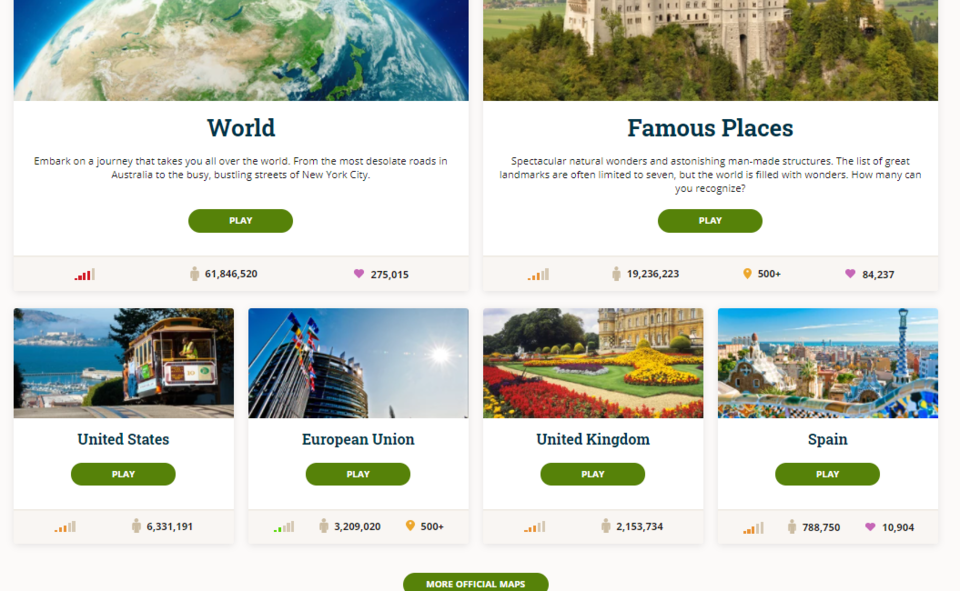 Country Streak
This is my personal favourite mode. Here, you have to guess the country you are in and maintain a streak of correct guesses. The world record is 122, and my top score is 14... It's tough, no kidding!
Also, the game allows you to play solo or to challenge your friends for a multiplayer game, for any mode.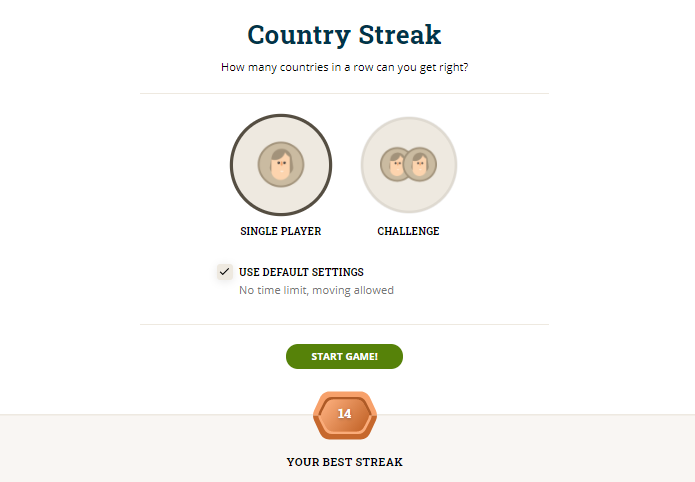 Now, a lot of explanation about the game would be an overshare that'll tend to kill the joy of exploring the game - and hence, the world - yourself. So, I leave it here and strongly suggest y'all to try your hand at it!
If you are an explorer at heart, who nurtures a curiosity about new places, about the world, AND if you are looking for something to beat your home-isolation blues, log in to GeoGuessr.com!
Happy guessing!
#travelgame #virtualtravel #geoguessr