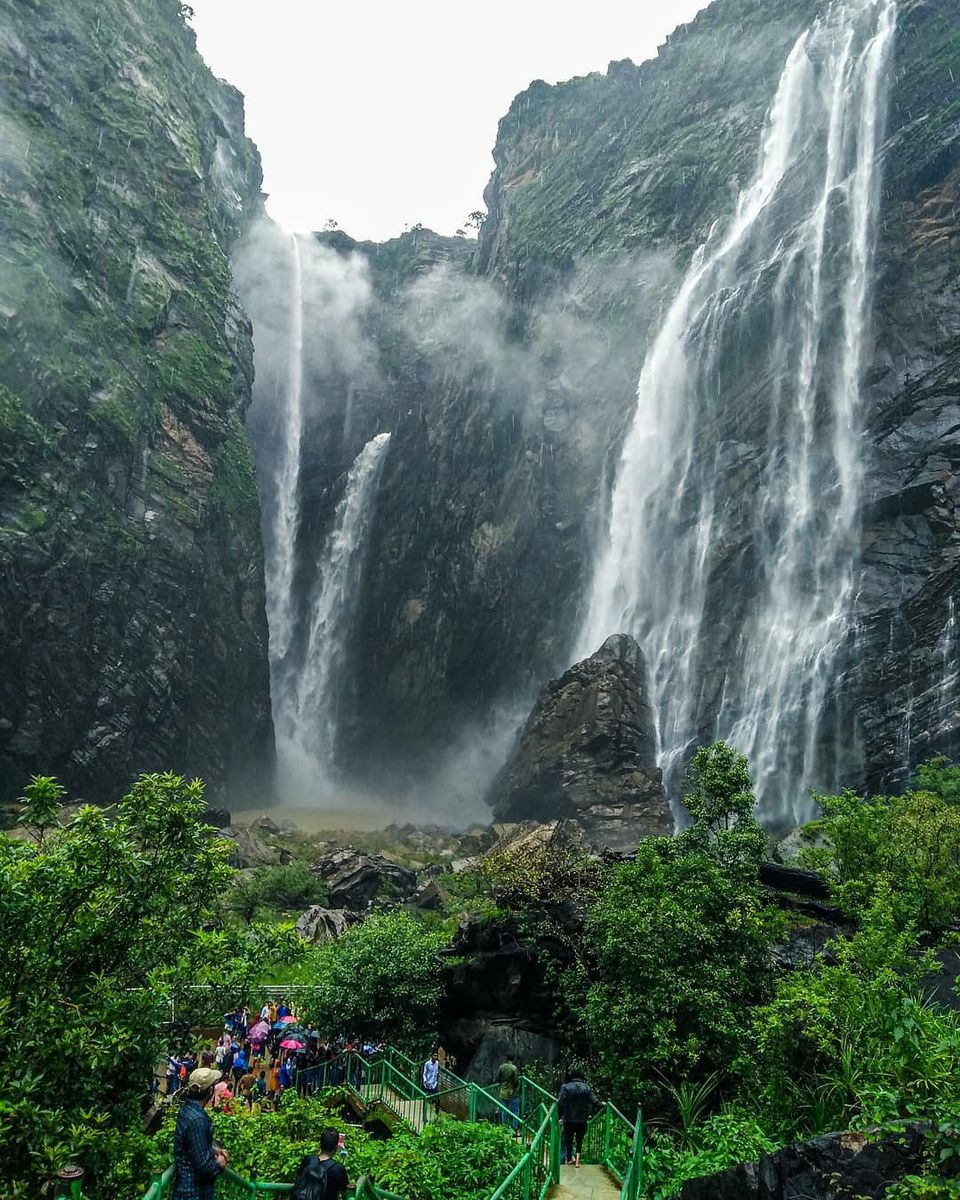 Trivandrum >> Palakkad .
Its all About Travelling . I just Heard This place Was awesome to visit (Jog Falls) , So No Waiting , I just Packed Up .
My place is Trivandrum , My Friends are comming from  palakkad , So I just have to catch the night Train To palakkad at 8:30 pm (Amritha Express) , Starting From Trivandrum Central Station . I Booked A sleeper  it nearley Costed Me 350 rs .
Palakkad  >> Banglore >> Talguppa .
The Train Nearley Reached " palakkad Station"  by morning 5:40 am,
My Friends will Come to station at 10:40 am , so i just slept there For while Recharged my phone .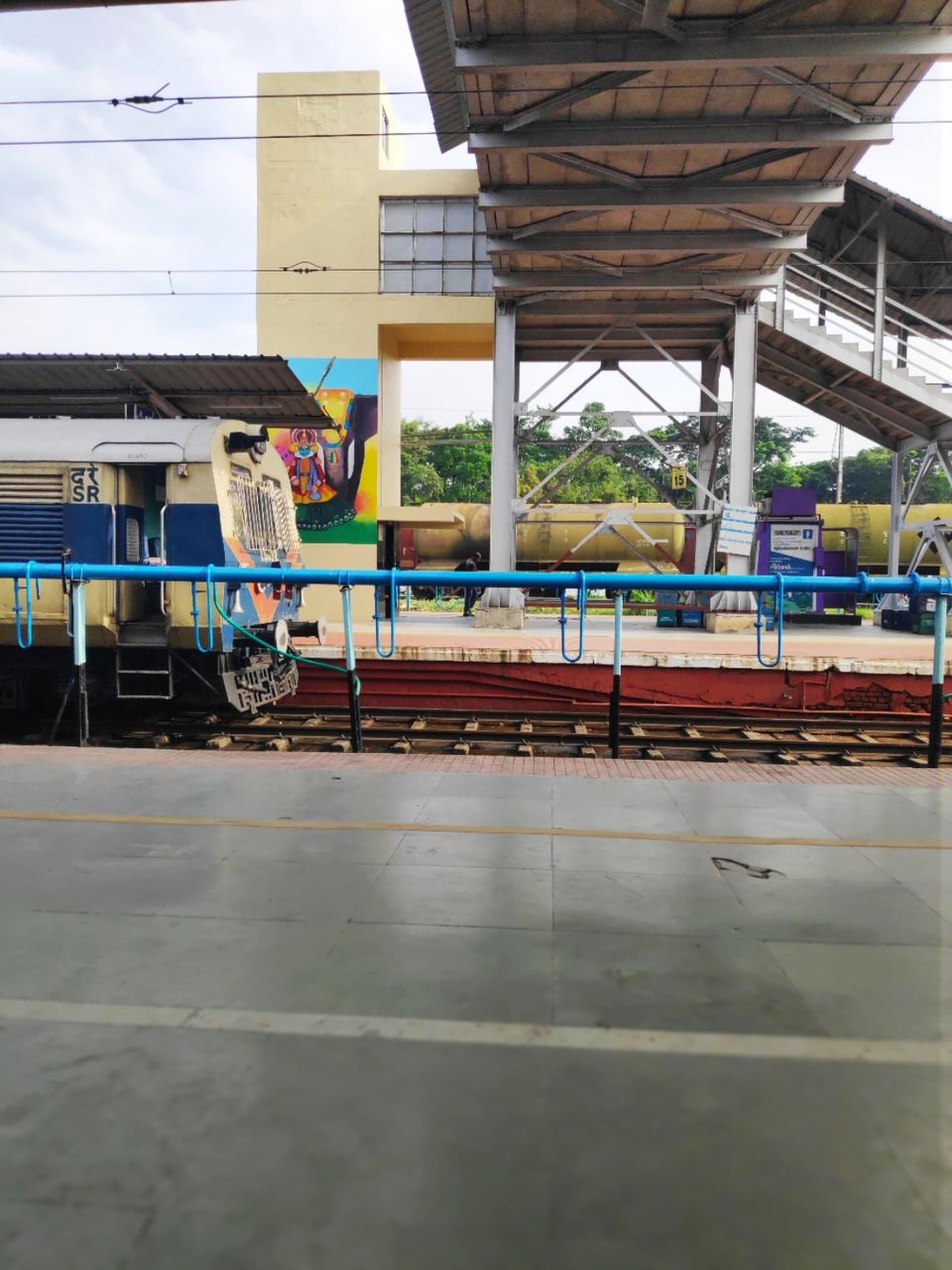 Then I Just ate Break Fast This Hotel It was Good ,
I just wait few hours then my friends they arrived .
The We Take The General Ticket To  "Bengluru ".
It just Costed Near 145 rs ( KSR Bengluru Express )
starting from palakkad railway station. It was a chill ride .the view is awesome .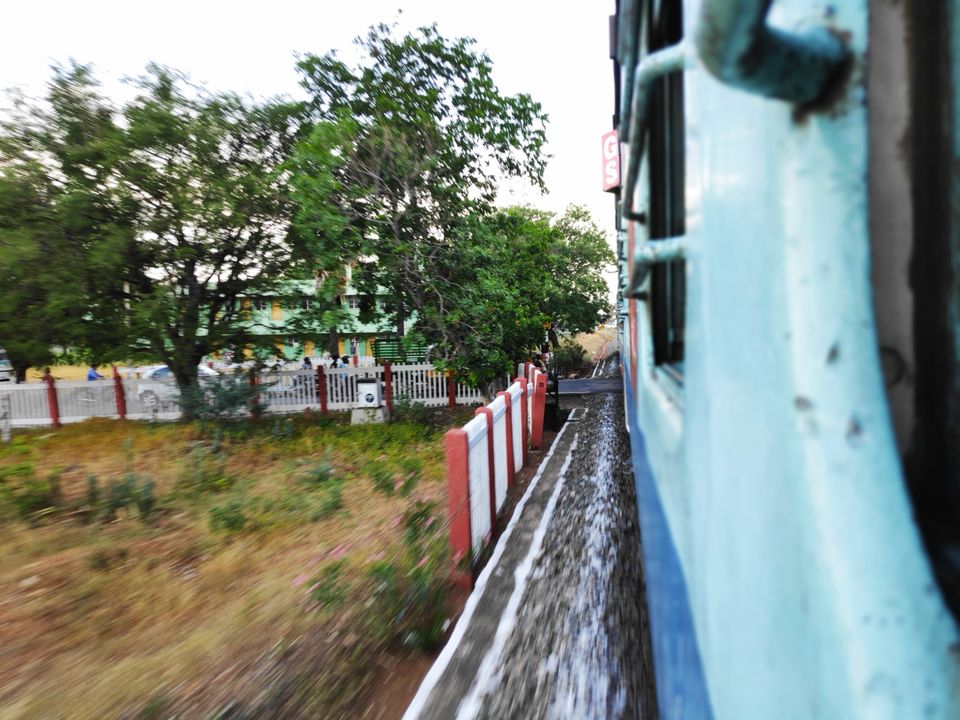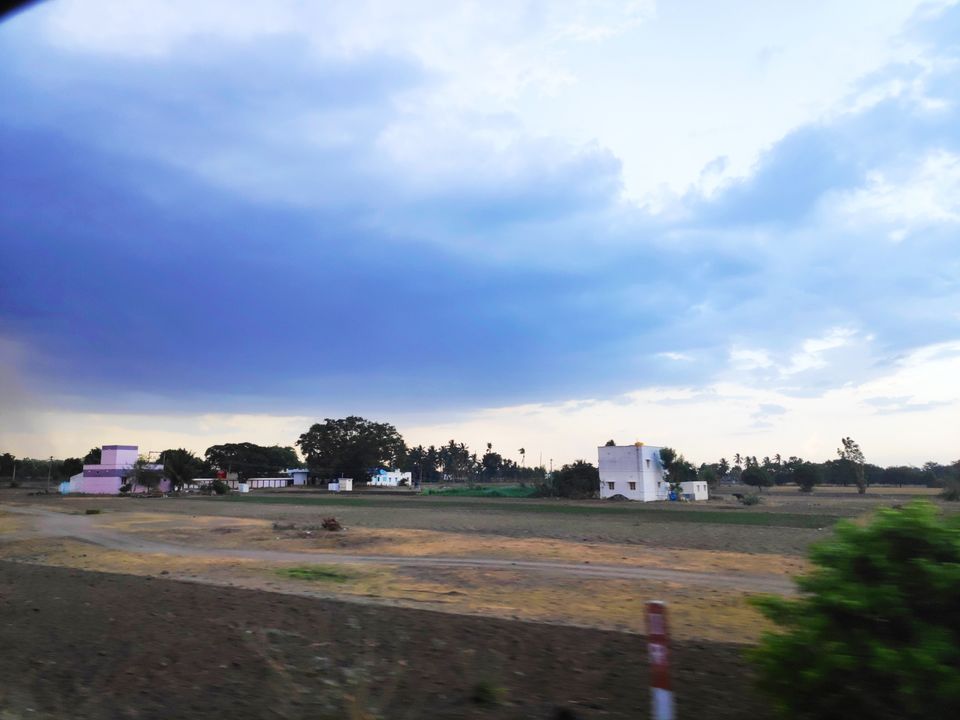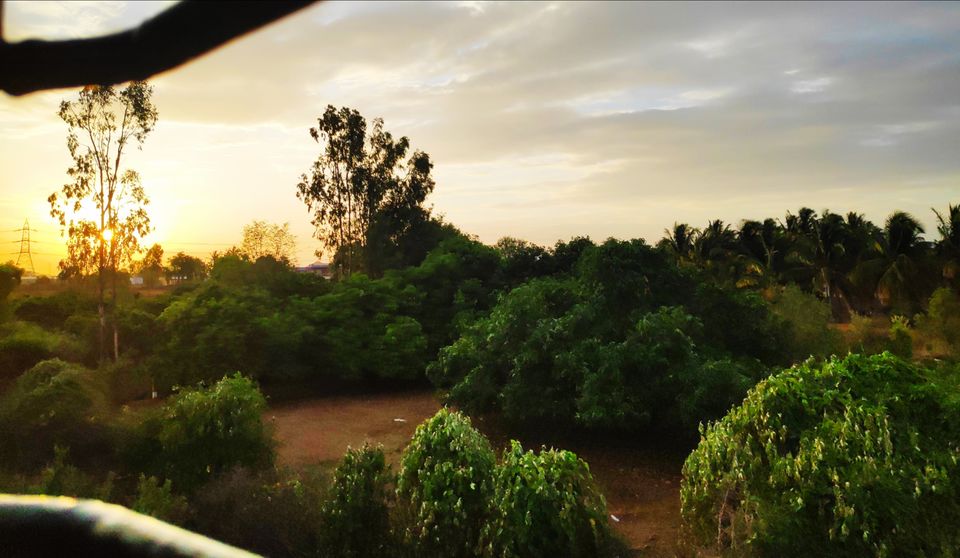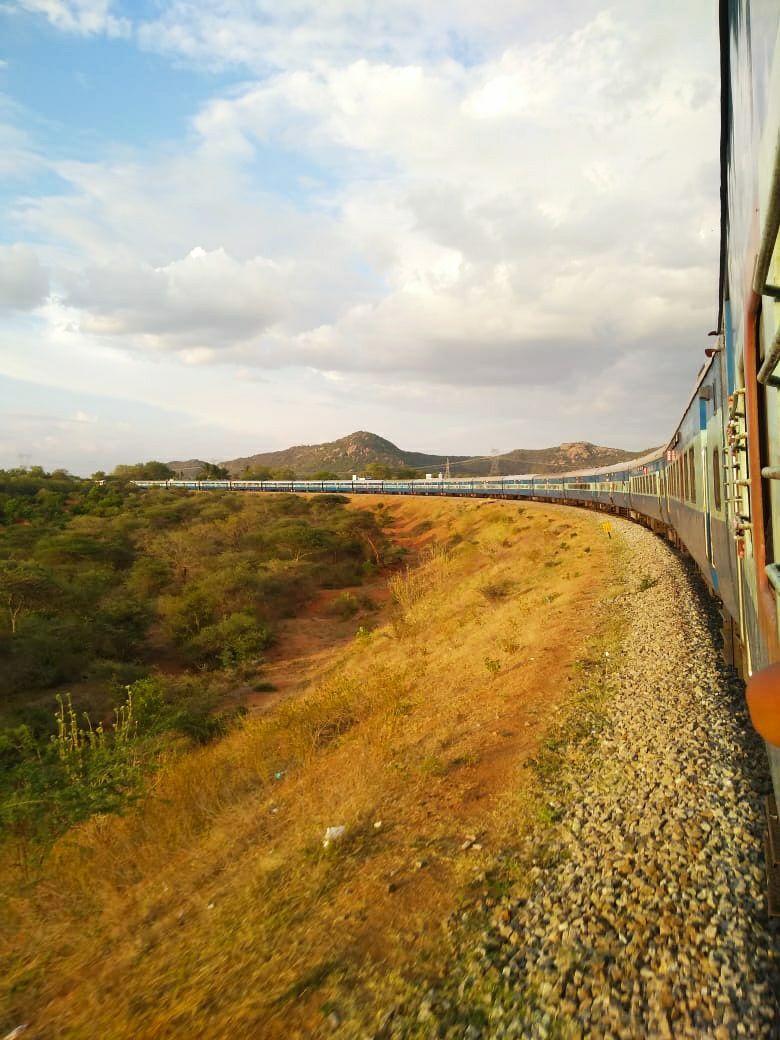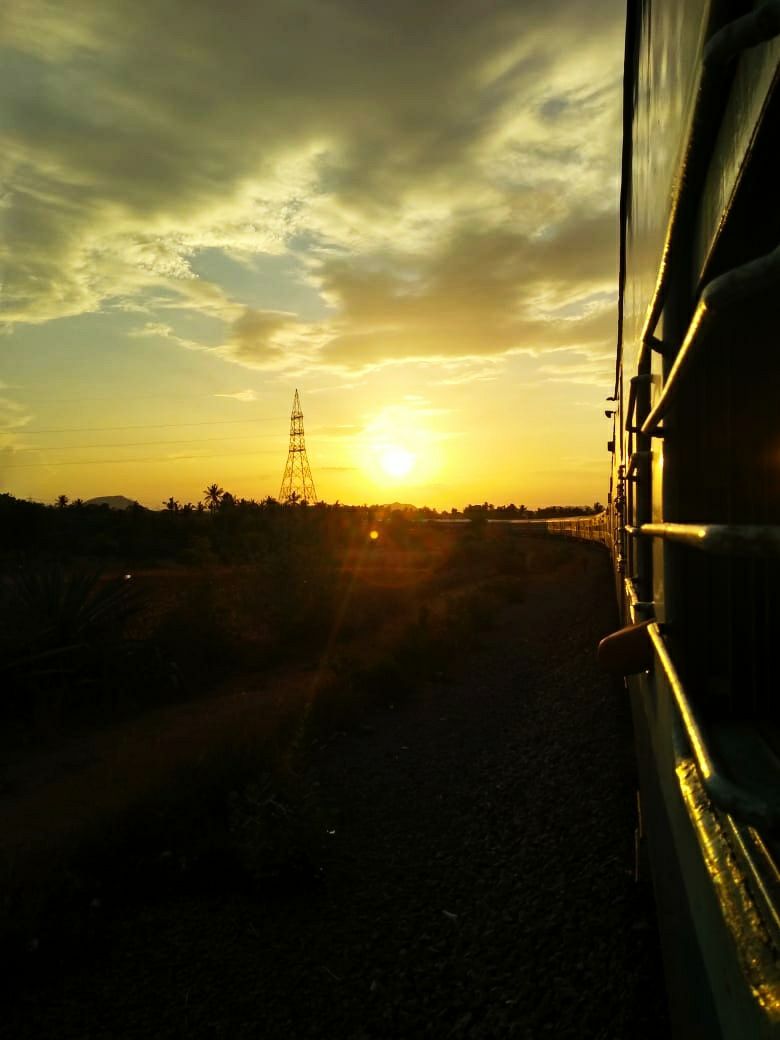 what to say the day goes , around 9:00 pm we reached "Bengluru " .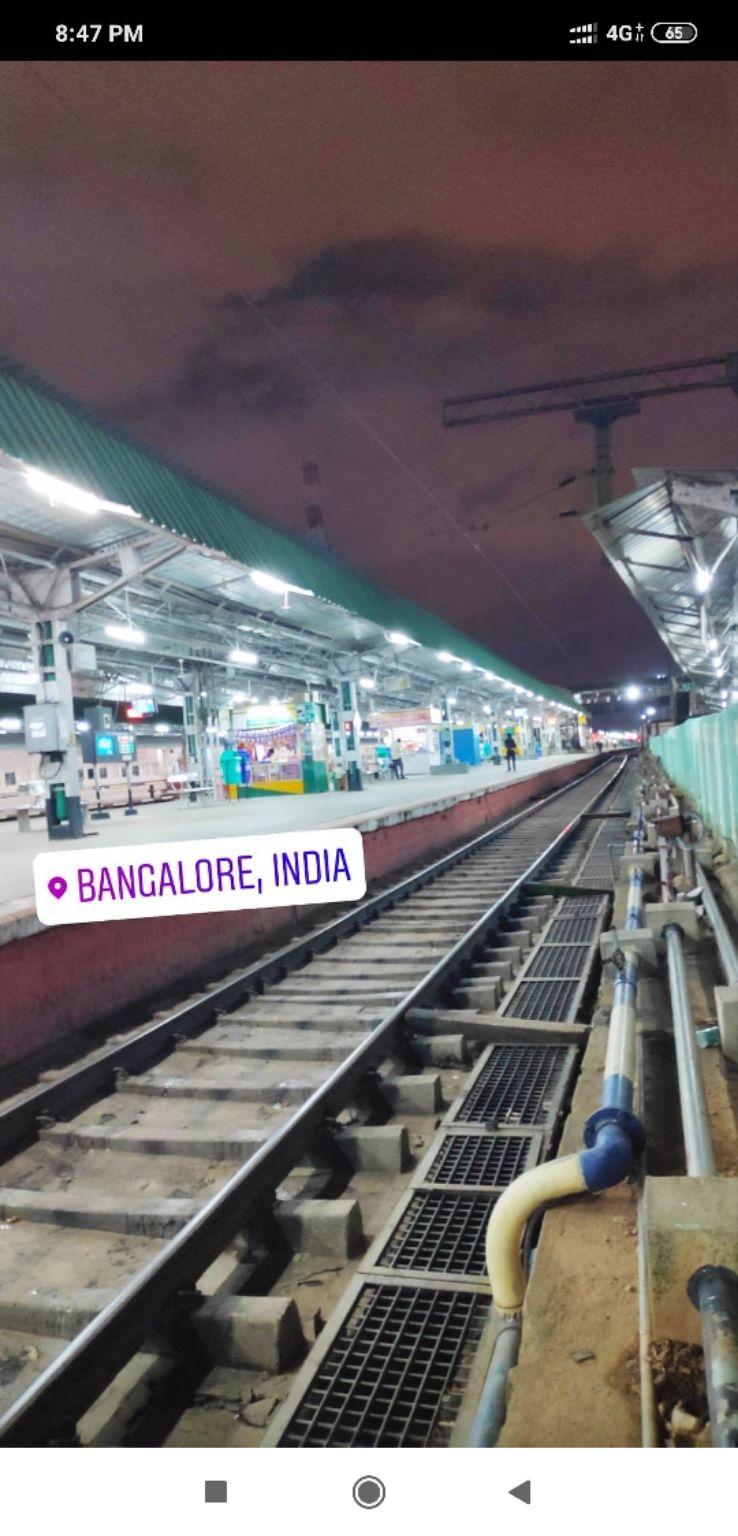 Then we just walked out of the railway station , we was very hungry. We ate some dosa and roam around there , Out next Destination was  'Talguppa". Its in Karnataka , Our Train time was 11:00 pm (Talguppa Express ) Starting From Bengluru Railway Station, i already booked the sleeper seat it costed near 235 rs . We were so tired .
Talguppa >> Jog Falls .
we reached Talguppa Railway Station By around 8:00 am .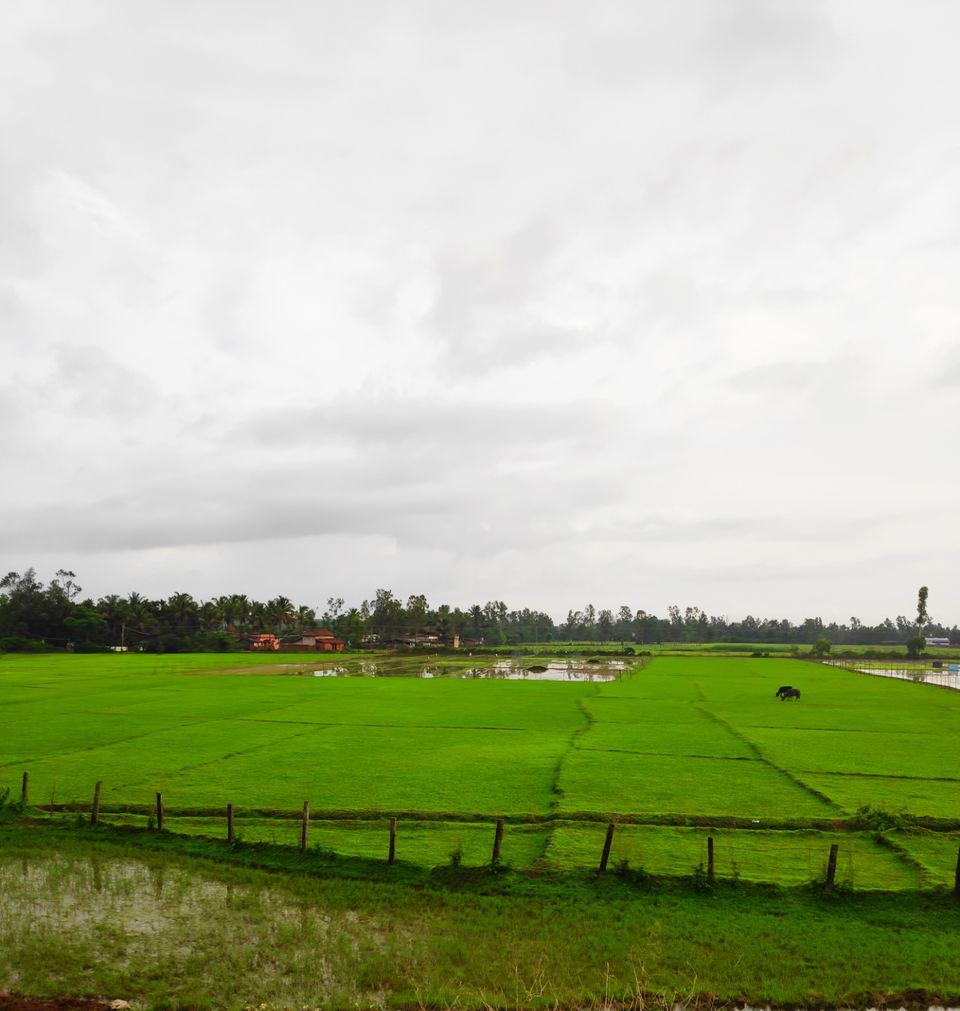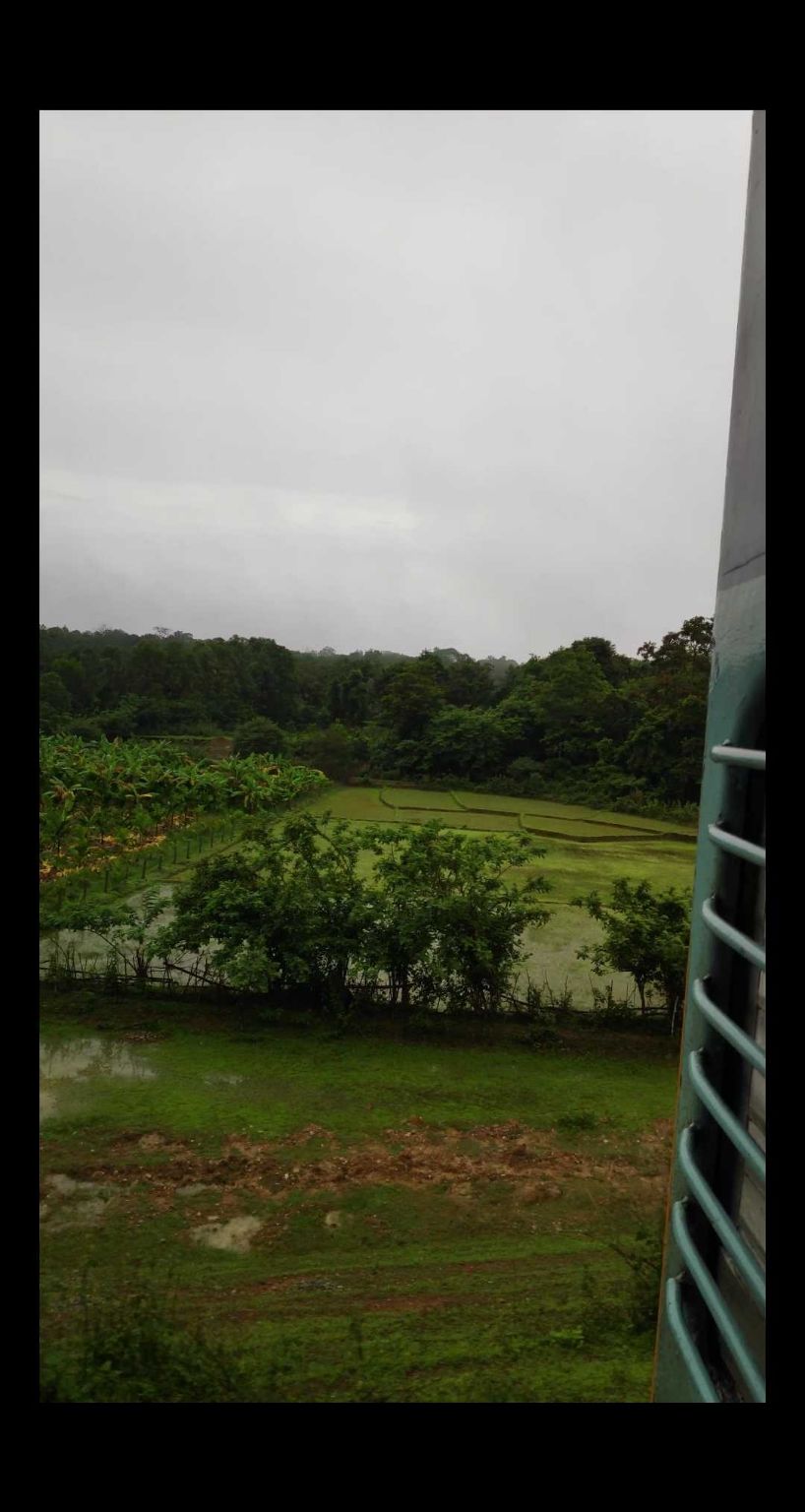 there was rest room , we just freshed up , Near the Railway Station , there we small hotels . we just ate breakfast , Our Next Destination Was " Jog Falls ".
Out side the railway station , There will be always buses going to " jog falls " route  .
>> Talguppa to Jog falls - 13 kms.
Bus Ticket Costed Near - 30 rs. 
* Yes , we just Reached the mighty " Jog Falls ".
        Talking About Jog falls ,  the Jog fall is  located near Jog Village. Falling point of water is located in Siddapura, Uttara Kannada and the view point in Sagara Karnataka. Jog Falls is also known as Gerusoppe falls, Joga jalapatha and Jogada gundi in the regional Kannada language. It is the" second highest plunge waterfalls "  in India. Wikipedia
Height is 253 mtr .
* We just reached the main entry gate of jog falls , There was 2 persons they are Malayalis from Palakkad . if you give 100 rs per person , they will roam around in their van to Jog Falls View Point , Totally there are two view points For jog falls . the one the will show in the trip .
* First View Point .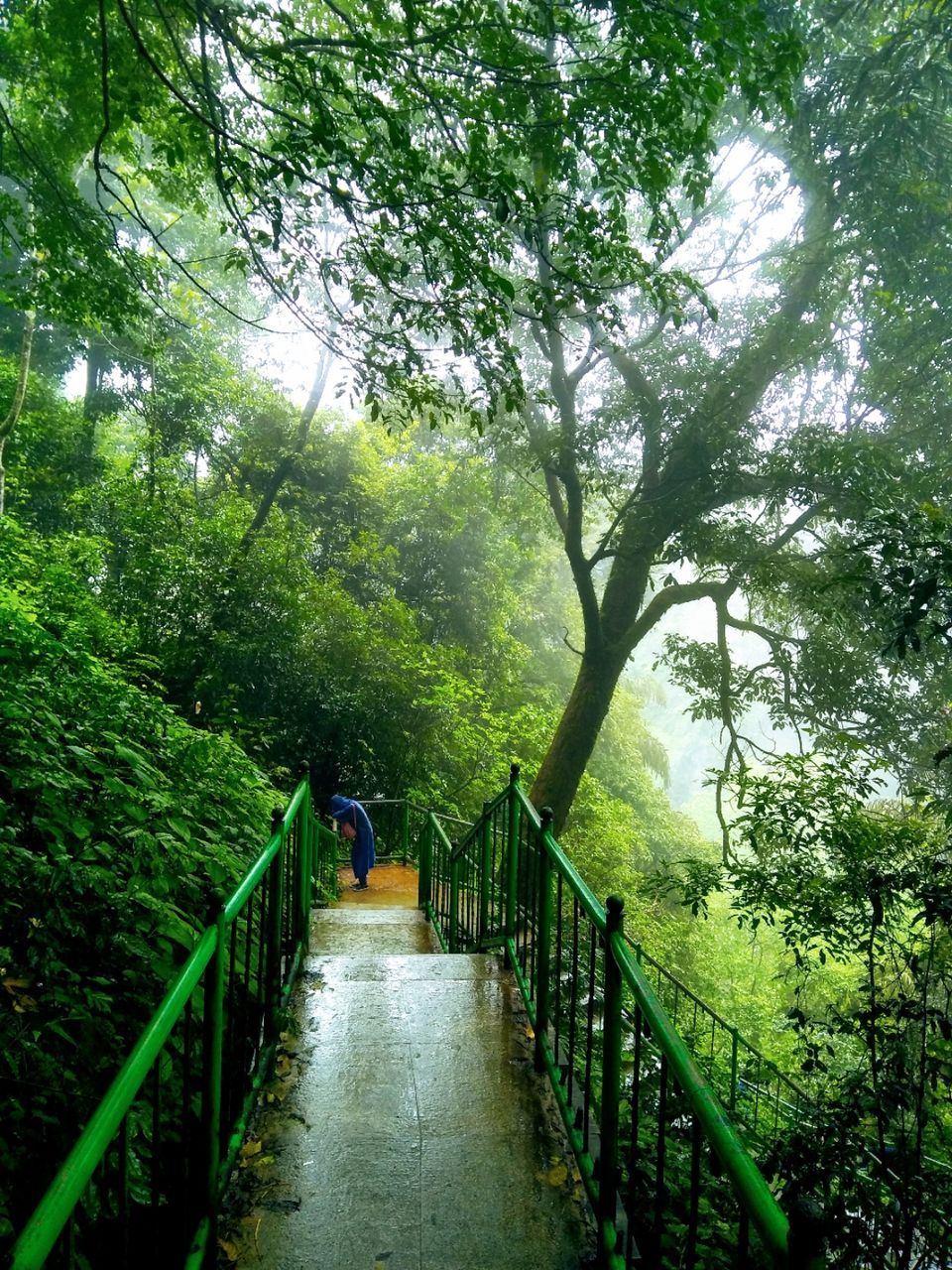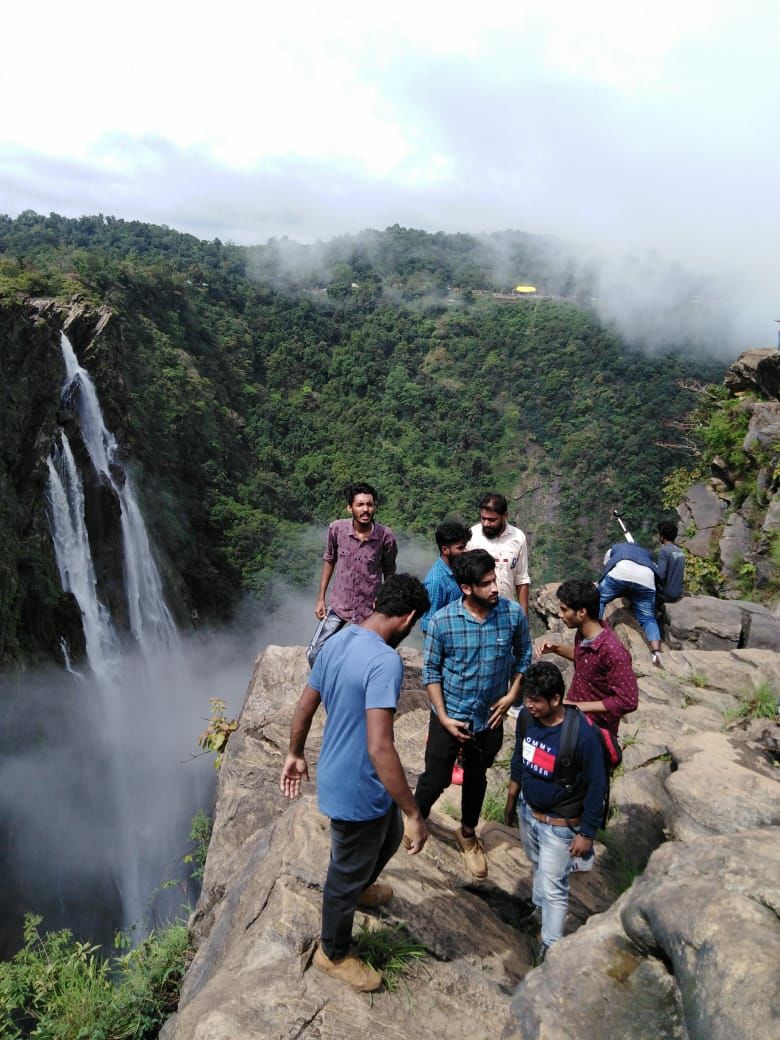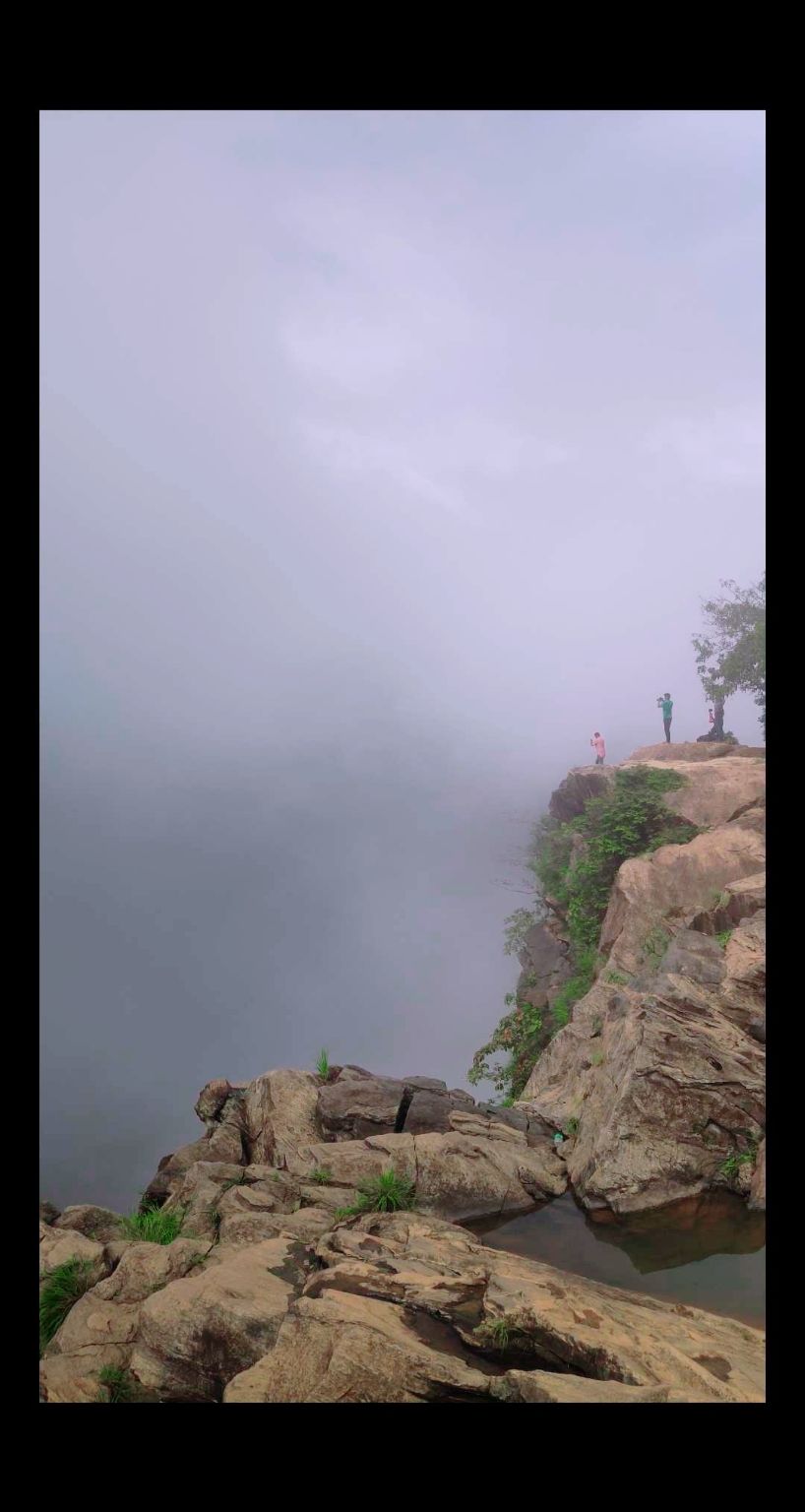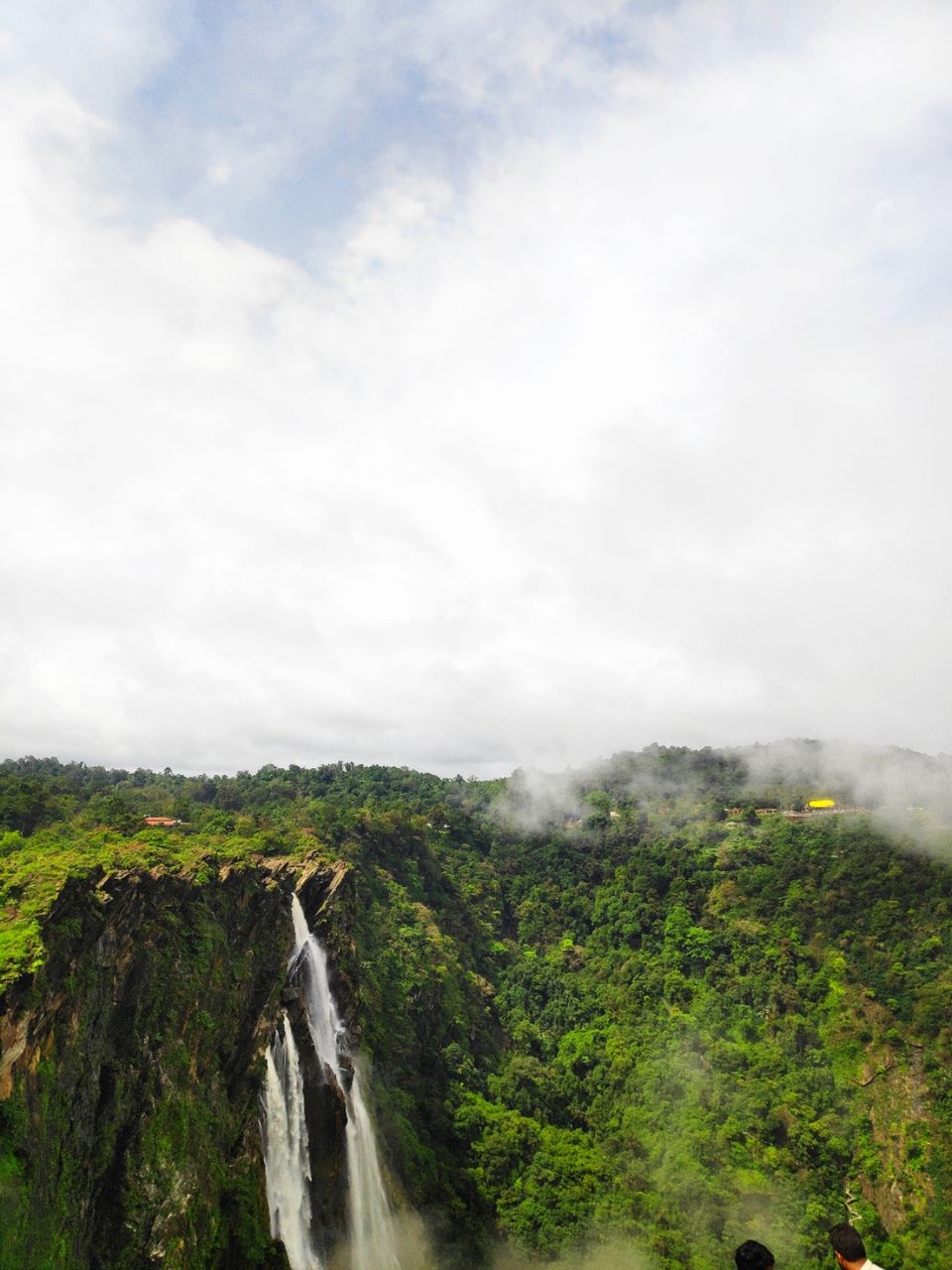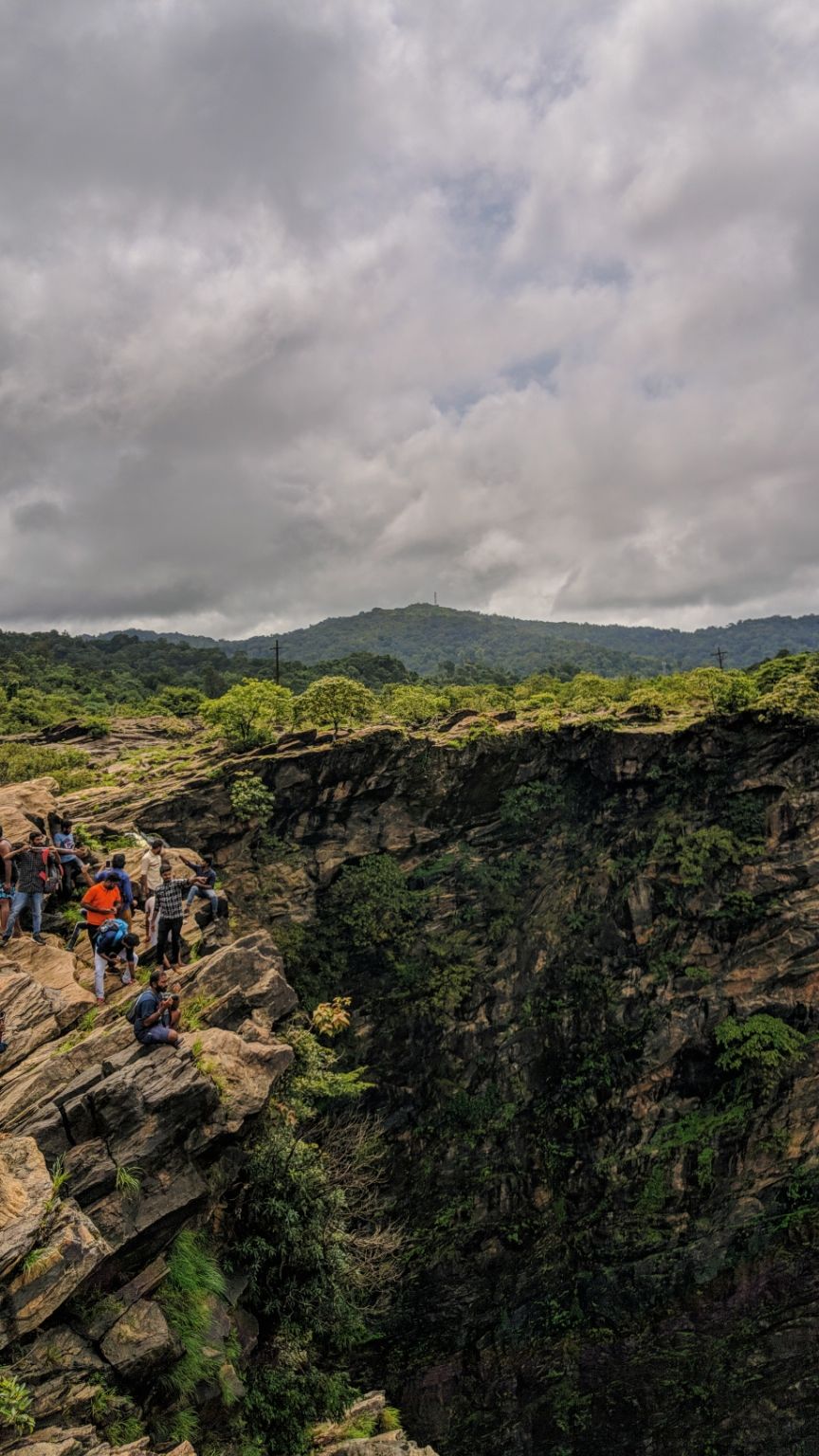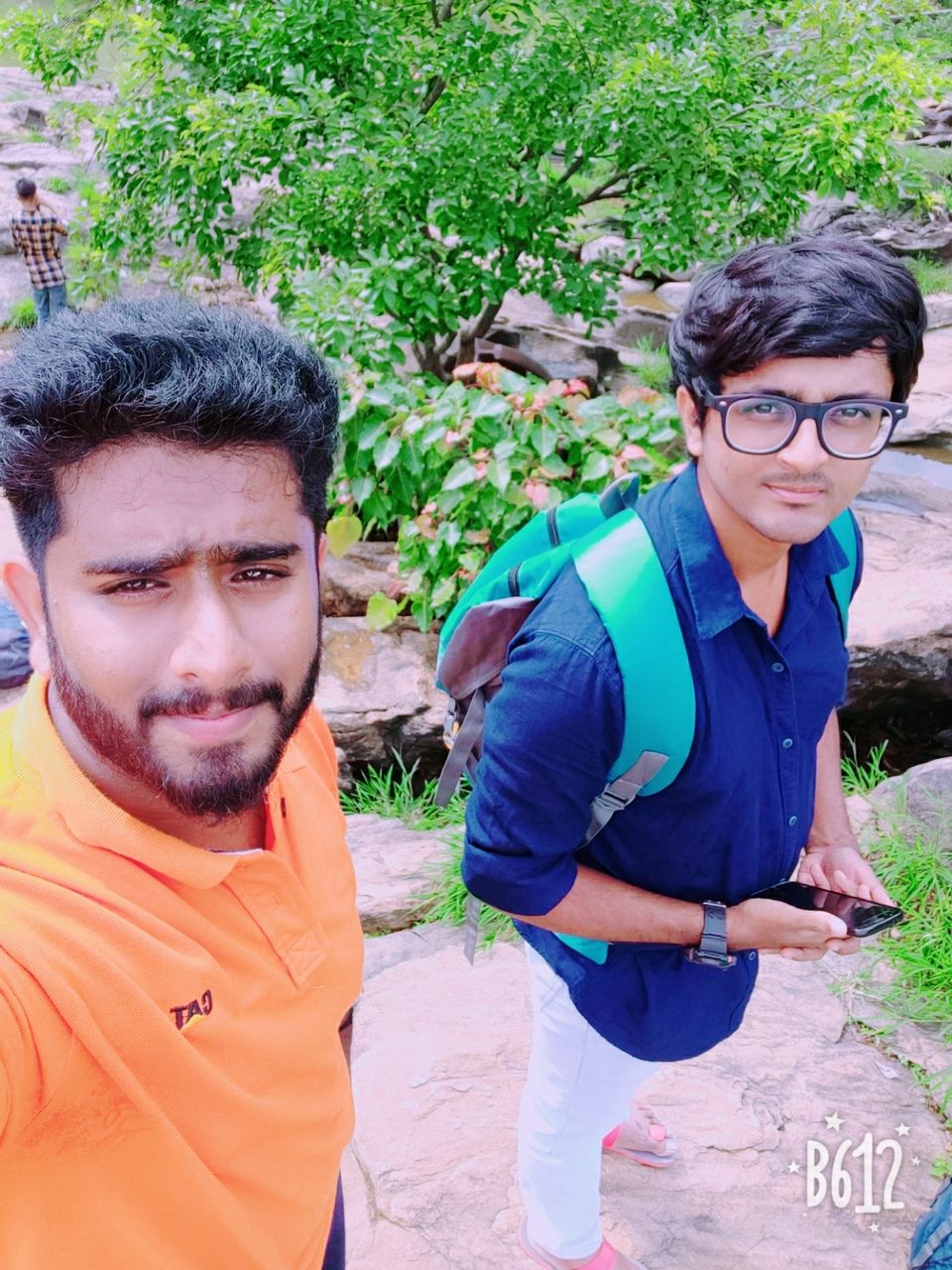 * Second  View Point .
we have to walk  "1,400" steps to reach the view point it was just awesome .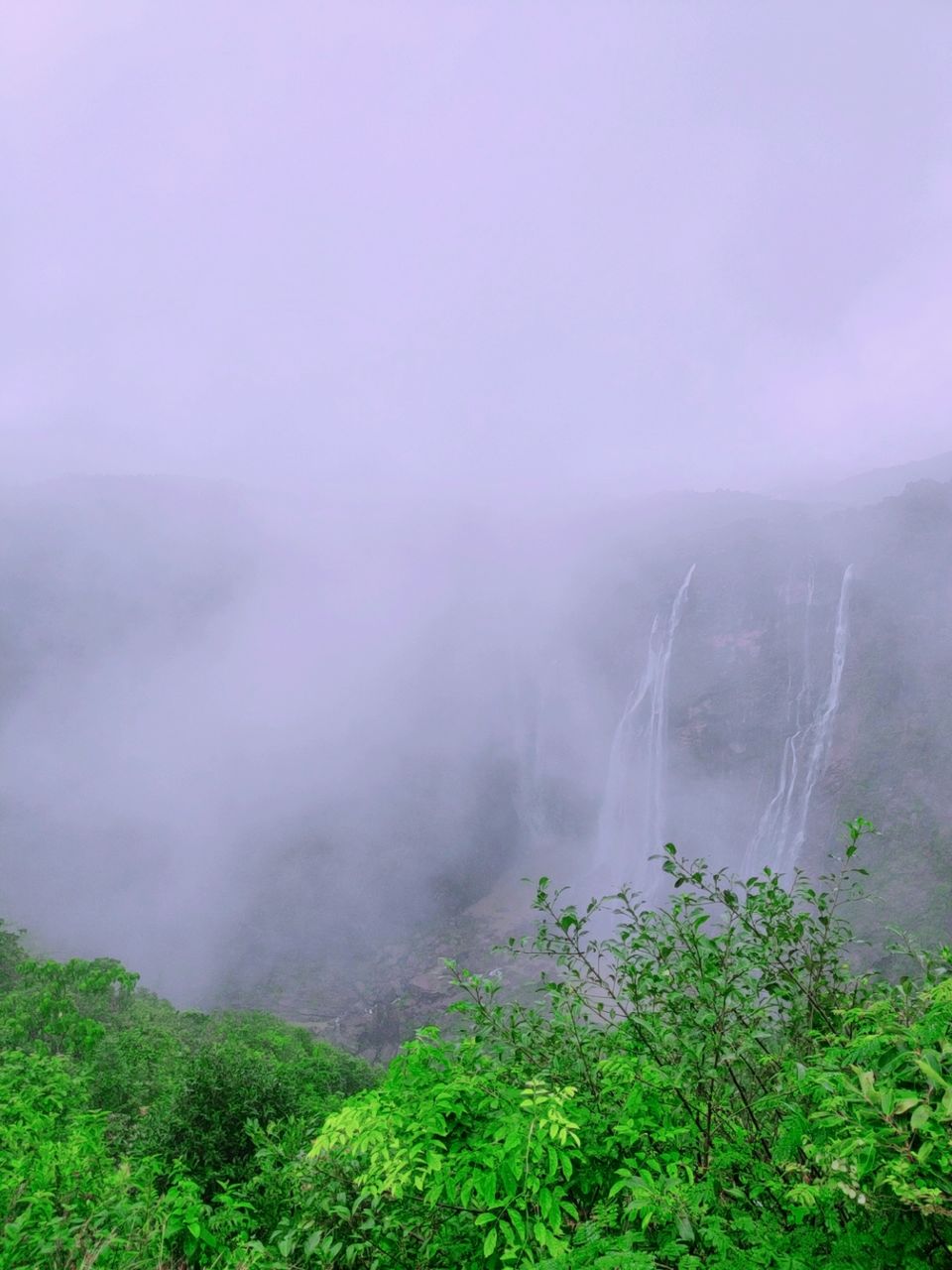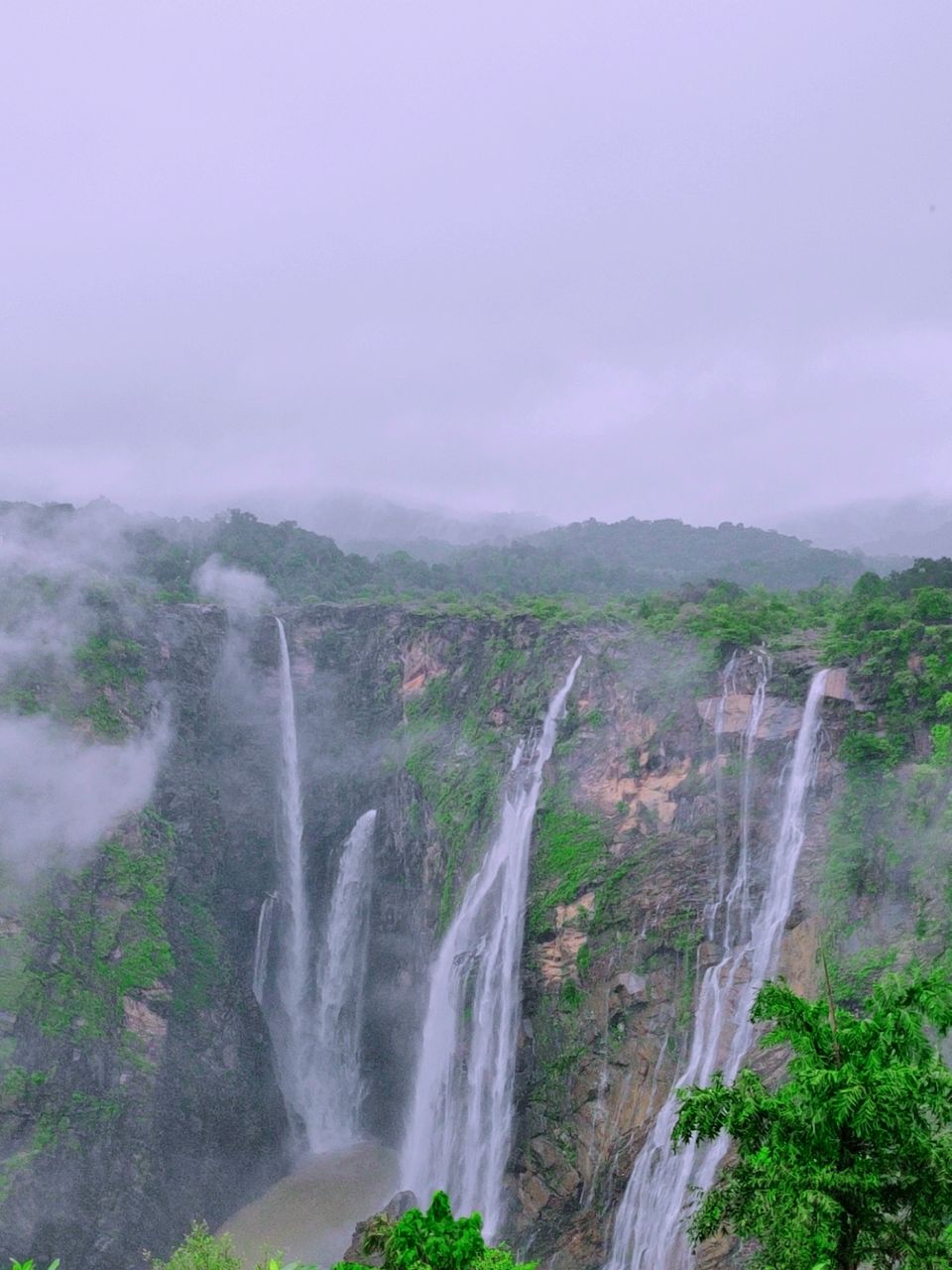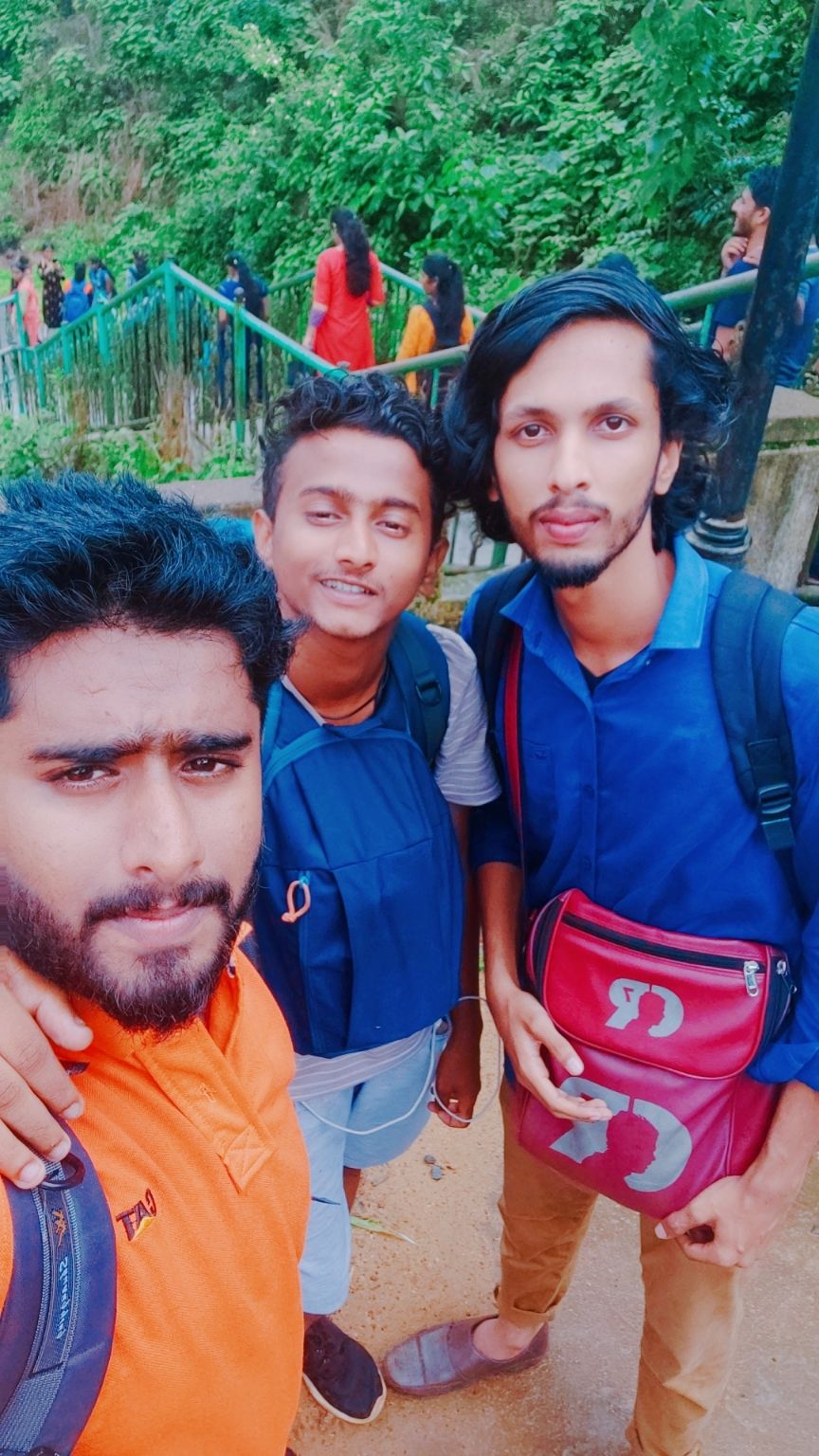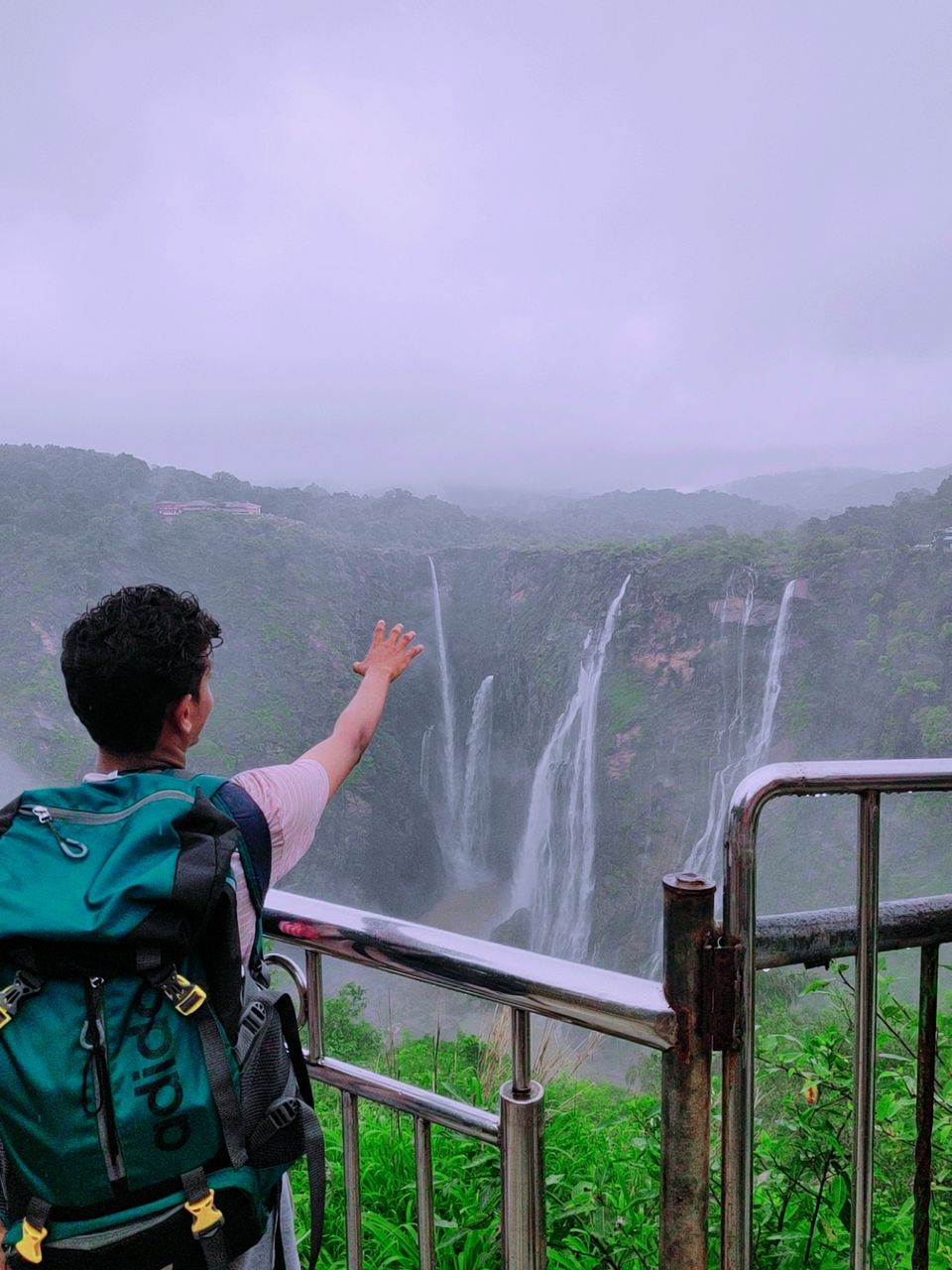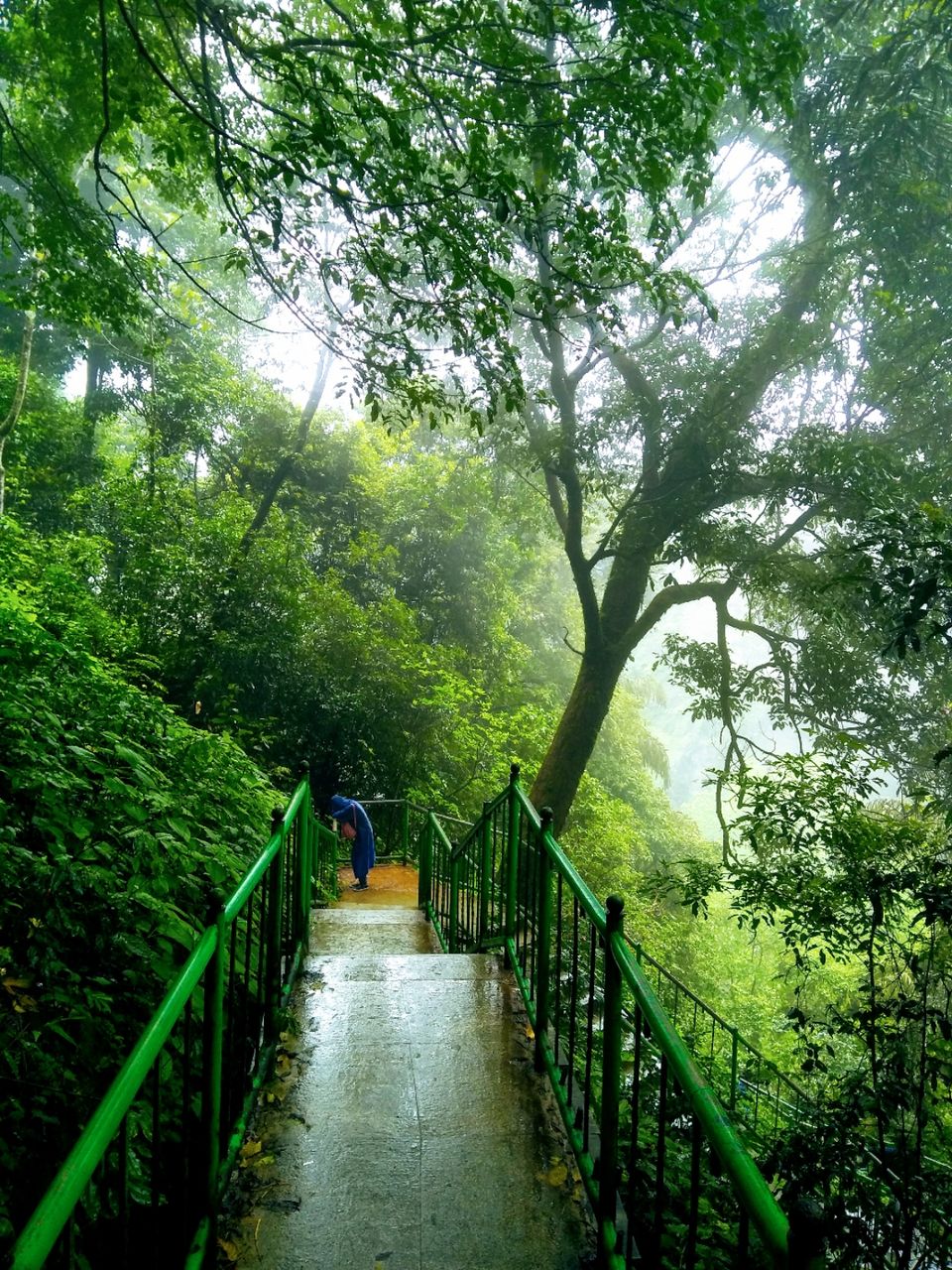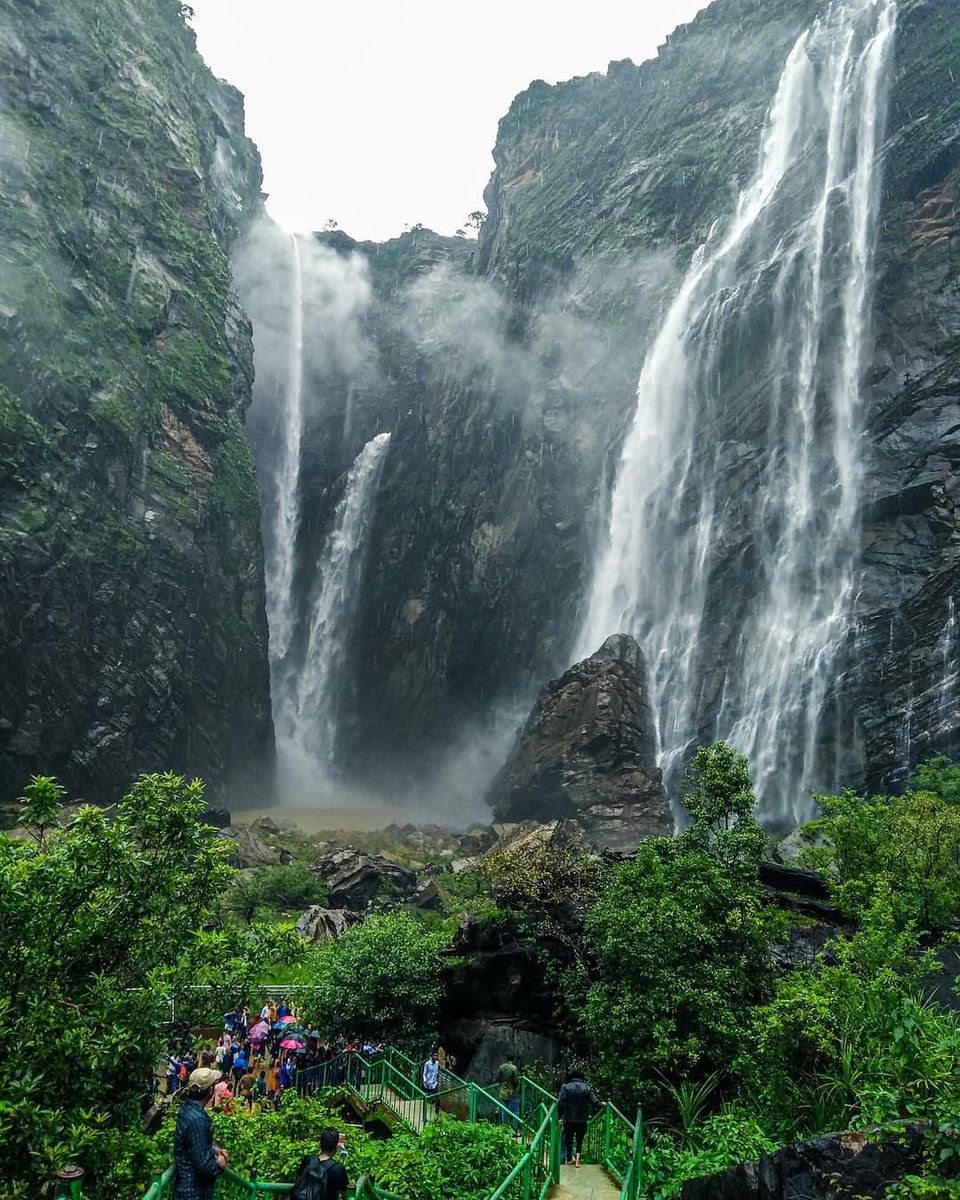 then we just packed up to Bus stop , what to say it was an awesome Vibes we get.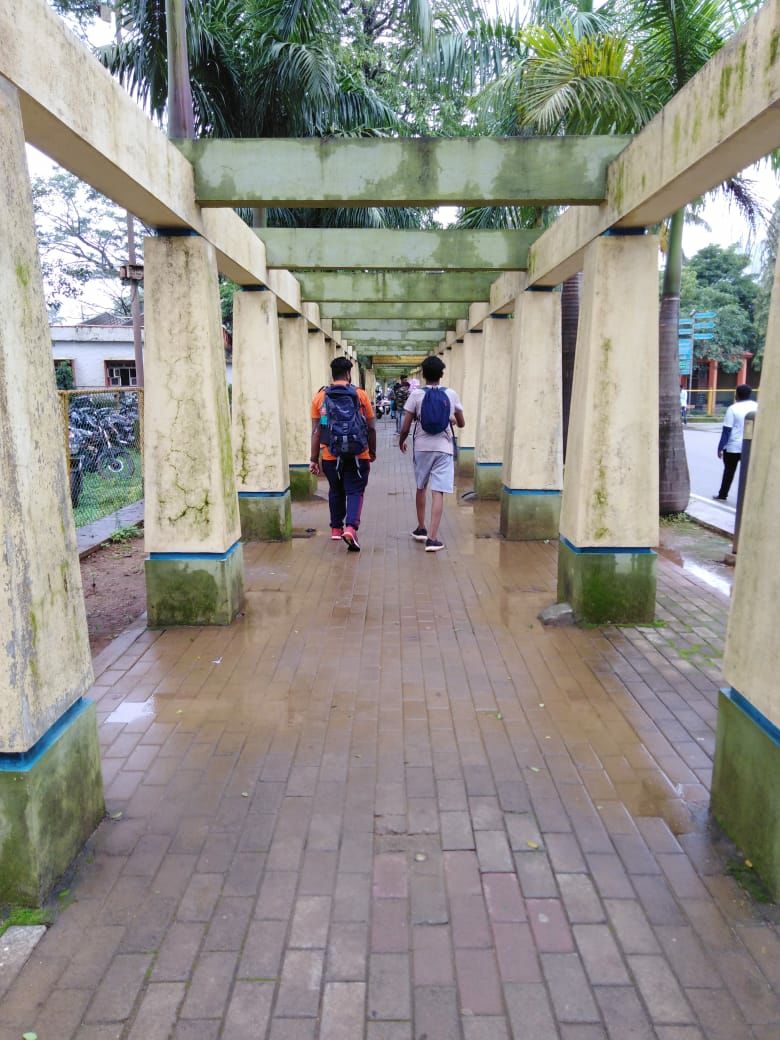 * We just Get in a bus to" Kargal "( its a place in karnataka .)
>> Jog falls to Kagil  : 7.7 kms.
: Bus ticket cost - 10 rs.
* Then   Kargal To  nearest Railway Station" Bhatkal Railway Station " 
>> Kargal to Bhatkal Railway station : 75 kms .
: Bus ticket Cost - 65 rs .
We reached railway station by the time of 6:30 pm.
I taken the ticket to " Ernakulam " ( Due to time gaps 
I will be late )
Then Ernakulam to Trivandrum .
I Had a Better Days ❤.