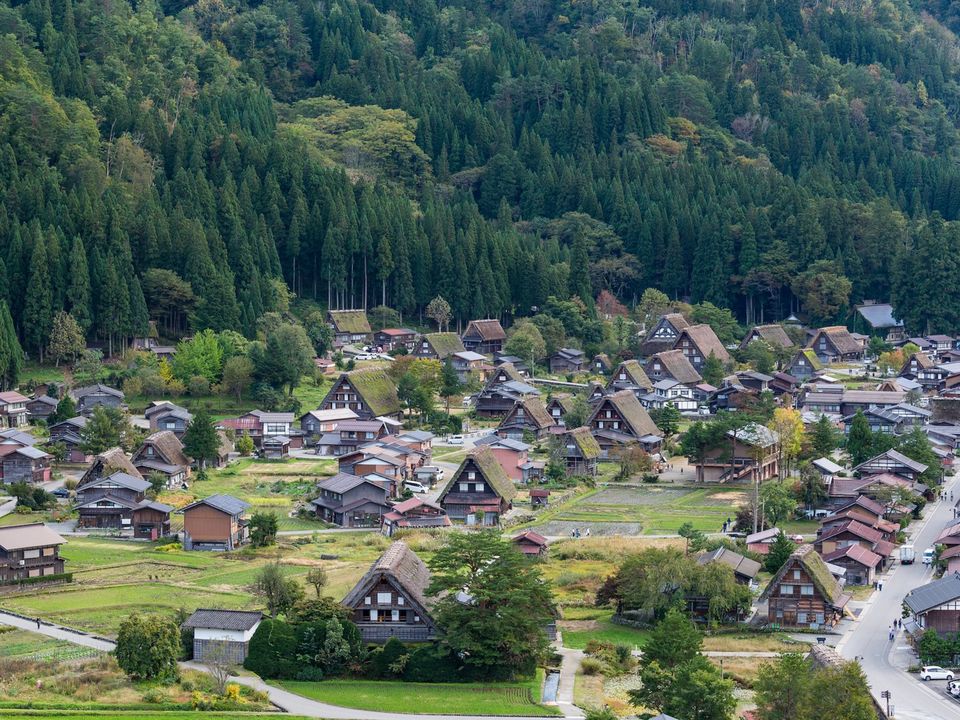 Plan a cheap stay in Japan or get yourself a farmhouse in a faraway land. Anything is possible with the new housing program launched by the Japanese government. We all have heard of giveaways, but this give away will blow your mind. This program will offer buyers a real cheap deal for all the abandoned properties, located in beautiful locations of Japan, or it might as well offer you for free.
According to 2013 government reports, Japan has more than eight million abandoned houses.
What exactly happened?
Demographics:
Demographically Japan is currently in the late transitional phase where birth rates are low and death rates are high, due to which, it has been estimated that by 2040 Japan's population will reduce by 16 percent. Adding to this, the growing population of the country starts family planning a little late than the previous generations, which has reduced the size of potential customers.
Superstition:
According to Japanese belief, it is a bad omen to buy a property, where people have died alone or committed suicide.
This has left the owners of these houses with no choice but to sell their homes for cheap rates. Akiya Banks in Japan has taken the responsibility to maintain a database of these abandoned houses. In order to not waste these houses, local governments of Japan are also offering subsidies on refurbishing projects.
Have you been to Japan before? Share your story with us here. Also, subscribe to Tripoto's Youtube Channel for more travel updates.