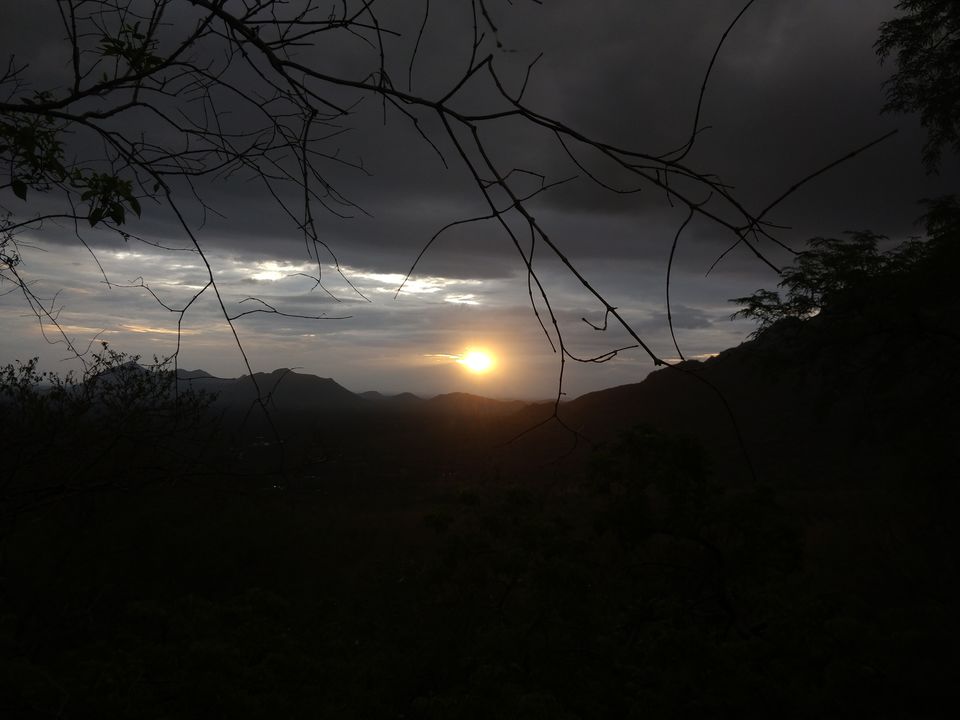 Kolli Hills or Kolli Malai is a small mountain range located in central Tamil Nadu and spreaded over the Namakkal district of India.
The mountain is a site of pilgrimage, because of the Arapaleeswarar temple, but the area is also popular with Motor cycle enthusiasts because of the high altitude motor-able terrain with 70 hairpin bends.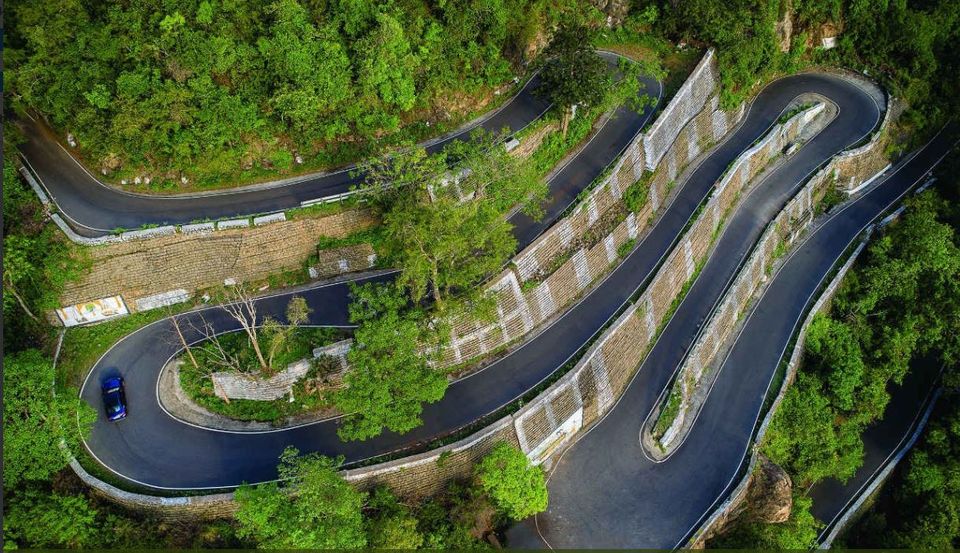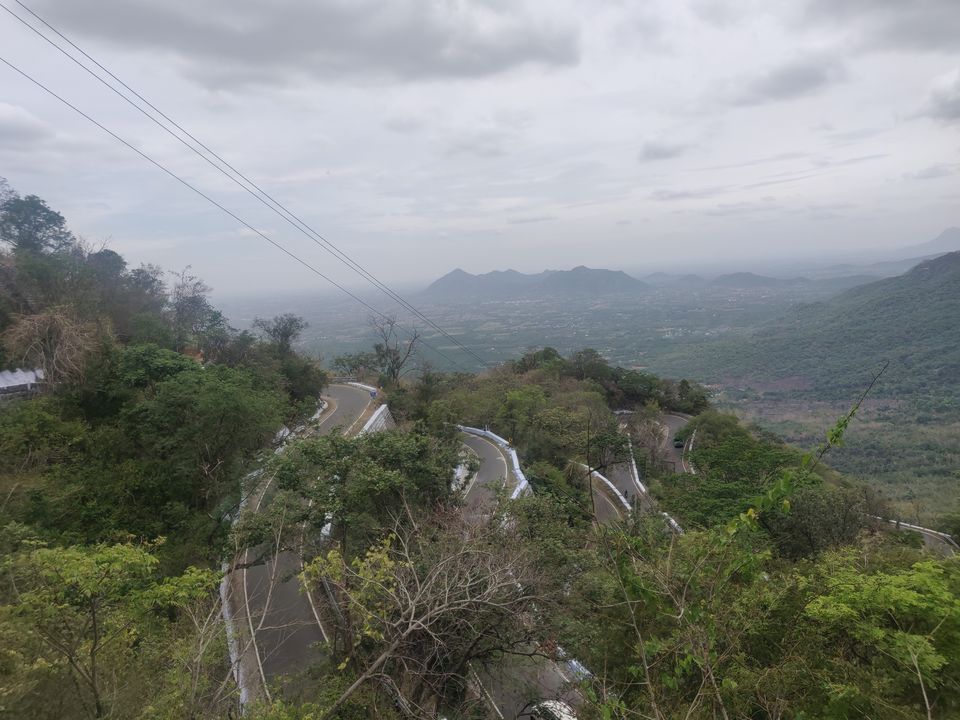 How to reach -
By Road - Its approx 280km from Bangalore and mostly preferred are bikes due to the smooth roads with mesmerizing hilltop view.
Route: Bangalore – Krishnagiri – Salem – Rasipuram – Semmedu (Kolli Hills)
The roads are amazing, however, there are few places to eat before you touch Rasipuram. There is a Cafe Coffee day if you want to grab some coffee on the go.
We started our journey by 1:00 pm for a weekend trip, the climate was pleasant. It takes around 5 hrs to reach the top point.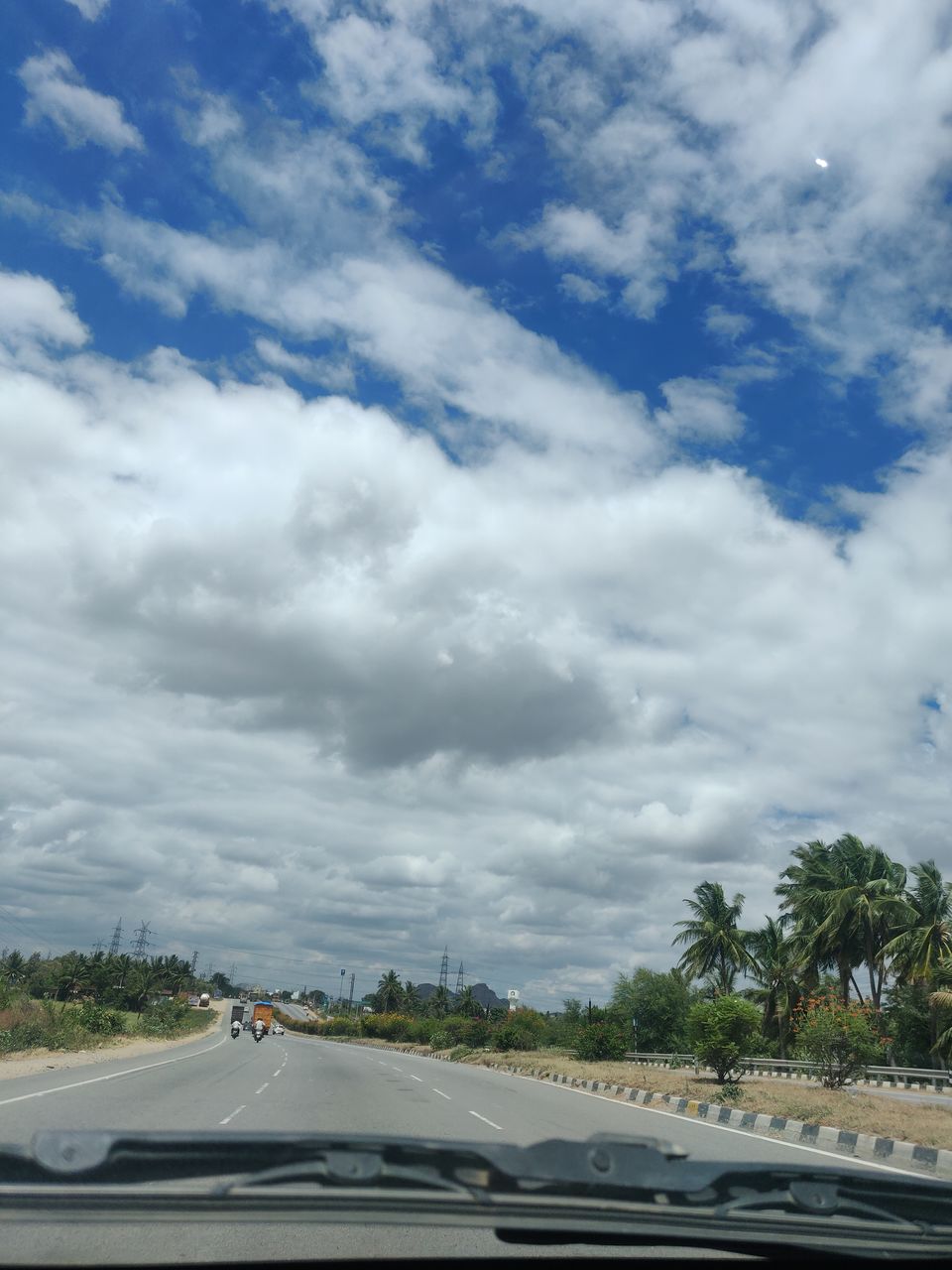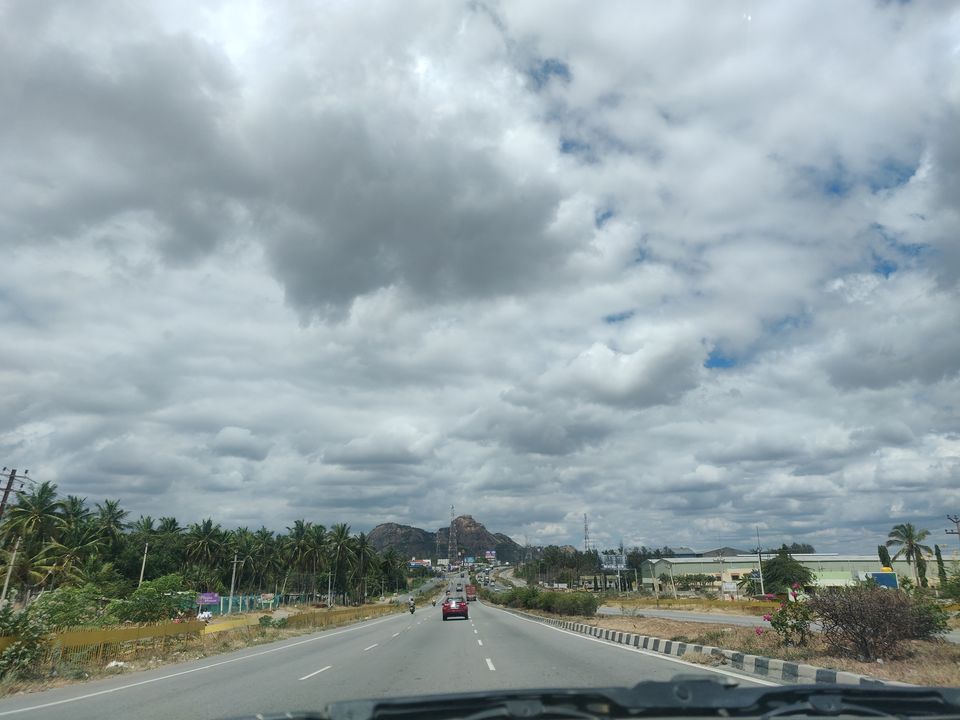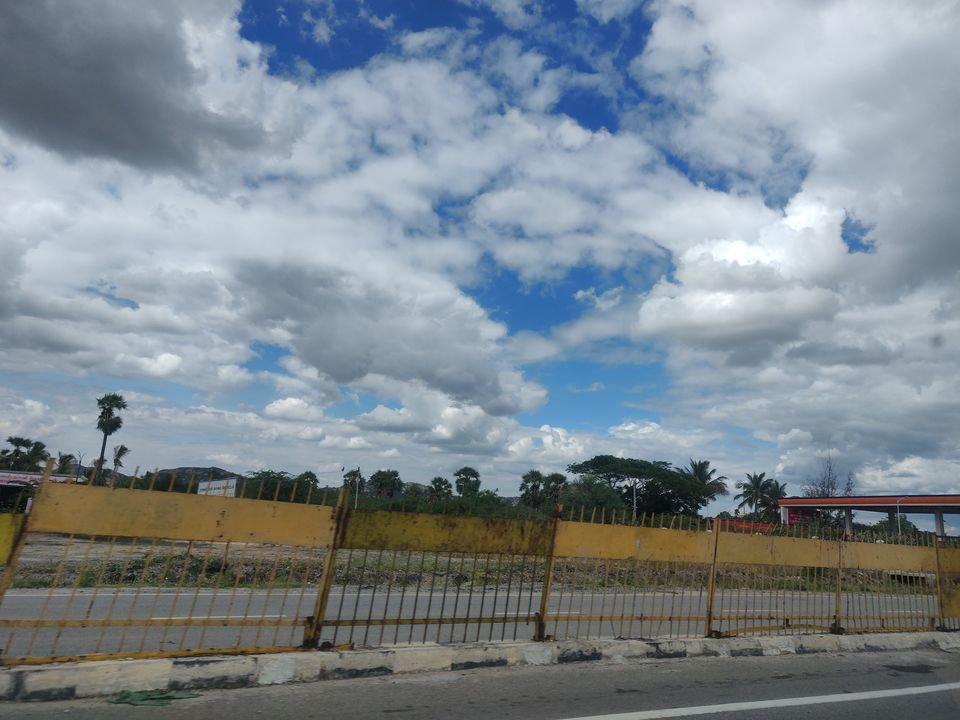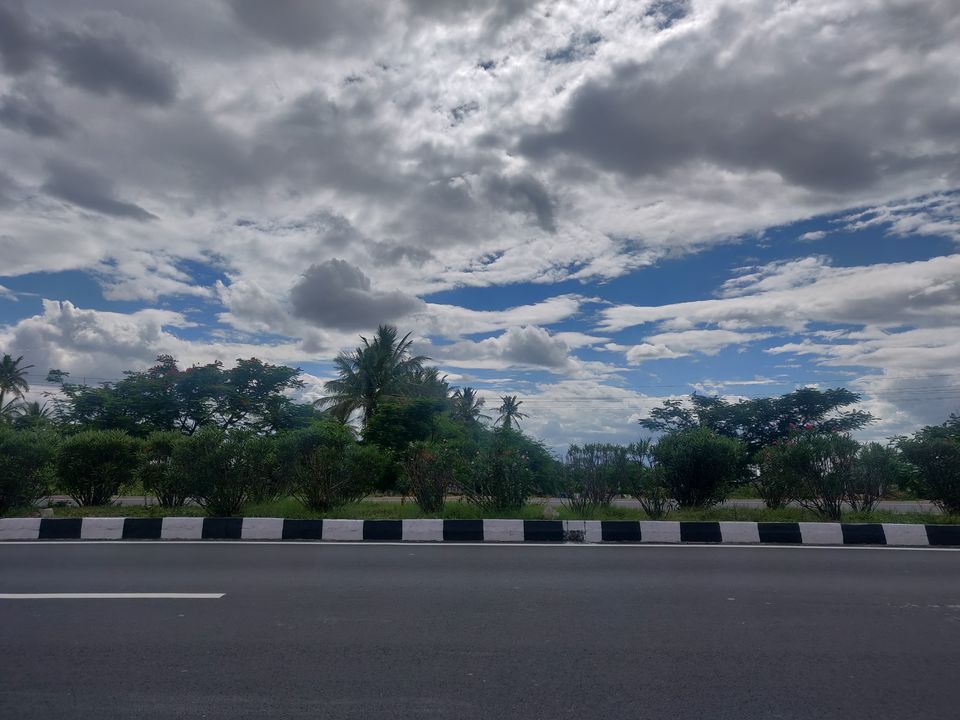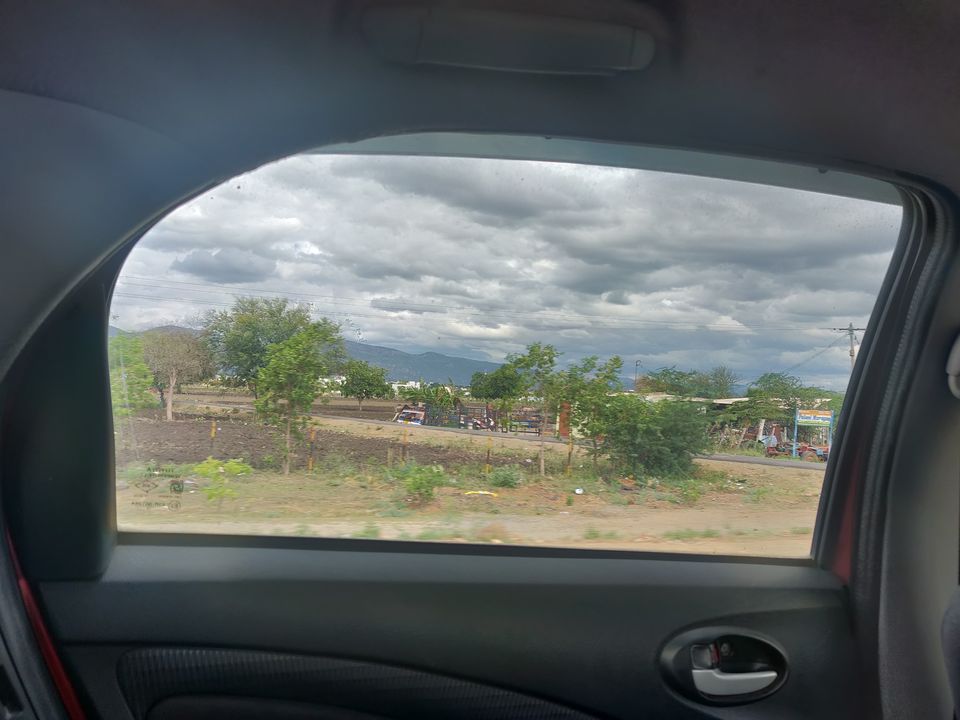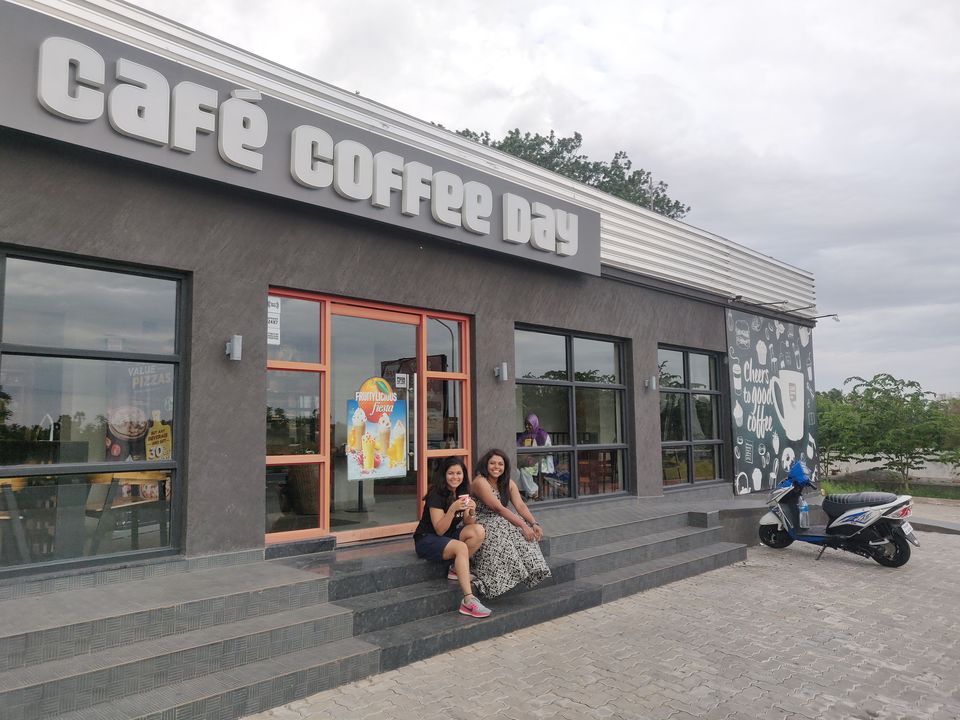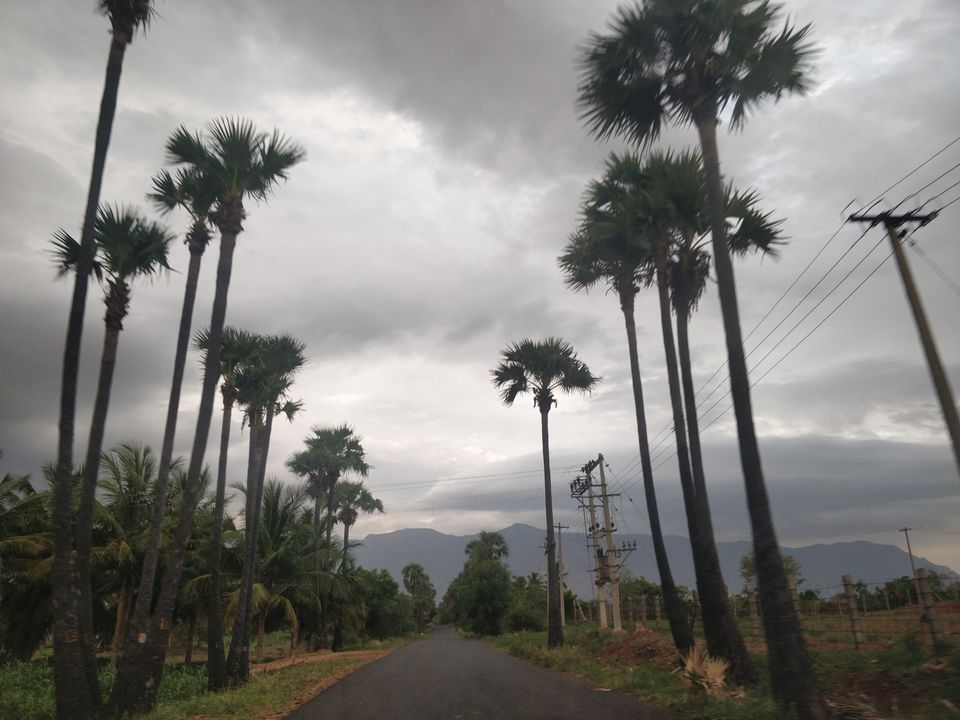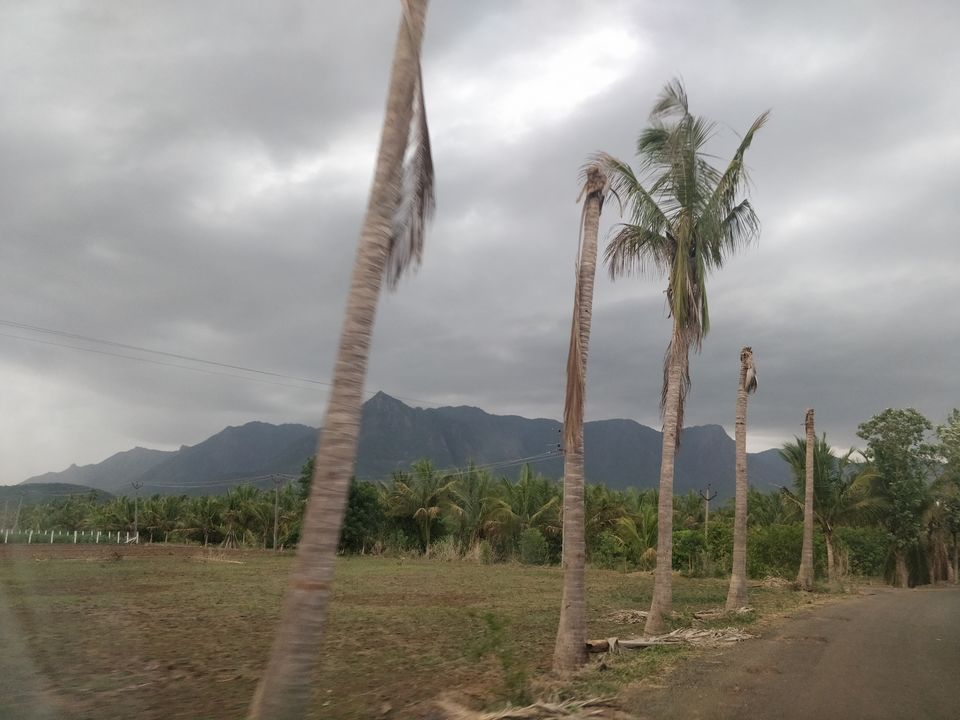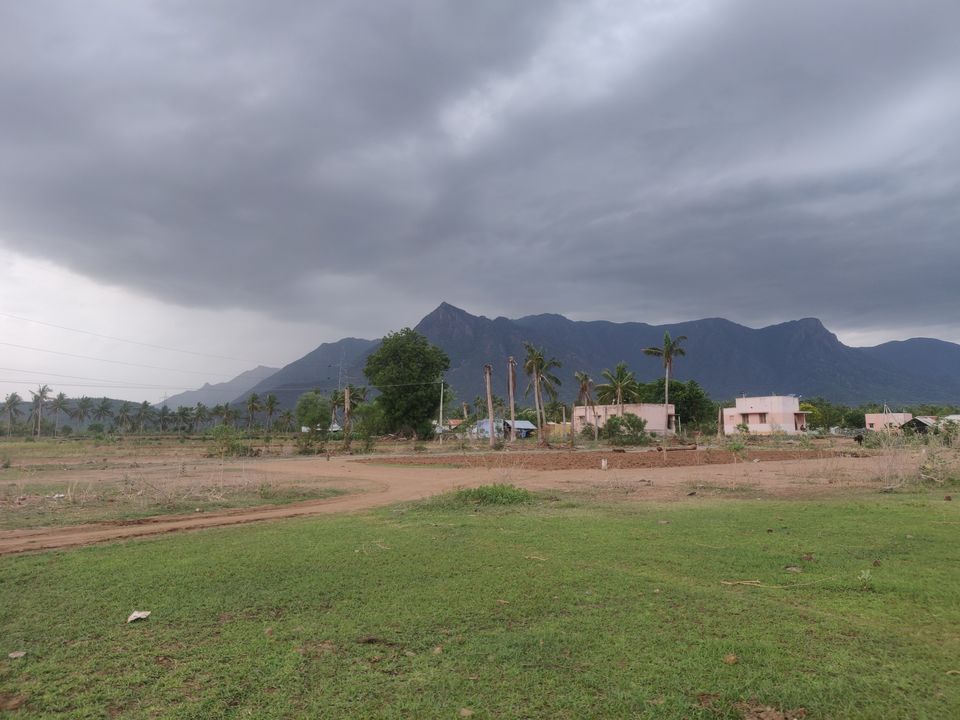 You get to pass the village roads with amazing view of tress. mountains and village life.
Starts the first bend of Kolli Hills. Wear helmet and drive/ride at lower speed.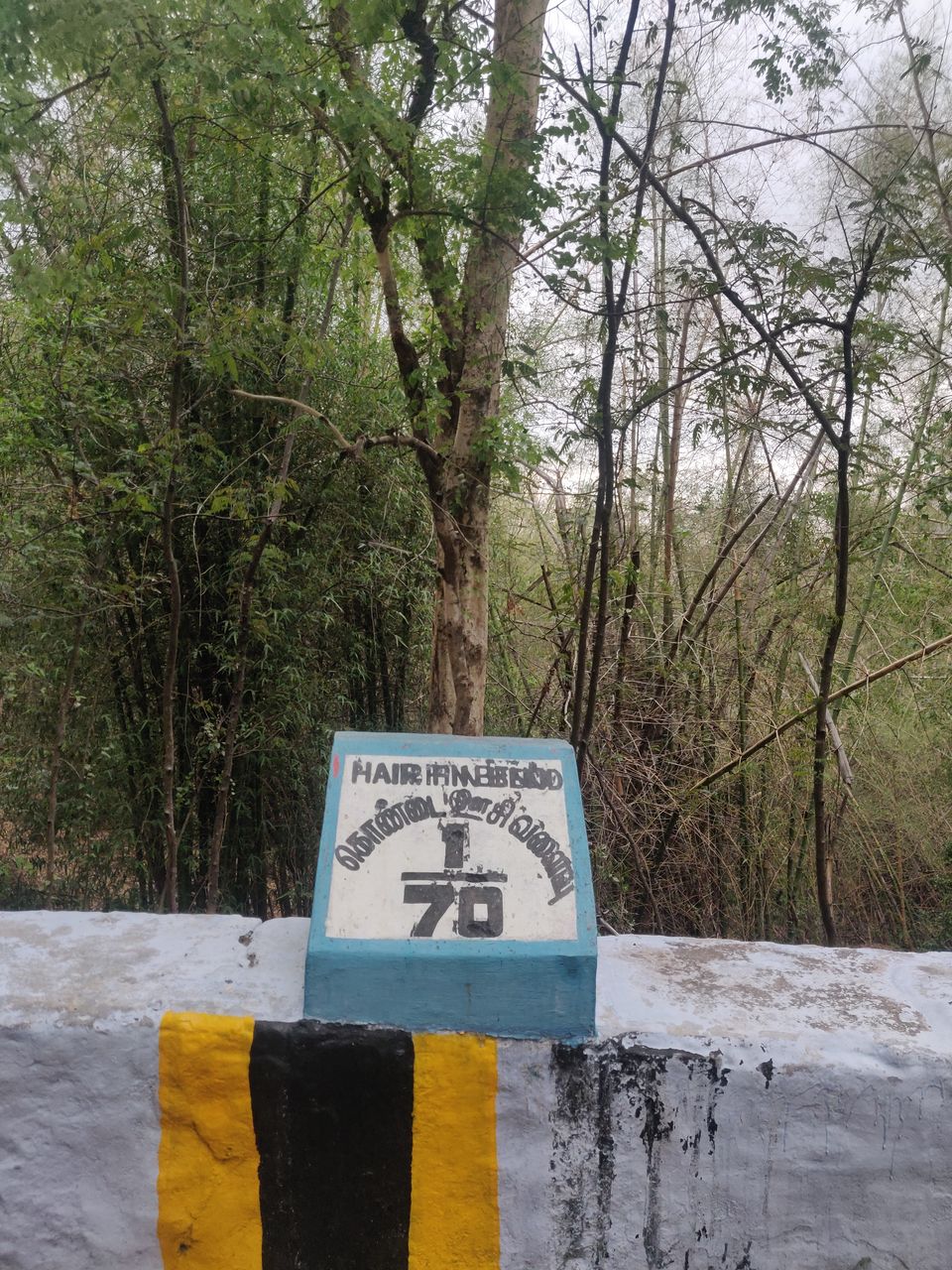 Since we left late from Bangalore, we happened to see the sunset before reaching our hotel.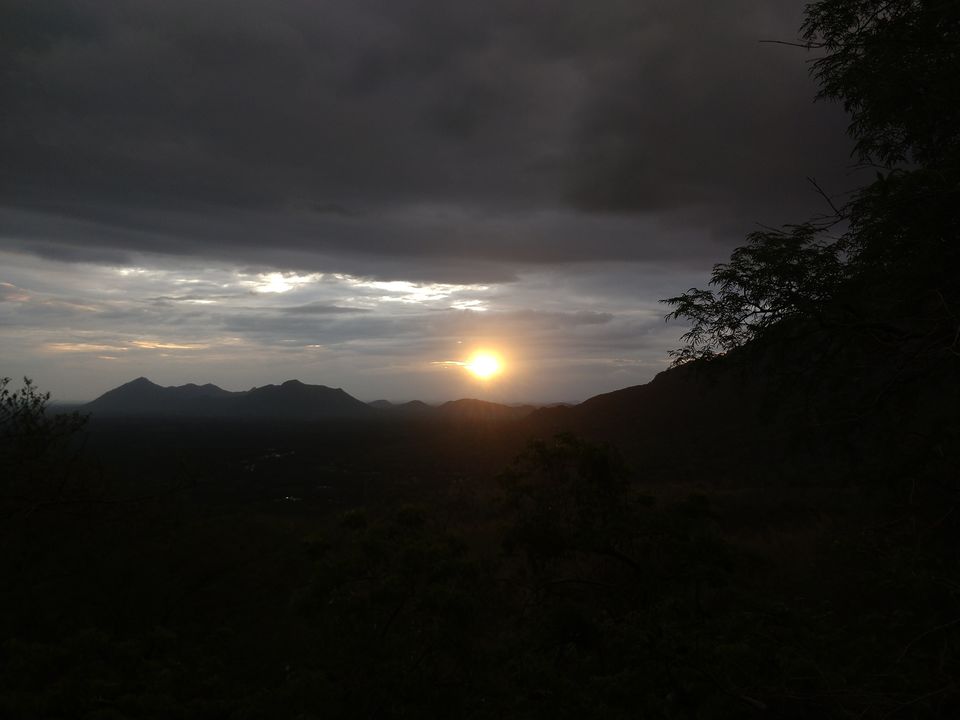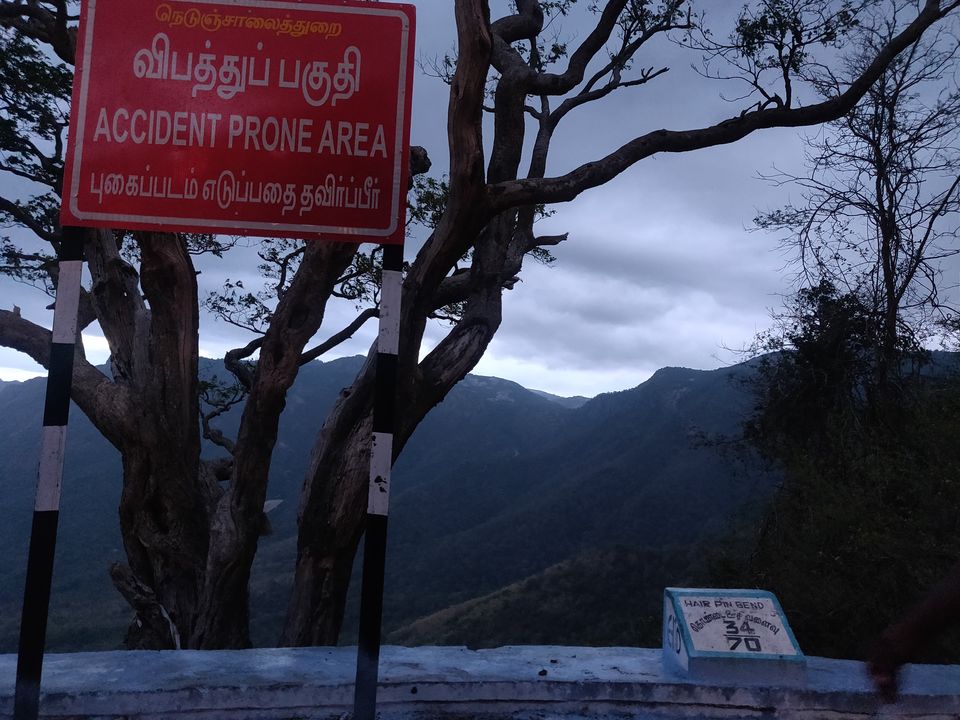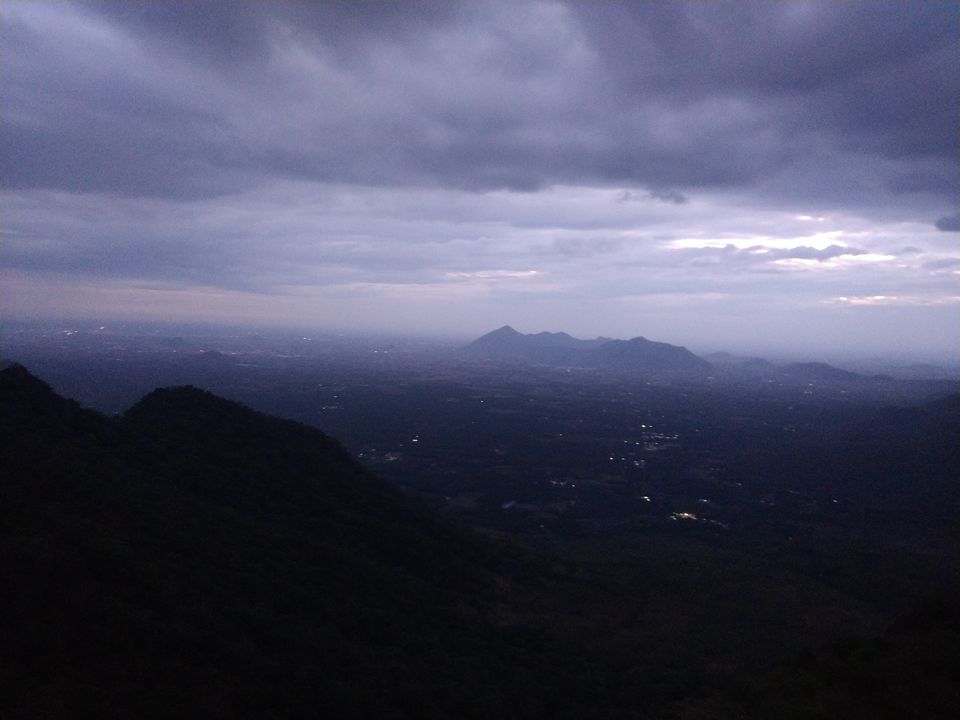 We spent the night at Silverline Retreat hotel.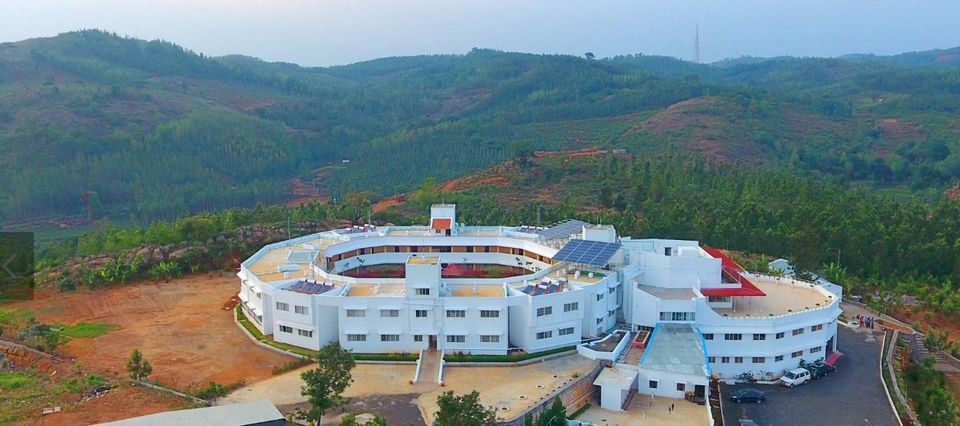 We planned to view the sunrise from the hotel. Although we weren't much due to the foggy and windy climate. Mornings are very chill if you are going during Monsoon or Winter.
After checkout from the hotel, we headed to famous waterfall - Aagaya Gangai.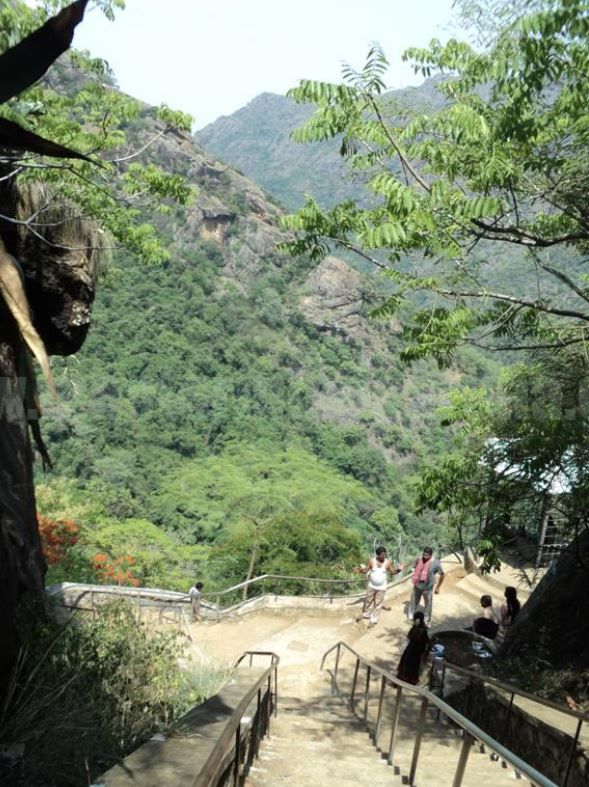 The waterfall is 300 feet and one can reach this spot , by walking over a decent of 1000 steps. There are caves which are located near the waterfall.
Its a decent waterfall, however, you would see lots of people taking bath over there.
The best view come from this place.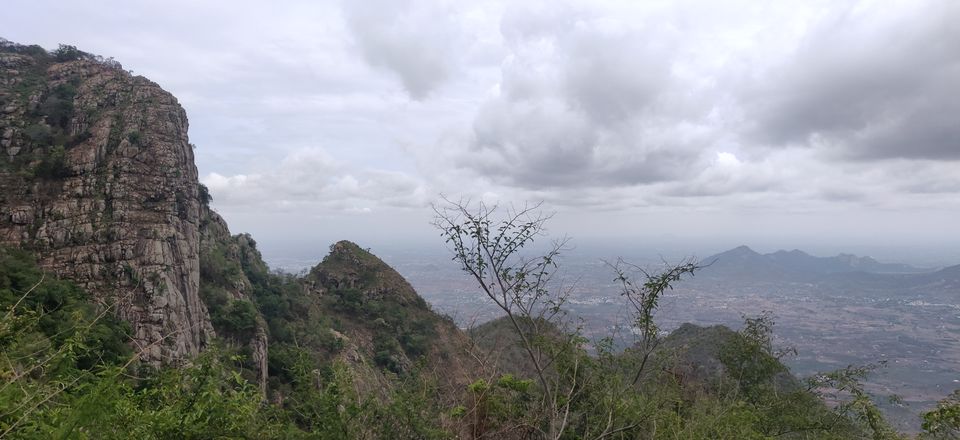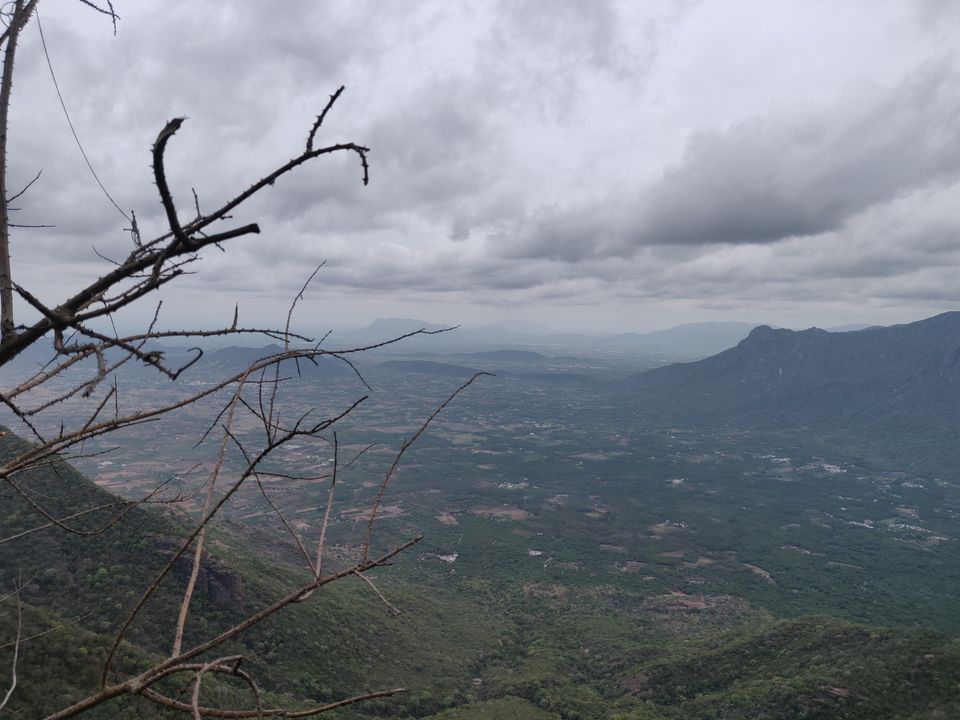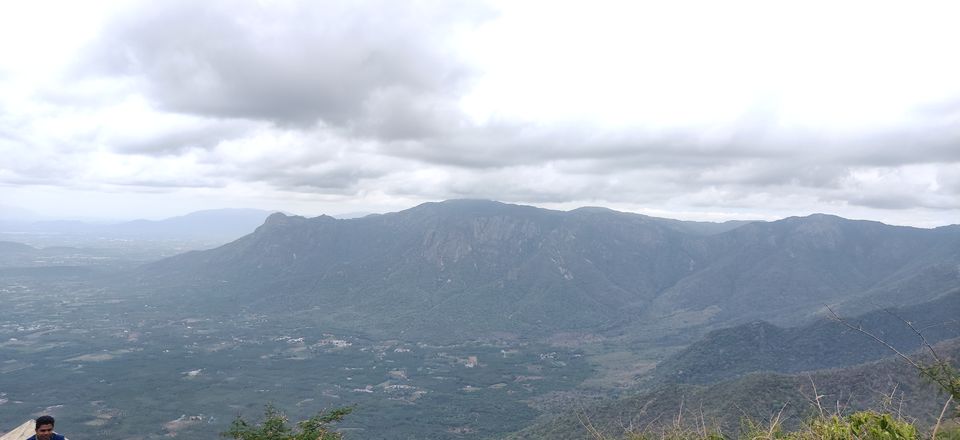 Head back to Bangalore with weekend memories.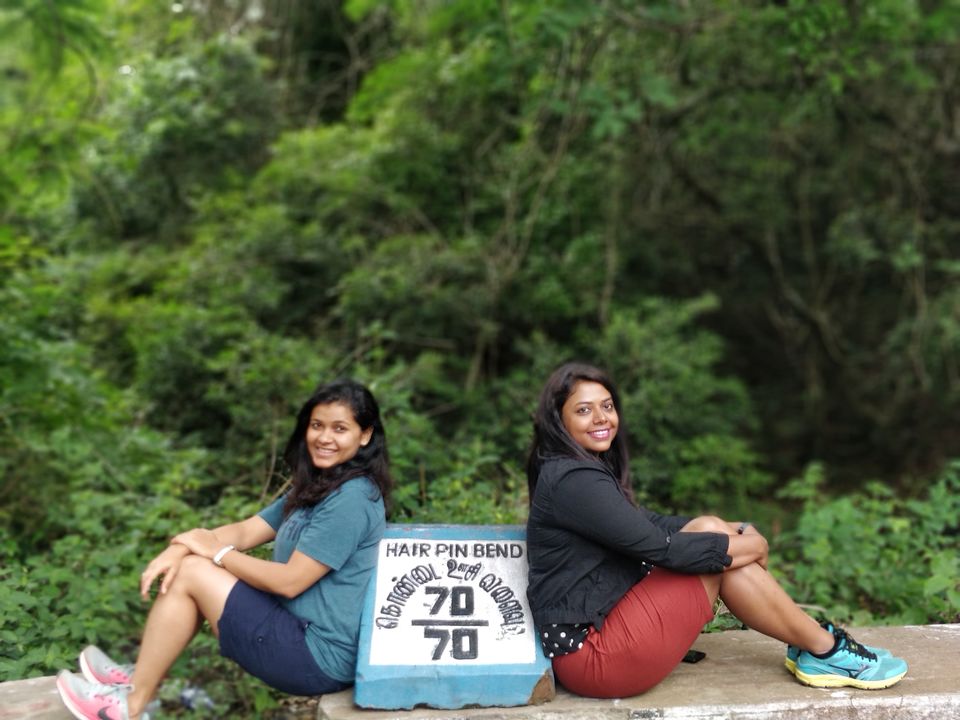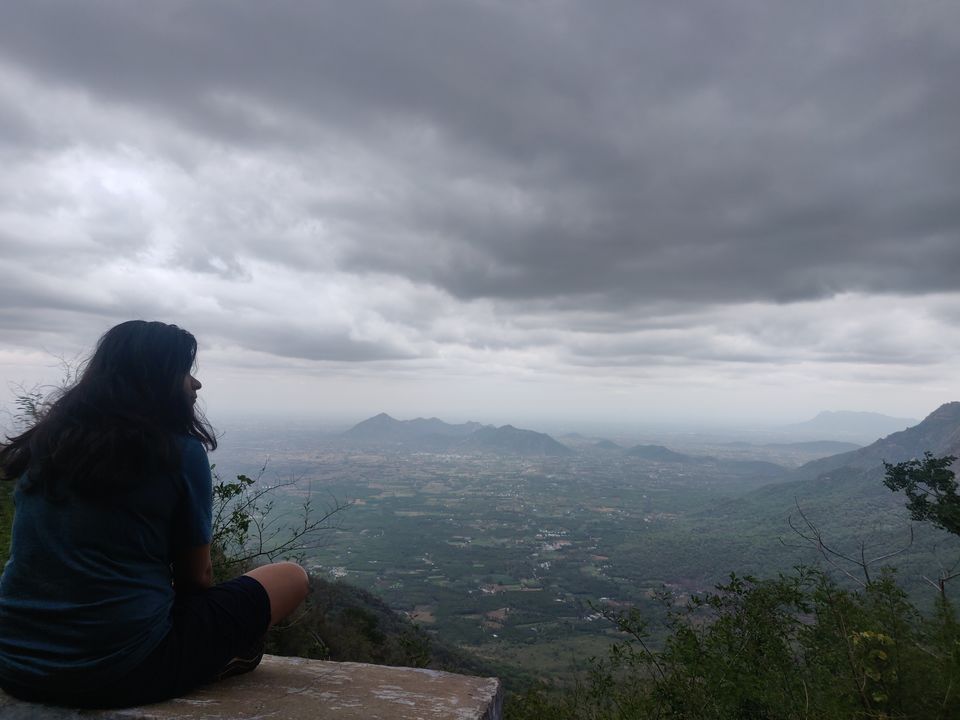 Stays
There are few limited good options to stay. Silverline retreat, RJ grand and Nallathambi Resort. Make sure to book this by calling them/online in advance. They serve excellent local thalis with decent prices. You dont have much restaurants at the place, hence you may descend and can get varieties of food joints.
Best time to visit
Visit post monsoon, so that you can enjoy the waterfalls.