Whether it's going to, Iceland, exploring the jungles of Africa, or running on the sand dunes of the Sahara, traveling is one of the greatest joys of life. But the high cost of travel can put some people off from adventuring as they were meant to. That's the reason the Travel Loan was introduced, to ensure that you get to see what the world has to offer.
You can choose your travel destination, whether it's domestic or international. Divide your hotel, travel, and booking expenses accordingly. Look at the market for loans and make sure you're financially secure and stable. These days, you can find many lenders offering options for Travel Loans so getting one shouldn't be that difficult.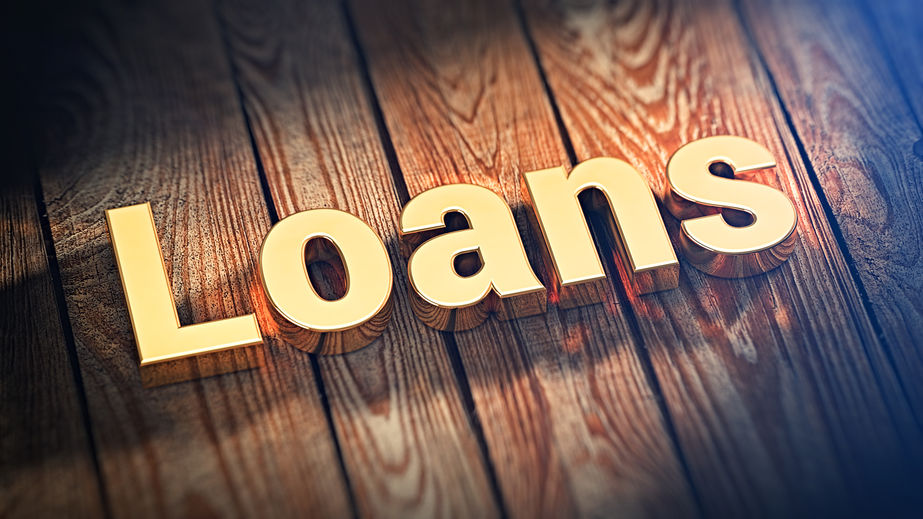 How do I apply for a Travel Loan?
You can apply for a Personal loan to travel the world online as well. Make sure you take into account interest rates depending on the bank or NBFC you approach. Check your credit score. If you've got a high credit score, from 750 to 900, you can get an unsecured Loan. Your finance for vacation becomes a lot easier with unsecured loans.
The second factor is the loan tenure and whether you choose fixed interest rates or variable interest rates. The tenure for a travel loan usually lasts from 1 to 5 years. You can extend it, but interest rates will keep stacking up. That makes repayment that much harder. So, try and clear off as much as you can, as quickly as possible.
Credit scores matter, a lot
You can apply online if you're sure about your financial situation. For instance, if you've got a low credit score but good collateral, lenders are confident enough to disburse the money to you. You can consult a finance professional if you're unsure of what steps to take before you apply for a travel loan.
Applying for a travel loan online through lenders makes the process seamless and hassle free. That's because you can get your loans approved instantly. This is only when your credit score is good and you meet the eligibility criteria. You get a personal loan online account to keep track of your loan amount, amount repaid, interest rates and EMI tenure. This makes managing your repayment schedule a whole lot easier.
Choose your loan amount wisely. Make sure you can afford your EMIs, plan your trip expenses including trip add-ons such as buying souvenirs, luggage, eating out and factor in miscellaneous expenses. With all this under the belt, you should have a clear picture of how much it'll cost and how much you can afford. That leaves you with the freedom to go and explore the world as you were always meant to.