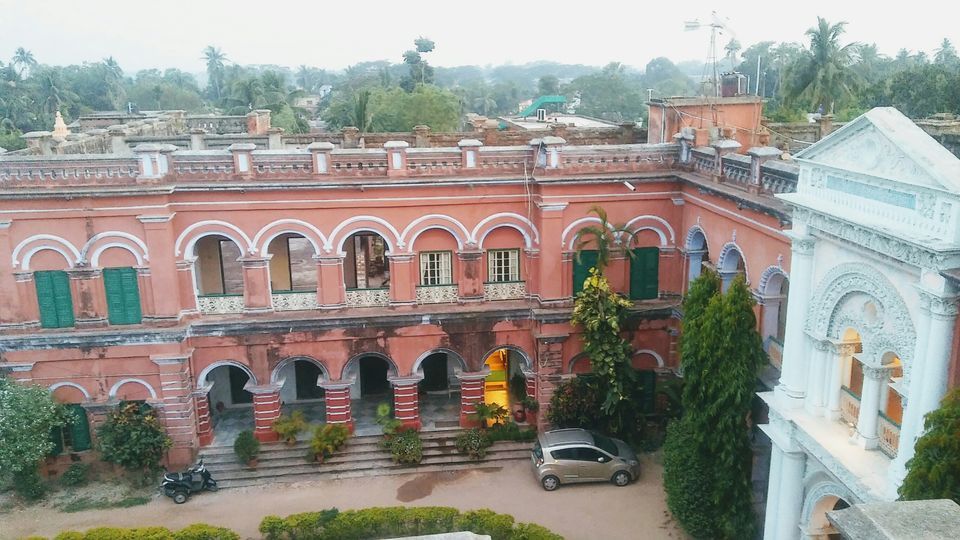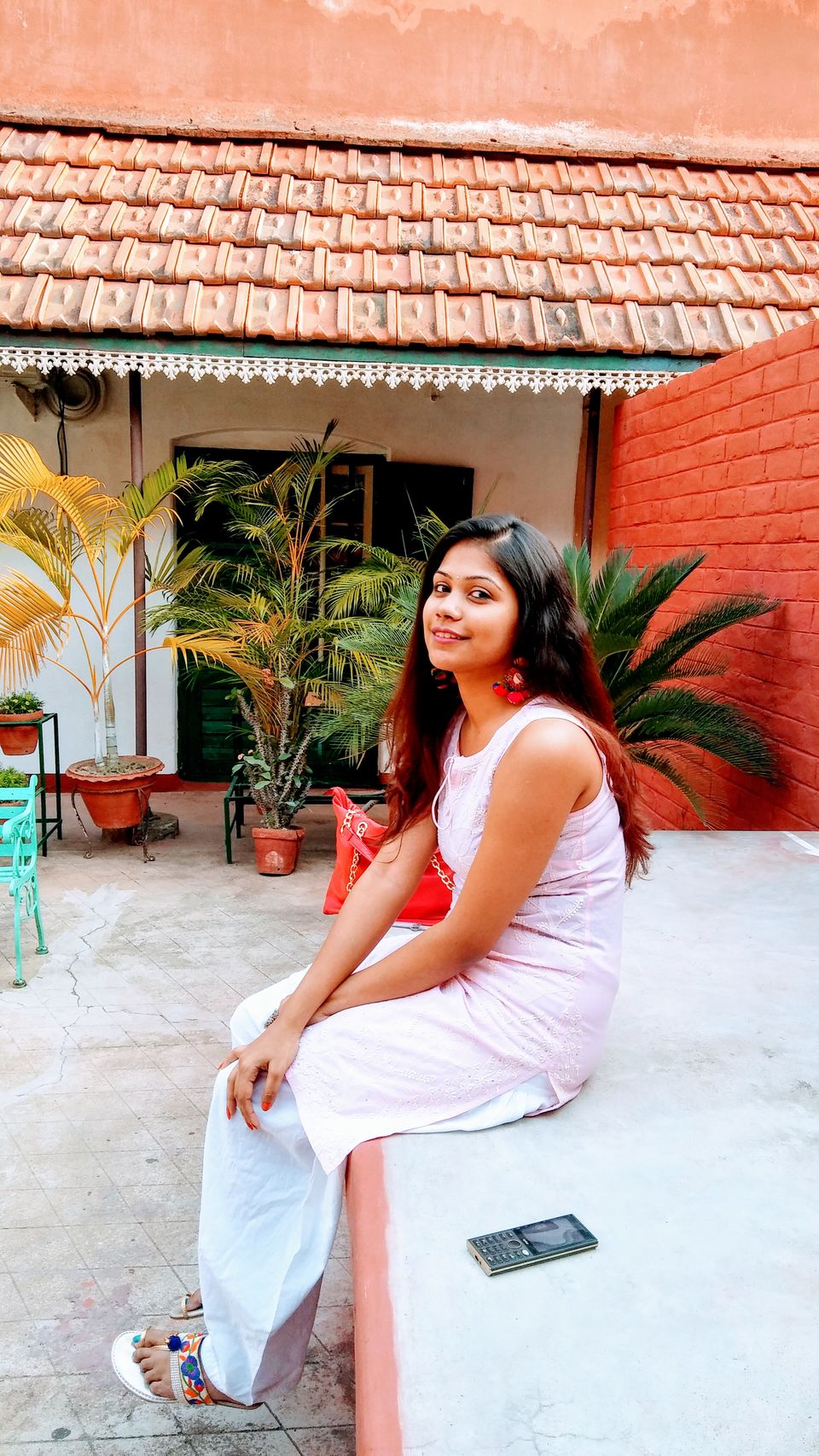 The busy life and city pollution definitely forces us to seek a haven of refuge for the weekend and Itachuna Rajbari does the work for all Calcuttan's and people who are coming to see Calcutta for the weekend. It is 2 hours drive from calcutta and a smooth journey.
You can hire a car or can take local train and be there. One day visit is enough to soak in the old world charm of Itachuna Rajbari and all you movie lover's would love to know the famous bollywood movie "Lootera" was being shoot over here extensively and why not? It is a beautiful old "Haveli" or "Rajbari" as we name it. On arrival, they welcome you with welcome drinks made homestyle and then happy faces help you to reach your room. People working here are very friendly and eager to help though they have their limitations being a 200 years and more old house.
The lunch is authentic bengali cuisine comprising of seven to eight dishes in a thali system and is extremely delicious and tummy filling. Then they have a curated palace tour in the evening at 5 pm and they will take in and around the house and let you know about the history of the house or rajbari. It thrills you to know about a treasure trove of bygone era and feel it, walking through it. For nature lovers, the place once again keeps you happy as they have different types of flower plants in their garden and small pond for fishing purpose and best thing they do not have time limitations to visit all these places inside the palace boundary. You can go visit at your own ease and carelessly forgot that a busy week is two days away. Haha!!!
An evening tea with flute ritual is being arranged near the garden and it fills your soul, calms your mind. There is evening puja of the palace temple and it is the only ritual that is happening inside the rajbari since inception without being stopped for a single day.
Only problem here is you won't get the five star facilities of in-room dining or calling room service to order the new age dishes like pasta and pizza. But thats what you are running away from, we can easily reach to all these things or food or luxuries all week long. So give it a chance, visit the lovely rajbari at Itachuna, drench yourself with some Bengal history and forget luxury and being close to earth is godliness.
They have different kinds of rooms ranging from Ac to Non-Ac and also mud-huts to quench your more earthly desire. Search Itachuna Rajbari in google and call them up as they have only ten rooms to offer so pre-book the room before you reach the happy palace to have a hassle free check in and lovely weekend.