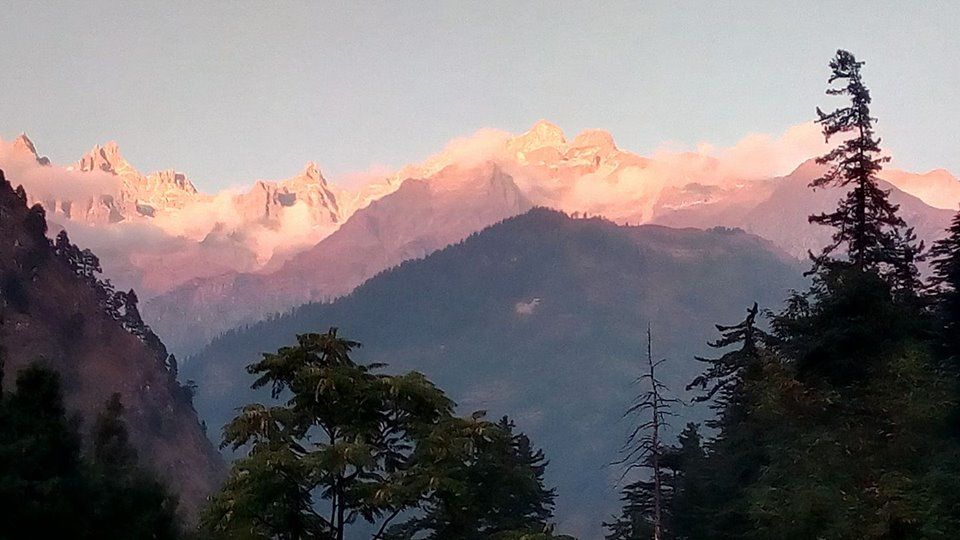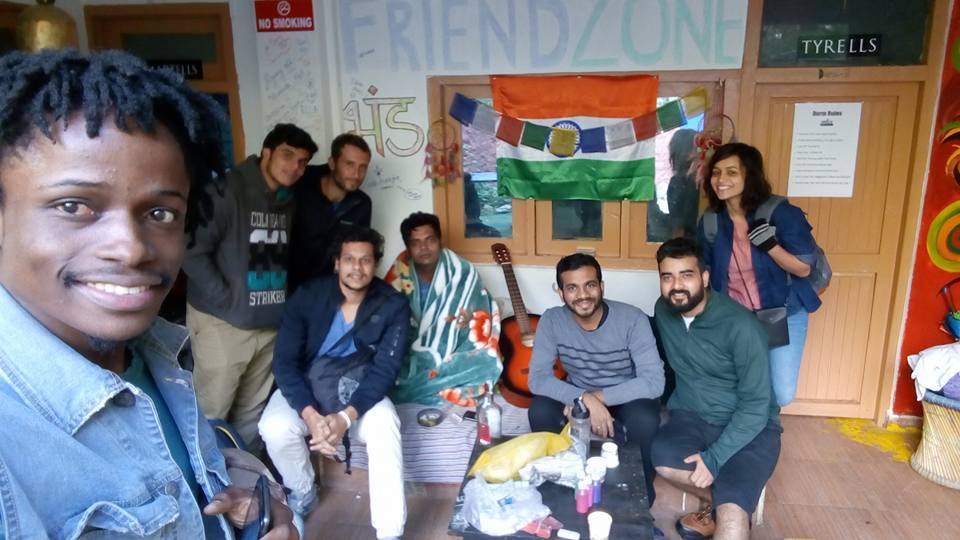 Nomads hostel in Kasol is the place where you should be living if you are in kasol. Its cheap, clean and traveller friendly, with beautiful view, in choj village(2 Km from Kasol). I booked it for INR 200/day for 6 sharing Dorm.
As it was a time of Deepawali, most of the shops were closed and their was very cold crowd in Kasol. Yet the ambience inside the hostel was amazing. People from different parks of life, different religion and country. Their is so much to talk to them, Chatting with one of my fellow dorm mate from italy, we discussed about Lord Shiva from different angles and perspectives and the conclusion was Shunya(zero).
We spent Deepawali with kids from the village. It was beautiful to see their bloomed faces with no complaints, hard to find in our urban culture.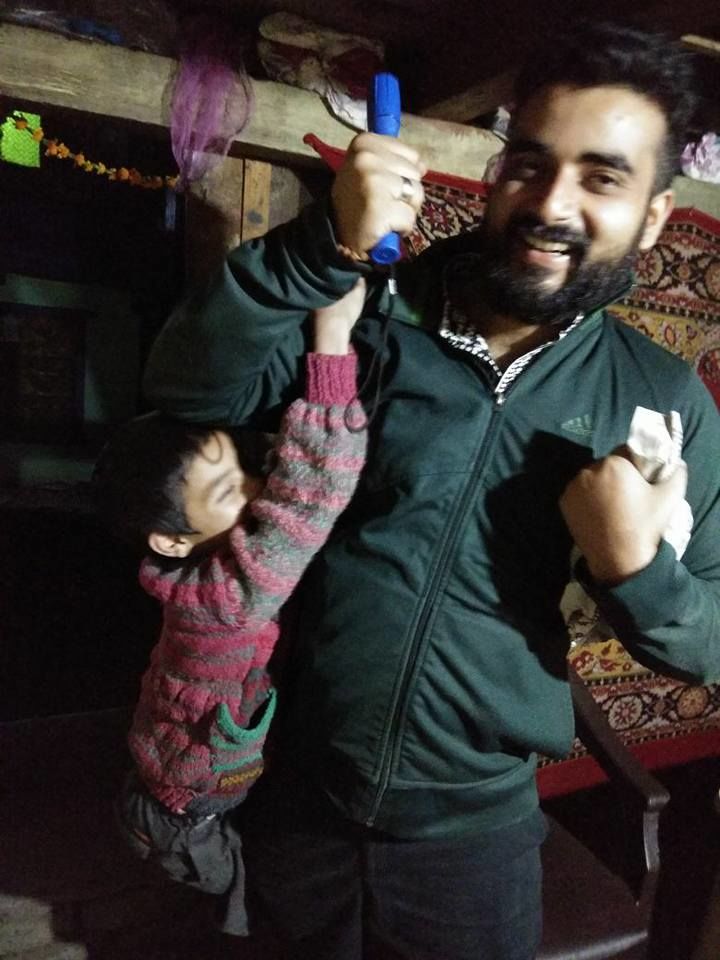 Next day we took a local bus from Kasol to Barshaini, it costed us INR 30/- each.
I was out of cash and was almost about to pull back my trek.But their are saviours in the mountains(Barshini), there are various shops who will charge 5% of the money for swiping the card and will provide cash to you, but do not expect much of cash from them (approx. INR 2000/- max) .
Trekking to holy abode of Shiva(Kheerganga),you would find two ways, one goes through Jungle and the other one is properly carved. Any day I would prefer the Jungle one.
The trek is of moderate difficulty and you would find places to take samadhi for a while.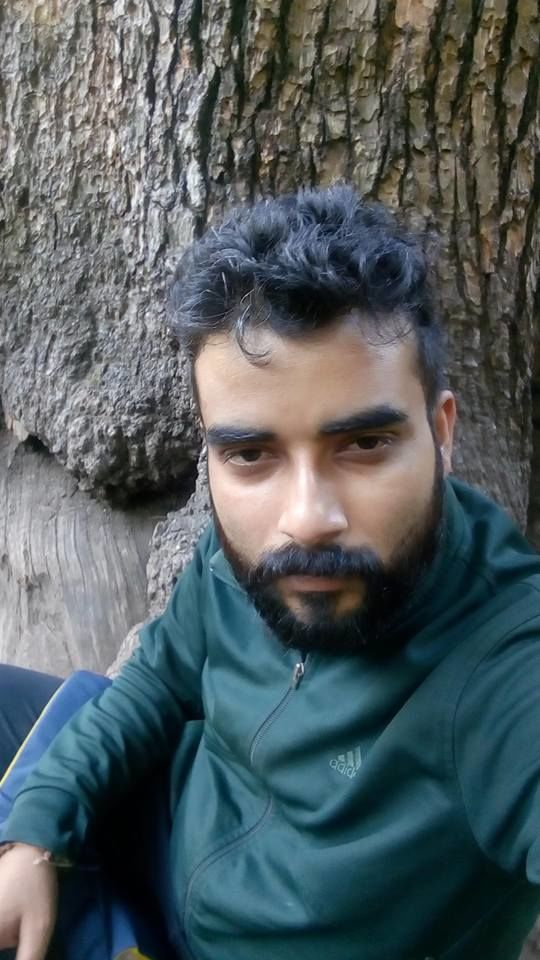 It took me four hours of trek to reach Kheerganga. The place was full of people, I managed to book the 4 sharing tent for INR 700/-. Bhole Prasad was at its full boom boom but I ditched it.
Morning, I took a dip in the hot spring and took my voyage little more upwards to a valley to do Yoga and meditation.
After one and half hours of Yoga and meditation, the energy of the mountains carried me away and I was high on life, the feeling was of total bliss. I suggest not to get into Bhole Prasad, in spite search for Sambhoo in the valley.
Trekking down from Kheer ganga I discovered a beautiful cafe, named Gypsy, in the village of Kalga. Beautiful cafe in the midst of himachal mountains, away from the crowd of Kheerganga. It is run by a group of friends and once you step in you become one of the admins of the cafe.Its affordable and must have experience.
The next morning after having the delicious breakfast prepared by cafe owner, I trekked back to barshini.
Beware of time once you are trekking back and had to catch a bus from Bhuntar. As you might end up taking taxi as I had to, which increased the budget of my travel.
Going to different places in Himachal, I feel the mountains need serious travellers,who travel for a cause. Littering around is ruining the beauty of mountains and turning the villagers against tourists. So, Its a humble request, if you can't clean it, please don't litter around.
Happy Travelling Cheers!!!