Travel and Art go hand in hand! Since a decade, tattooing in India has come a long way – whether you treasure it or regret it, whether you remember it or wonder how it happened, coming back from a vacation with a tattoo is hardly uncommon. If you are serious about getting inked, you should go about it instantly. But before that, you consider these destinations where travellers are most likely to get inked.
Scroll on to see the top destinations with the best tattoo parlours where you can unwind and get your design done.
The land of exotic beaches: As much as Goa is known for its exotic serene beaches, it is also home to some of the best tattoo and body art studios in India. No matter what you want or where you want, the artists in Goa are known for experimenting and their flair for innovation. We all know that, Goa is a party place, but besides that if you're keen on getting inked, then Goa is the best place with beaches full of Tattoo parlours.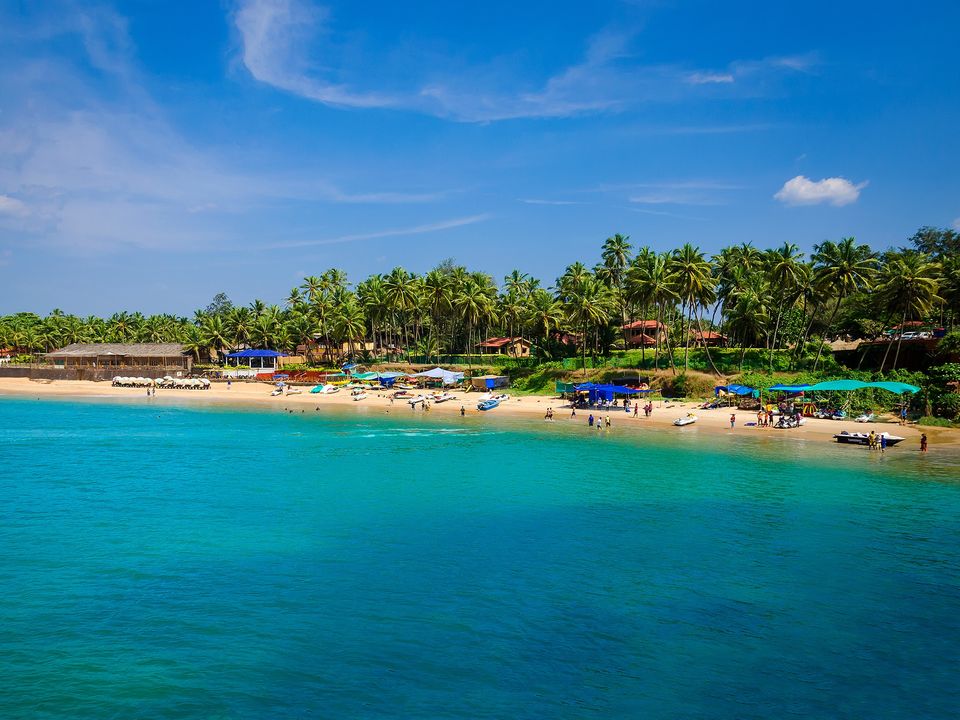 Where:
a) Moksha Tattoo Studio - Calangute Beach Rd, Near Baga Circle, Calangute, Goa/Contact: 098817 73312
b) Krish Tattoo Studio - Shop No. 1, Near Infantaria Restaurant, Calangute-Baga Road, Calangute, Goa/ Contact: 098605 97442
c) Inkfidel Tattoo – 519/1, Anjuna Mapusa Road, Bouta Waddo, Assagao, Goa/ Contact: 098204 15684
d) Sandy Tattoo Studio - Shop 4, Near SBI Bank, Calangute Beach Road, Calangute, Goa/ Contact: 095526 66999
Where Skin is an Artist's Canvas: Shillong, also known as the Scotland of east is also a popular destination where tattooing skills are imbibed in the city's culture. Whether you want to paint your biceps with dragons or decorate your back with images of god, Shillong is a paradise town to find some peace of mind alongside the finest Tattoo artists inking your body.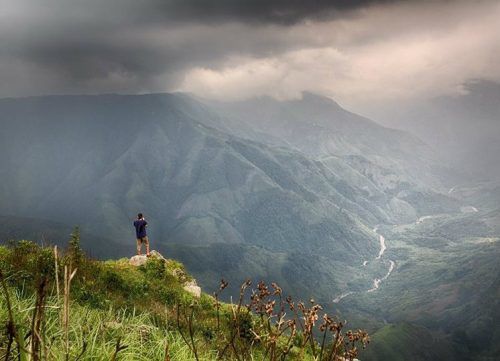 Where:
a) Raphael Tattoos - Fire brigade, Lower Motinagar, Nongthymmai Near Bank of India, Shillong/ 070052 87030
b) Hard Knox Tattoos & Artwork - Laitumkhrah Main Road, Opp. Beat House.HRM building second floor, Shillong/ Contact: 087945 90359
c) Gov'z Tattoo Inn - Police Bazar, Shillong/ Contact: 096159 07877
When composure meets the culture of the west, when the air is filled with the aroma of vanilla from the bakers' hut, and when you find tattoo studios all around; know that you are in Kasol. Known for its hippy culture and a party hub, Kasol is one destination you shouldn't miss to relax and get inked!Ishvani Hans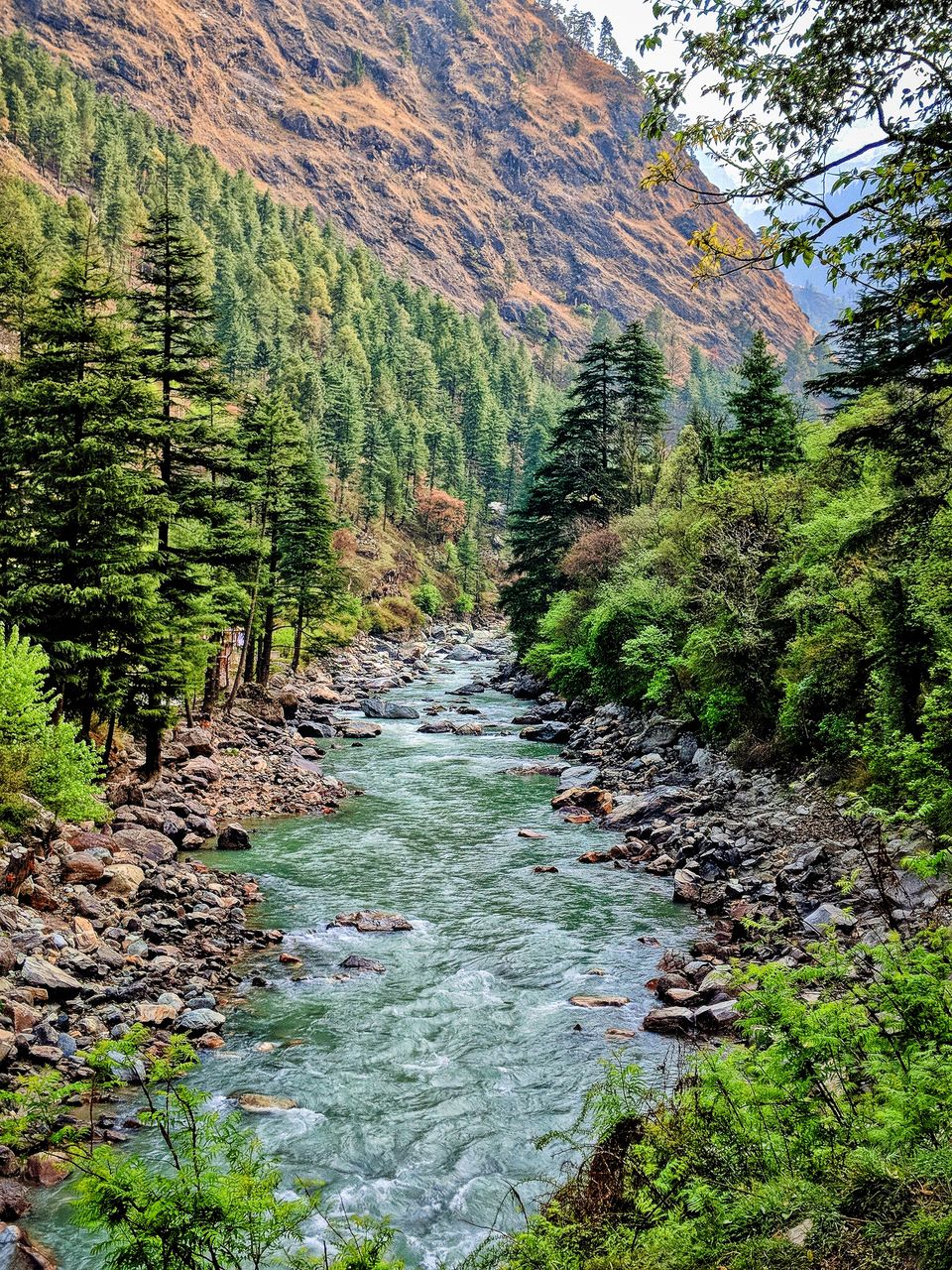 Where:
a) Kasol Tattoo Studio - Grahn Street, Kasol, Himachal Pradesh/ Contact: 094180 24954
b) Godland Buddha Tattoos - Hari Ram Complex, 175105 Kasol, Himachal Pradesh
The Queen of Hills: Wondering why I have Darjeeling in the list? Well, getting inked in Darjeeling is a once-in -a-lifetime kind of an experience. Unlike other cities in India, the body art in Darjeeling is crafted uniquely. Get yourself inked with some modern image of Buddha or an inspiring quote while you adore a Buddha statue meditating.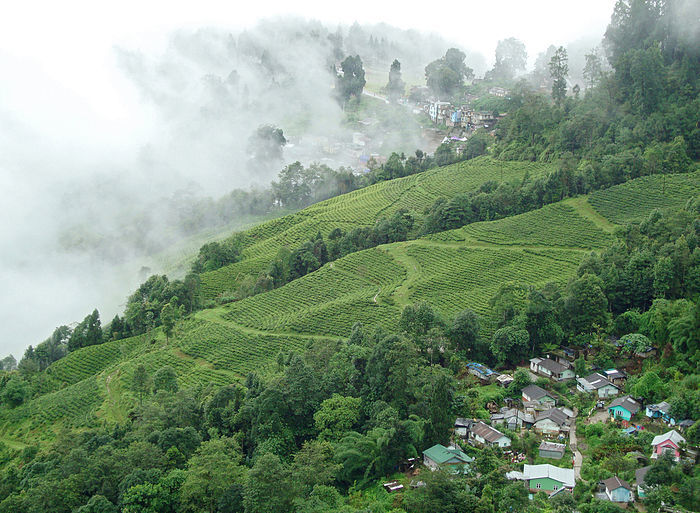 Where:
a) Pradhan Studio - Chauk Bazaar, Darjeeling/ Contact: 099331 87595
b) Gorkha Ink - (Above Boneys Cafe) Capital Market, Club side, Laden la road, Darjeeling/ Contact: 081165 58041
c) Tattoo 29 - Tattoo 29 (Body Art Studio), Singalila Shopping Arcade, B- Floor, Nehru Rd, Darjeeling/ Contact: 087688 56129