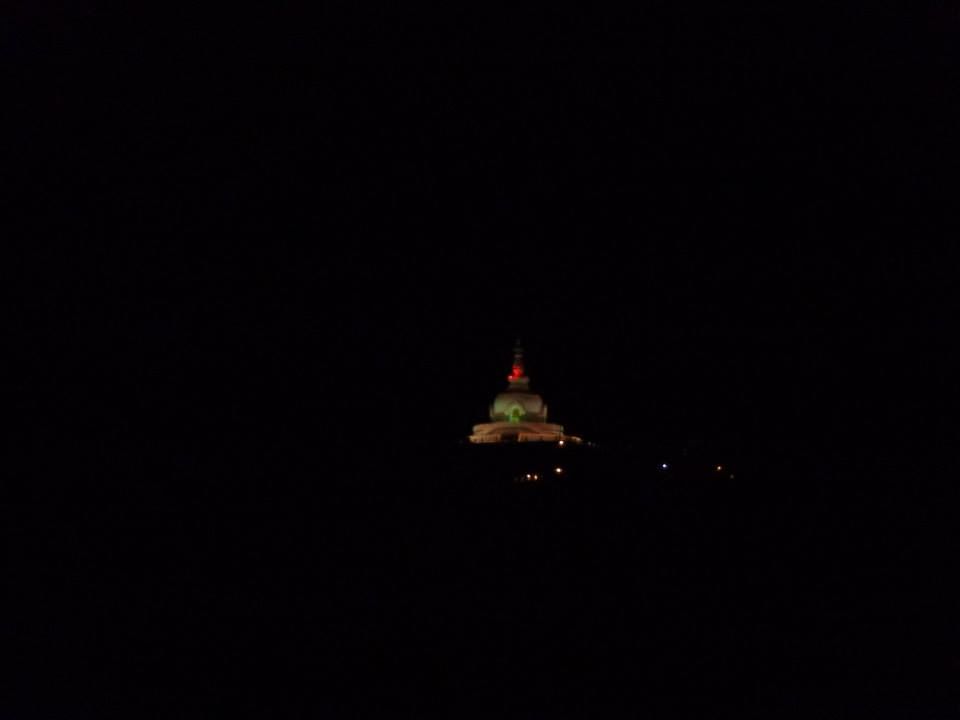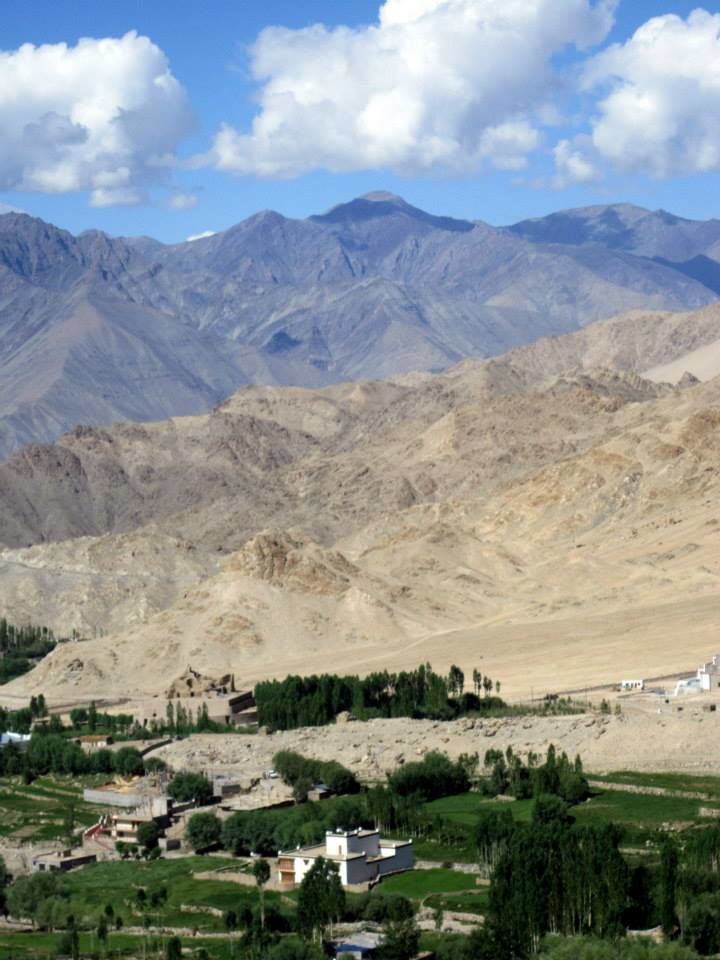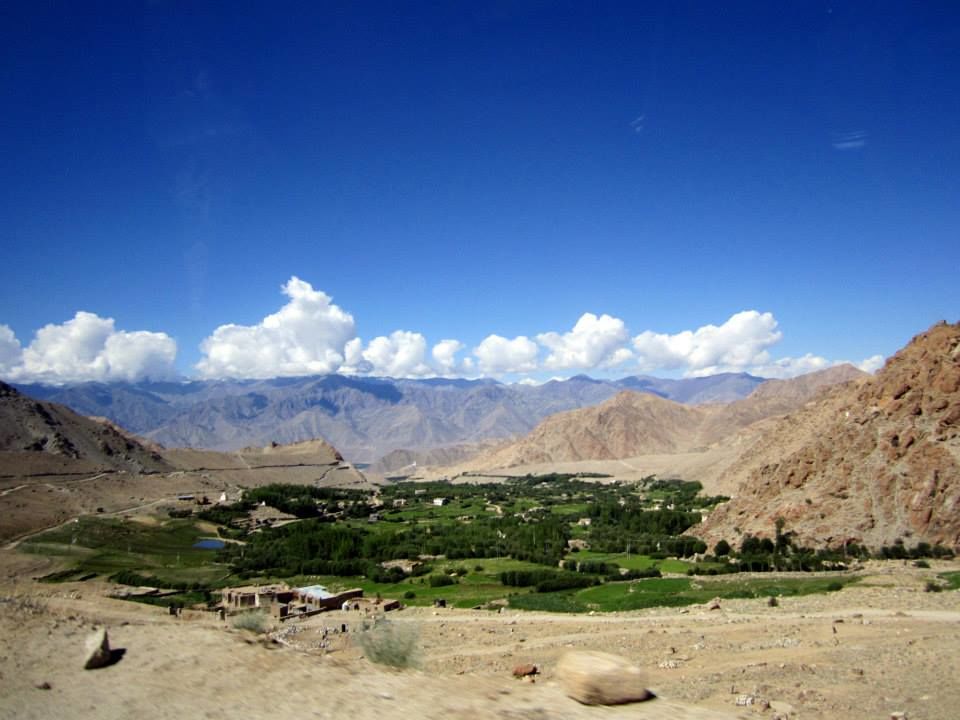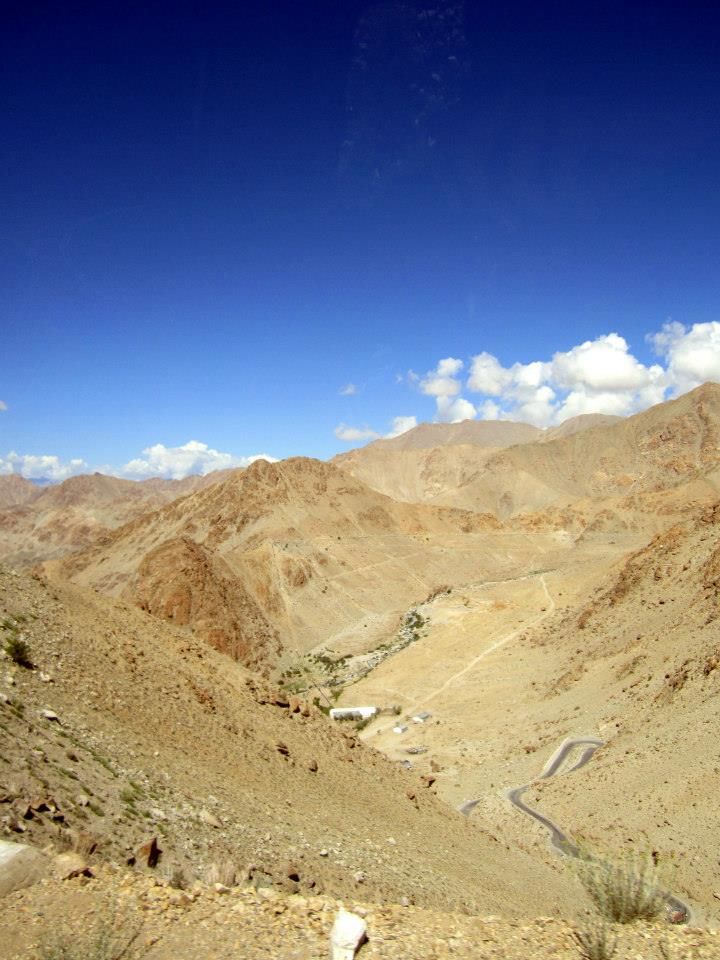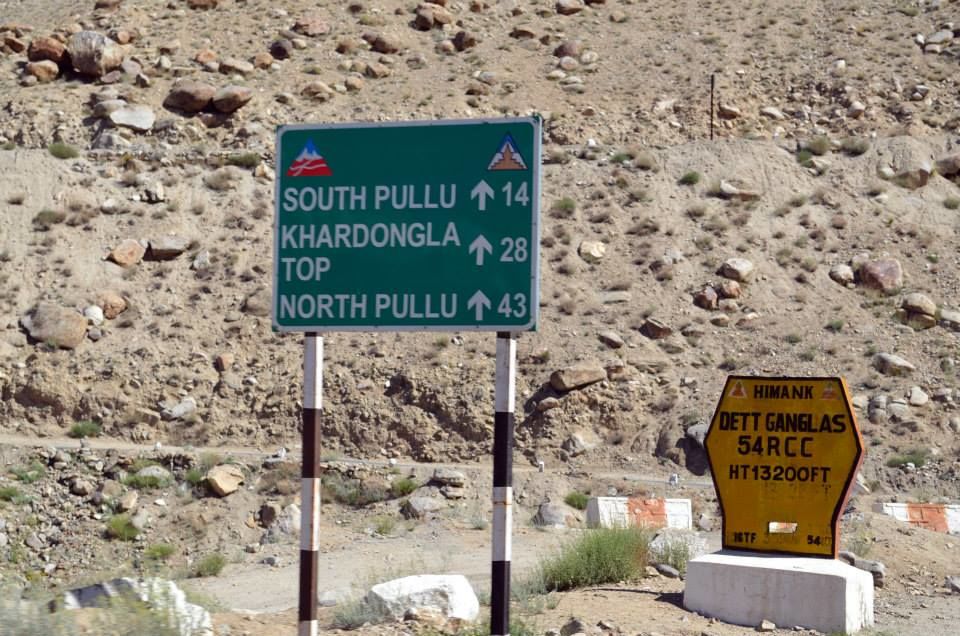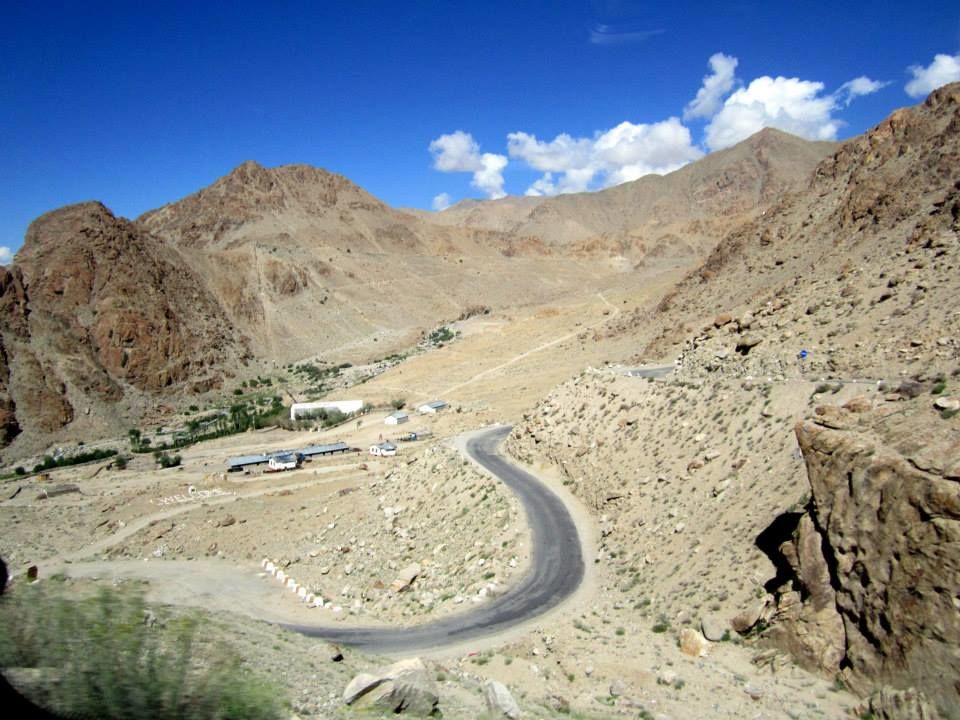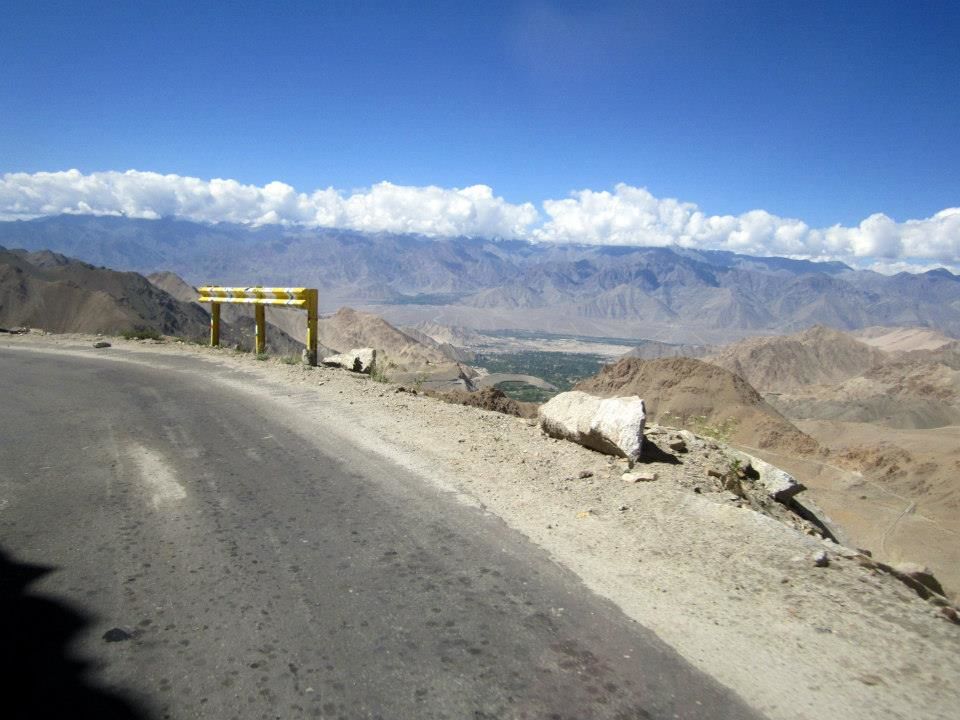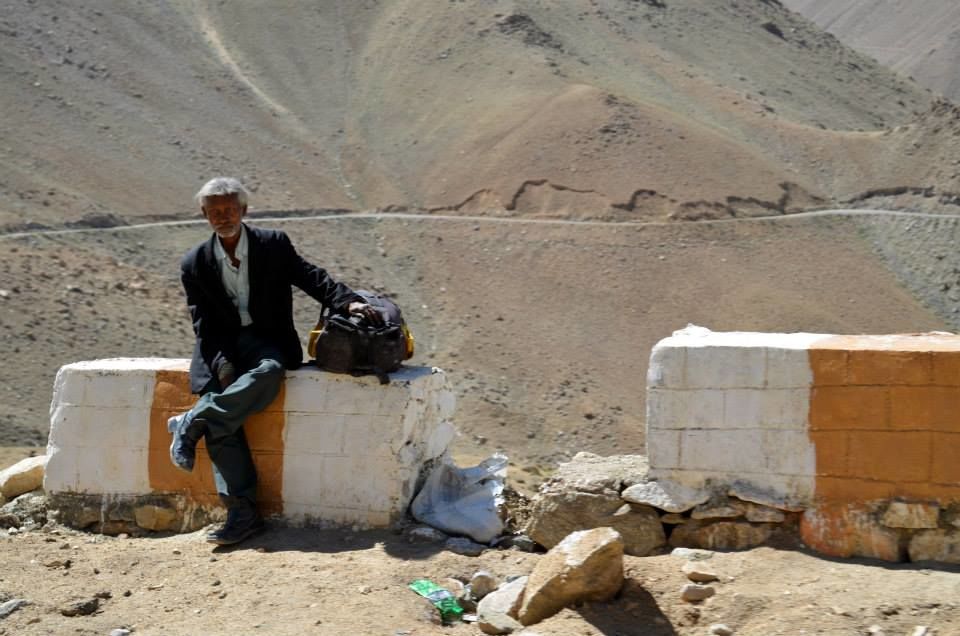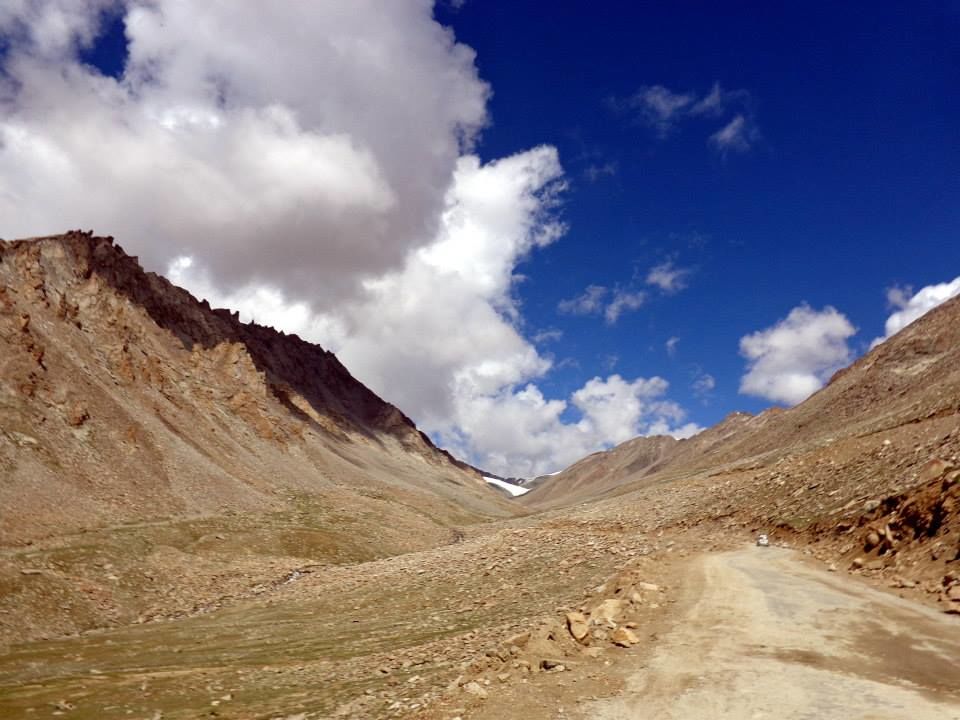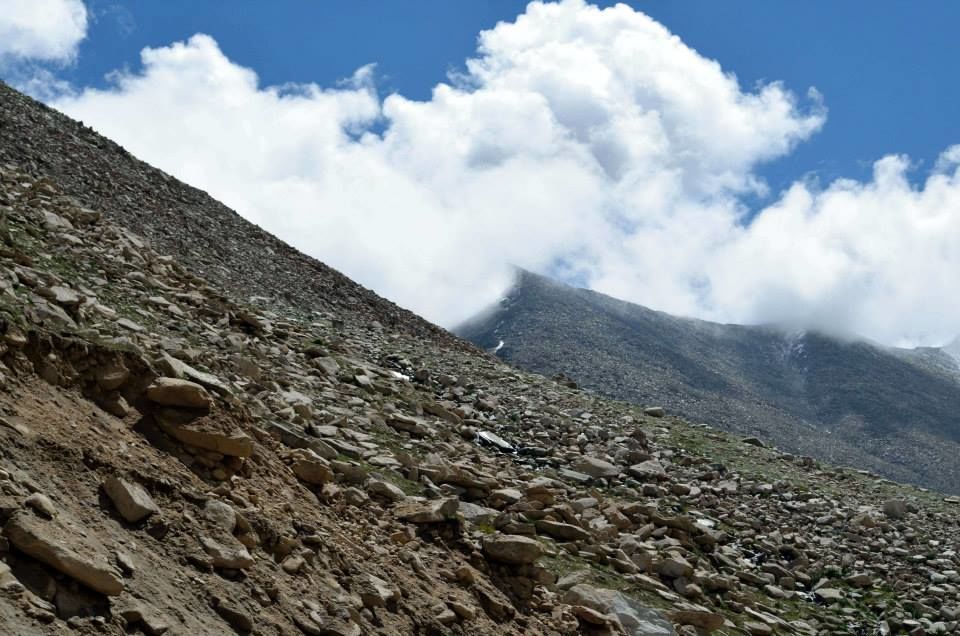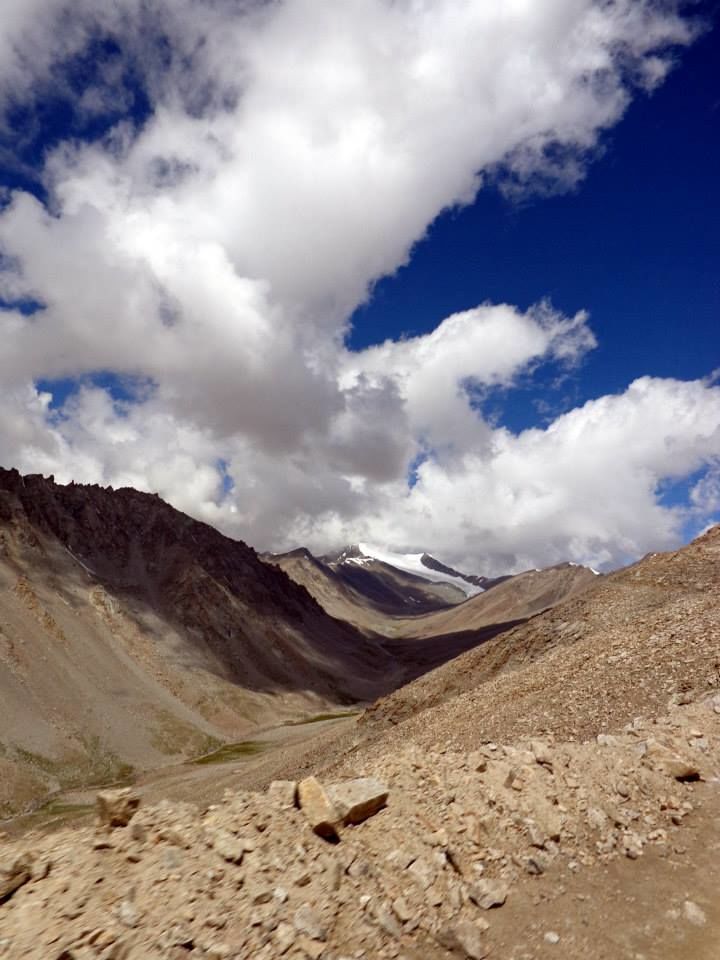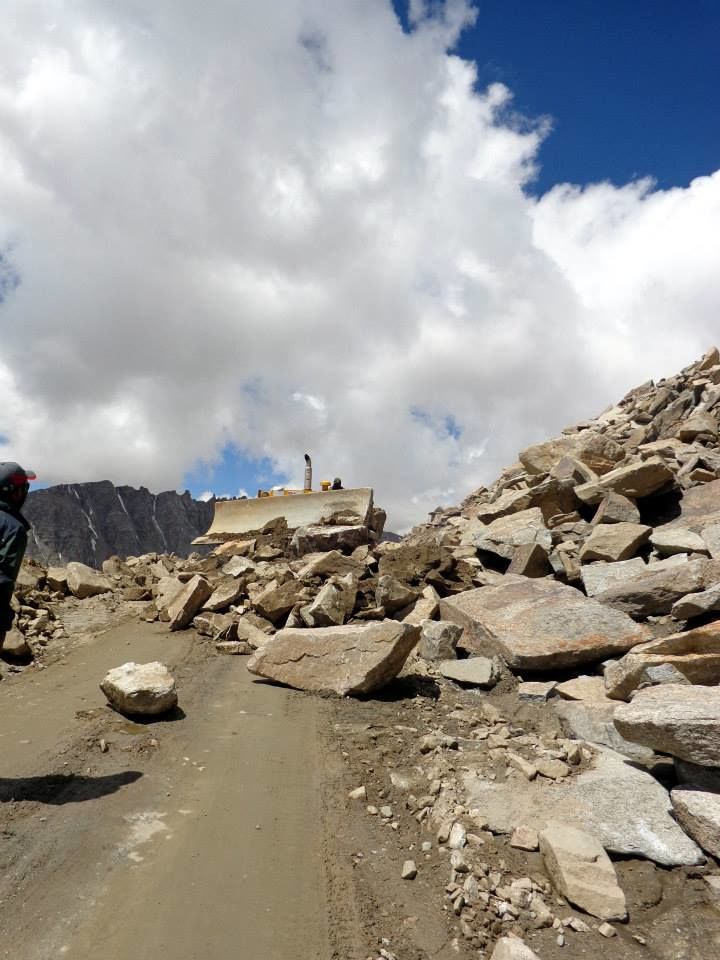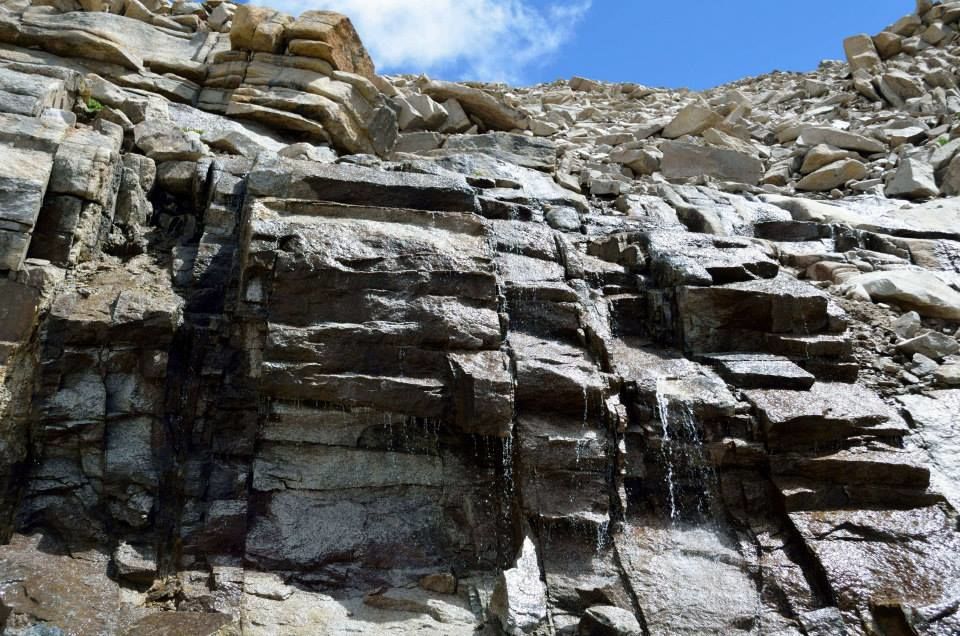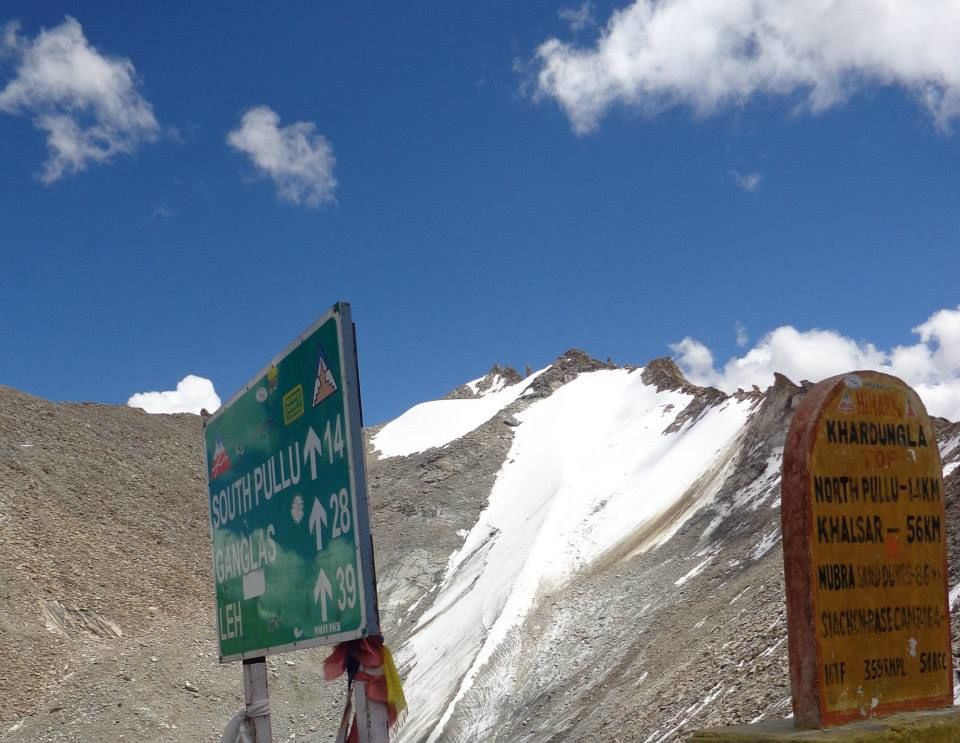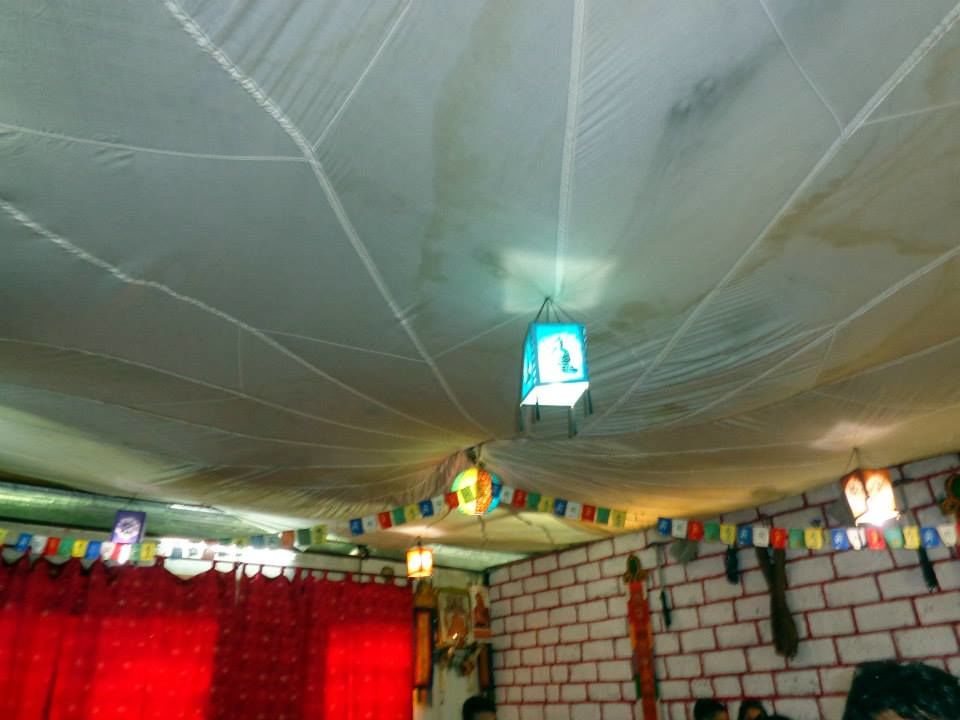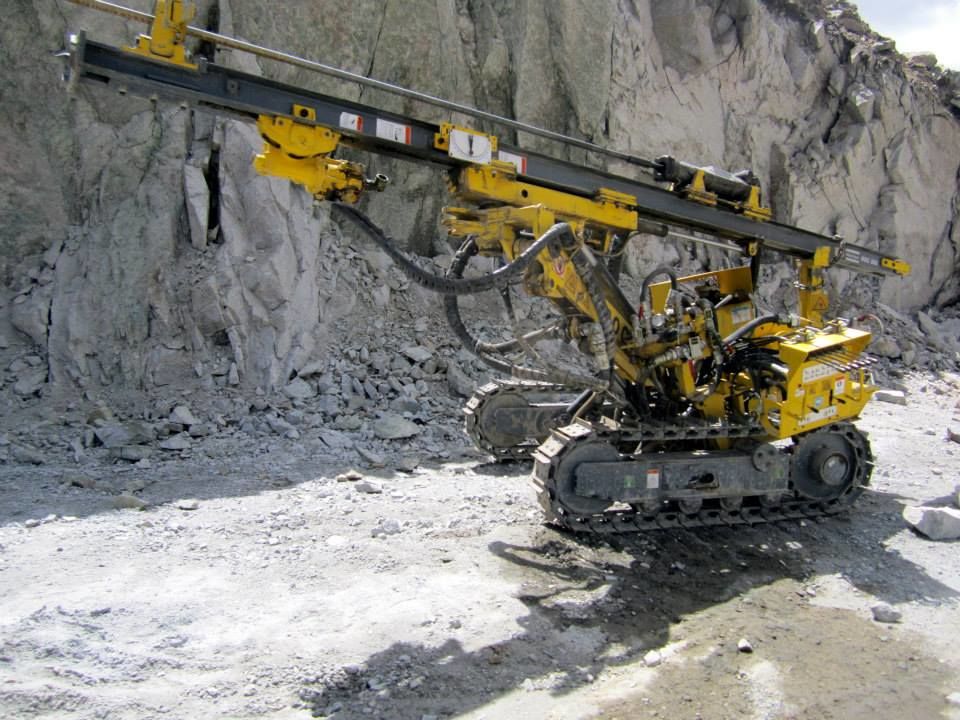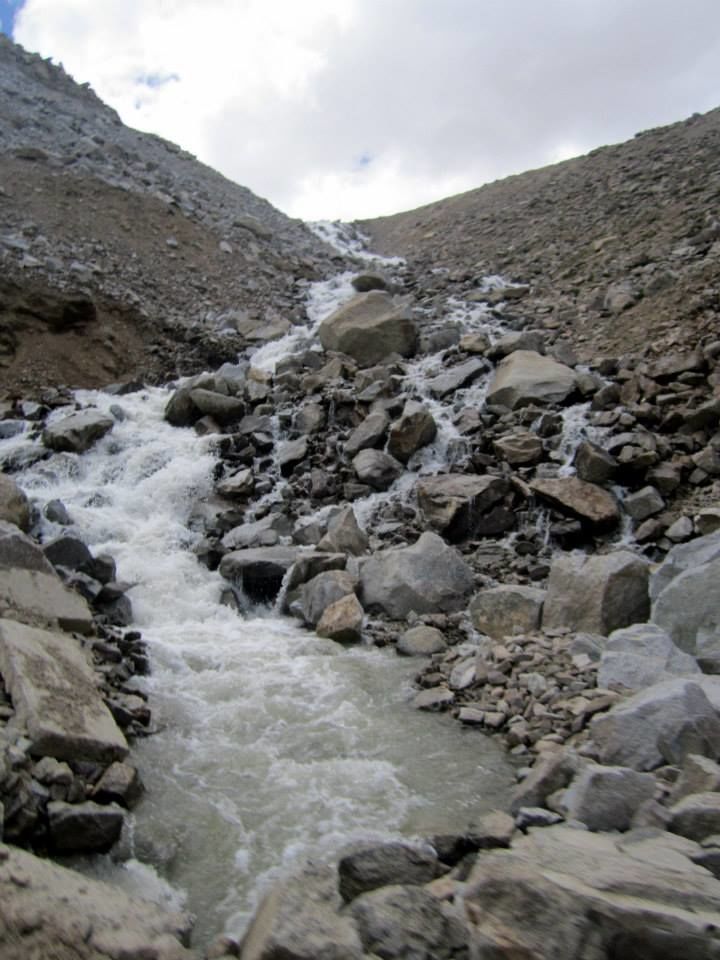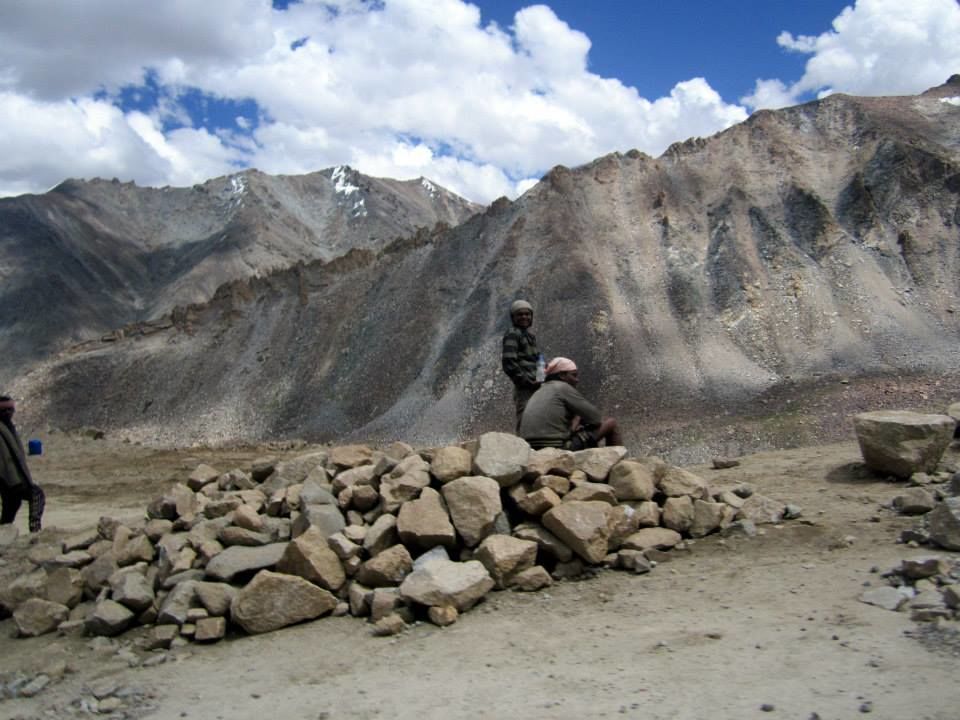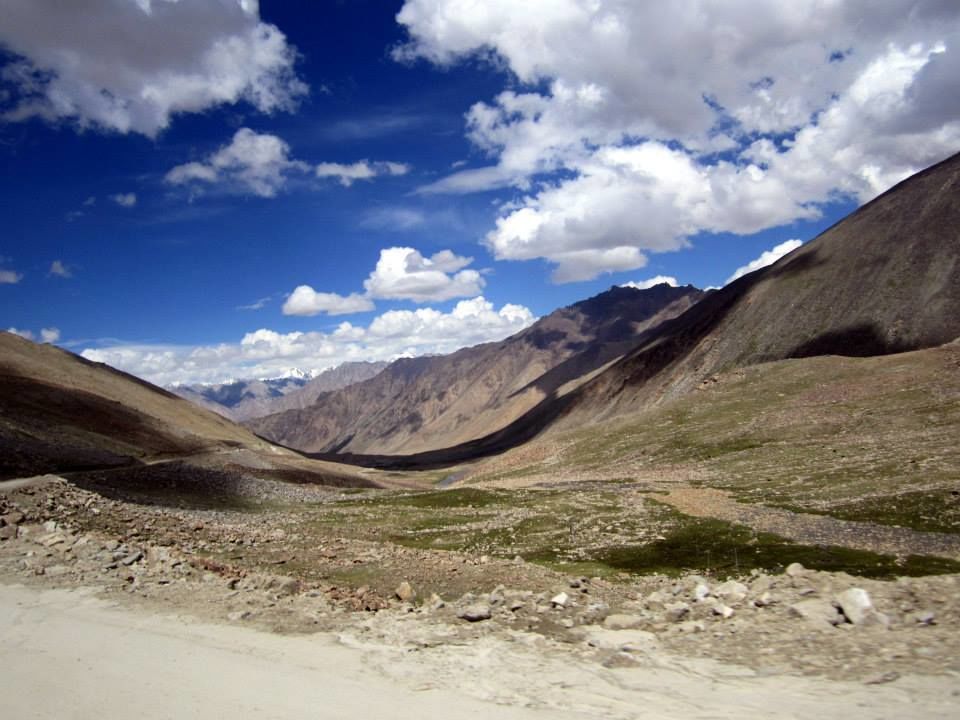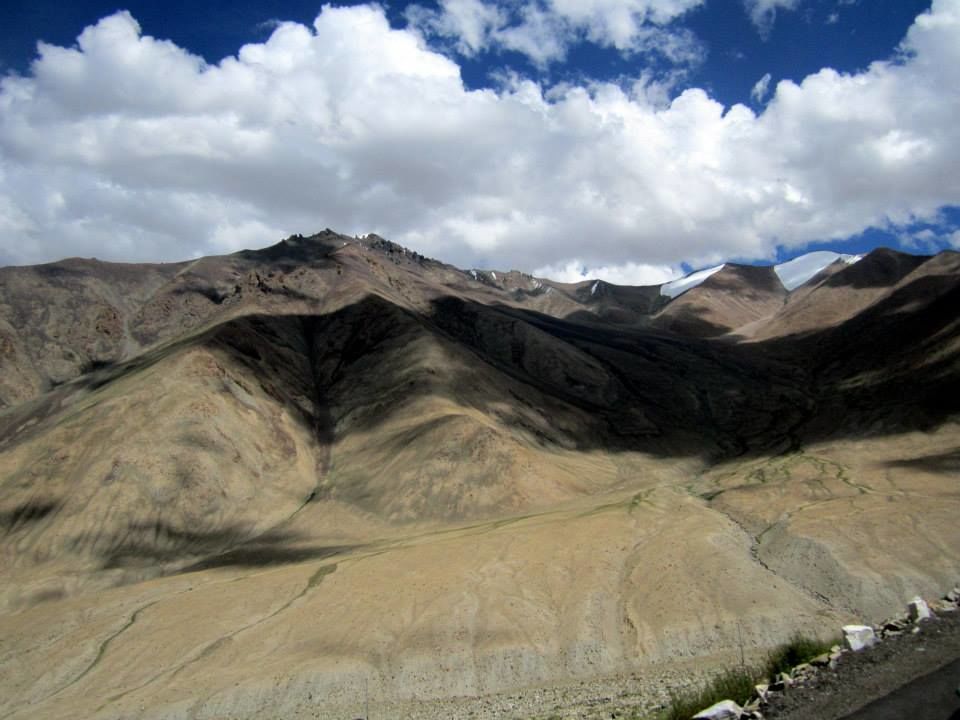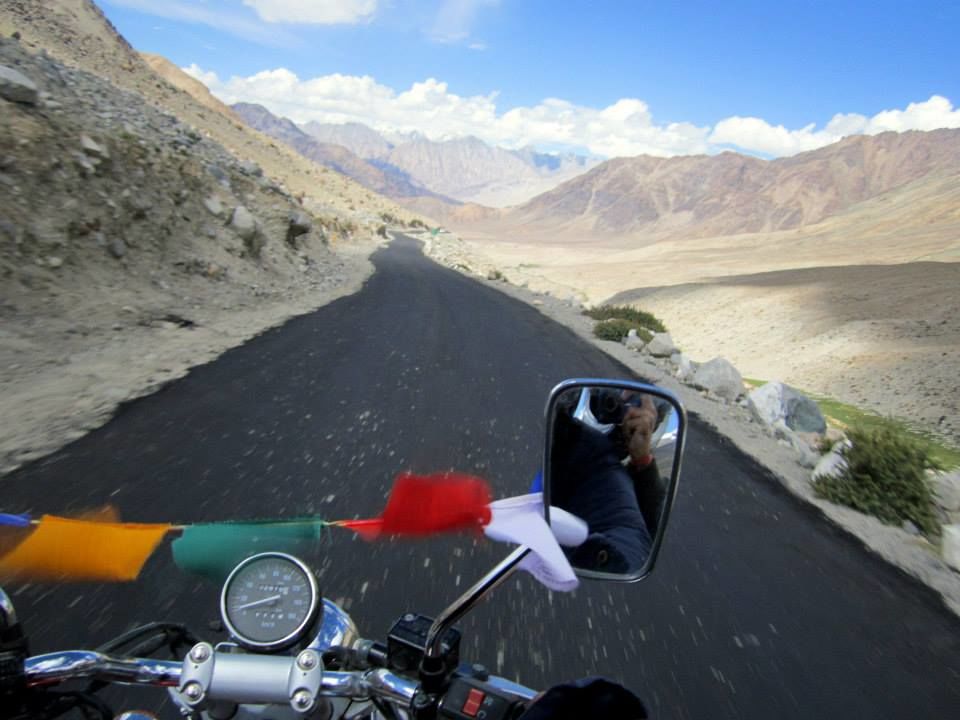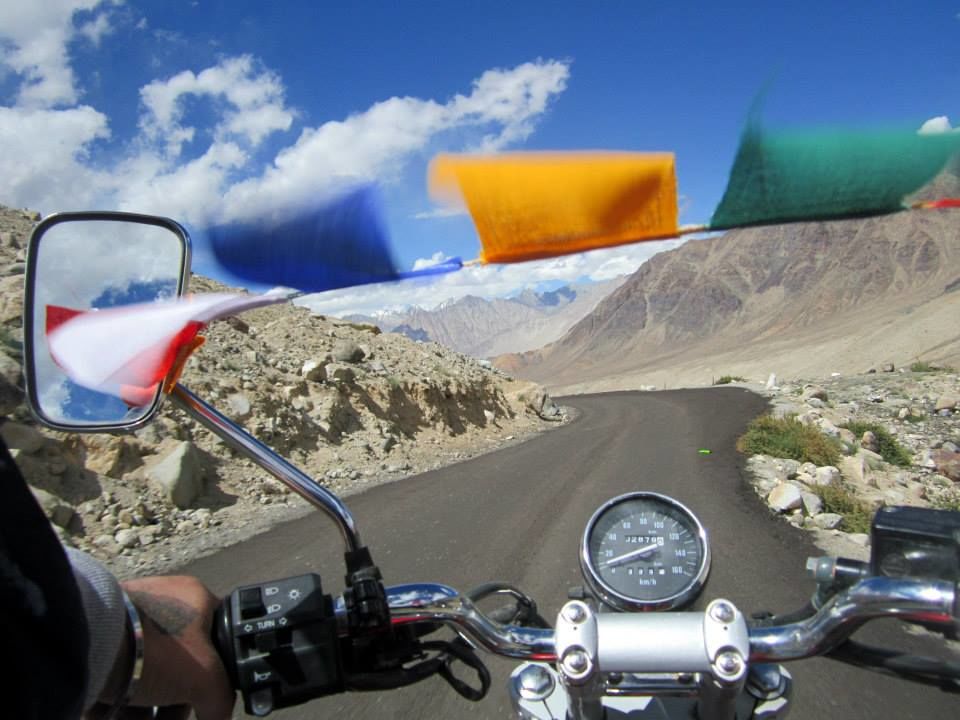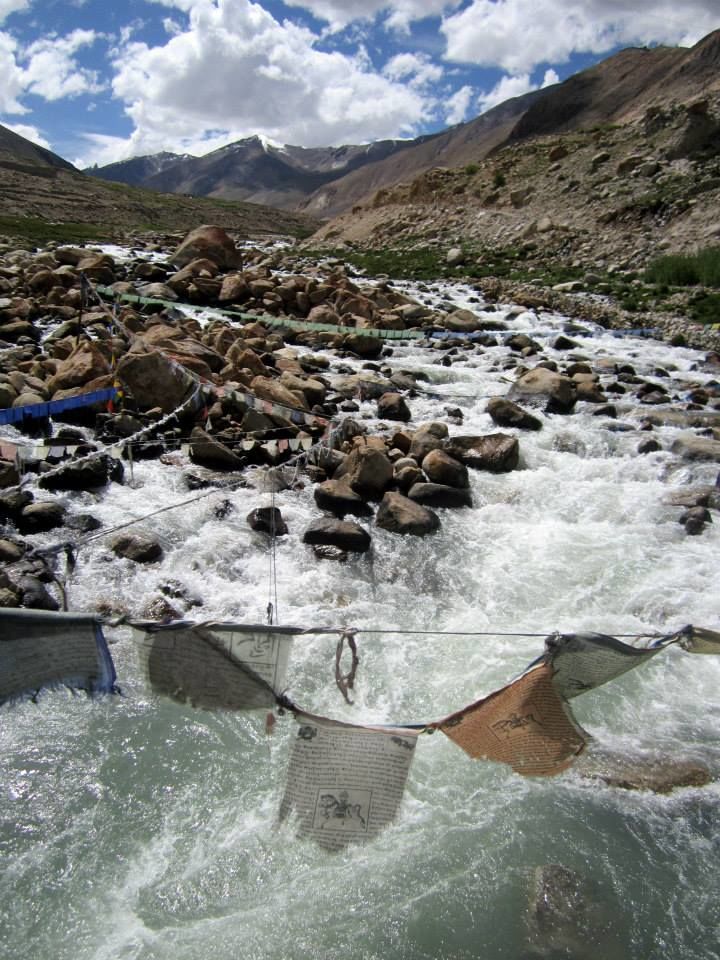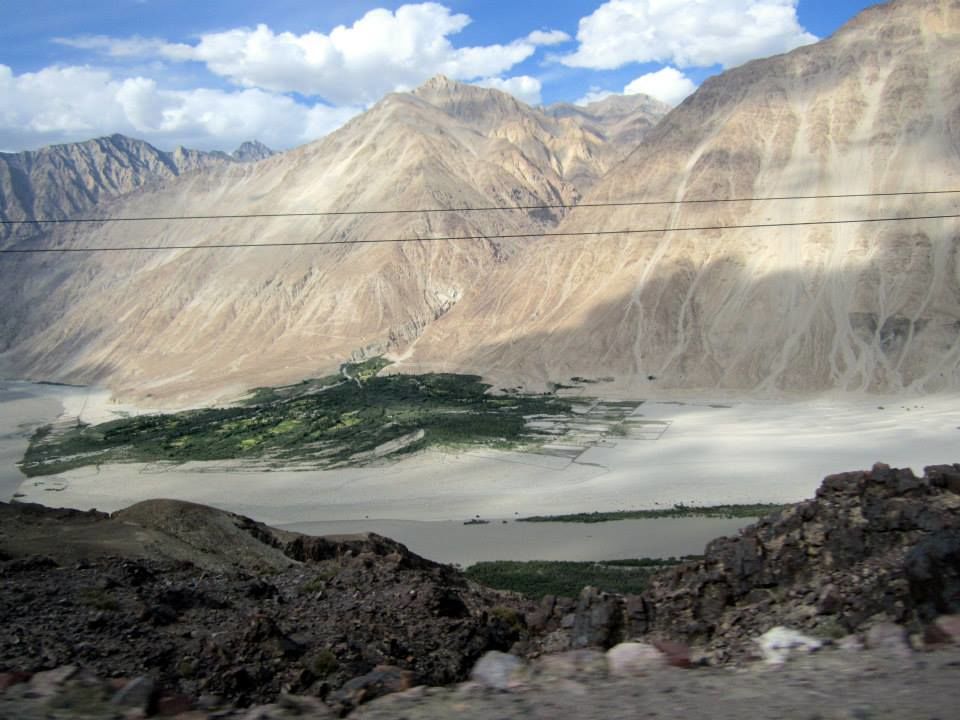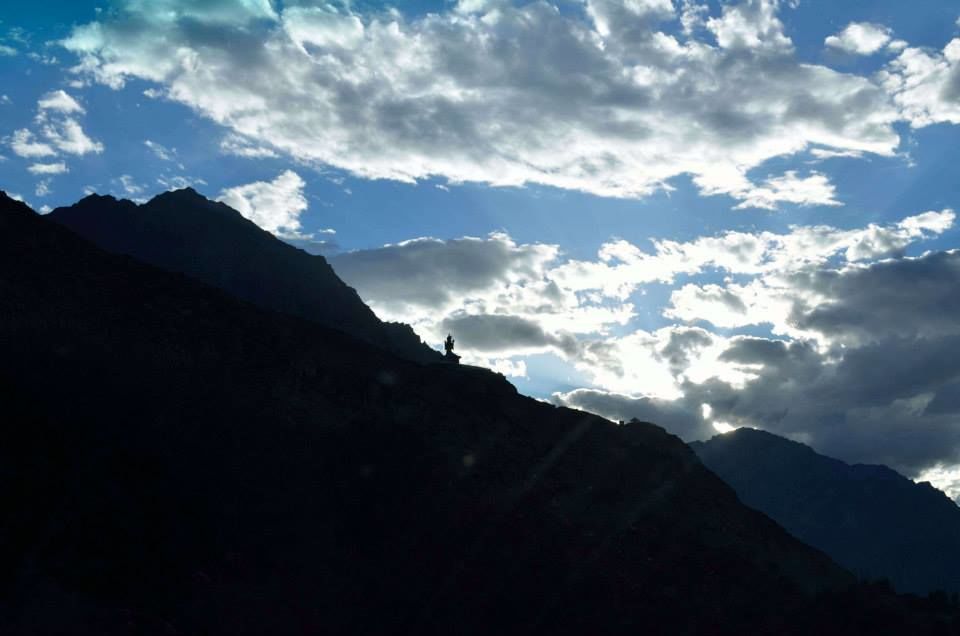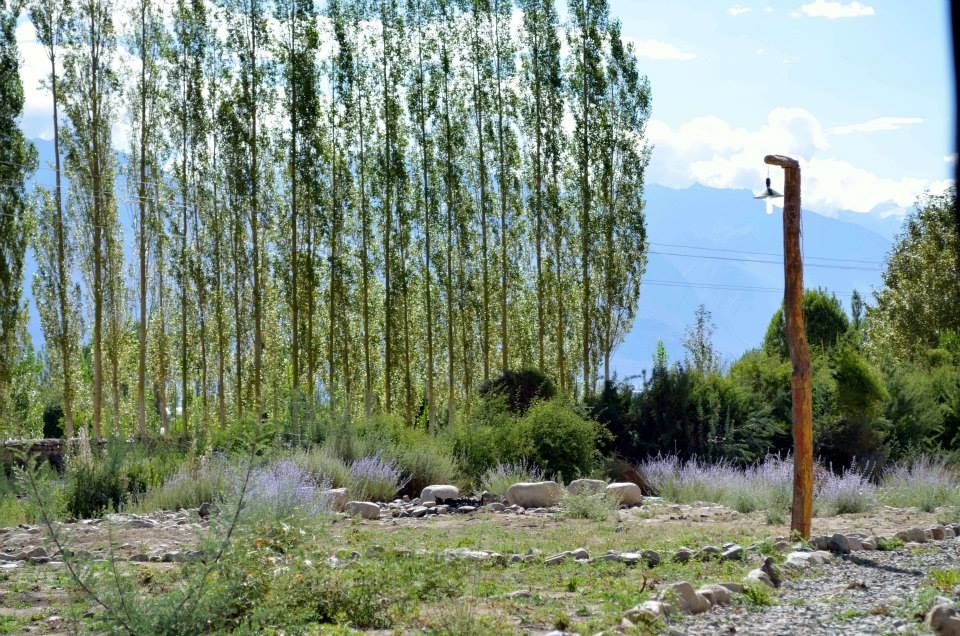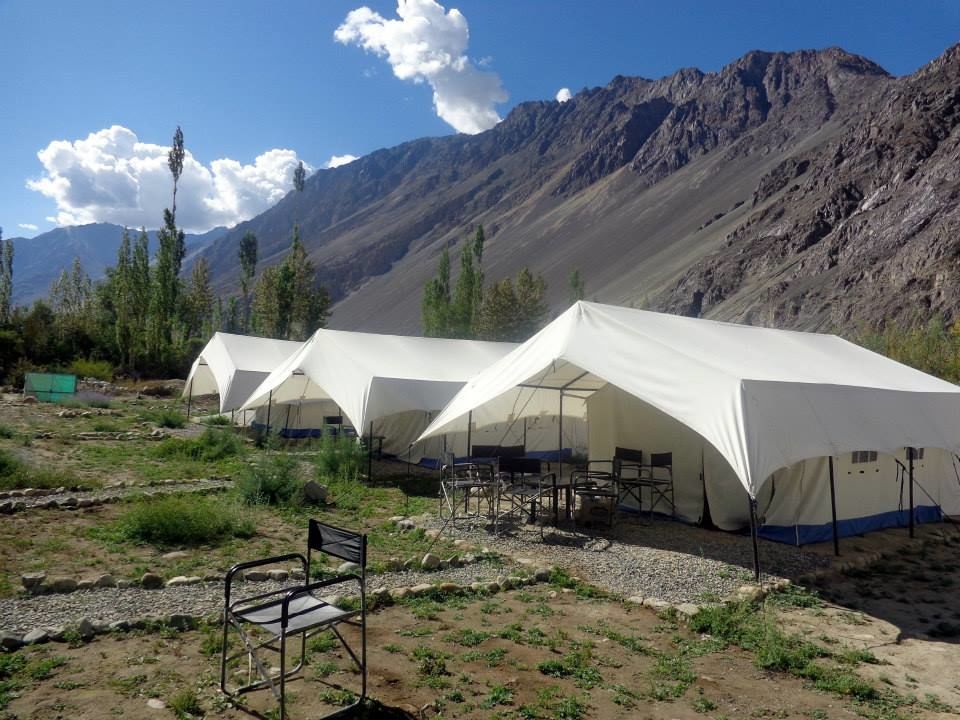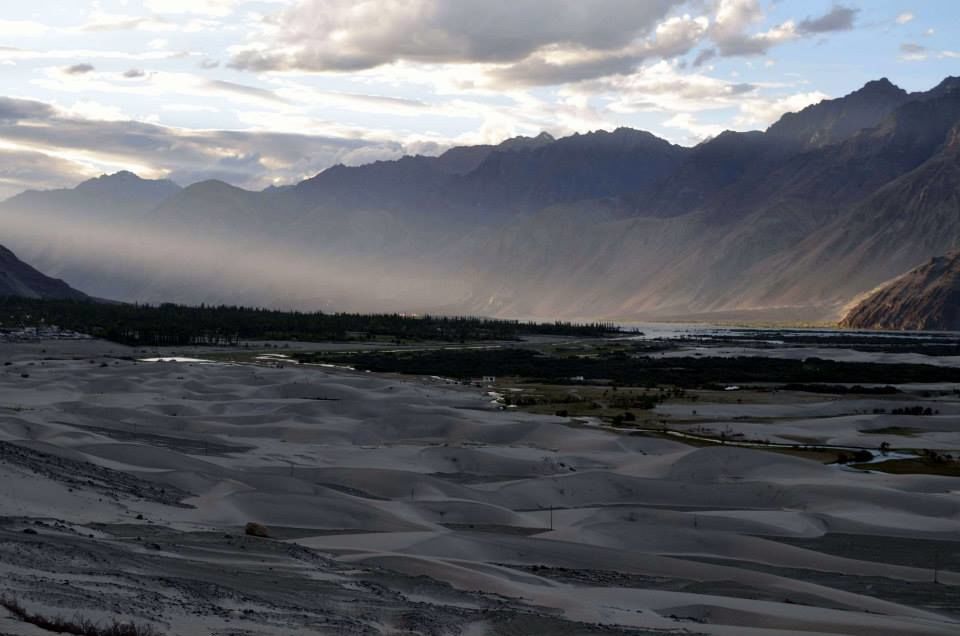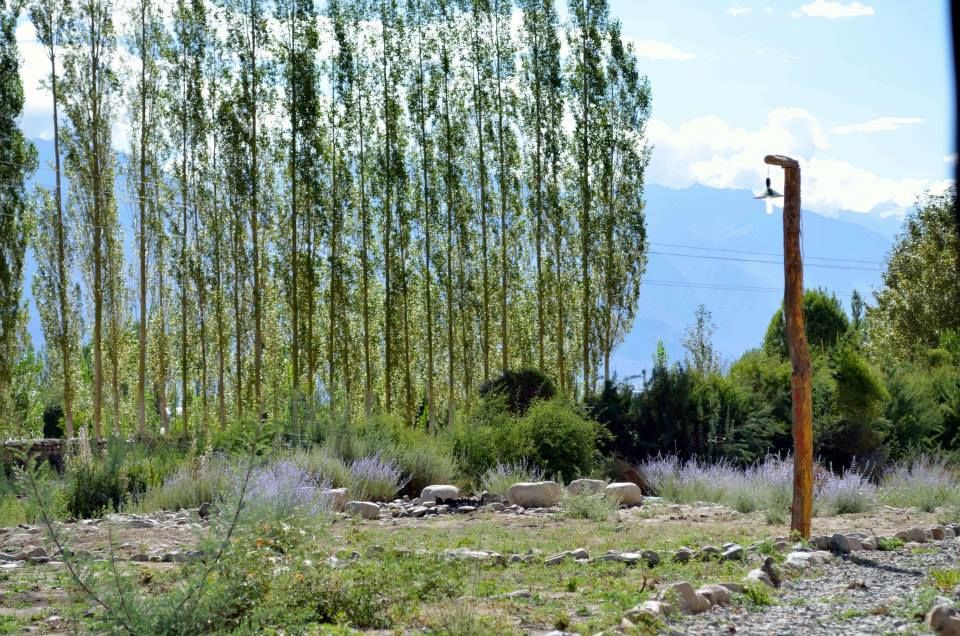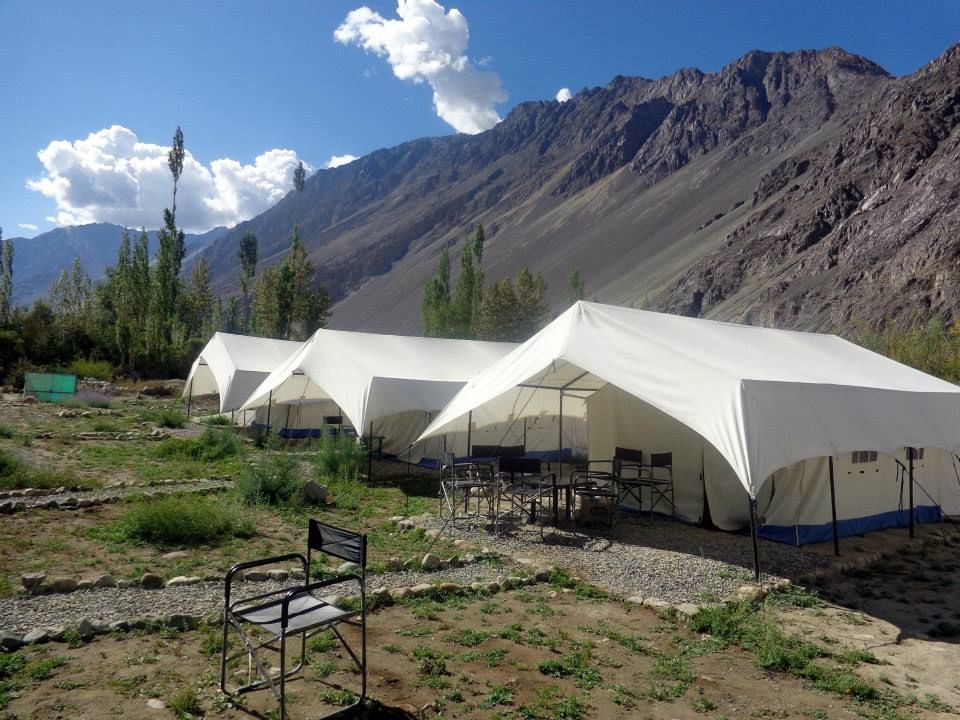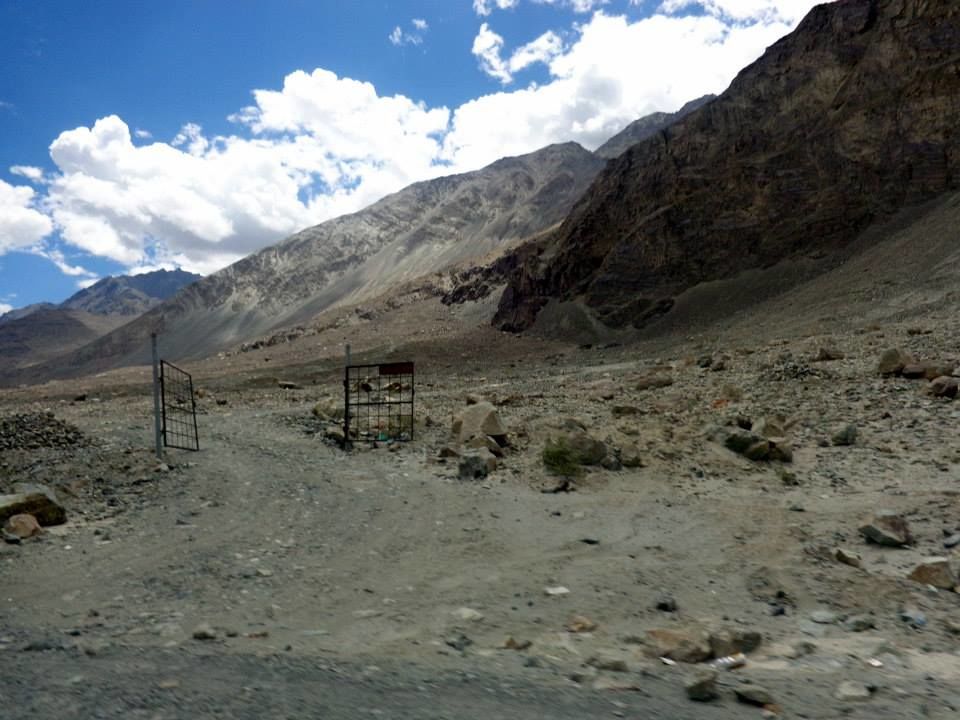 We got to know about this place from Lonely Planet and booked for the 1st day. It totally sucked except for the view from our room in the night. Most of the occupants were foreigners and the owner kind of didn't really welcome Indians.
This was an awesome stay. Good cozy rooms, mostly wooden interiors, nice bathrooms and dirt cheap prices (since we didn't book online, we saved at least 50% of what it would have been otherwise). A very welcoming owner who lives with his family downstairs. Has two kids who were a lot of fun to hang around with. The owner would also help you plan your itinerary and give you a good deal for your vehicle booking through his other venture called 'Nezer Inexpensive Adventures'.
Lovely white tents right in the middle of the valley. Welcoming staff. Good food. Great music played in the cafeteria! Again, got a good deal and saved almost 50% on the online cost.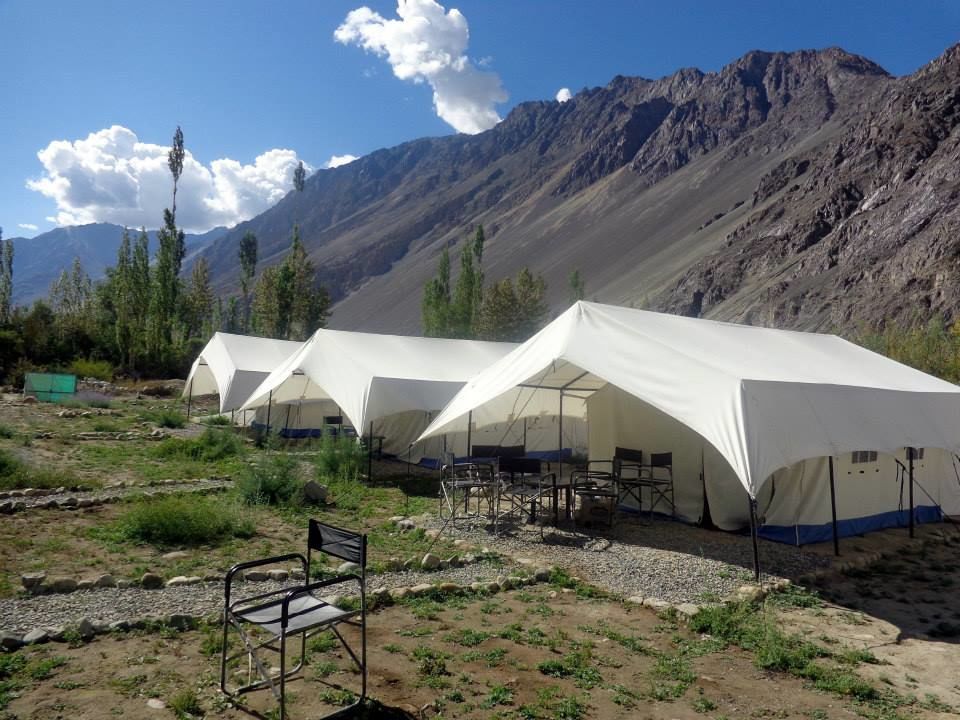 Perhaps the only place to have something while on one's way to Pangong Tso. Doesn't quite look like a restaurant from the outside until you catch the tiny board saying 'Snowland Restaurant, Tsoltak'. A family of 3 welcomes you to their abode where you can experience true Ladakhi culture, if you're lucky enough. Otherwise, you sit in the other tent with a few tables. We had the most amazing Maggi we've ever had, here. Also, you need to taste the 'Gud-gud chai' which is made of Yak butter and is salty!