If you are a cricket lover ?? Then this story you will like cos ipl 2019 starting soon.. starts this 23 march so get ready for unbelievable experience of stadium.. where you can see all the star players of india & from all our world..
First I wanna tell you.. I have a youtube channal & there most trading topic videos available..  all information about ipl there I will upload time to time.. so you can watch there also.. same name of my channal.. panku world..
Now let's start the story..
Every year I go to watch ipl match in jaipur.. I watched 3 match from last 3 different year..
Really most adventure atmosphere there.. I fill like m in the other world.. if you saw match in stadium you can understand then..
But if you not gone till now.. then ready for it..
Cos rates r so cheap in ipl.. mostly jaipur is cheaper.. mumbai & channai tickets very costly..
Jaipur is 300km away from jodhpur..  if you can drive can go to car also.. but I suggest to you use only railway service.. only 120 rs. Is ticket of jaipur from jodhpur.. very cheap price.. bus is also higher & not comfortable (for me)..
Train is like a relax time.. can meet new people.. can some chit chat also so travel time is not bother.. 5 hours take train..
Best train time :- morning 6 am.. intercity express tain.. reach jaipur at 11 am..
Now let's see some pics of stadium..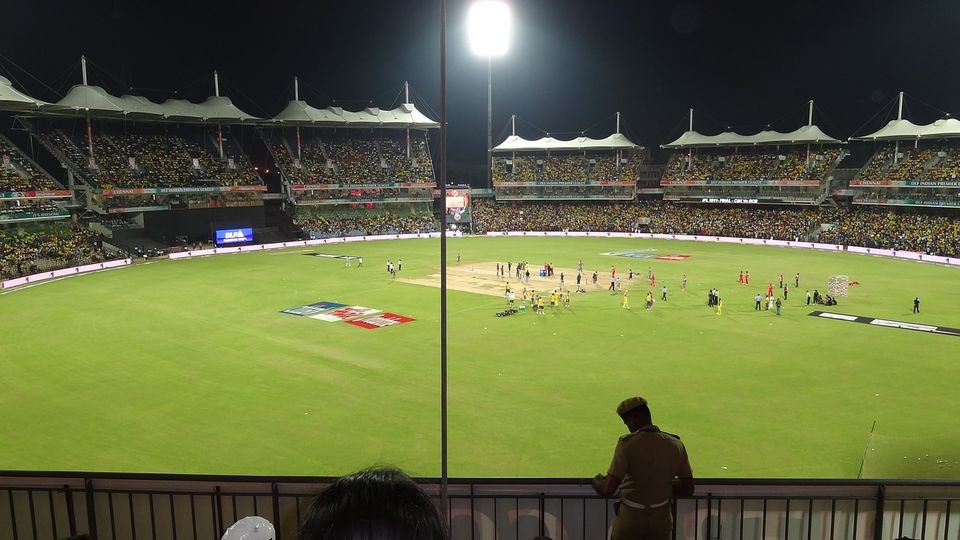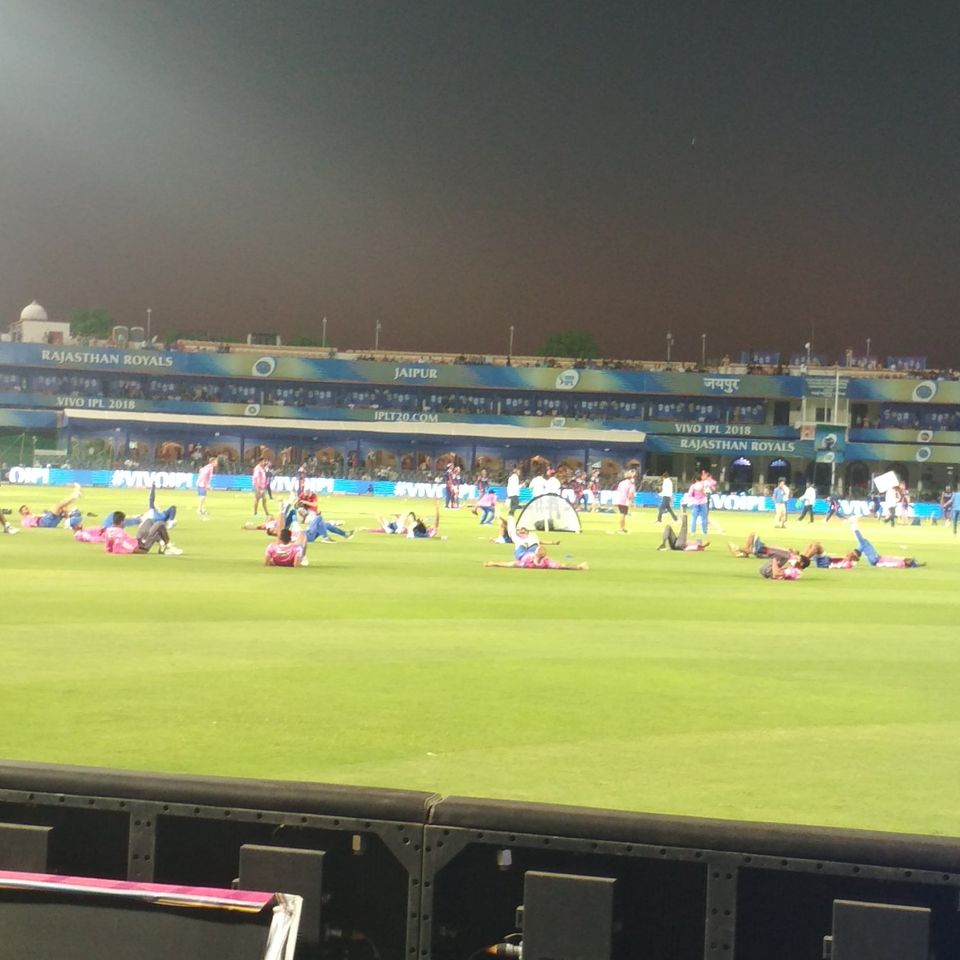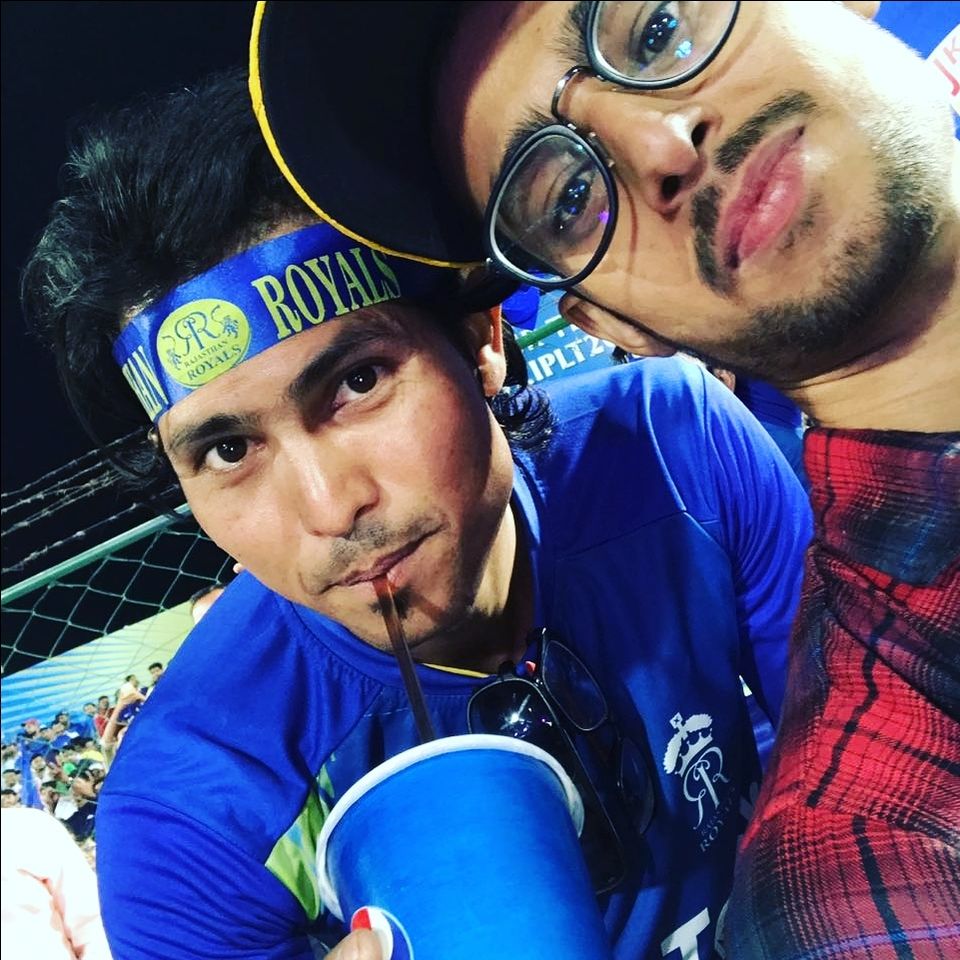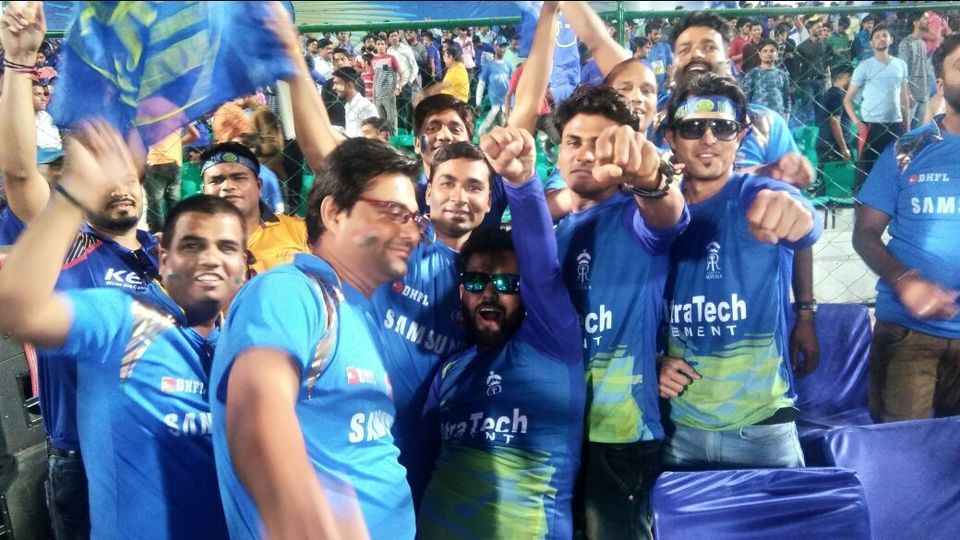 believe me that was wonderful moment..
I saw many of famous players like josh Butler , rahane, rohit sharma, hardik pandya(aaj kar k aaya hu..Haha) *(kuch jyada hi famous ho gya)
& Many more.. Means all rajsthan royals & mumbai indian players.. I have many videos but can't upload here so.. you can see on my youtube channal..
Now come to the point.. how much ticket price?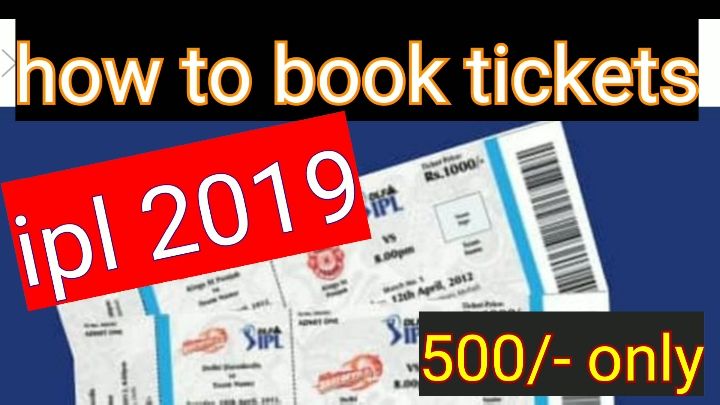 tickets start with rs. 500 to 15000 rs.
But I suggest to you 1000 or 1500 is best option.. last year I paid 1500 for ticket.. & my seat was superb.. in just back of cheer leader.. really I can touch cheer girl chair also.. hehe.. I was lucky cos every 4 or 6 or wicket.. or every end of over.. cheer leader dancing front of me.. haha..
That time  I feel like m in dubai & some dancer dancing for only me..Hehe just kidding..
But that was good experience.. we talk to cheer girl & also take pictures with her..
This ipl held in all big city like mumbai delhi chennai kolkata hydrabad panjab so cAn book tickets in your near city.. in rajsthan jaipur is near..
How far from railway station :-. It's approx 6km but very easy to get.. buses goes every 10 min.
Stadium name :- sawai maansing stadium..
Jaipur is a tourist place also.. so you can chill out in morning time.. go to sight seen.. lots of famous places there.. then till 6pm come to the stadium if match time 8pm.. cos entry process is so long..
Don't do this :-. Don't take any coin with you..
Otherwise it will be go in dustbin.. first year I lost my 5 coins of other countries..😫😫😫😫
Don't take any ciggrate packet or any gutkha..
Don't take any bag with you..
All stuff leave at your hotel..
If you want to choose matches.. here is list..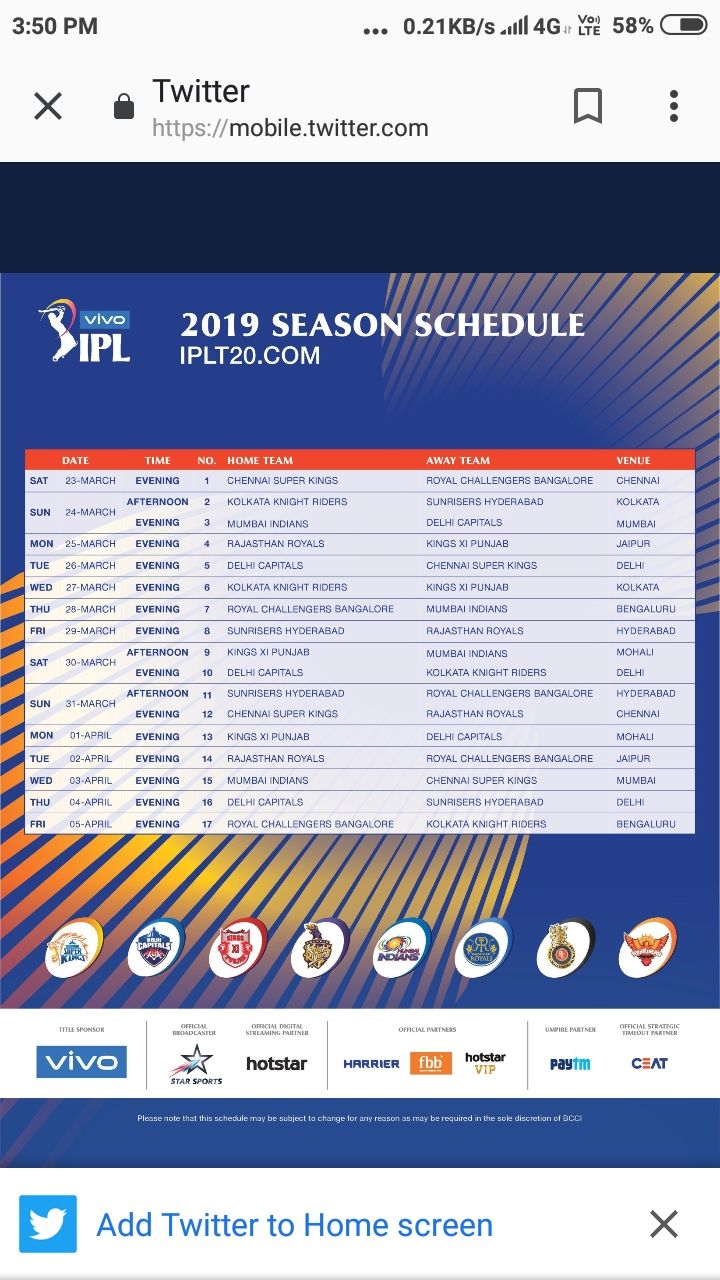 how to book tickets :- you can book online by book my show.. if confused..then can see my video on YouTube..
So guys I hope you will like this blog.. then get ready for watch #ipl2019 in stadium for one day.. if you can pls watch my videos on YouTube channal panku world.. & subscribe..
You know I started youtube channal cos of travel love.. I will plan for travel & make vlog video for people.. so pls motivate me.. suport me.. thank you guys.. take care.. if want some more information about ipl.. feel free to msg me.. pls like blog.. bye bye frnds..