How to reach HAMPI ?
1. Take a train from Bangalore to Hospet
2. Take govt bus from Hospet to Hampi, buses are very frequent so do not take auto they will charge you more than like Rs 1000. So take bus and it will take Rs10-20 to reach Hampi/Kamalapur.
By Air ? Nearest Airport - Bellary
Where to stay in HAMPI ?
If you want some luxurious stay then you can stay in Hospet as there you will find good hotels. So I did a lot of research and being a budget traveler I booked this hotel/
KSTDC Kamalapur - Govt Hotel
1 night = Rs 200
This is super cheap only if you are booking the dormitory section which is pretty clean and when i stayed there no one came and i was the only one staying in that big room. Also they have a huge property and it is in very peaceful and clean location and they have a very good restaurant where the prices are also very okay.
https://kstdc.co/hotels/hotel-mayura-bhuvaneshwari-kamalapur/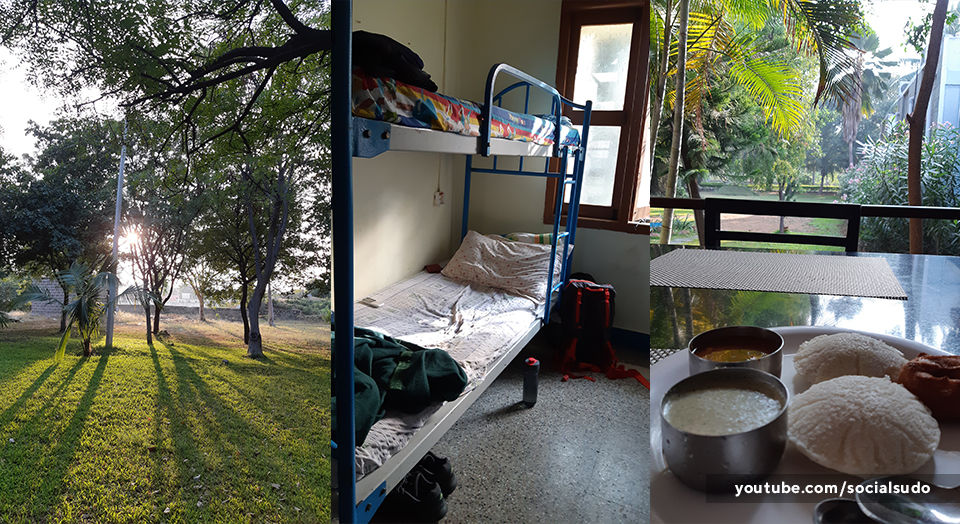 DAY 1 in HAMPI ( assuming that you reach in morning )
Take rest in Hotel and move out after lunch. so let me tell you that the best time to visit Hampi is from October to March as the weather gets lil low otherwise Hampi gets really hot in summers.
After rest have lunch at hotel or near KSTDC there is one very cool place, Greent Restaurant you can go and have lunch there i will prefer that you have THALI.
Now after lunch take a local bus or lift to HAMPI and visit these beautiful places.
I will not write much about these places because I think this you should experience yourself.
TIP: talk to local people there inside the temple and just sit and enjoy the beautiful art inside the temple, and please take some food instead of money for this Elephant :)
2. Group of Monuments near Virupaksha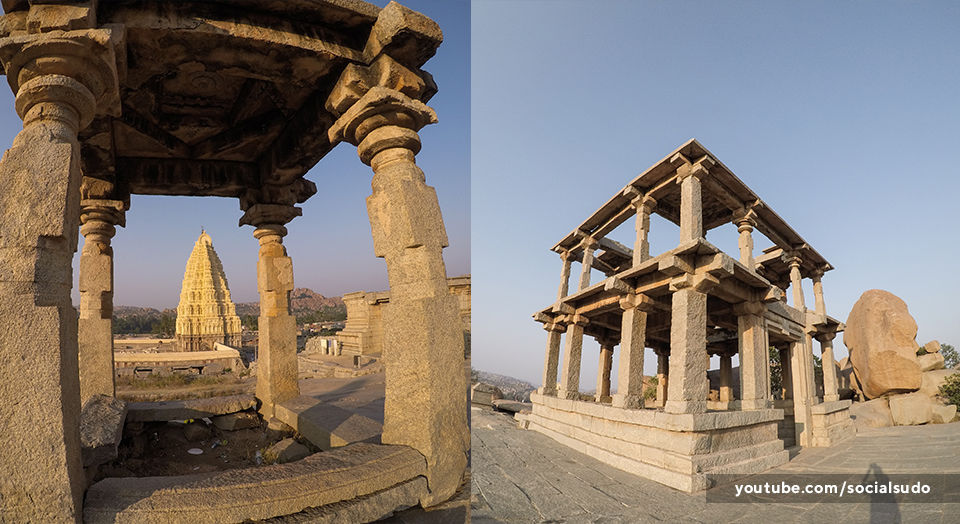 TIP: If you are lazy and do not want to climb much please stay there and enjoy the sunset.
3. Hampi Market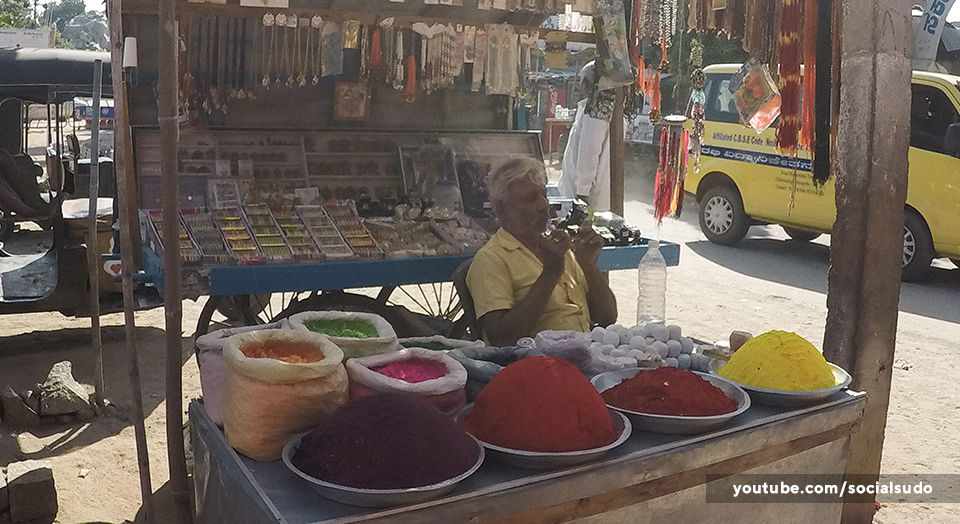 Tip: Actually not a tip but i bought banana here like small ones which sweet n salty, i loved them and guess what it was 6 peices for Rs10.
4. Matanga Hill
and if you are fit and ready for some trekking please go to this hill to witness the best sunset in HAMPI. It is near Virupaksha only.

DAY 2 in HAMPI ( OMG! day 2 was super amazing )
I think I already wrote a lot today and will write about Day 2 only if someone see this blog and if you want me to write about Day 2 then please comment or message me.
Or what I would say just watch this video and you will know everything :)