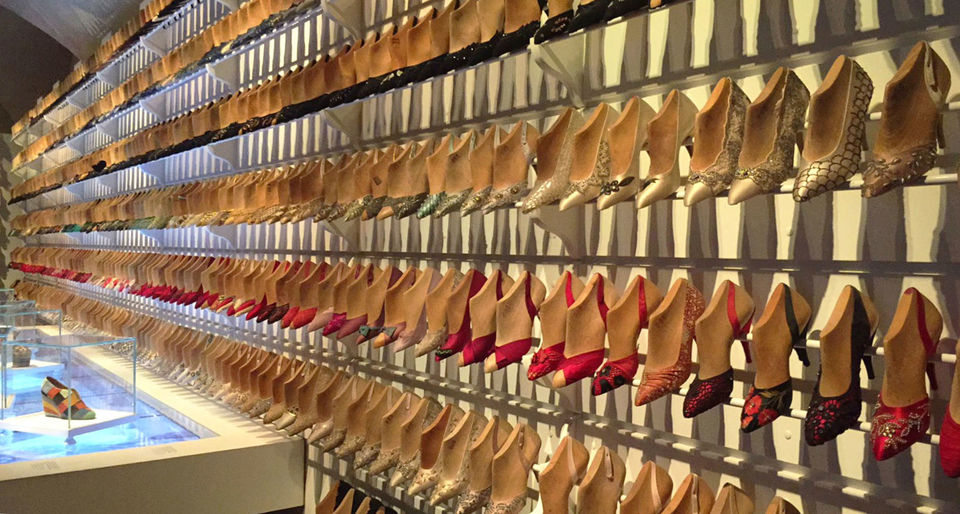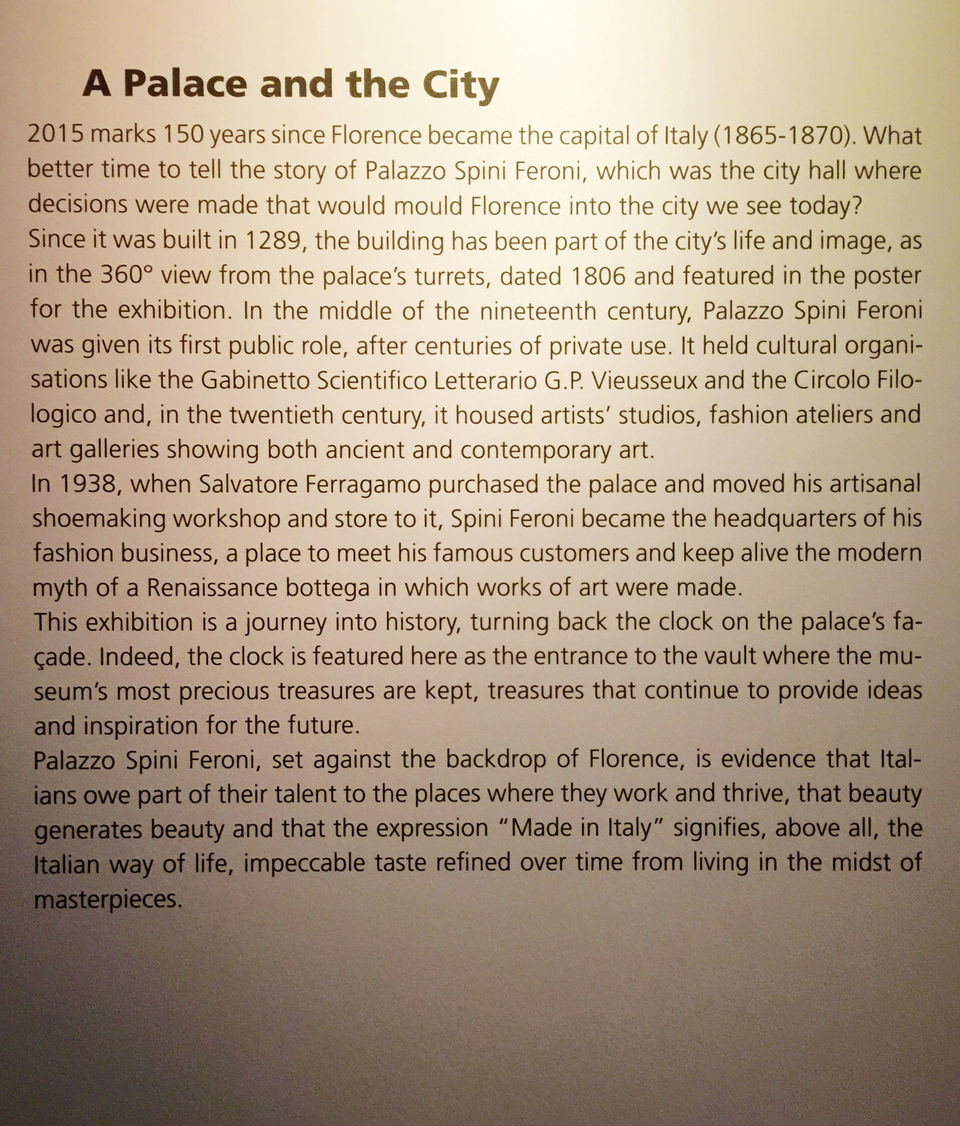 "My female clients are divided into three categories: the Cinderella, the Venus, and the aristocracy." -Salvatore Ferragamo
Italy's most celebrated shoe designer, Salvatore Ferragamo played an important role in the history of shoe making and international fashion. A museum space dedicated to his creations opened its gates in 1995 in Palazzo Spini Feroni, which houses Ferragamo's retail store and the museum downstairs. The basement clearly speaks of the building's medieval roots. Two walls, remarkably dedicated to an astounding range of handcrafted shoes in a colour- coordinated arrangement, beautifully displays the life of a genius. The museum also exhibits some of the most iconic shoes made by Ferragamo, like the rainbow sandal designed for Judy Garland, the gold sandals and the invisible shoe, to name a few. His collection, highly sophisticated and classy, targeted businessmen and women who were looking for savvy designs to showoff their intelligence as well as their beauty. The beauty of the designs and extraordinary craftsmanship are not the only thing to glorify the eye, but the fact that on display, some are pieces constructed by using innovative materials like the famous 'cork' wedge which was patented in 1936. During the war, when leather was scarce, he also used materials like raffia, cellophane and transparent chocolate foils.
Moving forward, a small corner is displayed with some tools of the shoemaking process and wooden foot casts of Ferragamo's most eminent clients- some of them being Angelina Jolie, Duchess of Windsor, Priyanka Chopra and Sonam Kapoor. Set against the backdrop of a window, this little nook marks the end of the shoes exhibition.
The other rooms showcase a variety of its own historic collection of paintings, sketches, books, advertising material, clothes etc. The museum also promotes and hosts exhibitions linked to art and culture with participation of contemporary artists.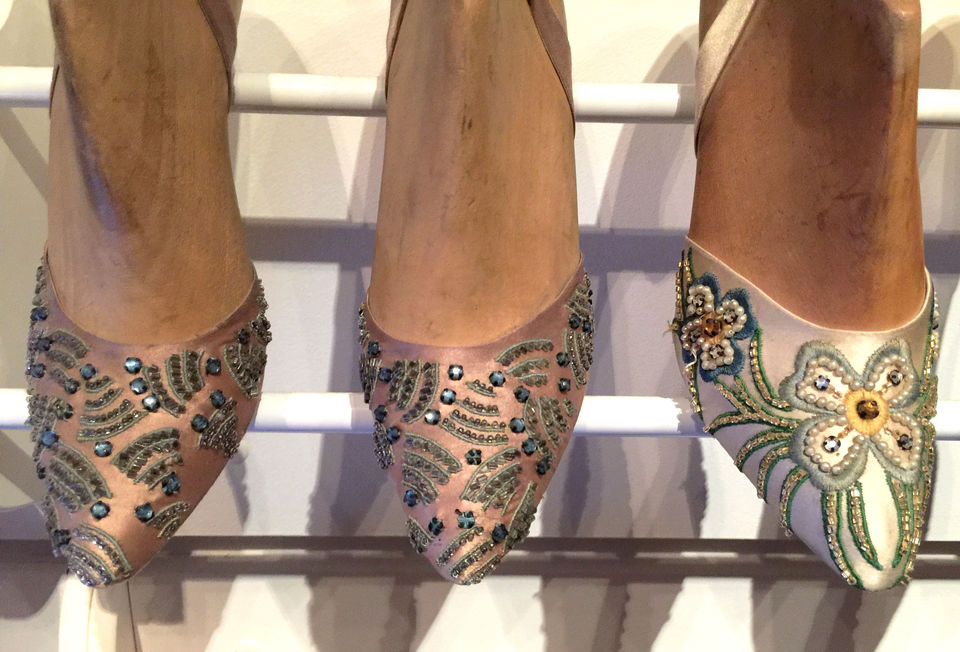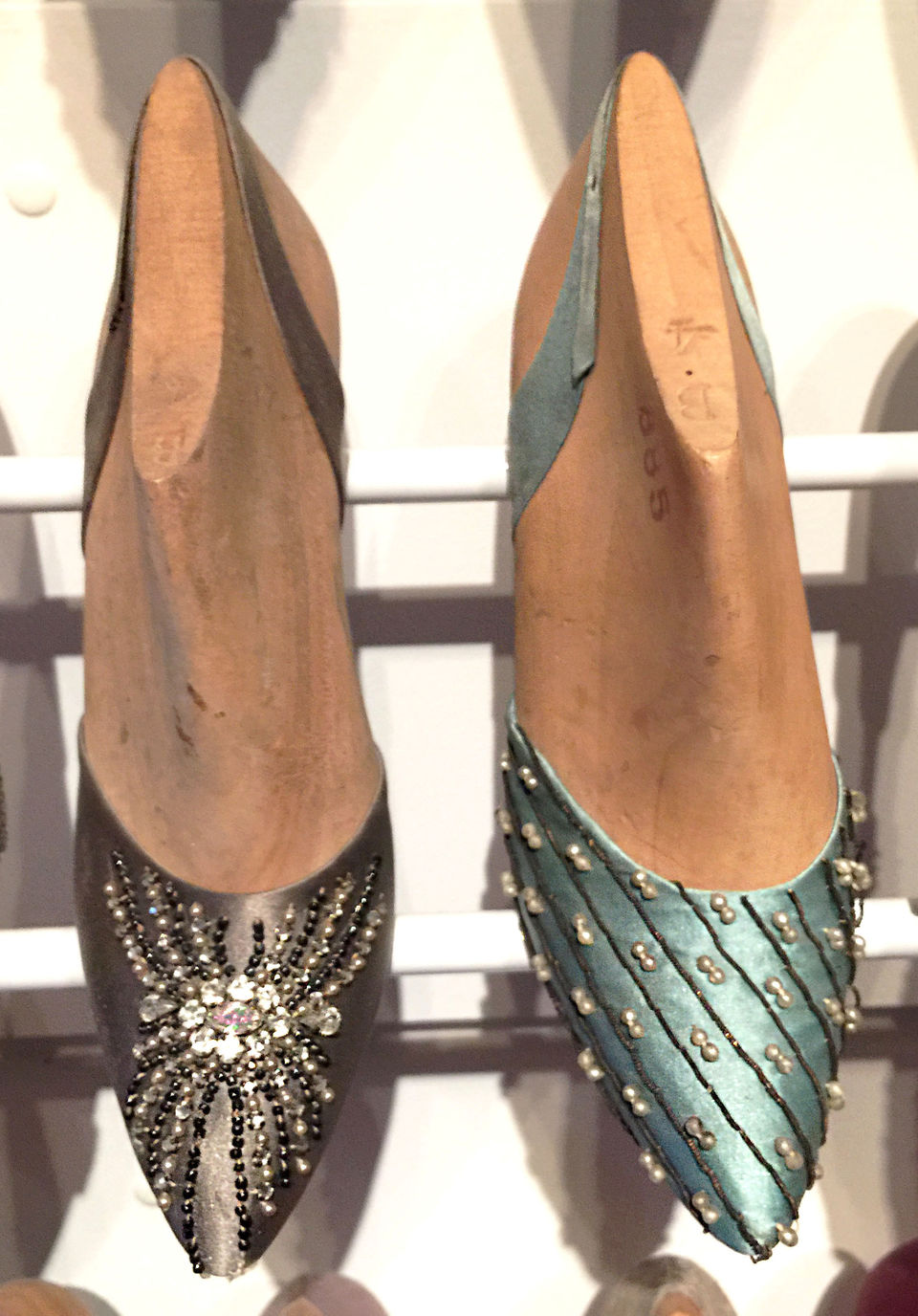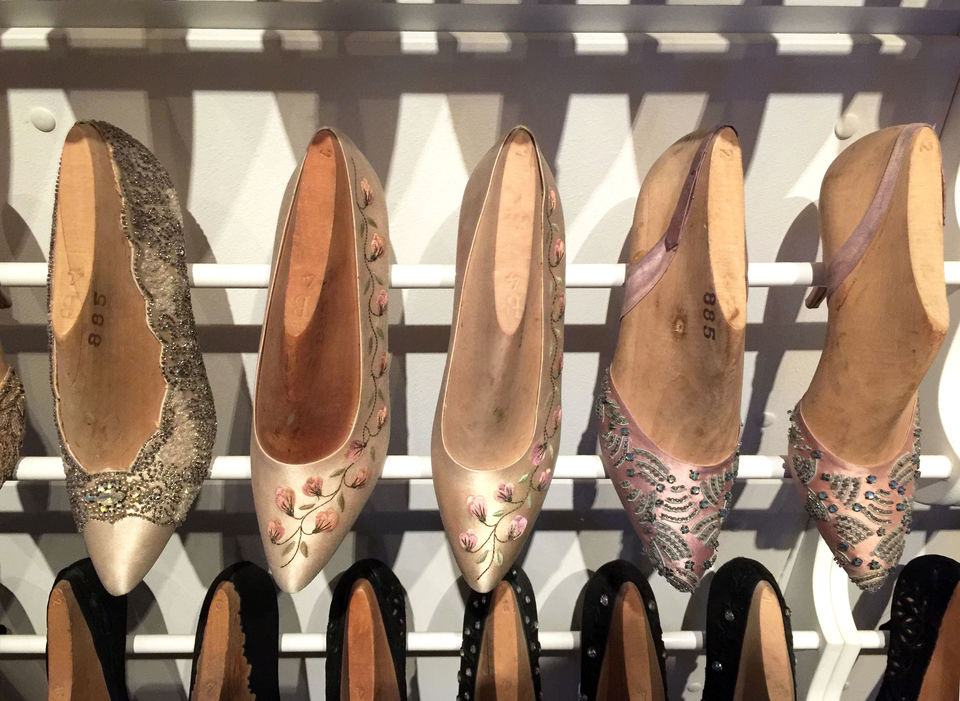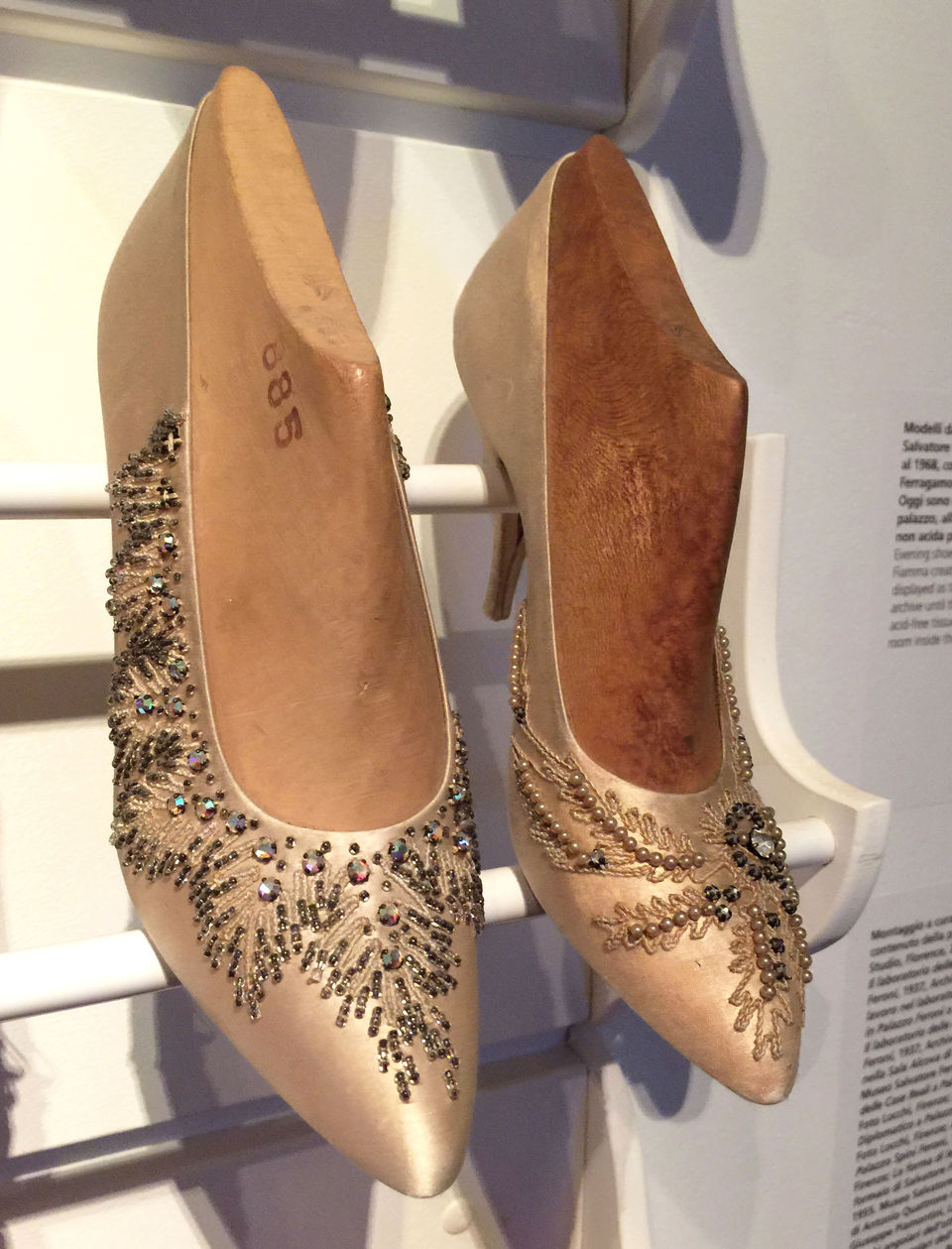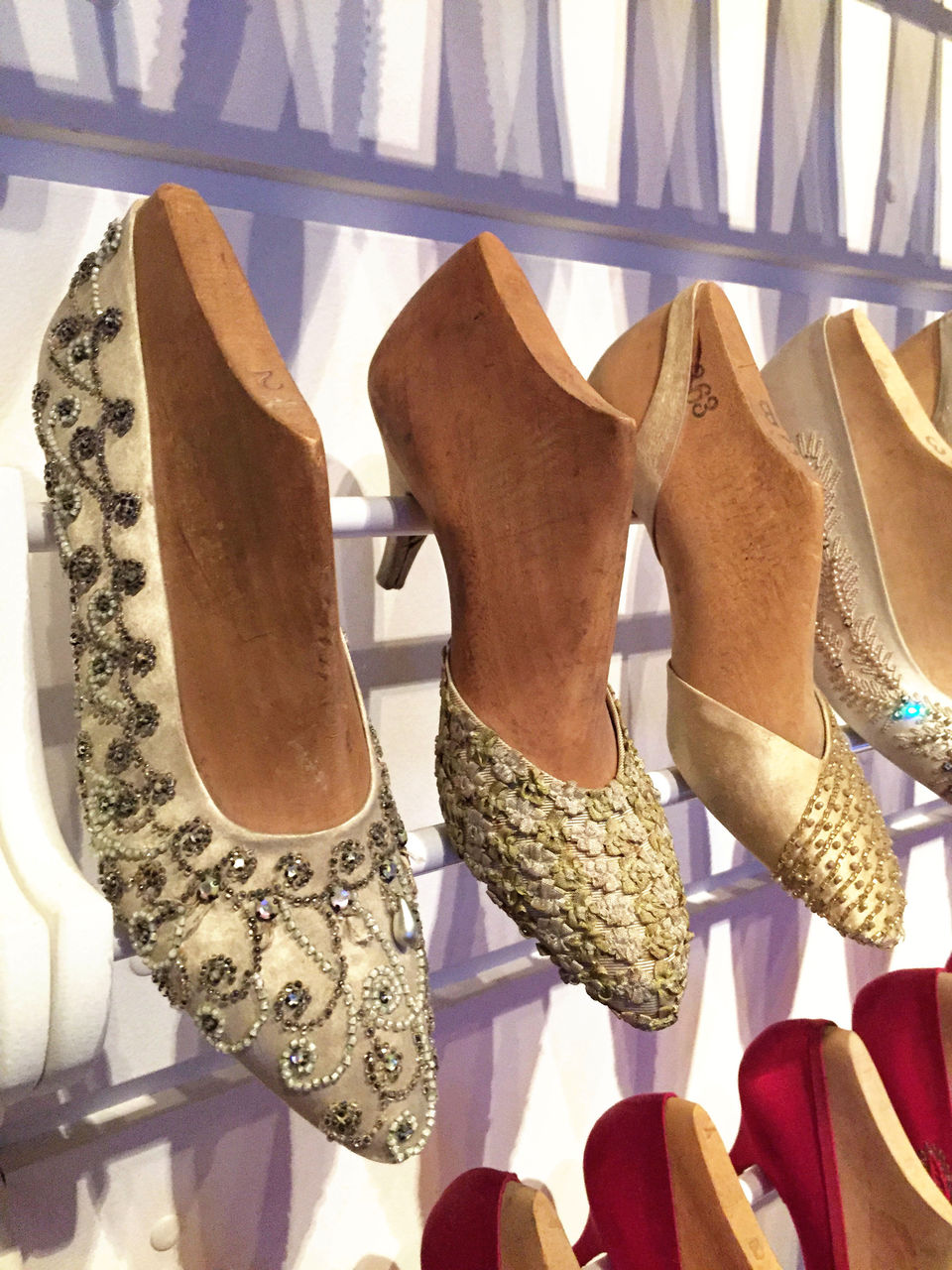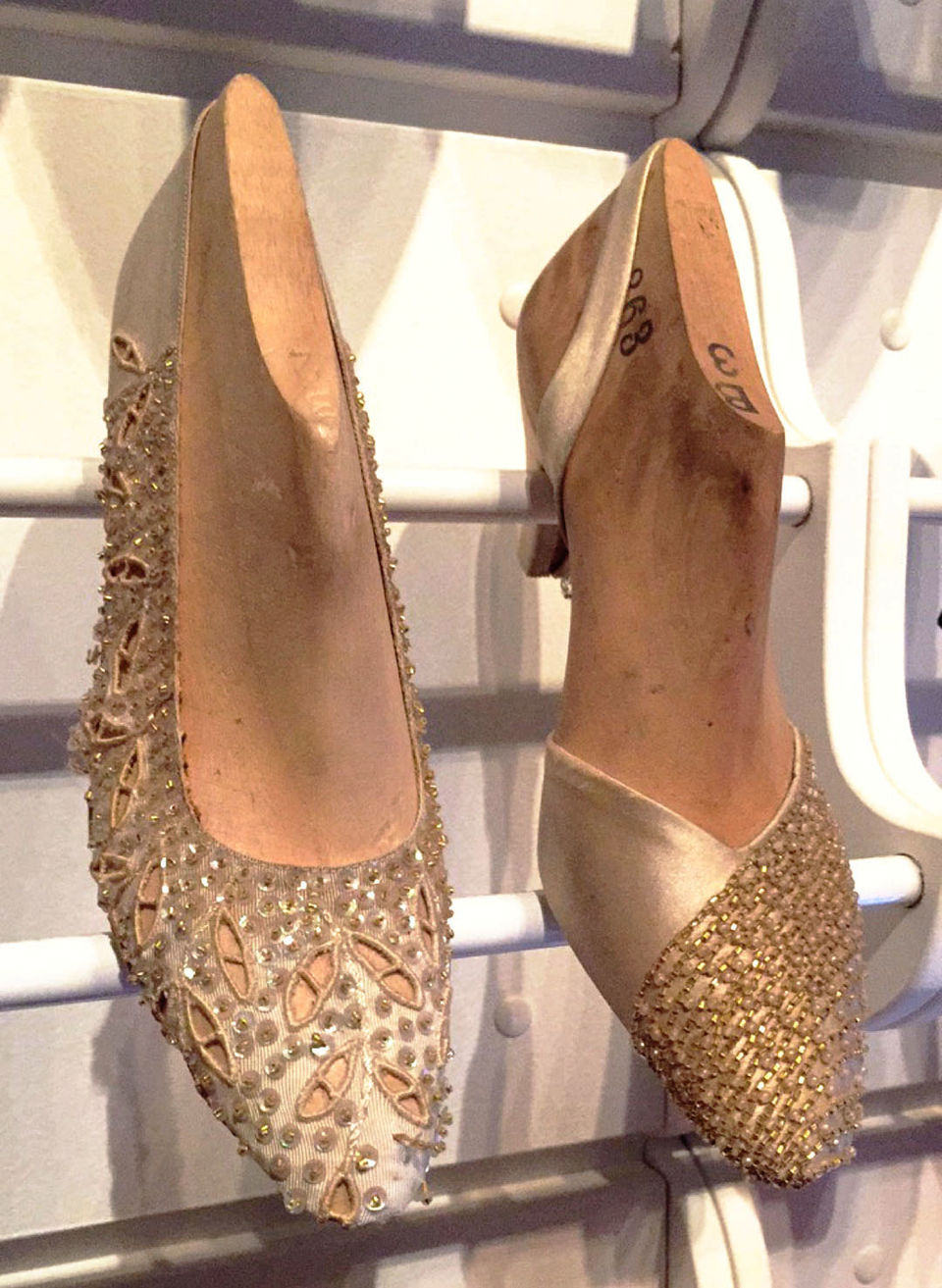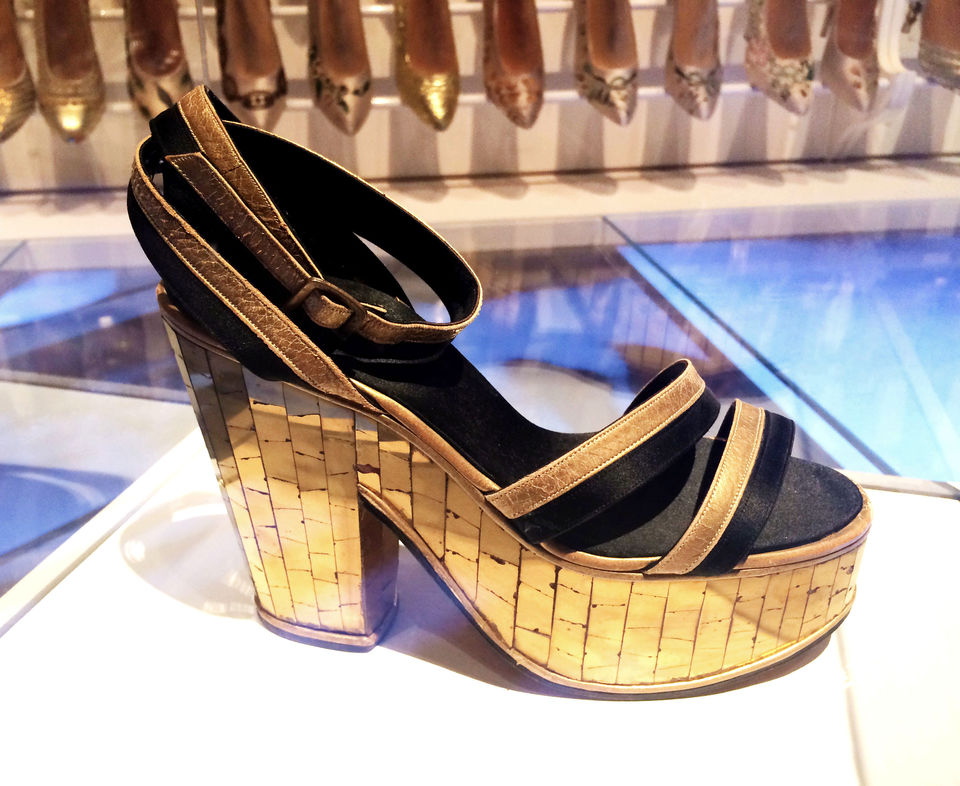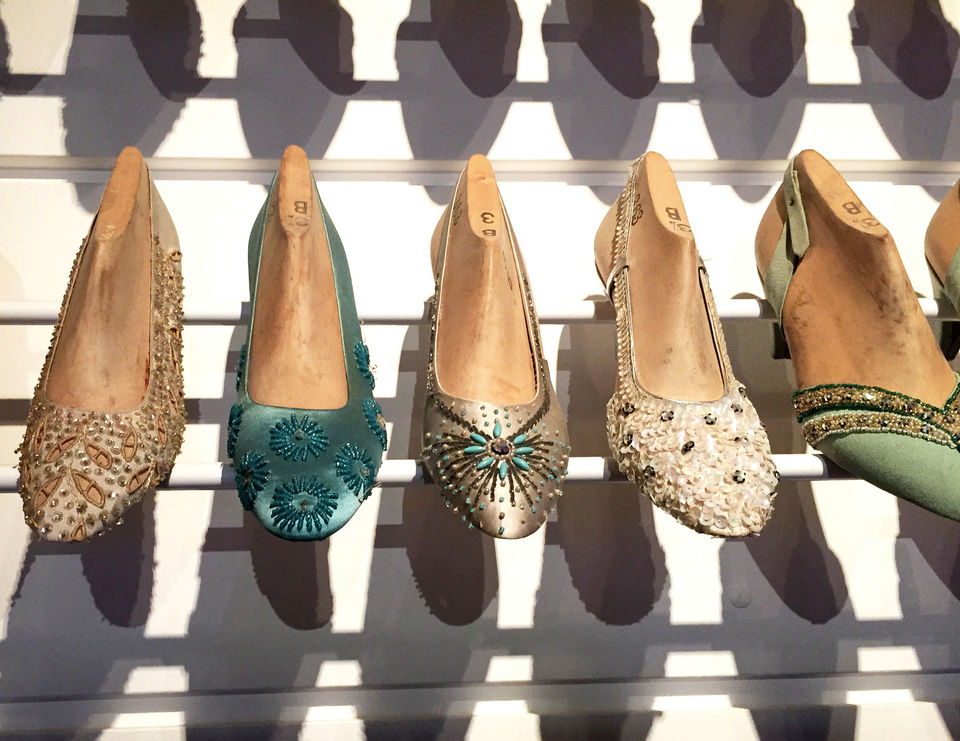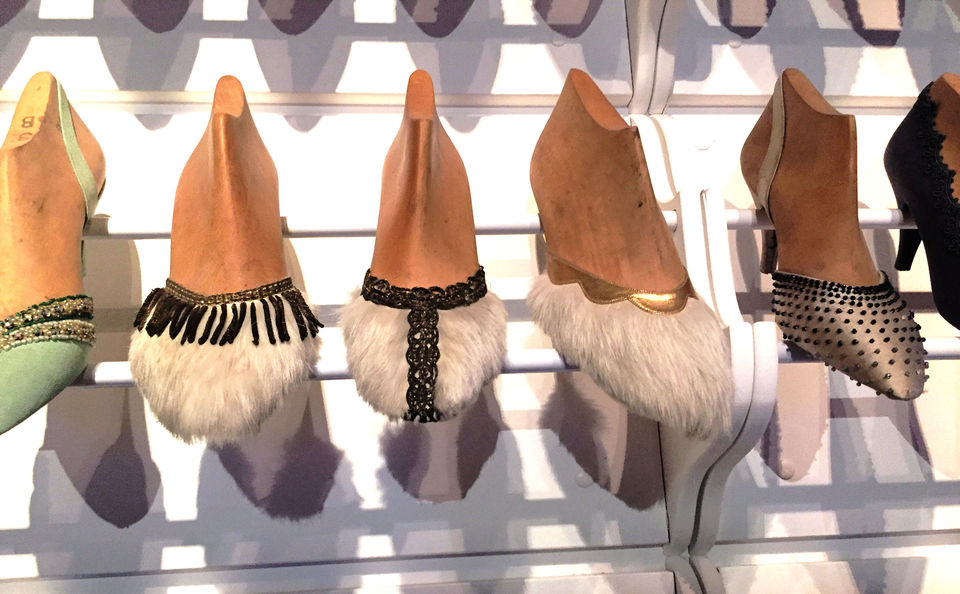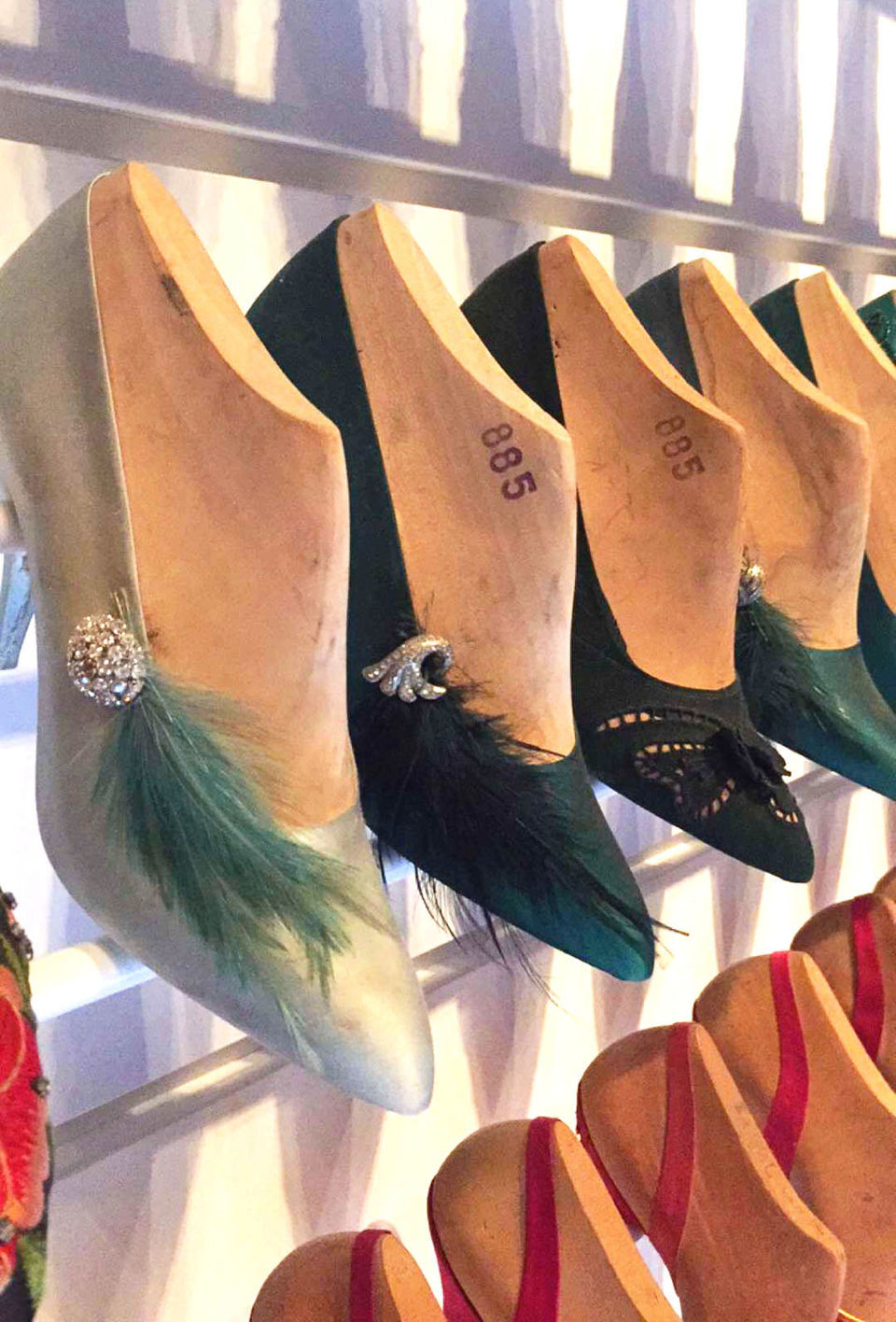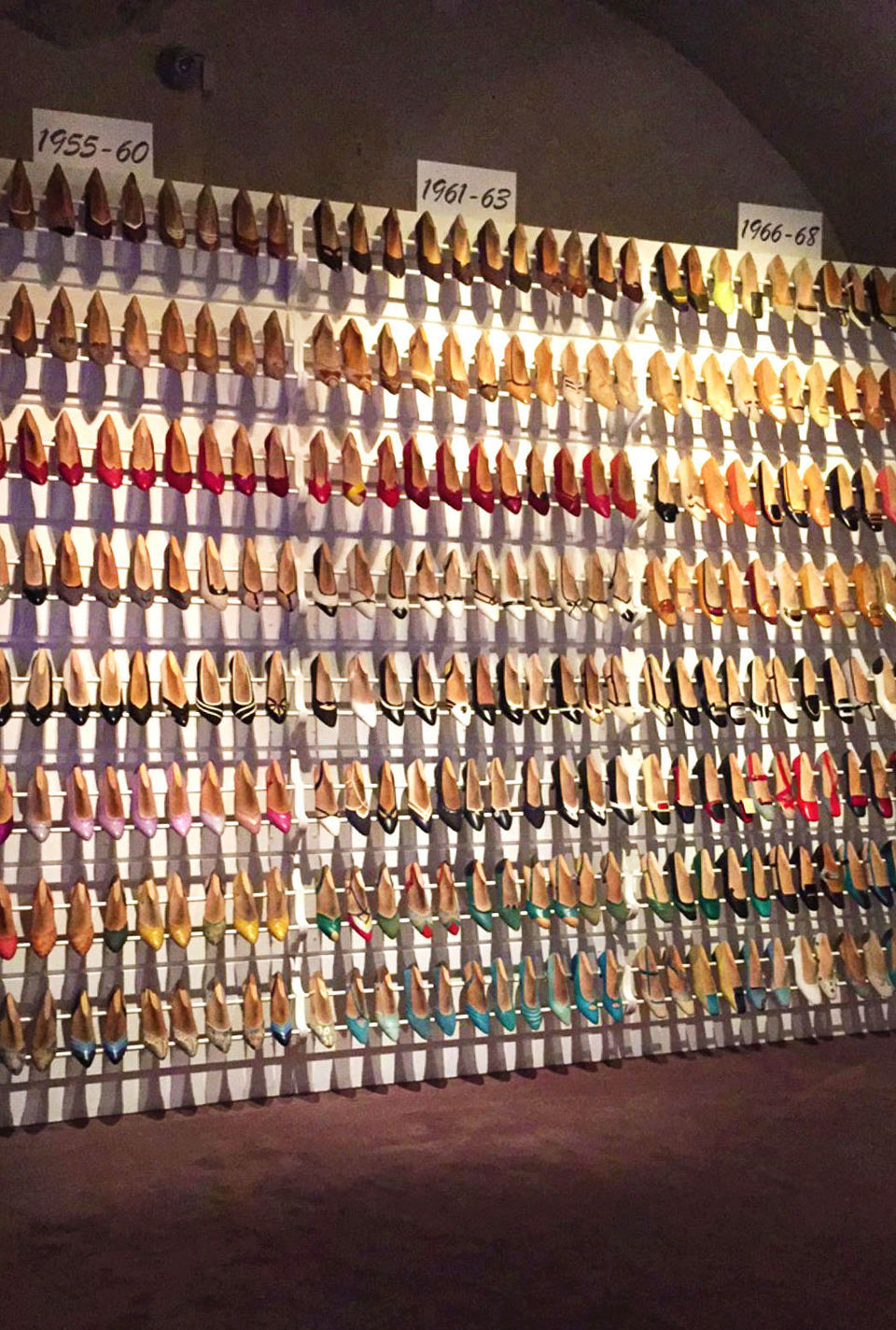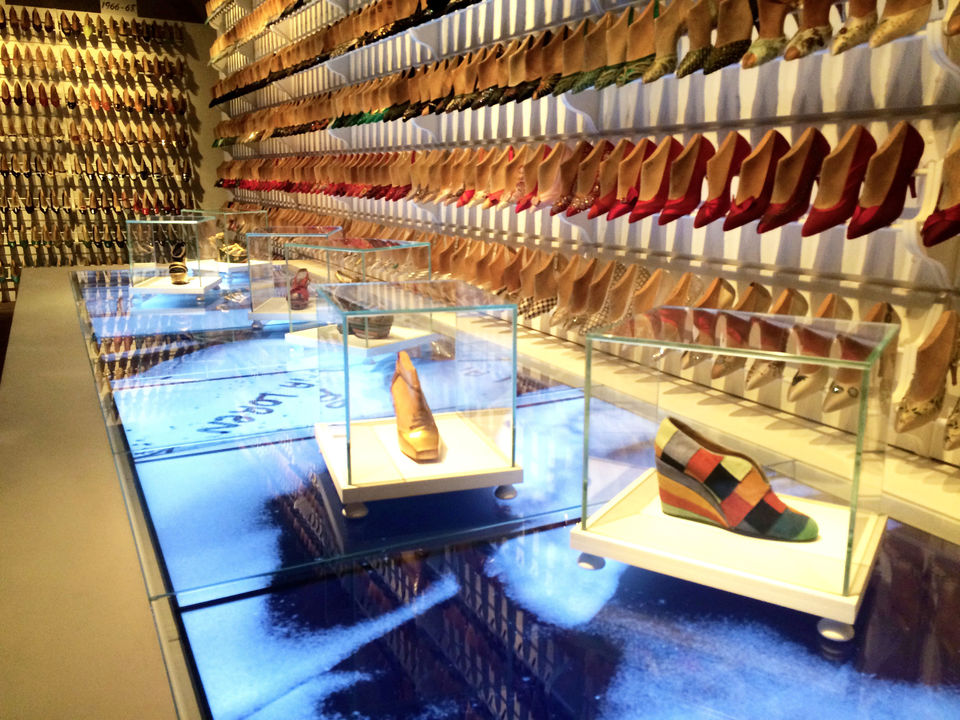 Early life
Salvatore Ferragamo, born eleventh of fourteen children in 1898 in a small town near Naples showed great passion for shoes since childhood. He made his first shoe at 9 for his sisters to wear and started as an apprentice at 11 in Naples at a shoemaker. After training for a year, he started his own shop in his parents' living room at 13. The journey of his cross-border fame began when 14 year old Ferragamo travelled to America, where one of his brothers worked in a cowboy boot factory in Boston. At the beginning of the 1920s, he moved to California- the land of the young movie industry and set up his own made-to-measure and shoe repair shop. In no time, Ferragamo was designing footwear for the cinema and became prized among various A-list celebrities. The 'shoemaker to the stars' reputation did not really satisfy him and he went on to study human anatomy, chemical engineering and math at the University in Los Angeles. He could not fathom that his shoes, though pleased the eye, but hurt the foot. Although, success defined by a steady stream of orders, more than it could cope up with, Ferragamo decided to return to Italy in 1929. The American manpower could not keep up with the quality standards he desired and so, he set up his workshop in Florence- the city known for its impeccably skilled craftsmanship. Ferragamo continued exporting to America, till the great economic crisis of 1929 damaged the business with the American market. He did not let this affect his vision and kept producing for the domestic market. The business went so well that he rented two workshops and a shop in Palazzo Spini Feroni- a symbol of Florentine heritage, in 1938.
Getting there
Florence, located in the Tuscany region of Italy is a small, walkable city. It is always best to walk around to reach your destination as it leaves an opportunity to discover hidden gems, ones not part of the itinerary and explore the culture of a place in its truest form. Although, if walking is not an option, ATAF buses and trams operate throughout the city. Check for the route on digital maps beforehand on which lines to take depending on your place of stay/ point of boarding. One can also buy a city map inclusive of transport lines and routes.
Expenditure
The transport tickets for each journey on trams/ buses cost around 1.5 euros. Museum tickets for general visitors cost 6 euros each.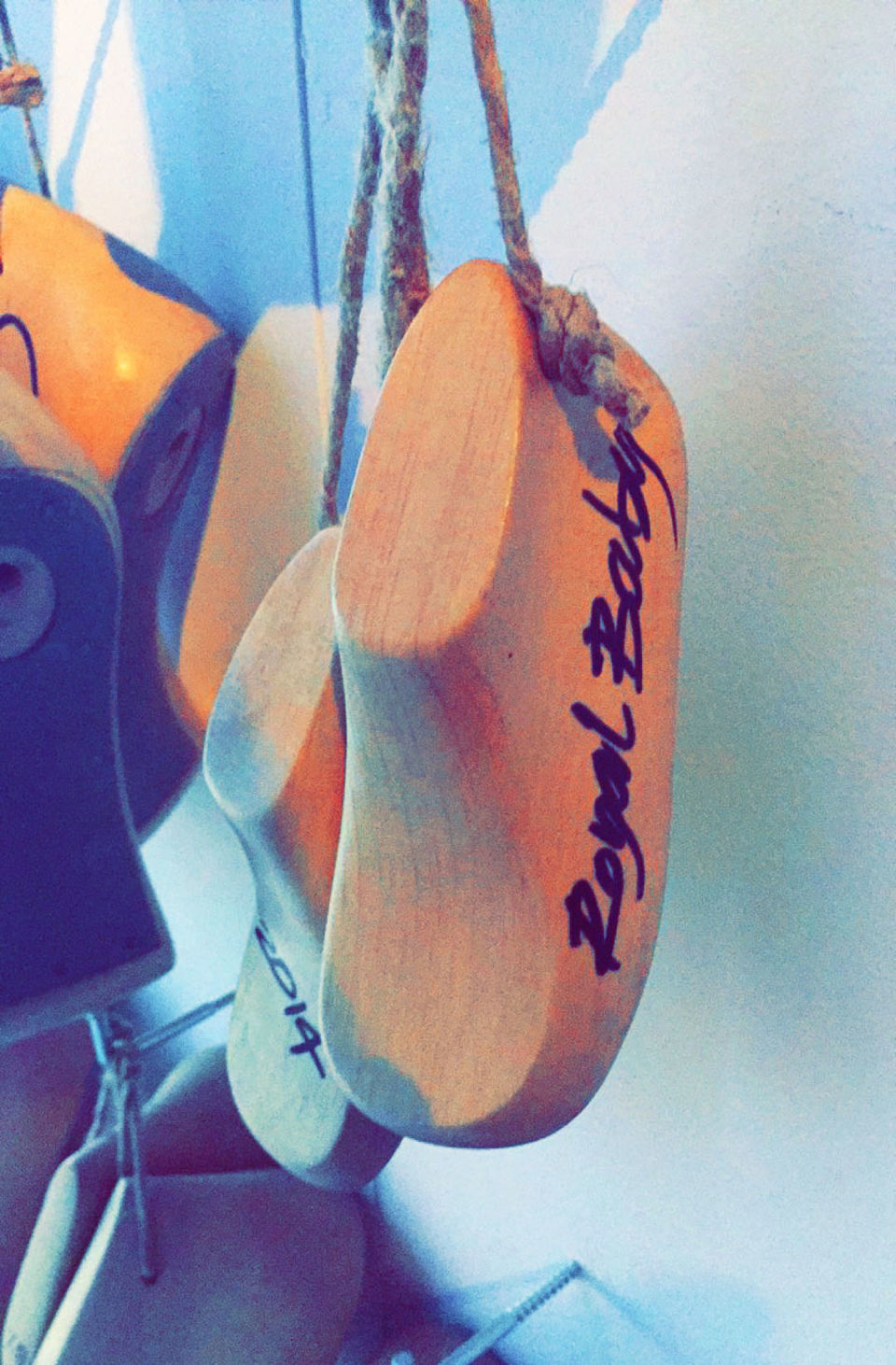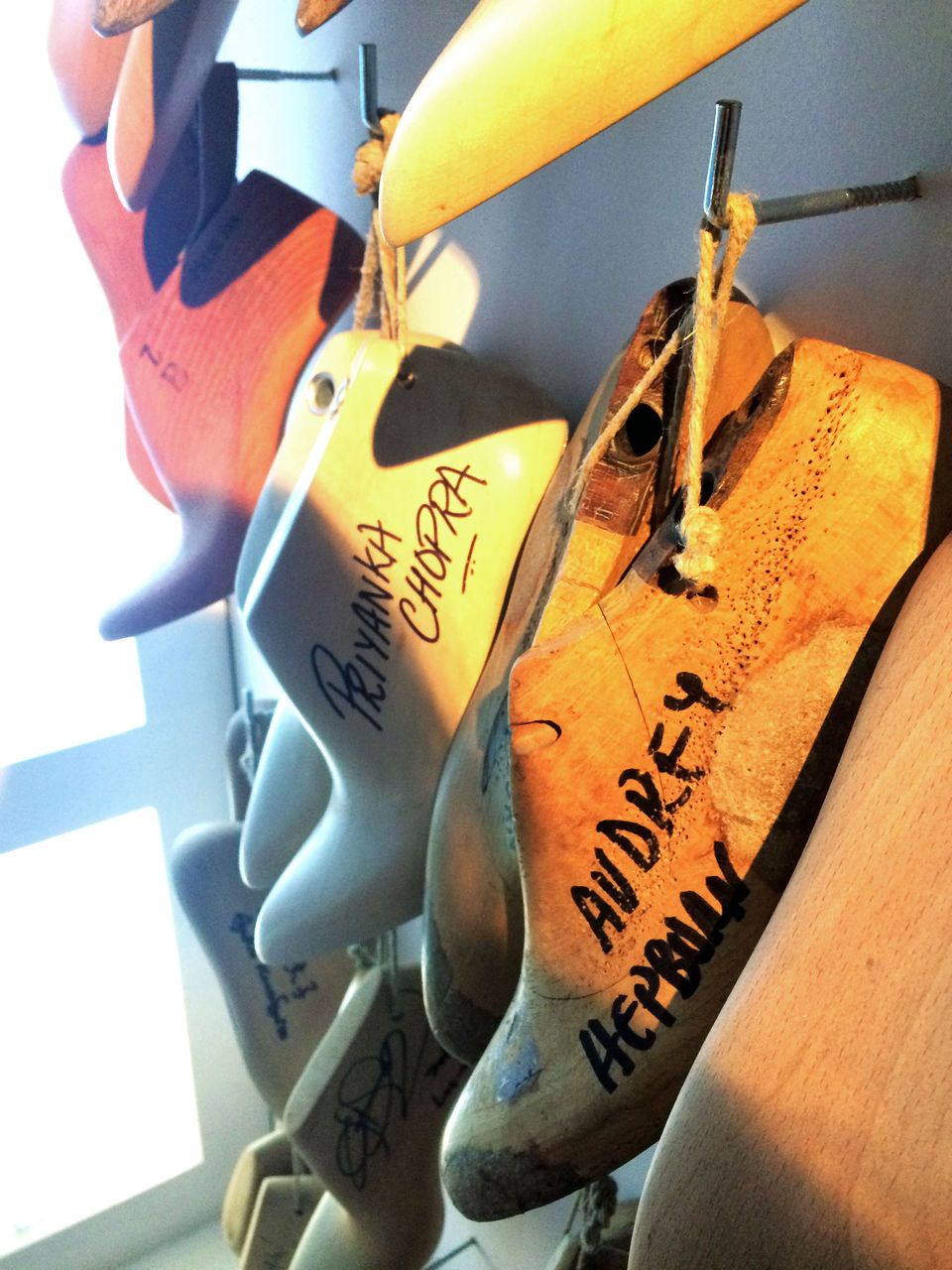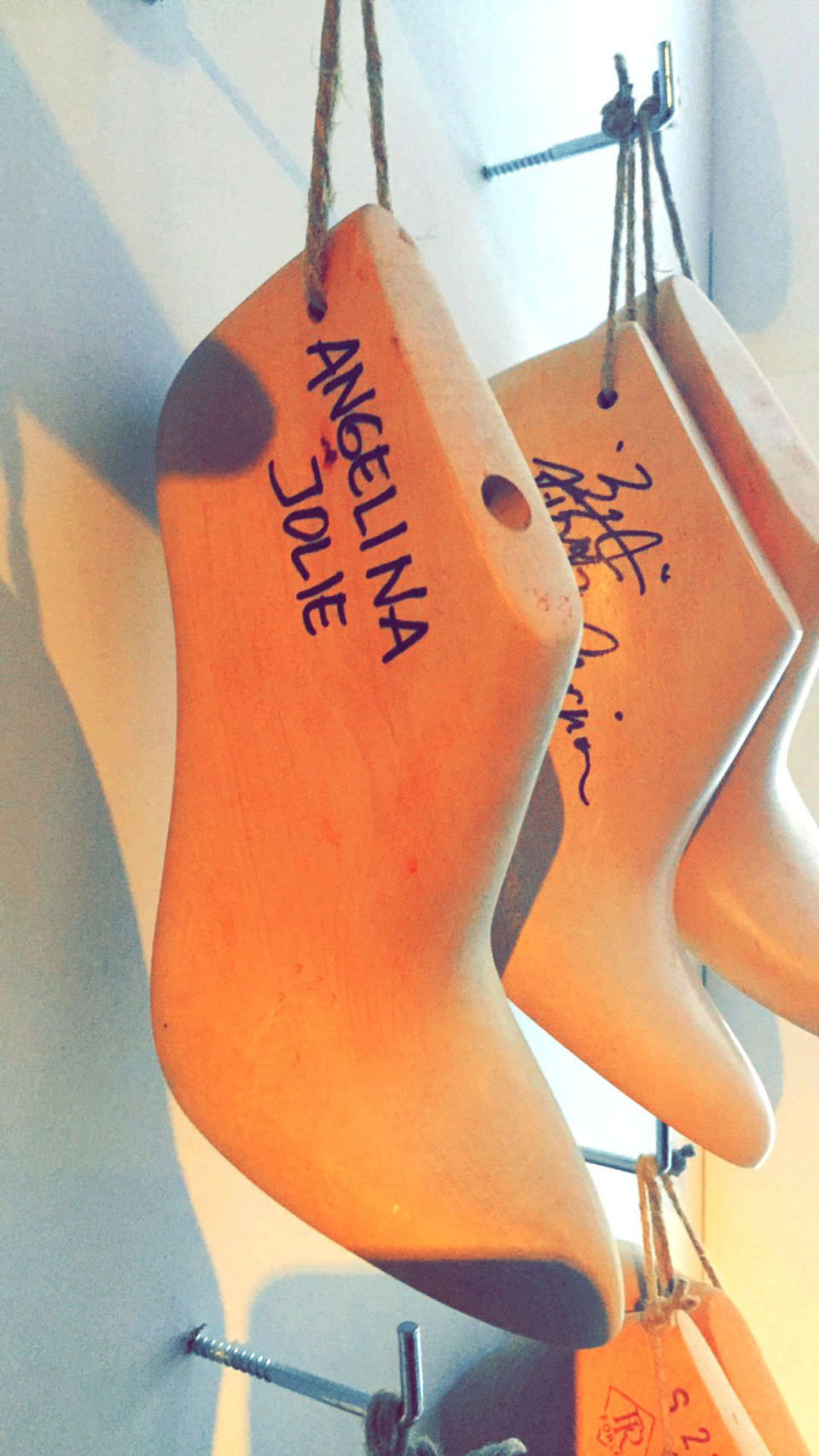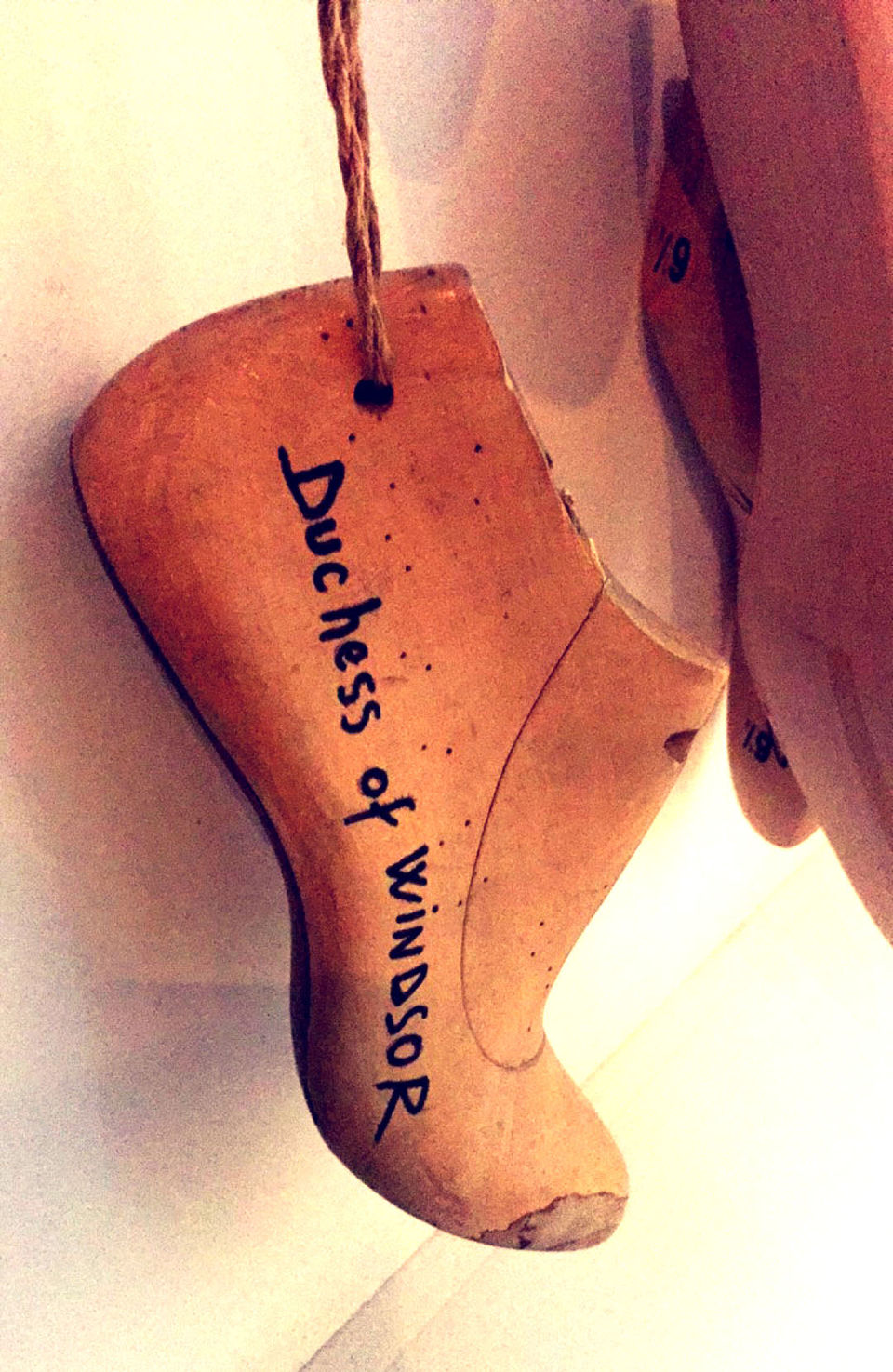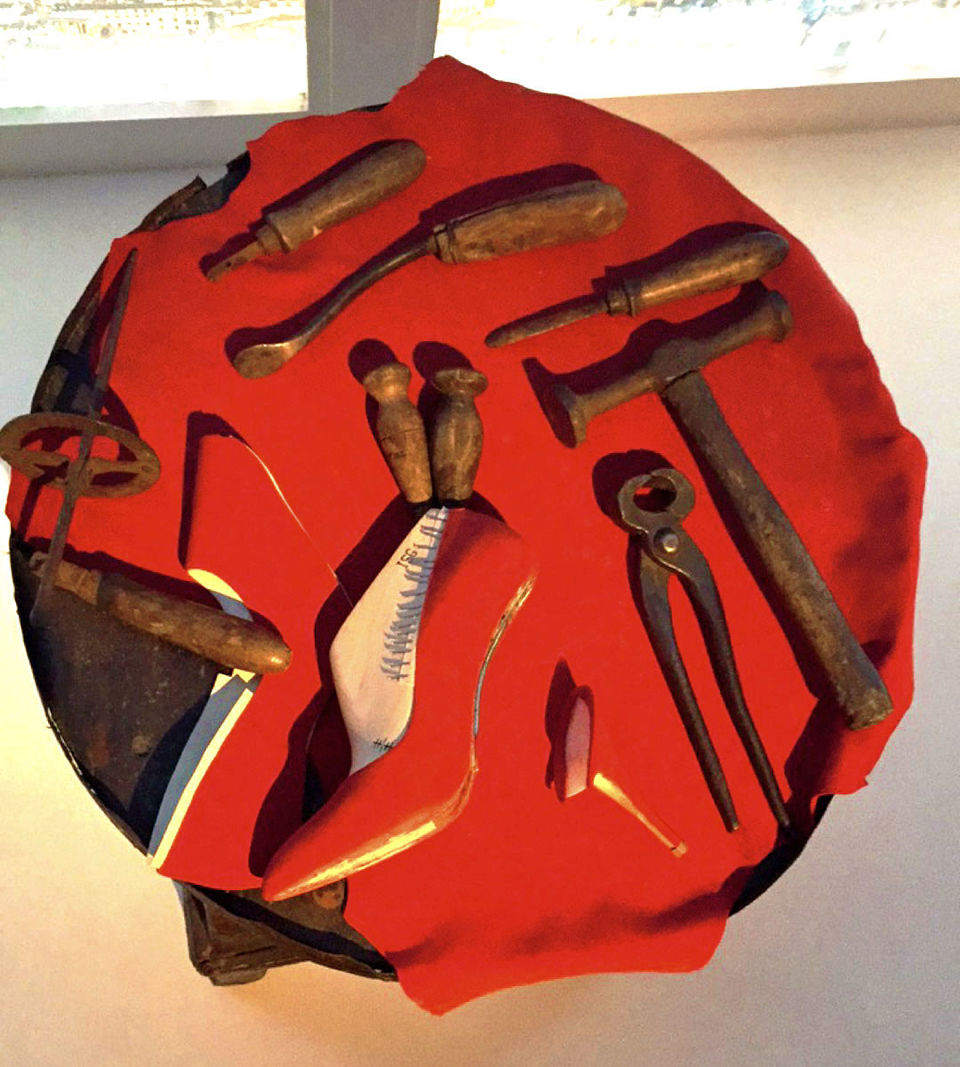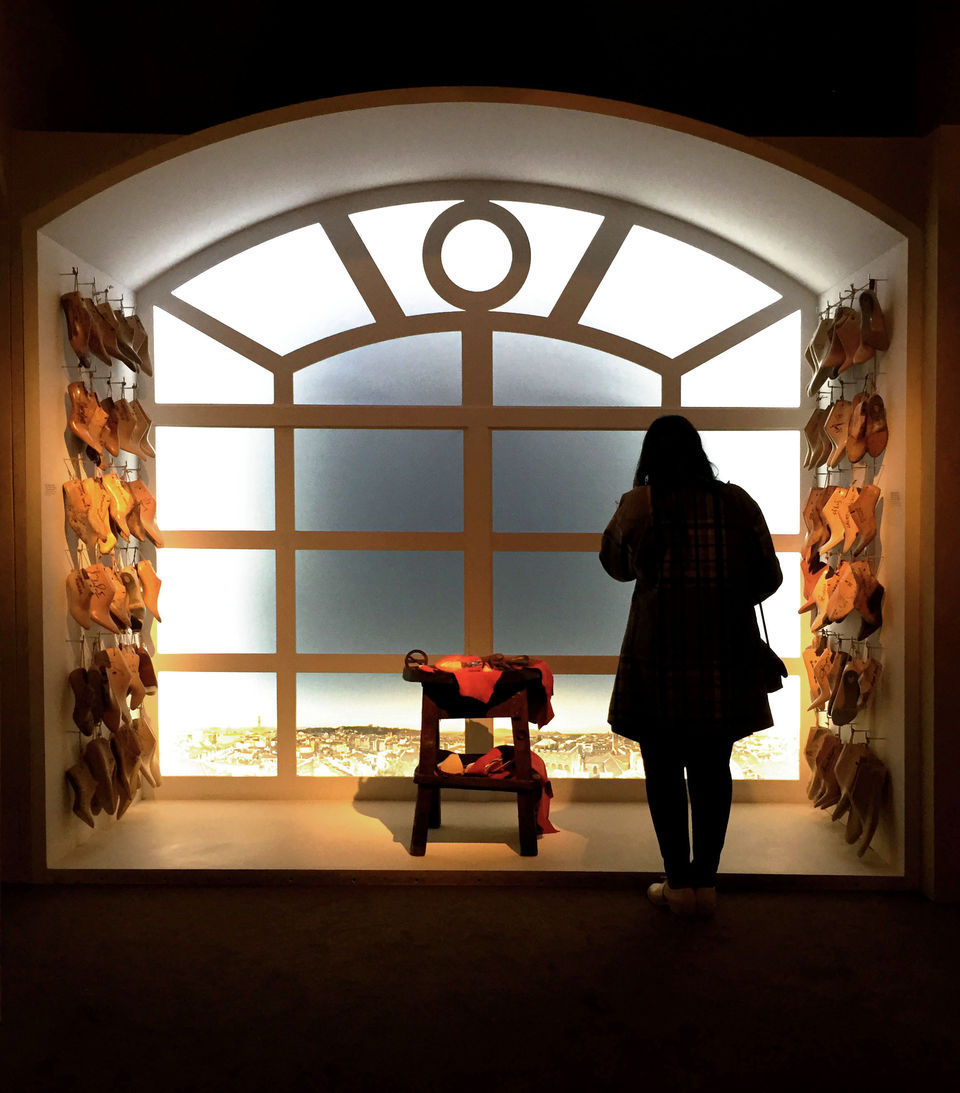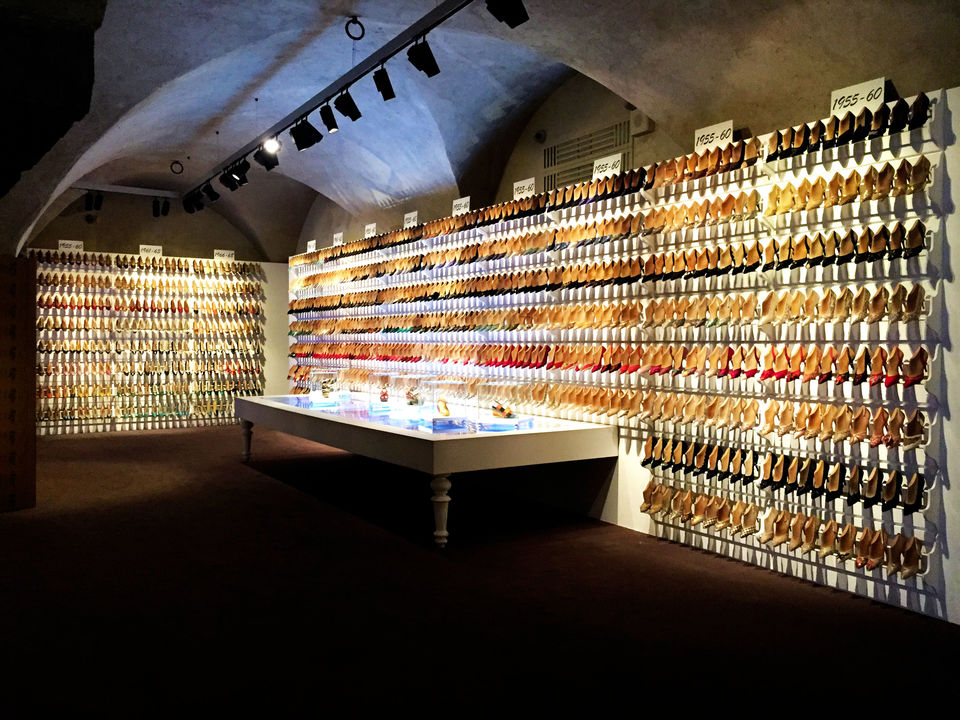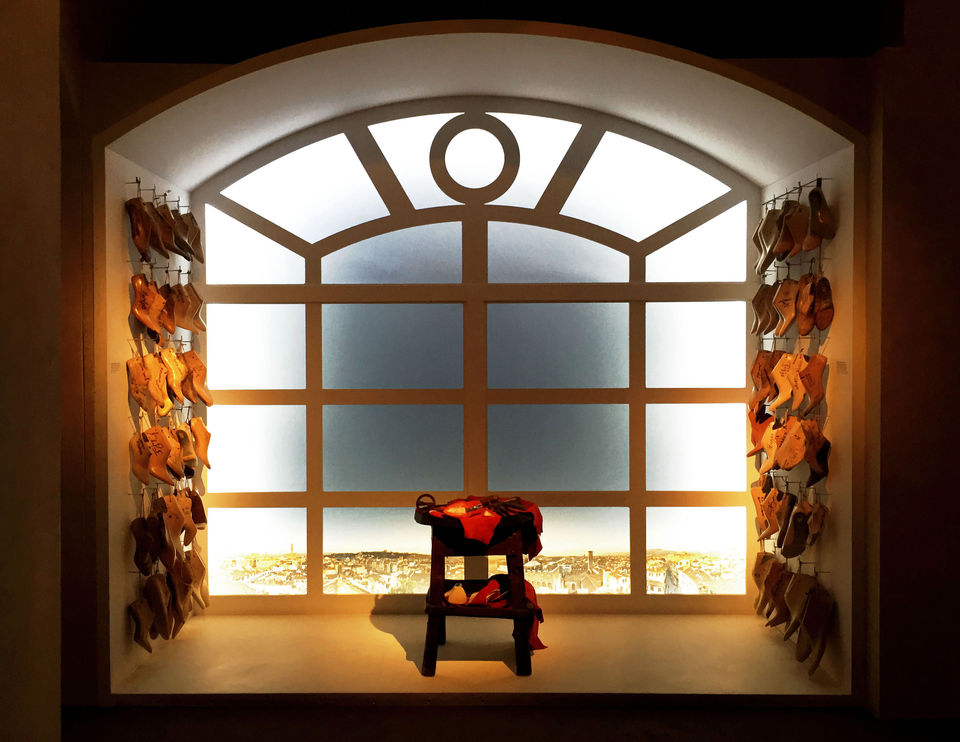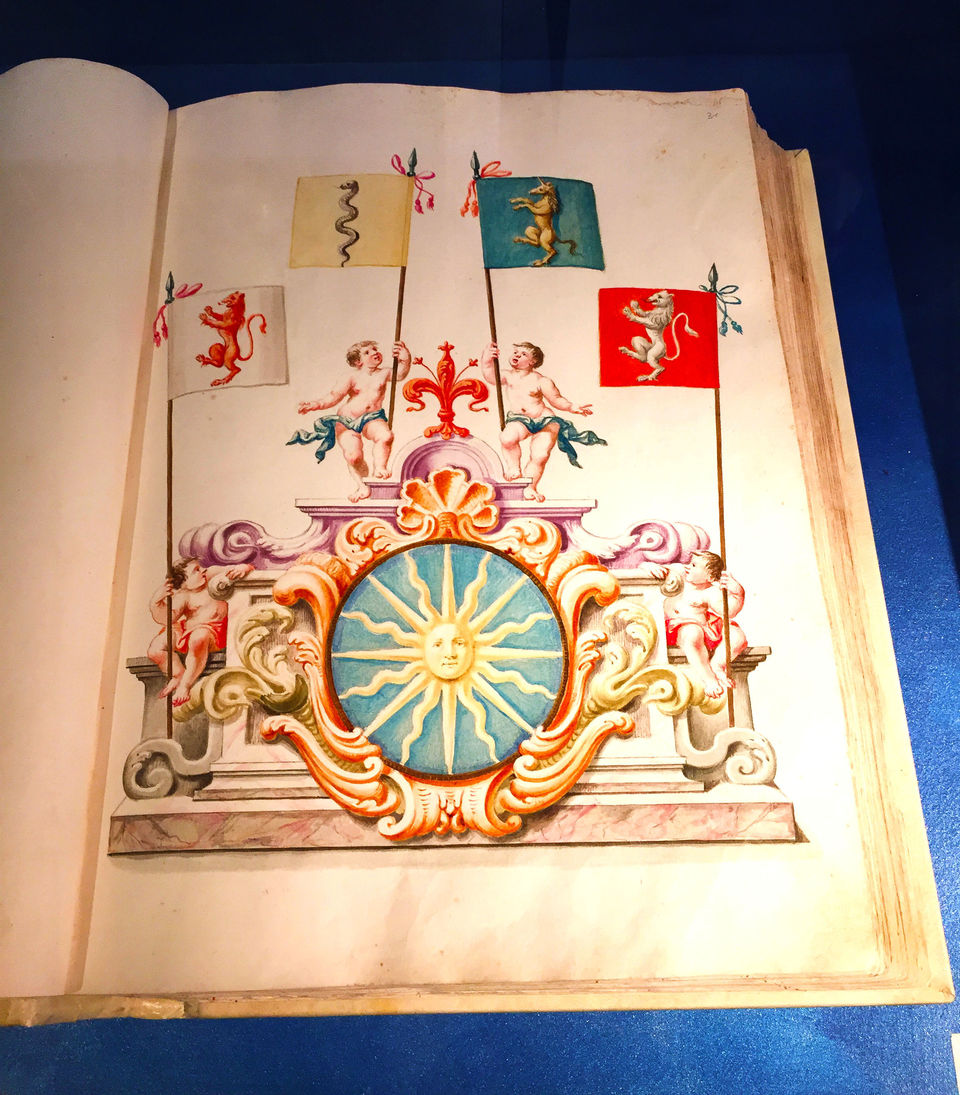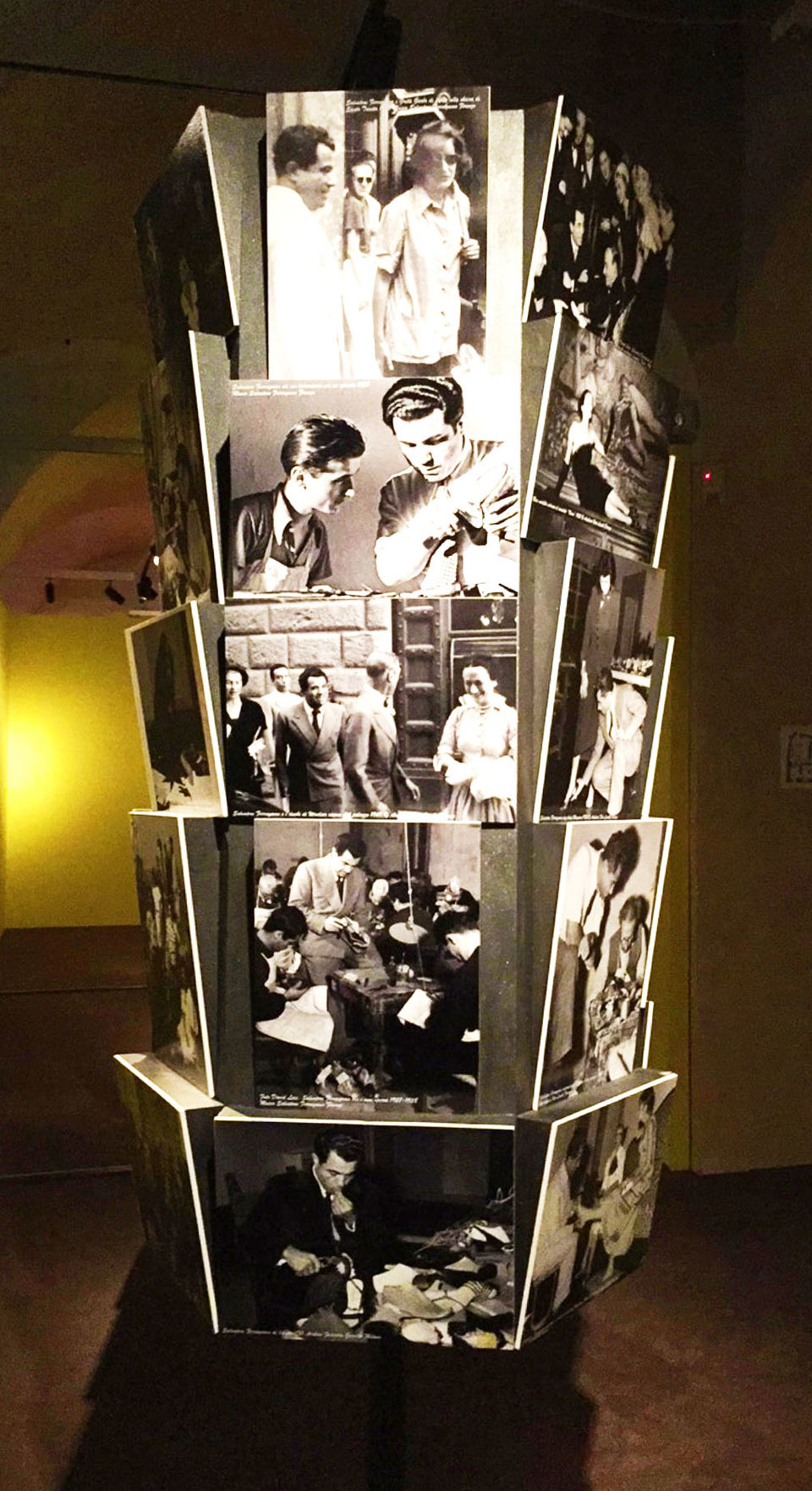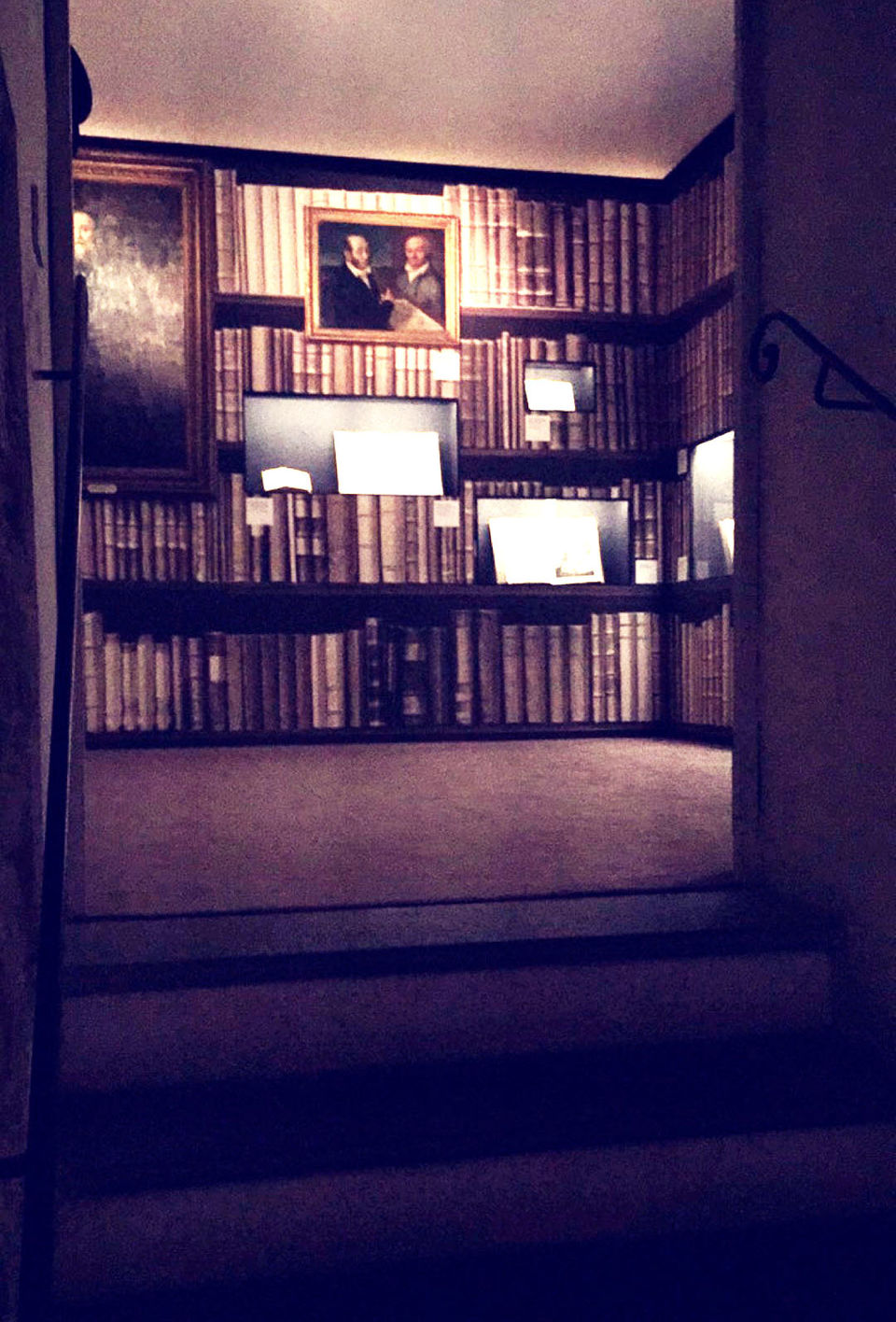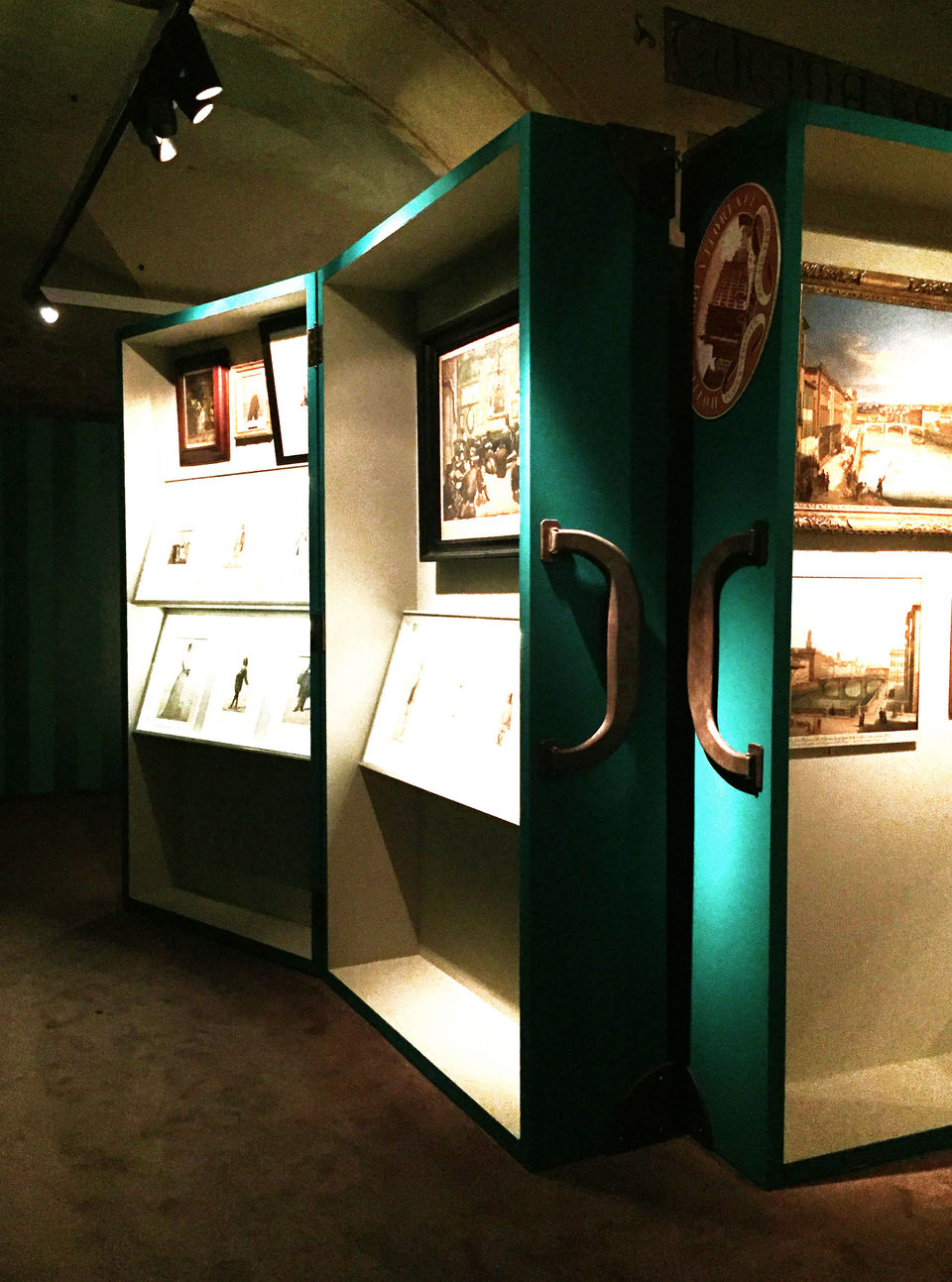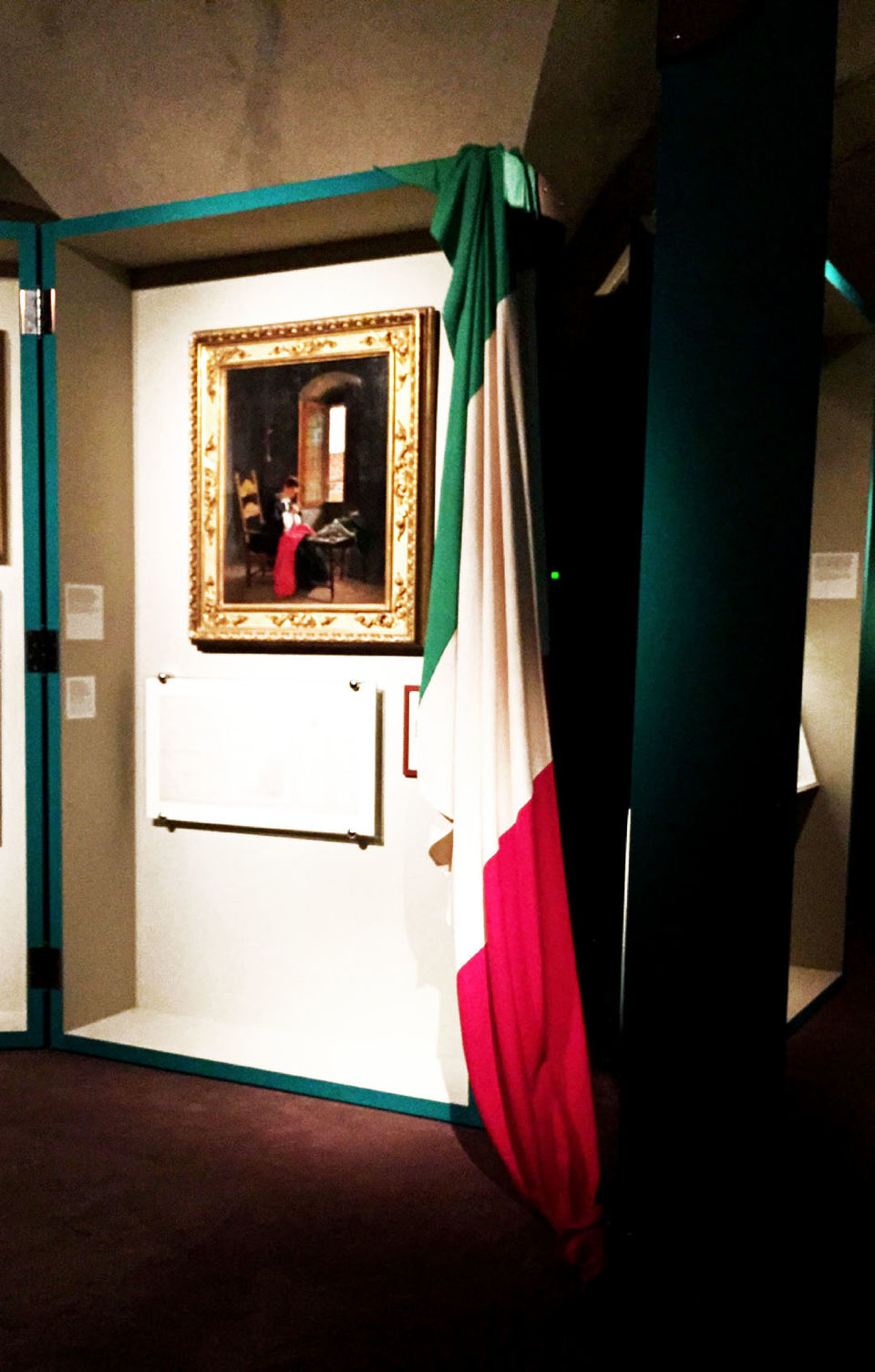 .
.
Pictures: Raashi Singhi, 2016