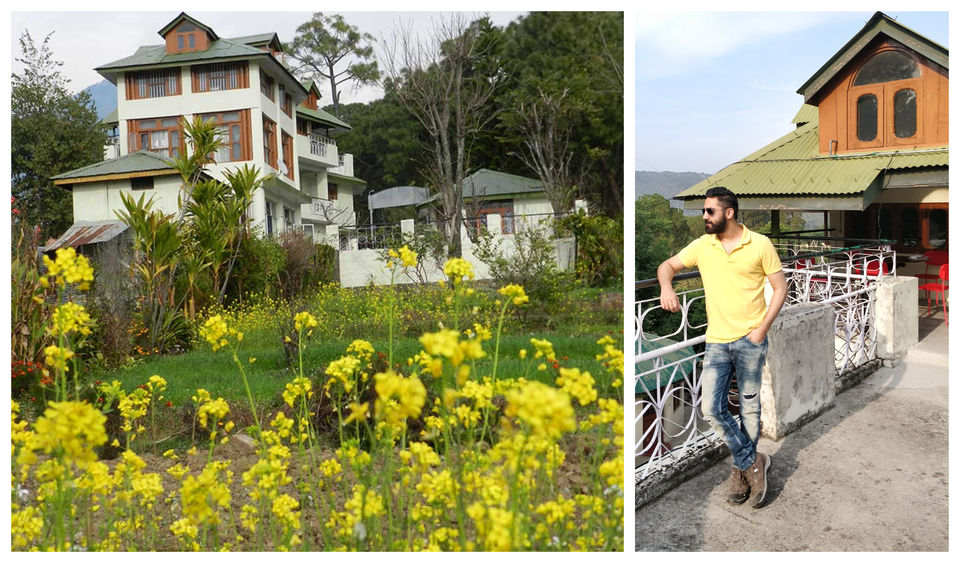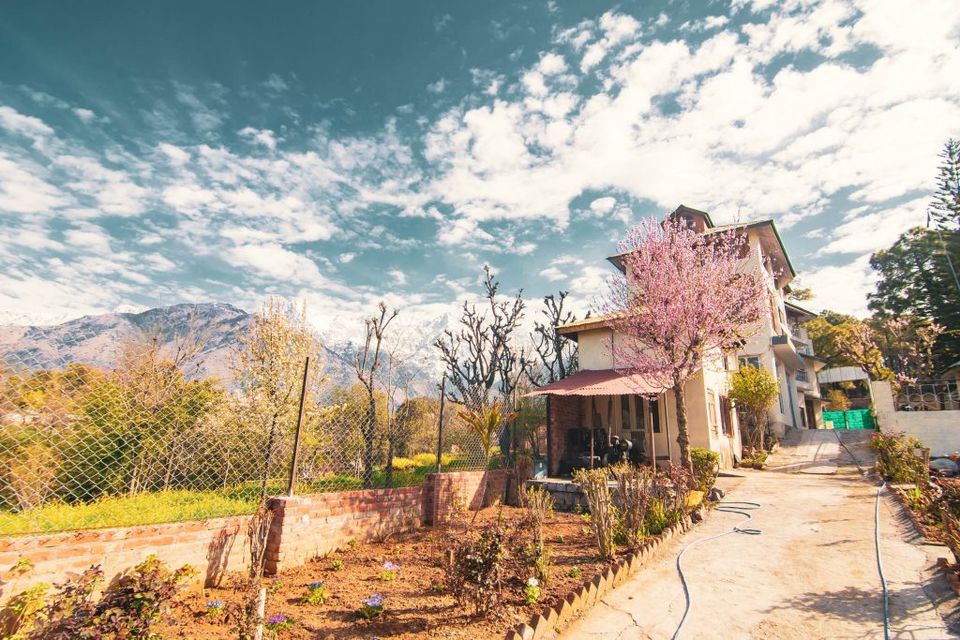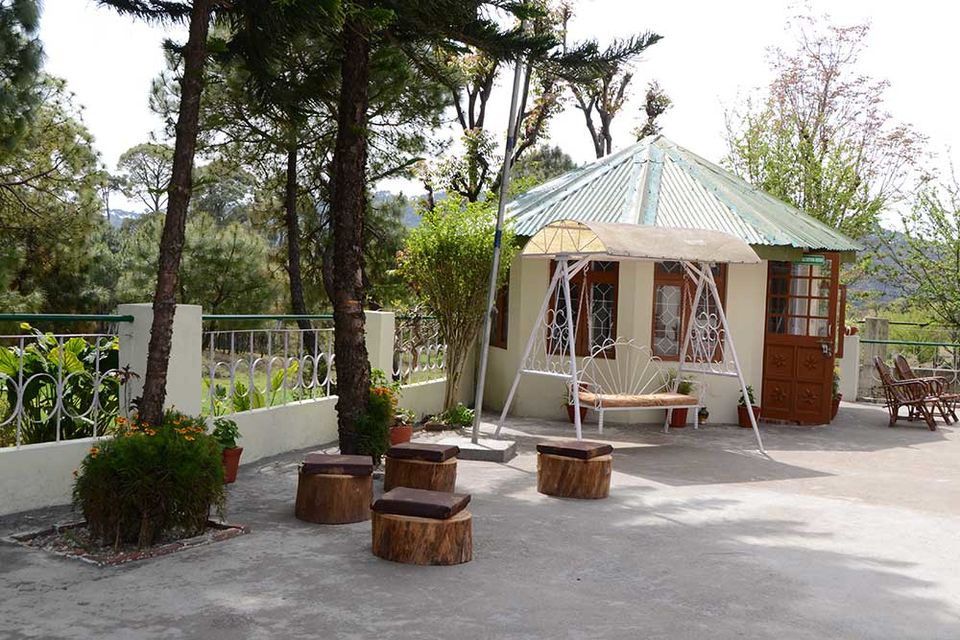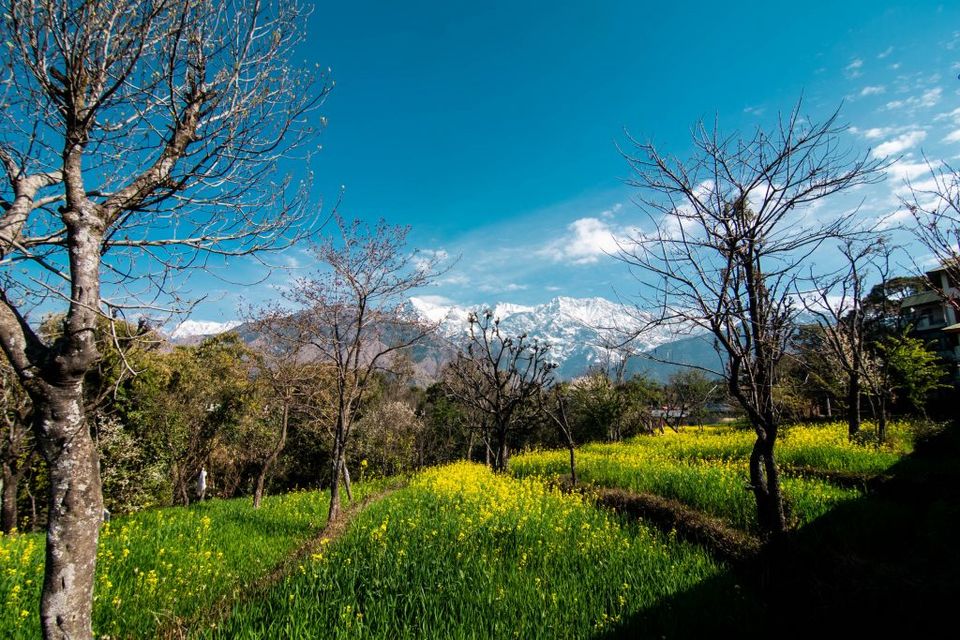 Blessed by the mighty Dhauladhar ranges, there is a quaint homestay hidden within Gopalpur village in Himachal. Its an ideal midway location to cover Bir-Billing on one side, and Dharamshala/Dalhousie on another. Moreover this being an Ayurvedic retreat, it focuses on detoxification, healthy living, happiness and inner well-being, which is a cherry on cake to experience, in addition to this exceptionally comfortable experiential stay.
HOW TO REACH
There are direct buses from Delhi ISBT Kashmere Gate going to Palampur. We took the 7:30 morning AC bus for 1000 bucks which dropped us at Malan junction after Nagrota Bagwan in 12 hours. From there its just 8km, so we took cab to reach homestay located near Gopalpur Zoo.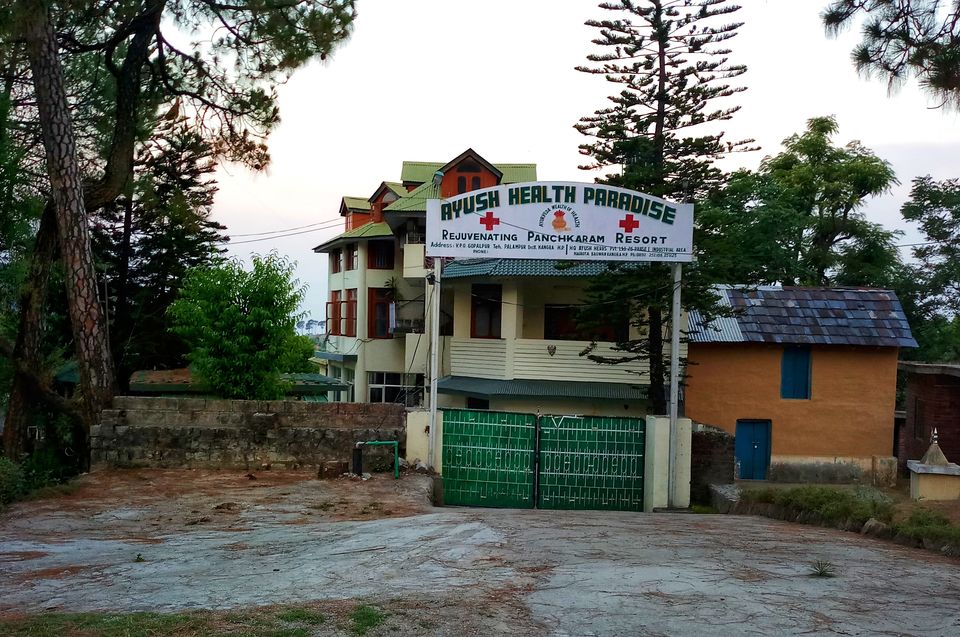 HOW THE STAY CAME TO BE CHOSEN
After being deprived of vacation last 10 months, I was searching for a holiday home which can be easily reached without having to undertake hectic journeys or encounter difficult roads. The idea and criteria was to reset the body and mind after an exhaustive work life-cycle for so long. I recalled a past conversation with my friend about wellness centers emerging as burgeoning choice to enjoy staycations, as well as experience an extensive health upkeep with a relaxing respite. So, the good faithful Google request bytes returned with a beautifully wrapped gift in form of this earthy utopian villa cum farmstay along with wellness center within its premises.
One glance had me convinced of securing reservations and head out to enjoy my short vacation at this wondrous property!
THE EXPERIENCE and SIGHTSEEING
The outset to this glorious getaway kick-started with clucking of hens, chirping of birds and soft knock of sunlight and cool breeze that announced arrival of fresh hope and anticipation of pleasant zing. Nothing compares to the joy of sun-kissed mornings sprinkling oodles of bright happiness over colorful gardens.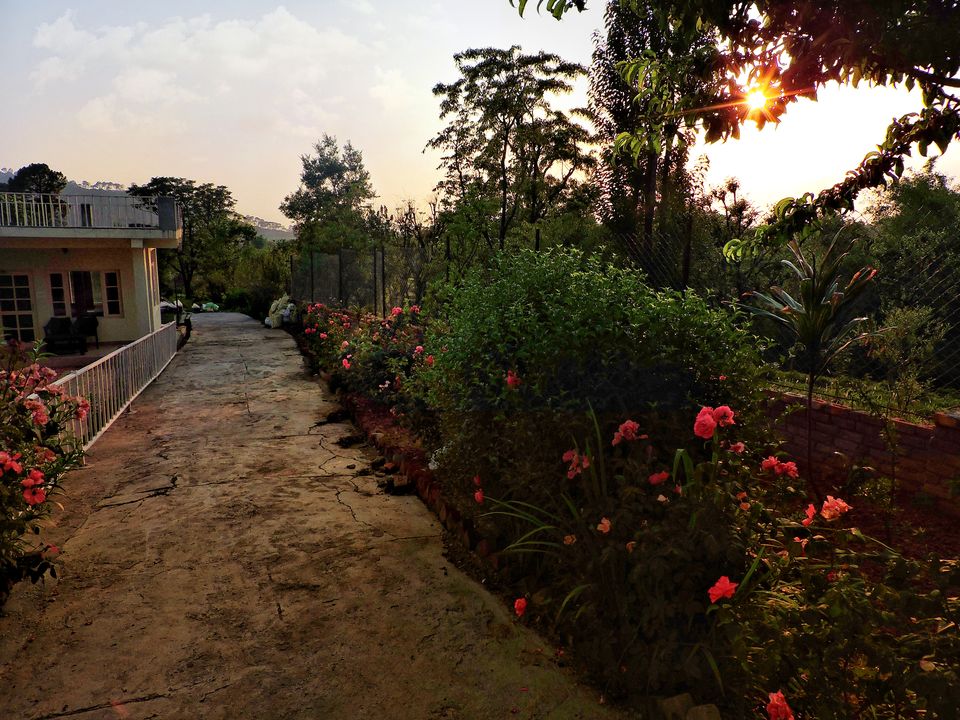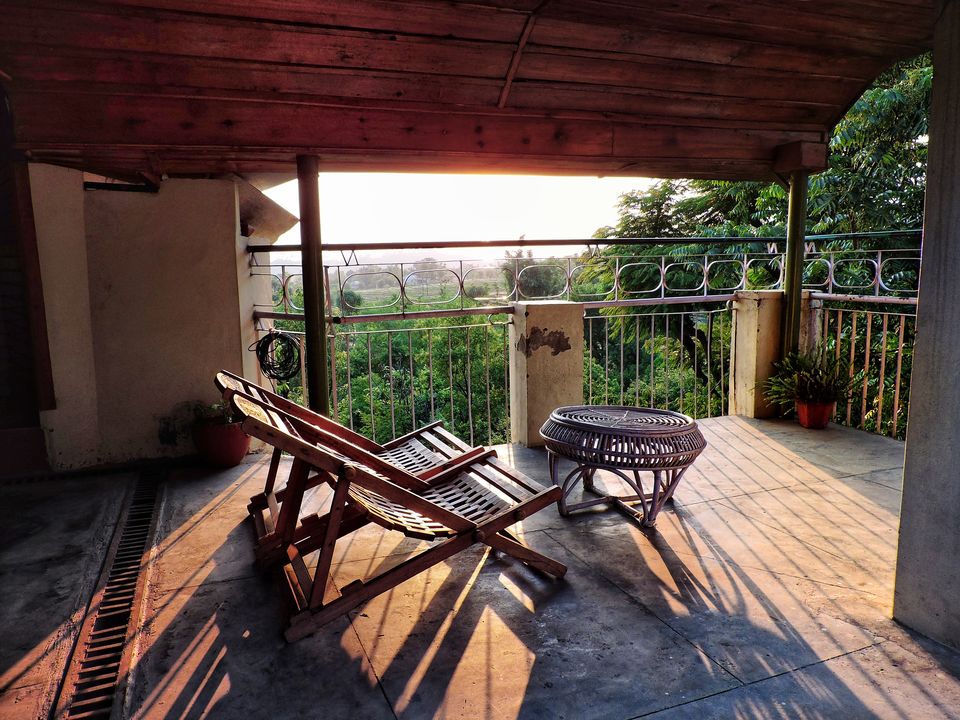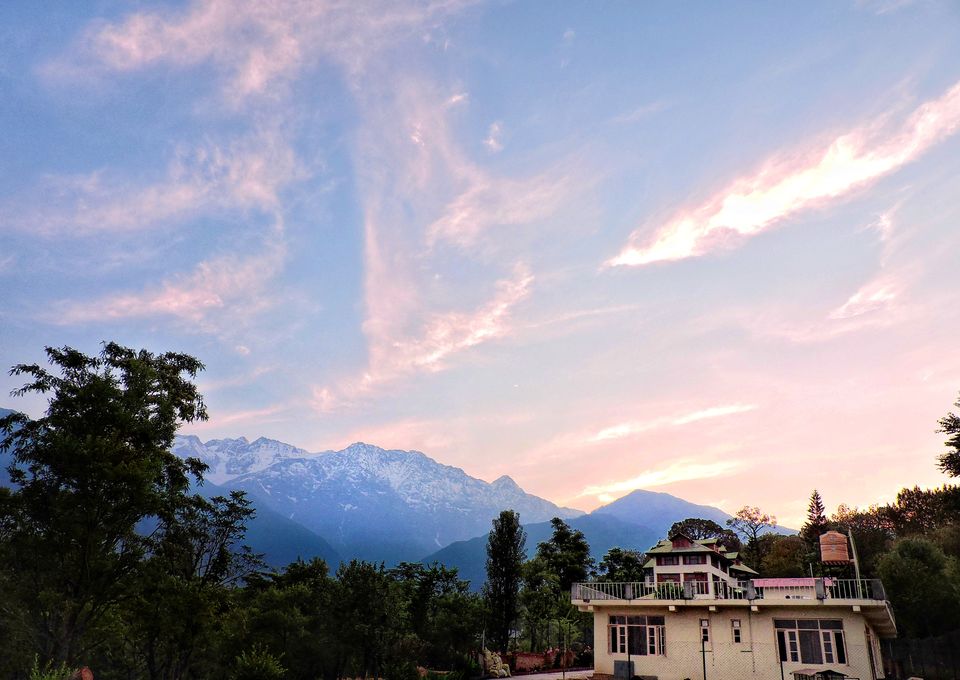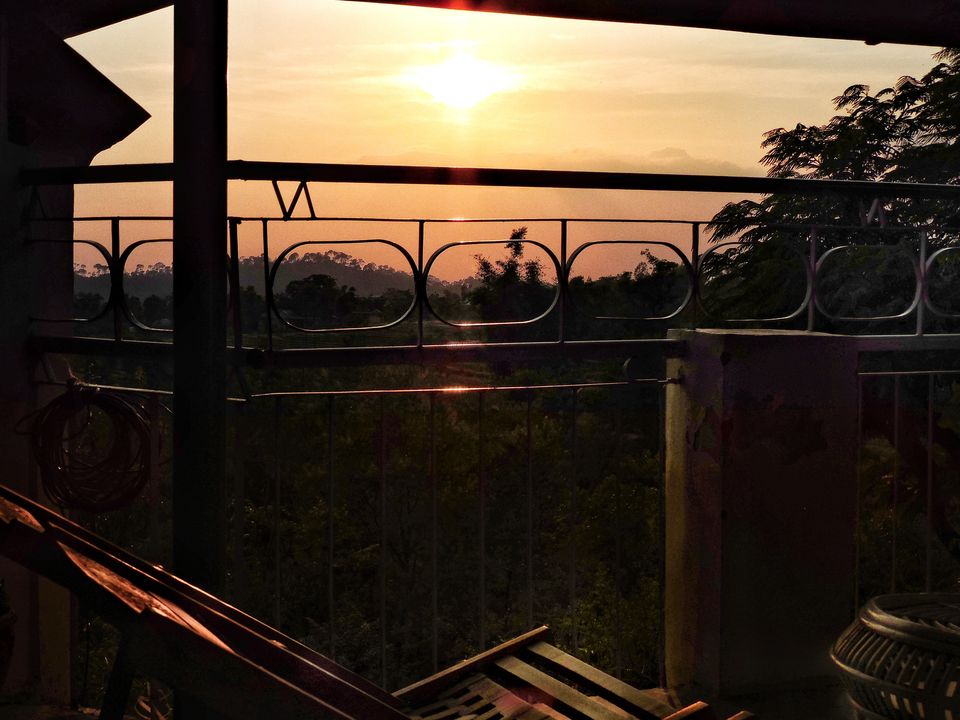 Interiors are decorated to provide a soothing and snug stay, with all amenities included, along with many hangout spots within premises to simply spend time in tranquility.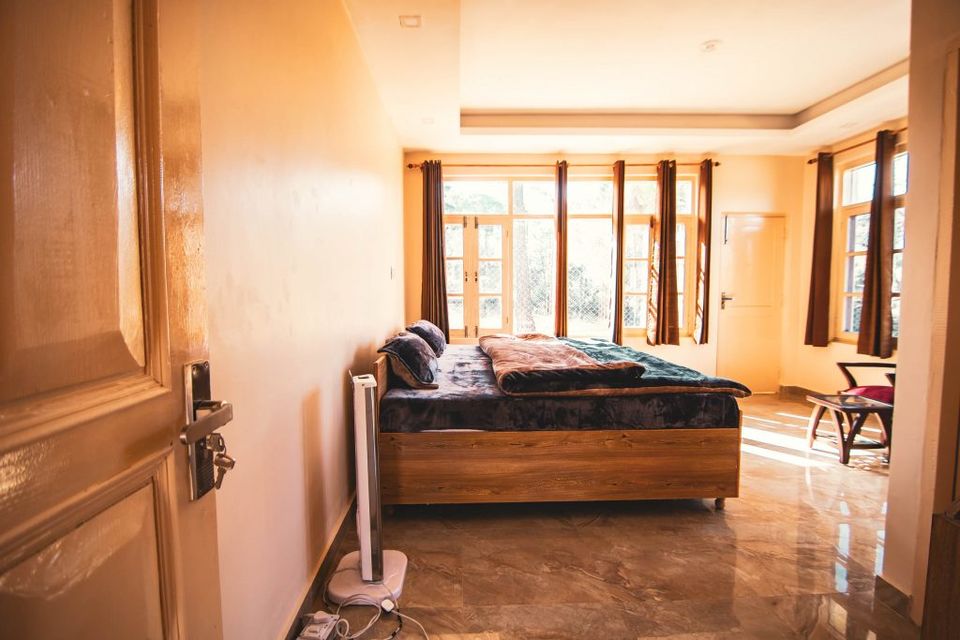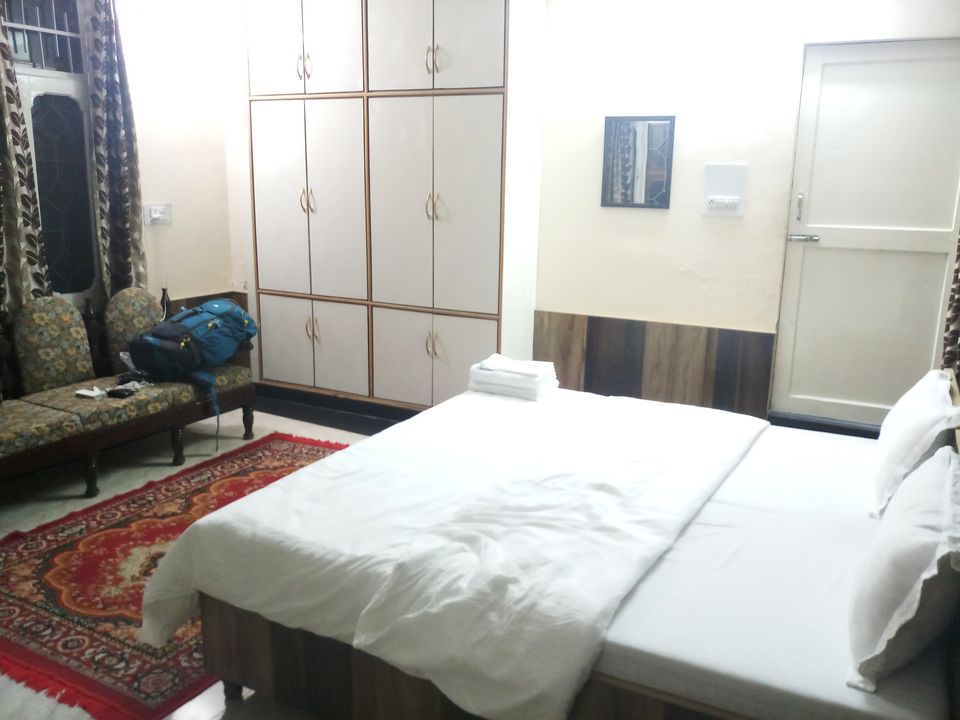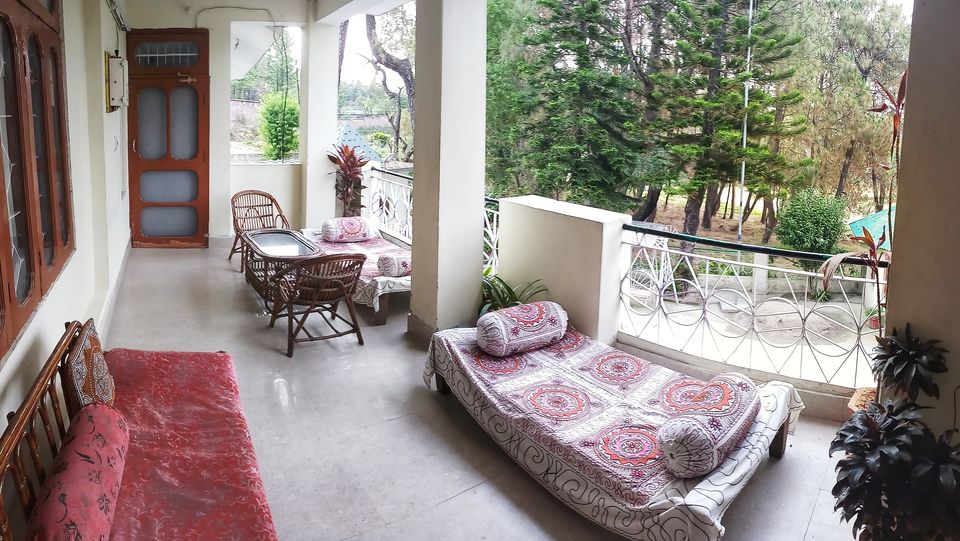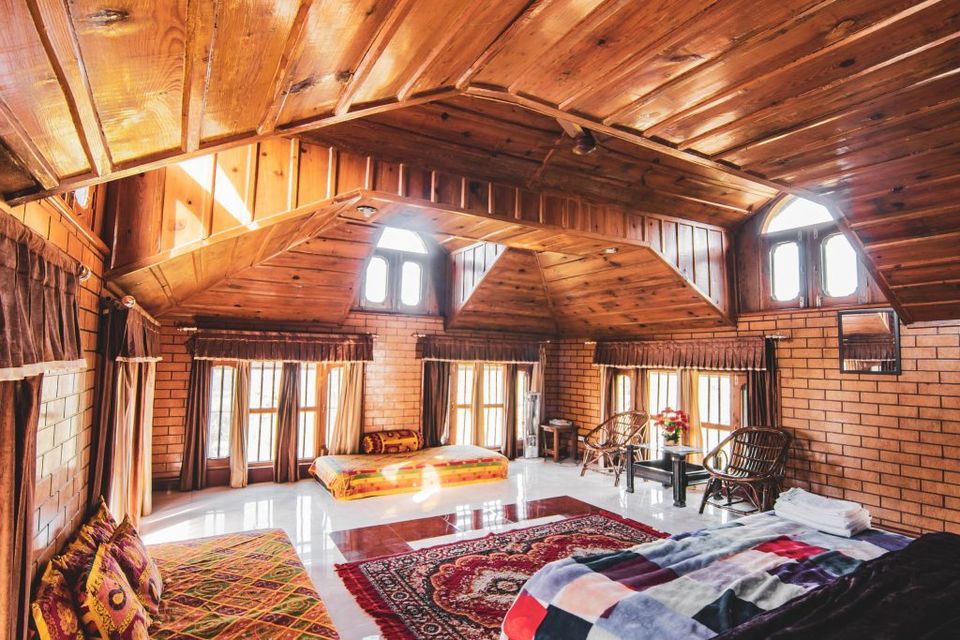 Rooftop is the prime jewel where you get to witness the incredible Dhauladhar range and spend hours soaking in the peace and energy from mountains.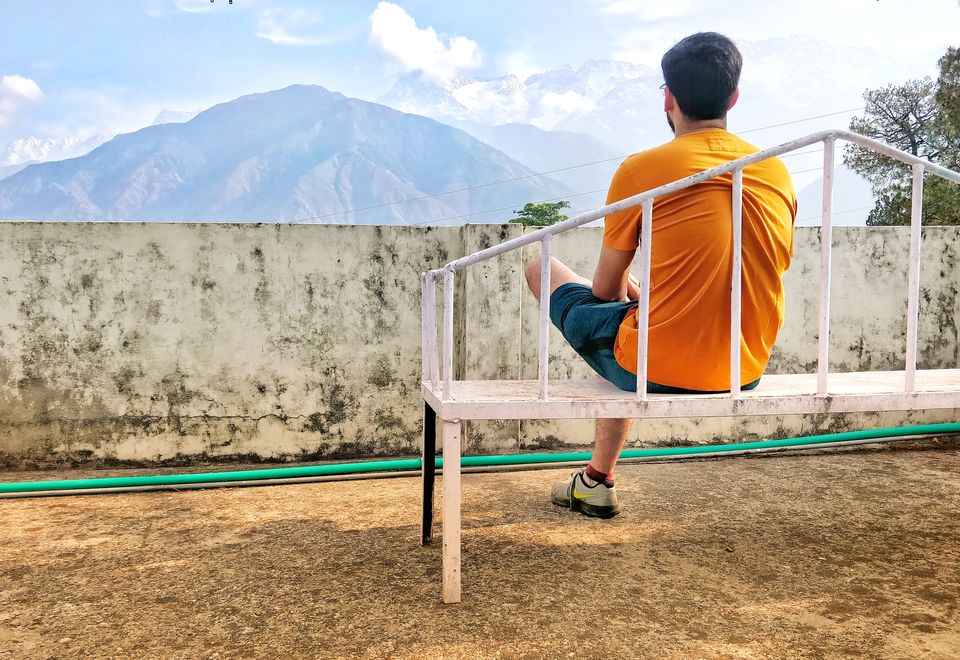 The ambiance here awakens your senses with the sweet fragrance of flowers, symphony of water flowing in nearby stream and abundant nature's bounty in neighboring fields.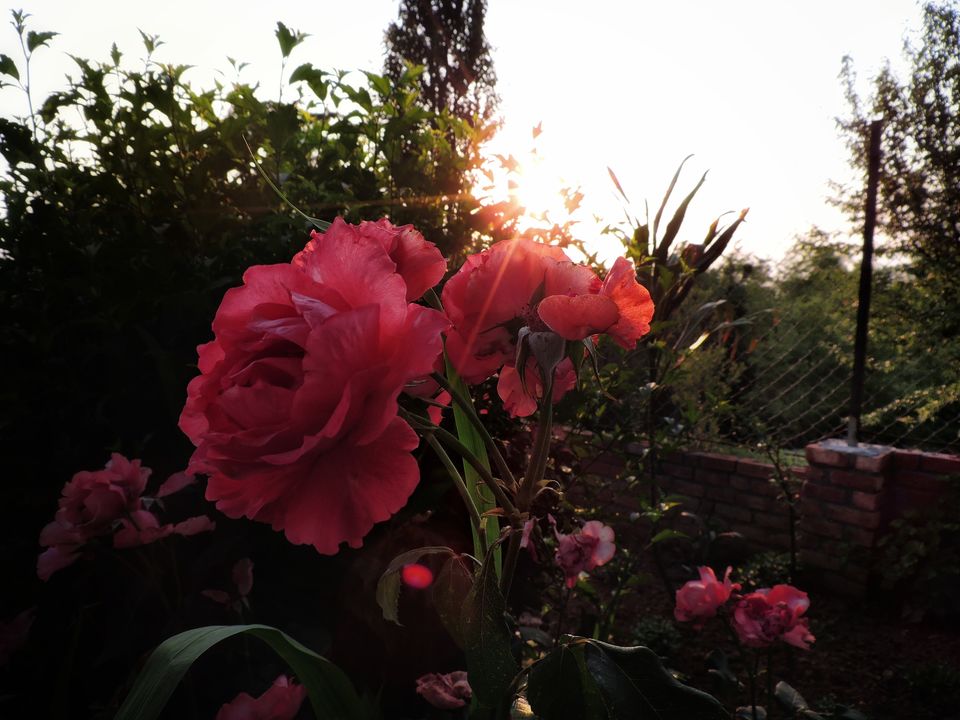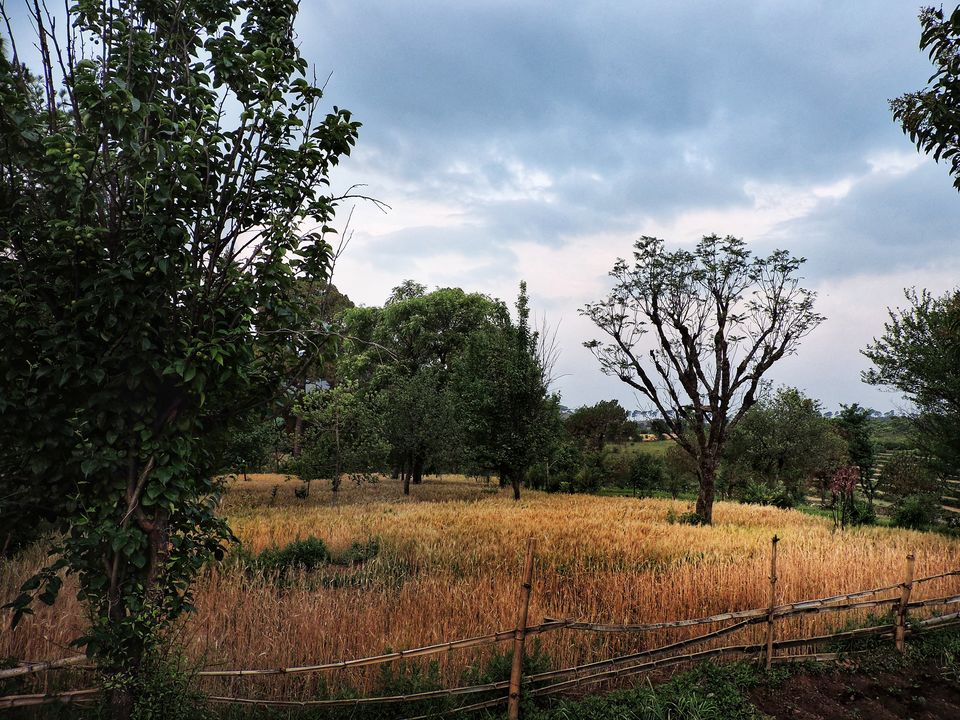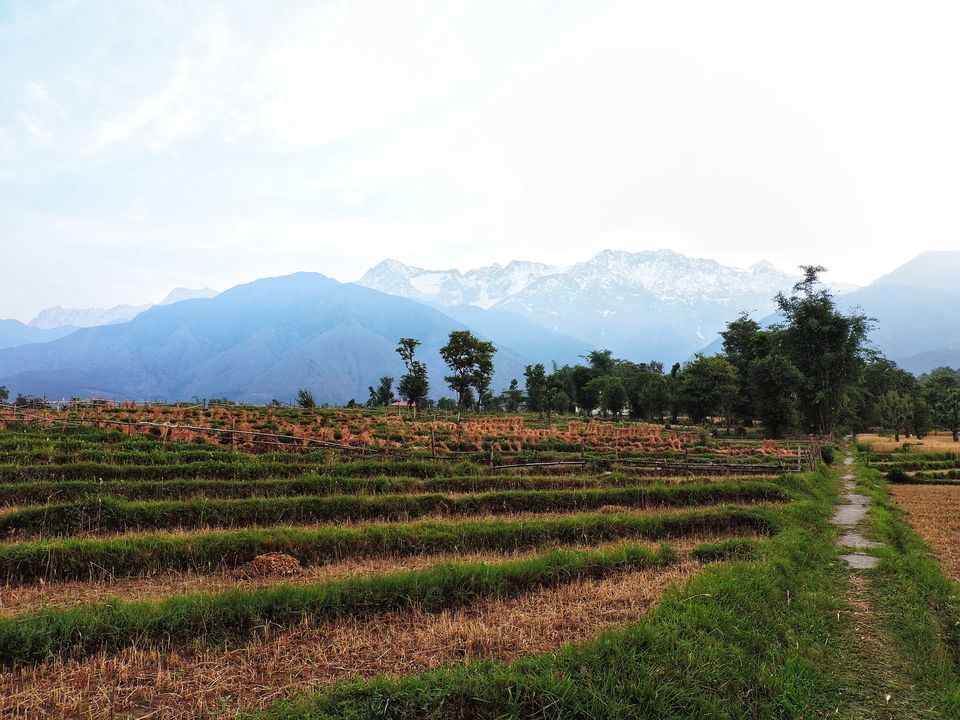 There are also many tea-gardens, a zoo, mini-waterfall and plenty of short hikes nearby to connect with nature and spend a relaxing time.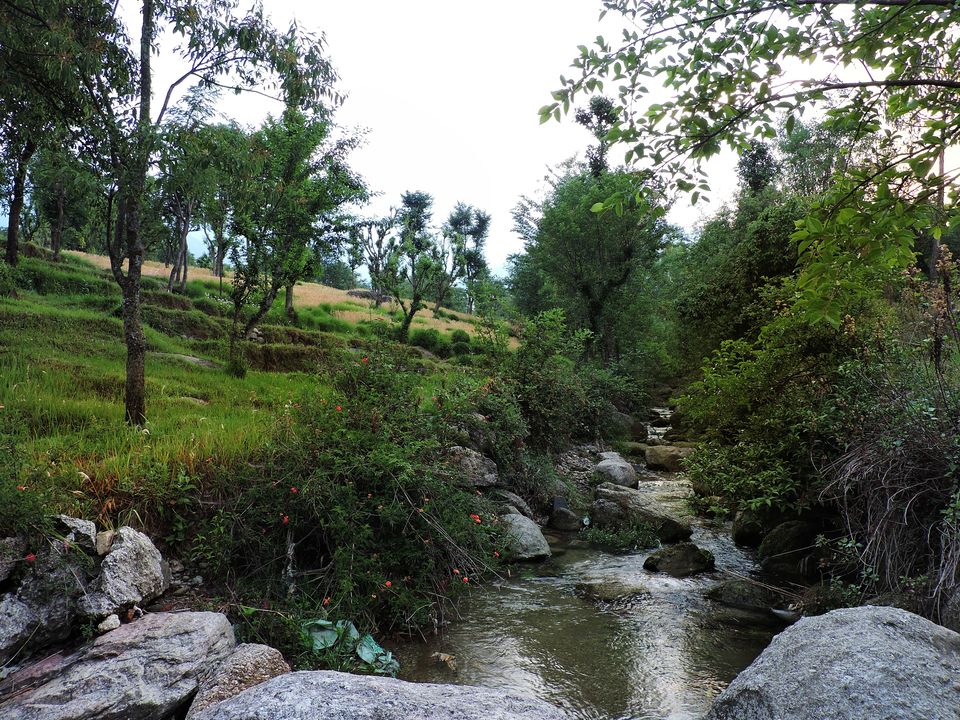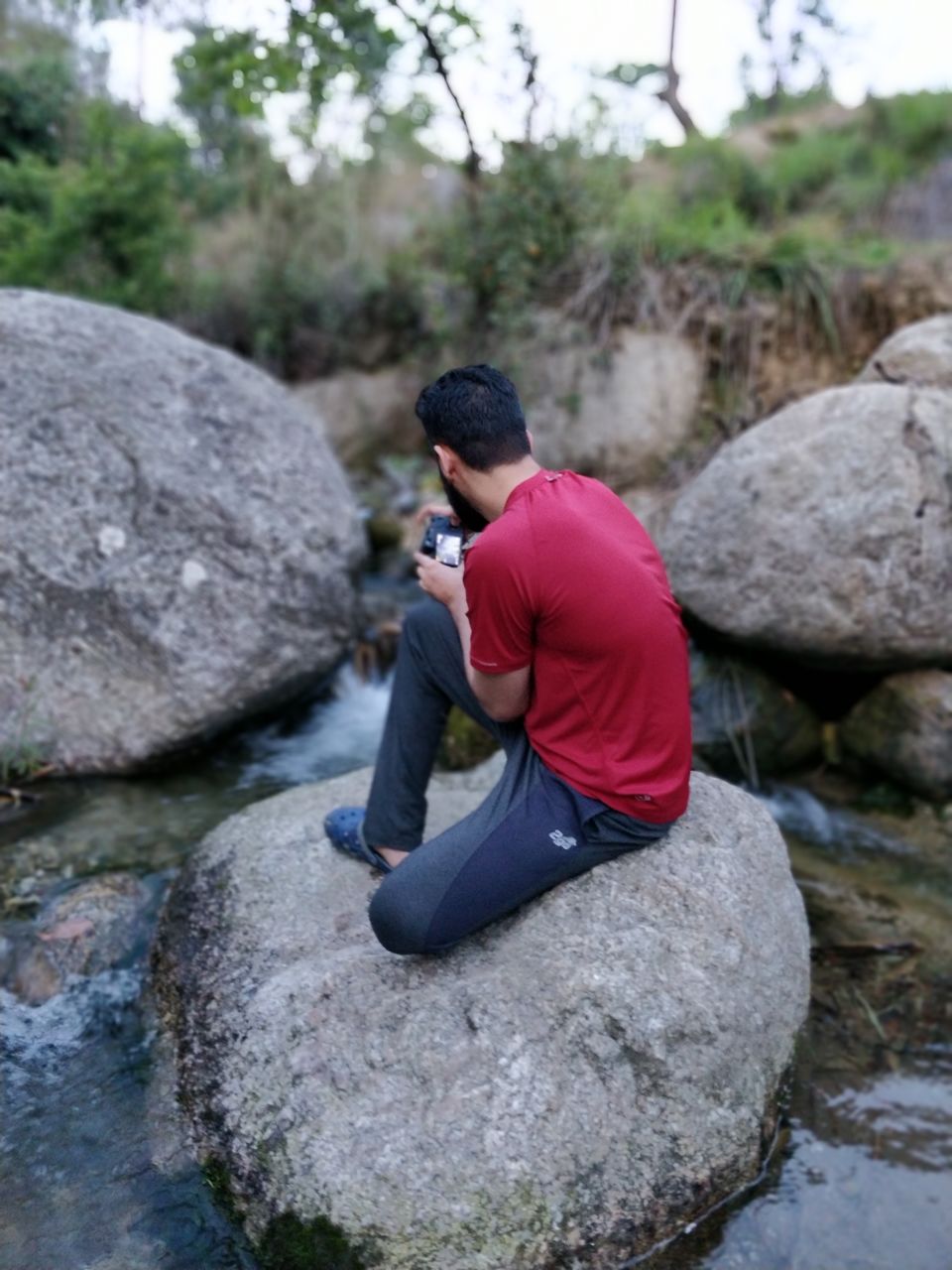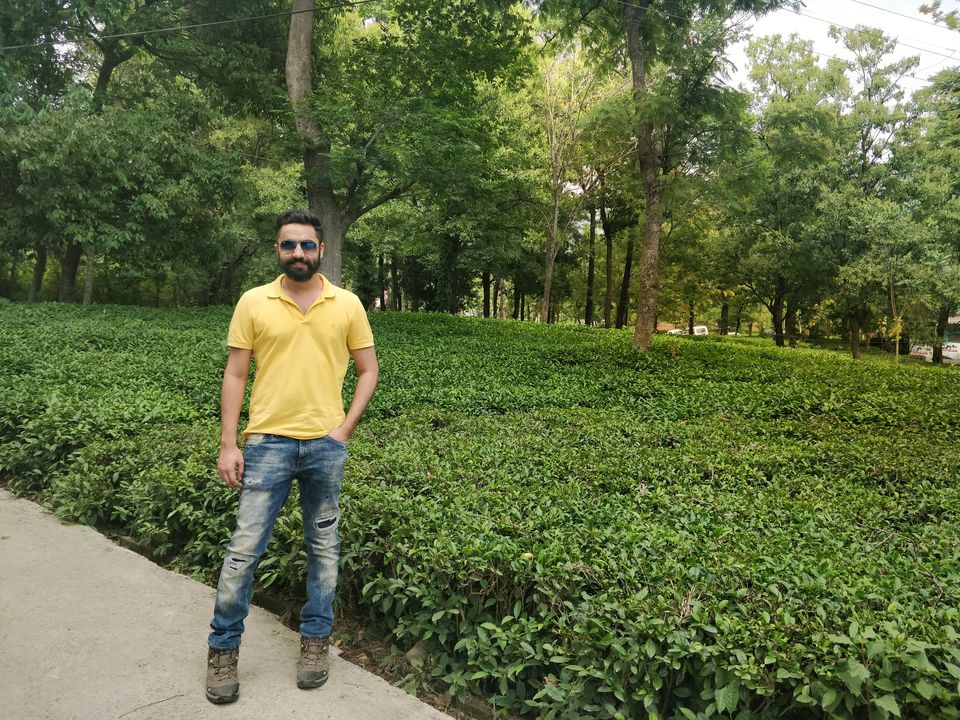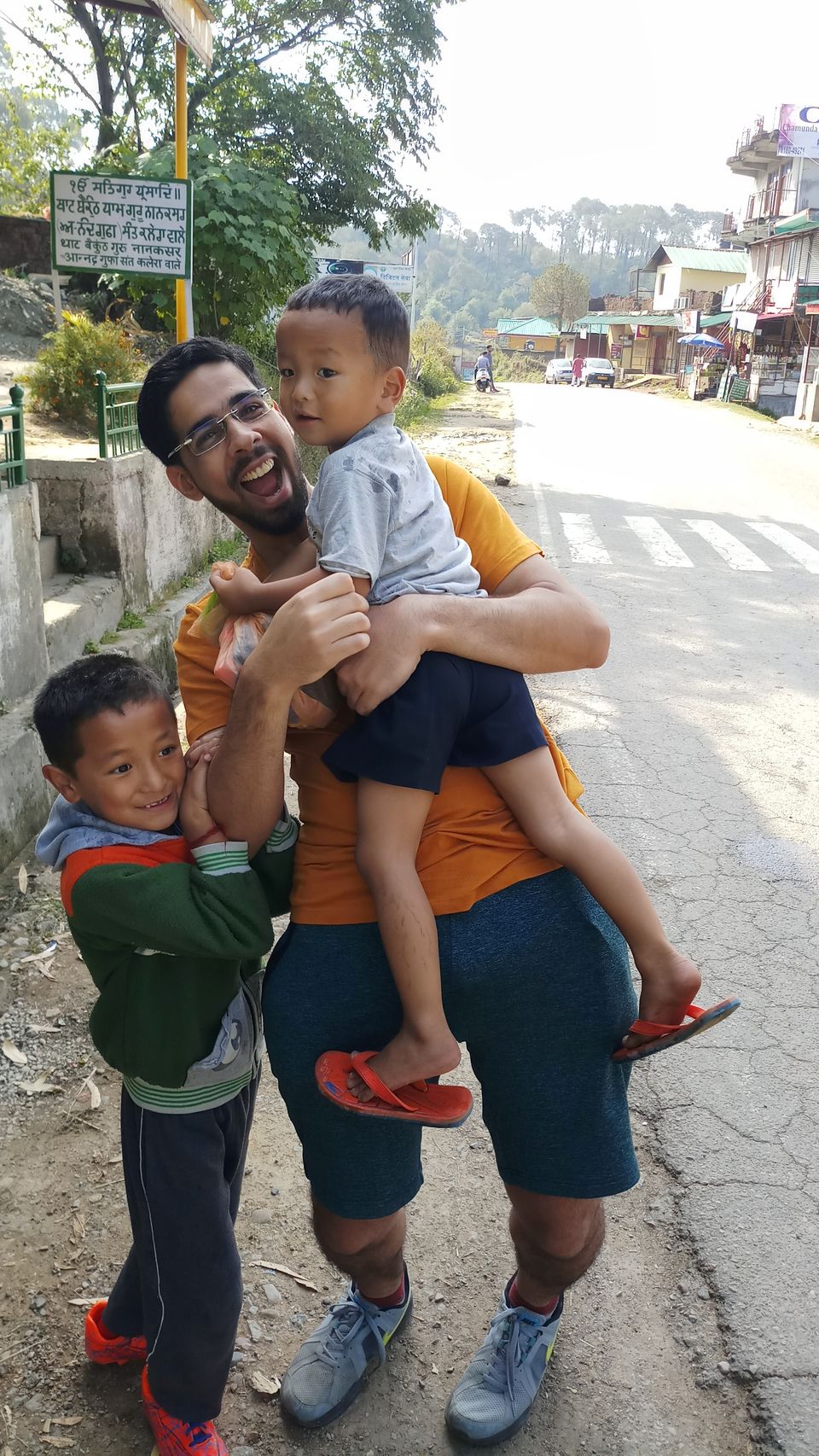 After exploring property and nearby areas, we proceeded to paragliding in Bir which is about an hour's distance from this place.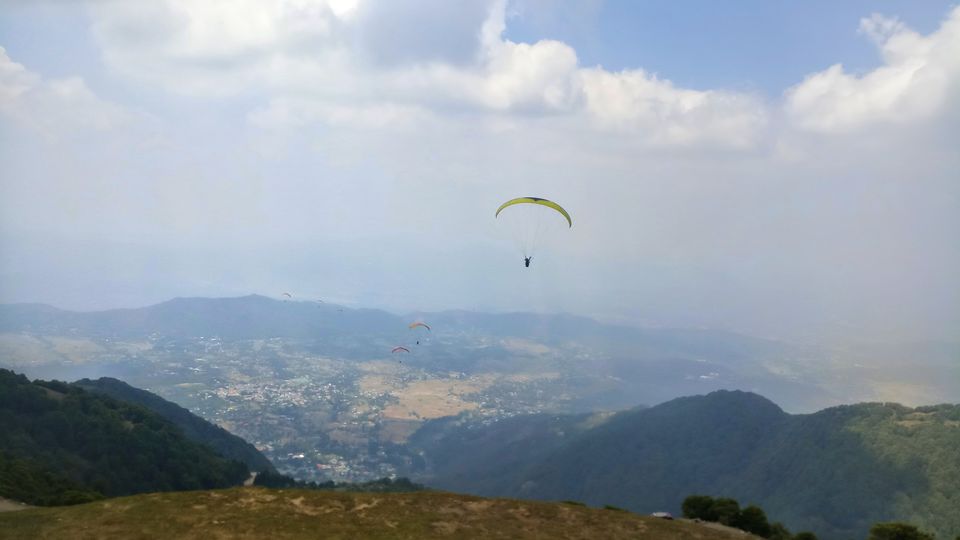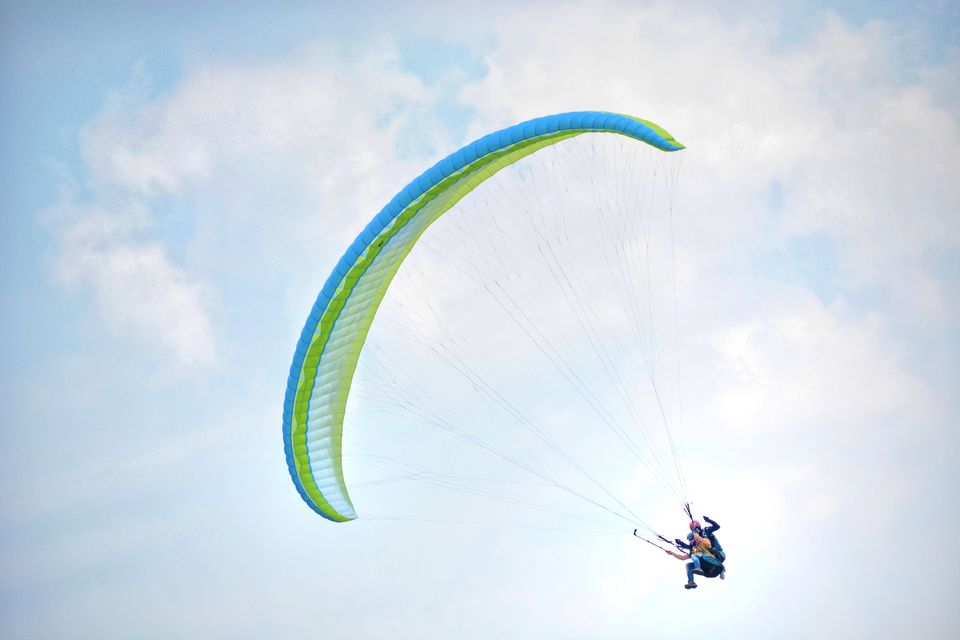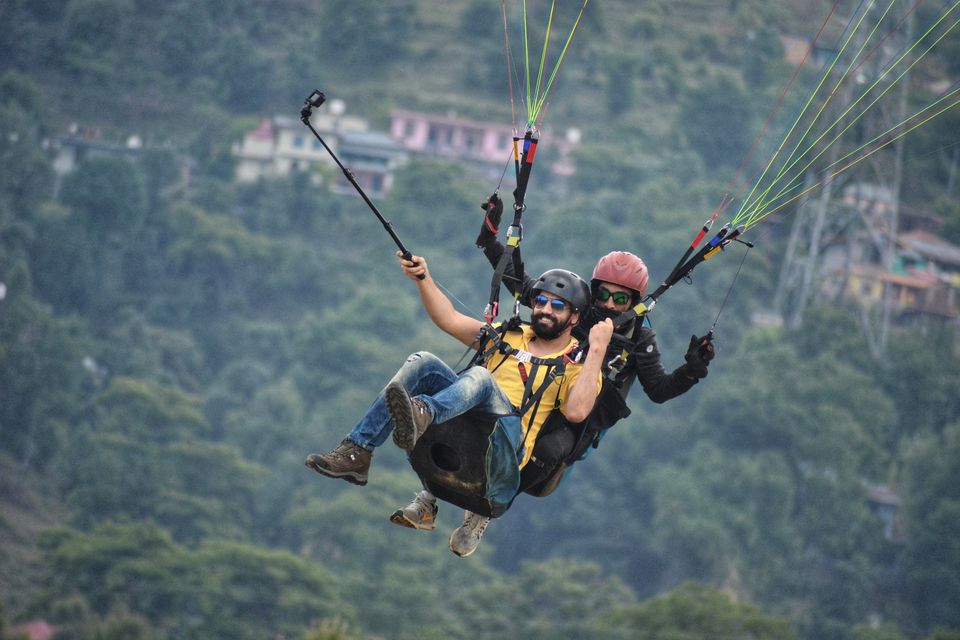 The other day we went for a day-trip towards Dharamshala & Dalhousie: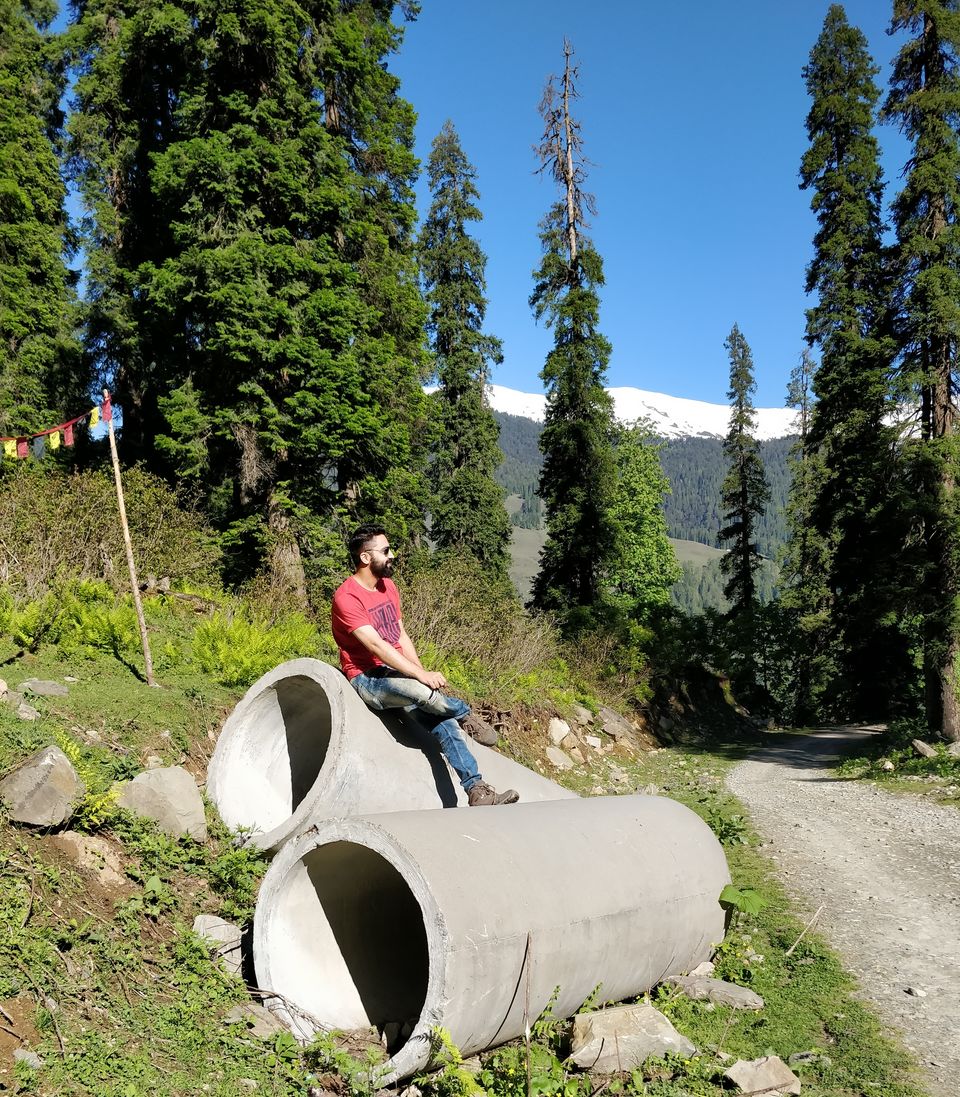 Tasty food is prepared in-house by vegetables and organic products grown in fields nearby.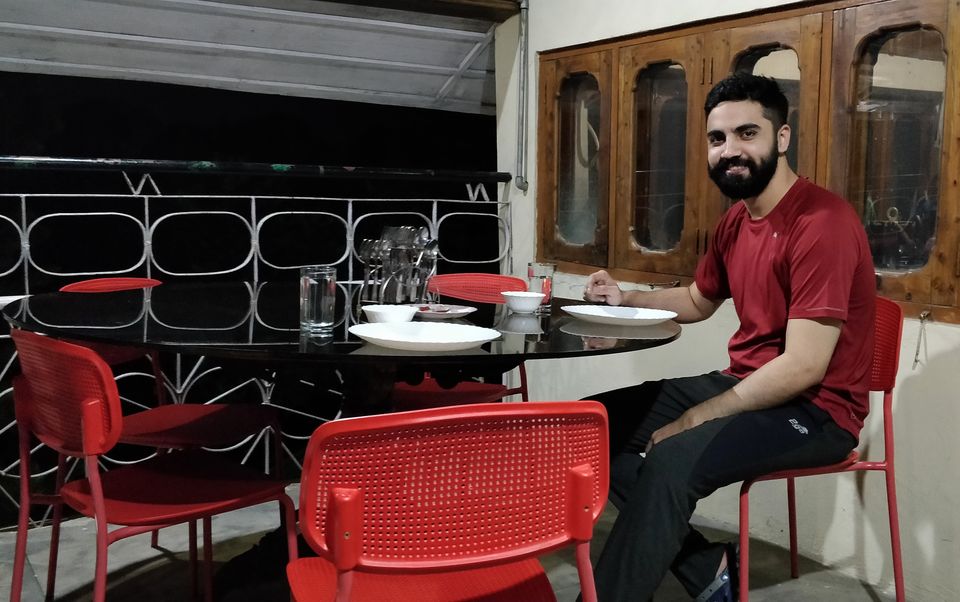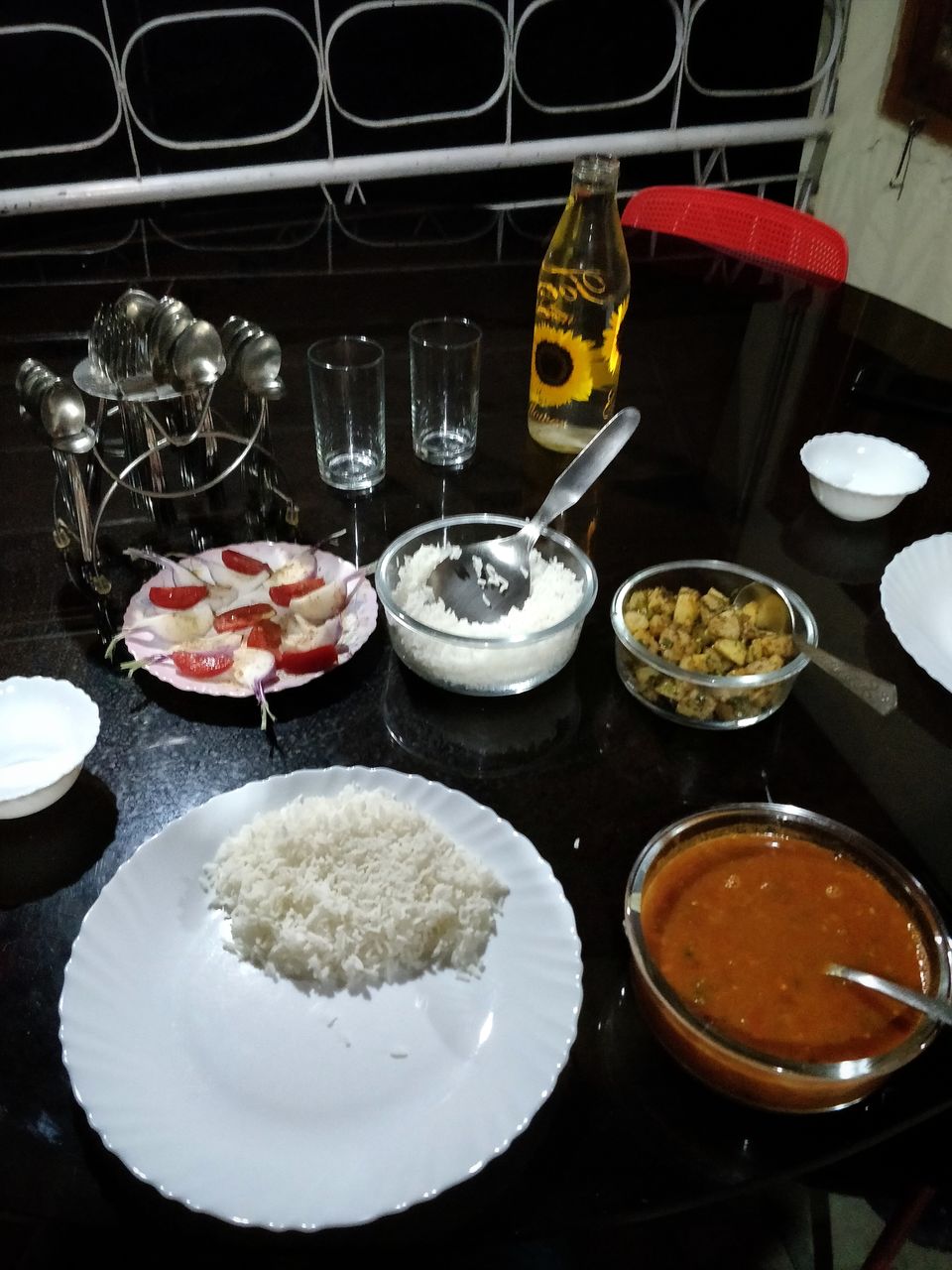 The day ended with a twilight walk under the shining sky embedded with moon playing hide-n-seek with millions of stars twinkling above the mountains.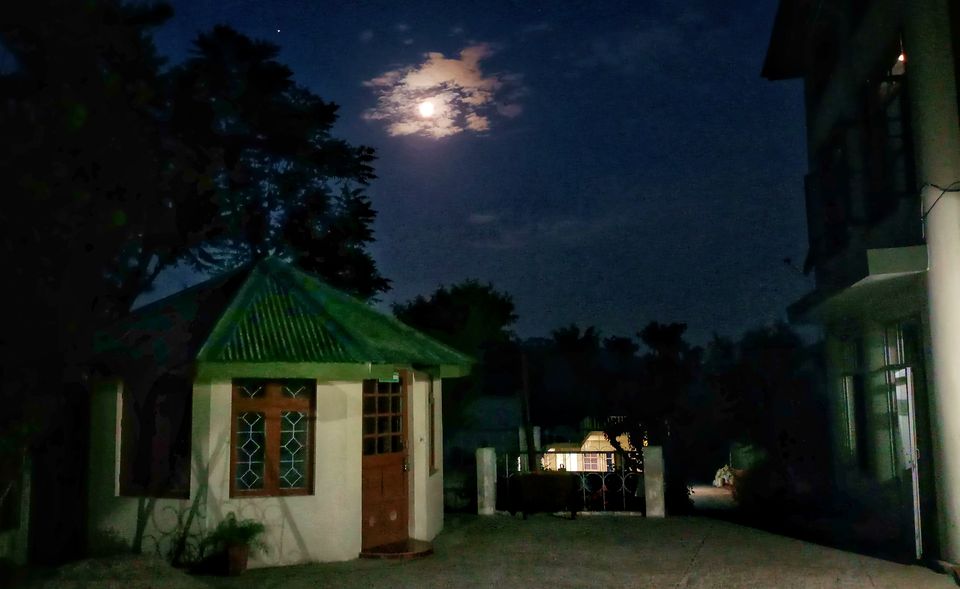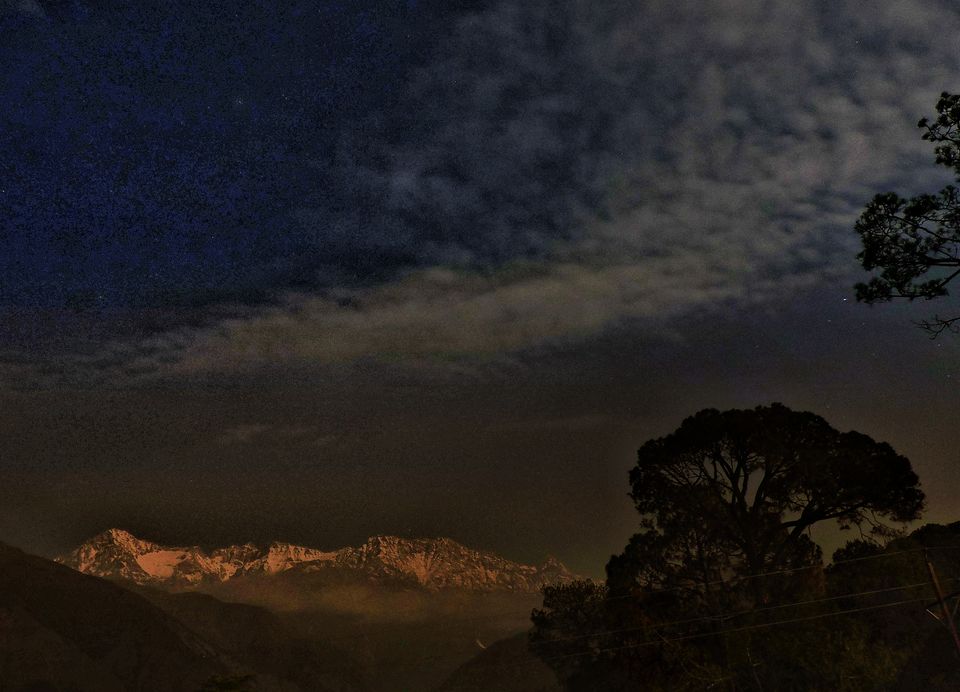 THE FEEL GOOD FACTOR - PANCHKARMA CENTER
The USP of staying at a wellness villa is that if you are tired after visiting places, or simply crave for a rejuvenating time-out from your hectic schedule, it has various therapies and Ayurvedic treatments to pamper and heal you. Options such as Hypertension package, Yoga, Pranayam & Meditation courses and treatments targeted towards healing and strengthening of 'Chakras' covered as part of Ayurveda knowledge realm lend profound positive impact on your overall well-being, which I could vouch for personally after experiencing it first hand. The main aim of these treatments is to eliminate the internal causative factors of the diseases and develop greater immunity.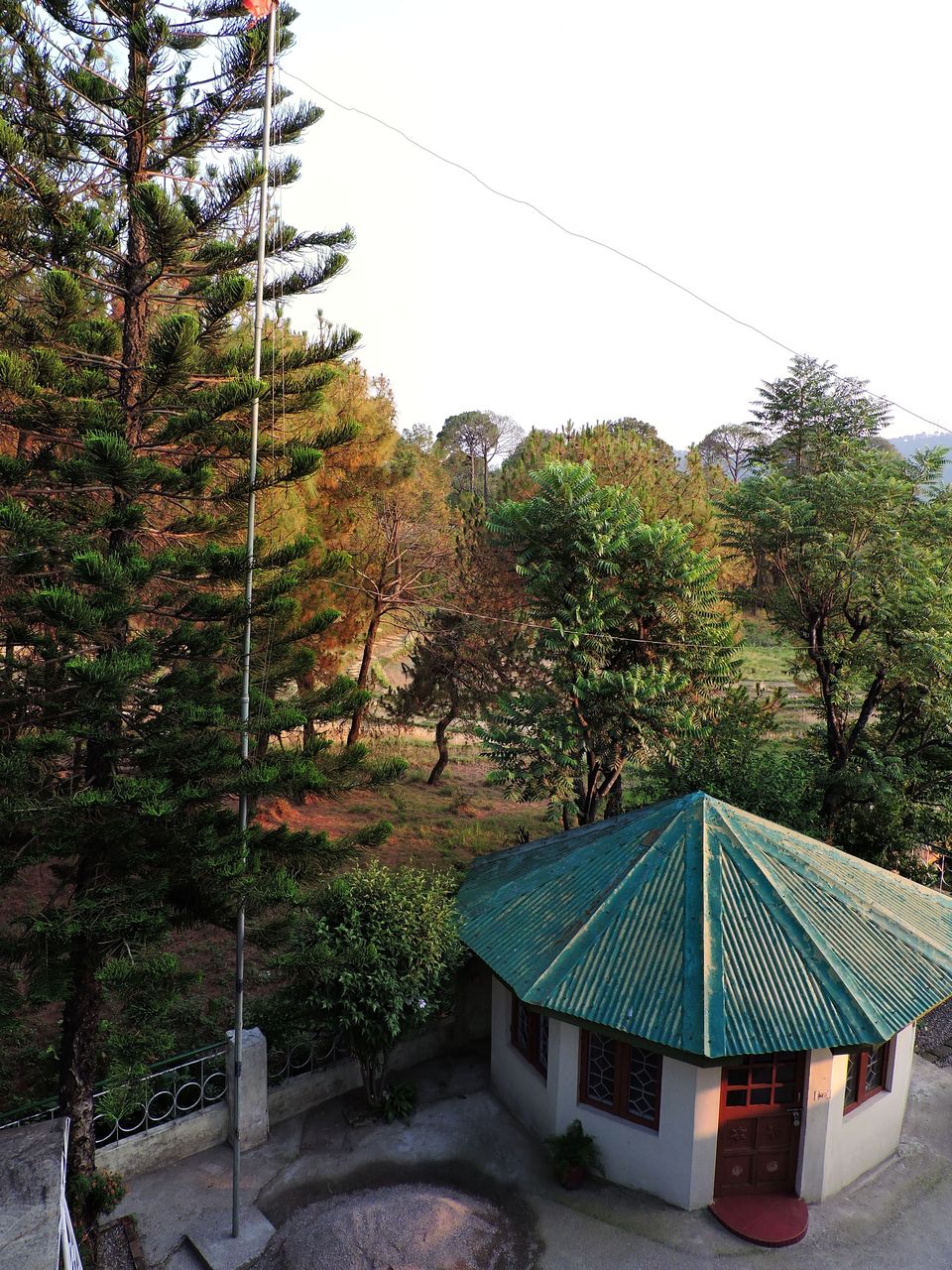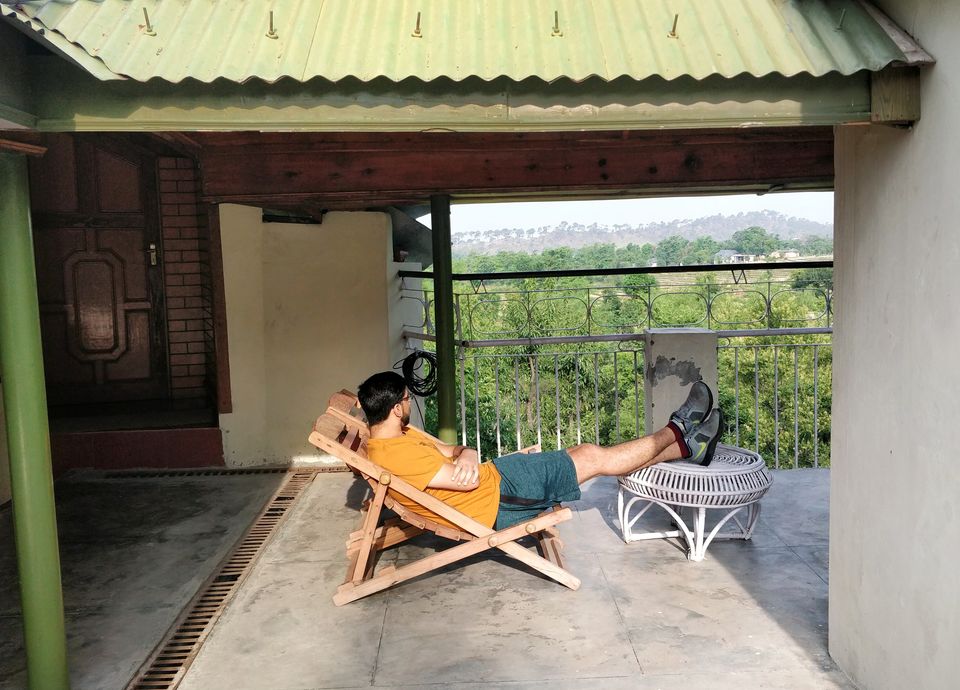 This is a great initiative and outstanding example of upcoming wellness & medical tourism trend, focusing not just accommodation or food, but a comprehensive package to inculcate healthier living and active lifestyle.
Hats-off to impeccable service, delicious food and intensive therapeutic care to imbibe a vigorous pleasantness in mind, body and soul to enable sustenance with a revitalized enthusiasm and inner-peace.