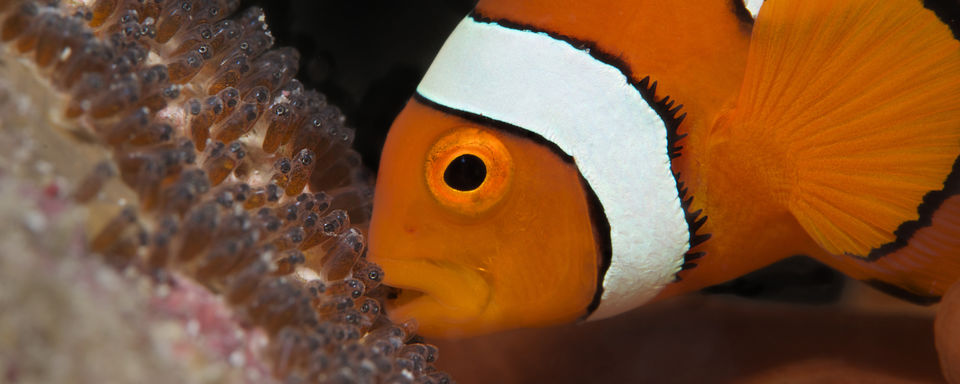 The thought of venturing under water gave me the jitters but I took the plunge anyway. It was the most exhilarating experience that gave me an adrenaline rush of my life - Scuba diving in the great barrier reef !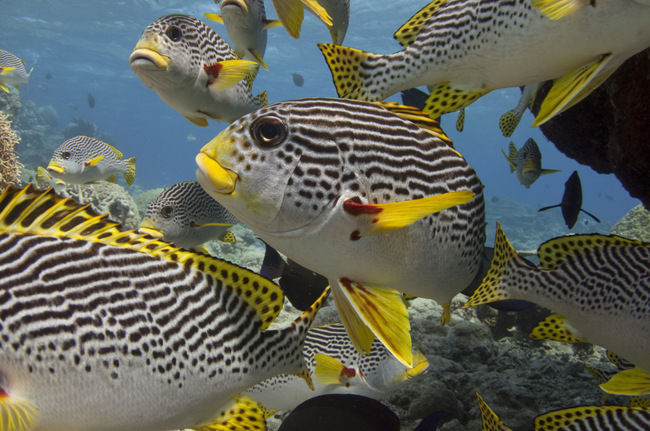 It was my first ever dive and what better place than the great barrier reef , world's largest coral reef. I could barely contain my excitement as we set out from Cairns on a cruise to the designated diving point which was about 2 hours from the shore. Sea sickness is quite common and I had to pop a couple of pills (sold on the cruise for a dollar or two) to make sure nothing came in the way.
We were briefed by the experienced divers about the effects of water pressure as we go deeper, instructions to use the diving gear were provided and we practiced the sign language to be used when under water. From my past experience with snorkeling I knew it takes a while to get comfortable with the gears before you actually start enjoying it, so I booked for two dives in advance and it worked perfectly well.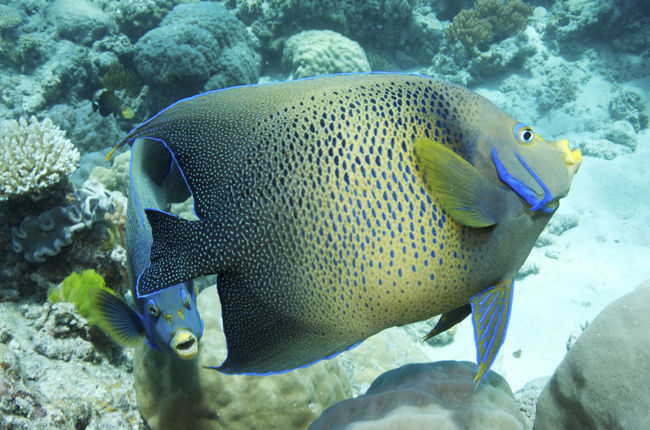 Wally, the humphead maori wrasse is a huge attraction here, evidently these adorable big friendly fish are comfortable around divers and they roam around freely giving you a high chance of getting photographed with one of them in the background. Finding Nemo isn't too difficult either :)