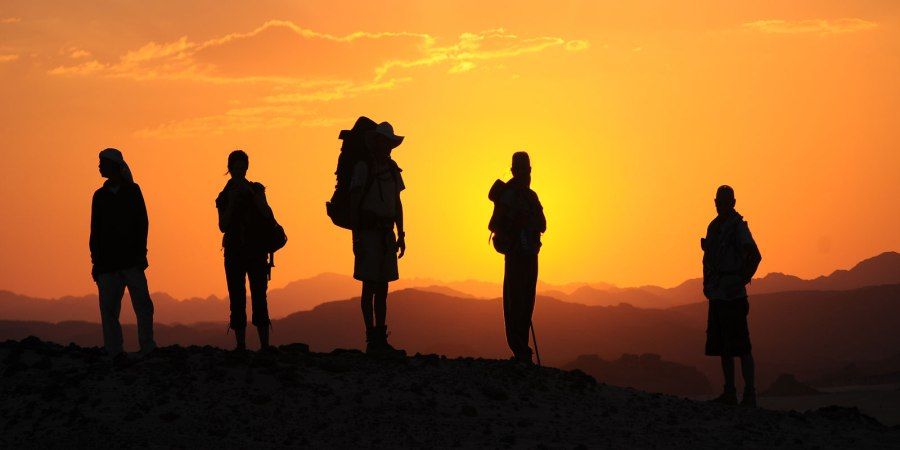 Has your life turned boring and numb? Make it happening and lively. Run out of your box and explore the apex. I mean go out on a trekking and get your life back in your hands.
Trekking is great fun and boosts your confidence to do the most adventurous things in your life. But every great thing comes with a hidden trouble and hence be prepared. I have come up with some glossy tips to boost up your trekking experience.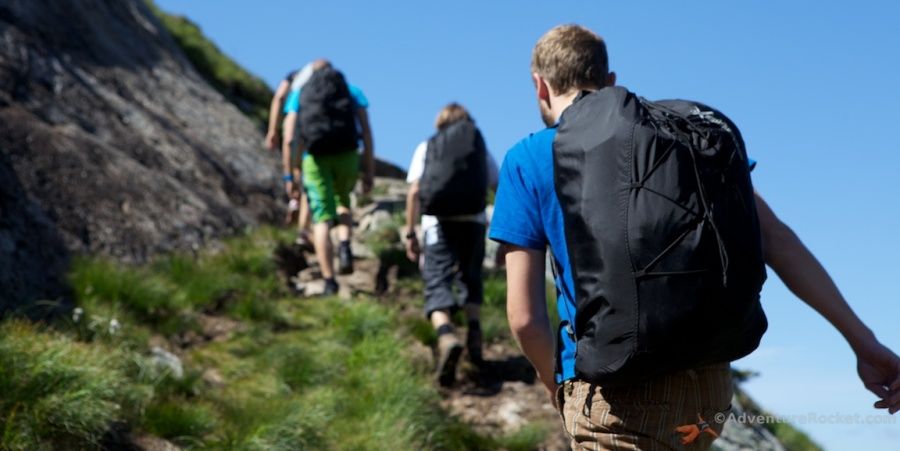 First and the foremost tip from my side to spice up your trekking is to spend a good pie for your feet. Spend good expense in buying a good-quality pair of hiking boots. Wear them during your training period to avoid blisters during the trekking. Spikes are the life line when you are on your trekking trip. Your trip would be hollow without your spikes. So as soon as you plan your trip do pack your spikes within your baggage.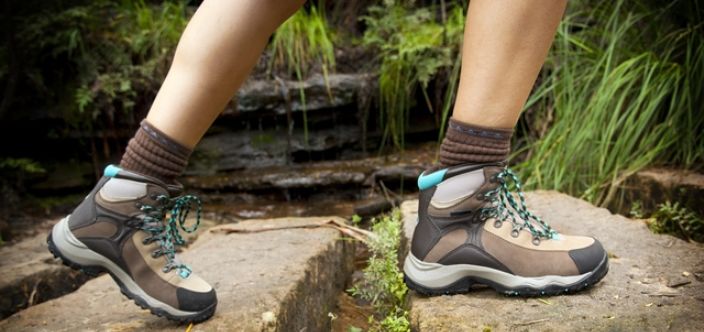 Without prior training trekking can be a hard work for you. All you need to boost up the fun of your trip is to have a good basic level of fitness and flexibility of your body. Try any leg-based cardio exercise like playing soccer, football, squash or swimming could help you out to prepare your legs for trekking. If you are staying at upper floor opt out the great comfort of lift and opt for stairs. It may sound weird but believe me you would definitely thank me for this tip!!!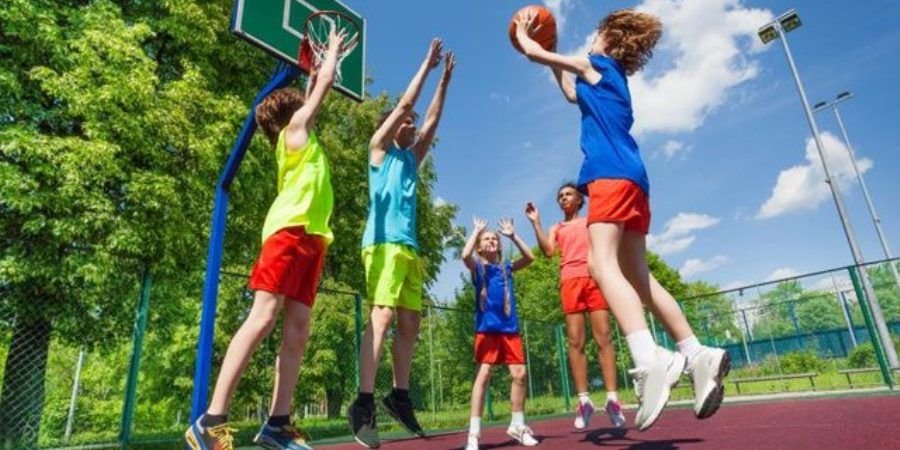 But for safety you must carry some pain relief sprays and tablets to ease your pain.
Great work should be accompanied with great food. And hence do not forget to carry some snacks and food with you while you are on your trip. Pack some packets of biscuits, nuts, juice, dried fruits, oat bars, chocolate, energy drinks and something you feel you would love to eat while you are going for trekking.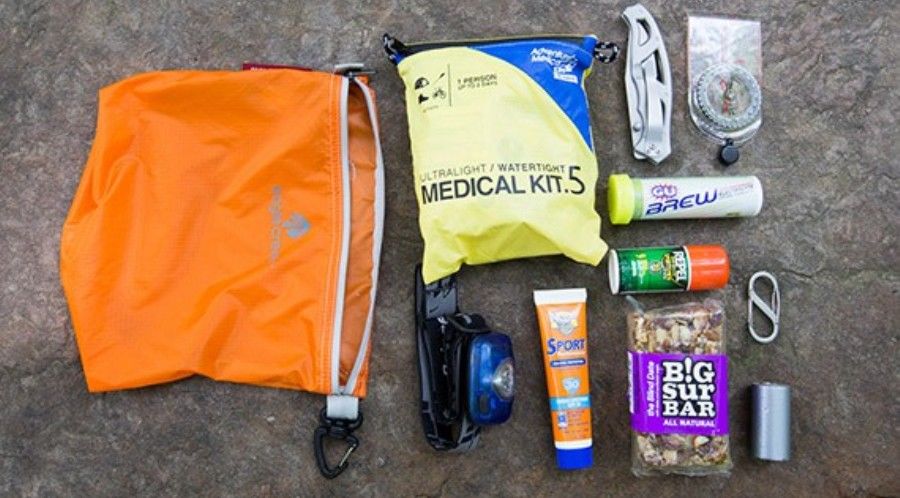 Carry rehydrating methods with you. Drink regular amount of water to keep yourself hydrated because this workout would sweat you up to great extent. So intake of same amount of water is necessary to stay fit.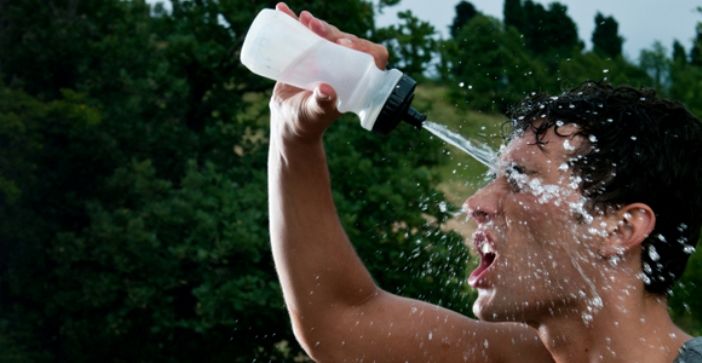 So guys plan and rush for a thrilling experience of trekking with your buddies and feel the charm of being at the apex.