Are you interested to expose yourself to the Nawab culture? You may unplug the past by paying a visit to Murud in Maharashtra. Situated at a stone throw distance of about 42 kilometers from Alibag, Murud is a well known tourist attraction in Raigad District. The palace is very much famous for the Palace of the Nawab.
The fort is highly notable as it remained undefeated despite several attacks by the Dutch and English East India Company. Situated at a distance of about 160 kilometers from Mumbai, Murud can be easily reached by all. A plethora of airlines and railways connect Mumbai with other parts of India.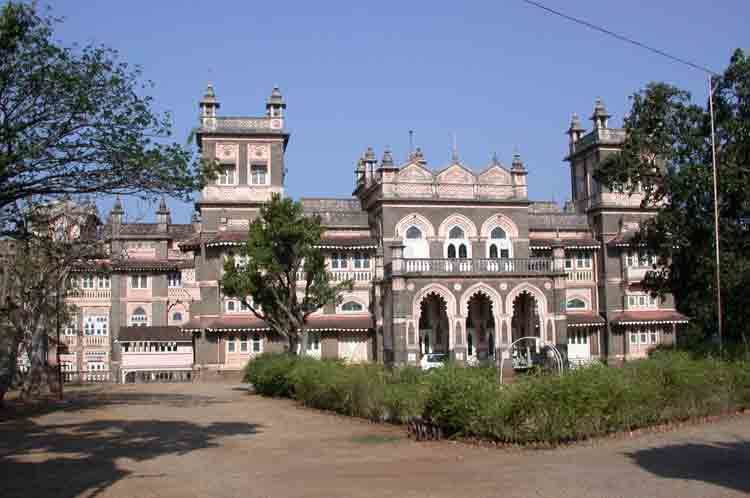 Things that Attract Tourists in Murud
After reaching the financial capital of India, you may board buses, private cabs and ferries to reach Murud. It is a weekend getaway for people. It may be easily accessed in almost each and every season. Along with beautiful beaches, some other places that attract tourists include:
* Restaurants
* Local food stalls
* Animal rides
Exciting Fruits to Enjoy at the Best
Murud along with exciting tourists with natural grace and glamour serves as a paradise for fruit gorgers. Some of the most exciting fruits to enjoy are:
* Jackfruits
* Kokum
* Mangoes
Tourist Attraction Sights
After you become friendly with natural beauty, it is high time to explore some interesting places of interest. Along with the Nawab's Palace other highly alluring attractions for tourists are:
* Janjira caves
* Dattatreya temple
* Padmadurg fort
There are guides to explain you about the historical significance in association with these places. By getting to know about the historical significance, you will truly enjoy your visit. Some other places to enjoy nearby Murud are:
* Diveagar
* Kashid
* Kolad
* Shrivardhan
Why Murud is Popular?
All these places may be considered for sightseeing. You will become astonished by the natural scenic beauty offered here. Away from the hustle and bustle of the busy city life, you may enjoy fresh air to breathe. Some vital reasons that convince tourists to visit Murud have been mentioned in a nutshell as under:
* Home to idyllic beaches
* A distance of about 18 kilometers from Kashid
* A home to Seafort, accessible via ferry
* Hotels belong to mid-segment category
Easy Ways to Access Murud
Murud is a well-known beach-side destination that is exclusively suitable for walking as well as swimming. The place is well known for safe beaches along with small resorts. Murud is a home to simple hotels that will provide you with the best accommodation facilities. Some of the easy to access ways towards Murud include:
* Nearest airport – Mumbai, Pune, Shirdi
* Nearest railway stion – Nagothane, Pen, Kolad
You may also pay a visit to the City Shopping centre to get into touch with high quality masalas along with sweets. A wide number of accommodations including hotels, resorts and guest houses are there to suit pockets of various types. Among all, the Golden Swan Beach Resort is very much popular. Facilities have been well known to provide superior services to all guests thus ensuring a comfortable staying.