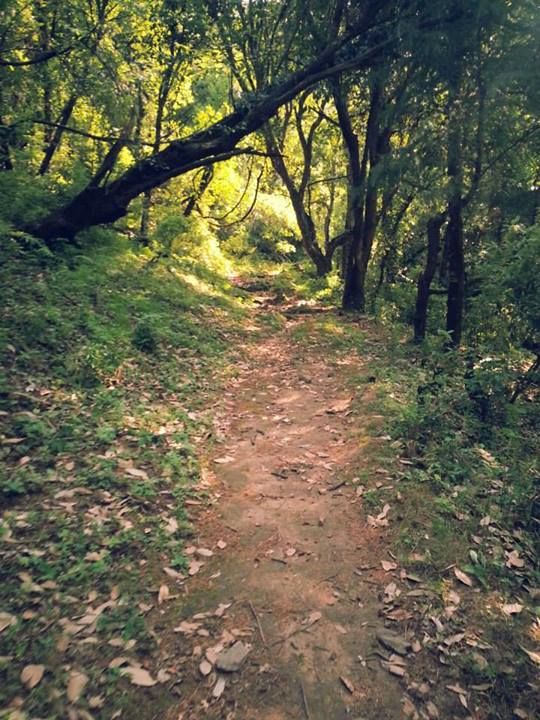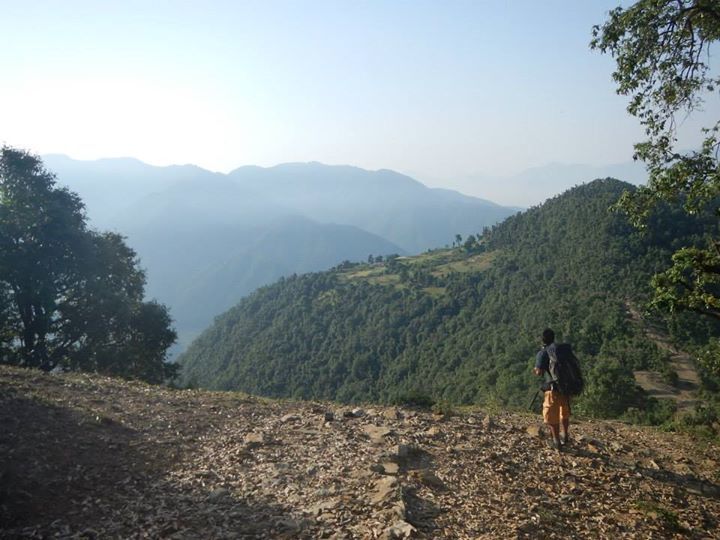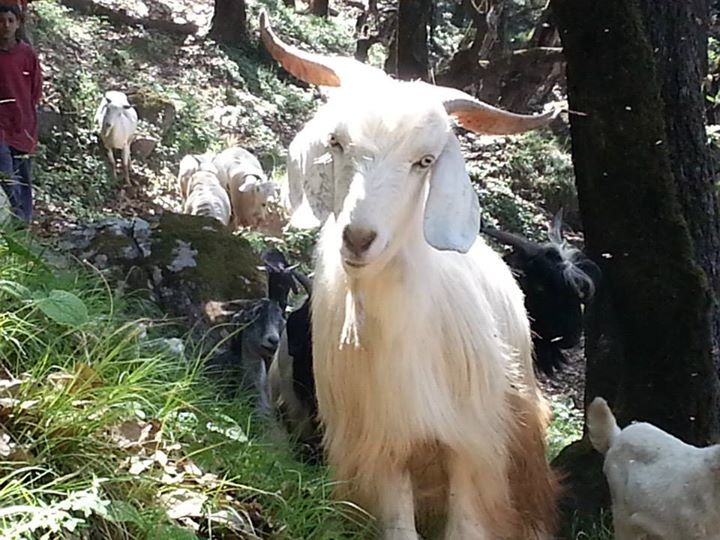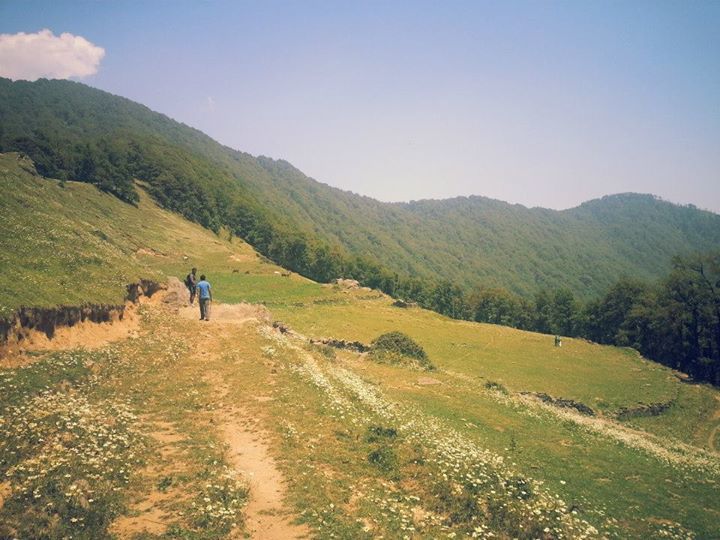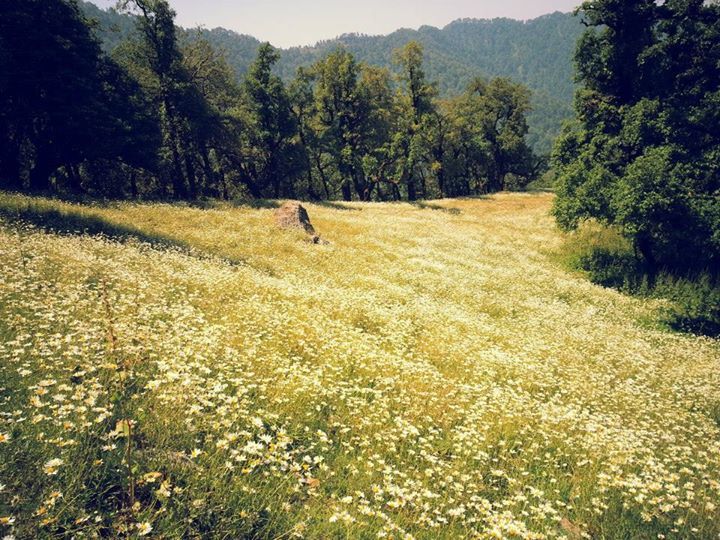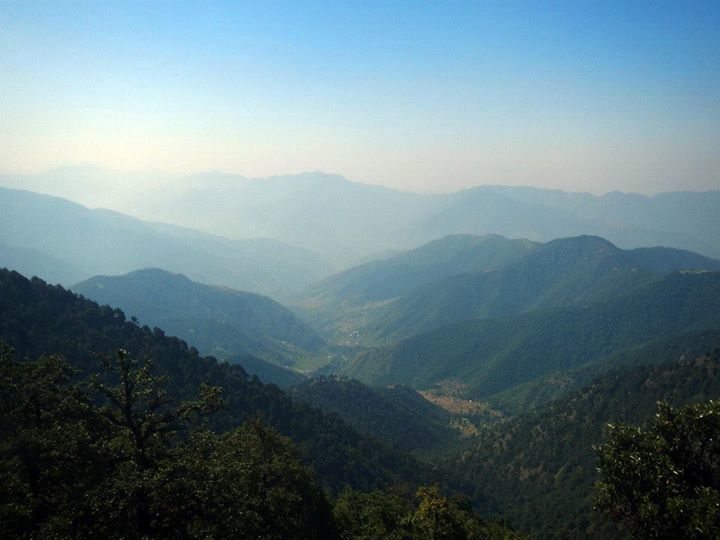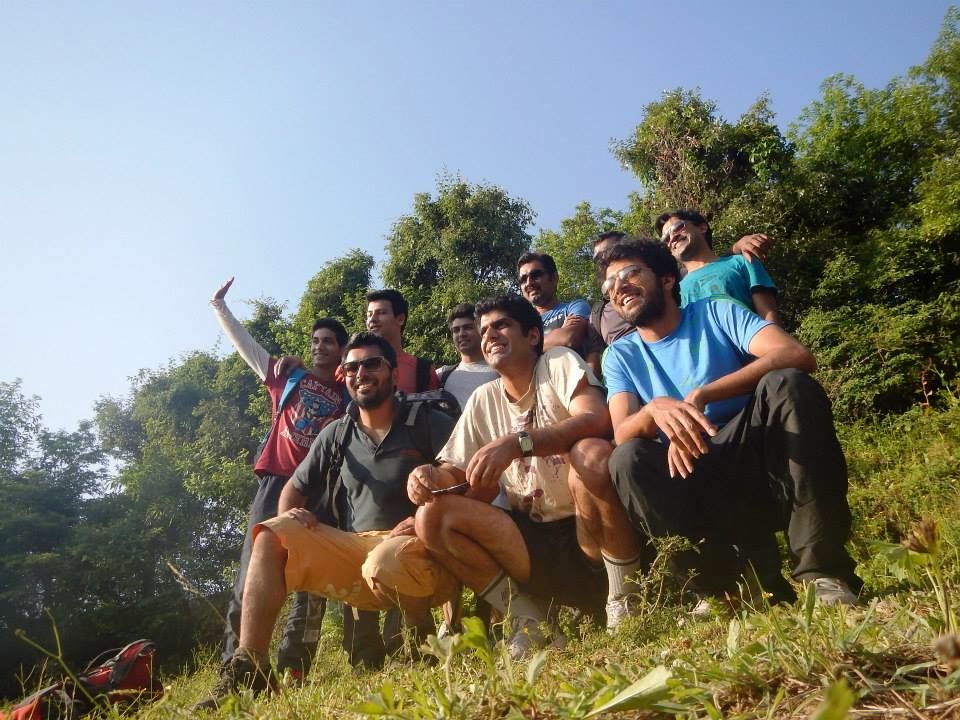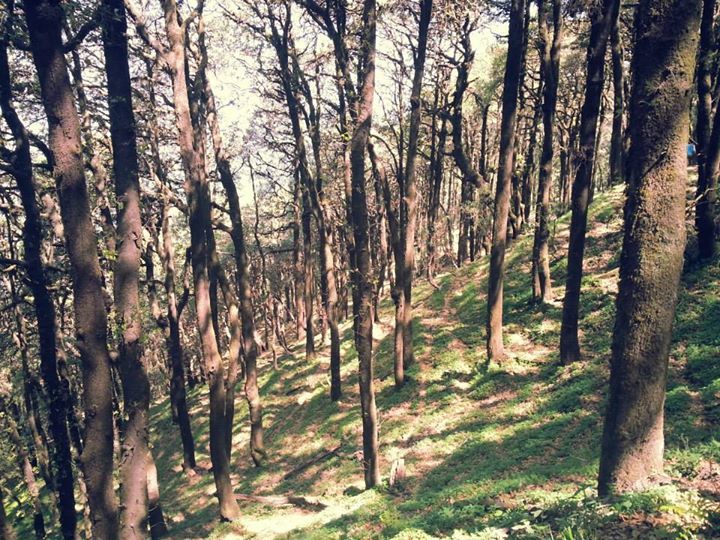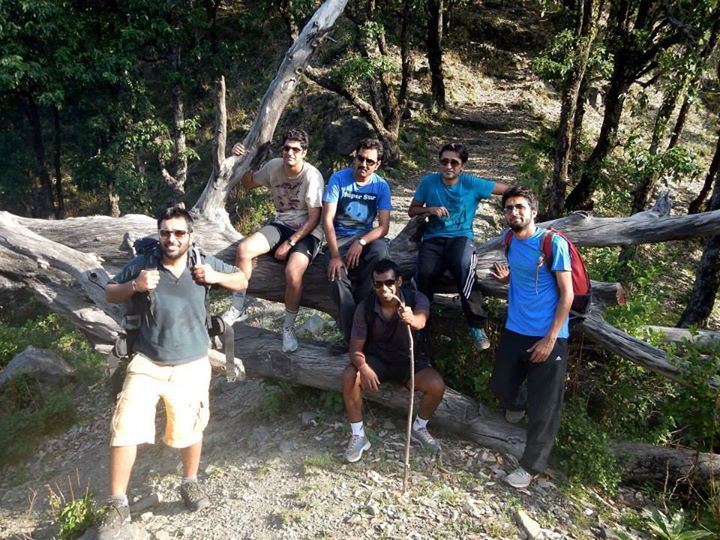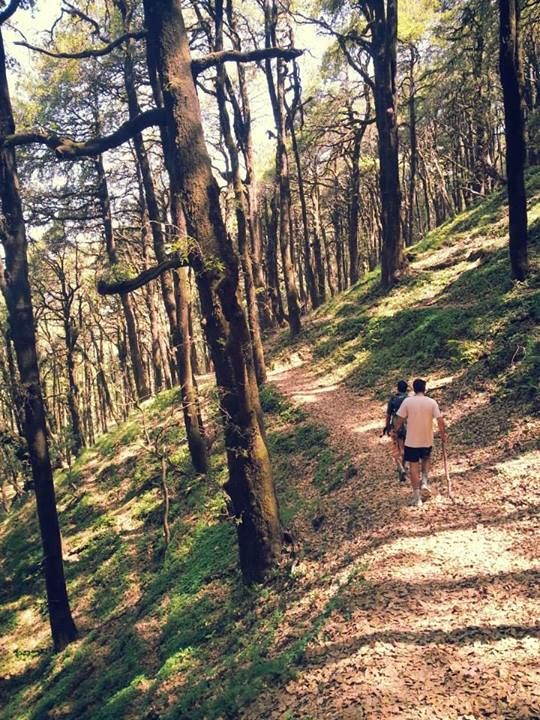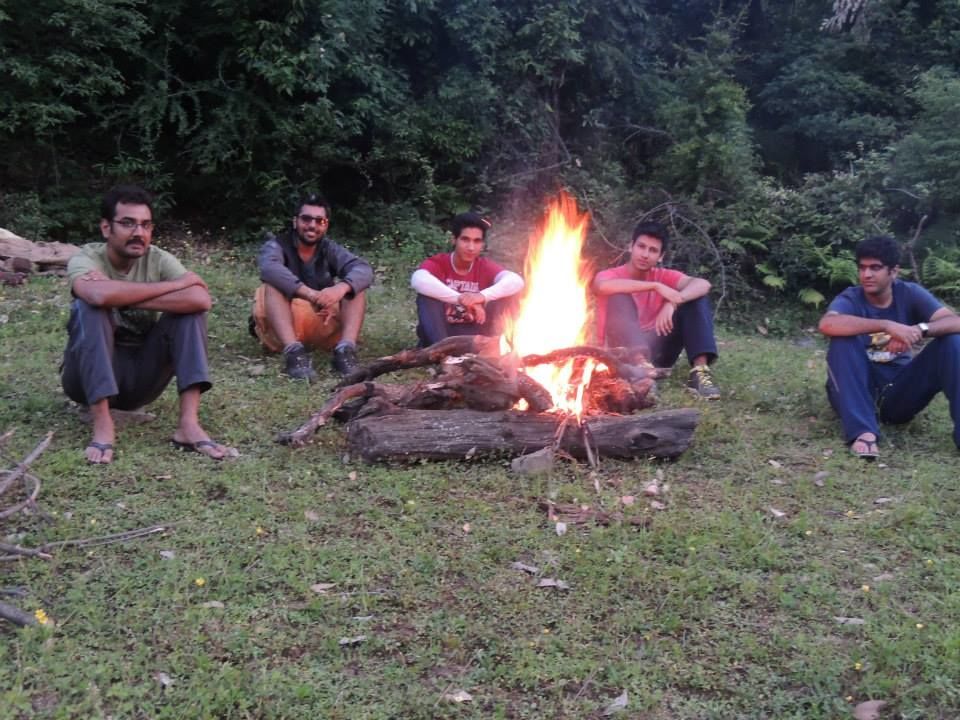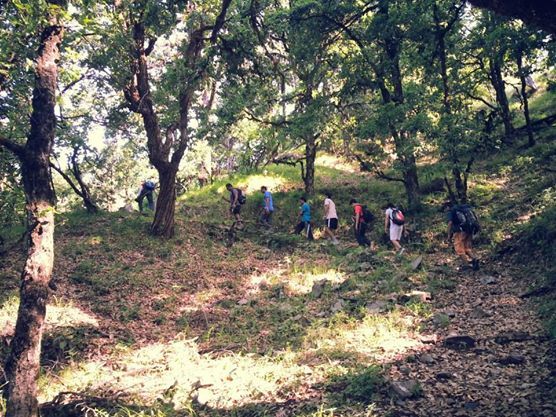 Nagtibba is a beautiful trek of medium difficulty near Dehradun. While it is possible to do it in a weekend from Delhi that does become a tad hectic. 3 days would be the ideal duration for this trek if travelling from Delhi.
Getting there: We started from Delhi at around 7 PM on a Friday evening and drove to Dehradun. The road is good in parts but there are also a lot of patchy stretches. Google map tends to be unreliable so please get a sense of the roads you have to take before you embark on this journey. We stayed overnight in Dehradun at a friends place and left early morning for Nagtibba. Alternatively you can also drive down to Mussourie and start early morning from Mussourie. Tewa and Aunter are the villages that comes along just before you start the trek. You can buy your rations, supplies and find a reliable guide.
Permissions: You need to take permissions to enter the forest. The permission has to be obtained from Mussourie. You would not be allowed to start the trek without these permissions.
The Trek: The trek is around 8-10 kilometers one way. You walk through beautiful forests during the trek and reach an altitude of close to 10,000 feet at some points.
a) Don't be greedy and use supplies wisely
b) Carry enough water - We made the mistake of not carrying enough water. Ran out of water mid way during the trek. The trek becomes really tough without water
c) Stay together - You can get lost in the forests. Stay with the guide and don't be overly adventurous. Wild animals roam the forests at night so stay in a group and be safe.
d) The trip cost us Rs 5000/person including the tents, supplies, guide and the fuel cost from Delhi
Alternate route: We used the same path while climbing up and coming down. Based on information I found later on the internet that you can start the trek from Devalsari and then return via Tewa or Auntur. 
Send me a message on Tripoto  if you have questions and I will be happy to share my experience.