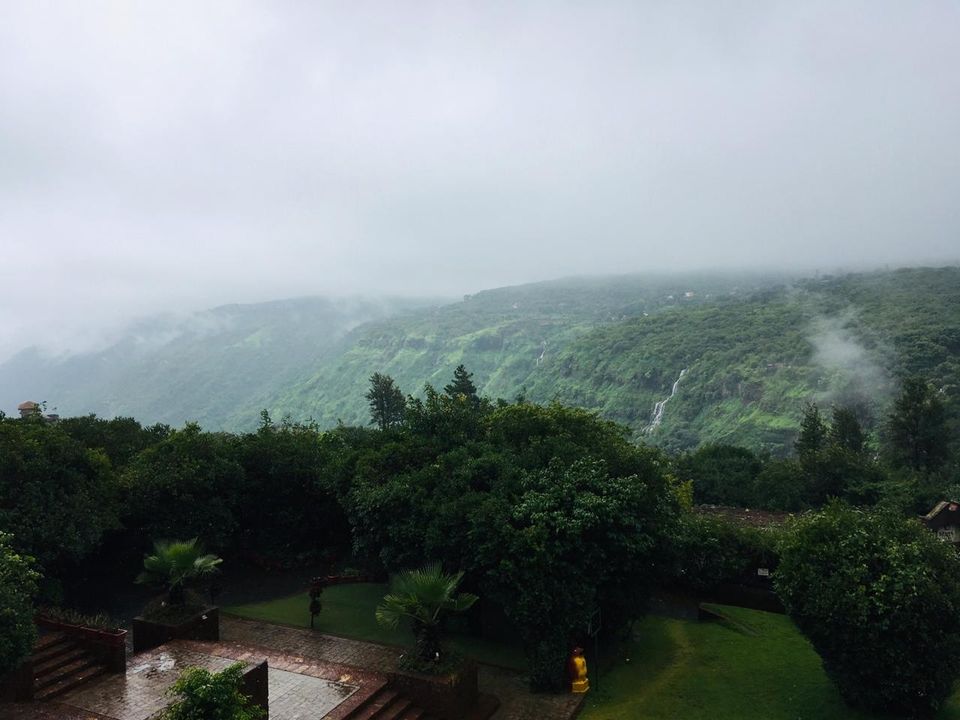 The next day we enjoyed the sunrise from our room (I said our room view was lovely!) sipping on the aromatic chamomile tea and a light breakfast. There was so much fog and the sun rays were trying to breakthrough it magically brightening up the gloomy weather.
This day we planned to savour the famous Mahabaleshwar corn patties and wraps, the strawberry cream,  and what are hills without soem masal maggi! Sadly we did not get to eat fresh strawberries and do the picking as August isn't the season for it. If you want to enjoy strawberries visit during Oct-Nov and April-May.
We headed to the foggy and beautiful Venna lake. Here you can do some horse riding and indulge yourselves in the famous street food.
There are a number of stalls offering corn patties, wraps, maggi, fresh fruits and the world famous strawberry cream. I'm not a fresh cream lover at all but you have to trust me to have the Mahabaleshwar fresh cream! It is so so so goooood! Not exaggerating at all. You'll feel like you are eating ice cream and not fresh cream. It is so light and delicious. It's a must-have thing when you visit this beautiful town of Mahabaleshwar!
After stuffing ourselves, we headed towards Lingmala waterfalls (which we could see from our room too). We spent a relaxed evening there.
We came to our resort for dinner (and the fun karaoke). Enjoyed the night in our rooms with soem chilled beer, chilly night, nice music and the sounds of the night!
It was the day to leave the beautiful, lush green hills (physically. The beauty of it is imprinted in my heart!) While heading back to Mumbai, we stopped by the famous Mapro gardens - a cute garden and a huge store wherein you can indulge in a lot of items to take back home! You can find a varied variety of syrups, yummy sugar candies, chocolates, jams bottled drinks and much much more. This is a must visit place if you have a sweet tooth. I packed a lot of items from here and it didn't pinch my pocket much as well!
Well! That was my lovely experience of Mahabaleshwar and I would love to visit again (not being a hill person!)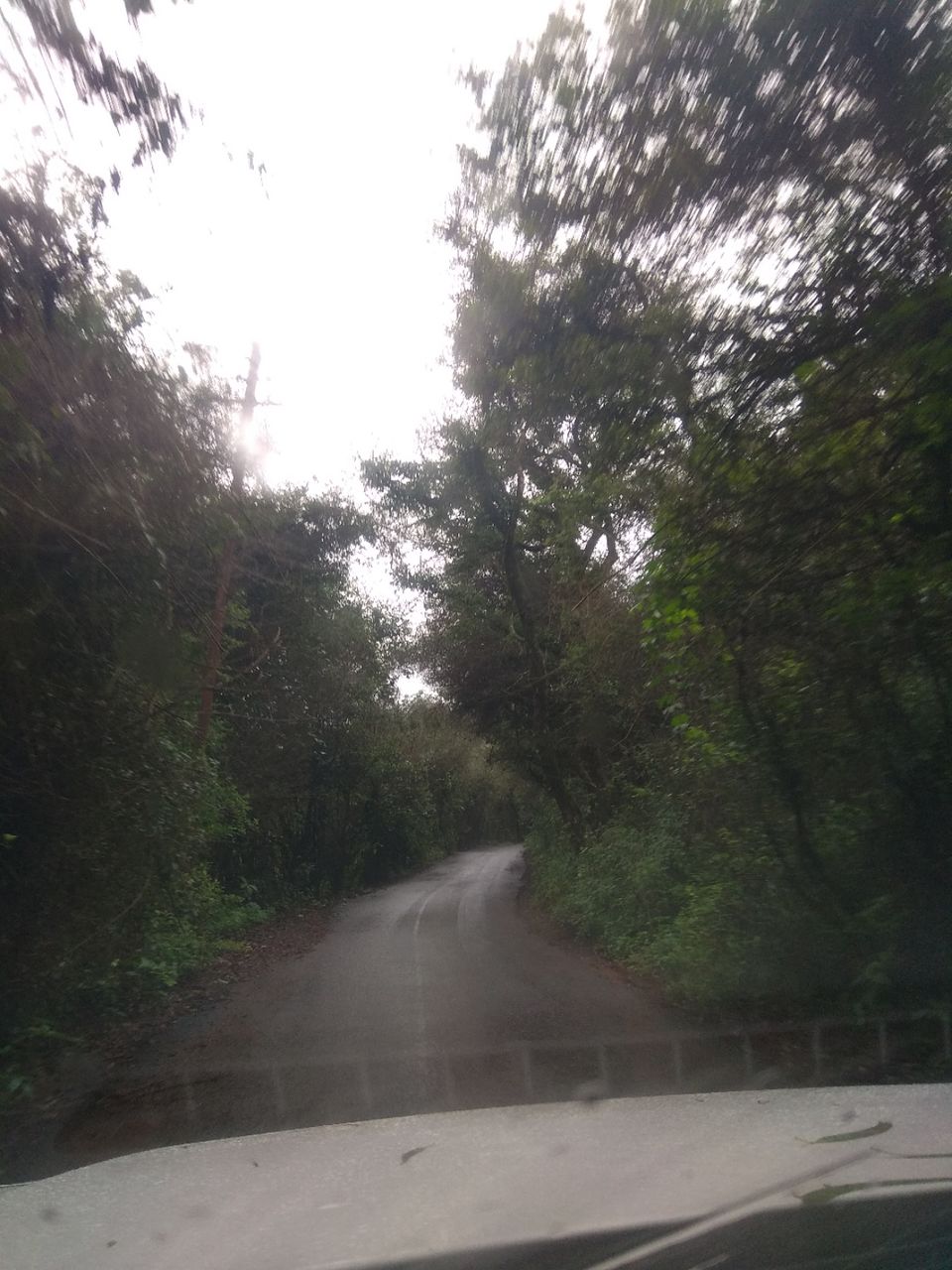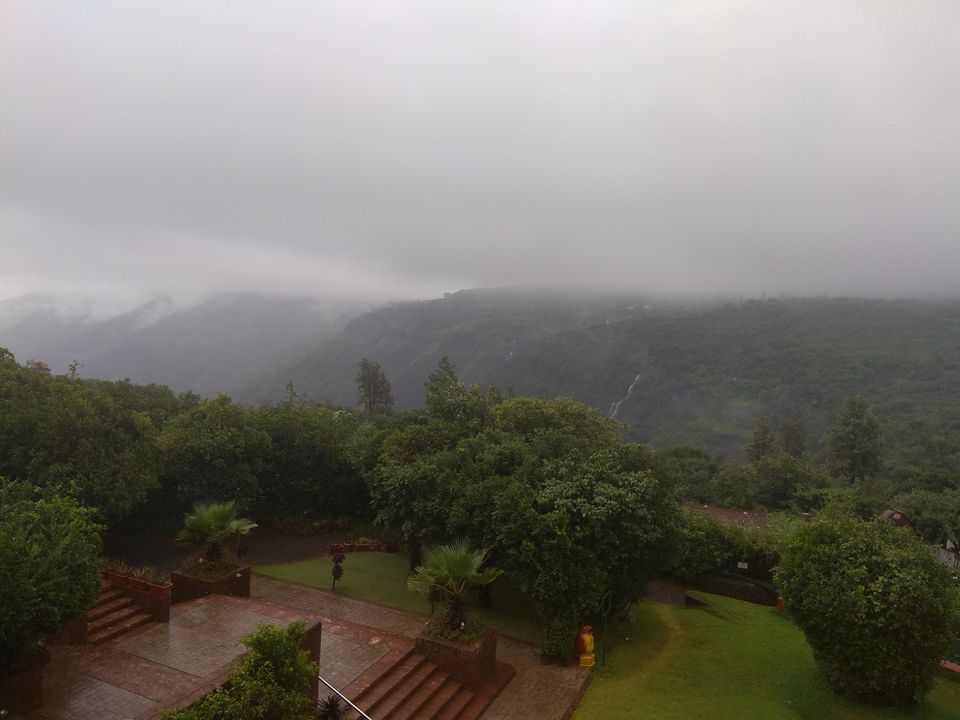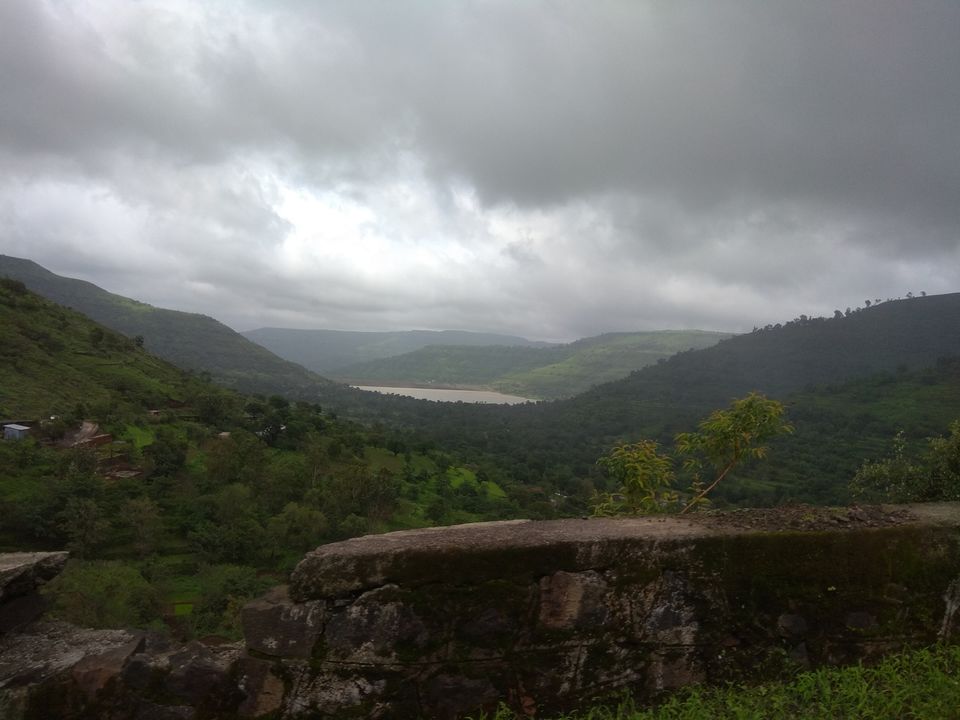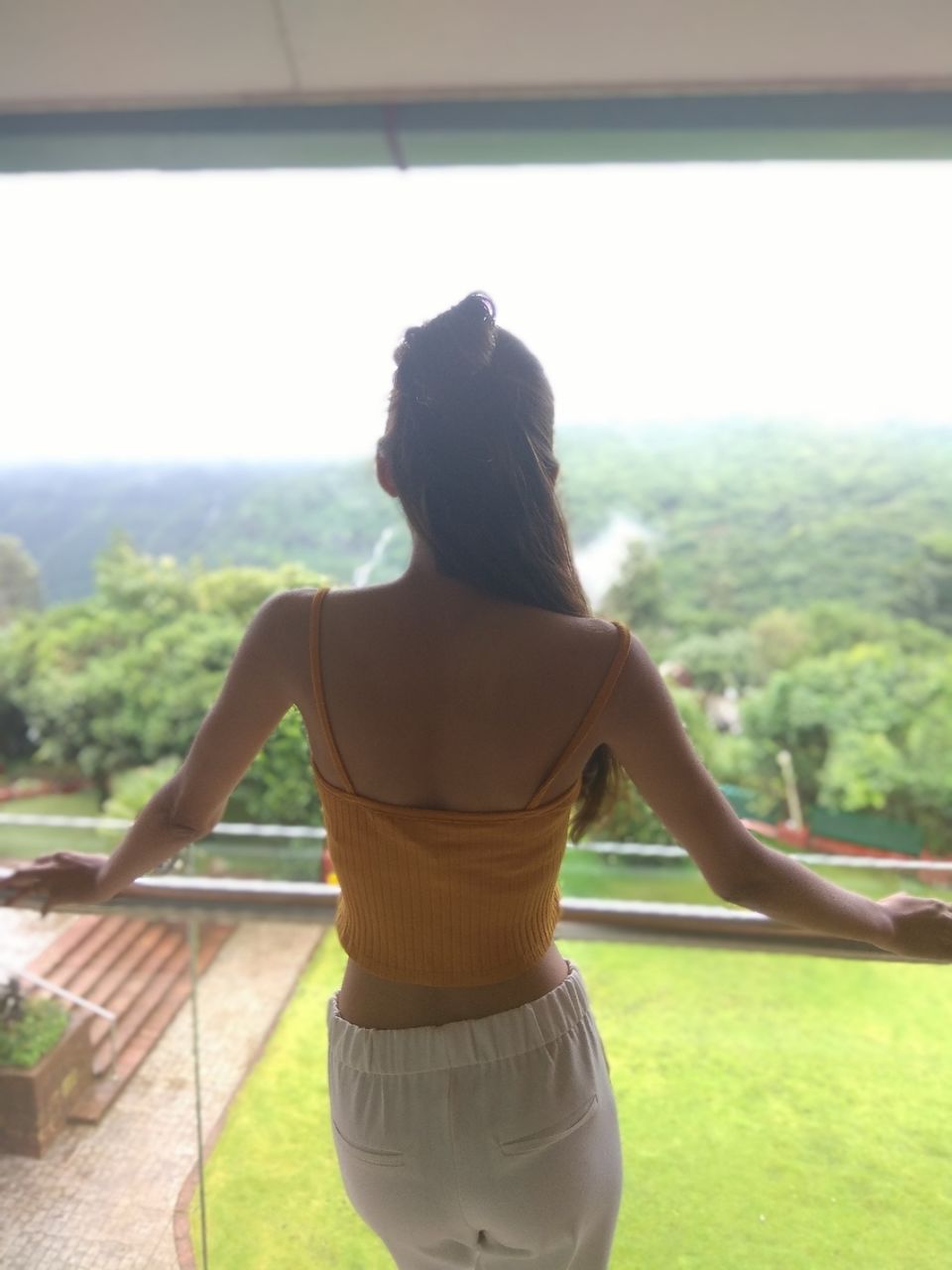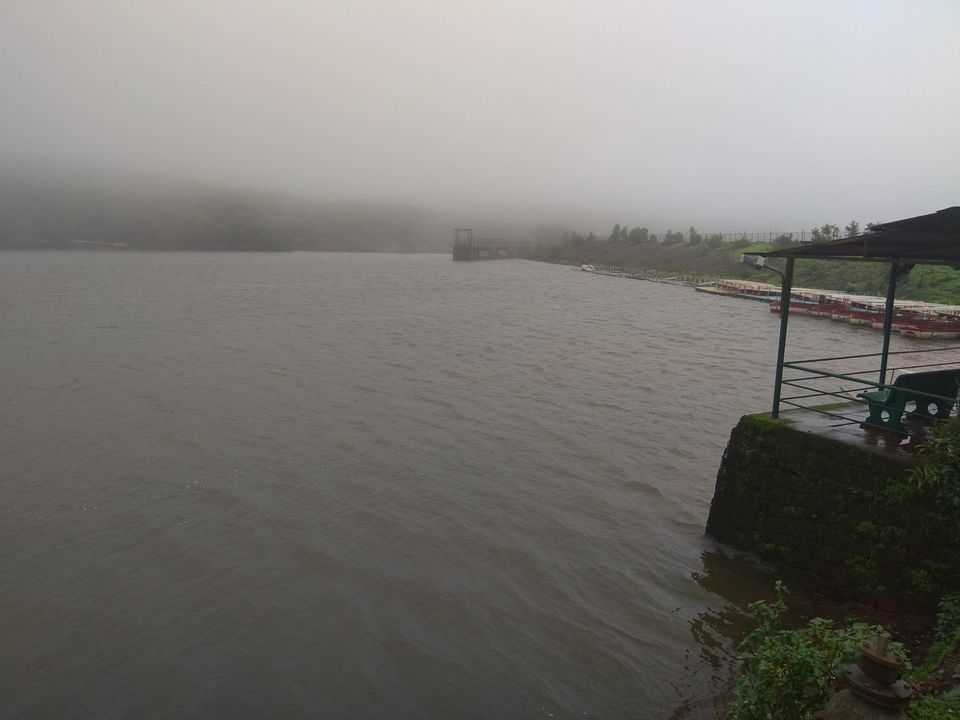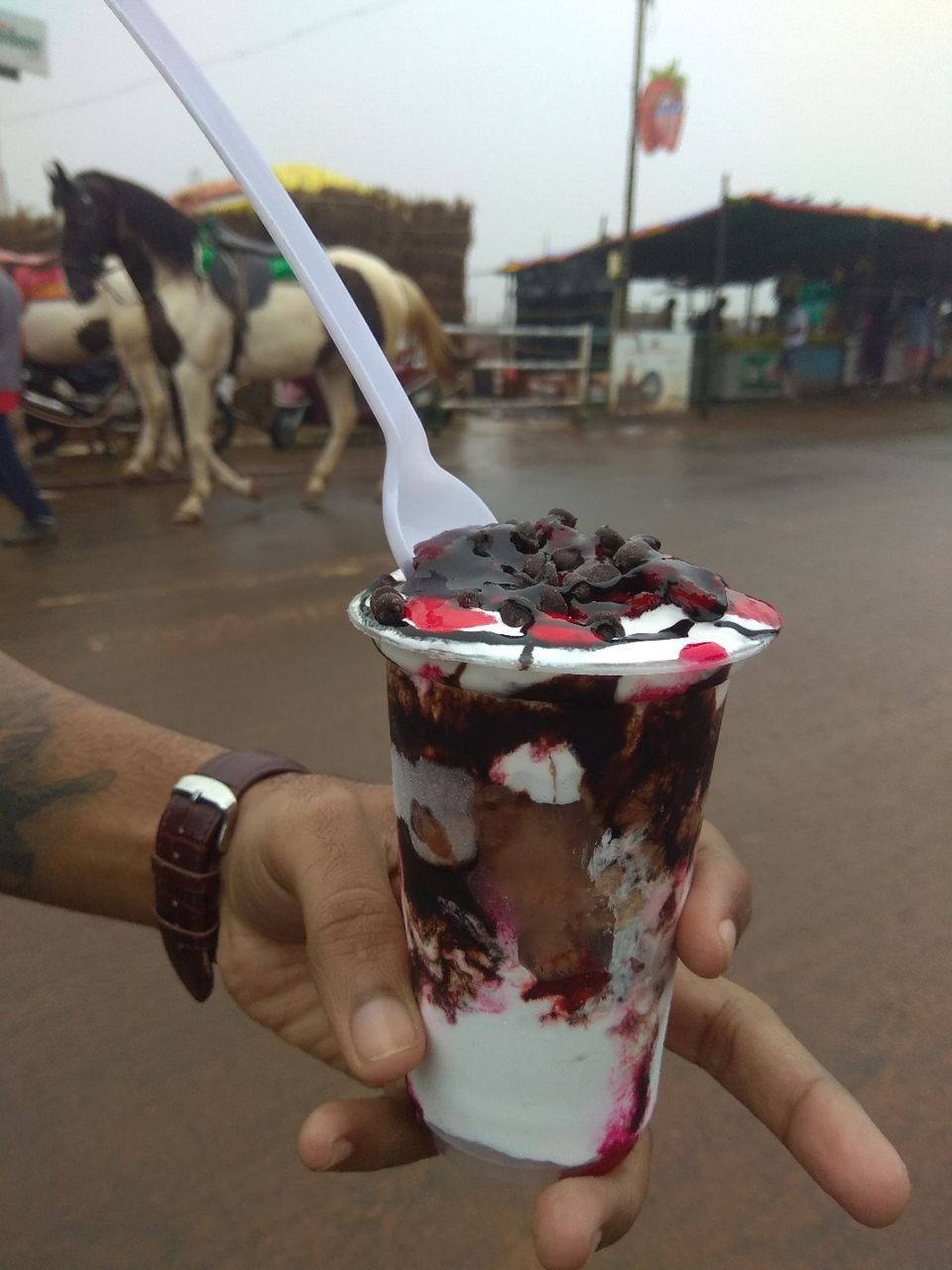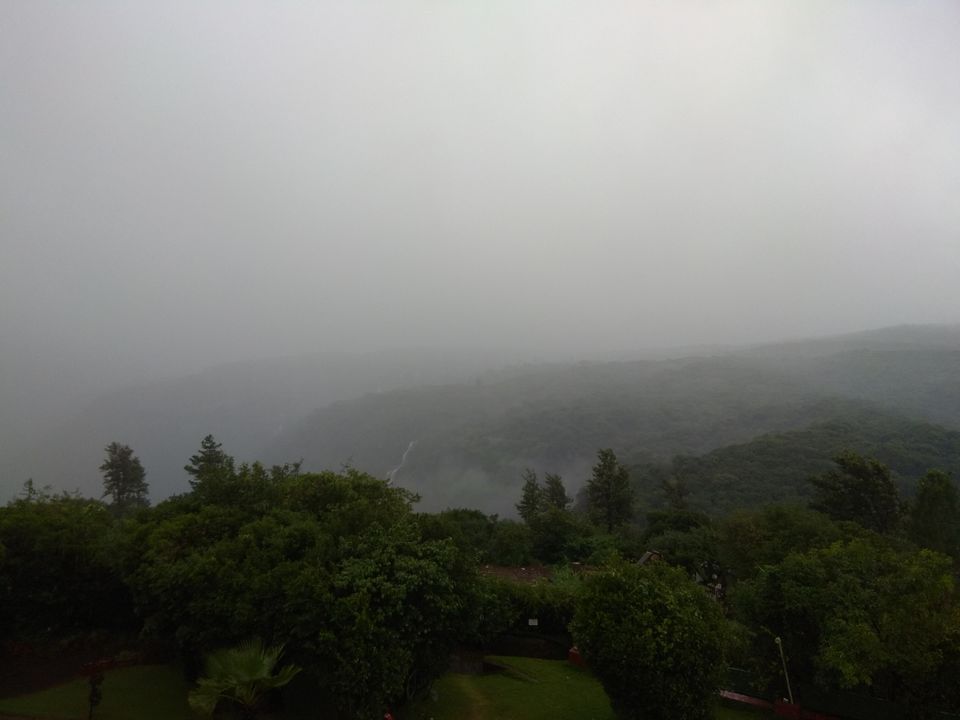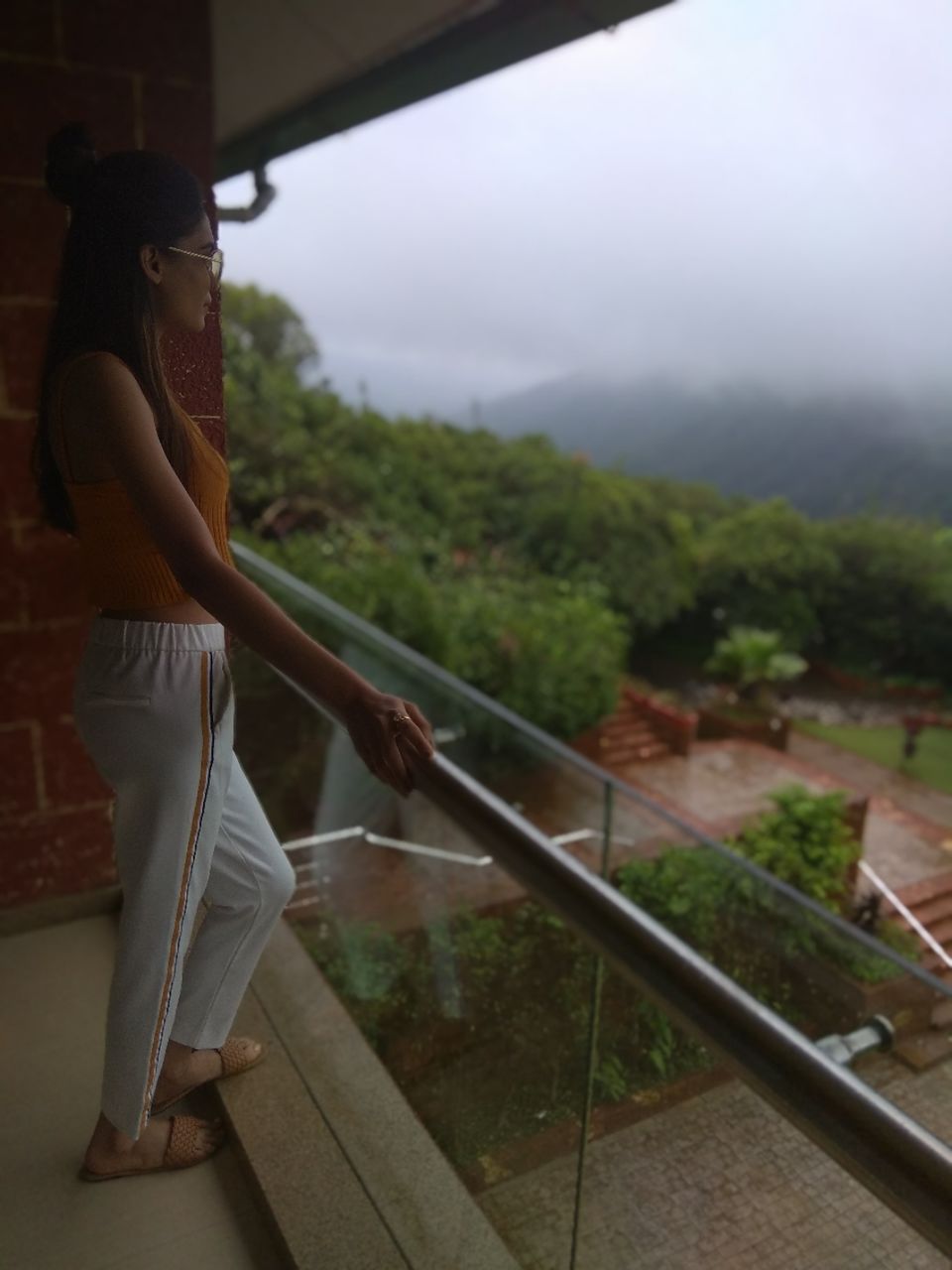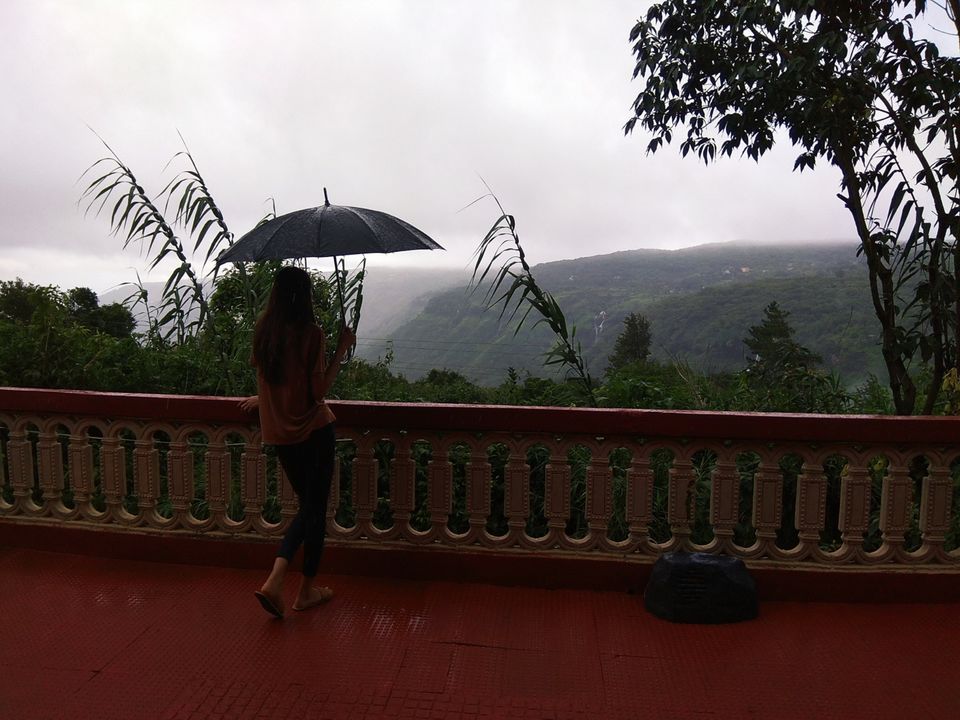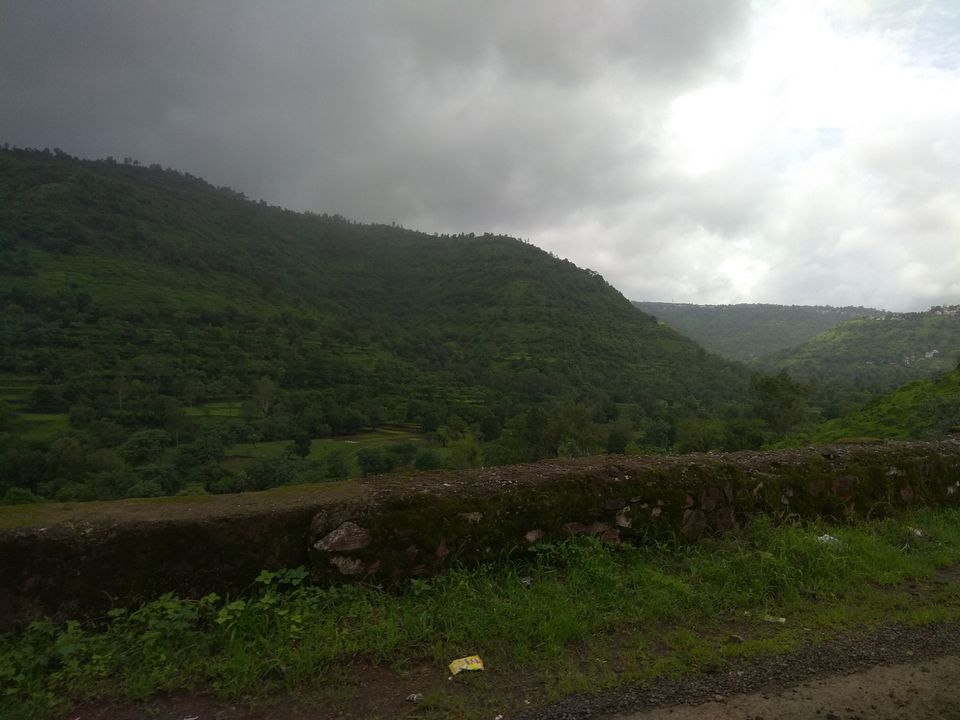 Hello Tripoto wanderers!
Want a taste of Mahabaleshwar in the awesome Mumbai rains? Read through!
We had set out on a July Friday morning at 6 am from Mumbai for a road trip routing Mumbai-Lonavala-Panchgani-Pune-Mahabaleshwar.
It was a six-hour beautiful drive with non-stop rains! And when your journey is wonderdul the destination is bound to become amazing! We reached our beautiful Bella Vista Resort (must say a beautiful, budgeted and with-a-stunning-view resort) around 1 pm. We were welcomed with a surprisingly tasty strawberry warm tea!
After having a nice lunch and taking a restful nap, we headed out to explore the beauty the Mahabaleshwar hills inhabits. The ghaatis are breathtakingly beautiful, relieving the sore city eyes! I'm not much of  a points-covering traveller. I rather like to just roam through the town and enjoy its authencity and roads.
Touched upon the famous Elephant and the Sunset point. While we were driving around, we mistakenly took the wrong route and ended up on the opposite side of hills (God knows whixh hills were those!) But trust me the route, the hills were so beautiful we just did not mind the hour deroute!
Around 7pm, we headed back to our resort and rejuvenated with a fun Karaoke session and the multiple games the resort offered :)