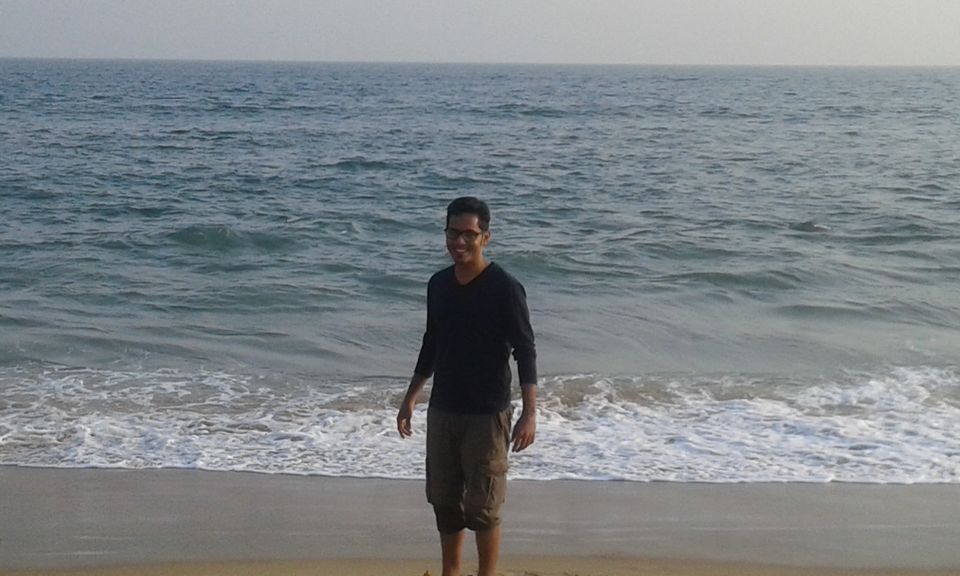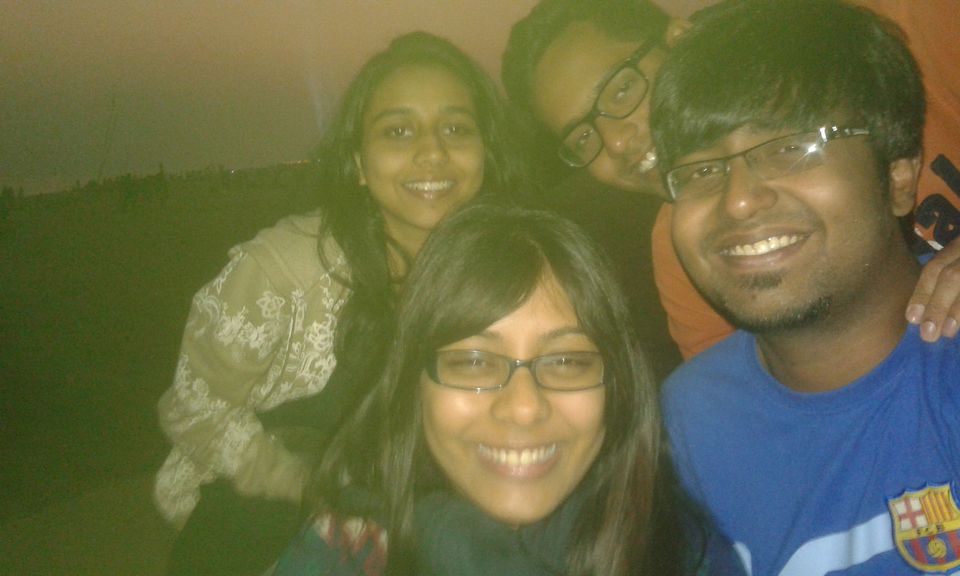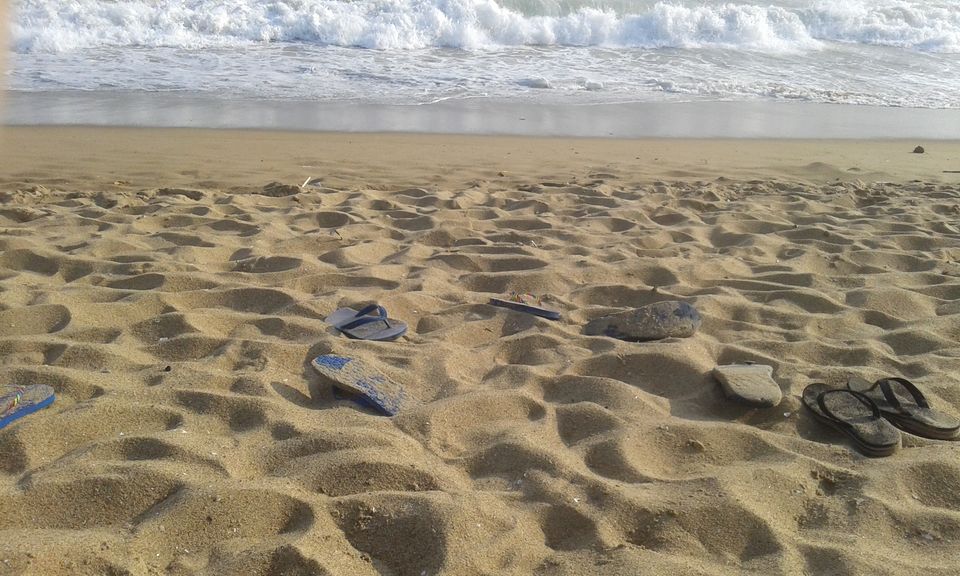 The beach is better maintained than before and its such bliss to just sit there the entire evening having the wind blow your hair to the limit that your receding hairline can be seen. Its a rejuvenation destination for the people who are oppressed by city life and its a nice destination for a weekend break. Nearby destinations include the famous Chilka Lake, Bhuvaneshwar( The city of temples) and Konark .
Tips for travelers :
1. Do not take transport into the city very near from the Railway Station or the bus terminal. They overcharge.
2. There are many hotels in the city so choose your stay destination carefully.
3. Last i knew, the Check In/Check Out Time was 7/8 am, which is really an absurd hour to check out but that's the rule in most hotels so be careful about that.
Amazing weather. Beautiful sea.Soulful friends. These six words basically sum up my entire trip of Puri. There was also the famous Jagannath Temple of Puri which is a holy spot for Hindus very near the beach.