Best claimed as the Oxford of the East; Pune is a transfixing fusion of classical and contemporary, and mainland centre for artists and scholars that will pull you towards its awe-inspiring cultural charisma. For all you diligent and hard-working professional Puneites, these weekend getaways are perfect to chill out and will help you see the silver lining beyond your mundane work schedules.
1. Set up a tent in Kolad, the adventurous capital of Maharashtra  
An ultimate destination for trekkers and campers; at kolad you will be required to master your way through daring challenges and built stronger bond with your team and friends. Plan a trip to raft your way through gushing Kundalika river and engage in several other outdoor activities.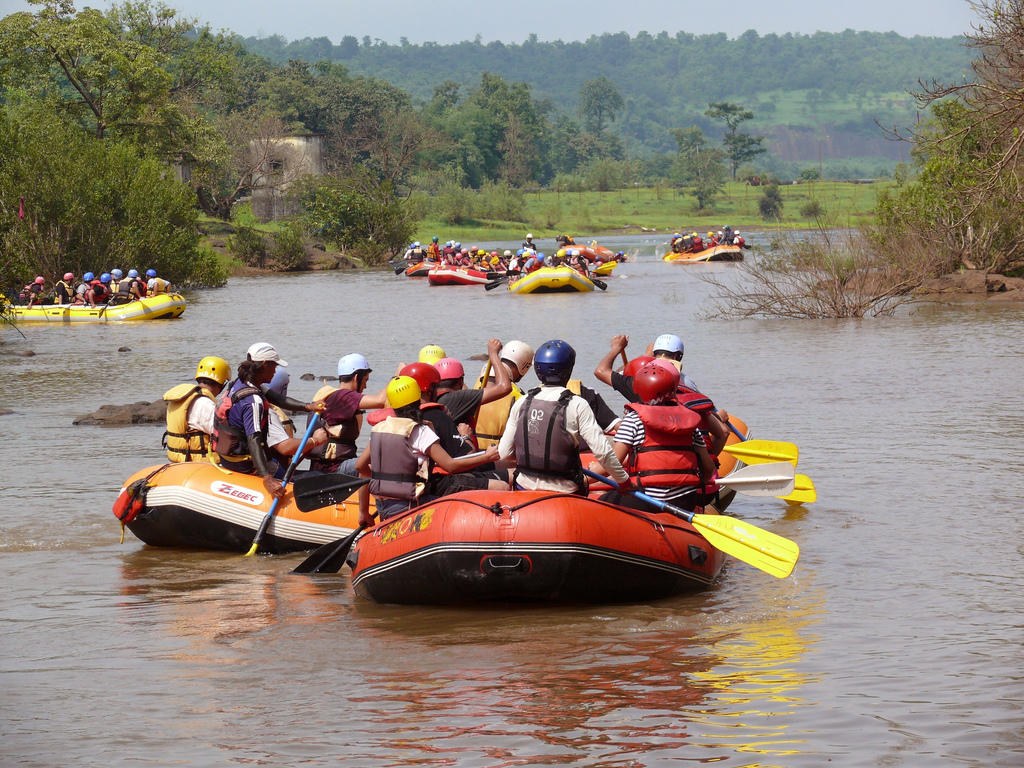 Image credits
2. Experience a getaway immersed in pure luxury at the vineyards of Nashik 
Nashik might be located at a bit of a stretch, but it is truly worth the visit. Indulge in self-decadence in the grape-growing region of India and witness the untouched stillness swayed by the gentle waves of the cool breeze. Pick some of their specialities via different wineries.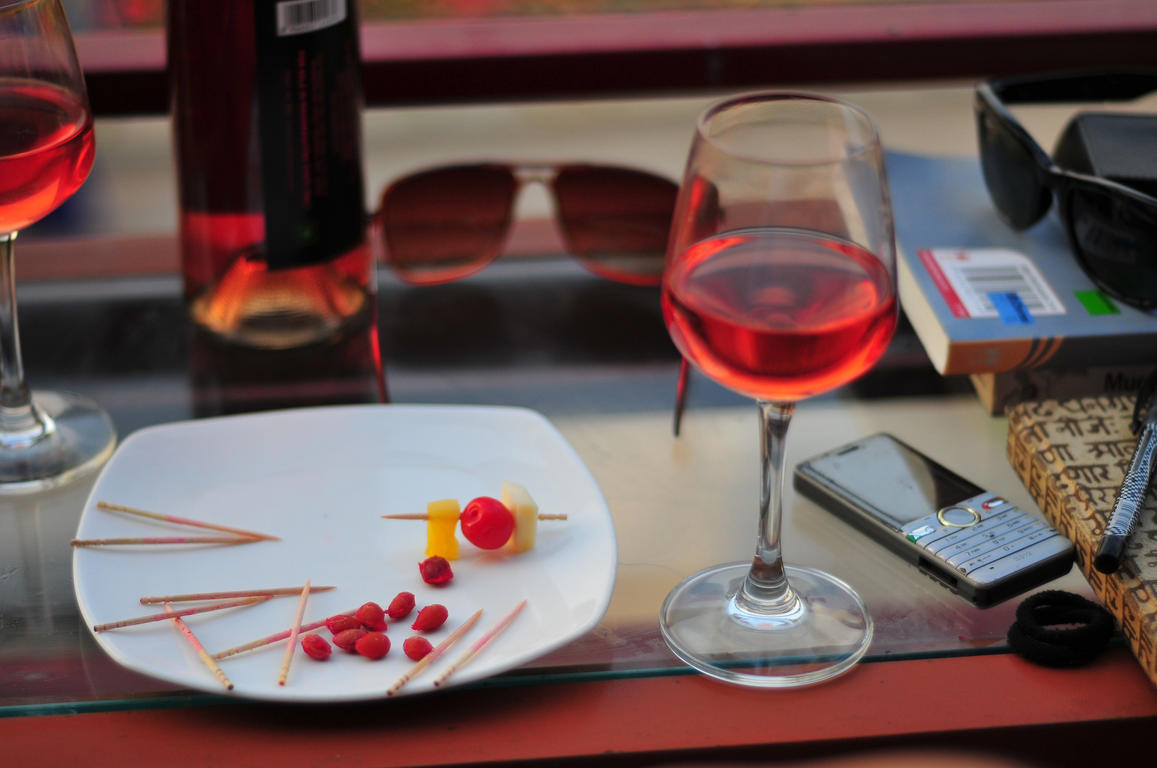 Image credits
3. Trek to Rajmachi Fort for an adventurous getaway in the Sahyadri Hills
Epic for a quick off-roading expedition and to succumb to the lush oasis of the Western Ghats that surrounds the city. Who doesn't appreciate a small and fiery break from the digital world of the internet? Be sure to bonfire and sing the last goodbye to chilly winters.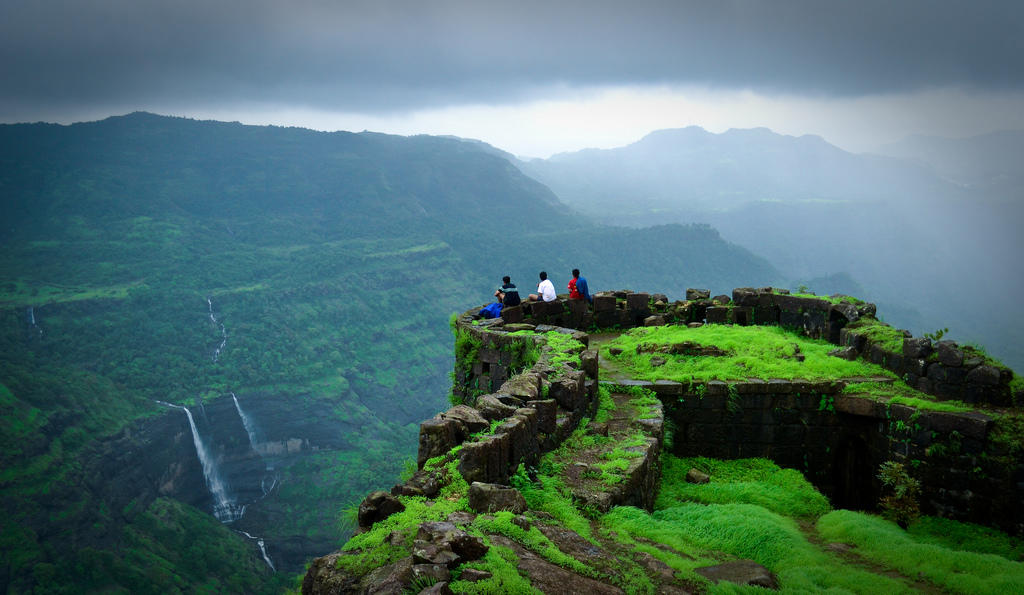 Image credits
4. Re-discover your love for wildlife at Bhimashankar Wildlife Sanctuary
Puneites are spoilt for choice when it comes to quintessential photographic locations and are blessed will fauna and flora galore. For all the wildlife fanatics, this weekend execute your wildest actions and store some memories through your lens.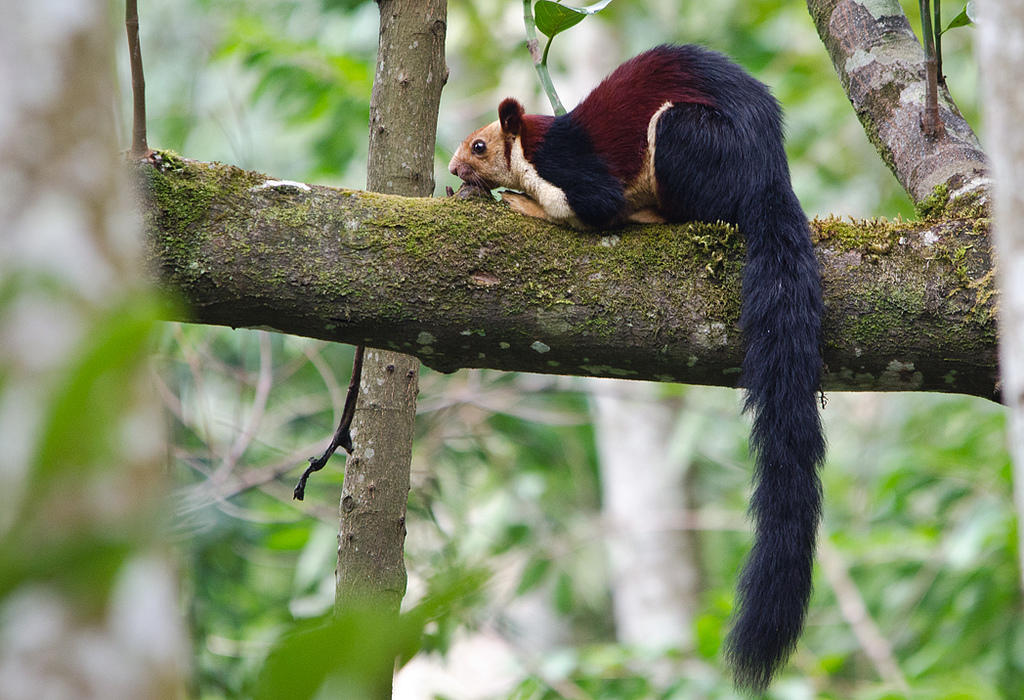 Image credits
5. For a premier Beach holiday weekend, visit Harihareshwar
Only 190km from Pune, Harihareshwar is one of the most popular and most visited beaches in Maharashtra. The mellow merging of the waves with the land is something you need whilst you sip on a fresh drink and surrender to the conniving charms of chilly winds. Take a break from the hectic life and plan a beach trip with your friends.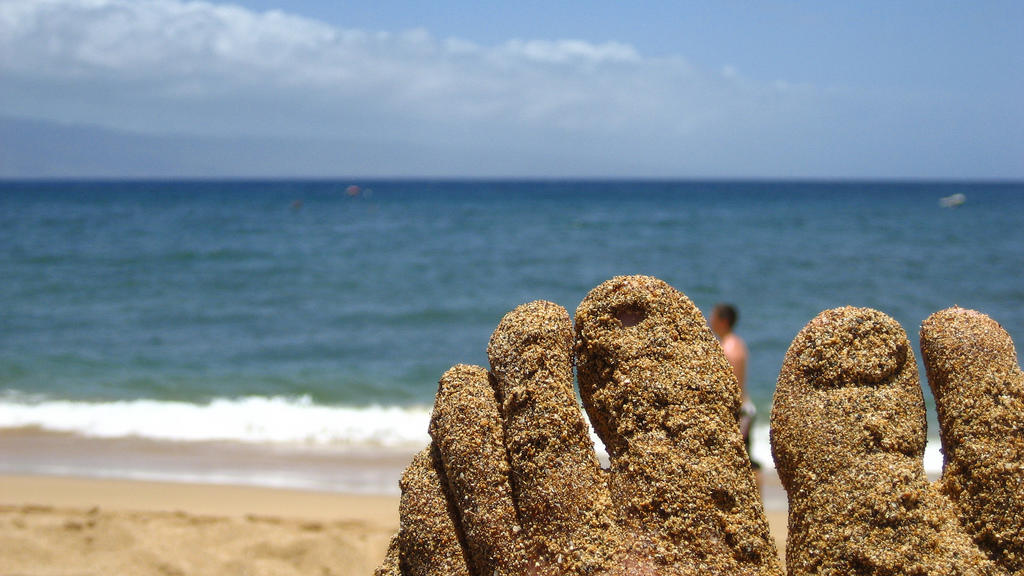 Image credits
6. Trek to Harishchandragad
Level up your stamina and take up an adventurous and strenuous trek to the lesser known, Harishchandragad. The scenic route to Harishchandragad is the main power line of adrenaline rush for many locals. Beyond the base trek, along its lush greenery; the charm lies in Konkan Kada.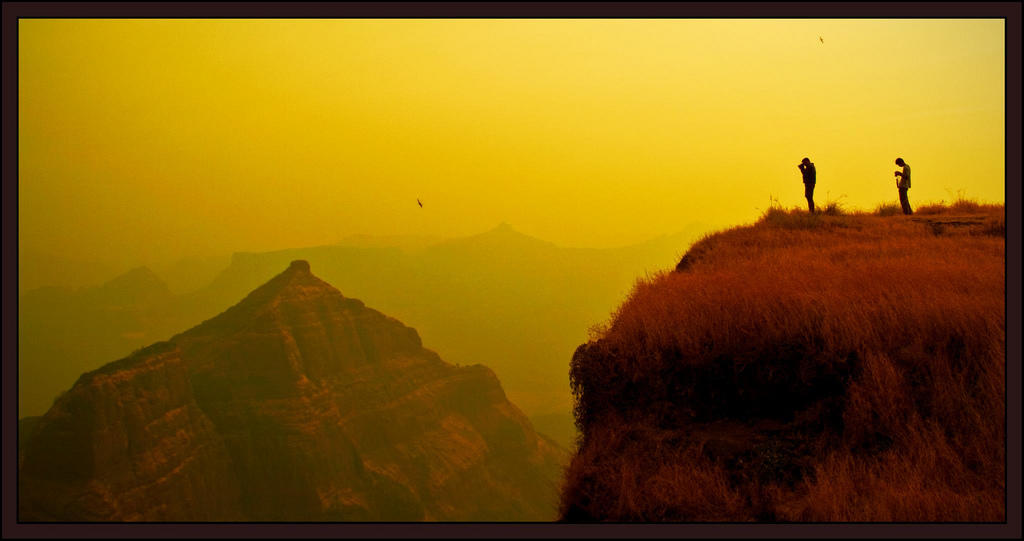 Image credits
7. Plan a trip to Panchgani to do nothing but relax 
Located 100km from Pune, Panchgani is a mesmerising tiny hill station encapsulated inside the bounding beauty of five hills. Places you should definitely visit, are Mapro Gardens, Sydney point and tableland for a breathtaking view that is easy on the eyes as well as on the mind.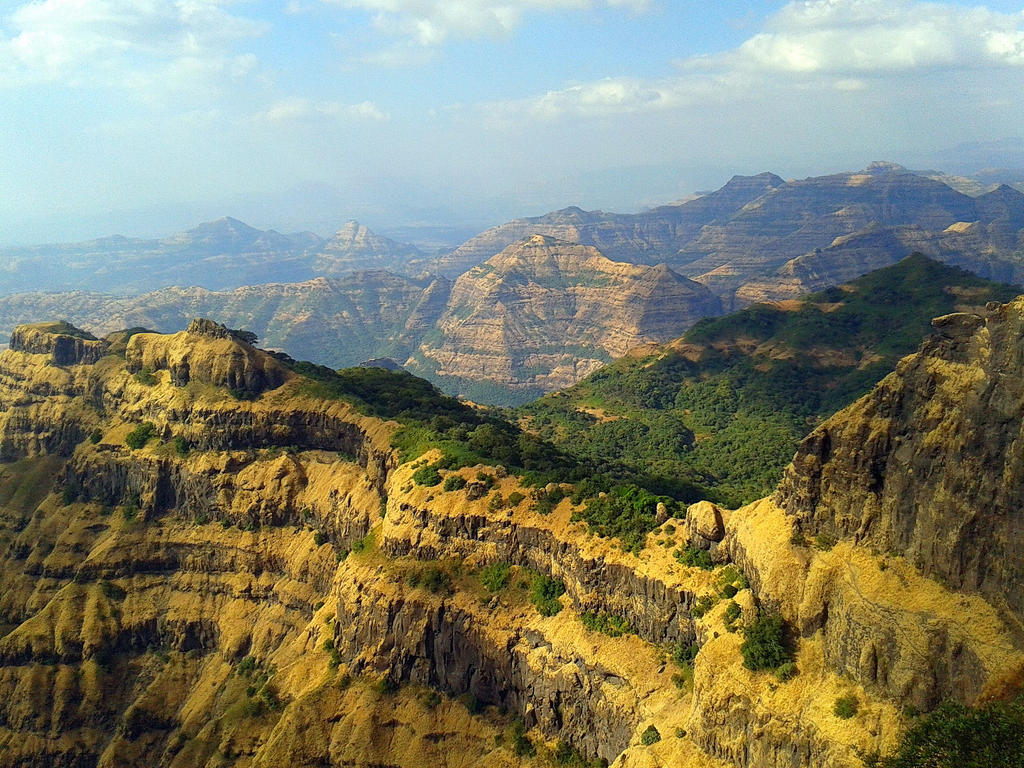 Image credits
Hope you make the most of this festive season. Happy Holi y'all!