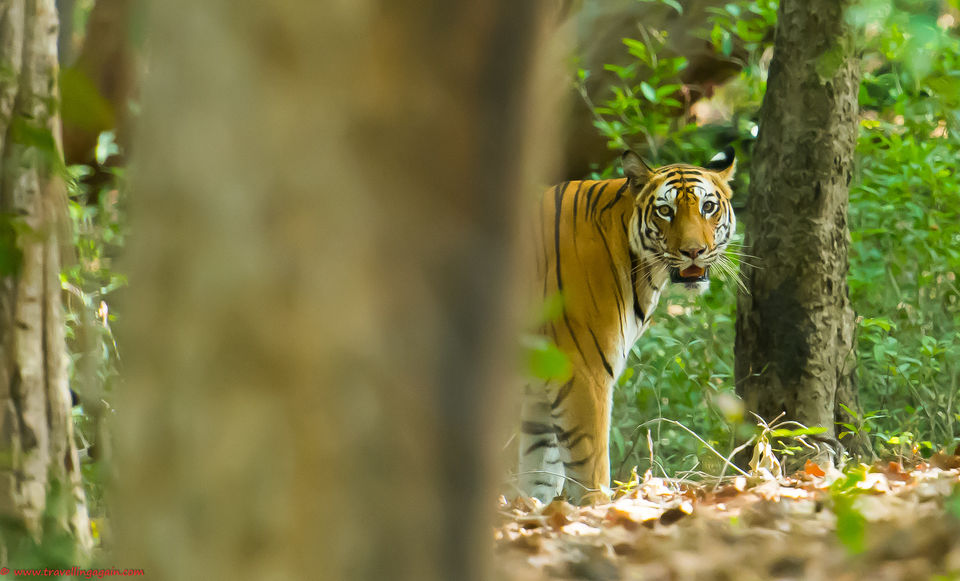 This picture from Bandhavgarh sends shivers down my spine each time I look at it. But it also reminds me of the pure air, sounds of leaves and streams and the smell of soil of the jungle.
Understanding the behavioural tendencies of this dominant species is very exciting, following their pugmarks even more and watching them hunt their prey is an out of the world experience.
Ohh and did I mention ending the day with friends by the side and beer on the table? Getting high on life so unavoidable in Bandhavgarh ????
This blog was originally published on 'Travelling Again'