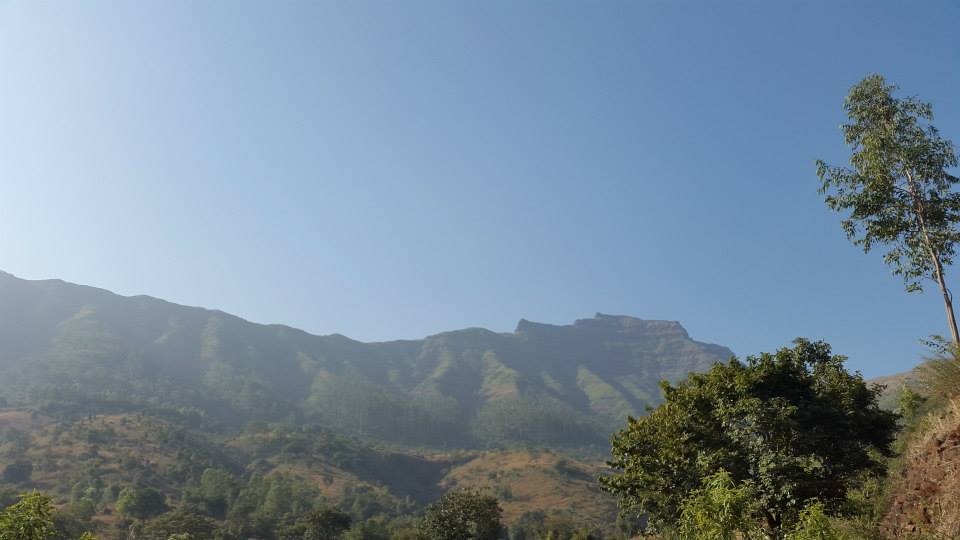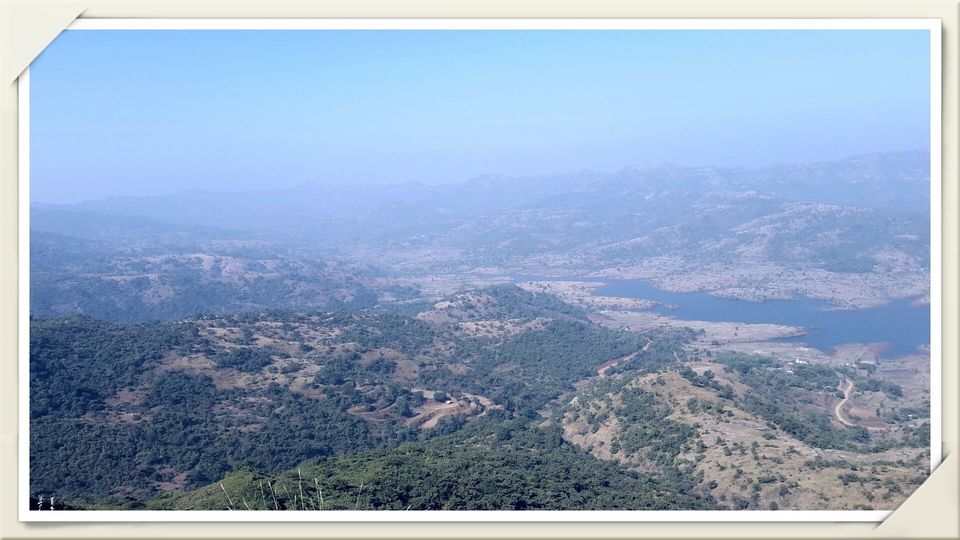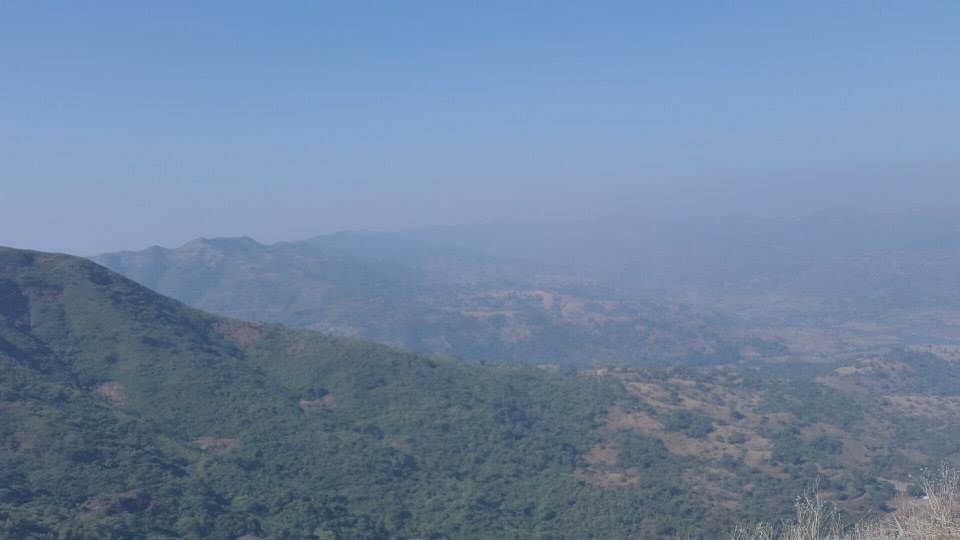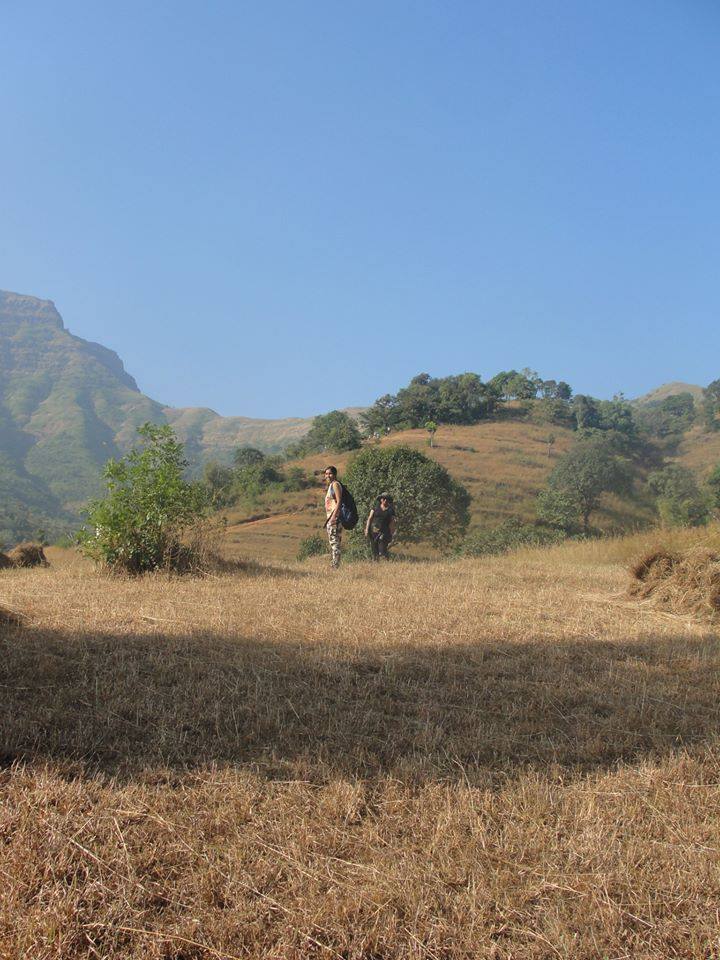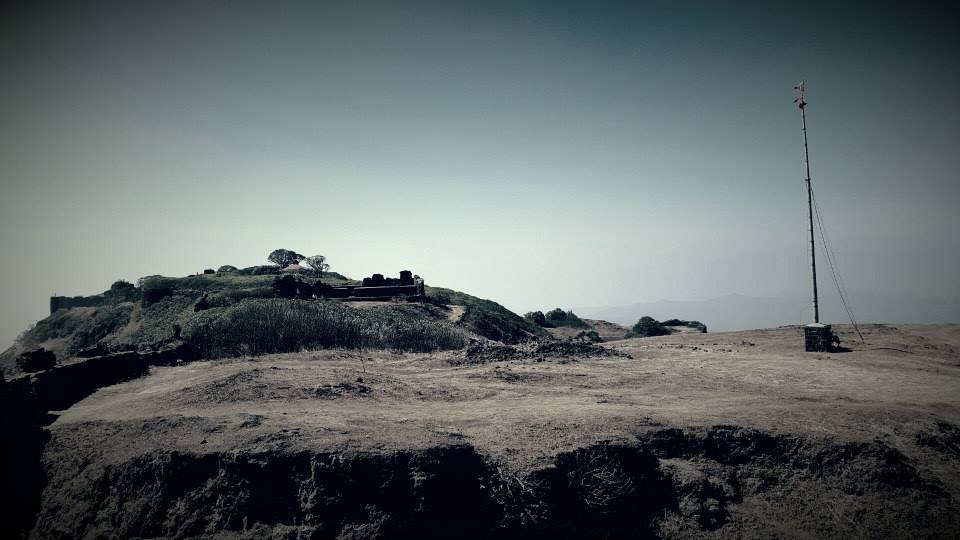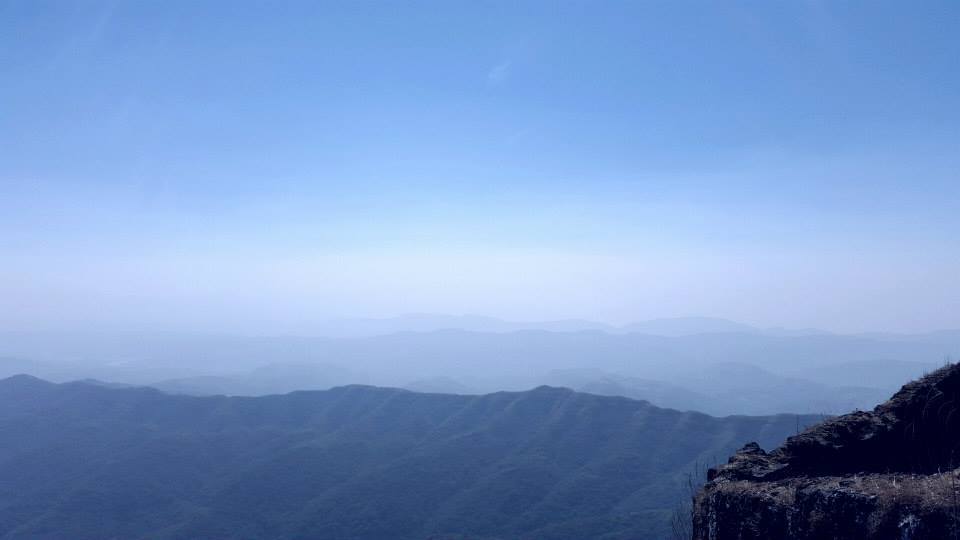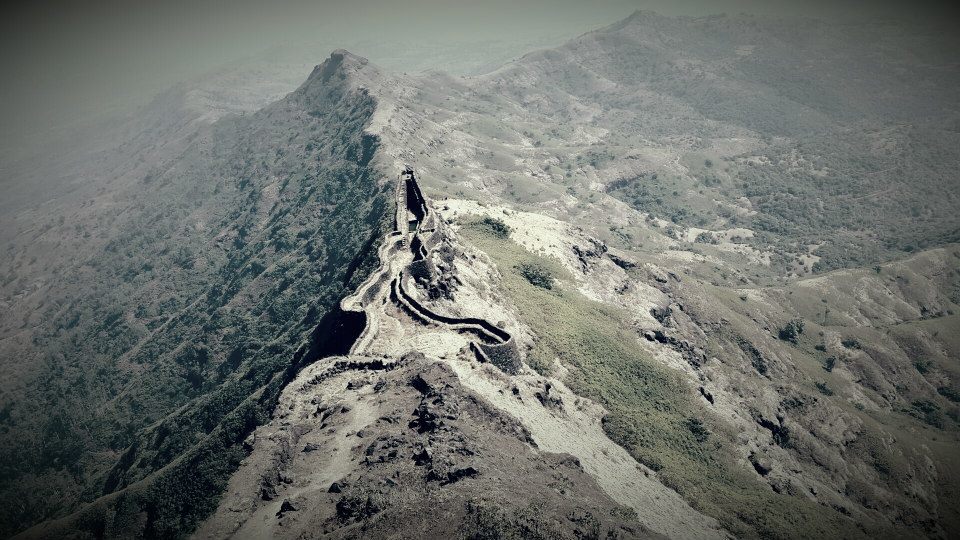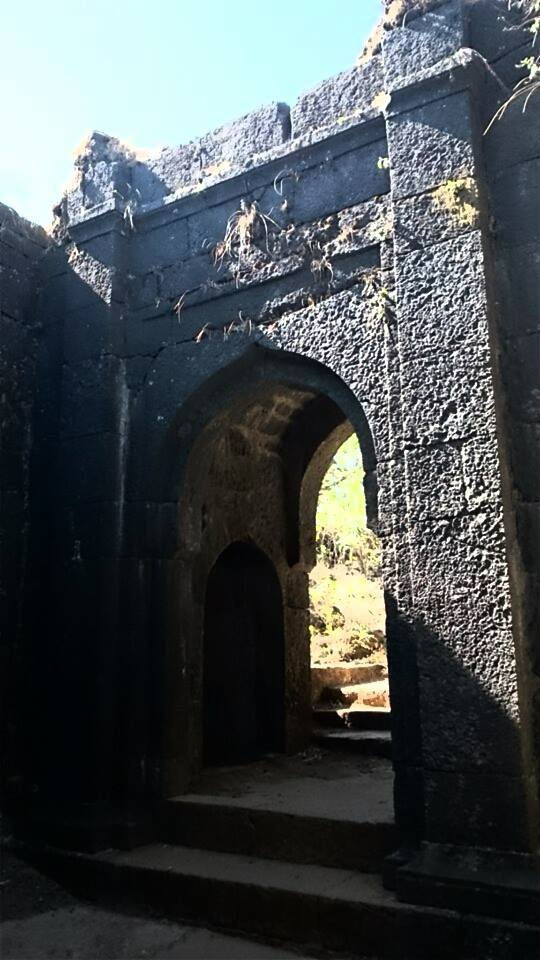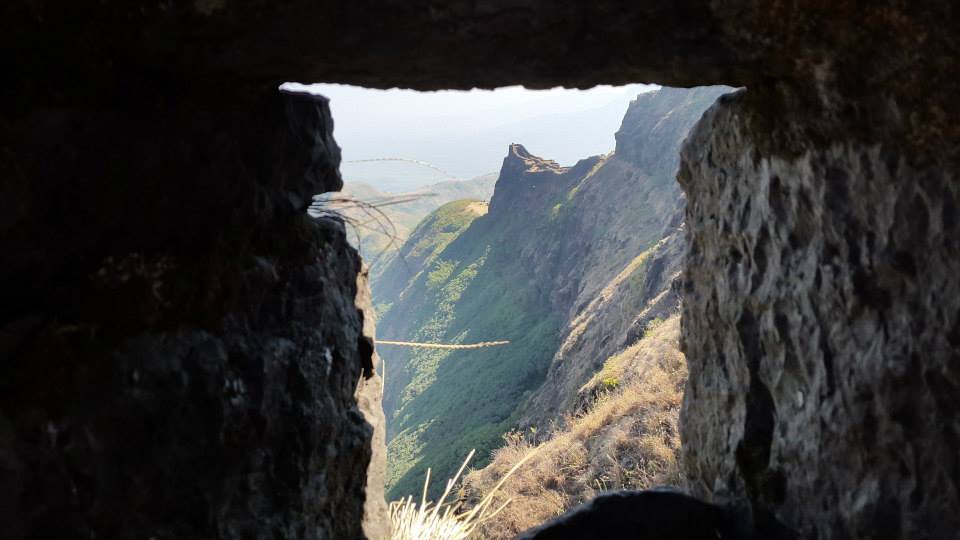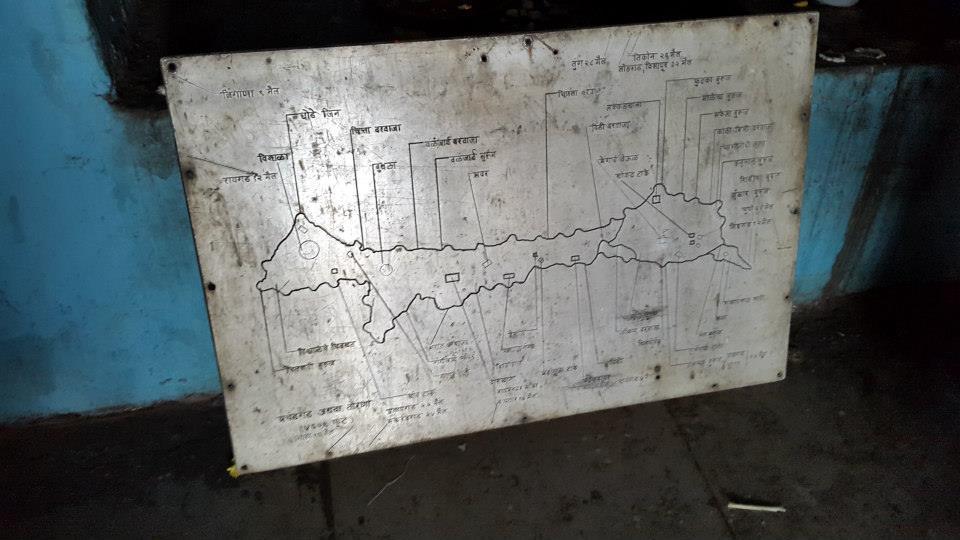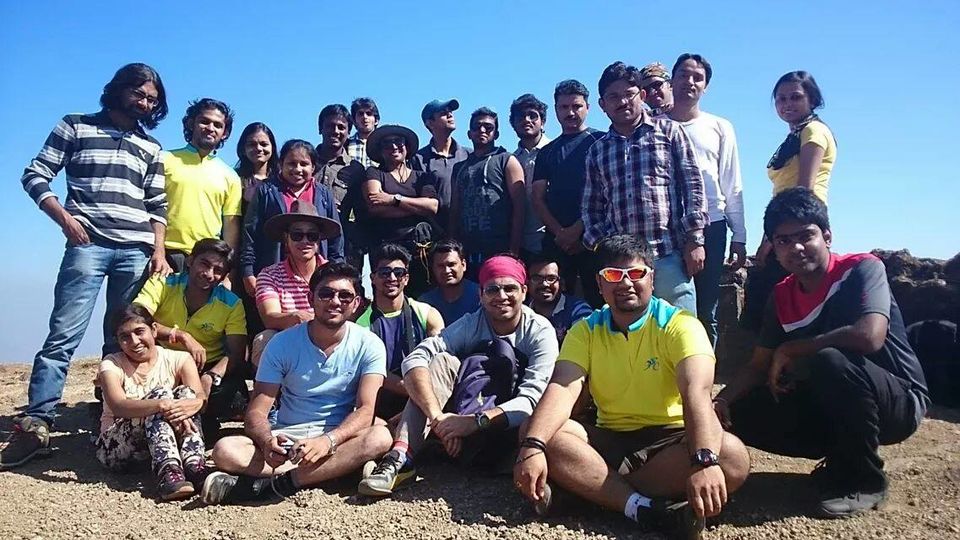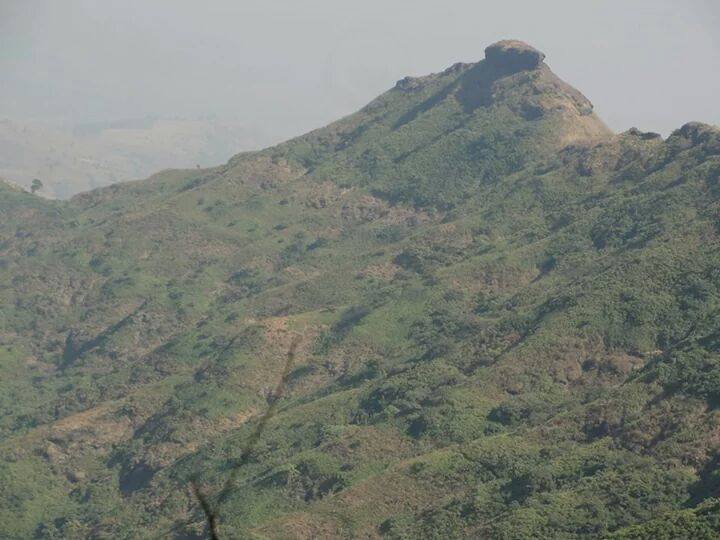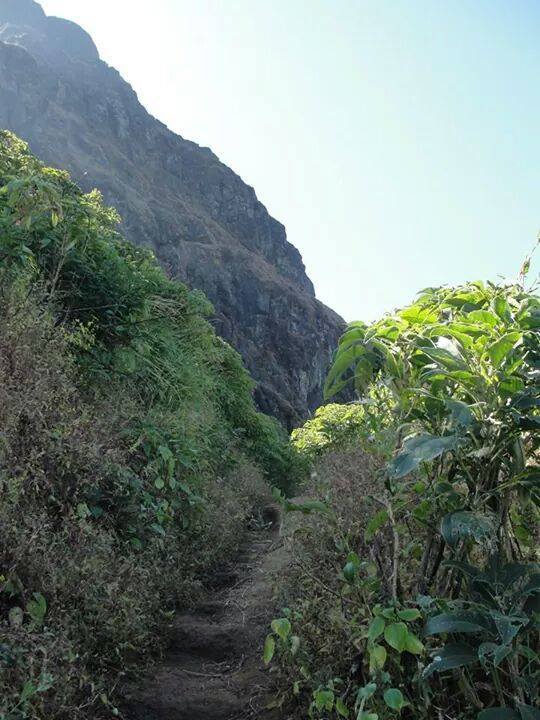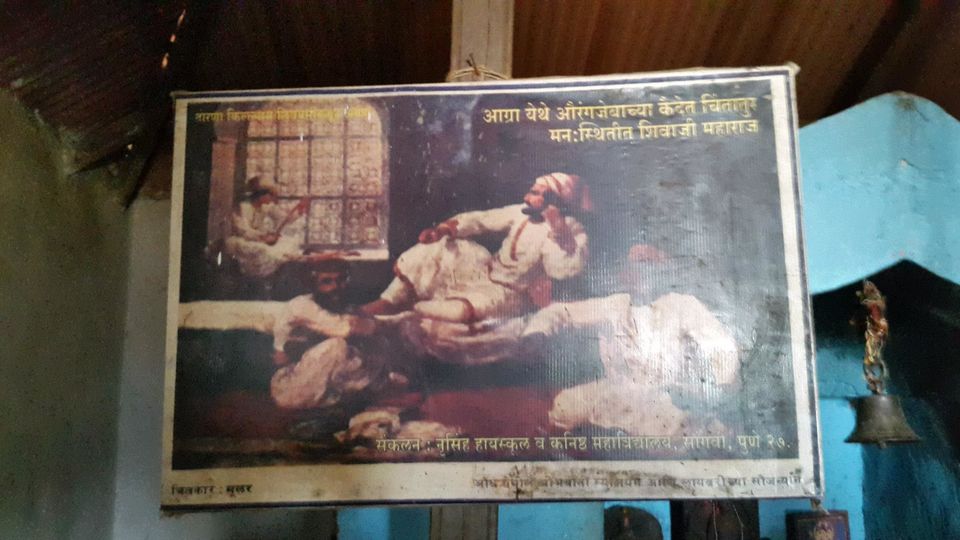 I was quite excited for this trek as it is highest fort of Pune District and It was first fort conqured by Shivaji Maharaj at the age of 16.
We started from Pune around 6.30 am. As It was early sunday winter morning so almost all were sleeping in the bus. I was enjoying beautifull sunrise landscape from window and Suddenly everything got shaken in bus. Reality was our break of our bus got jammed near one turn near Velhe village. No causality but obviously None could sleep after that!! We reached to Velhe around 8.30 am. We had morning tea and delicious poha at Hotel Abhiruchi. After getting fresh and energized by Raj's Sapoo session we had introduction of group. Now, We, troop of 22 people were ready to do Akraman to Torna with same enthusiasm as Maharaj had! We started ascending and as we were getting height, we used to recharge ourselves with lime water. Also, cold breeze and beautiful landscape down were there to boost ourselves.
Good thing I like about trekking is you dont have to keep track of time by watching watch constantly. Only thought is there in mind is To put step safely. So Around one half hour of some steep height trekking, some plain walk we reached waterfall sight. We relaxed over there, had oranges and Glucon-D and ofcourse photo sessions.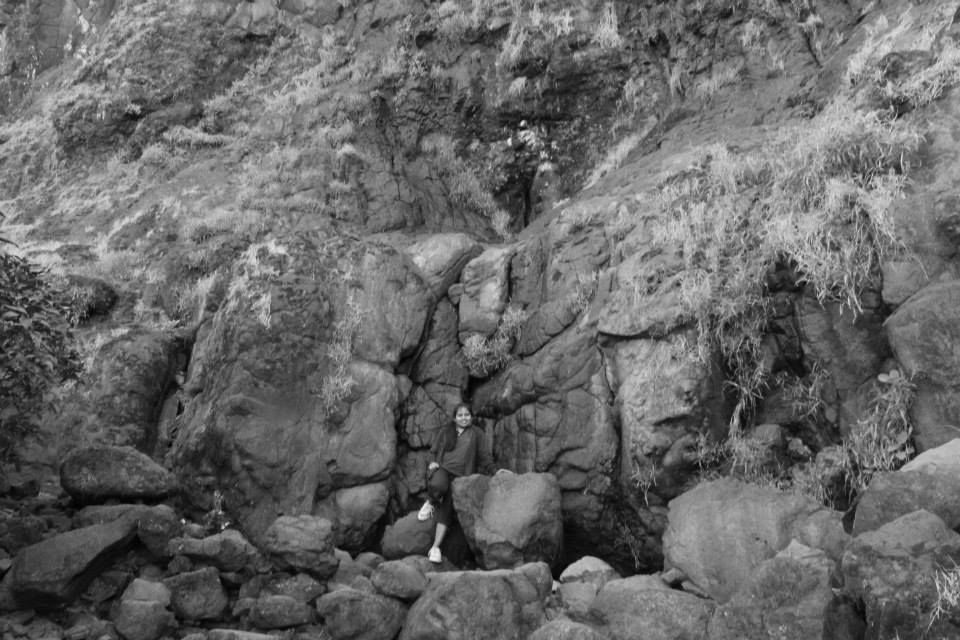 After that we had stairs to climb up. It has railings but its advisable not to take their support. after crossing on rock patch with the help of each other we had reached to Kothi Darwaja.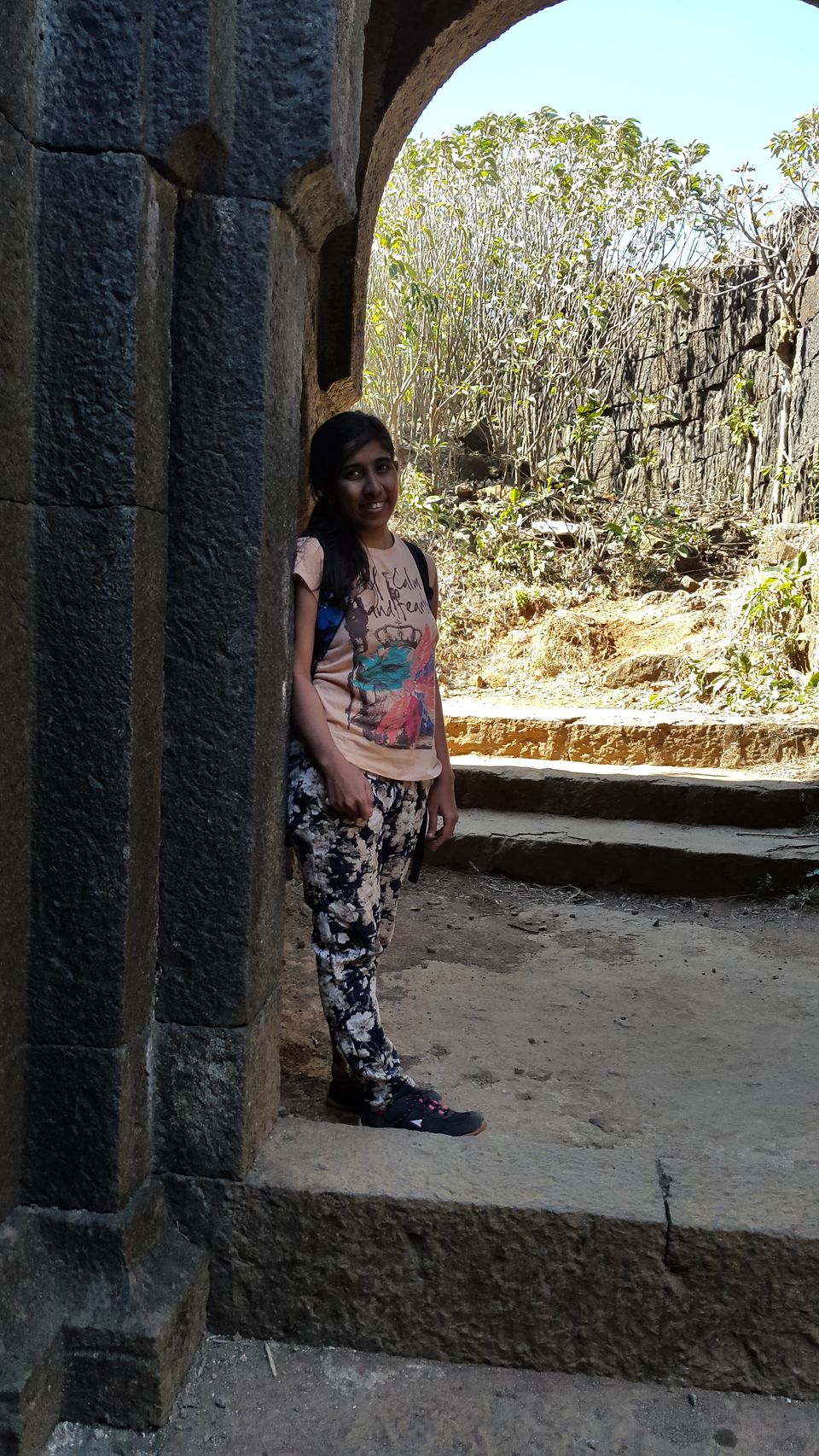 After 15 minutes walk we had reached to Mangalai Mata Temple. There we can see map of Torna fort along with maharaj's photo. It is huge temple, people can do night stay over here.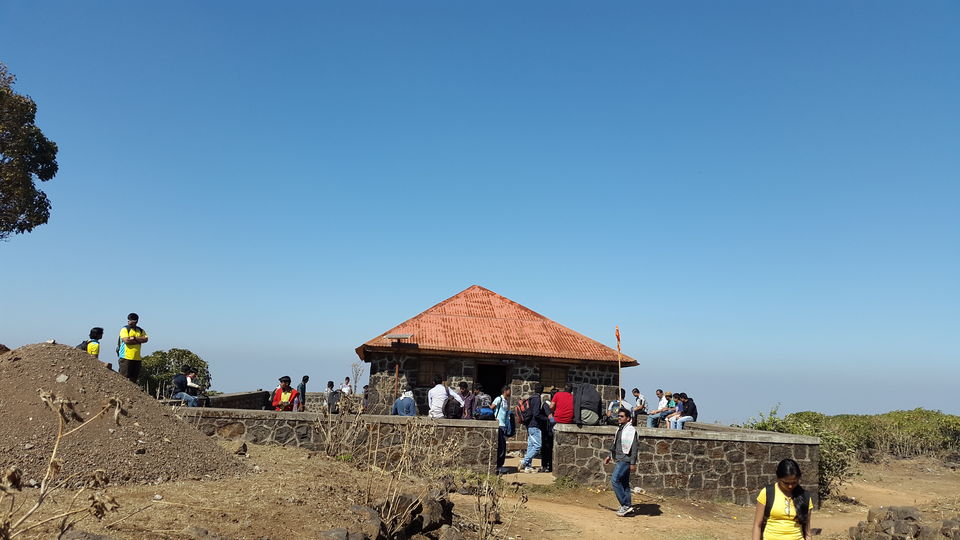 Then we went to Zunzarmachi. From there we were able to see Rajgadh and Sinhagadh and surreal view of village and valley. We opened our bags and took out whatever snakes we had. We just enjoyed all variety of snakes from all the people.  We had photo session over there and then Around 1.30 pm we started descending. Descending was quite tough as you need to control your feet and moreover, view of valley making height conscious make rock patch some more tricky. But, with support of Jay and Avinash I completed descending easily. After reaching to camp site, delicious food was waiting for us!! After brunch, we headed towards our daily life. We were taking back all memories, all masti, all moments we had together as a group and realization~ Each trodden path has an end, All you need to ahve is persevarance, tolerance and good company. Thank God! i had them all.  :)