The idea of trying something new or exciting has been around for some time, and it is something that experts have studied for some time. It could mean that your brain needs to break away from its regular routine from time to time. This does not mean you have to try something dangerous. Give the following five trip ideas a try this summer. They should get your heart pumping just a bit.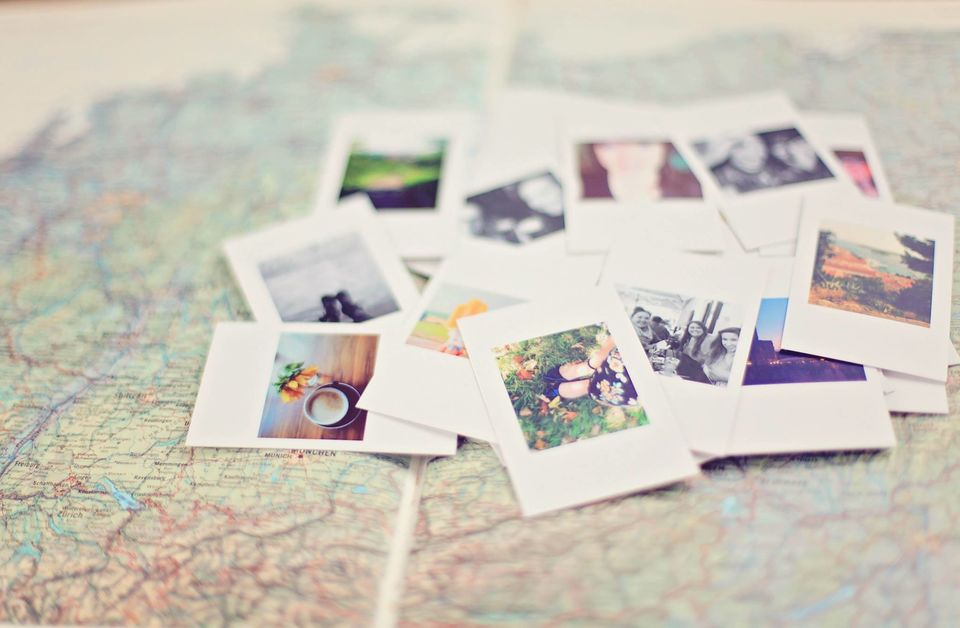 24 Hour Drive
One exciting idea is to simply ride from one place to another without stopping, except to fill up and eat. Of course, this is something you may not be able to accomplish on your own. You will need to get a few of your friends or family members to join you on this adventure, but it should be quite fun.
Busing Around
It is easy to forget that there are other modes of transportation other than your car or planes. This is one reason why you should consider traveling exclusively on the bus. There are a number of routes, and it is likely that you will end up in little towns you have never heard of before. You might find this trip enjoyable because it takes things easy, and you get to see more of the land than you would otherwise.
Trains Away
As mentioned earlier, there are many ways to travel like by train. Train routes are limited, so you may have to travel some of the way by bus, but this should be an interesting trip. Trains run through small towns and usually take scenic routes to their destination, which should give you a reason to take pictures.
Motorbike
Sure, a motorcycle might not be your first thought for traveling, but it is actually great. It forces you to minimize and only take what you need, which should make your traveling more enjoyable. Motorcycles do not use as much gasoline as other modes of transportation, which should save you some money, too. If you don't already own a motorcycle, then it would probably be a good idea to start out by visiting a dealer like Harley-Davidson of Dallas or someone similar in your area to make sure your finances could handle this type of trip.
Off-Road
Perhaps taking the regular highway is not for you, and you might need the thrill of the road less traveled. What you should consider is off-road trips. There are several trails that you can take, and all you need is an all-terrain vehicle or a 4x4 that can handle off-road conditions. The trip is going to be bumpy, but it is going to be exciting.
Of course, these are just some ideas, but they should definitely make your summer trip one that you will not forget.