More and more people are traveling outside of the United States to places like Europe, which is great. Now, it should be noted that some people forget a few things that could make a difference. The following are four tips that will help make your European holiday perfect by giving you peace of mind.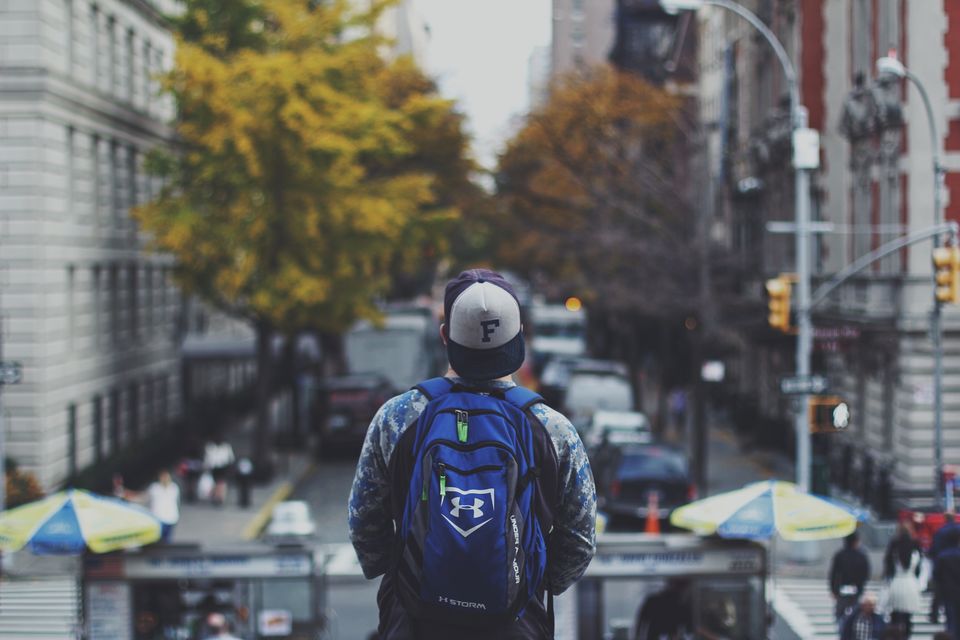 Staycation
You may have a family member or a friend that you trust who wants to take a vacation at the same time you want to take one. You can offer your home to this individual because it benefits both of you. You get to ensure that your property is looked after while he or she gets to have a small vacation away from home.
Professional Home Care
Those who do not have family members or friends that you can trust might want to consider professional house sitters. The companies are legitimate, and they are online. The sits come with insurance, and the sitters also come with recommendations. You get to choose your house sitter, and he or she will keep your home in good condition. Some house sitters also ensure that pets are fed and plants are taken care of.
Storage
If someone will be staying in your home, you should consider storing some of your precious items in a storage unit like Midwest Moving & Storage, Inc. or a similar facility you recognize and trust in your area. Remember that not all storage facilities are created equal though, so it can definitely be worth your time to spend some time researching different options in your area before making a decision. A good storage facility has 24/7 surveillance with personnel at the storage facility at all times who monitor activity. This should definitely help you feel better when you are away during your European vacation. Remember that a storage unit comes with temperature control, which protects your belongings from insects and even things like mold, so you can rest easy for a number of reasons.
Surveillance
Installing a security system in your home would be a good idea. There have been many advances in the field of home security, which should make you feel good about staying away for so long. For example, there are sensors that can detect forced entry from the door and windows. There are motion detection sensors and cameras that capture anything that moves. You are also given access to camera feeds through smart phone devices as long as you installed a wireless system. Of course, all this is monitored by a professional team so that action can be taken, even if you are thousands of miles away.
These are just some of the solutions that you can take to ensure that your home is safe while you are on vacation. A vacation should always be care-free, so hopefully some of these tips give you the peace you need.