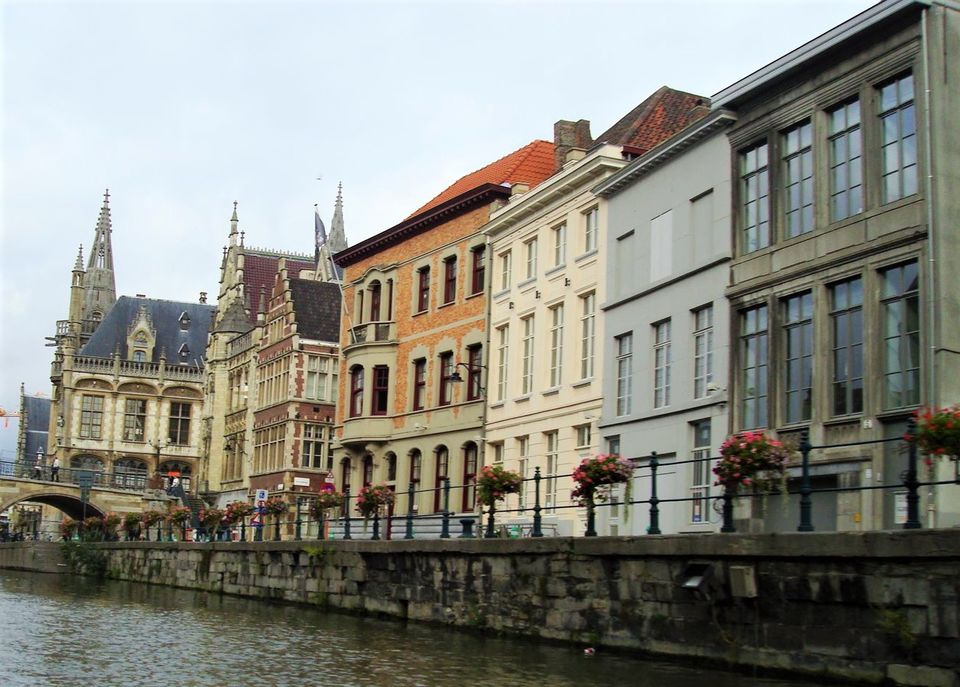 Ghent is a city that can go unnoticed, even by a discerning traveler. It is one of the oldest cities in Belgium, and retains an old world charm that is visible in its medieval architecture, the cobble-stoned streets, castles & museums and the river adding its magic to the city's vibe and charm.
The city center is car free, like some of other Belgian cities'. A lot of the tourist sights can be covered on foot or cycle. Two days are sufficient to plan a trip to Ghent if one is visiting Flanders region, to take in the museums, culinary delights, aromas, canal cruise, Flemish architecture, et al.
Belfry of Ghent is a 90 meter structure overlooking the old city center of the city. The bells in the belfry announce time, but at one point the structure was used as a watchtower. It is impossible to miss this absolutely delightful and imposing structure. No wonder it is a UNESCO world heritage site. You can climb to the top of the belfry for some stunning views of the city.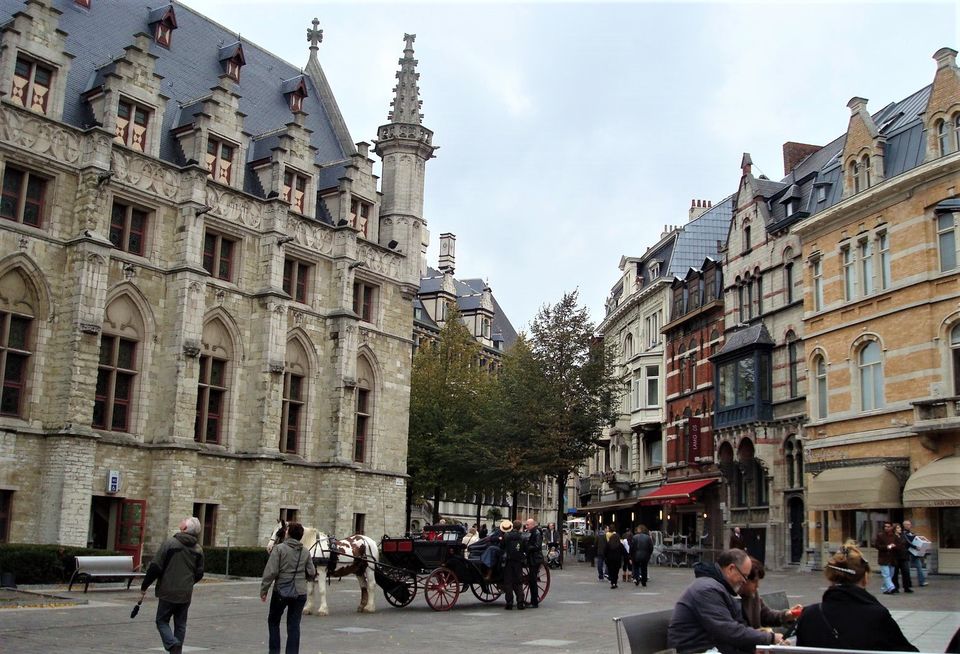 If you are anything like me and take a delight in everything old worldly, the medieval architecture of the city will have you in its grips. Notice the very unique designs especially towards the top sections of the buildings in the pictures, and you would know the beauty I am talking about.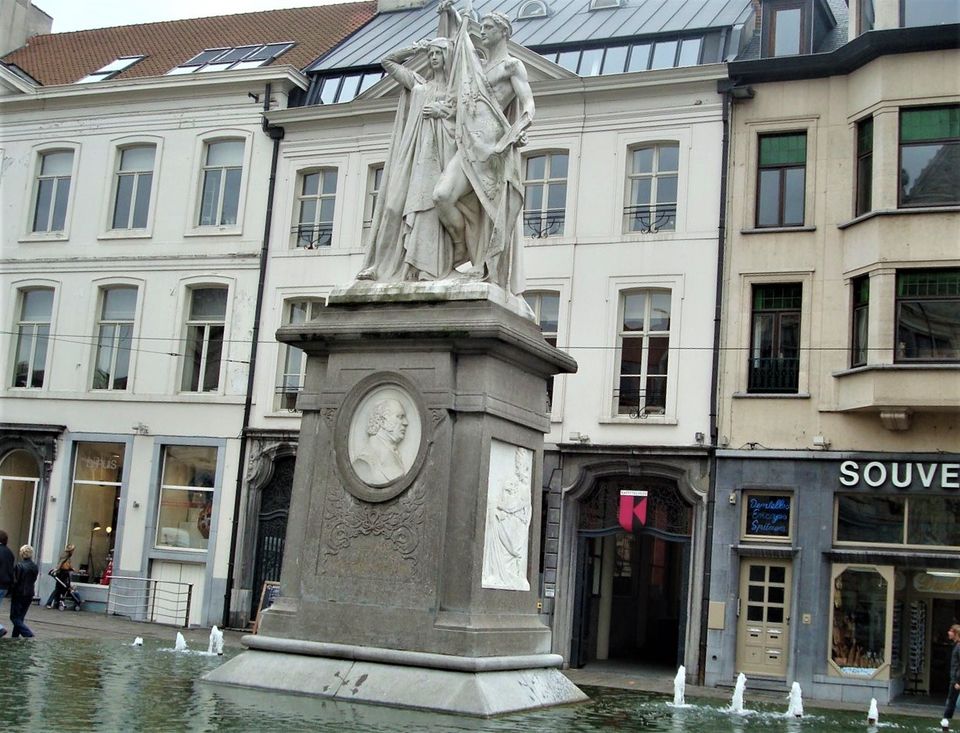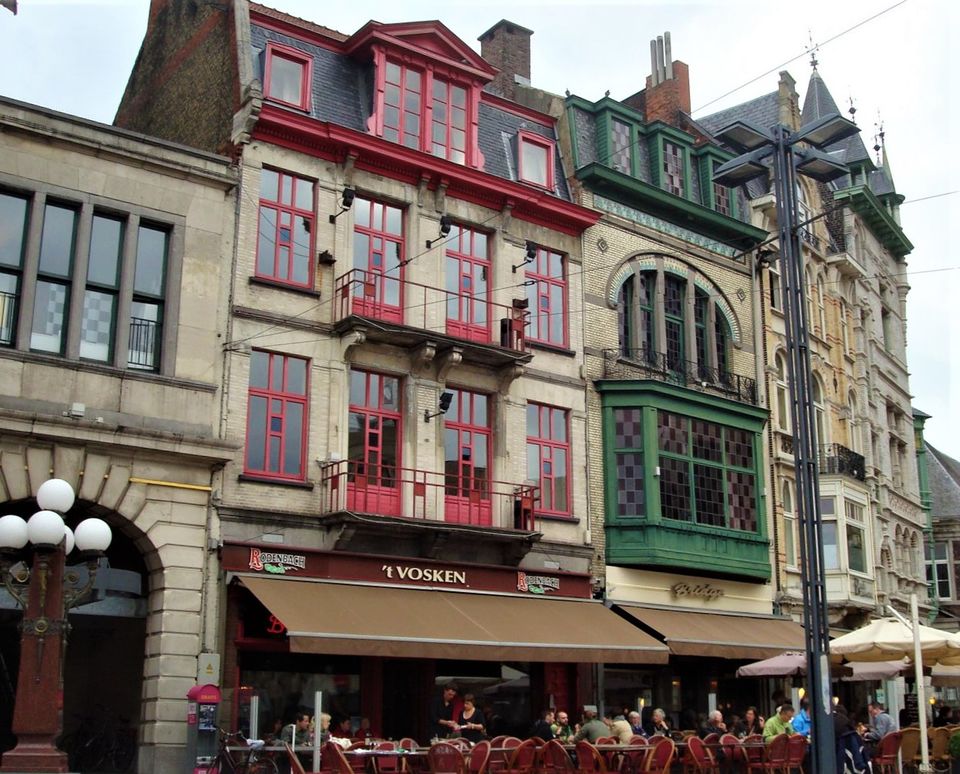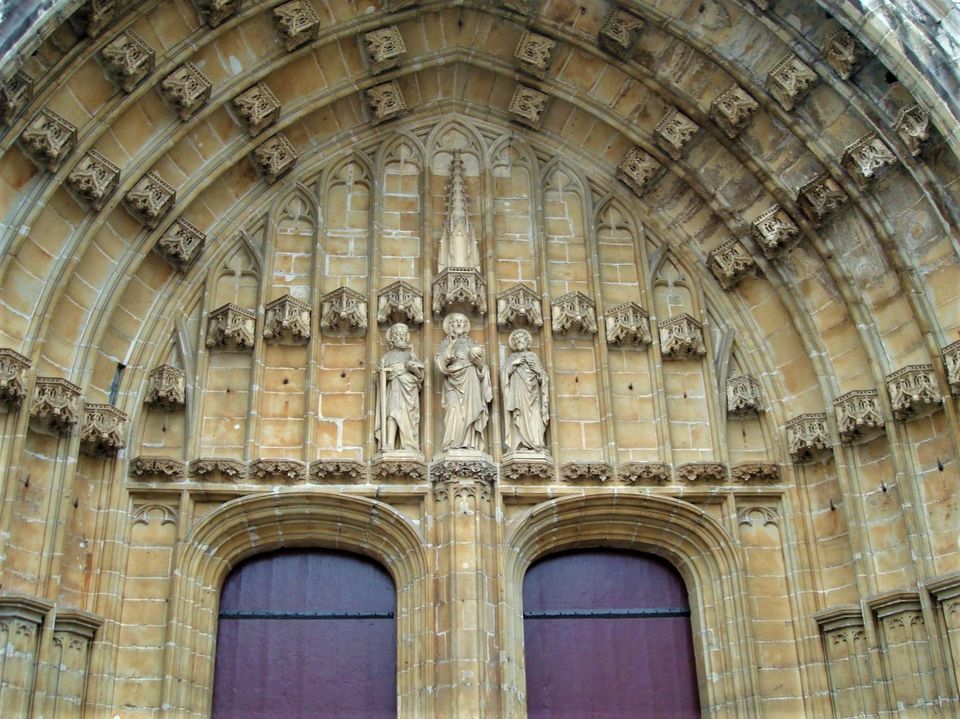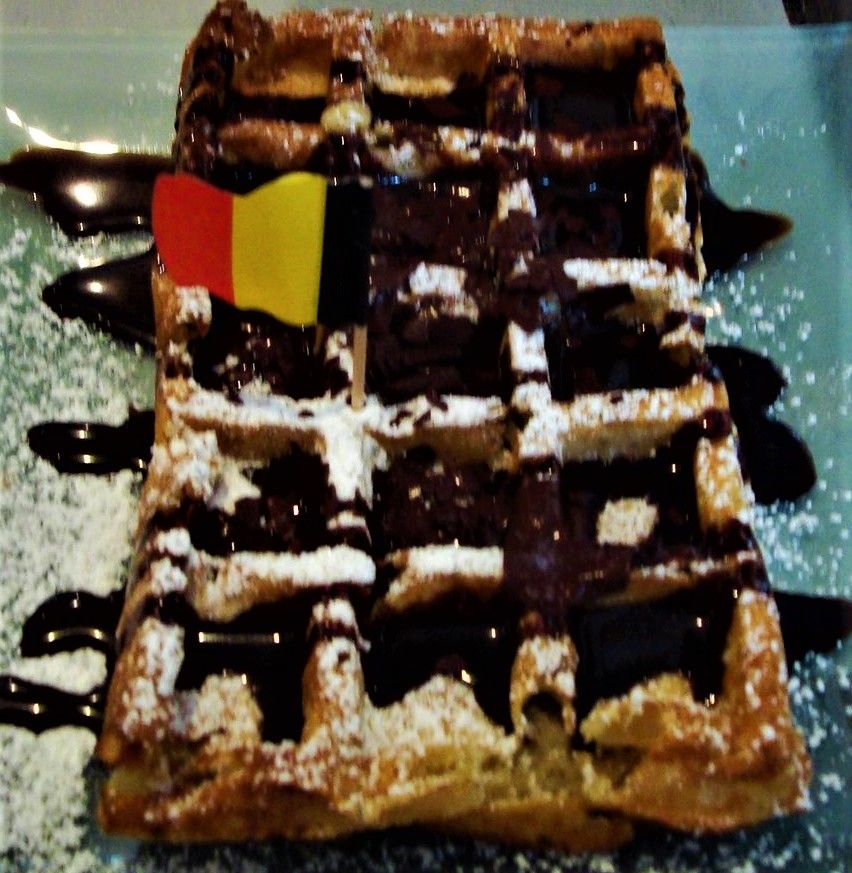 Belgium to me is a lot of things, but a huge mention must go to waffles.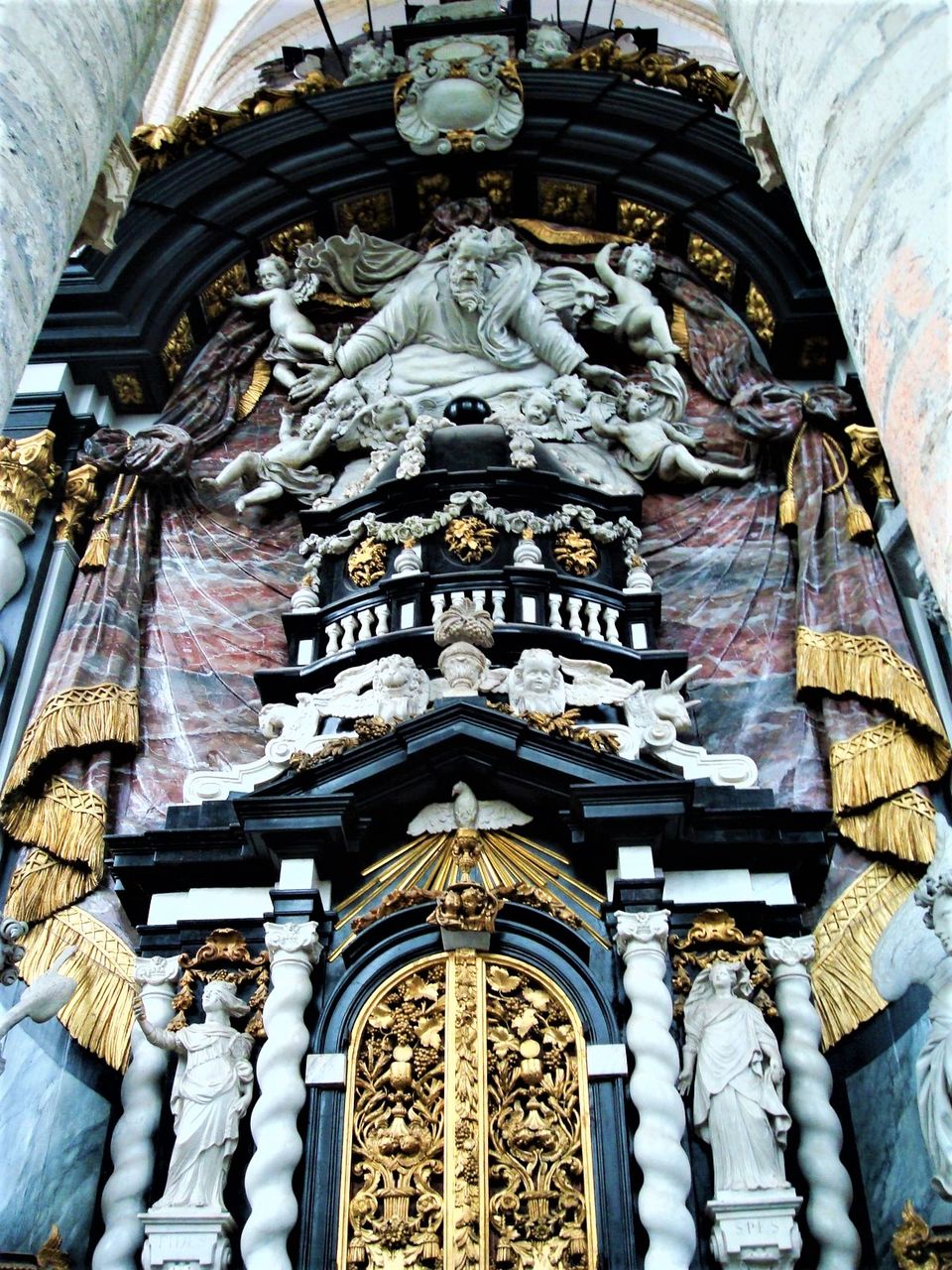 The city center is definitely less touristy than Brussels, Bruges or Antwerp, and has a quaint quality. One can spend hours by the river and take in the sights and sounds of the city at leisure. When you have had enough of the laid back day, click around for perfect postcard pictures around you.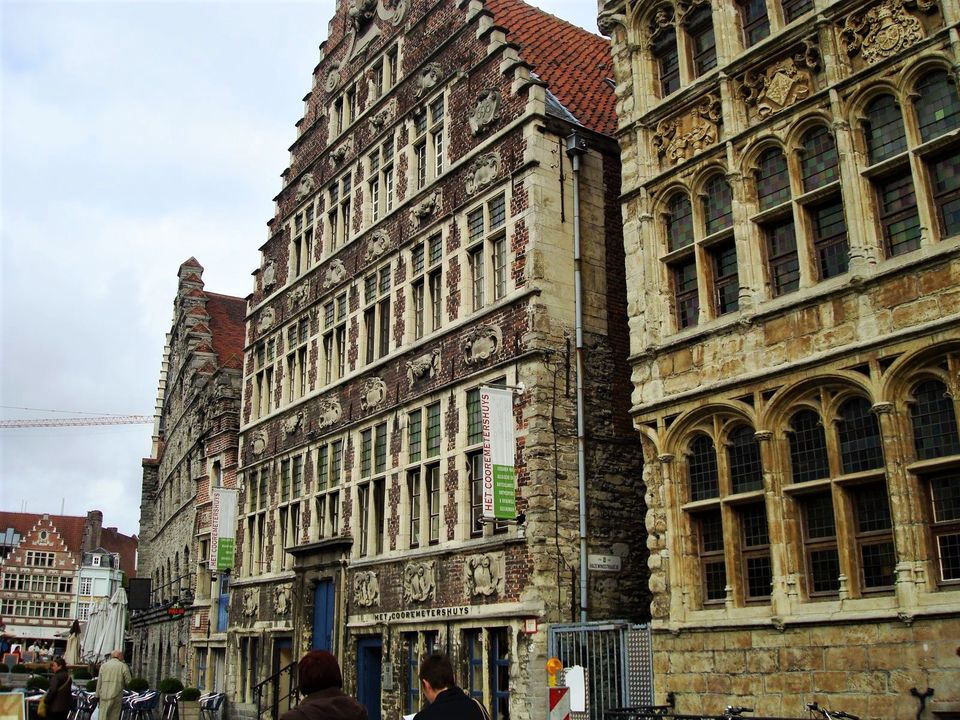 Cruise on the river is a must, in the city. There is no need for an advance booking for these, and you can simply hop on to them after checking the language/s that the guide would use on the trip.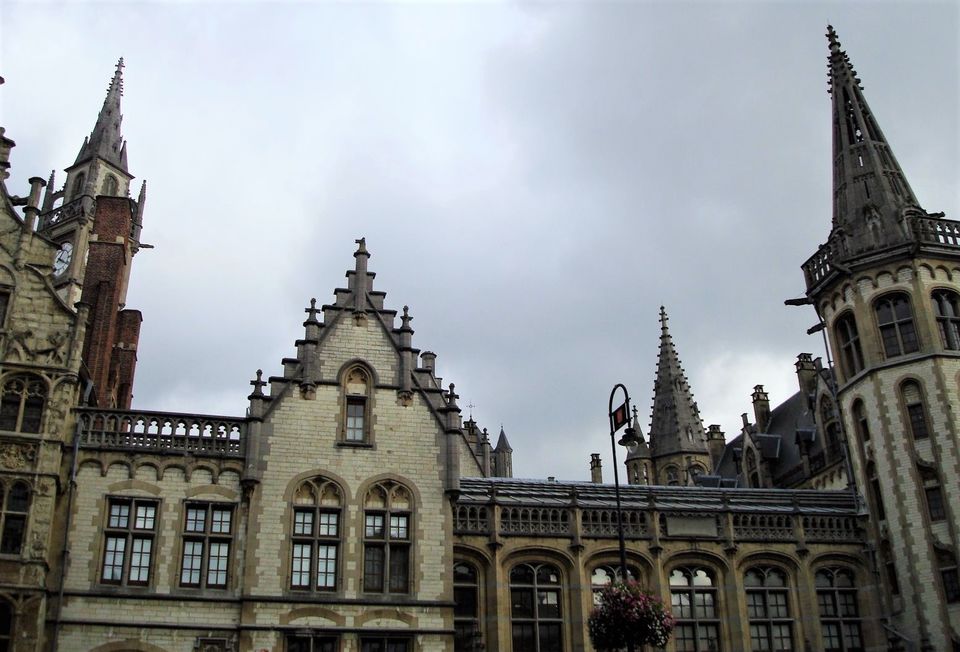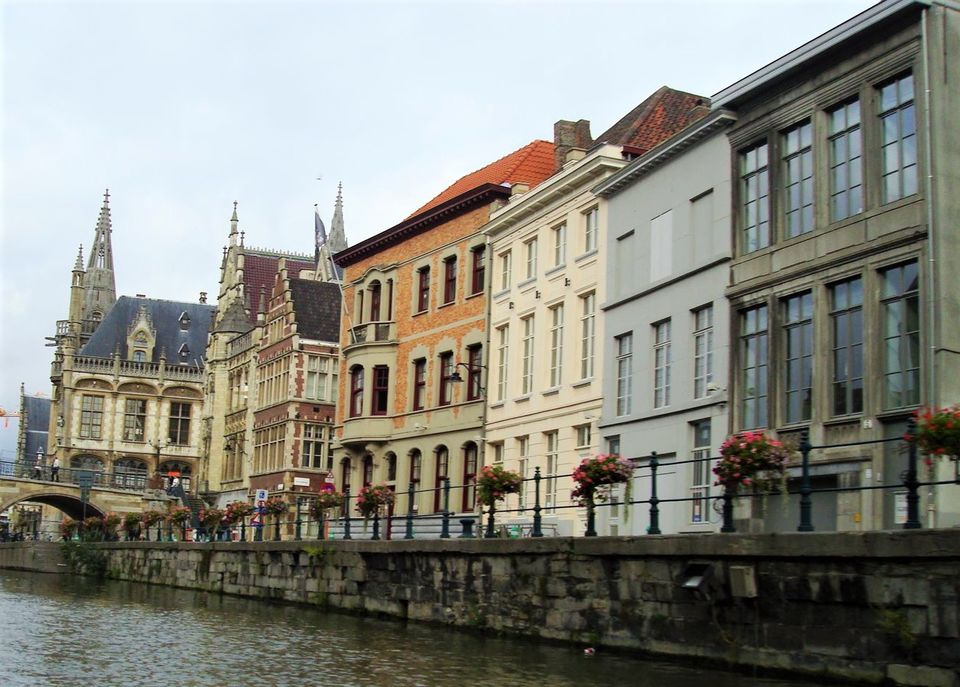 Graslei and Korenlei run along the river and are home to cafes with the views to calm all the senses.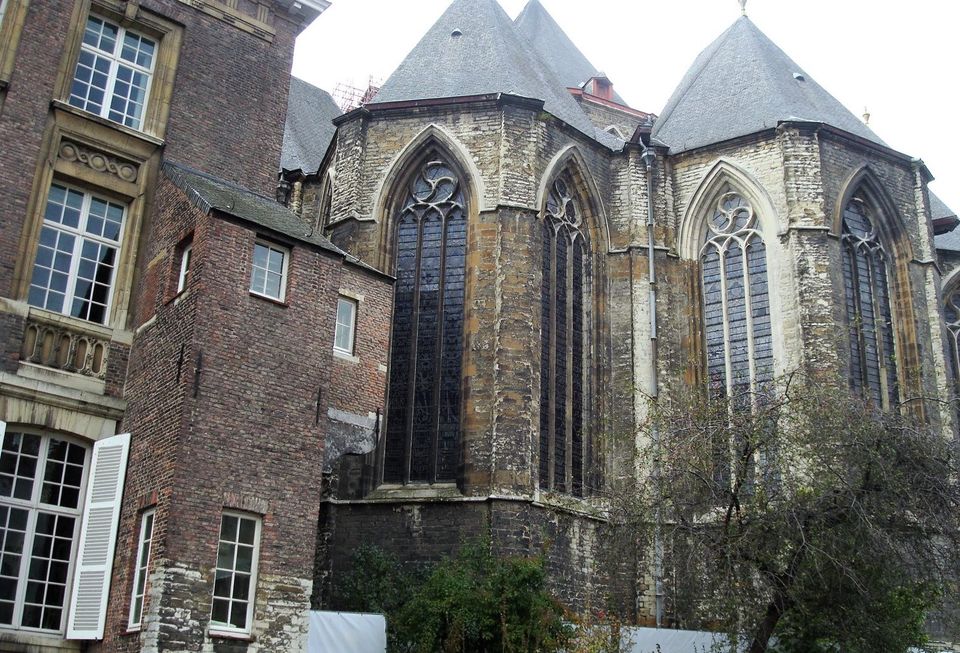 The Gravensteen is as imposing a castle as can be, and has served as a prison, factory and even a court. The view in the picture is from the canal, as seen from the cruise.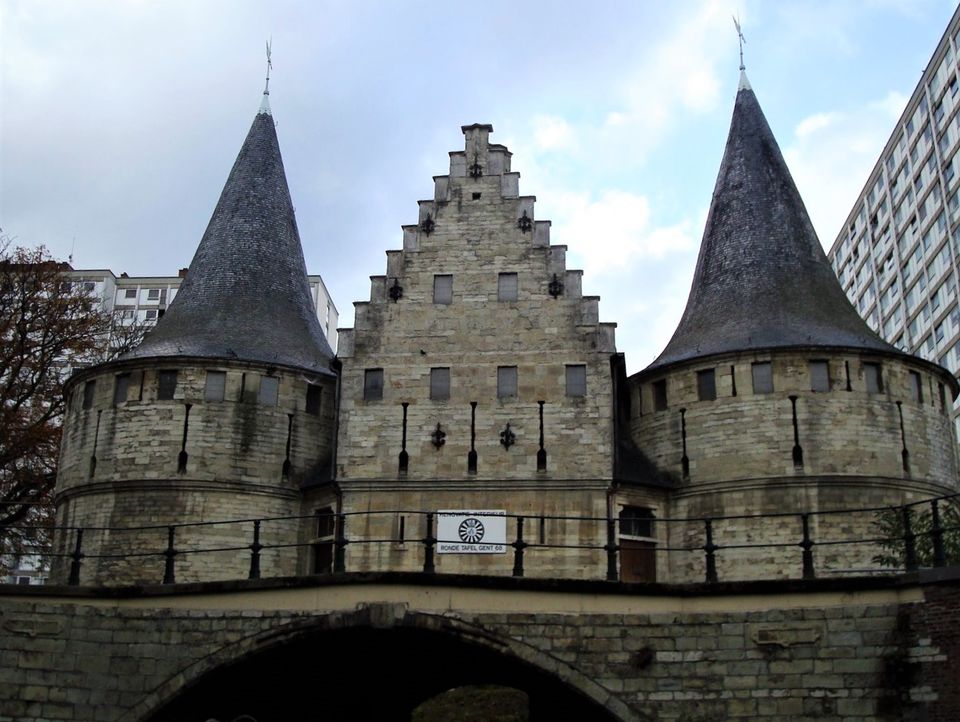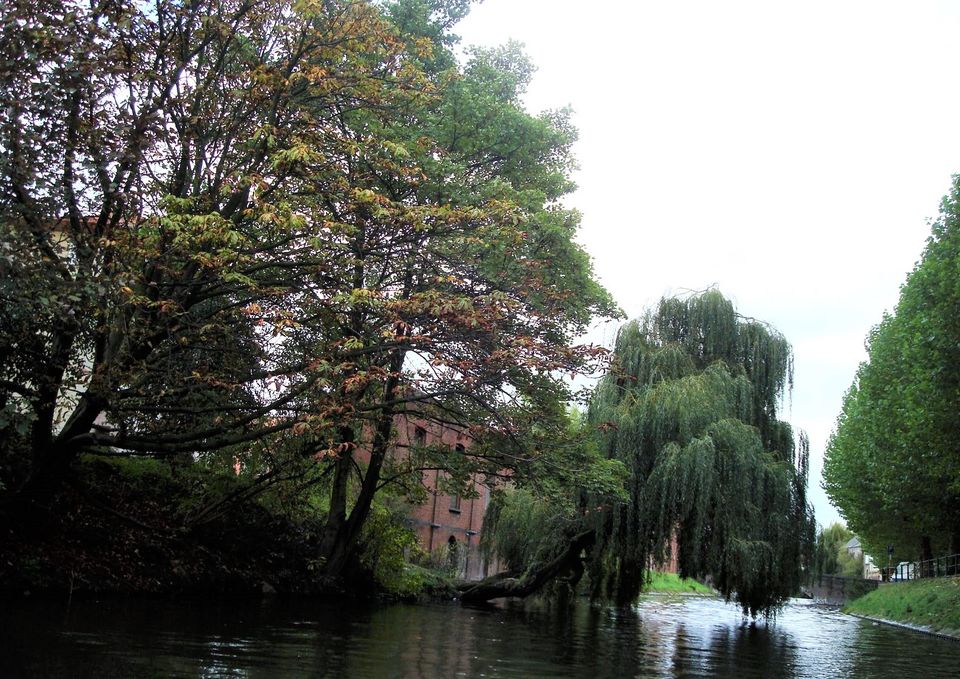 Do not miss taking a cruise on the canal. The views around take a magical hue while you drift through the scenes on the water.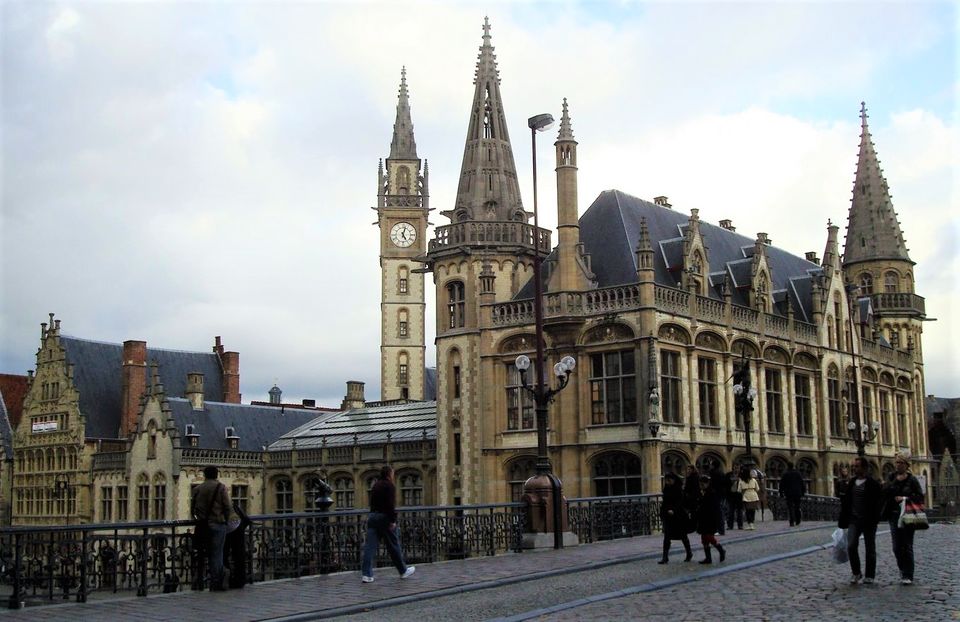 Needless to say, you never leave a city in Belgium without trying out Belgian beer in all its varieties and colours. I am not a beer person at all, but I absolutely loved peach and cherry flavours.