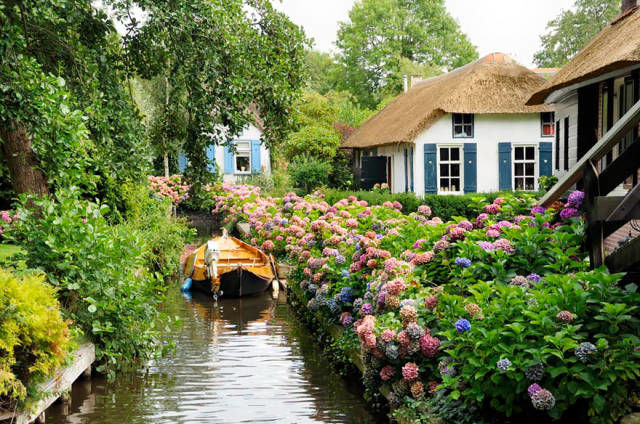 Giethoorn is a village in the Netherlands, the primary mode of transportation people of this village is canals. This village was founded around 1230 and have 176 bridges there.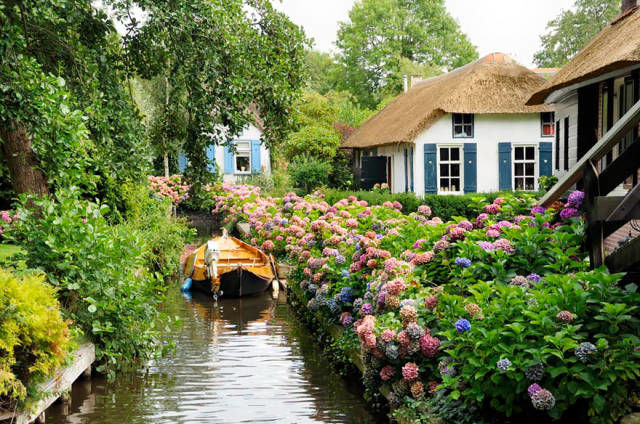 People use noiseless engine boats here which they "Whisper Boats".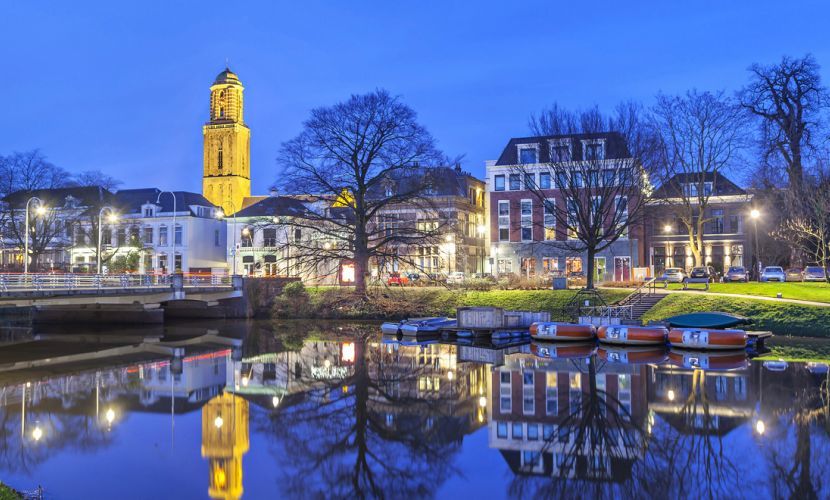 Night time view of the village.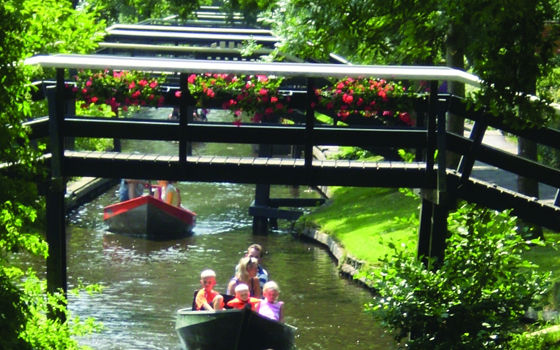 There Beautiful Bridge way.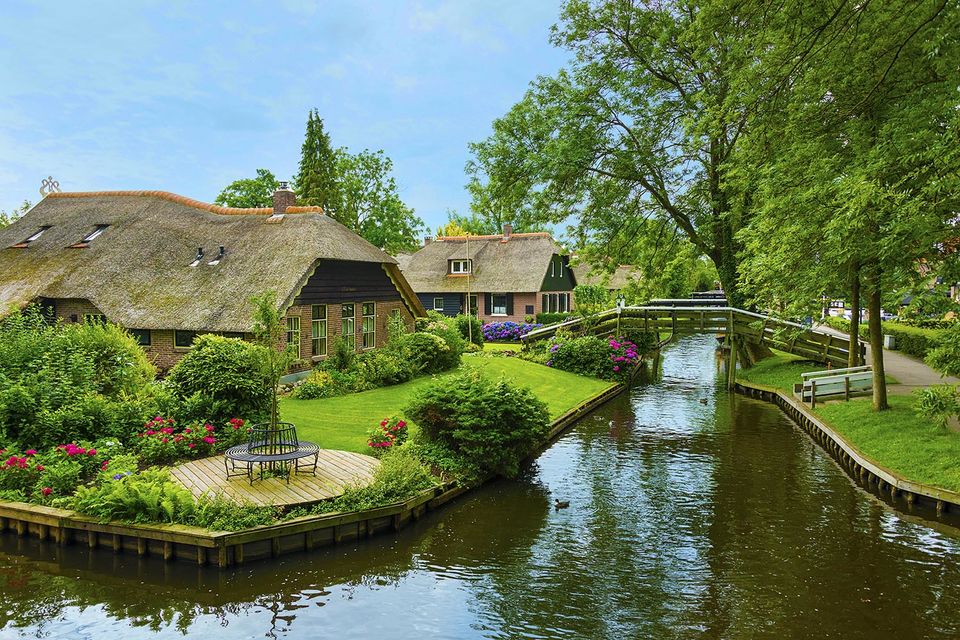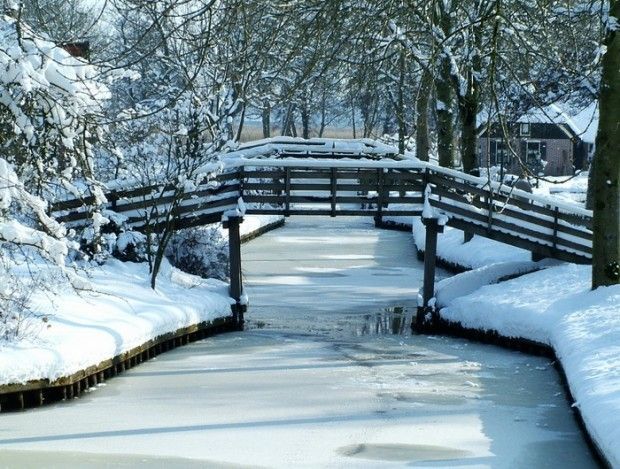 Frozen lake you can do skate also.
Giethoorn is a Beautiful Places to visit in The Netherlands , people who want to plan an international holiday can contact True Blue Travel at 011-45597791, 9873194858 .